When Laura Jordan found out her fiancé Jack had only weeks to live, she planned the perfect wedding in just six days.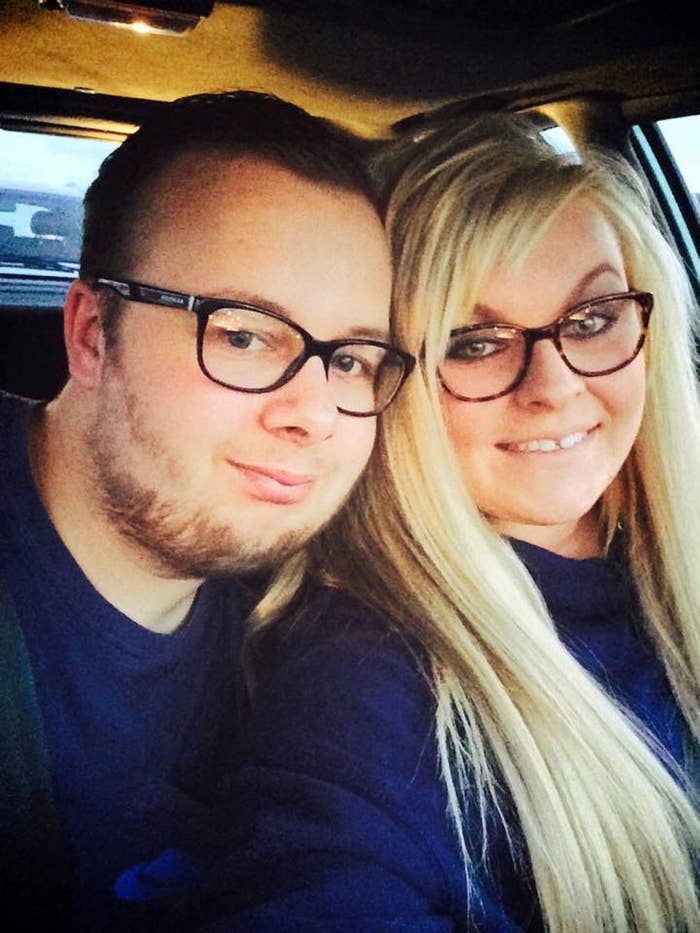 Jack had proposed to Laura, 24, three months ago – and the pair had expected to marry after Jack's recovery.
The couple, from Brixham, Devon, first met at school as teenagers, and began a relationship in 2012 when Laura would frequently visit the corner shop where Jack worked.
"I knew the minimum spend on a debit card was five pounds," Laura told Caters News. "So I purposely never took cash so I could take longer choosing things in the shop that would equal over that amount."
The wedding took place on April 16 at the Torbay Hospital's chapel in Devon.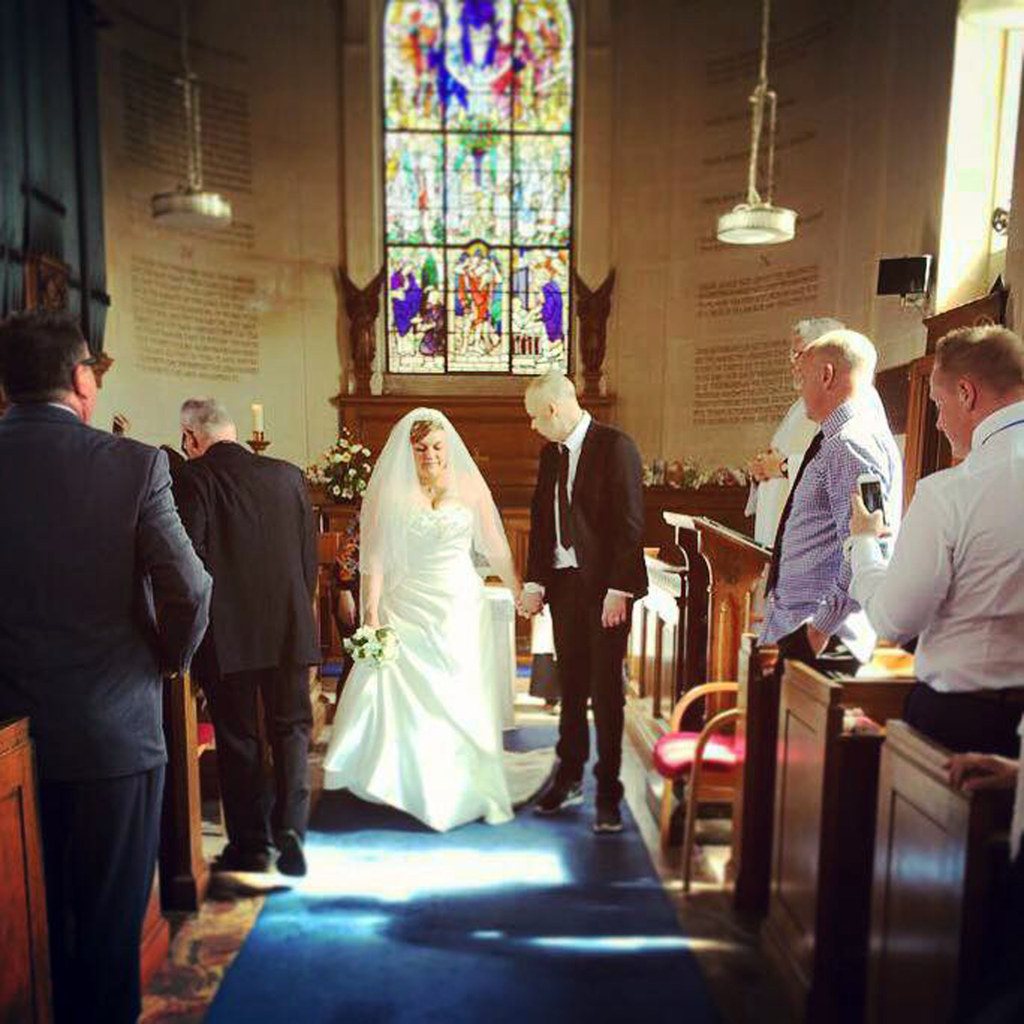 Laura told Jack she would wear a smart suit, but surprised him with a traditional white wedding dress instead.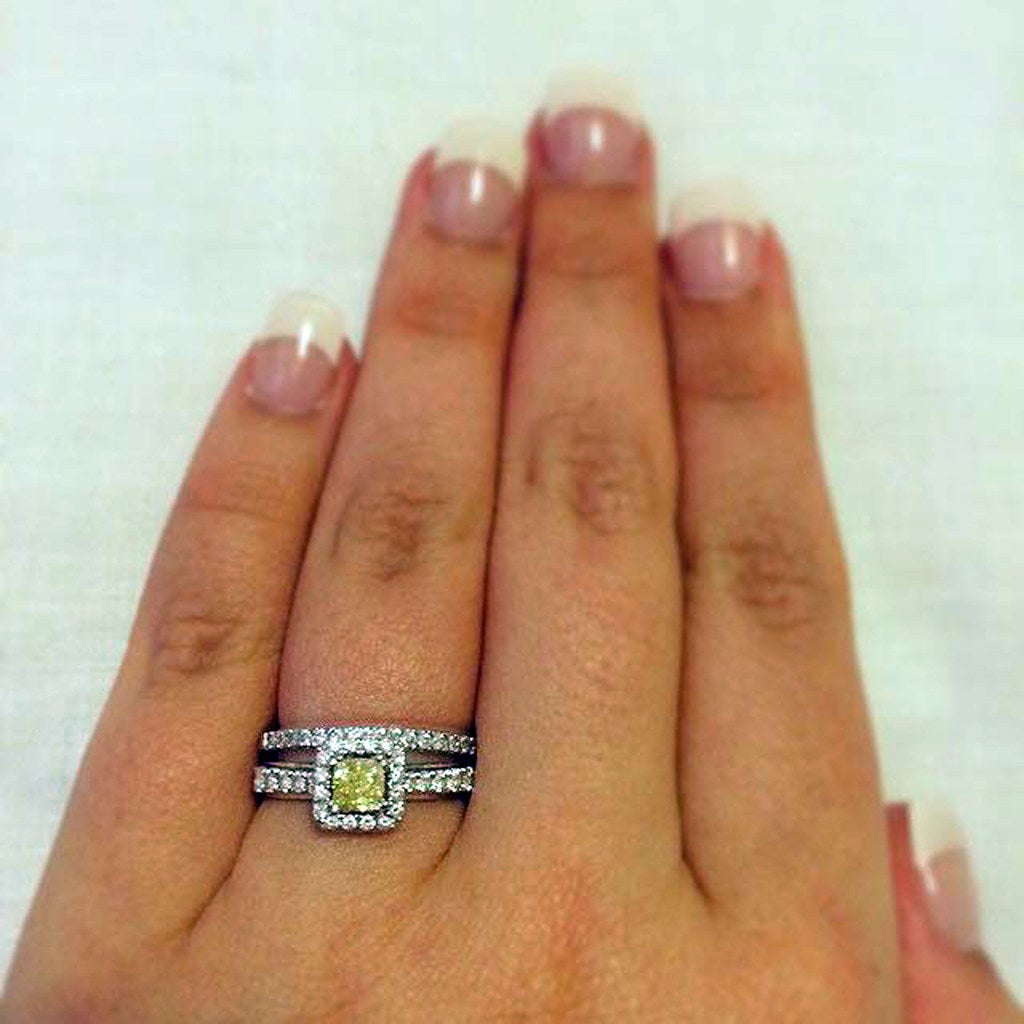 "He couldn't stop smiling when he saw me walking down the aisle," she said. "I felt like a princess."
"The day was perfect," Laura said. "Jack was determined to walk on his wedding day despite being completely exhausted due to cancer treatment."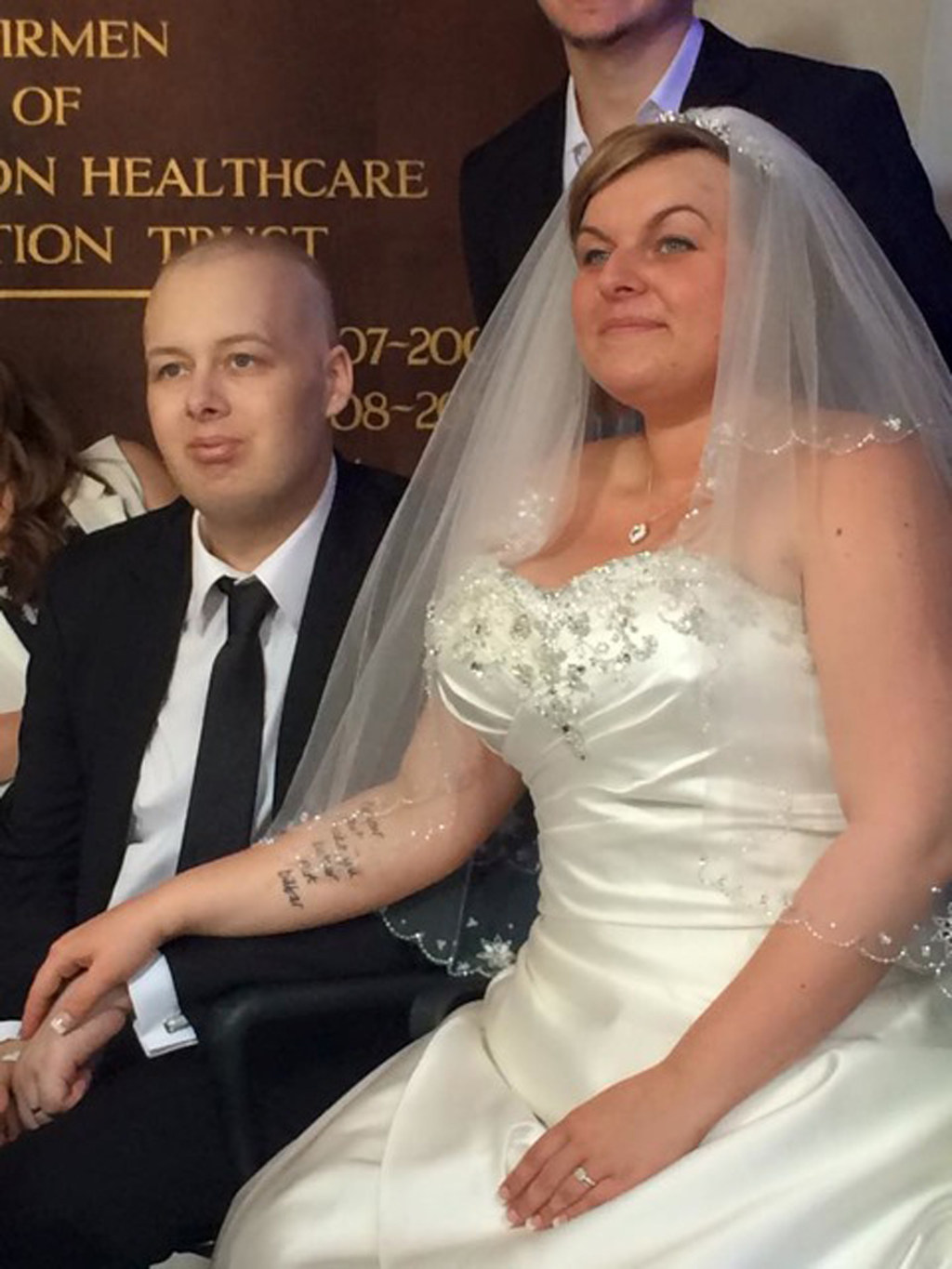 "I'm so happy that I can call Jack my husband now, we are soul mates and it seemed like the perfect thing to do."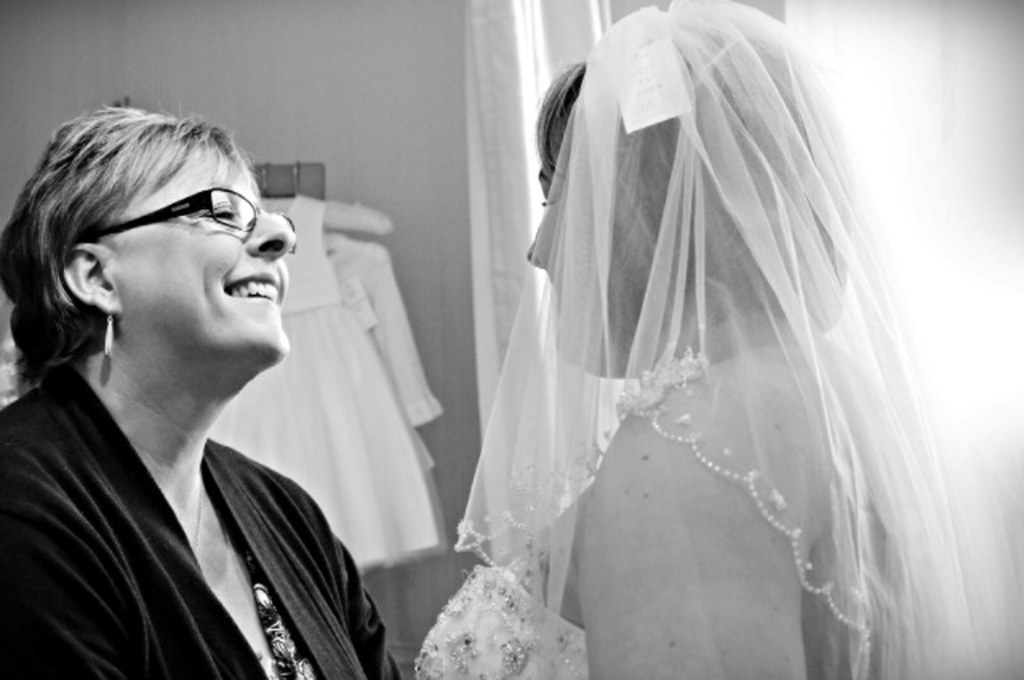 Jack now hopes to spend his remaining weeks at home with his new wife and her young daughter, Lilly.