The British public are hot for Ed Miliband.
Like, this Ed Miliband.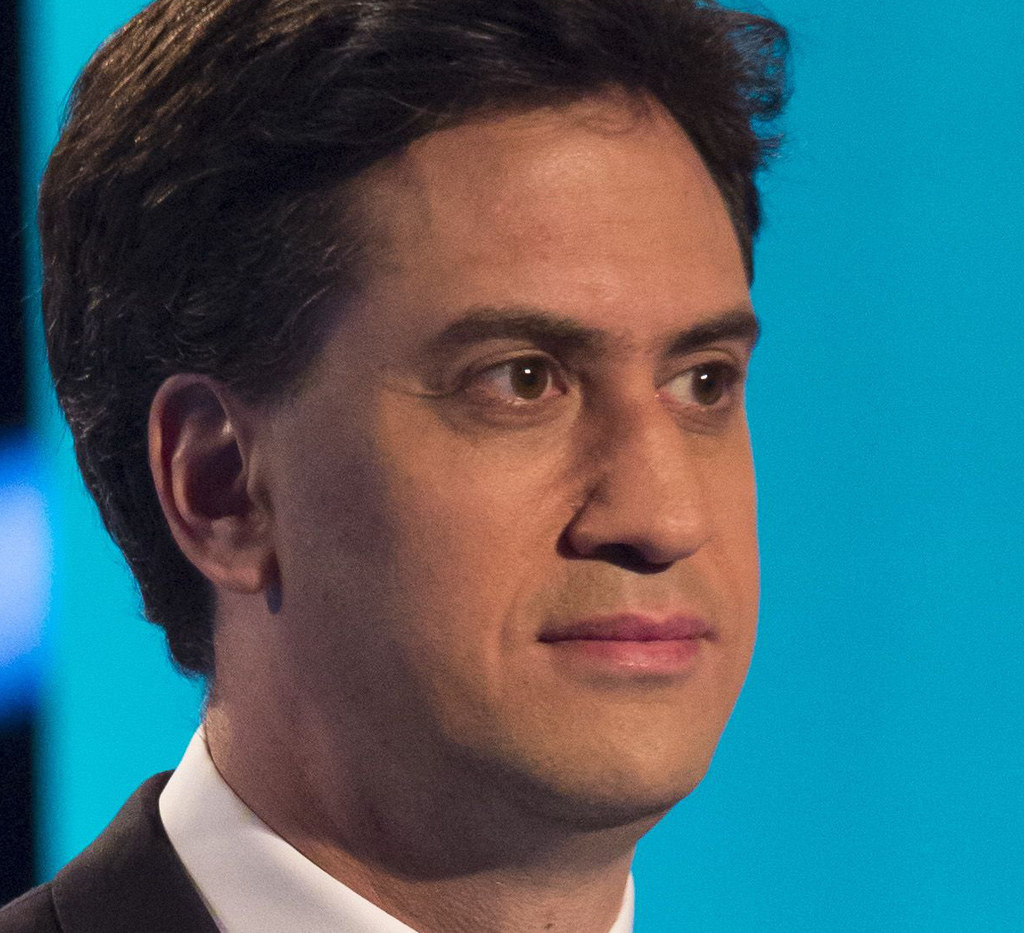 It's all a bit confusing.
But it seems to be happening.
They're into his hair.
Is he trying to set our loins on fire?
Or is it effortless?
Maybe it's his tie??
And what sexually active man or woman in Britain could forget this photo?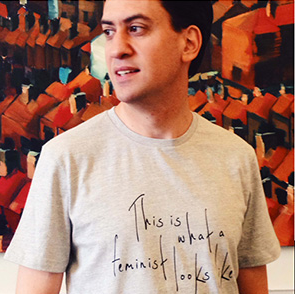 It's like he's looking right at us.
Ed, what are you doing to us??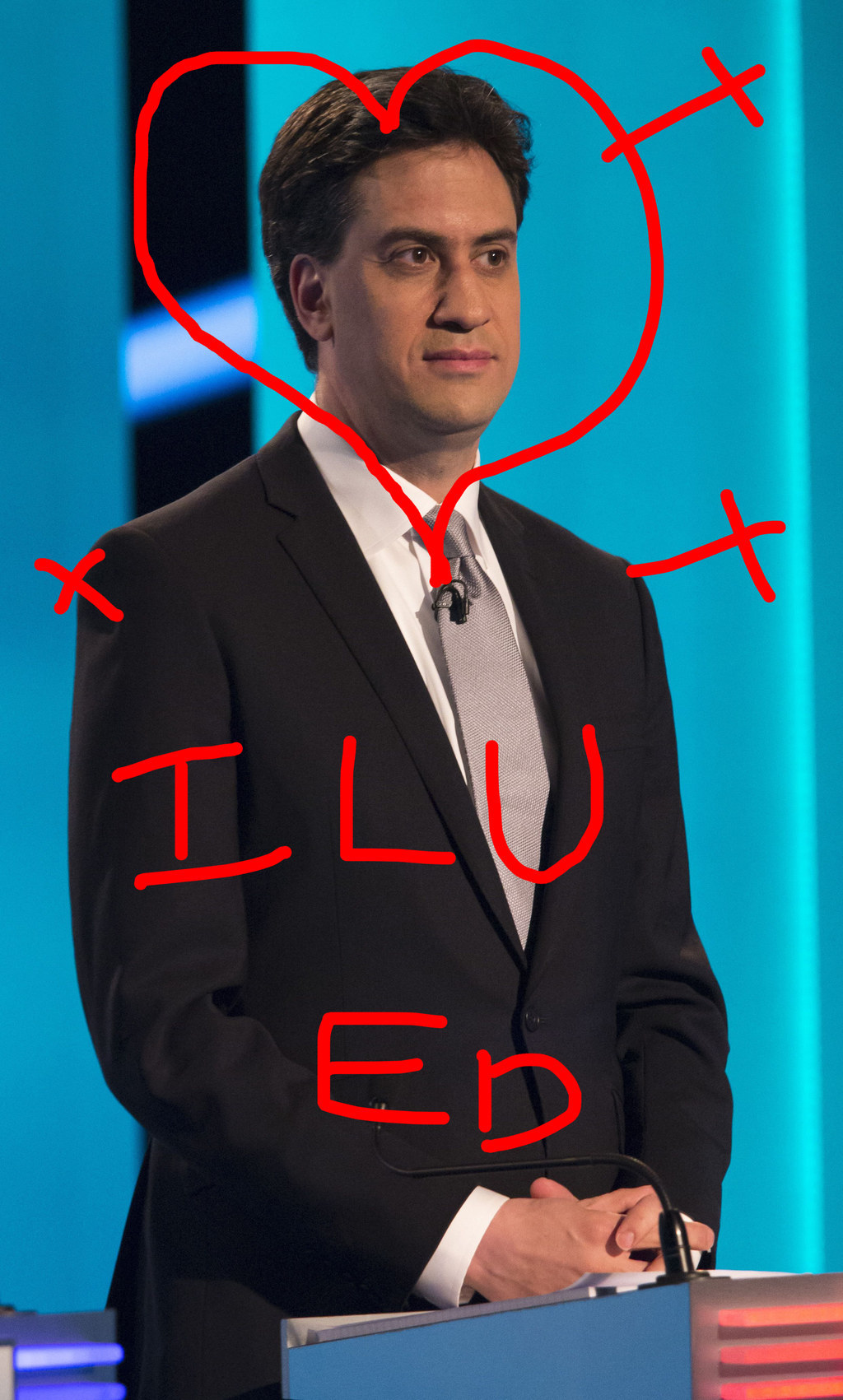 The people have spoken, and the verdict is 😍