Autumn is nearly here, so it's time to answer some big questions, namely: Are my clothes repulsive to the men in my life?
"That's OK, I'll change!"

"Excuse me, sir, but you are a bit of a prick."

"Let me just check my pockets for a fuck to give – oh dear, this outfit doesn't even have pockets."

You'd just laugh and laugh and laugh until your laughter became a terrifying cackle, while walking away and deleting his number from your phone.

Via Paramount Pictures

Via Disney

Via Loew's, Inc.

The Wicked Witch of the East

Via Thinkstock

A nice outfit that's been voted on by all the men in my neighbourhood.

Whatever was at the top of Clothes Mountain.

My sexiest pointed hat and most bejeweled robes.

Anything loose-fitting or gender-ambiguous that makes my boyfriend go "eeeewwww I don't get iiiiiit".

A noble sword made of the strongest steel in all the land.

"I'm here to be a canvas for the ill-formed fashion whims of random men!"

"I put on whatever clothes were at the top of Clothes Mountain this morning."

"I am 100% ~fashion~ and I don't care who knows it."

"Beware all ye fools who dare lay eyes upon my otherwordlie forme or trespasse upon it for ye shall surely suffer a mysterious misfortune."
Are Your Clothes Repellent To Men?
You got:

Yes! Your clothes repel men
Congratulations, your style is perfectly man-repellent and 100% you. You don't care if random men don't find what you're wearing sexually attractive, because unlike them, you understand that it's 2016.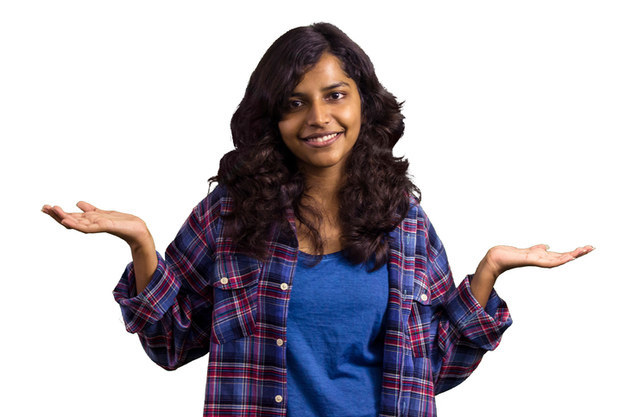 You style isn't quite man-repellent, but you'll get there in time!