1.
Things kicked off with Nigel Farage's wayward bit of hair.
2.
Clegg and Cameron weren't there, but probably had a catch-up on the phone.
3.
Or perhaps they were snuggled up to watch from home, Gogglebox-style.
4.
Poor Caroline got a lot more than she asked for.
5.
People appreciated the casual leaning of Ed Miliband.
6.
And his sassy, sassy face when listening to Nigel Farage.
7.
Others were pleased by the fact that this was the first TV debate in UK history to feature more women than men. 💅
8.
People wondered if Farage's policies were perhaps a bit naughty.
10.
Others worried that Farage had had a bit of a funny turn.
12.
Jeremy Hunt looked lonely in the spin room. (And Andy Burnham was sassy.)
13.
But not as lonely as this guy.
14.
The Lib Dems reminded us that they really, really, really wanted to be there.
15.
Clegg did not swing in to save the day, but he totally would have.
16.
Dimbleby's tie was boss.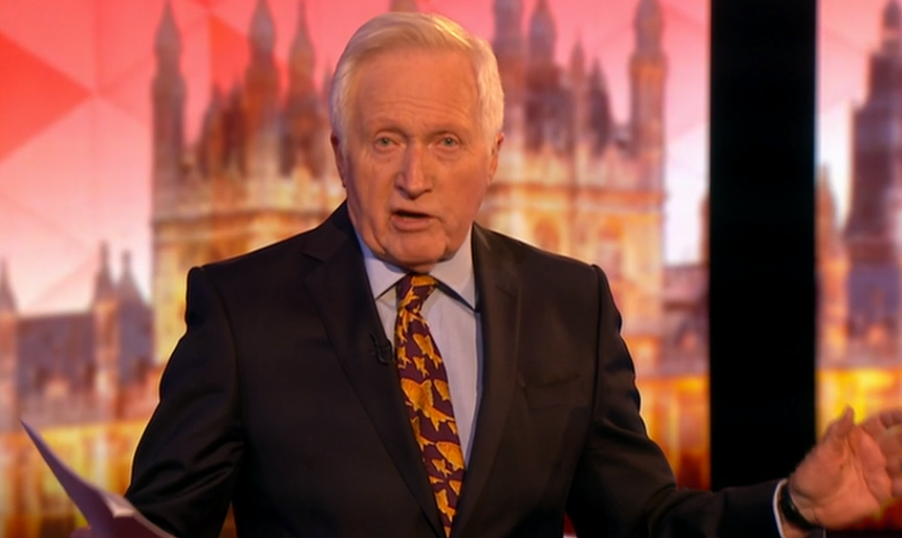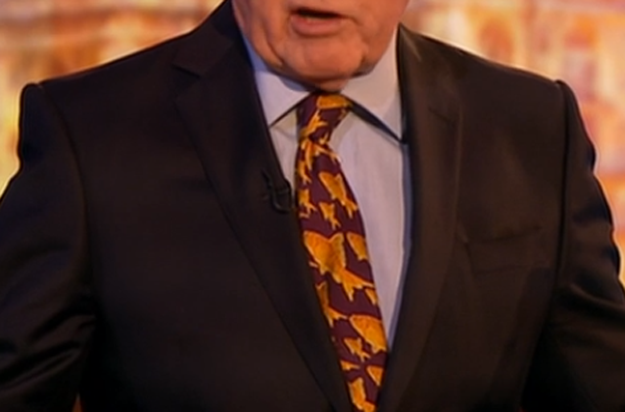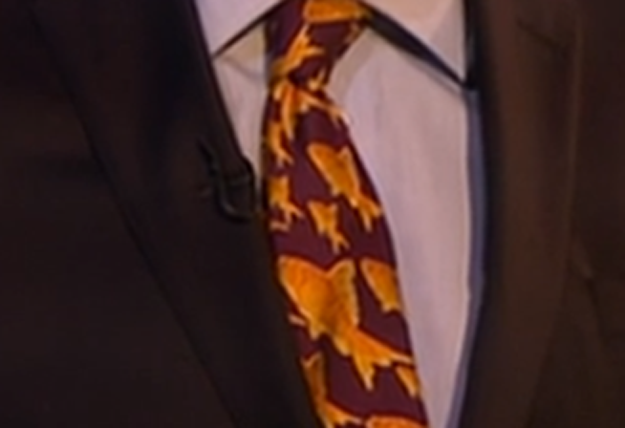 18.
Basically it was all Dimbleby, all the time.
19.
There were suspicions that Farage might have had a cheat sheet.
20.
The tension between Ed and Nicola was palpable.
21.
And the evening ended, as many evenings do, with an erotic display from Ed Miliband.