This list includes heads of government and heads of state, not including monarchs or governors appointed by monarchs. (Sorry, queens!) Where it says "acting", it usually means someone was the vice president or deputy prime minister who took over from a president or prime minister, sometimes for a short amount of time. Also, this list includes some ONLY PARTIALLY RECOGNISED countries and LEADERS YOU MAY CONSIDER BAD, but chill, that's not the point.
1.
Pakistan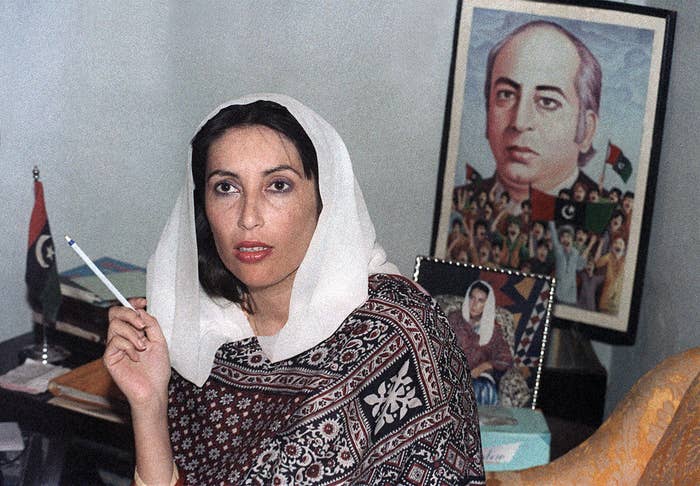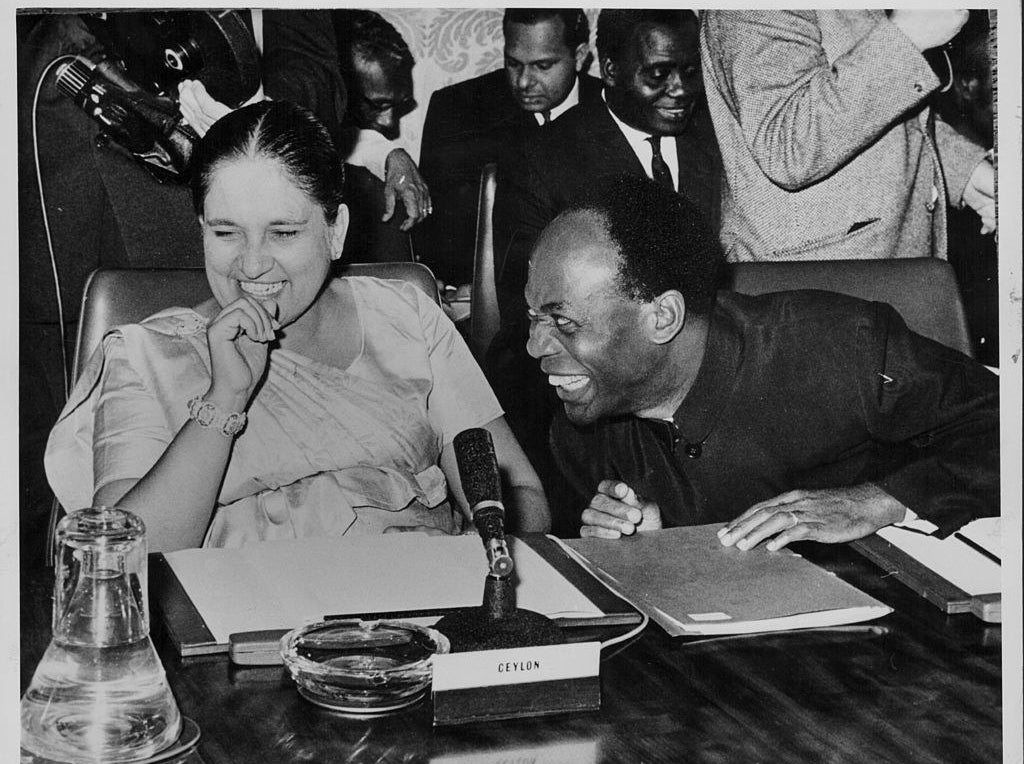 Sirimavo Bandaranaike was prime minister of Ceylon from 1960 to 1965, making her the first elected female head of government in the modern world, and served again from 1970 to 1977 (during which time the country was renamed Sri Lanka). Chandrika Bandaranaike Kumaratunga was prime minister of Sri Lanka in 1994, and then president from 1994 to 2005.
3.
Jamaica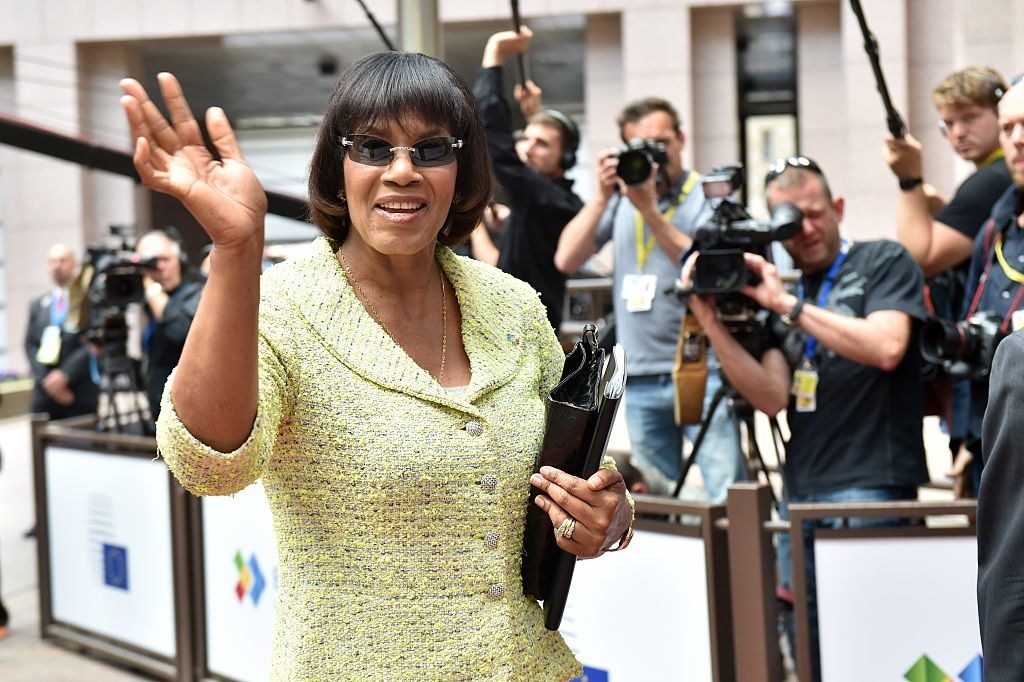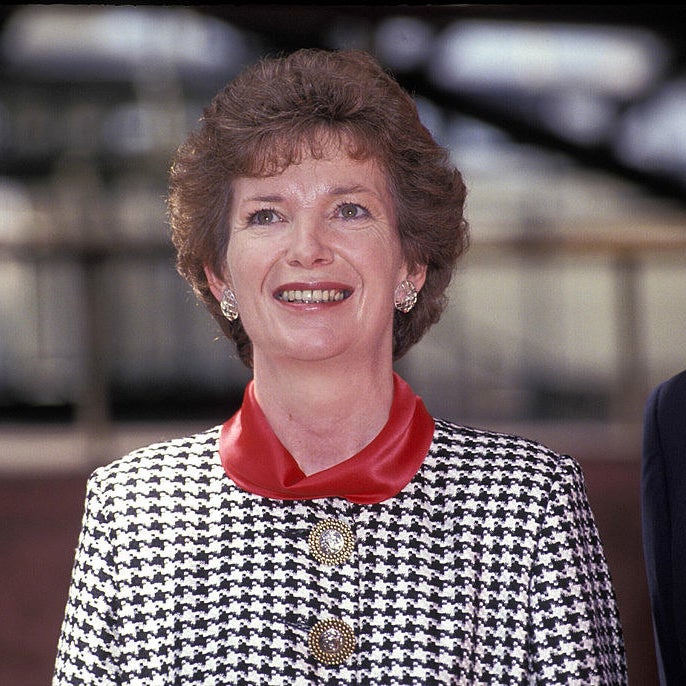 Mary Robinson was president of Ireland from 1990 to 1997, and Mary McAleese was president from 1997 to 2011.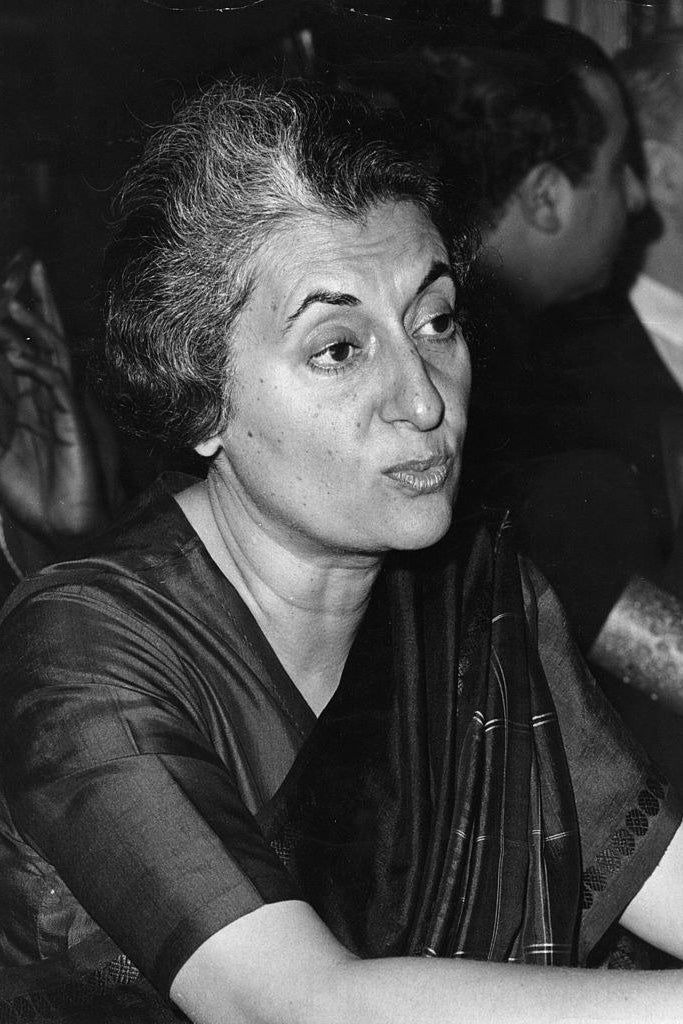 Indira Gandhi was prime minister of India from 1966 to 1977, and again from 1980 to 1984. Pratibha Patil was president from 2007 to 2012.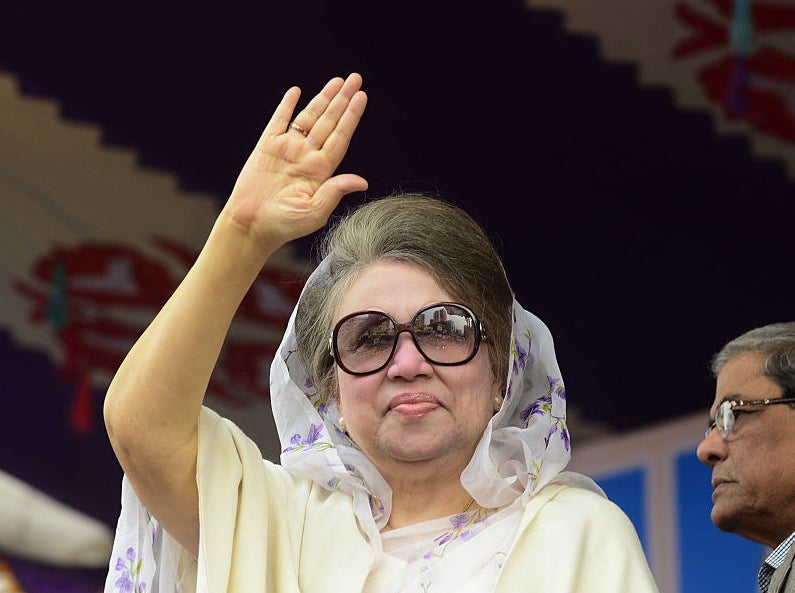 Khaleda Zia was prime minister of Bangladesh from 1991 to 1996 and 2001 to 2006, and Sheikh Hasina was prime minister from 1996 to 2001 and from 2009 onwards.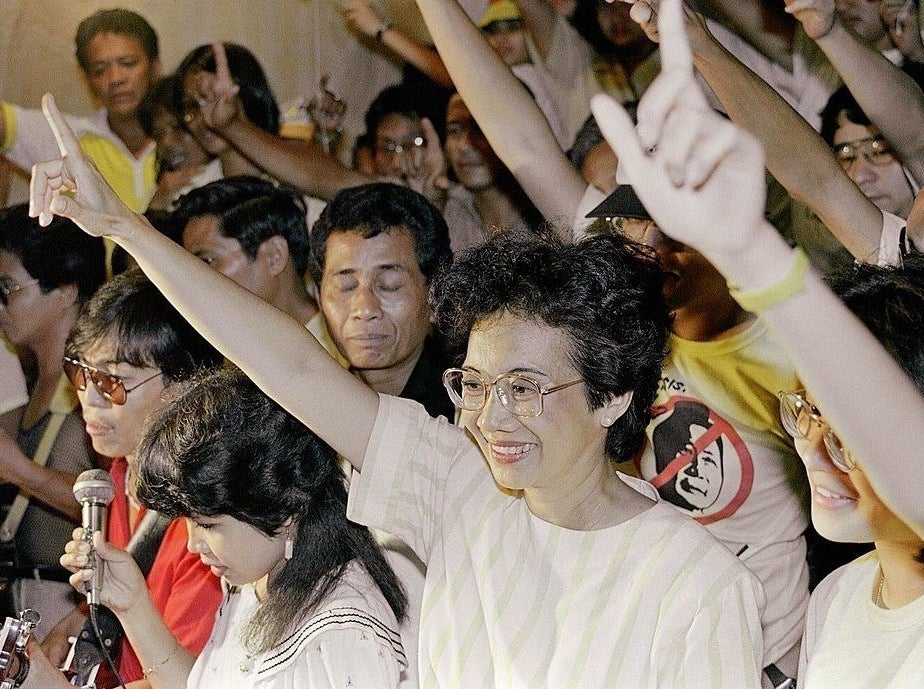 Corazon Aquino was president of the Philippines from 1986 to 1992, and Gloria Macapagal Arroyo was president from 2001 to 2010.
8.
Ukraine
9.
Central African Republic
10.
Turkey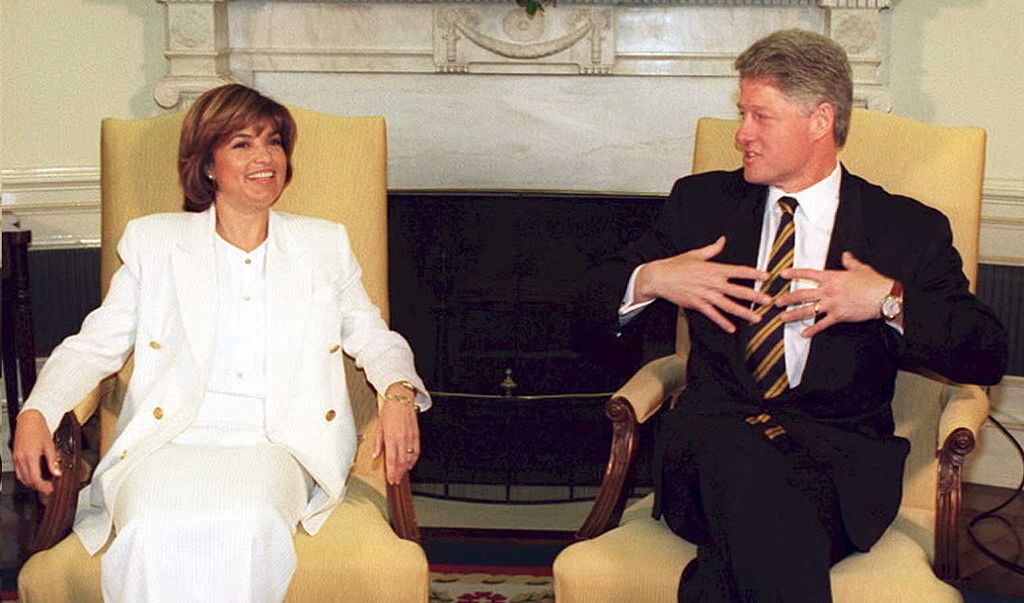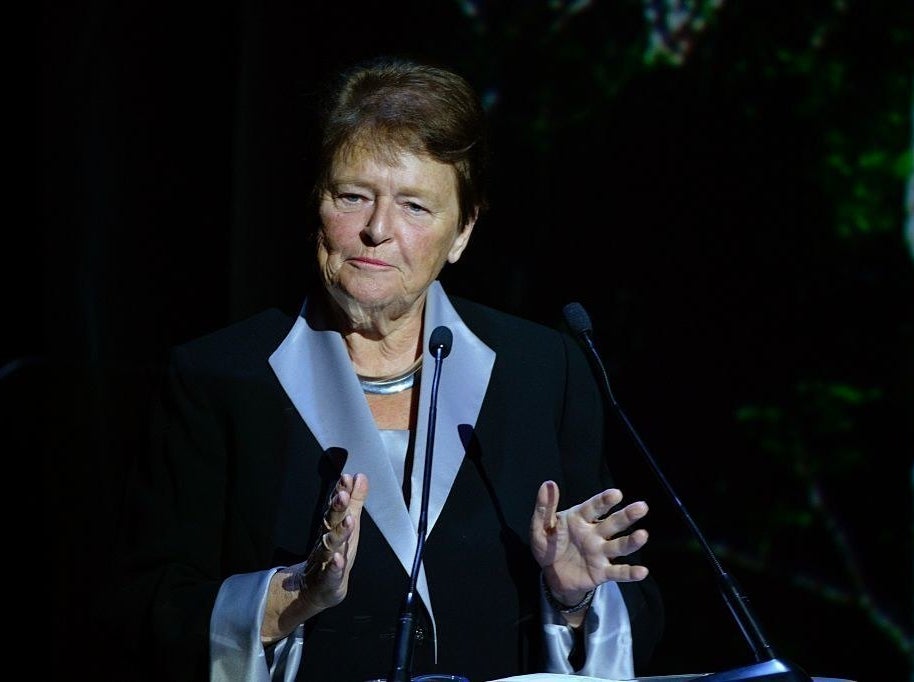 Gro Harlem Brundtland was prime minister of Norway from 1986 to 1989 and again from 1990 to 1996, and Erna Solberg has been prime minister since 2013. (Also, Anne Enger Lahnstein was acting prime minister briefly in 1998.)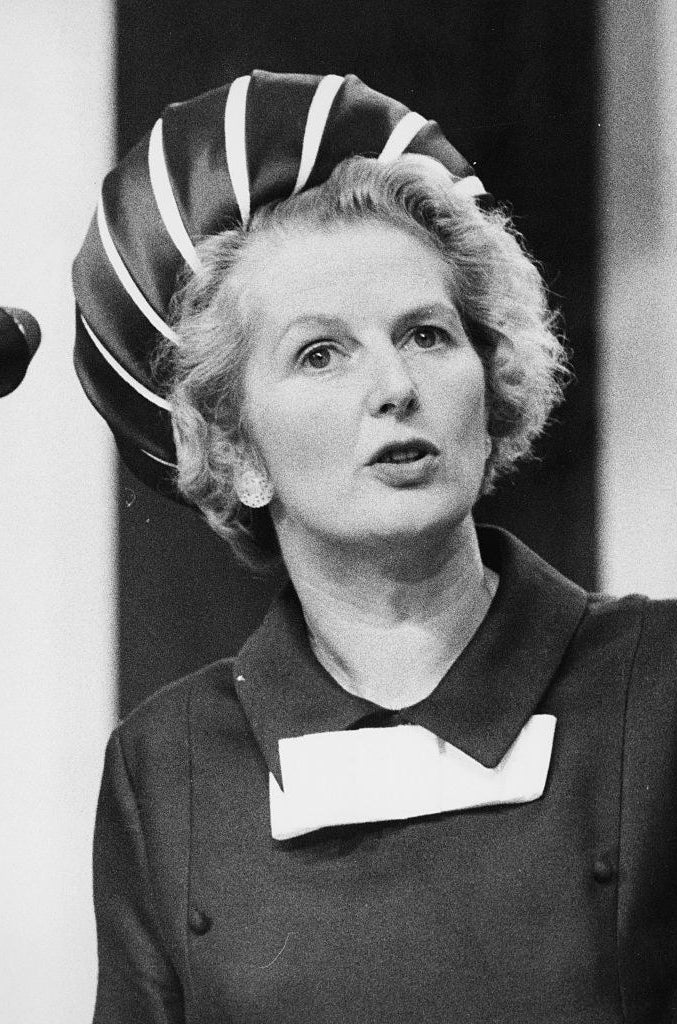 Margaret Thatcher was prime minister of the United Kingdom from 1979 to 1990, and Theresa May has been prime minister since July 2016. Also, Nicola Sturgeon has been first minister of Scotland since 2014, and Arlene Foster has been first minister of Northern Ireland since January 2016.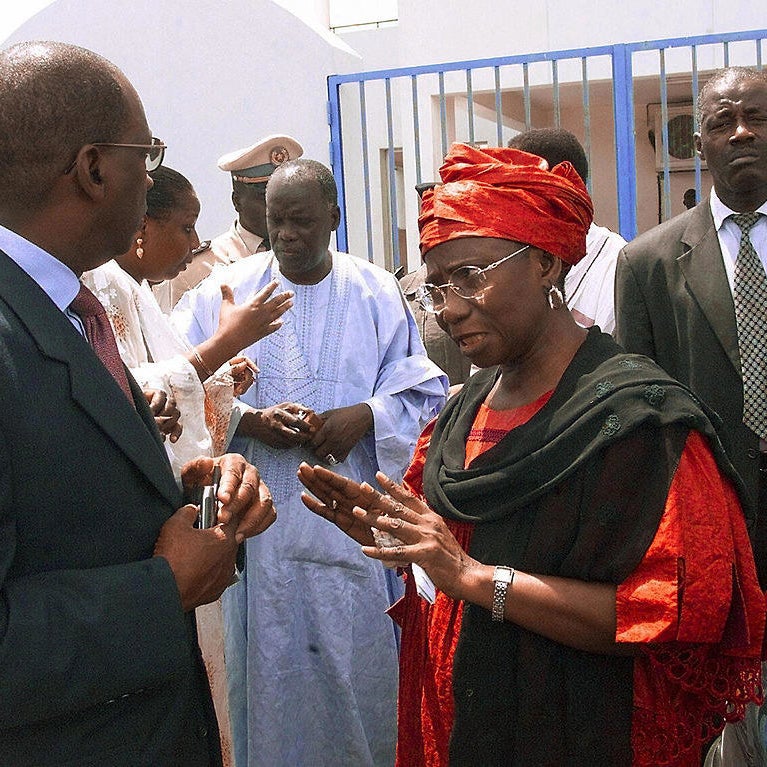 Mame Madior Boye was prime minister of Senegal from 2001 to 2002, and Aminata Touré was prime minister from 2013 to 2014.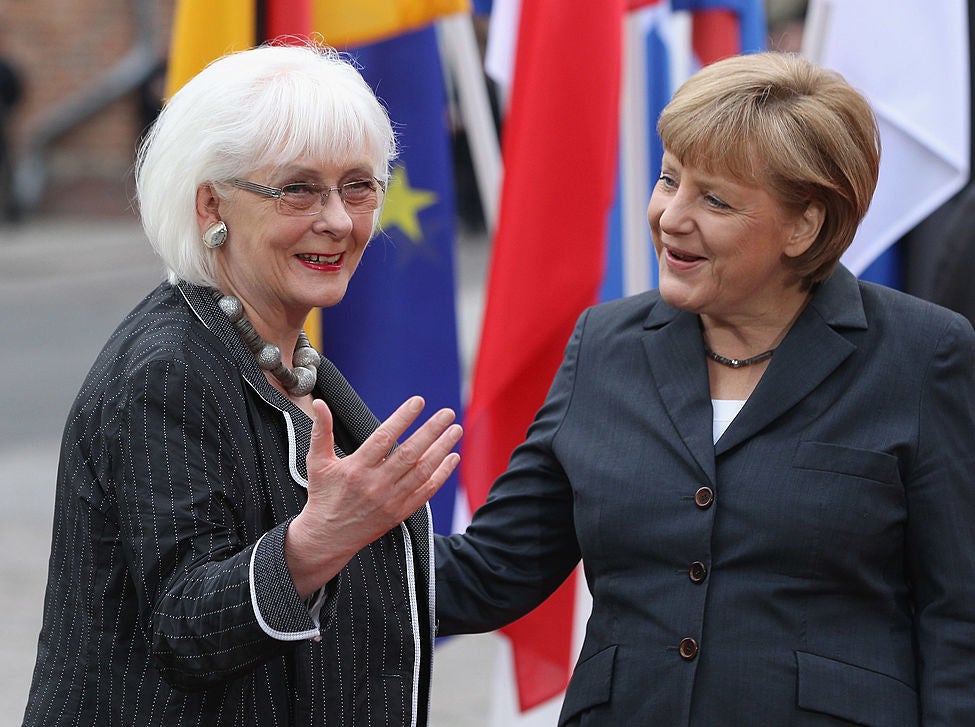 Jóhanna Sigurðardóttir was prime minister of Iceland from 2009 to 2013, and Vigdís Finnbogadóttir was president from 1980 to 1996 – also, Iceland has just elected a new prime minister, Katrín Jakobsdóttir.
Kazimira Prunskiene was prime minister of Lithuania from 1990 to 1991, Irena Degutienė was acting prime minister twice, briefly, in 1999, and Dalia Grybauskaitė has been president since 2009.
16.
Portugal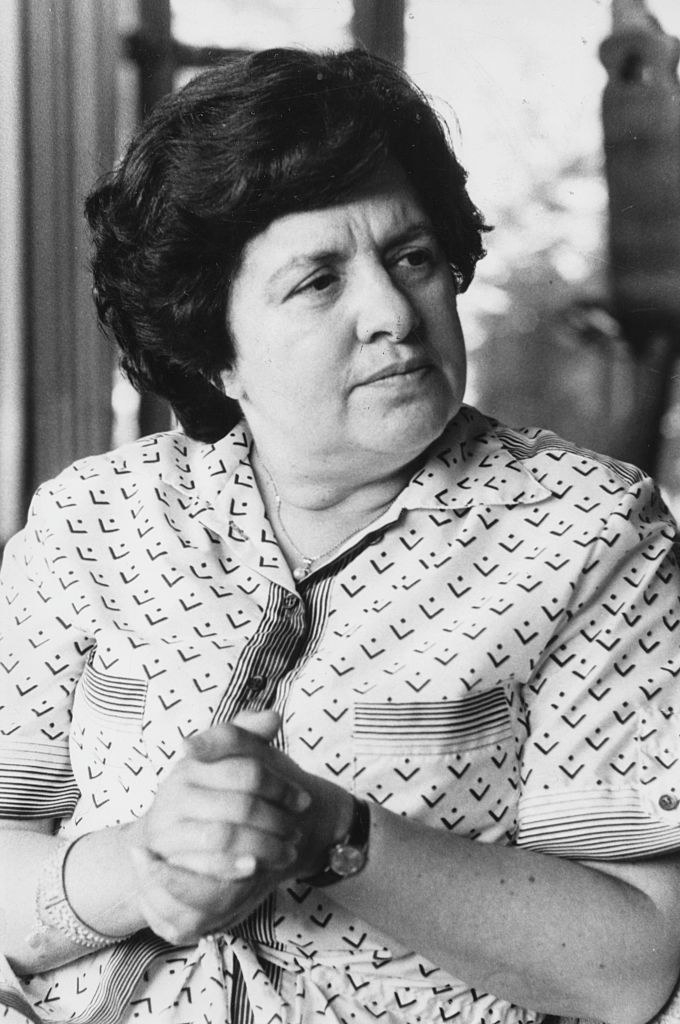 17.
France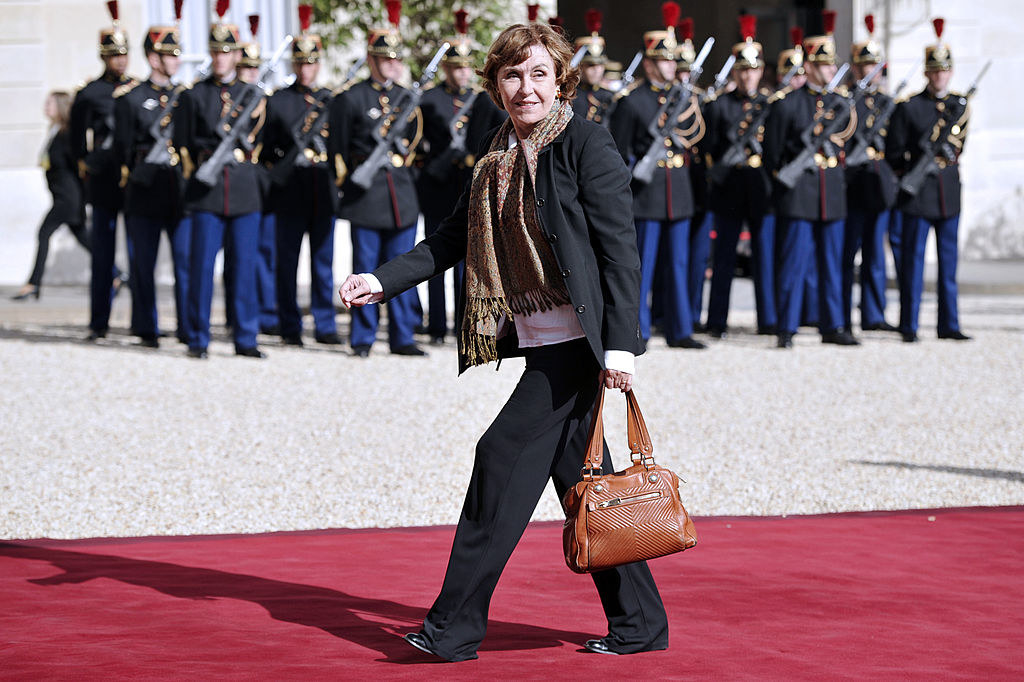 Golda Meir was prime minister of Israel from 1969 to 1974, and Dalia Itzik was acting president in 2007.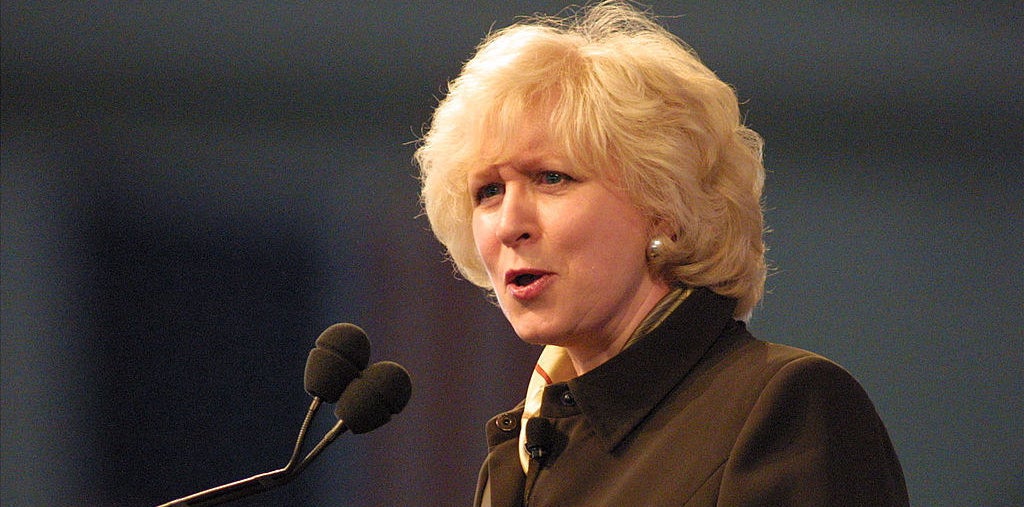 Kim Campbell was prime minister of Canada for 132 days in 1993.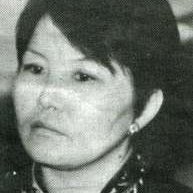 Nyam-Osoryn Tuyaa was very briefly the acting prime minister of Mongolia in July 1999, and Sükhbaataryn Yanjmaa was acting chair of the Presidium of the State Great Khural from 1953 to 1954.
21.
Dominica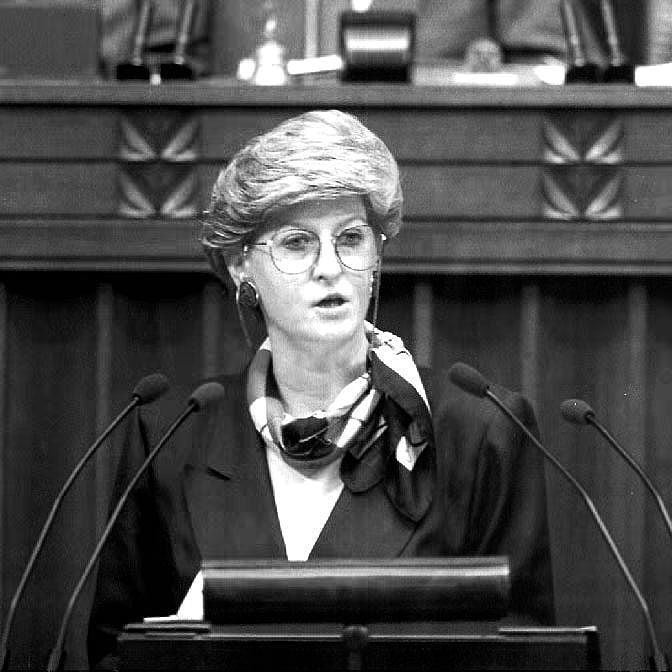 Hanna Suchocka was prime minister of Poland from 1992 to 1993, Ewa Kopacz was prime minister from 2014 to 2015, and Beata Szydło has been prime minister since 2015.
24.
Burundi
25.
Rwanda 26.
Bulgaria
27.
Guyana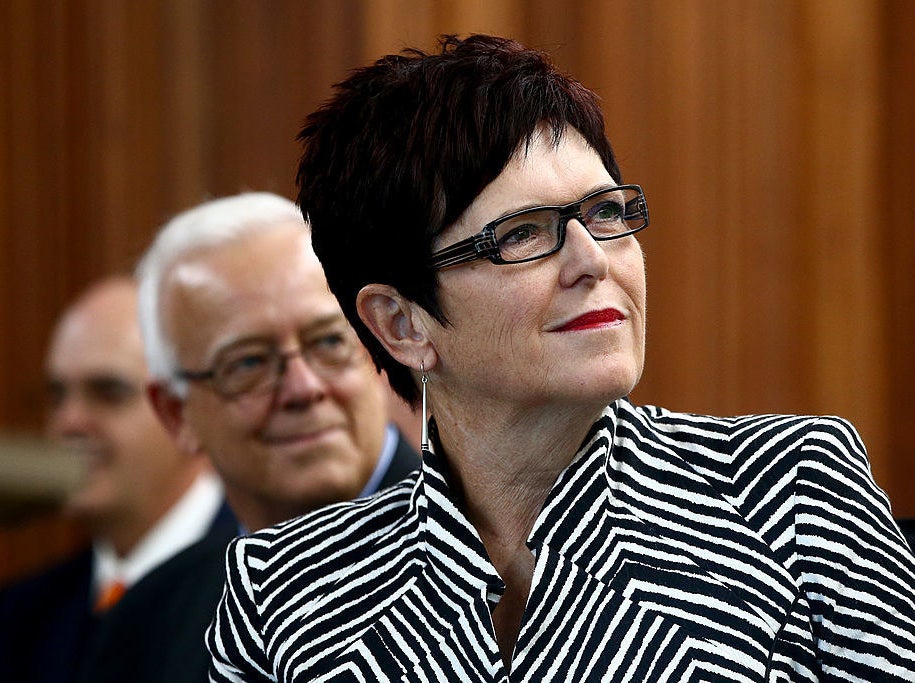 Jenny Shipley was prime minister of New Zealand from 1997 to 1999, and Helen Clark was prime minister from 1999 to 2008.
29.
São Tomé and Príncipe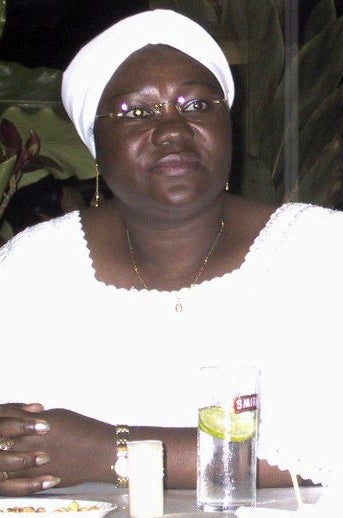 Maria das Neves was prime minister of São Tomé and Príncipe from 2002 to 2004, and Maria do Carmo Silveira was prime minister from 2005 to 2006.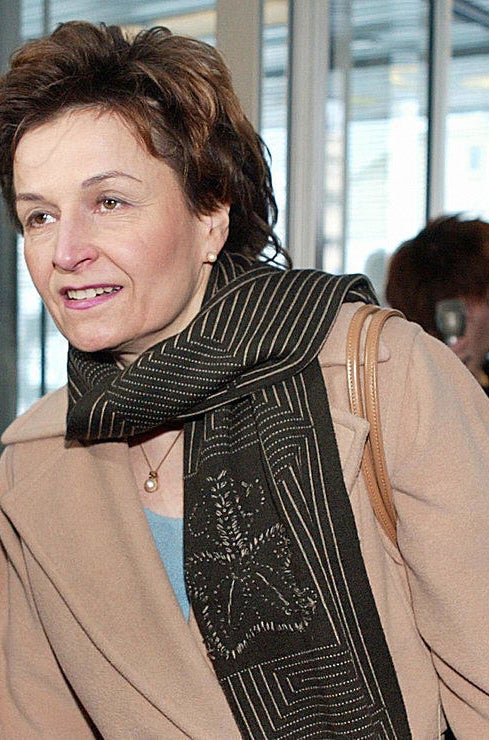 Anneli Jäätteenmäki was prime minister of Finland in 2003, Mari Kiviniemi was prime minister from 2010 to 2011, and Tarja Halonen was president from 2000 to 2012.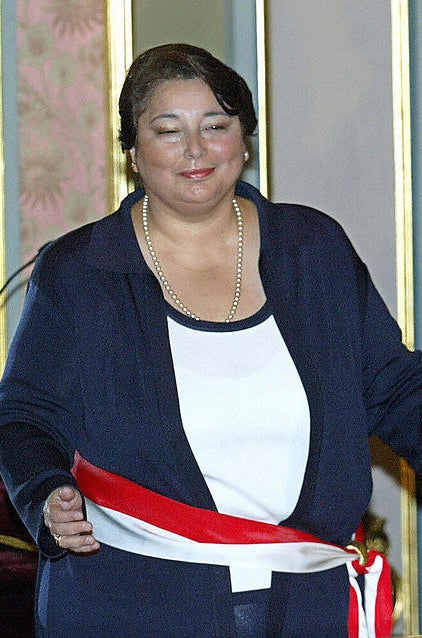 Beatriz Merino was prime minister of Peru in 2003, Rosario Fernández was prime minister in 2011, and Ana Jara was prime minister from 2014 to 2015.
32.
Mozambique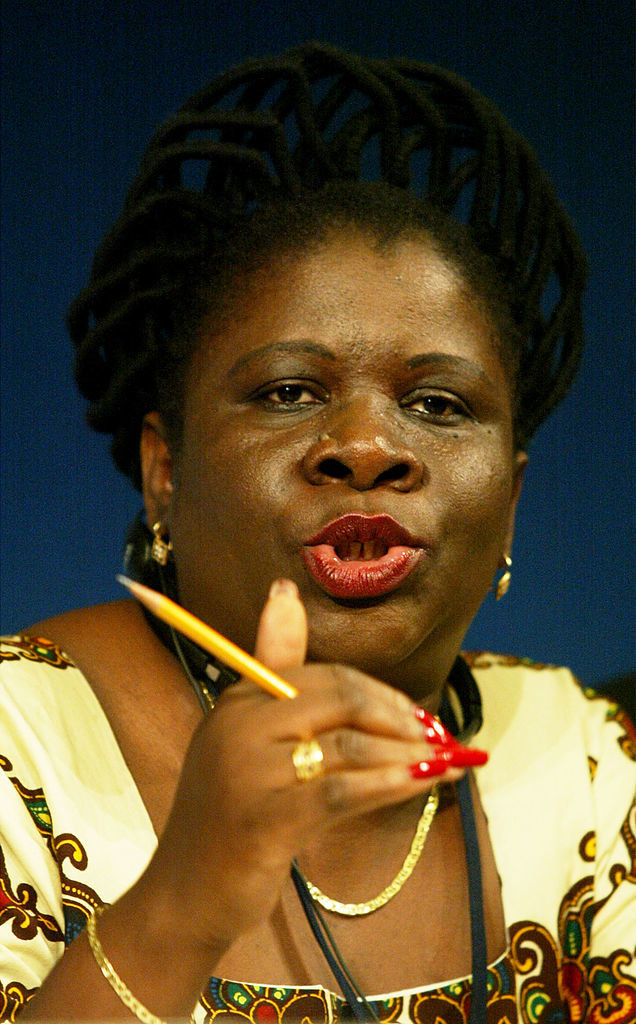 33.
Macedonia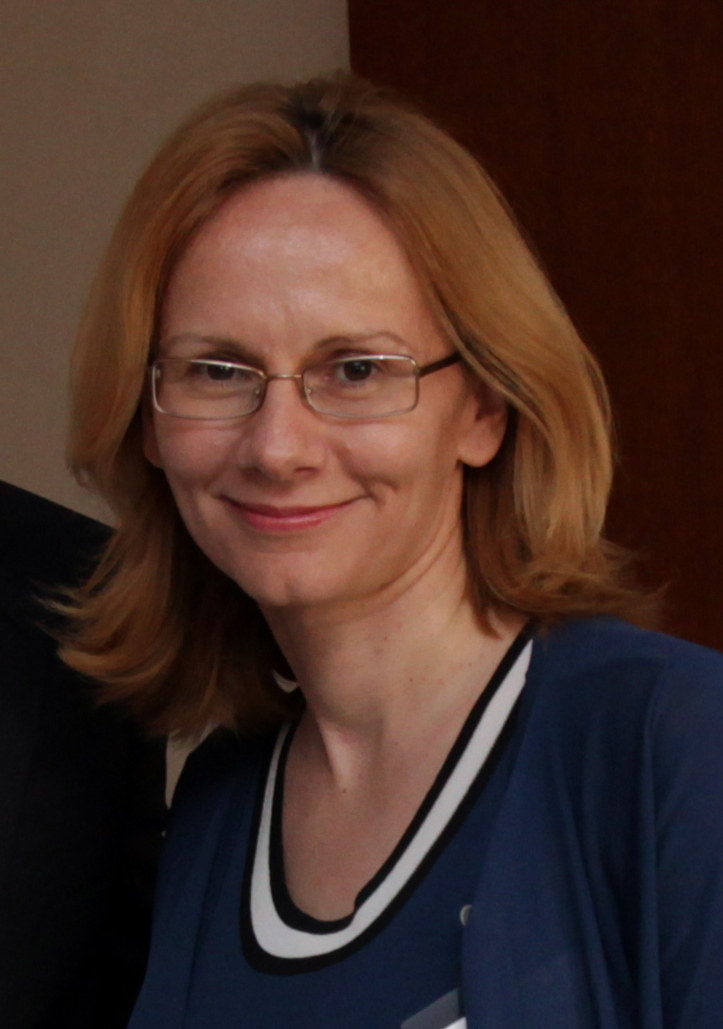 34.
Germany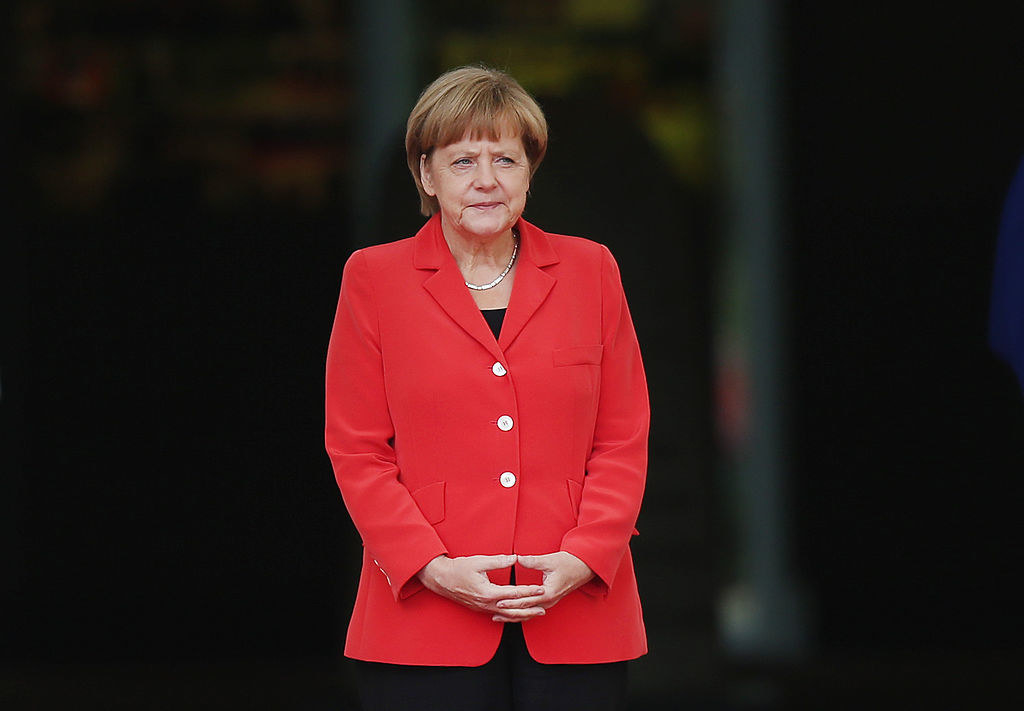 Han Myeong-Sook was prime minister of South Korea from 2006 to 2007, and Chang Sang was acting prime minister for 20 days in July 2002. Park Geun-hye has been president since 2013.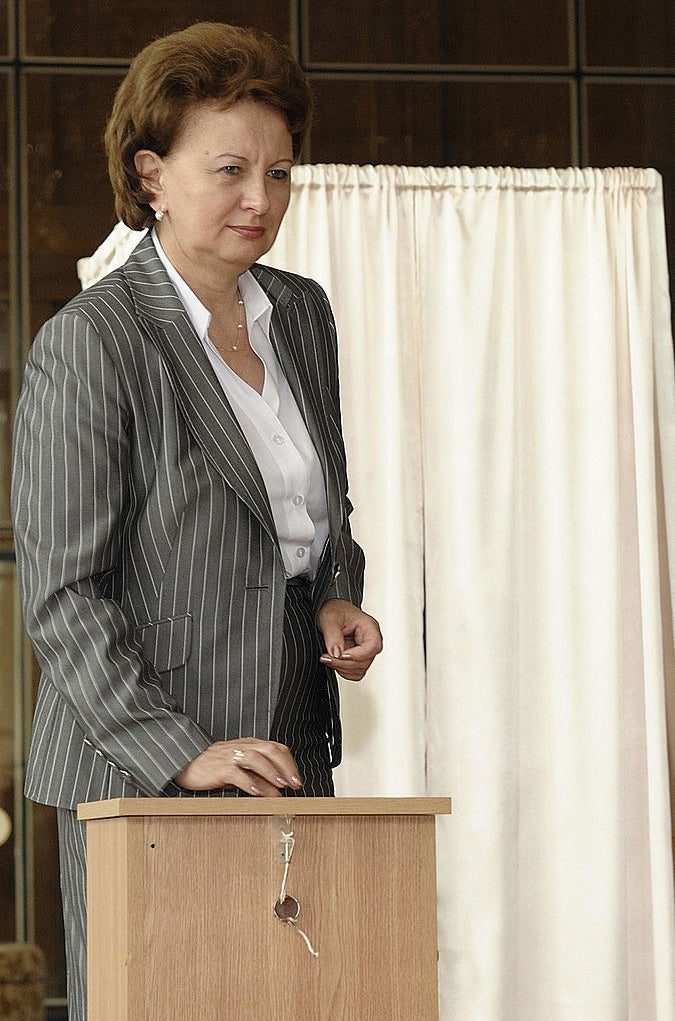 Zinaida Greceanîi was prime minister of Moldova from 2008 to 2009, and Natalia Gherman was acting prime minister briefly in 2015.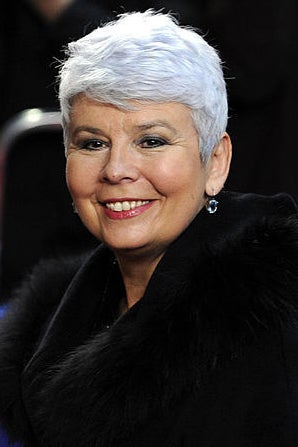 Jadranka Kosor was prime minister of Croatia from 2009 to 2011, and Kolinda Grabar-Kitarović has been president since 2015.
38.
Madagascar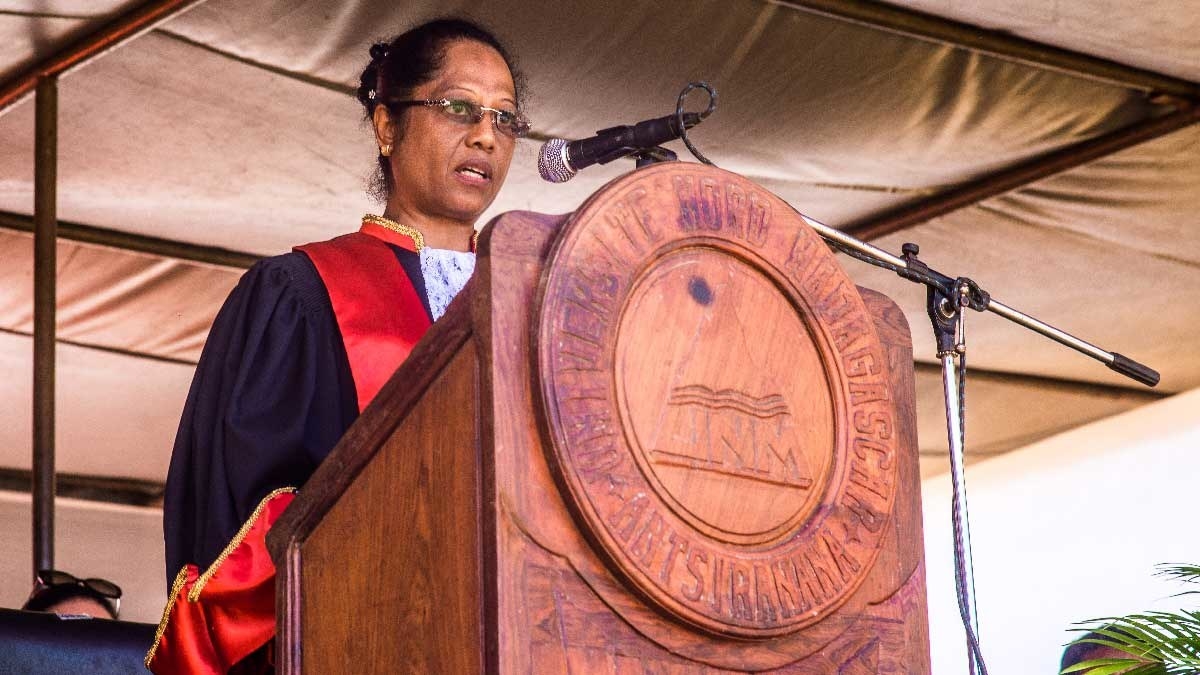 39.
Trinidad and Tobago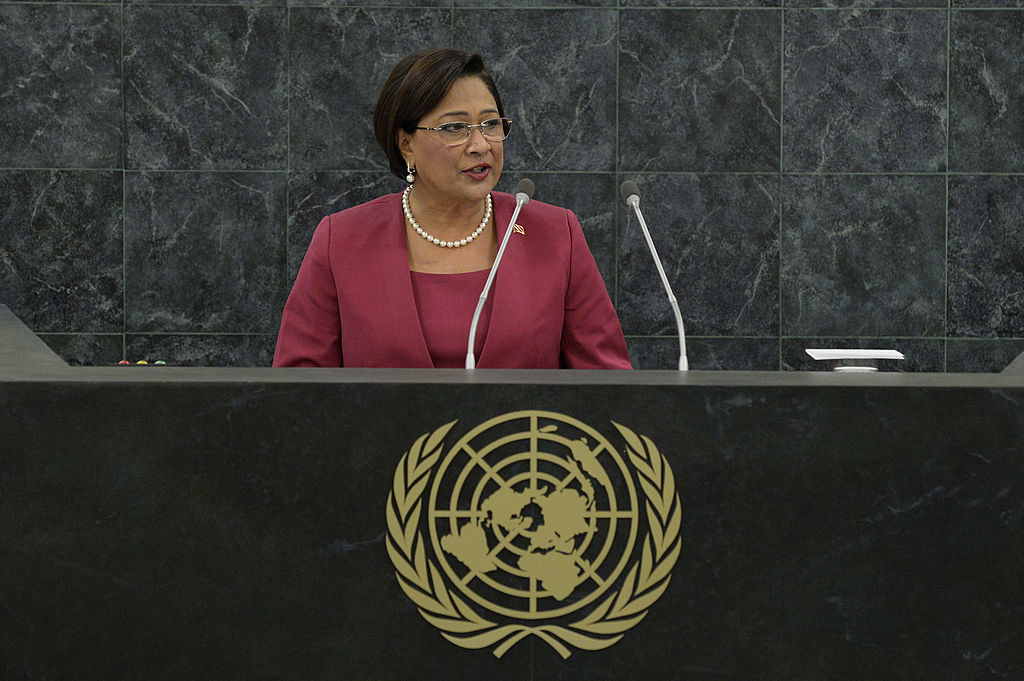 40.
Australia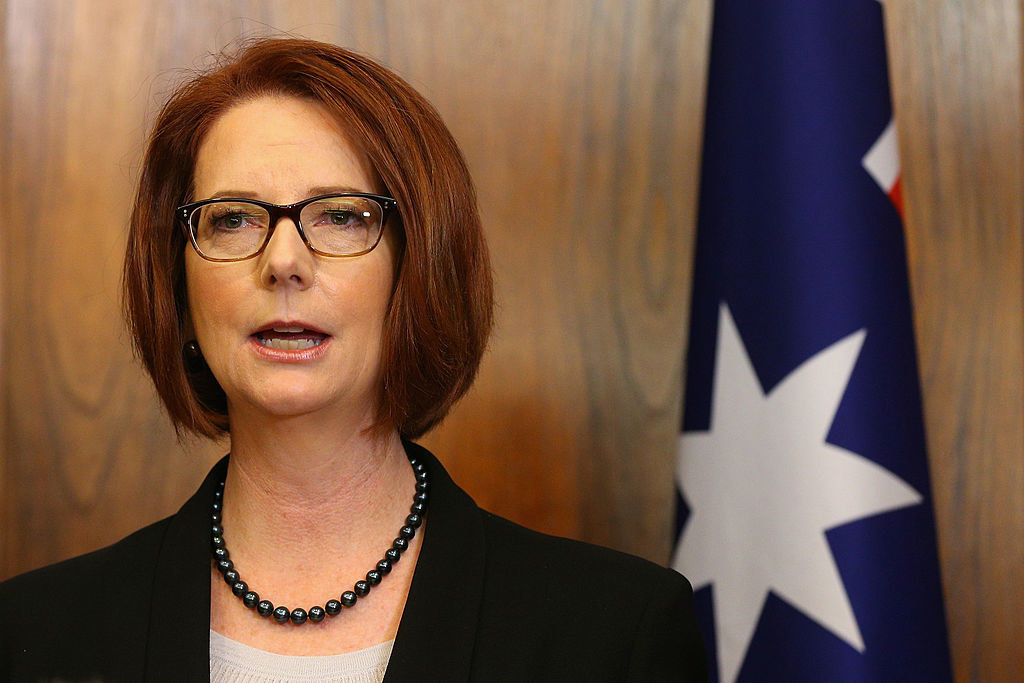 41.
Slovakia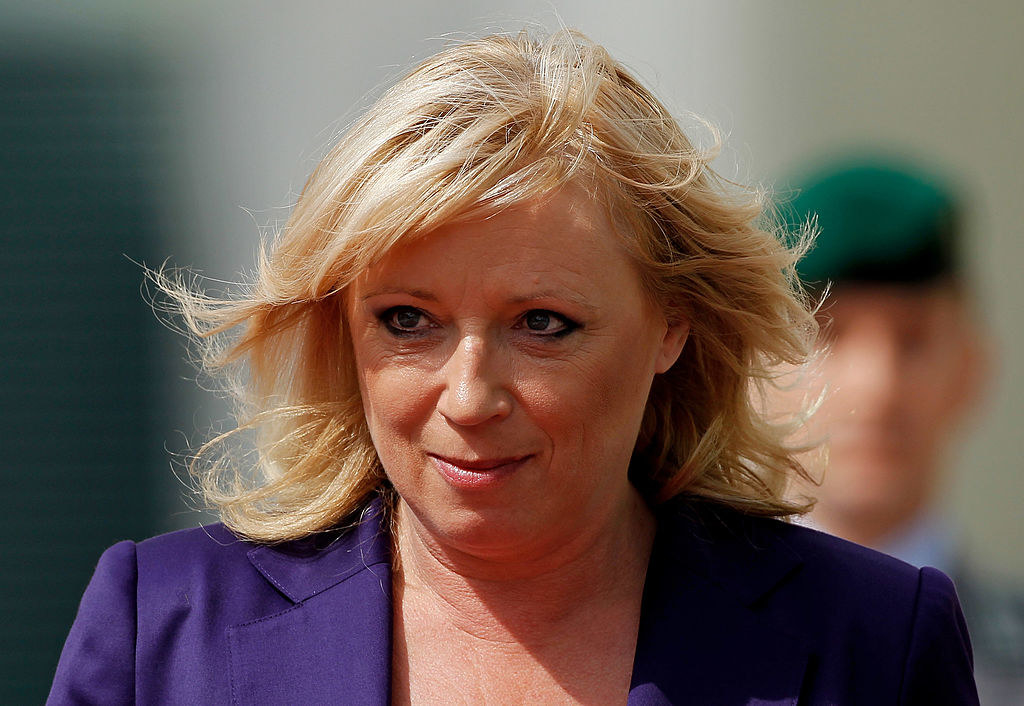 42.
Mali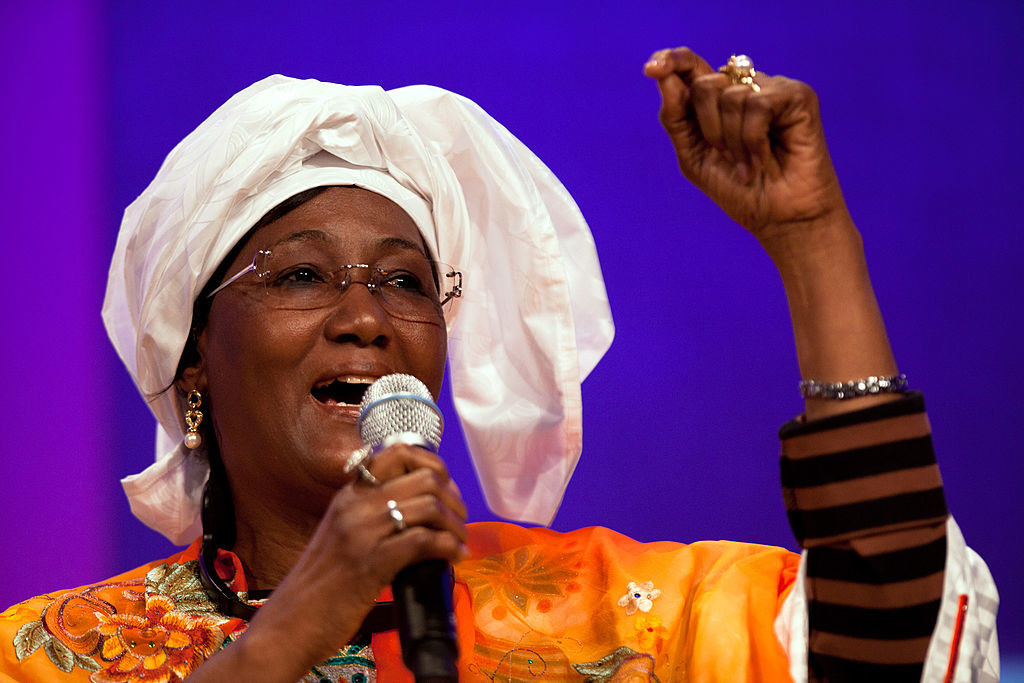 43.
Panama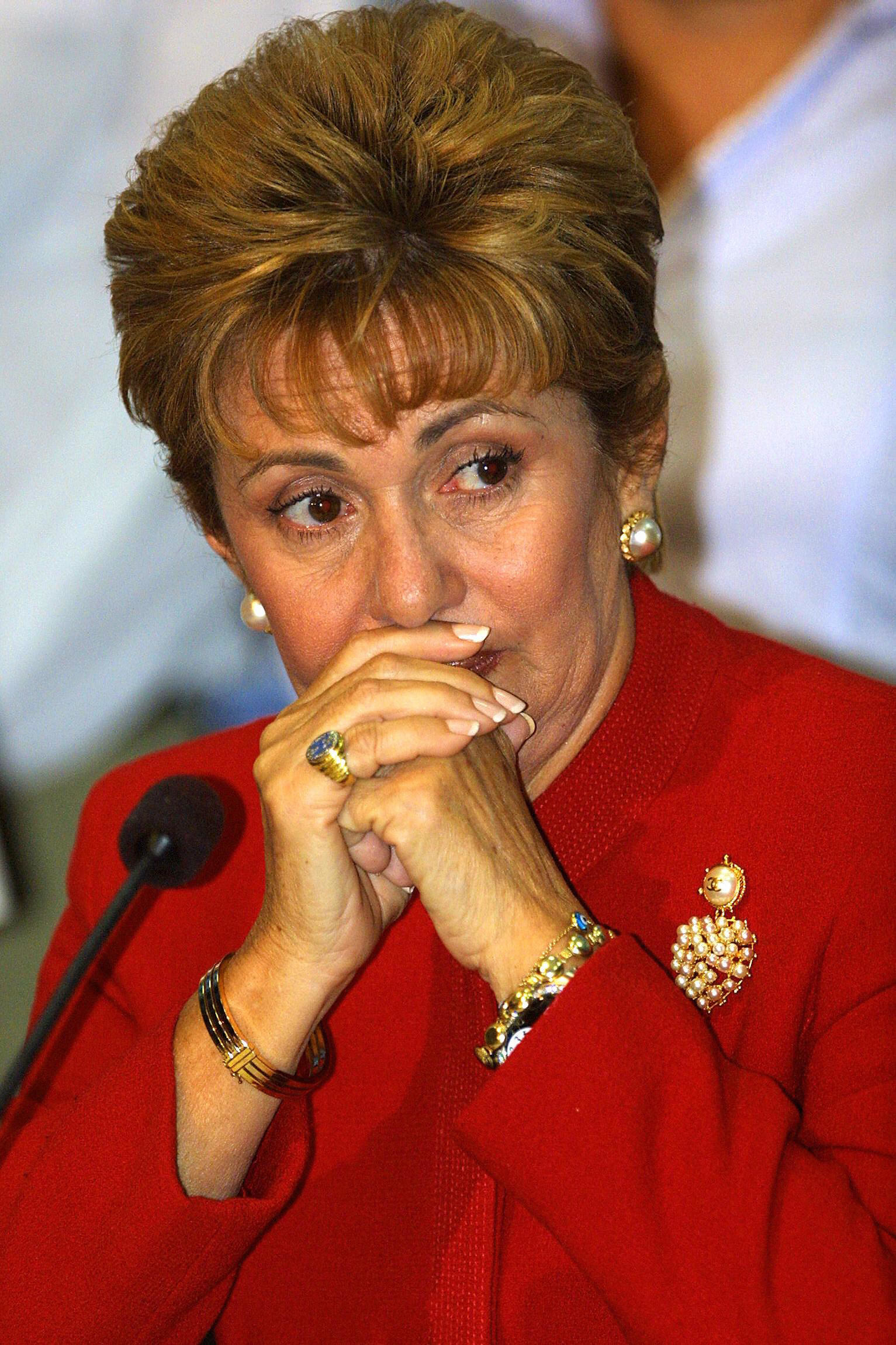 44.
Indonesia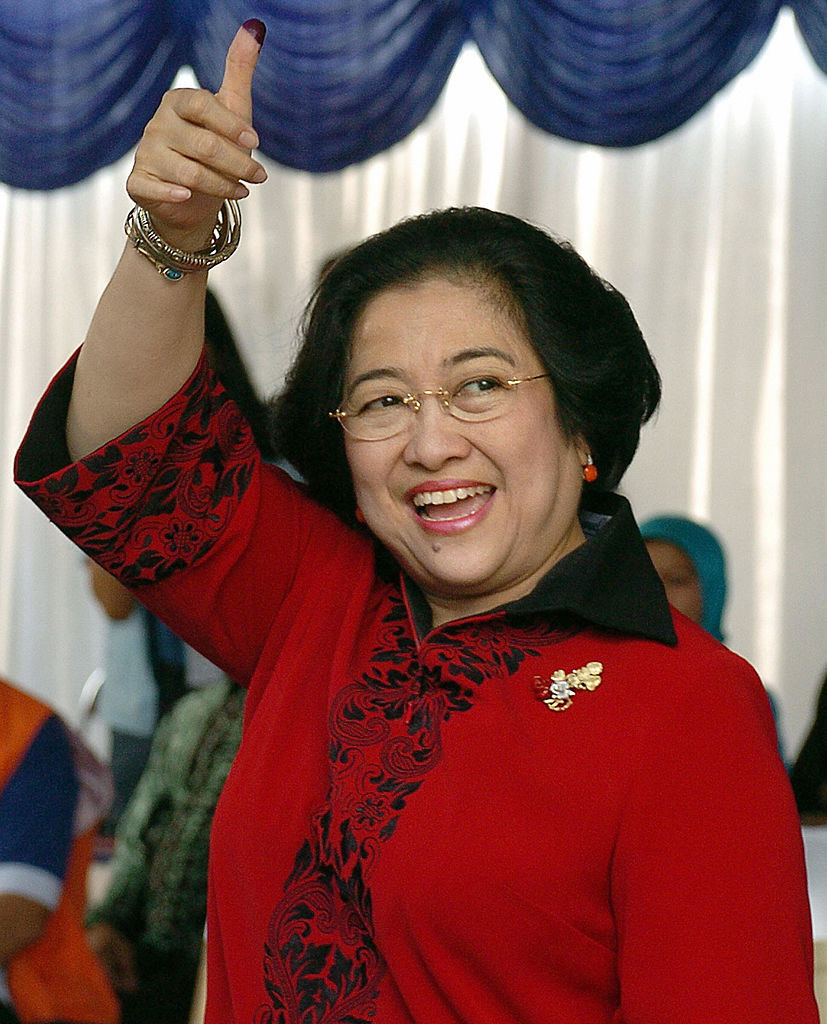 45.
Thailand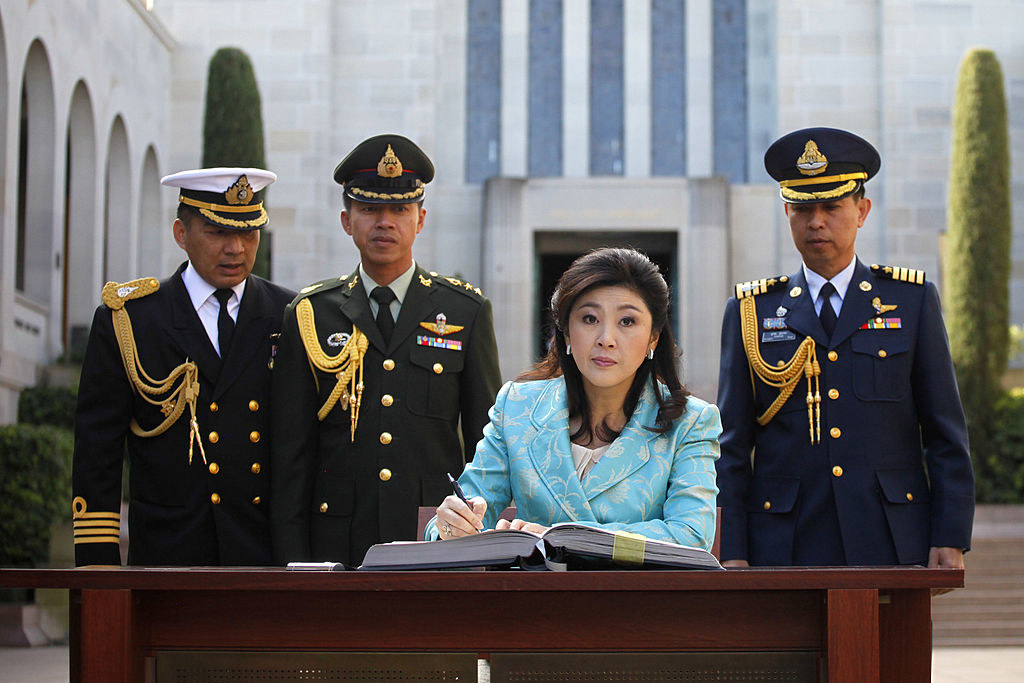 46.
Slovenia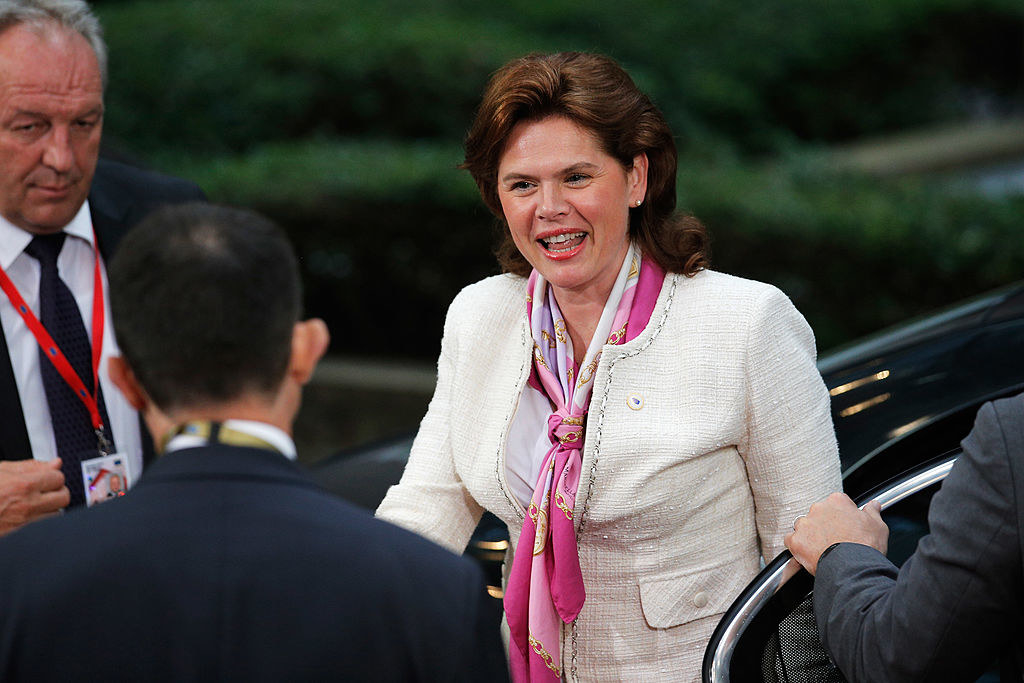 47.
Kyrgyzstan
48.
Liberia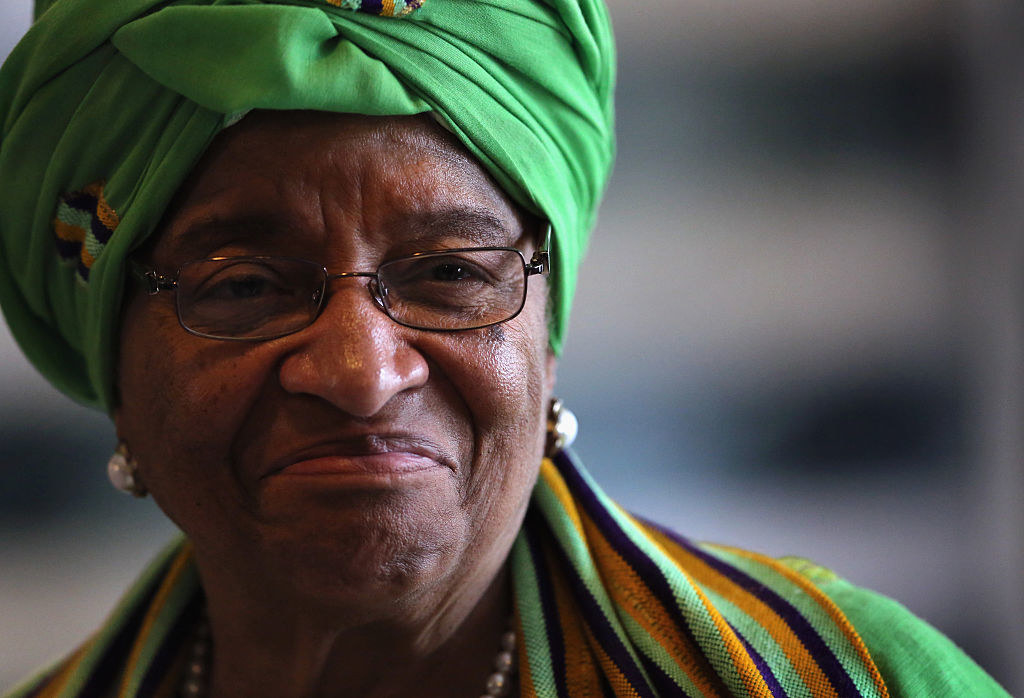 49.
Denmark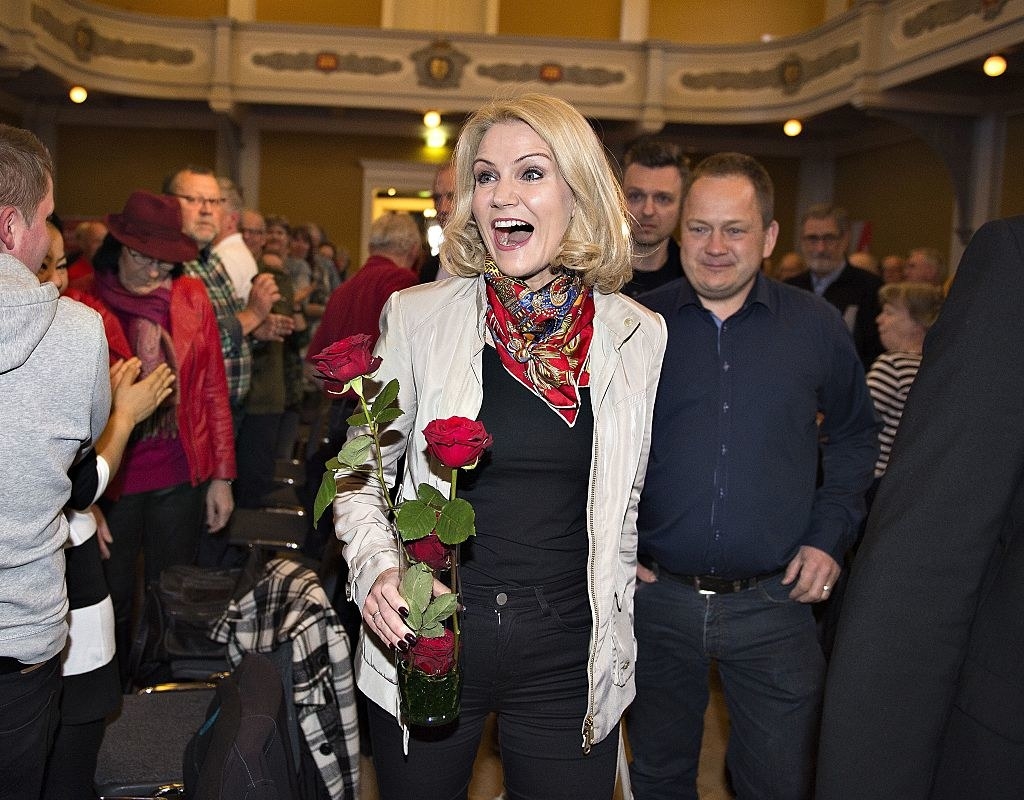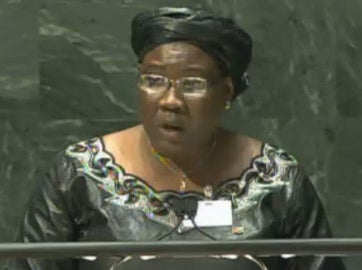 Adiato Djaló Nandigna was acting prime minister of Guinea-Bissau in 2012, and Carmen Pereira was acting president very briefly in 1984.
51.
The Bahamas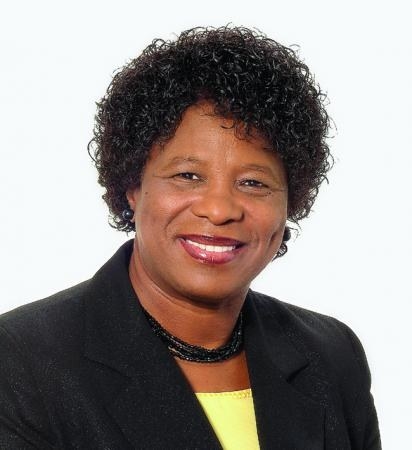 52.
Myanmar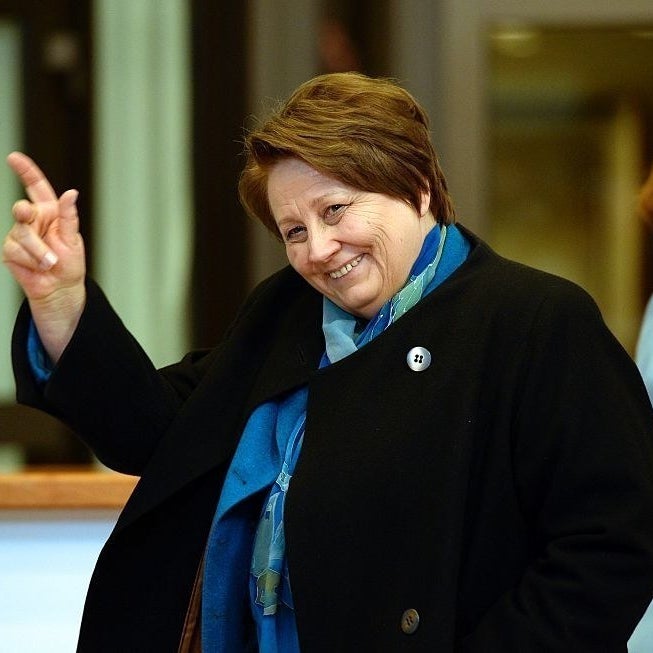 Laimdota Straujuma was prime minister of Latvia from 2014 to 2016, and Vaira Vīķe-Freiberga was president from 1999 to 2007.
54.
San Marino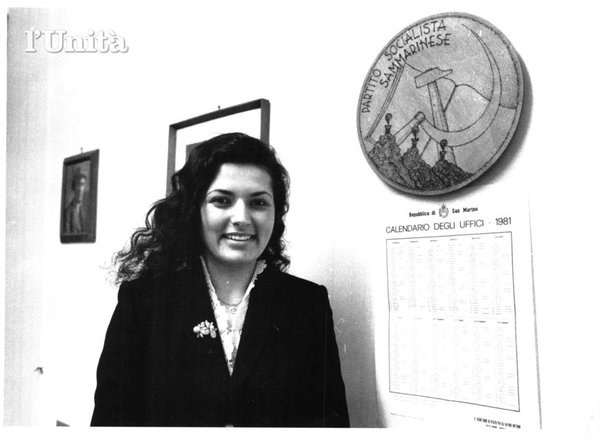 55.
Namibia
56.
Greece
57.
China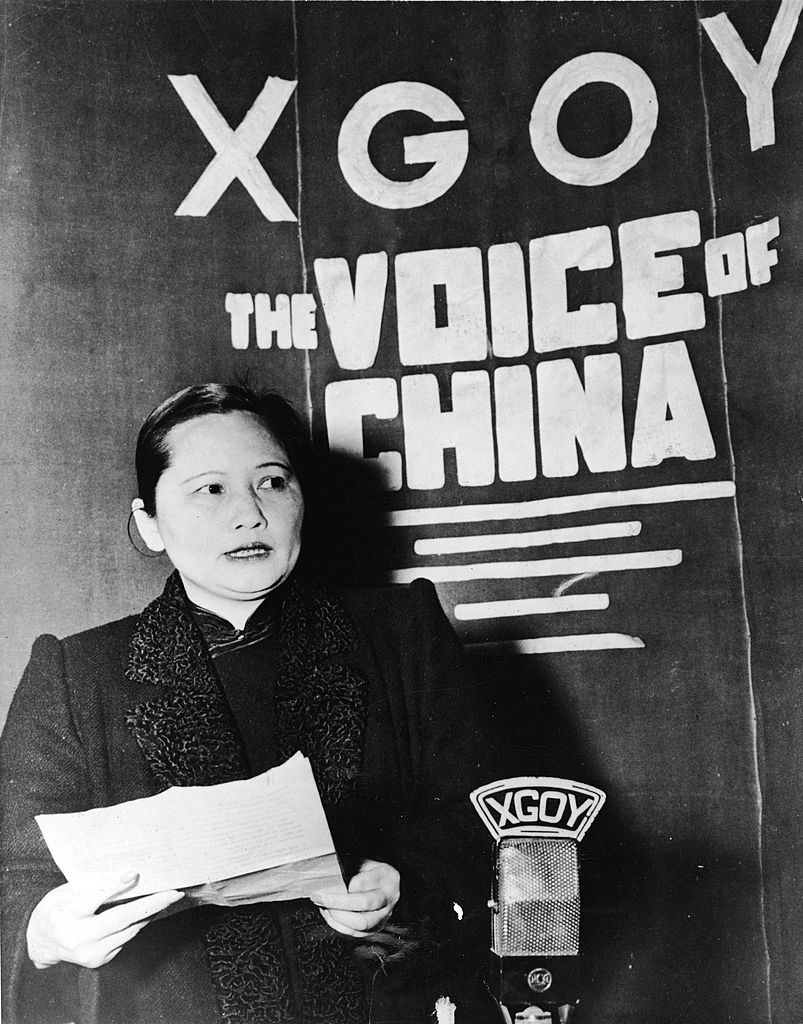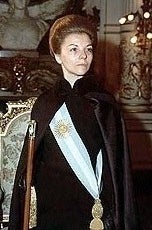 Isabel Martínez de Perón was president of Argentina from 1974 to 1976 – and the first female president anywhere in the world. Cristina Fernández de Kirchner was president of Argentina from 2007 to 2015.
59.
Bolivia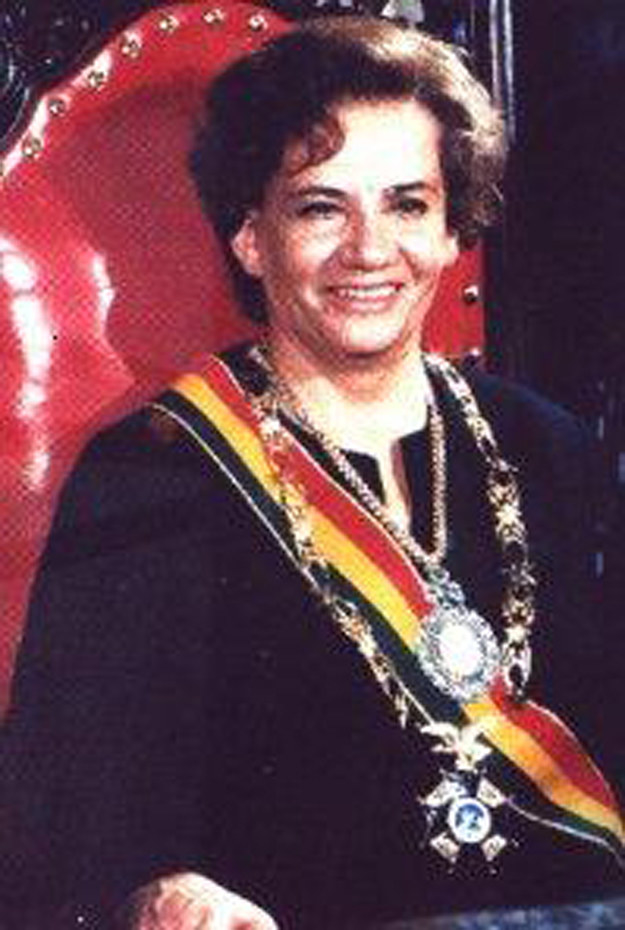 60.
South Africa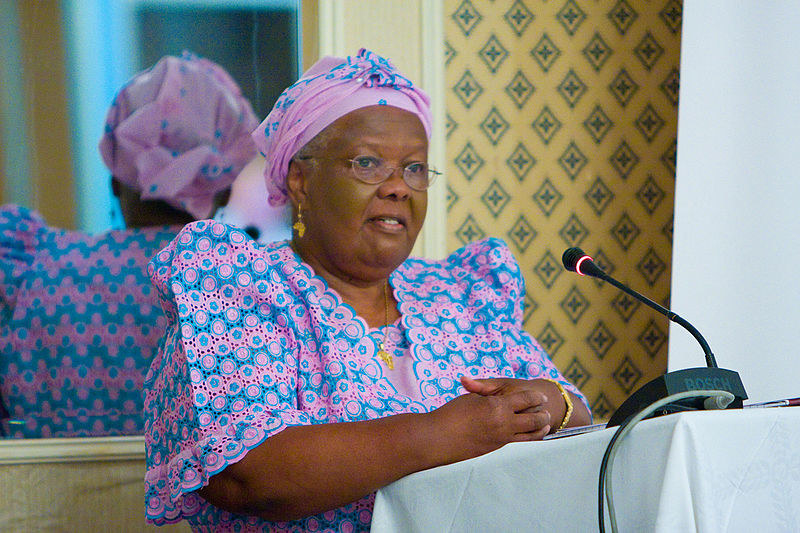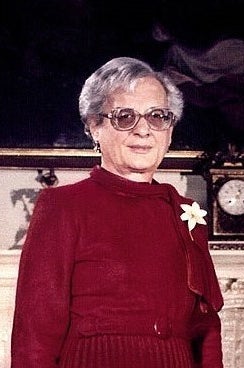 Agatha Barbara was president of Malta from 1982 to 1987, and Marie Louise Coleiro Preca has been president since 2014.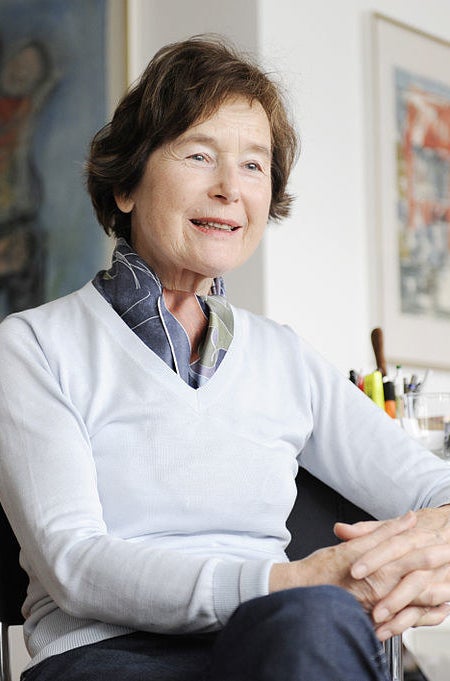 Elisabeth Kopp was the first female member of the Swiss Federal Council from 1984 to 1989, a seven-member council that serves as the country's joint head of state, which Ruth Dreifuss also served on from 1993 to 2002, Ruth Metzler-Arnold from 1999 to 2003, Micheline Calmy-Rey from 2003 to 2011, Eveline Widmer-Schlumpf from 2008 to 2015, Doris Leuthard since 2006, and Simonetta Sommaruga since 2010. Shout-out to Switzerland for being ~a little bit different~.
63.
Nicaragua
64.
Ecuador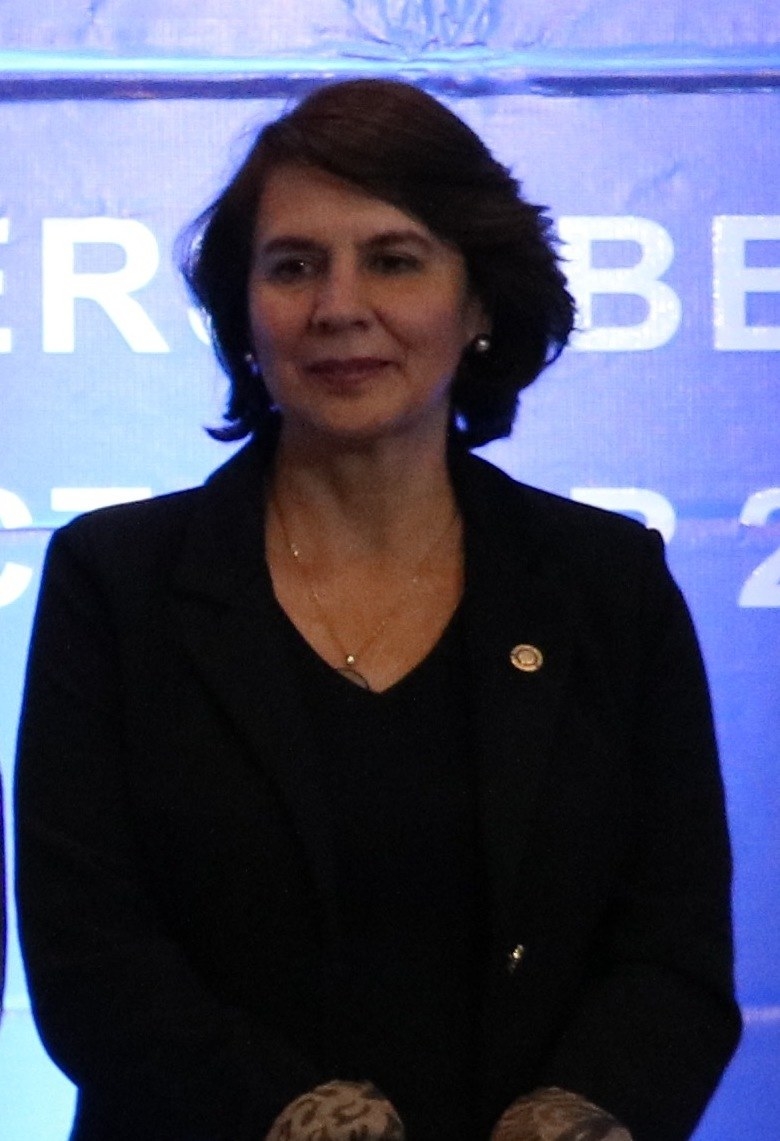 65.
Georgia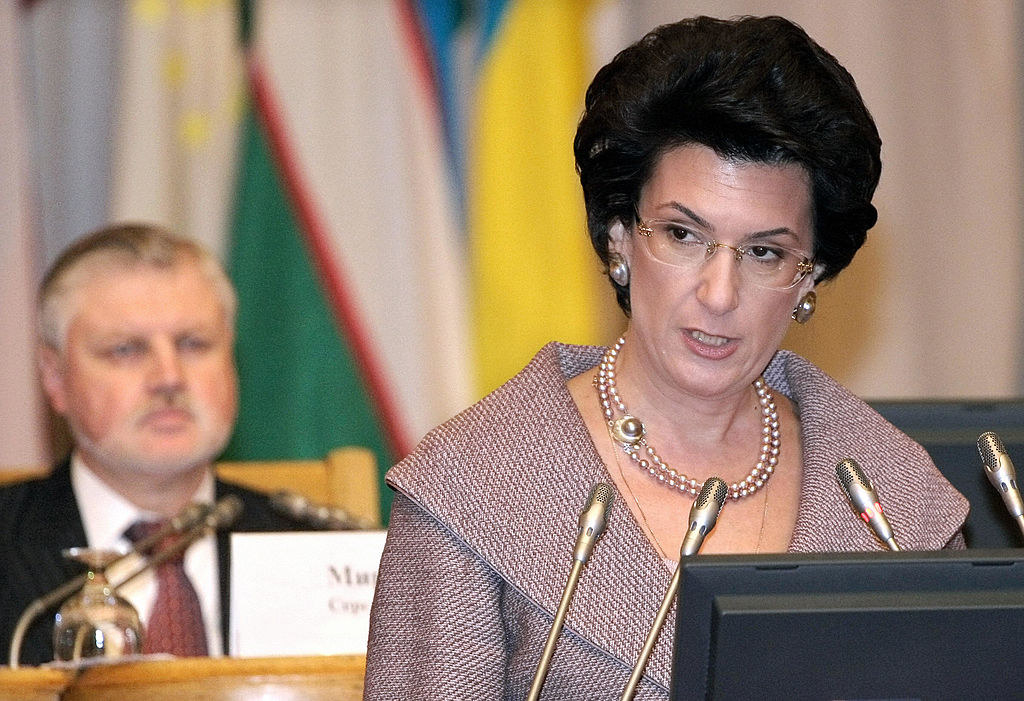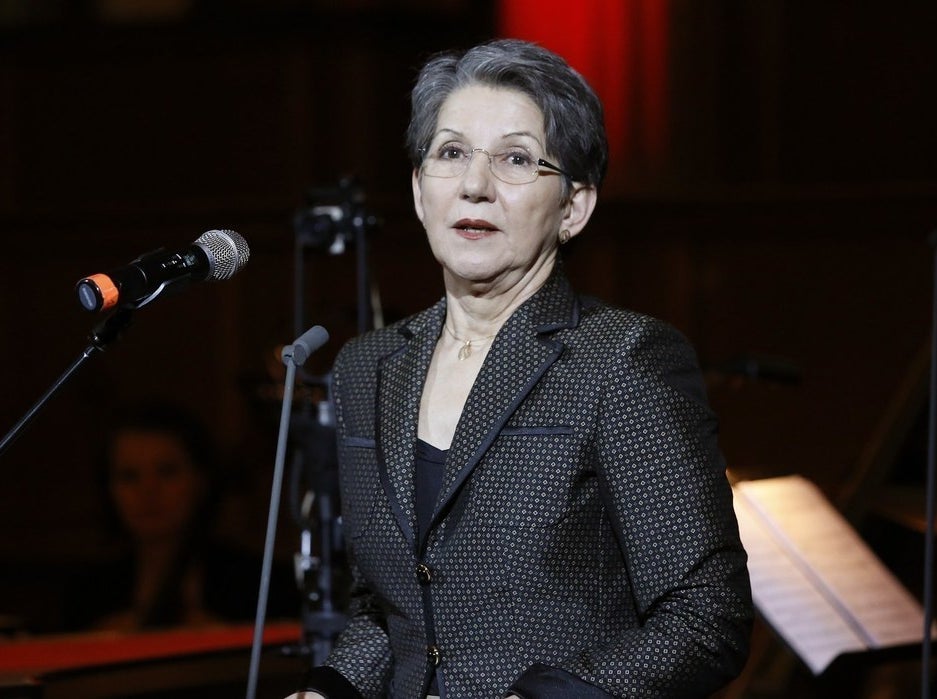 Barbara Prammer was co-acting president of Austria for two days in 2004, and Doris Bures has been co-acting president since July 2016.
67.
Chile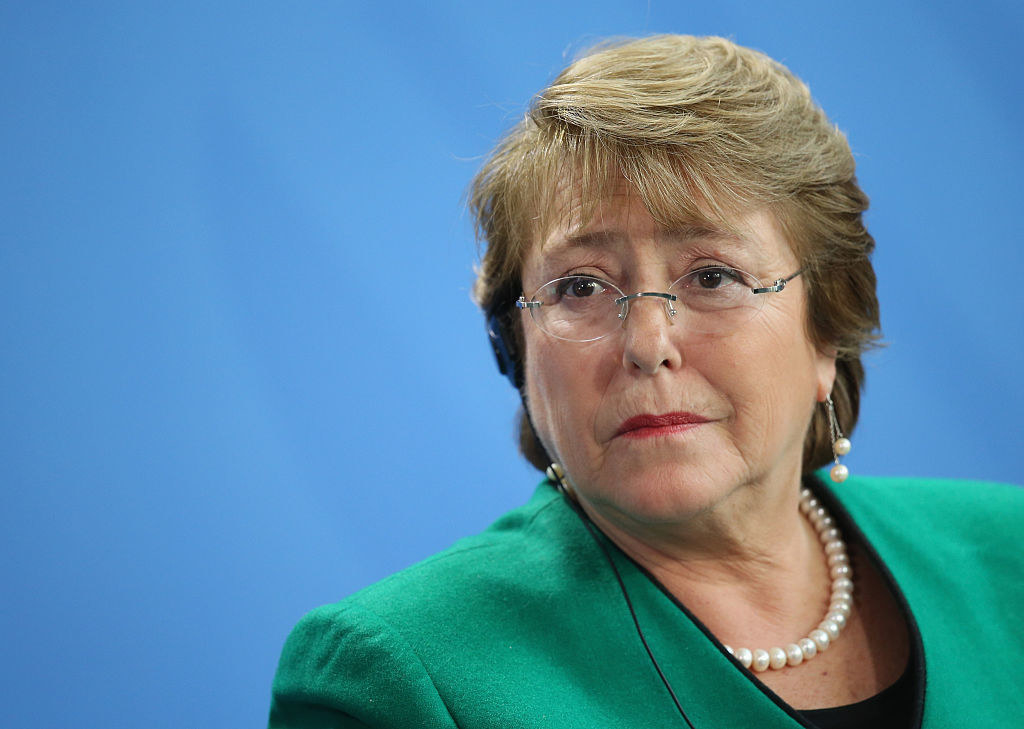 68.
Gabon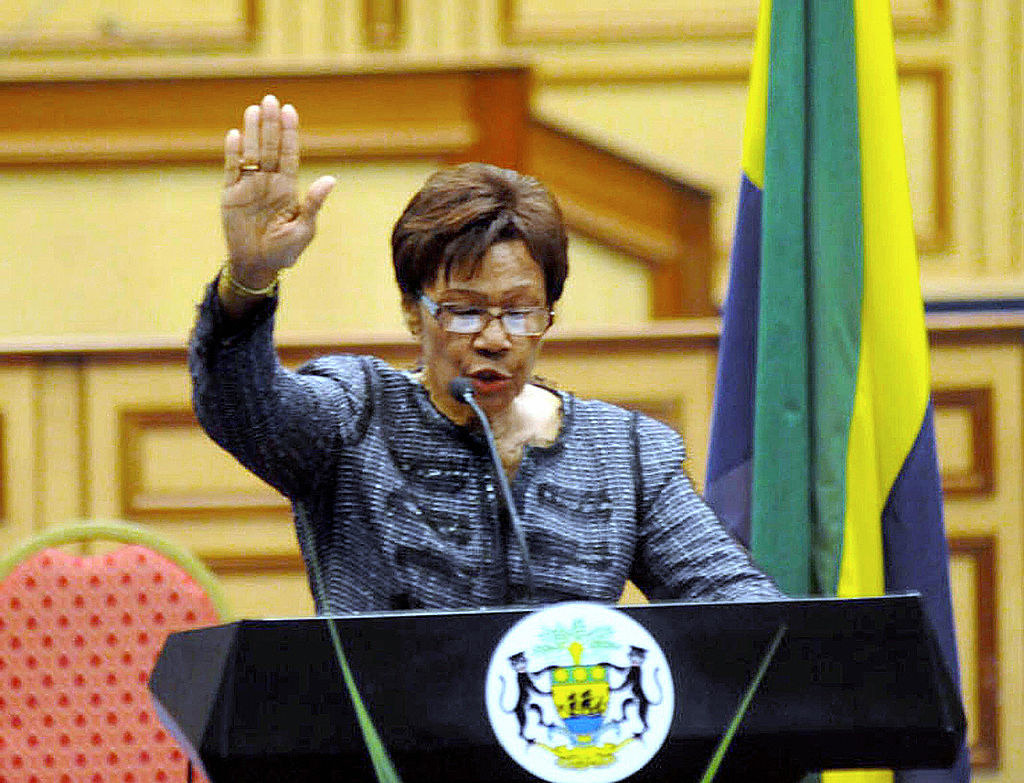 69.
Costa Rica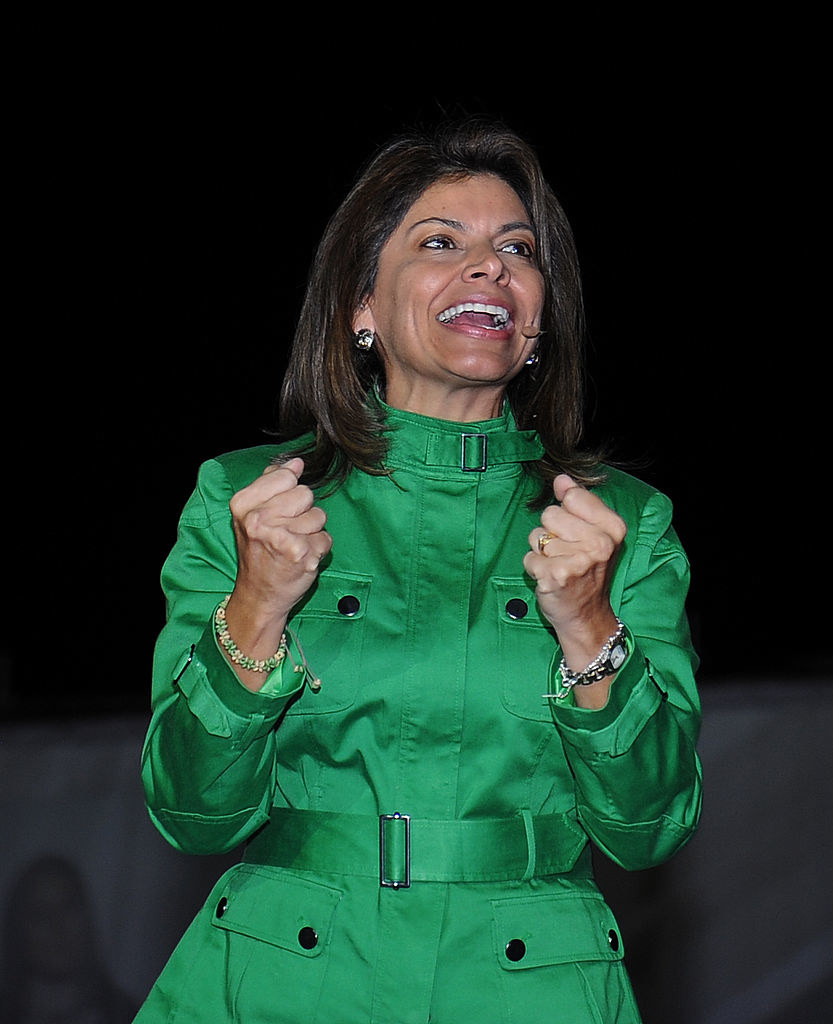 70.
Brazil
71.
Kosovo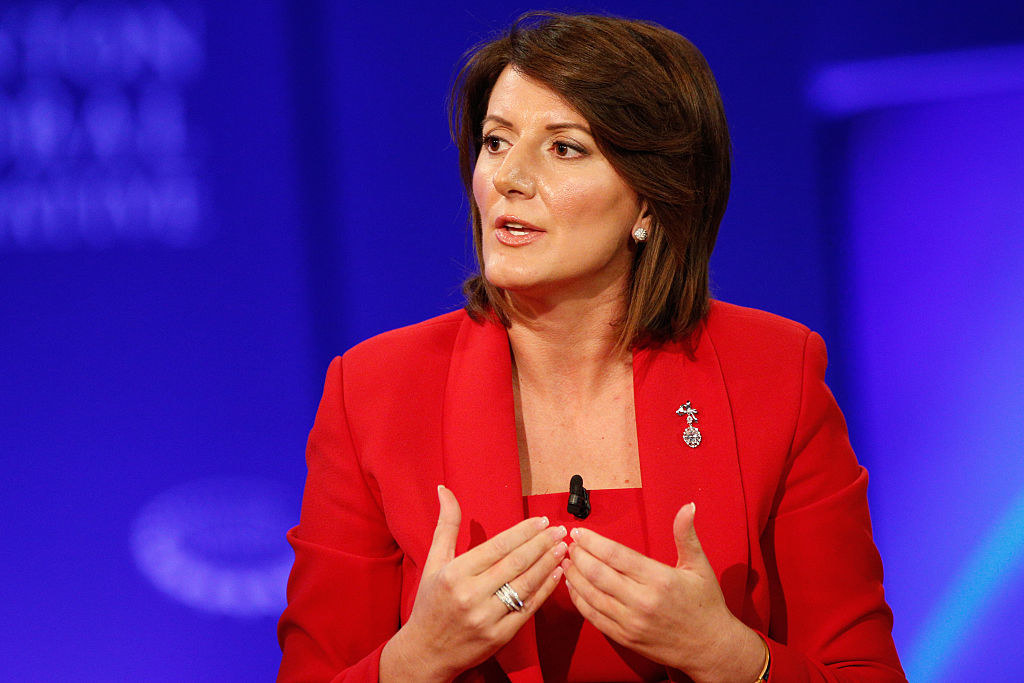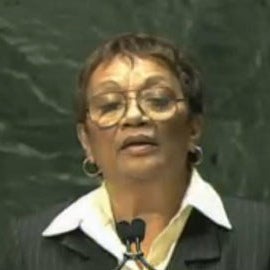 Monique Ohsan Bellepeau was acting president of Mauritius in 2012, and Ameenah Gurib has been president since 2015.
73.
Serbia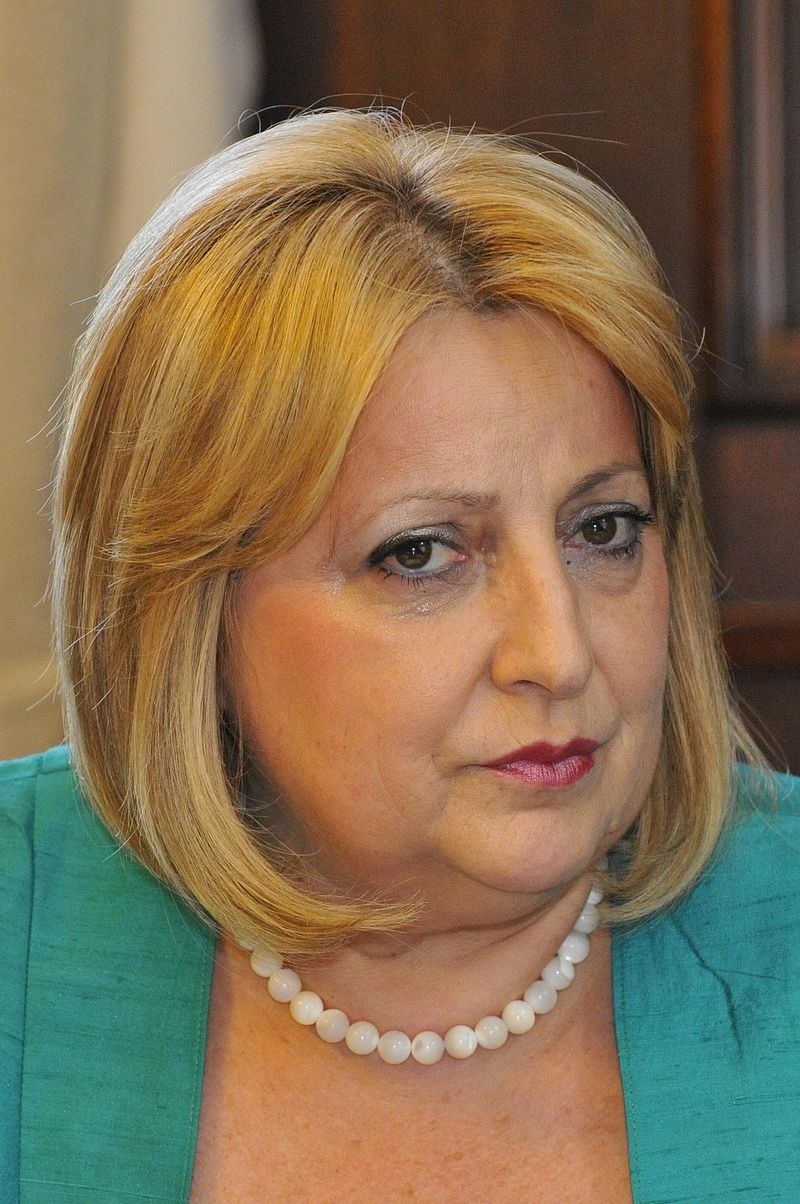 74.
Malawi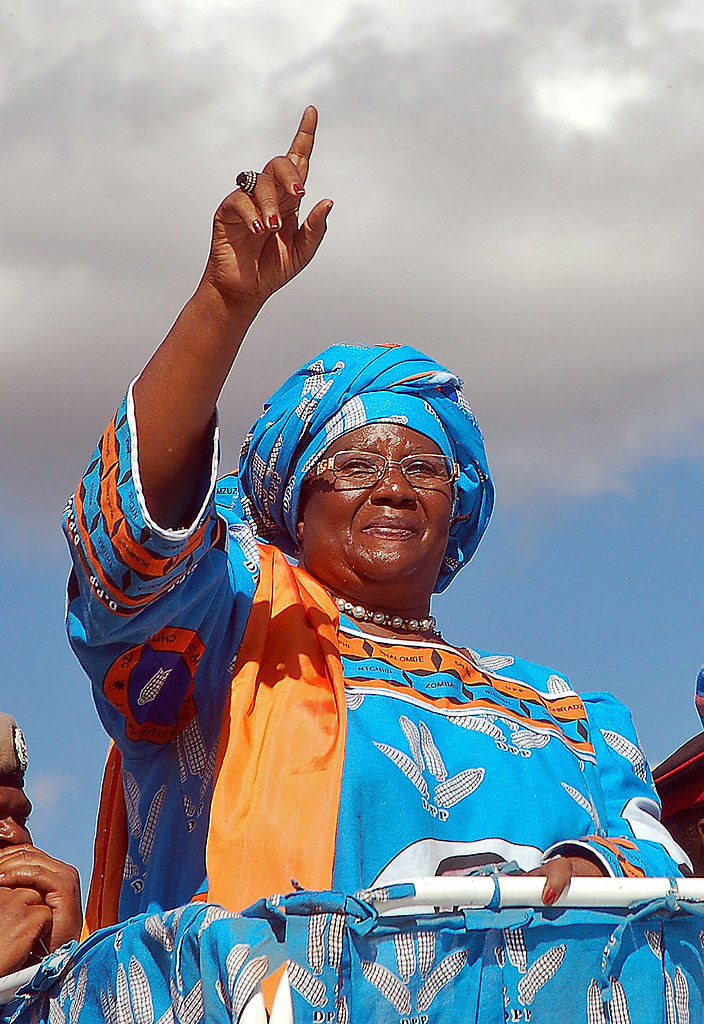 75.
Central African Republic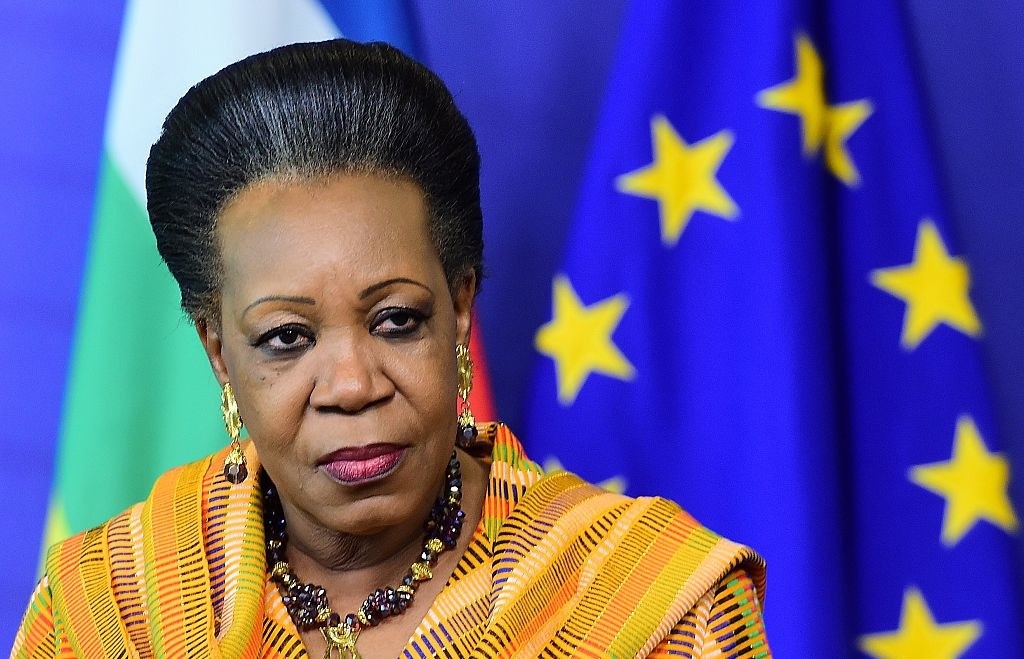 76.
Marshall Islands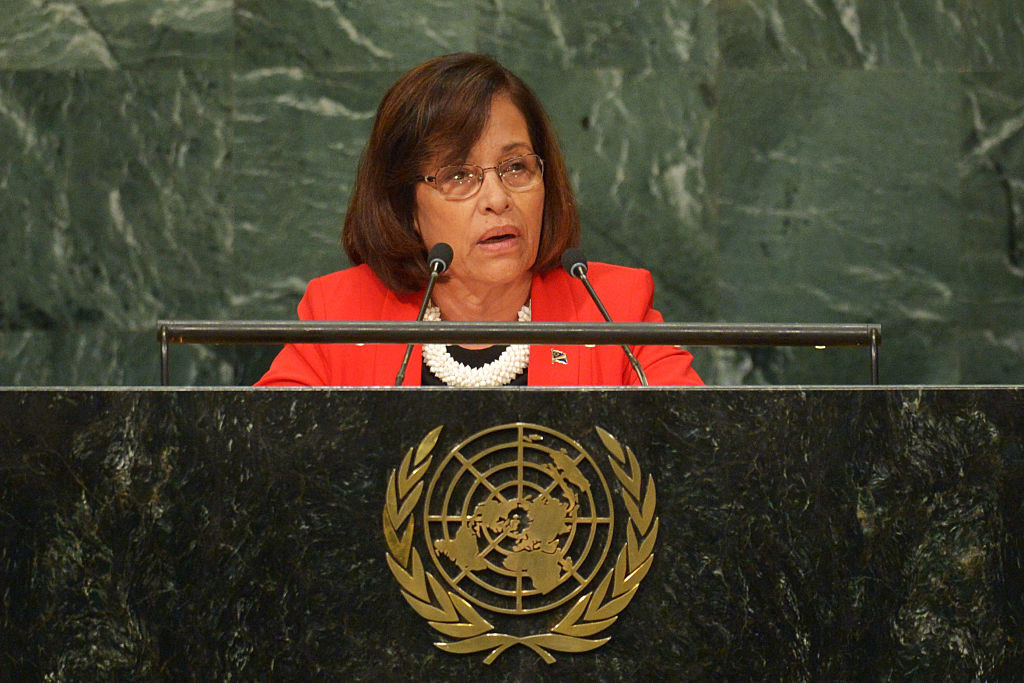 77.
Nepal
78.
Taiwan
79.
Estonia