1.
When he nailed this trick shot during an interview with ITV in April.
2.
When he gave the most dad response ever to learning the meaning of yolo.
7.
And this even more relatable feeling of being slightly ignored.
8.
When he crashed a hen do on the campaign trail.
9.
And was more than happy to pose for some selfies.
10.
When he made the sassiest face in Miliband history while listening to Nigel Farage speak at the Leaders' debate.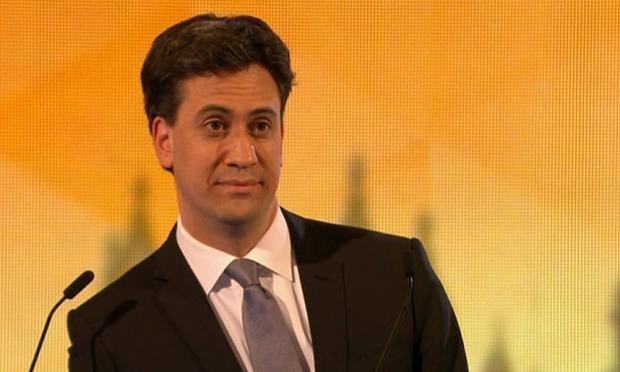 11.
And along with sassy glances, gave us a wistful look or two.
12.
When he briefly became a rap sensation in April.
15.
When he developed a following of teen girls, the Milifandom, and it made perfect sense.
17.
And later took these excellent selfies with her.
18.
When he dealt with defeat in the general election by fucking off to Ibiza, which people hoped looked something like this.
19.
(But which actually looked more like this.)
20.
When he blessed us with this tweet. 🙏
23.
When his post-election Twitter game went through the roof.
24.
And he did things like leave voicemails for random people's boyfriends, for the bantz.
25.
And, of course, when he grew this lovely beard on holiday in Australia.