1.
He'd make incredible-sounding promises to you...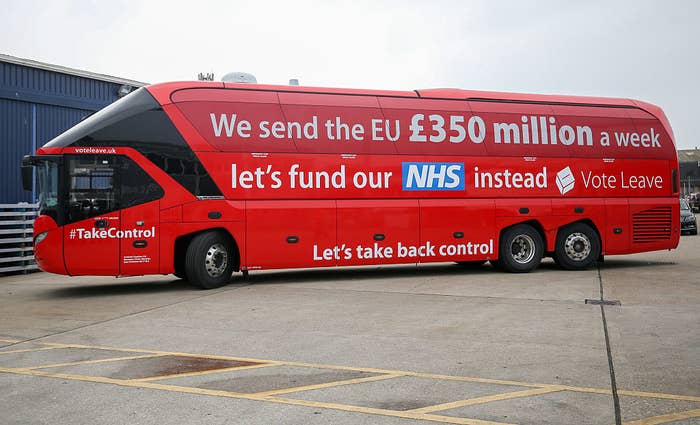 2.
...but then he'd try to wriggle out of it.
3.
Or just flatly deny that he'd made the promise in the first place.
4.
Eventually you'd realise he was just telling you whatever he thought you wanted to hear and probably wasn't even paying attention to what he was saying.
5.
If you ever questioned the things he said, he'd get mad and belittle you in wild and illogical ways.
6.
Whenever he got caught out in a lie he'd just stand there looking guilty.
7.
But then he'd try to claim you were twisting his words.
8.
Whenever he was supposed to plan something he just wouldn't, and then he'd blame you for not planning it yourself.
9.
He'd always have a lame excuse for his fuckups.
10.
He was a total control freak.
11.
He'd always insist that you tag along on his activities and you just had to stand there pretending to be interested.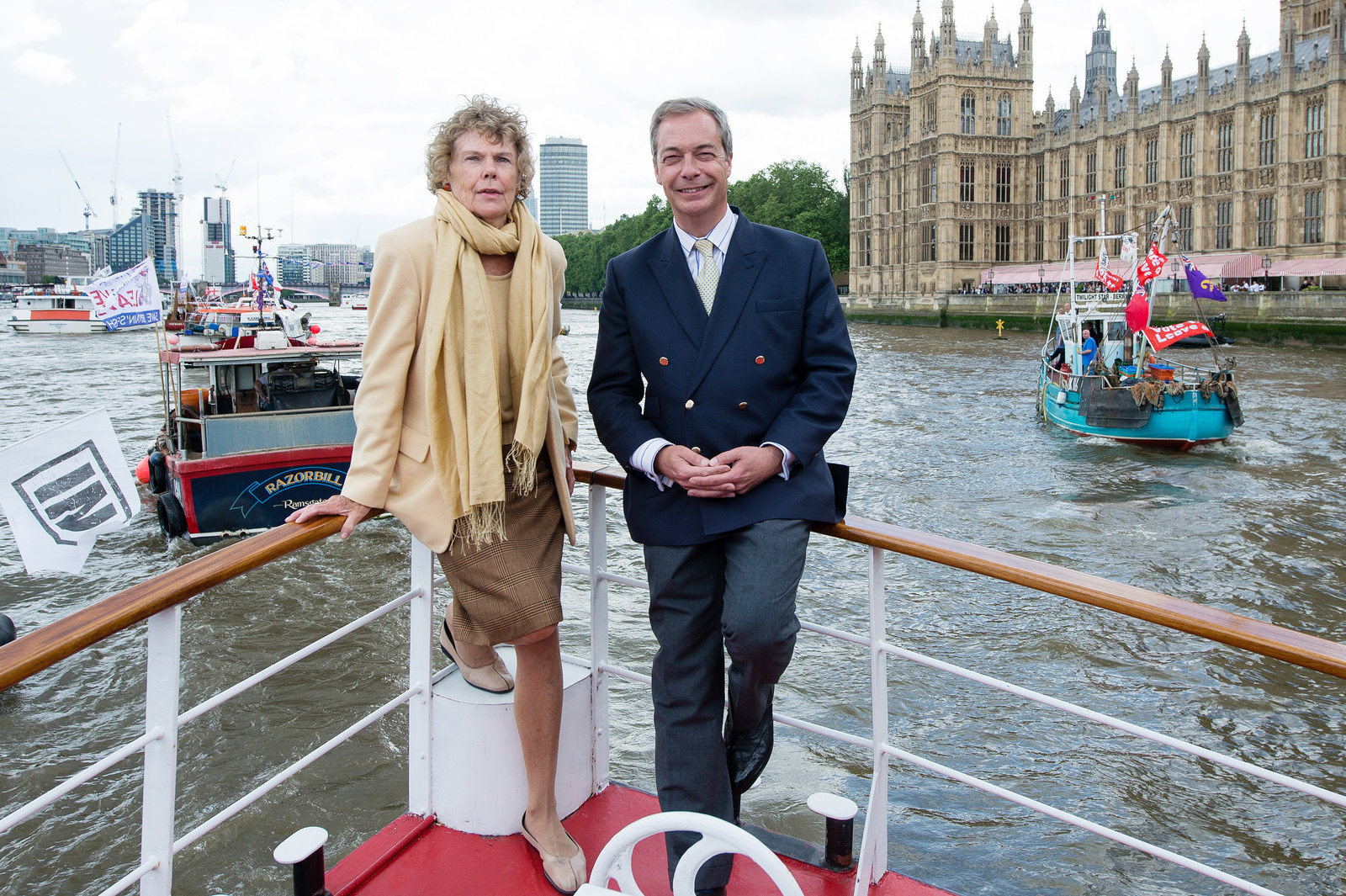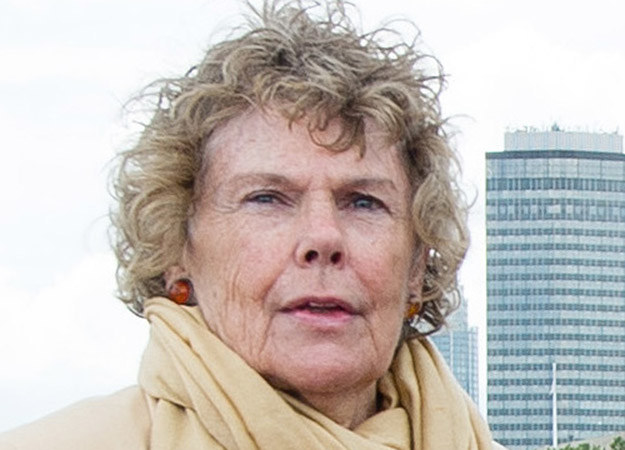 12.
He would often make loud, inappropriate comments at public gatherings, much to your embarrassment.
13.
He'd get *very* petty when people disagreed with him.
14.
And he was always trying to act macho even though you knew it was just performative masculinity.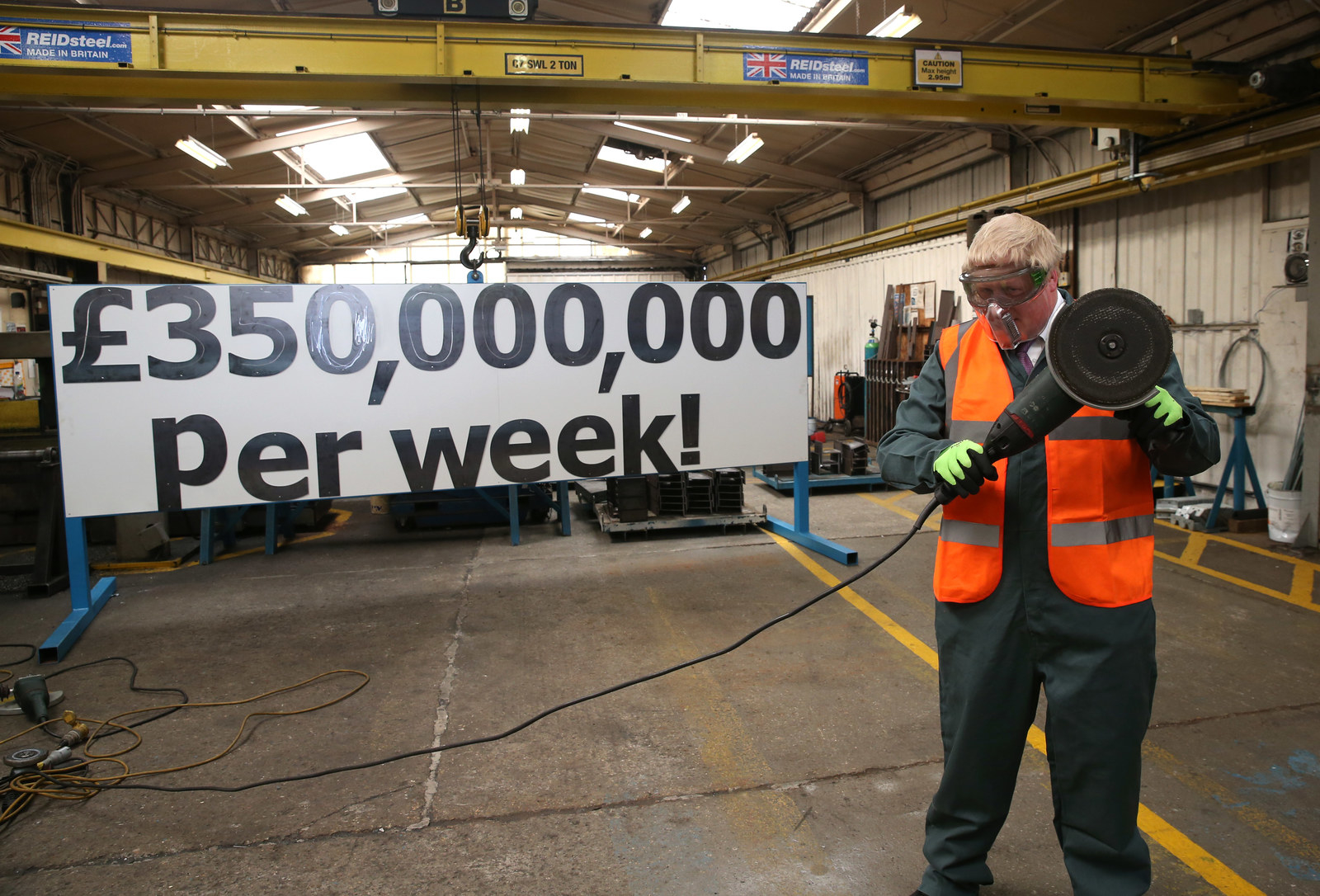 15.
He was always hanging out with his annoying friends who you couldn't stand.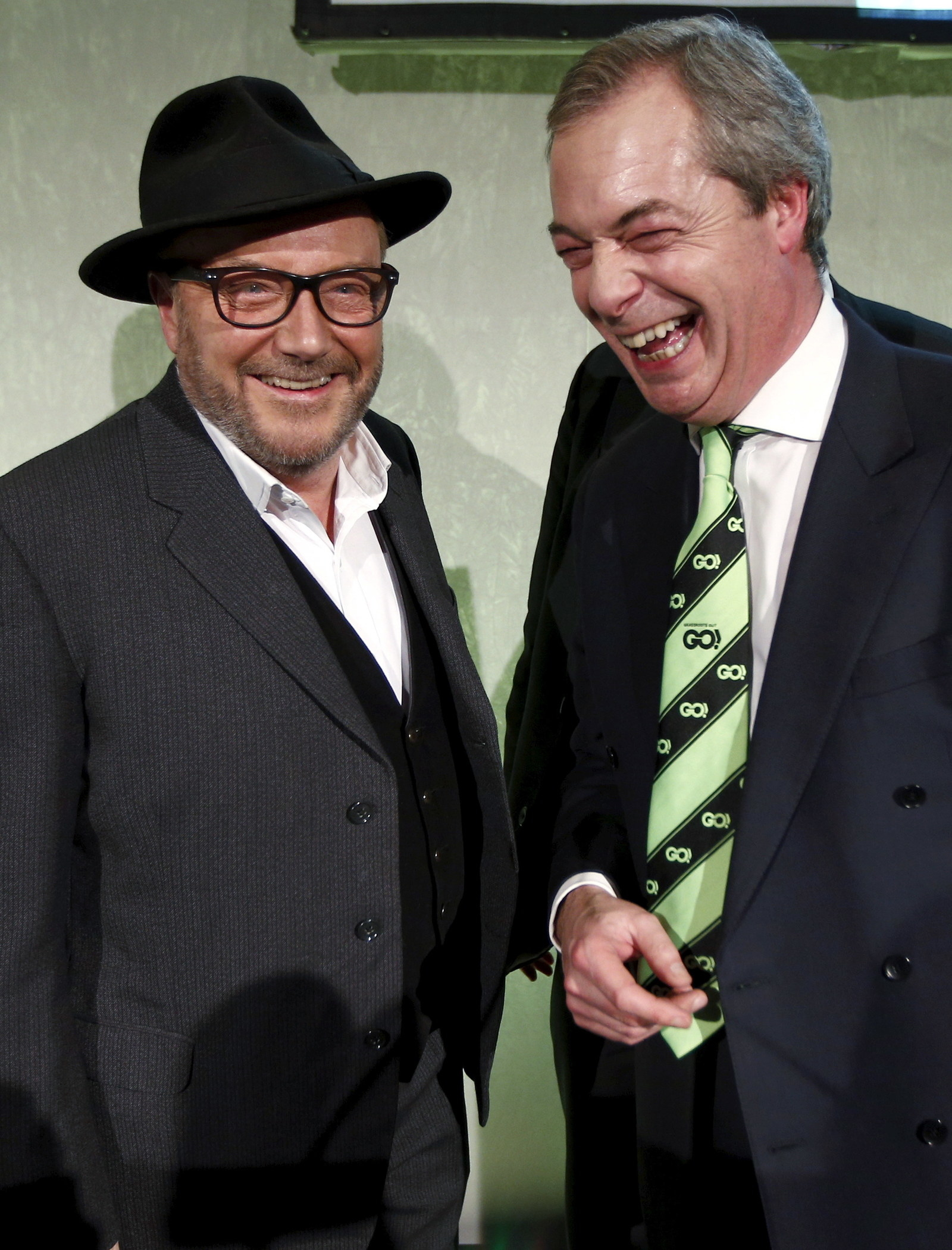 16.
Sometime he'd just not show up for things.
17.
He was a bike wanker.
18.
Somehow, he'd always manage to leave you without any money at the end of the month.
19.
He'd think that there was one rule for him and another for you.
20.
Whenever he got his way, he'd be completely unbearable about it.
21.
But deep down you suspected he didn't really know what he wanted out of life.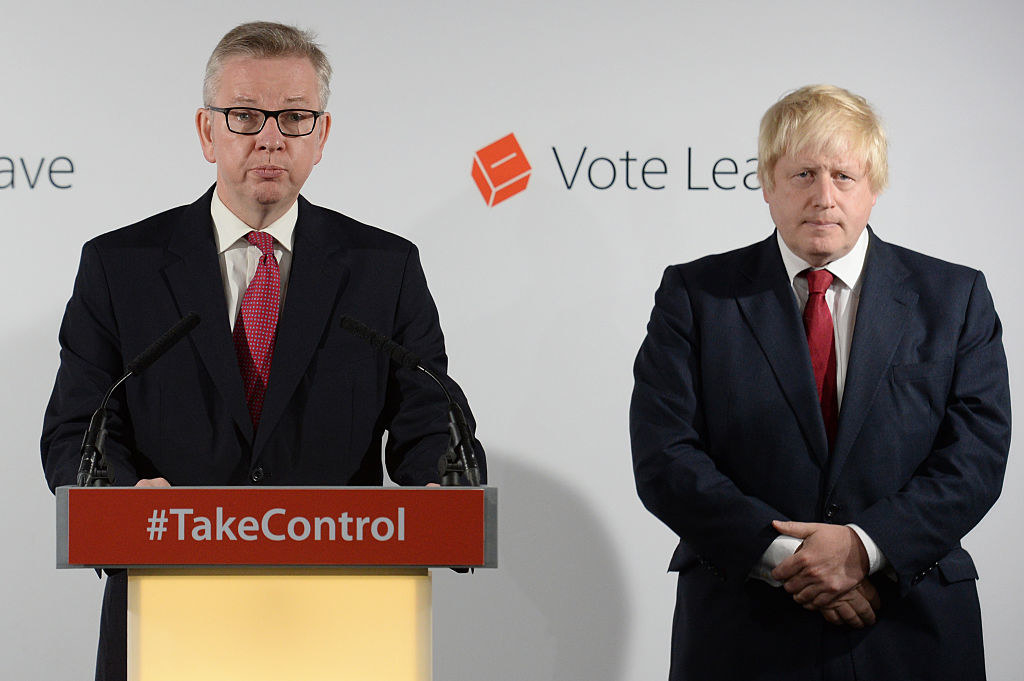 22.
Sometimes you look back and can't work out why you even dated him at all...
23.
...but then you remember how good he looked in a suit.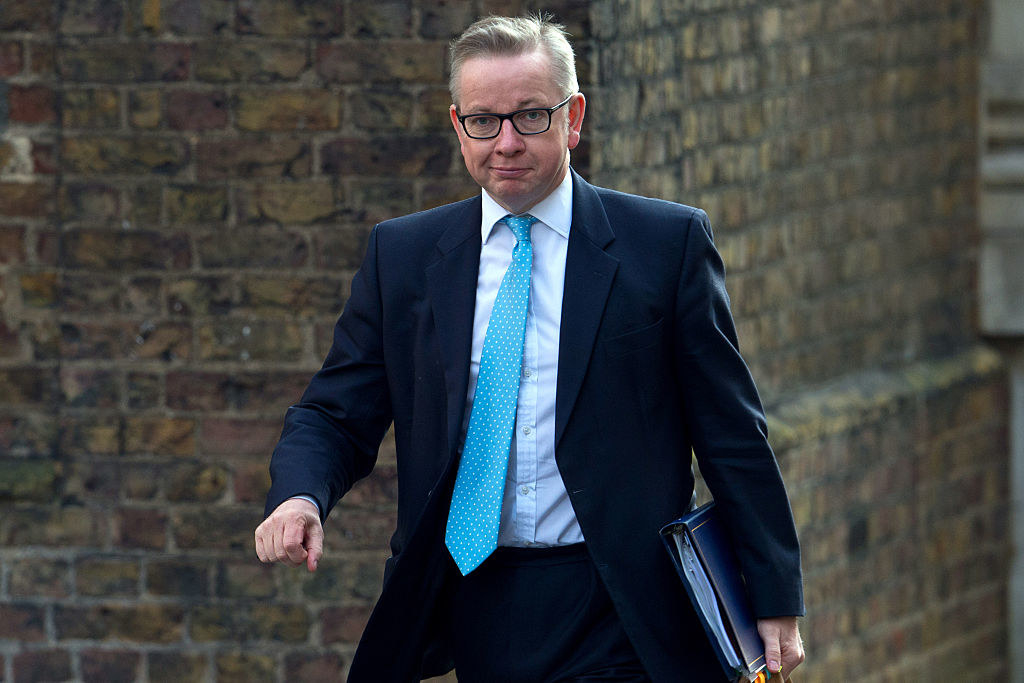 24.
And how soft his lips were when you made love.