A Fond Look Back At Six Years Of David Cameron's Iconic Shoes
Sure, he may have been prime minister for six years – but as with Theresa May, all anyone really cares about is David's daring shoes.
David Cameron has a lot to reflect on about the past six years of his premiership – but nowhere has he made more of a mark than in the world of shoe fashion.
Who can forget the shoes he wore in 2011 to the royal wedding as a fresh-faced young prime minister?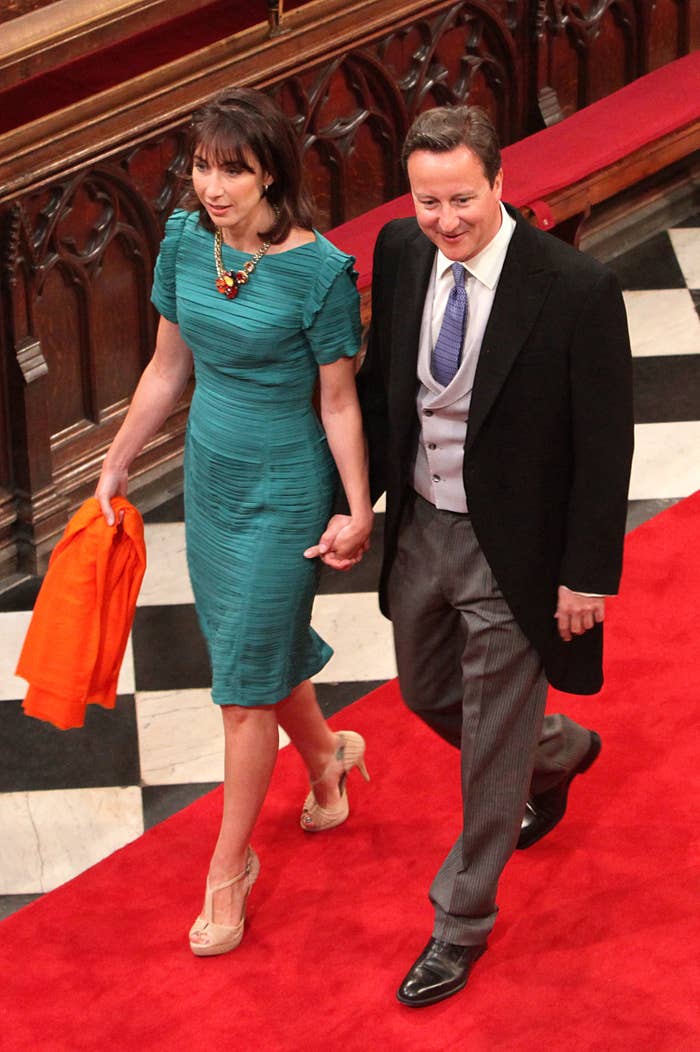 What a playful bit of shoe candy those dress shoes were!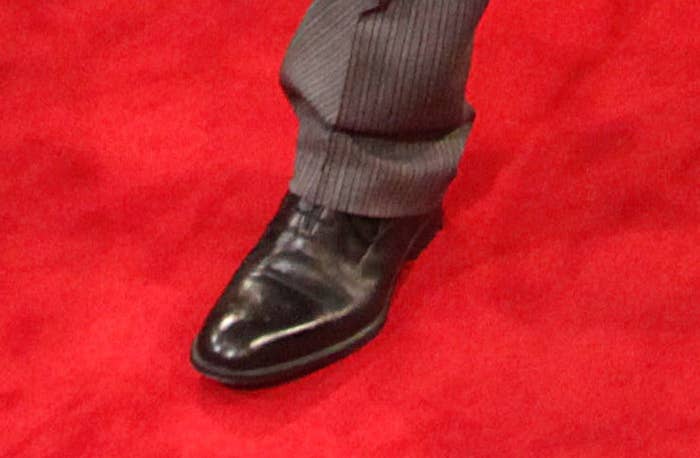 And at the Queen's diamond jubilee in 2012, he wowed us all over again with these cheeky statement shoes.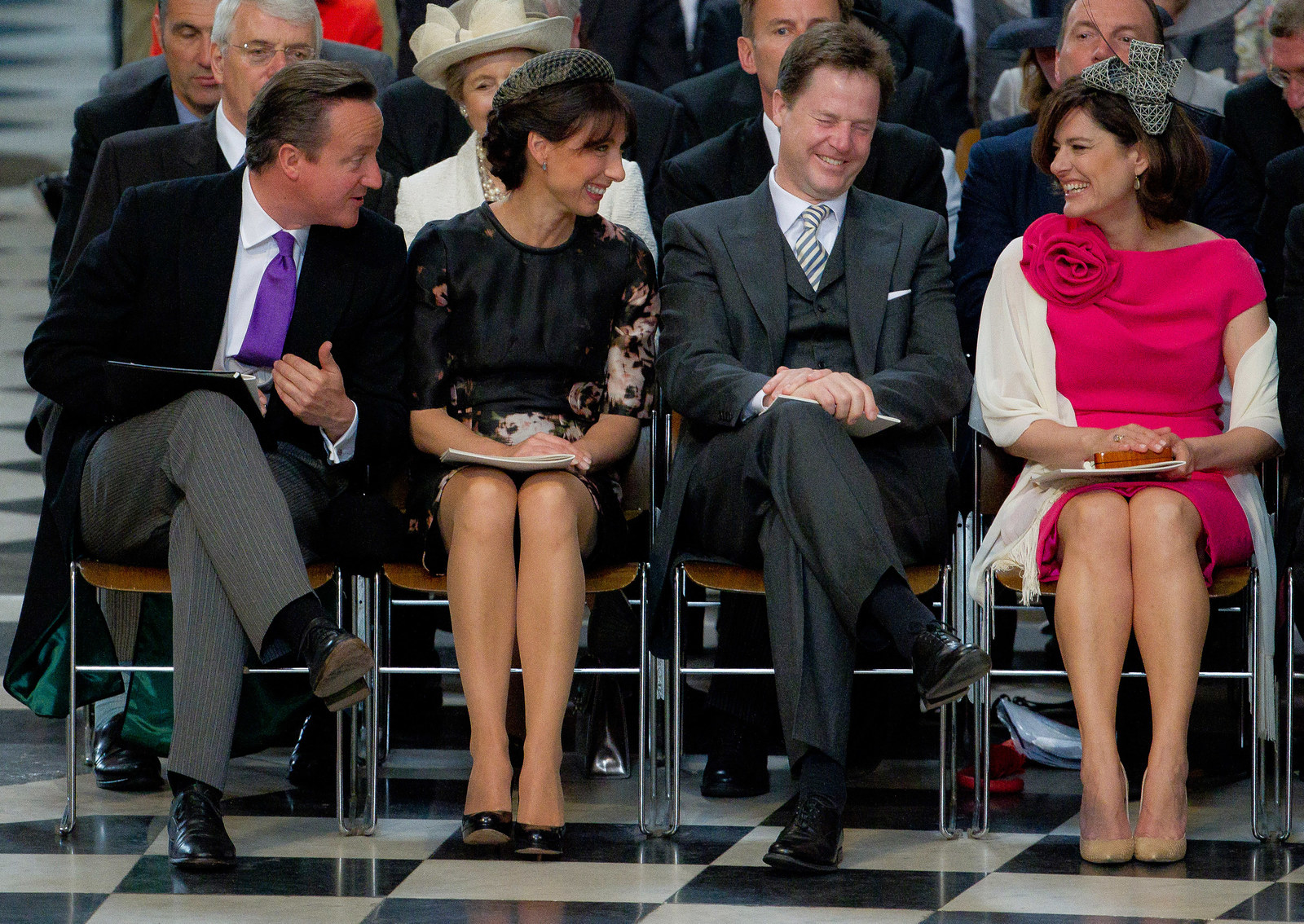 The men of Great Britain clamoured to know – where did he buy them?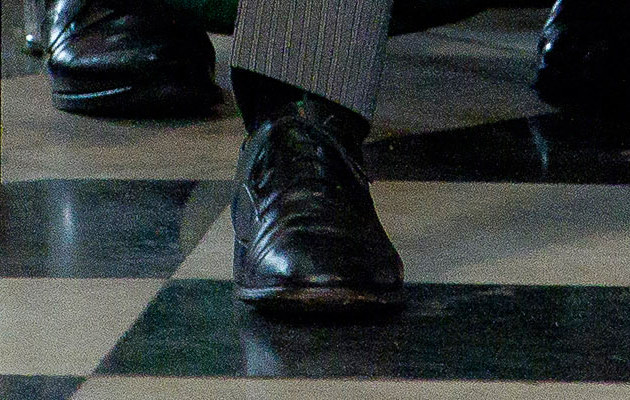 But wait – David didn't only do formal footwear.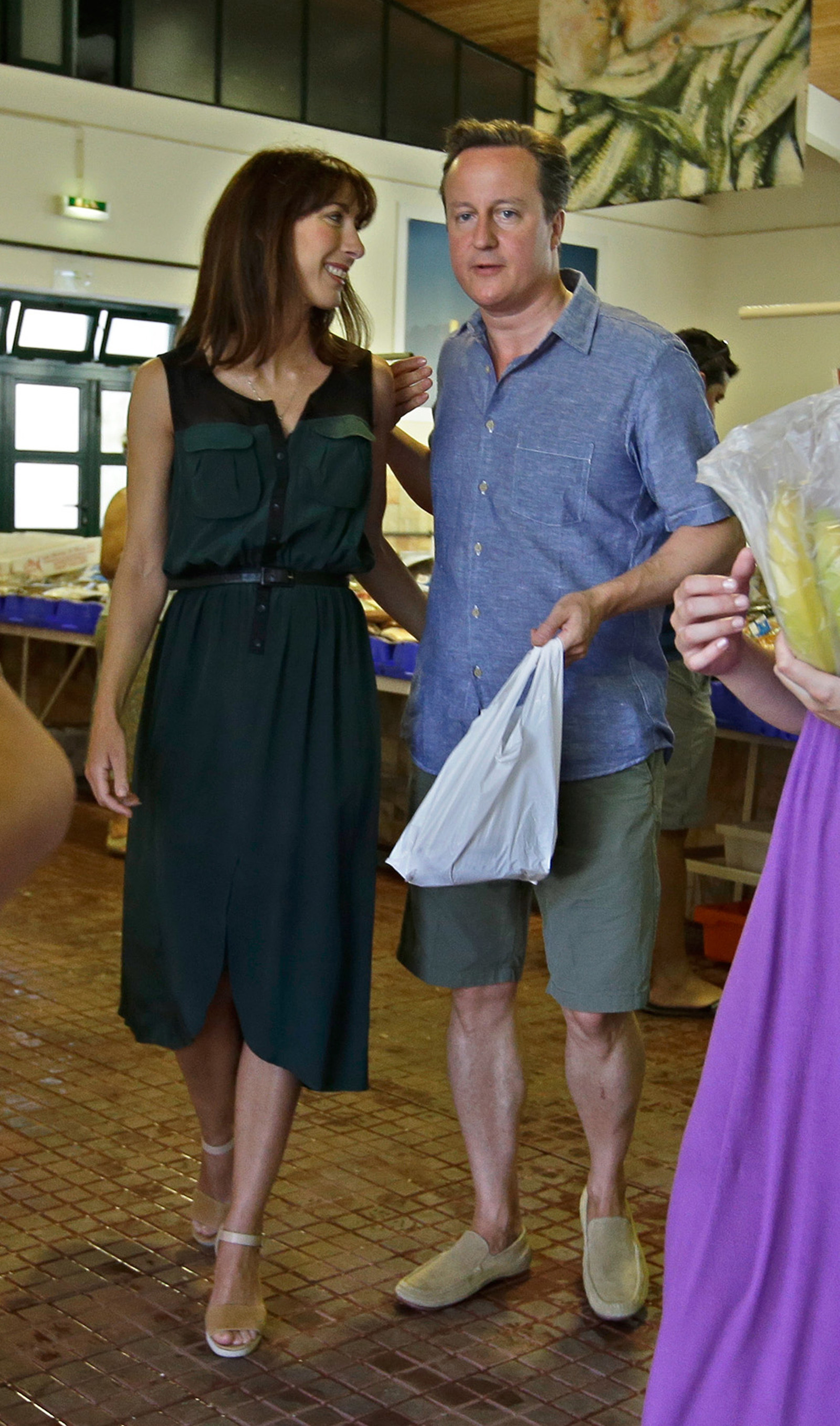 We won't need to remind you of these classically casual slip-ons he wore on holiday to Portugal in 2013.
David always knew that shoes could be more than just glamorous – they could also show his softer, gentler, countryside-chic side.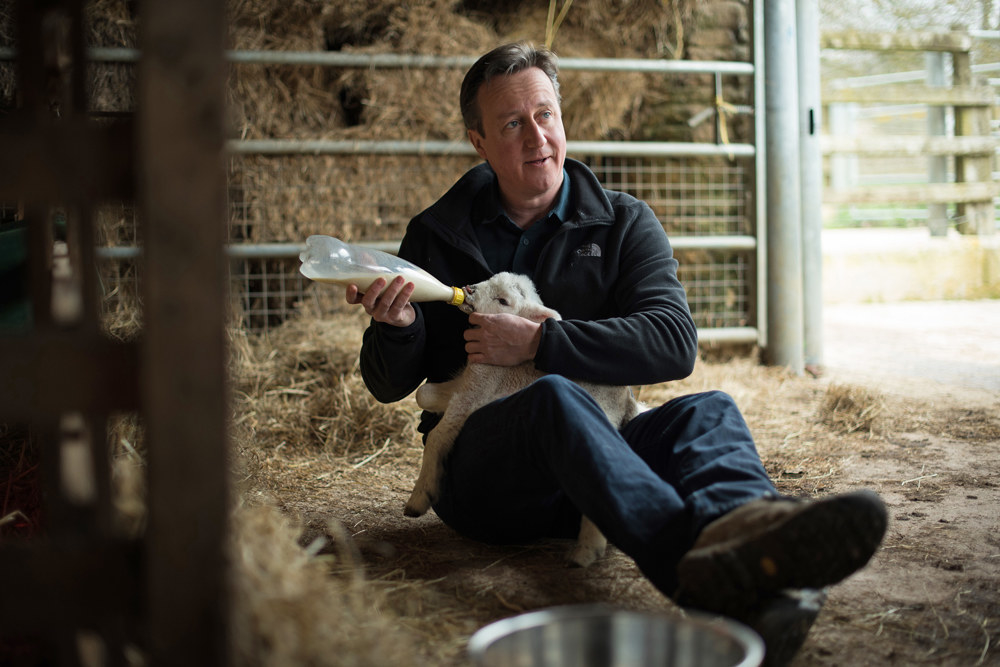 When David arrived on the scene of an emergency of any kind, you only had to look to his well-heeled feet to know that here was a man in charge of his own destiny.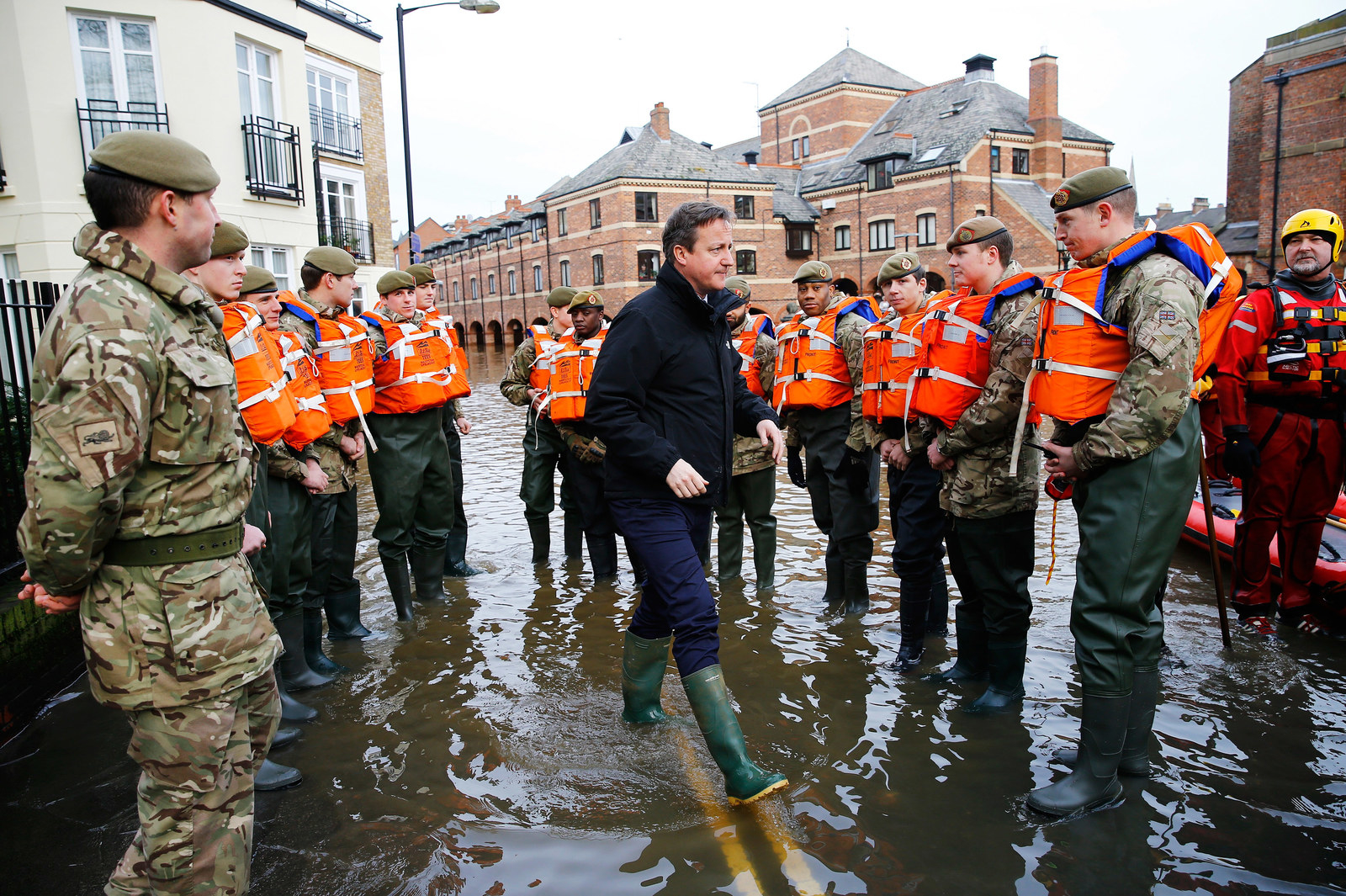 David's shoe choices provided reassurance to the public when they needed it most.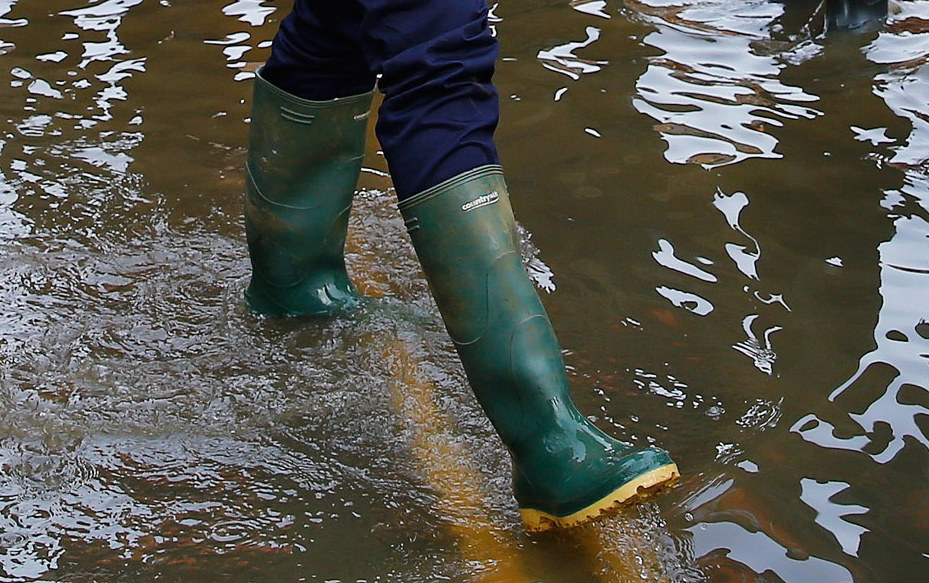 David's bold shoes lent him confidence in tough times, for example, while negotiating with the European Union in January this year.
Sartorial choices like these helped him stand out from the crowd and grab the attention of world leaders.
Whenever we as a nation thought we had seen it all from David, he'd whip out another pair of daring black shoes and teeter straight into our hearts.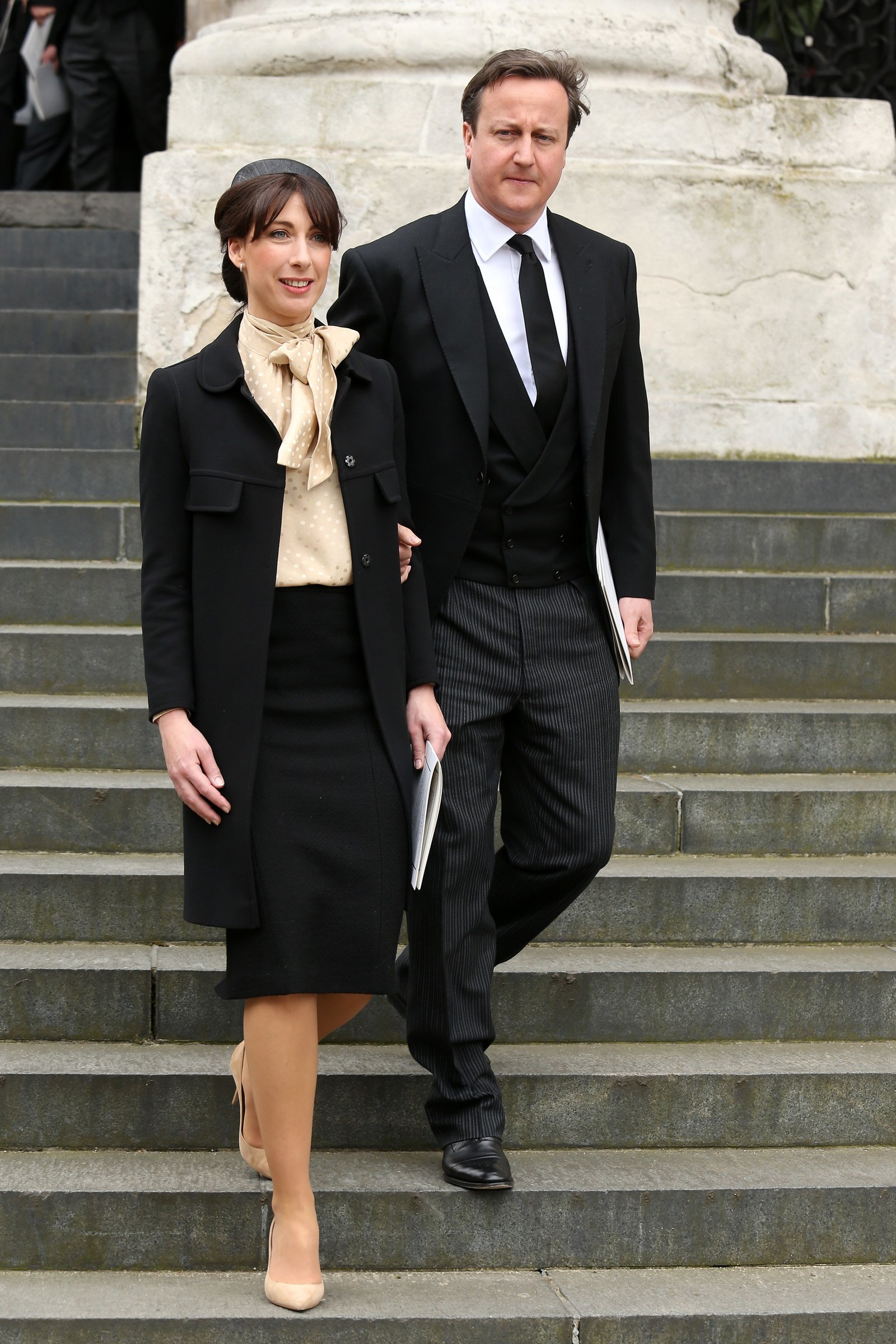 No one can doubt a man is full of charm and personality when he turns up in shoes like these.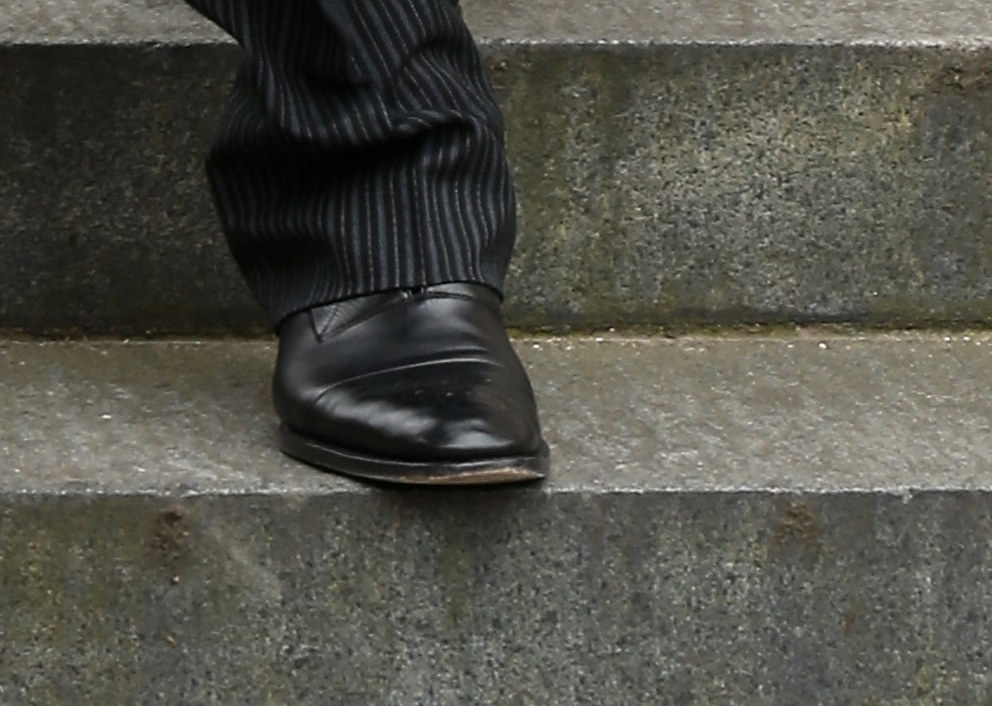 Some might say David's shoes have nothing to do with his job as prime minister, and that the British press should focus on his political legacy rather than obsessing about his fancy footwear...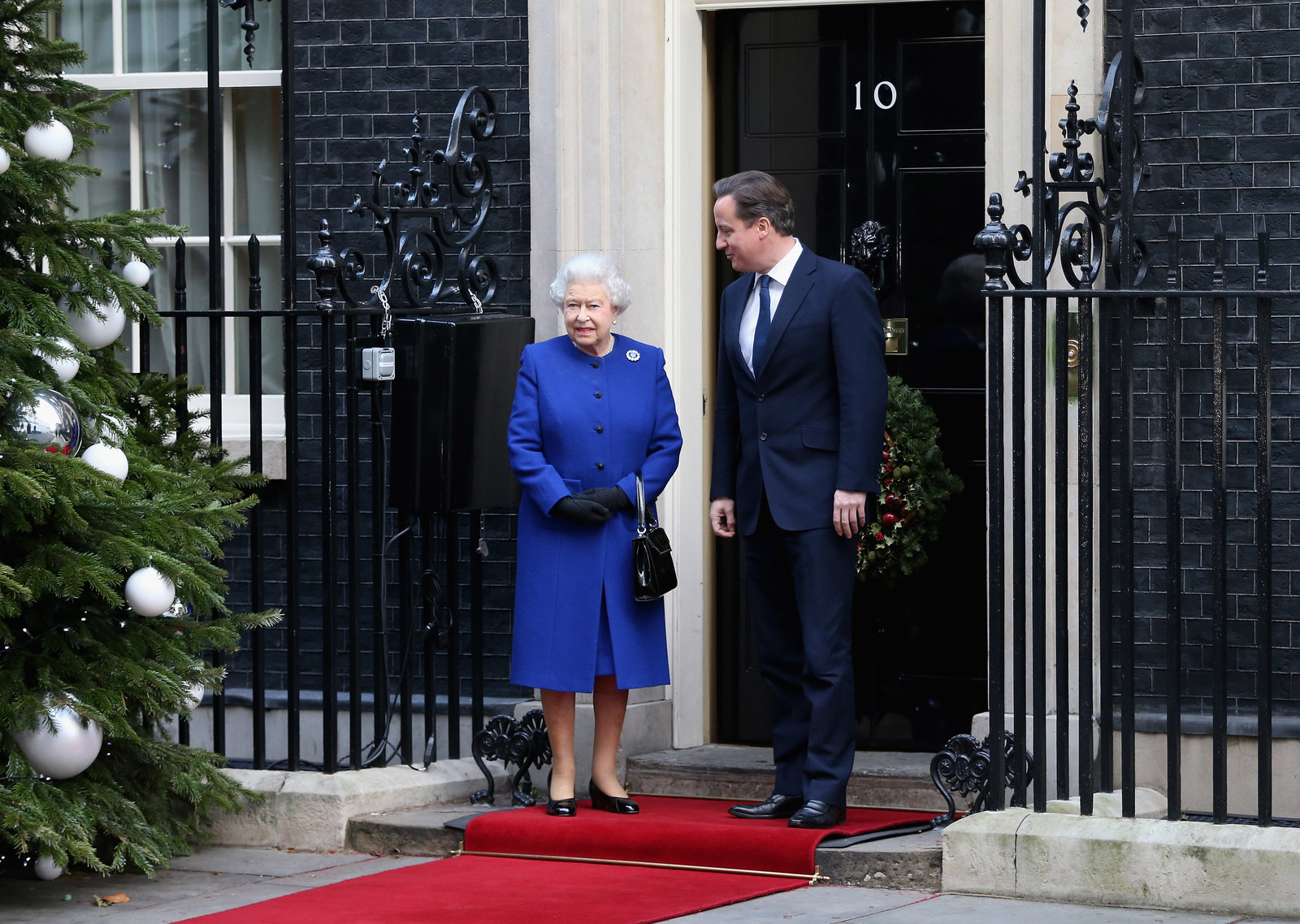 ...but tell that to these bad boys!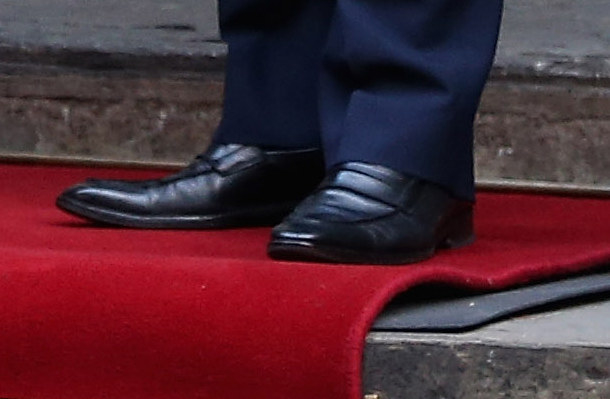 No, this was a man we will always remember first and foremost as the kind of guy who looks after himself head to toe.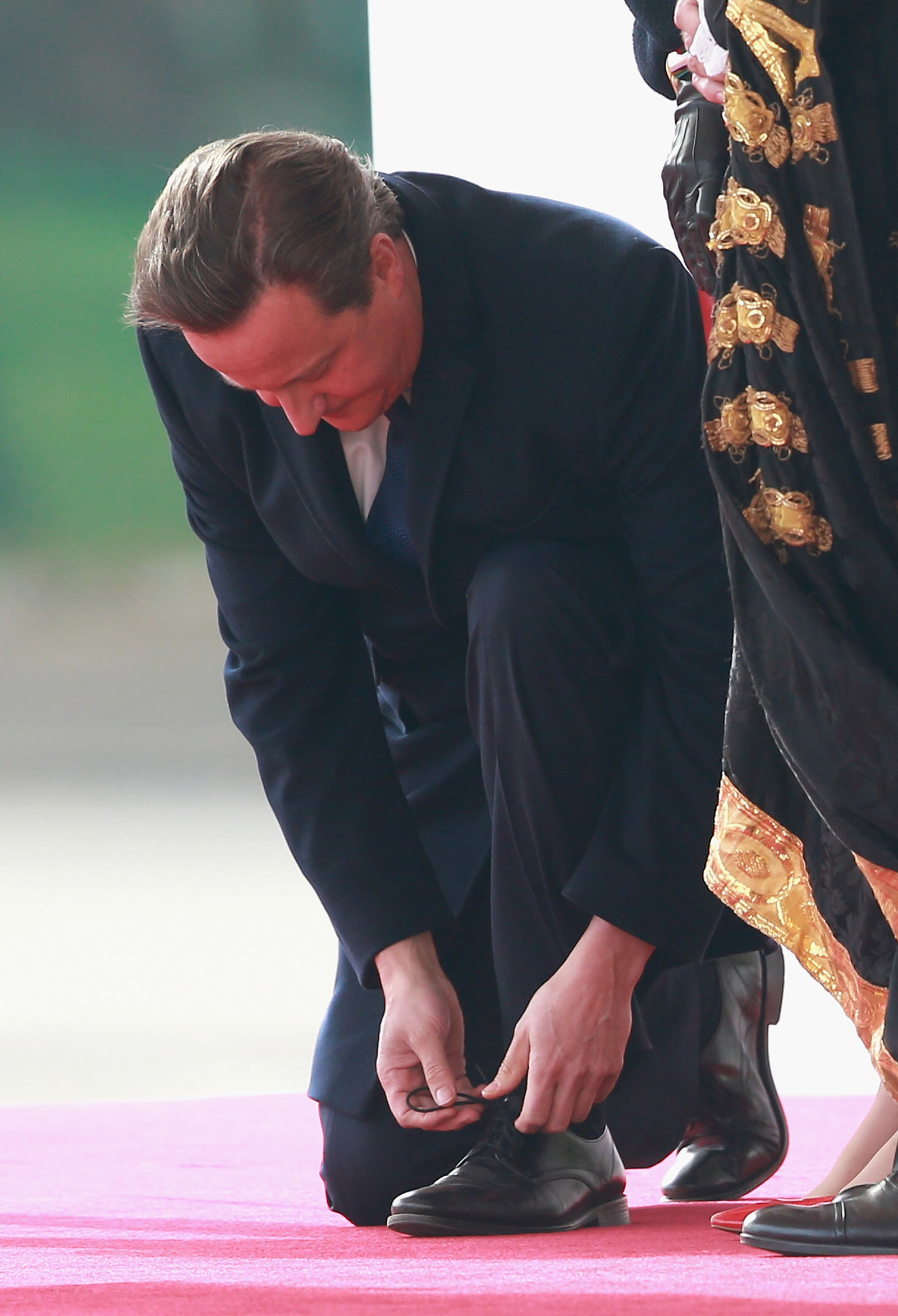 No, we will never forget David's bold shoe legacy.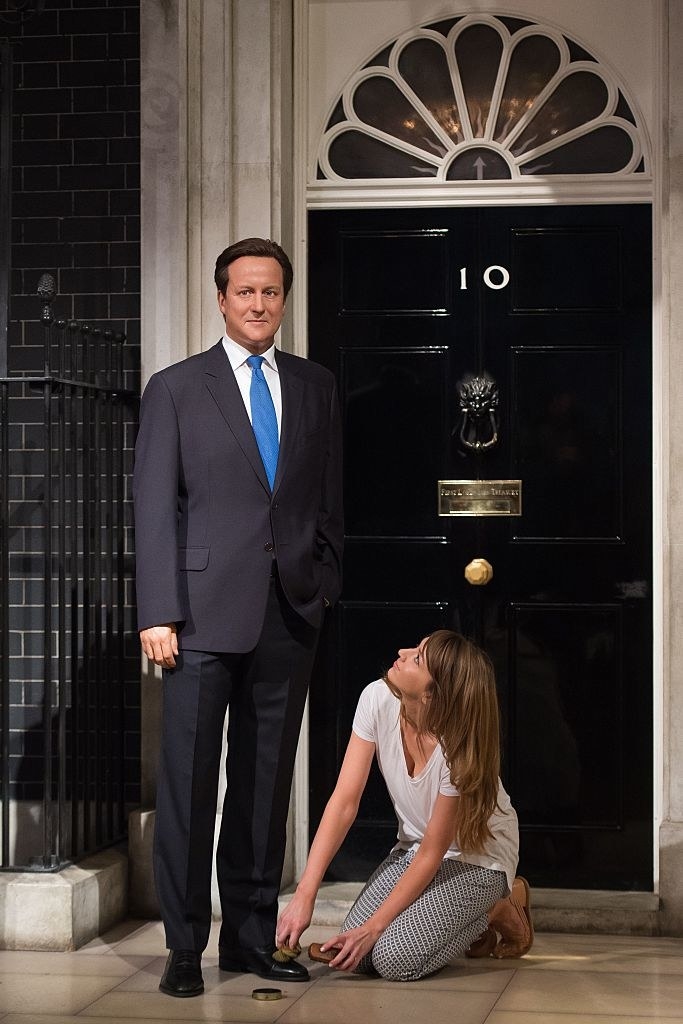 Even when he resigned as prime minister, David clearly only wanted us to notice one thing...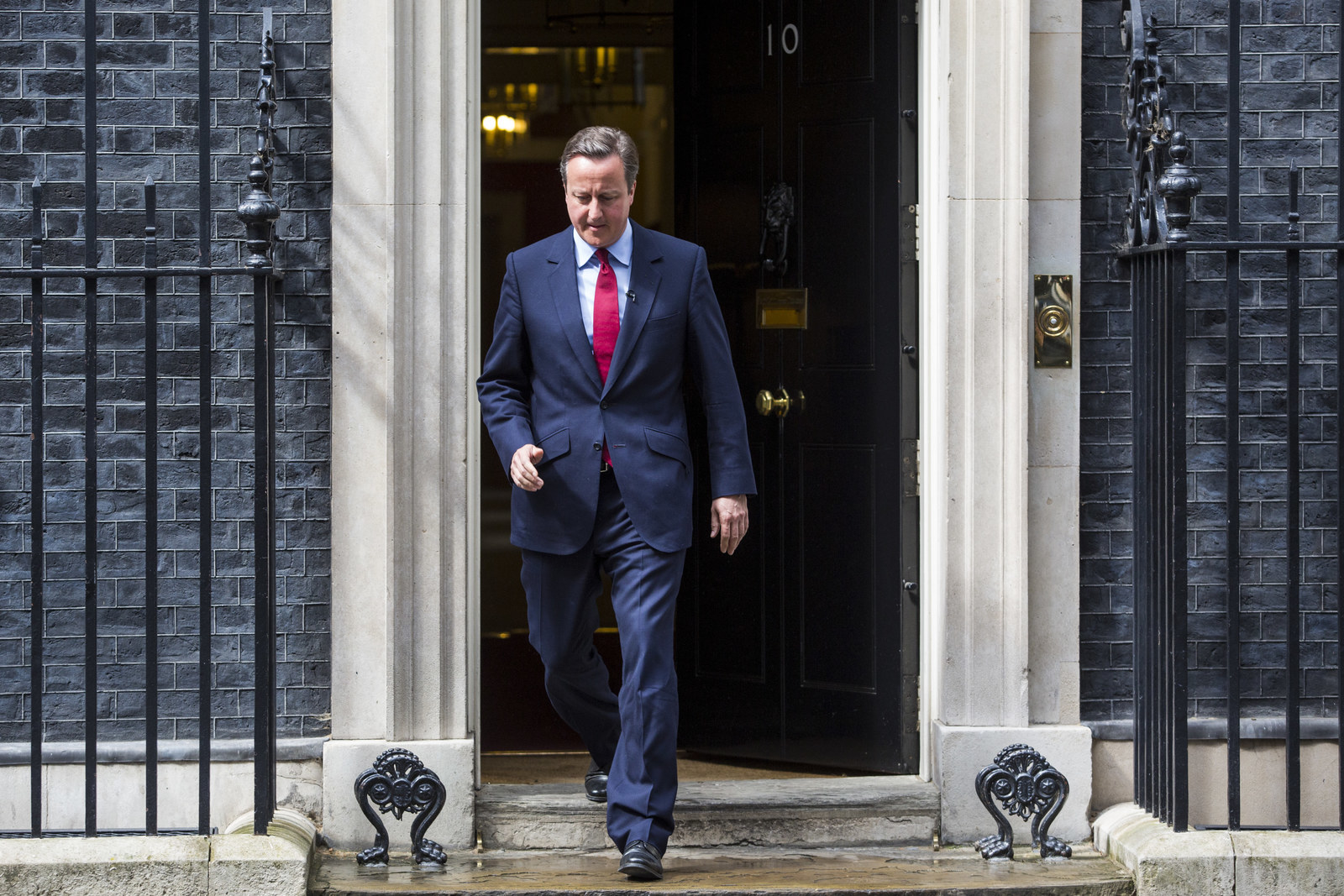 The effortless perfection of his shoes.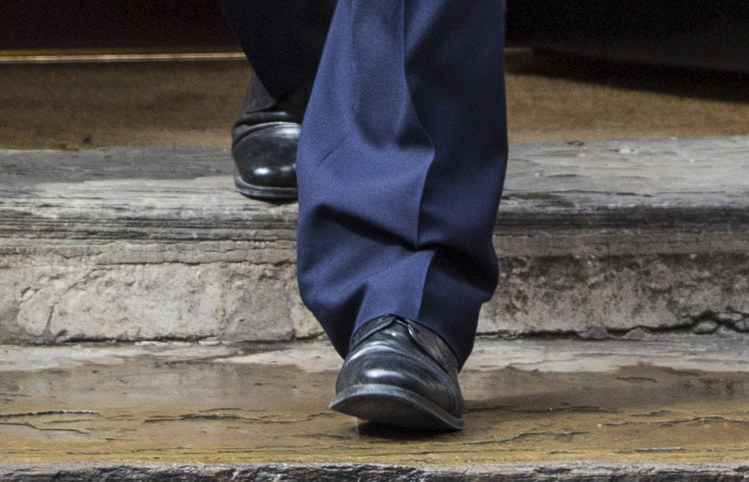 His beautiful, trend-setting shoes.