Oh hello there. My name is Hannah and I don't have a lot going for me right now. I would love to be a part of SNL's studio audience. Here's why you should pick me...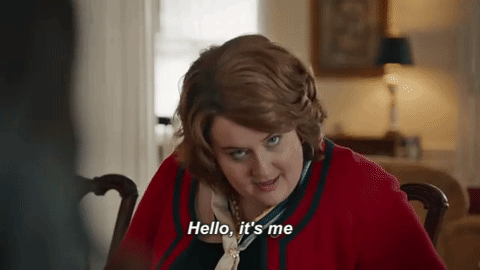 I've been an SNL fan since I was a kid. I got in trouble multiple times for staying up past my bedtime to watch SNL...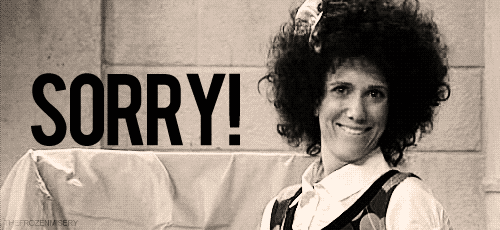 Season 43 is going to be FIRE. I promise to tell all of my friends to watch.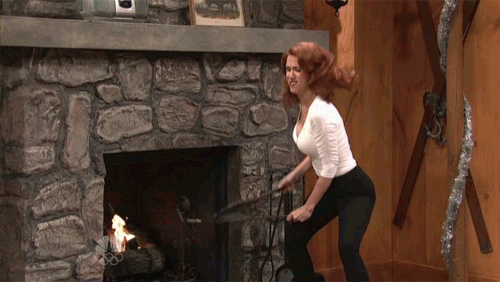 If you pick me, my husband and I promise to wear matching vests à la Garth and Kat.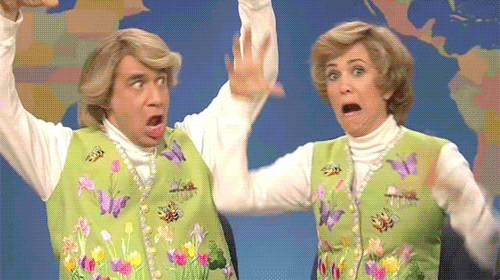 P.S. We dressed as Wayne and Garth for Halloween last year.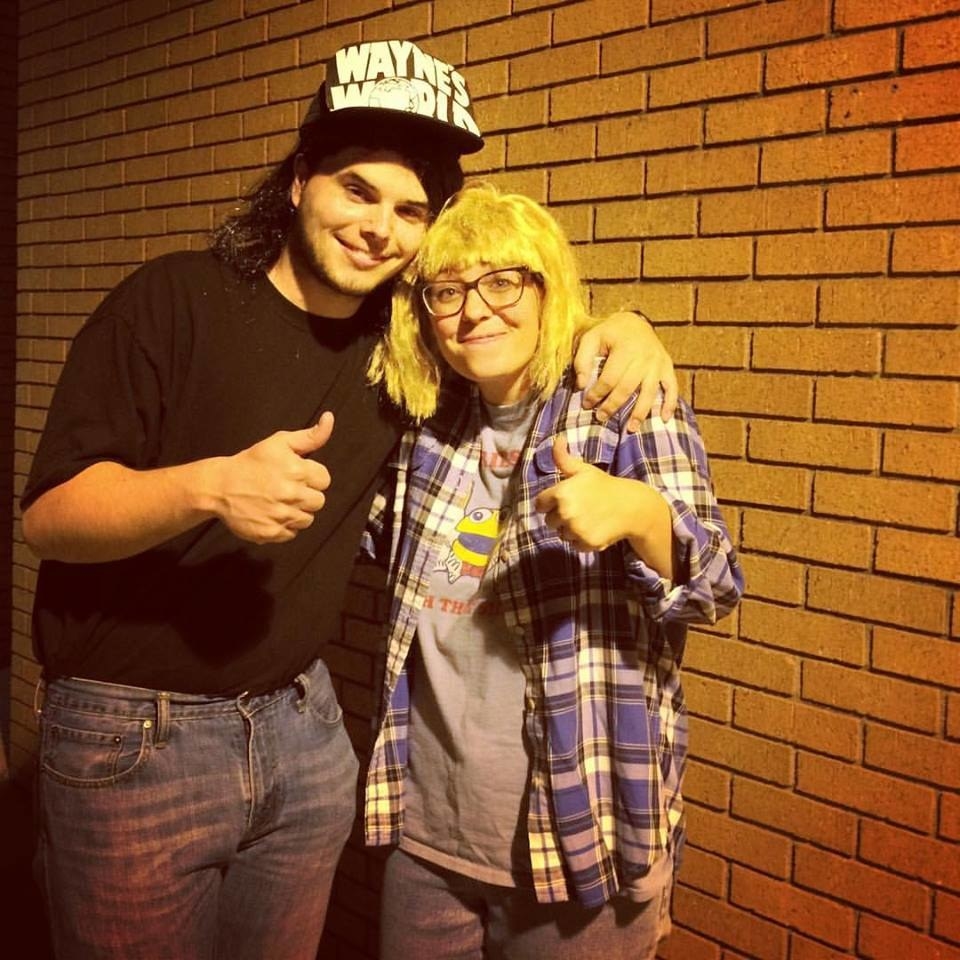 I'm an introvert. I won't yell in the middle of your skits.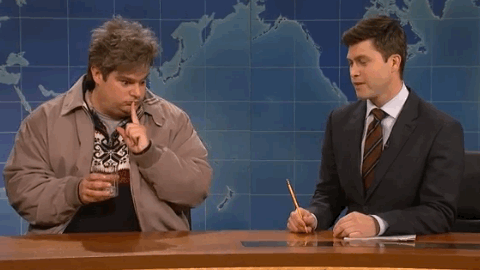 But if you need any audience members to bust a move, I'm your girl.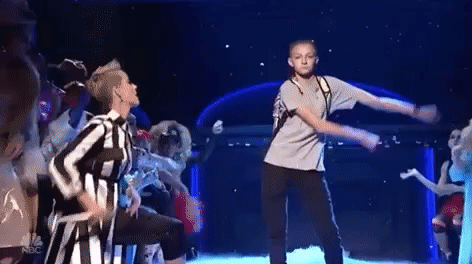 On a more serious note, SNL is home to several of my personal heroes.
Thank you for being consistently funny in a year that was consistently a joke.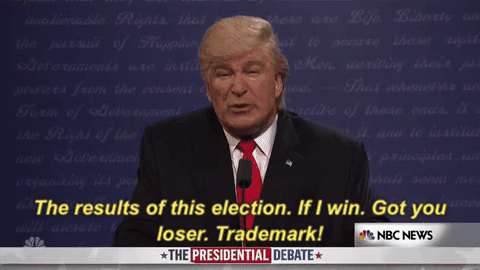 We may not know what will happen tomorrow, but at least we can rely on Saturday nights to make us laugh at the absurdity of it all.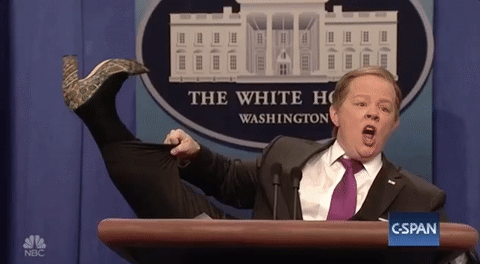 So I ask of you, dear SNL staff member with my fate in your hand like a tiny and frail bird, please let me be a member of the SNL studio audience.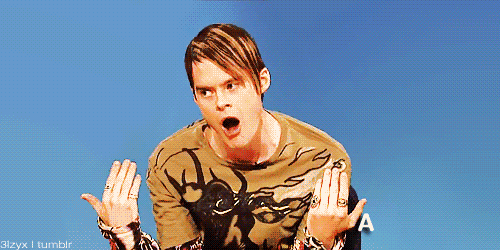 This post was created by a member of BuzzFeed Community, where anyone can post awesome lists and creations.
Learn more
or
post your buzz!