This post has not been vetted or endorsed by BuzzFeed's editorial staff. BuzzFeed Community is a place where anyone can create a post or quiz.
Try making your own!
Major Lazer's Video SWEAT Stole From Chilldren's #SWEAT Shamelessly
The band from New Orleans, LA came out with the video #Sweat on June 1st 2013. Major Lazer Released this video on November 21st 2013. The director then shamelessly lies. This is no coincidence, sir. Chilldren need to sue ASAP.
Let's review: Here are the first seconds of each video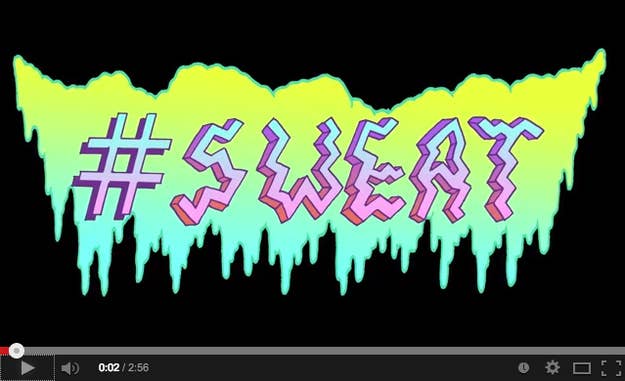 And...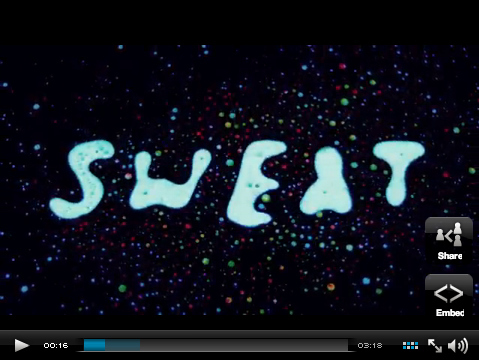 Then there's this bad bitch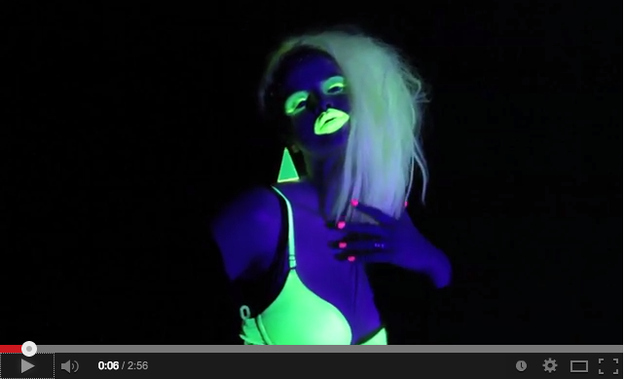 Then this similar fabulous female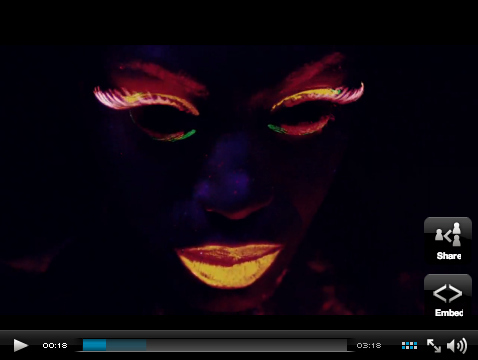 Then some neon shit goes flying in the air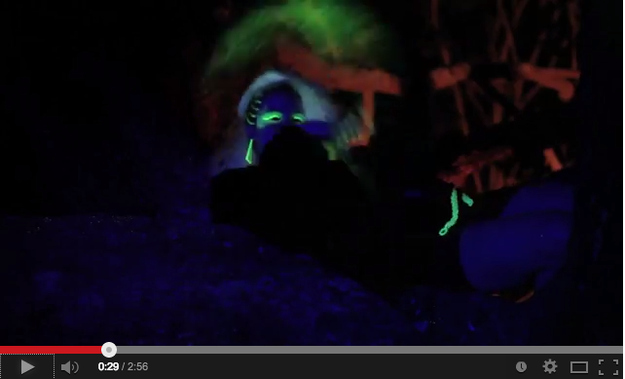 HEY LETS TURN IT PINK! NO ONE WILL NOTICE!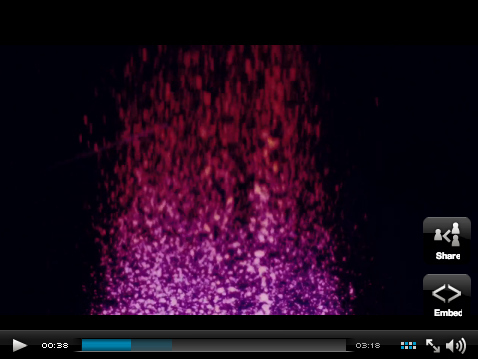 Then this dudes handlebars are painted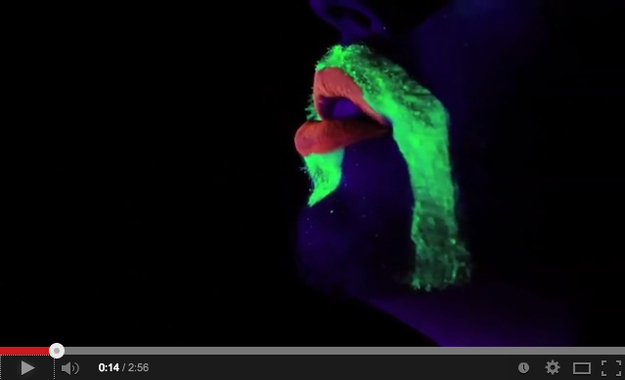 OMFG WHAT A COINCIDENCE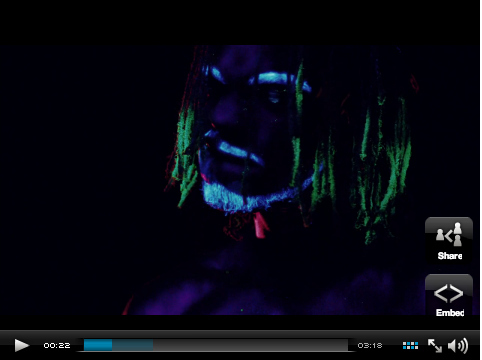 Yes.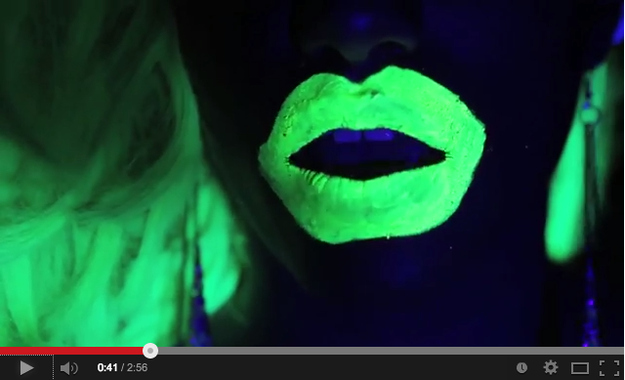 Um?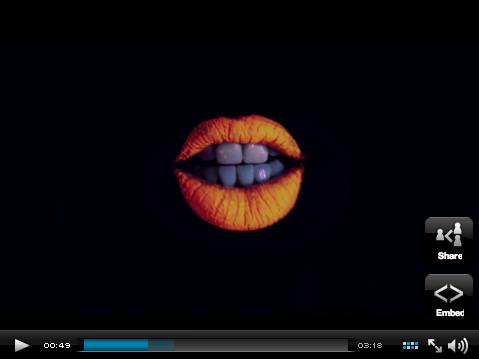 Cool chain necklace!
Stupid copy cat chain necklace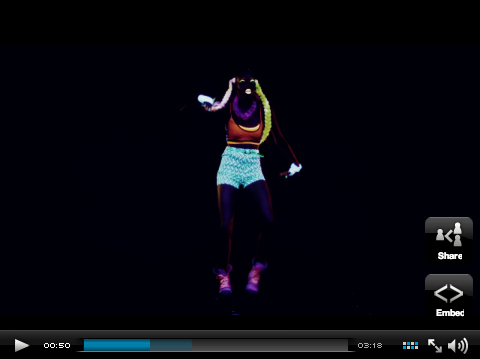 This continues for the rest of the video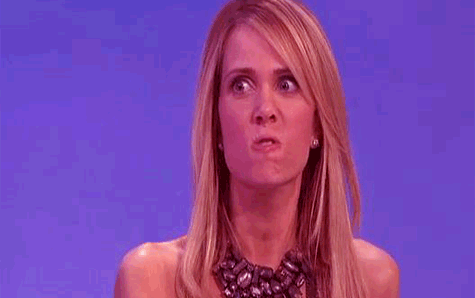 The director DENIES IT!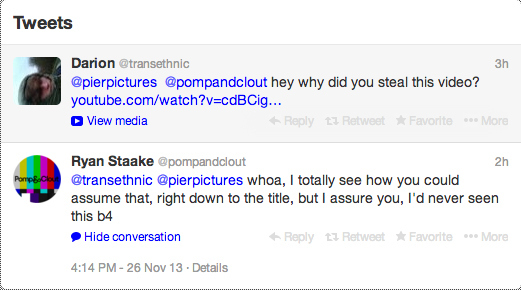 I CAN'T