For many women of color–especially dark-skinned women–buying makeup can be a frustrating experience. Both brands and retailers consistently fail to cater to black women's specific needs.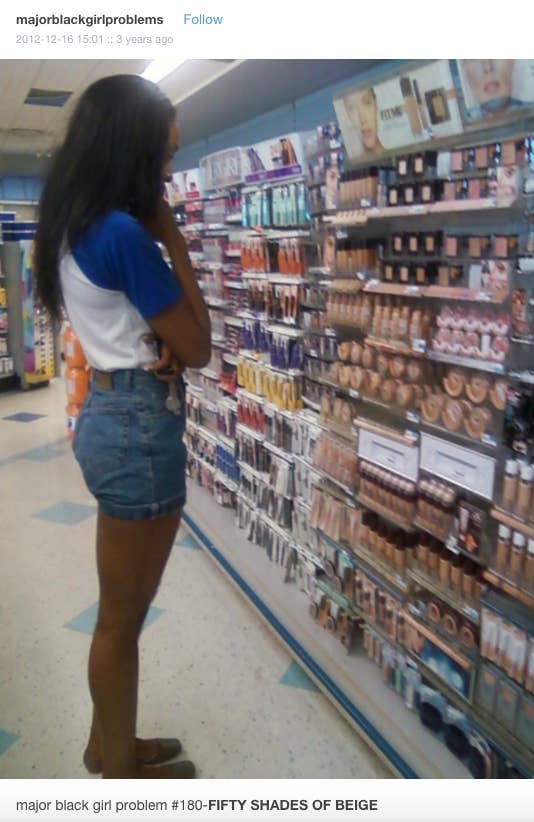 But 26-year-old beauty enthusiast and blogger Ofunne Amaka is helping other women side-step that problem with Cocoa Swatches, an app that aims to help people of color find makeup that actually works.
The app includes both featured content from beauty bloggers and original content from Amaka herself. Users can search for swatches of specific products, or more generally for things like "red lipstick swatches" to find new items.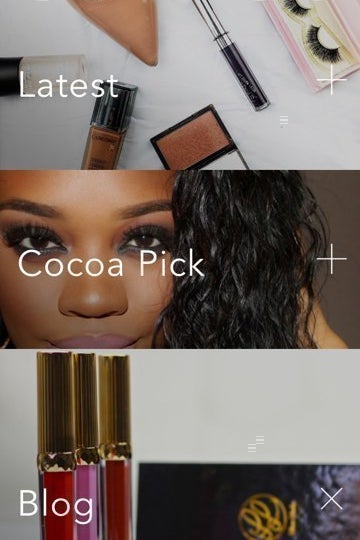 The app also features makeup artists and videos of the week (hosted within the app itself via YouTube), which is intended to "pay homage" to women who have been doing this for ages. For the section called "Cocoa Pick," Amaka partnered with several beauty influencers of different skin tones, who share swatches of their favorite beauty products within the app–as well as a description of why they love those products so much.
Amaka initially started the Cocoa Swatches Instagram page to "compare and contrast the way different products look on different skin tones," she told BuzzFeed.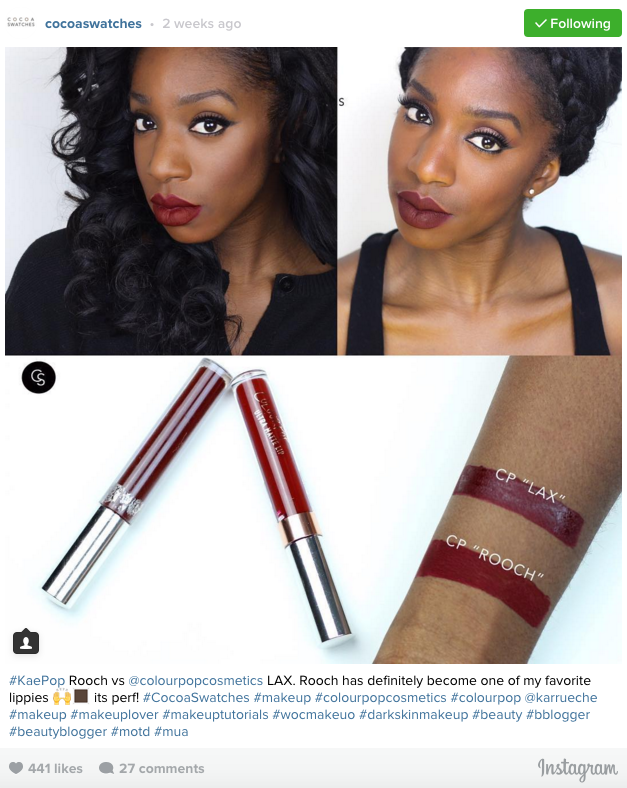 "I would often see different products advertised as a certain type of color or a 'nude' lipstick, but when I would go to get it myself, it looked completely different," she said. "I wanted to start off by exposing that truth."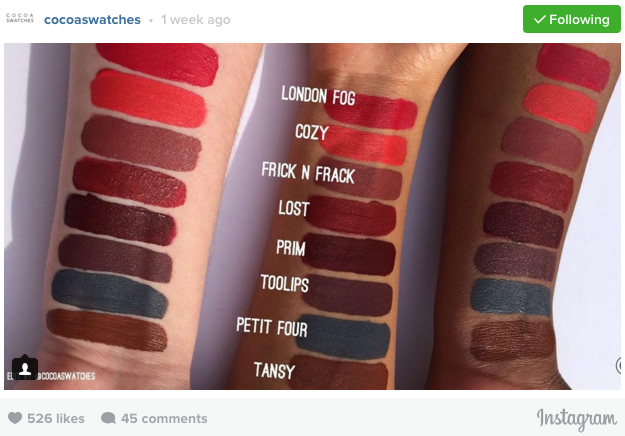 "When I created the app, I thought it was a great idea, but I didn't know people would be this excited about it," Amaka said.