1.
Idris Elba may very well be the most dapper man in the world.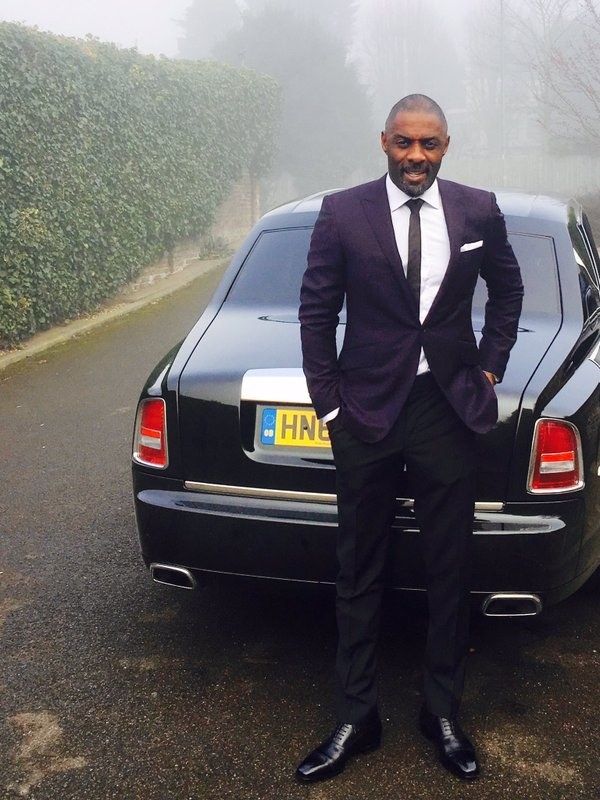 2.
His entire existence is a flex.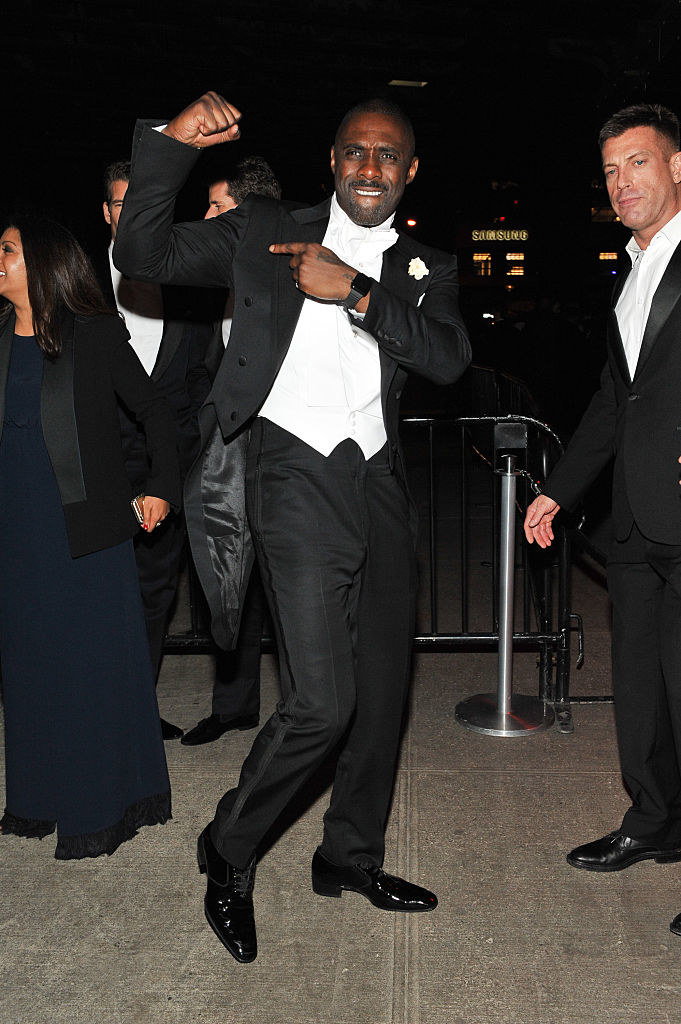 3.
The kind of fine that makes you want to risk it all.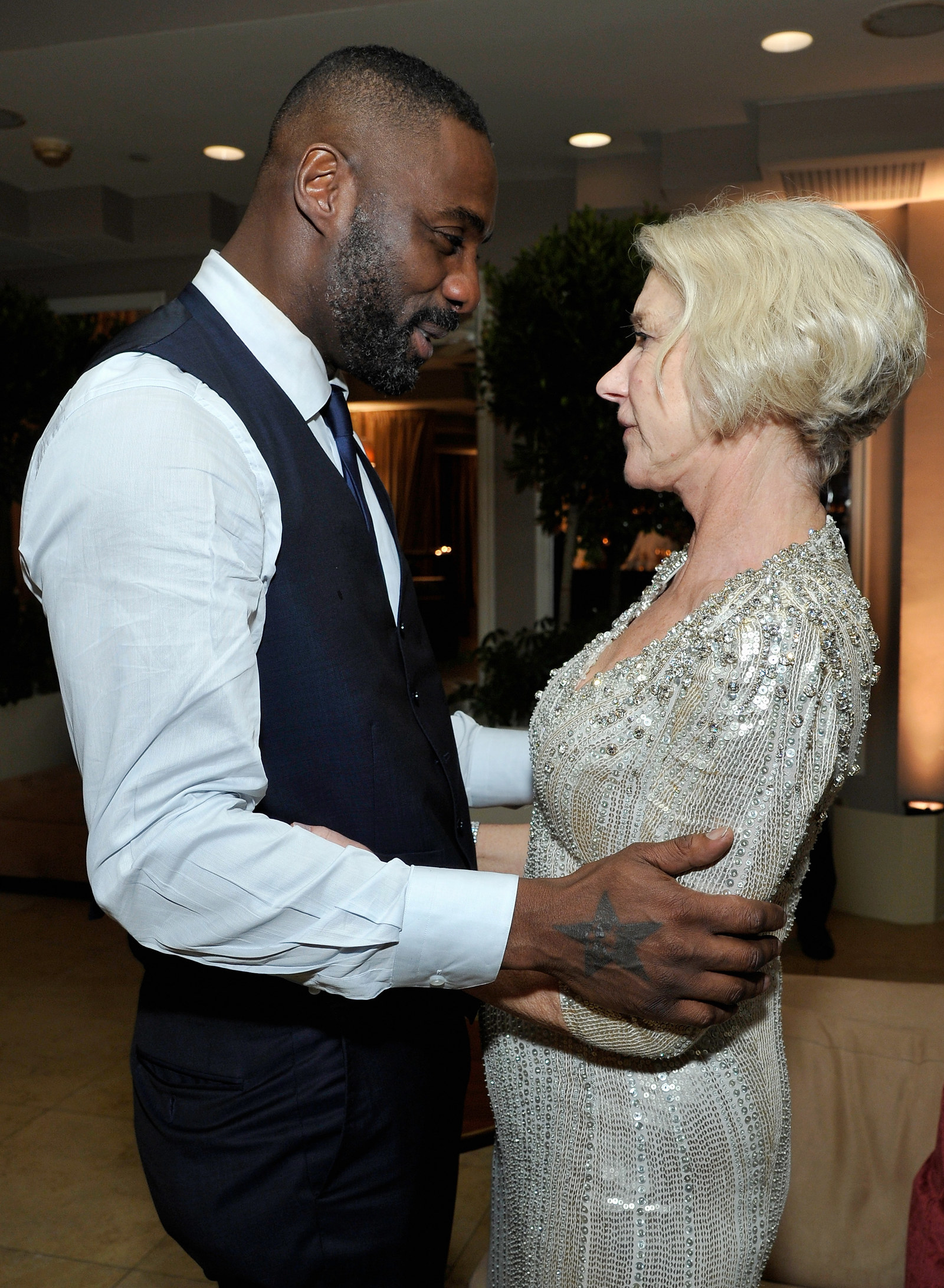 4.
Have you ever seen the man without a shirt on, dear reader?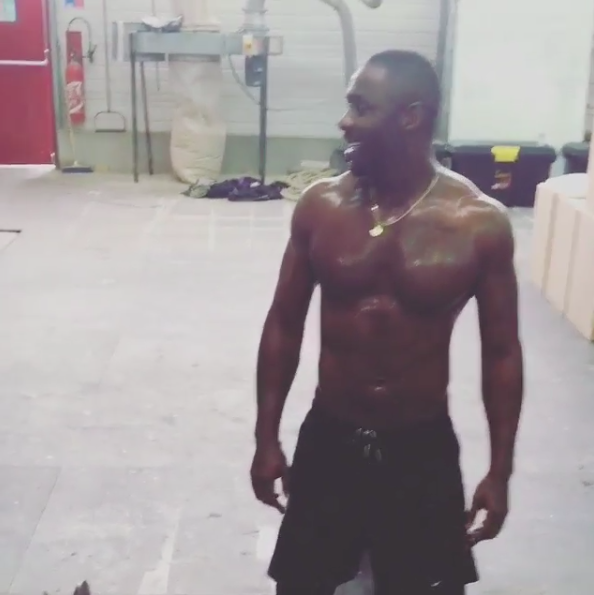 5.
I know, right?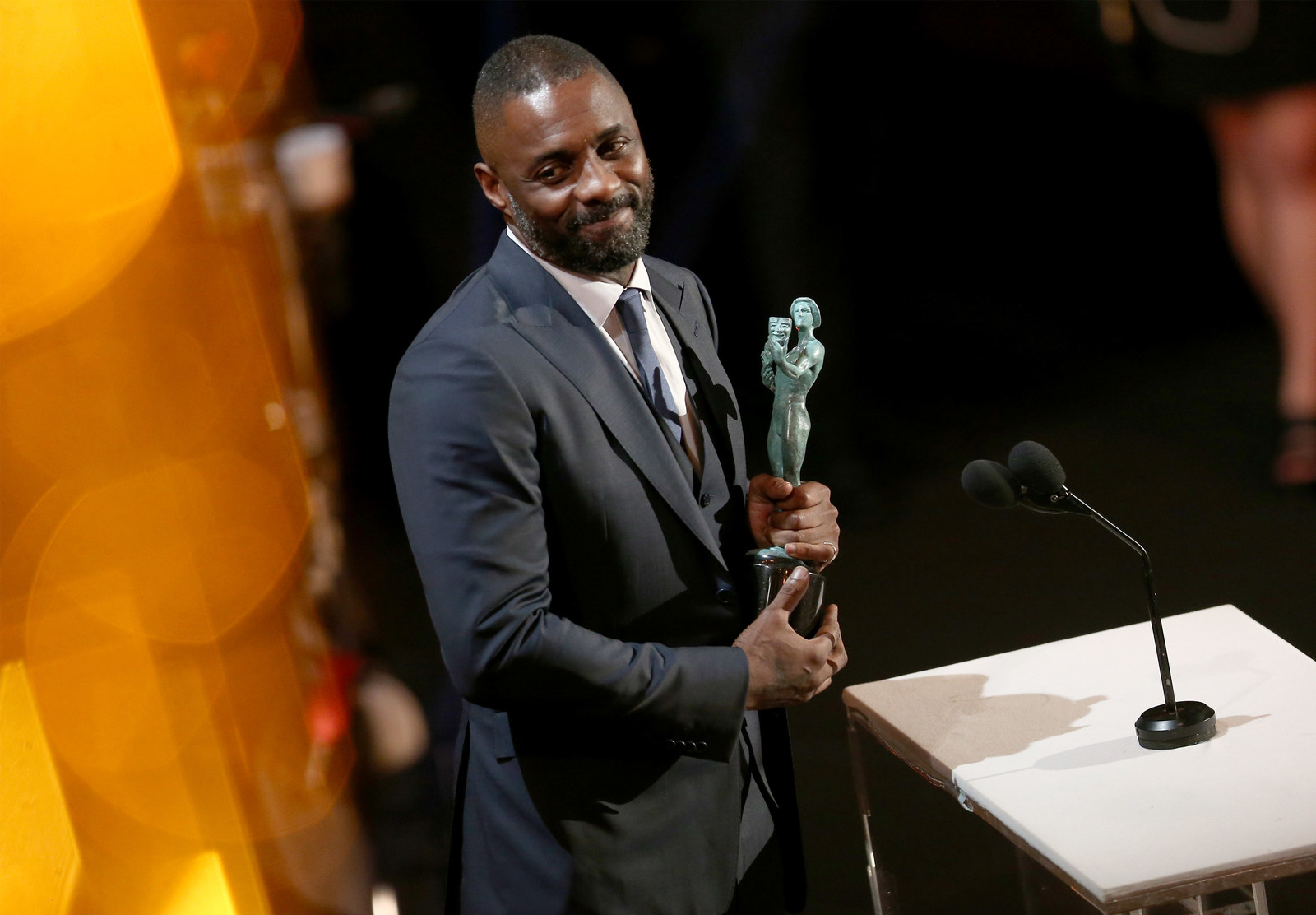 6.
Sometimes it feels like staring into the sun.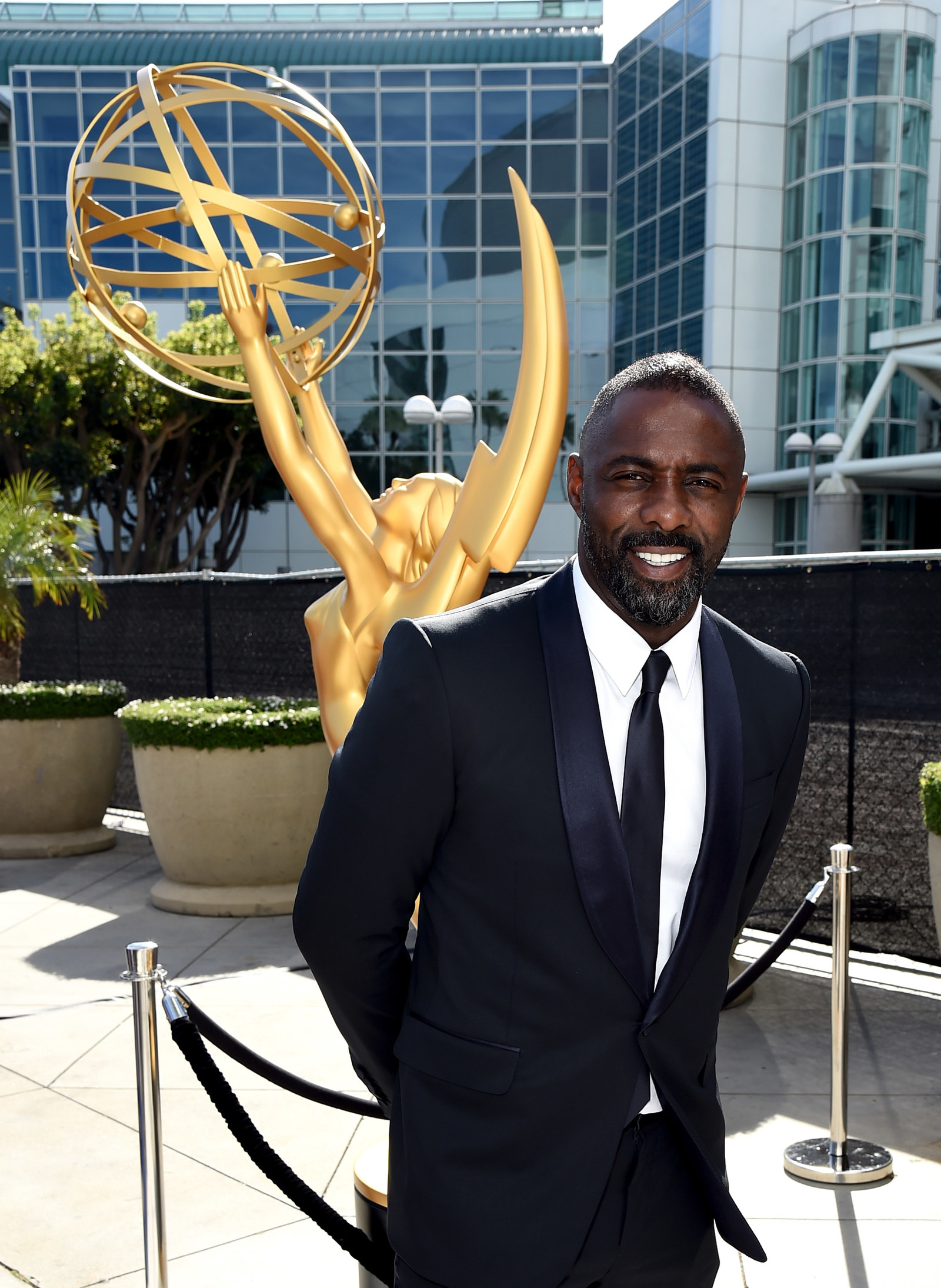 7.
It's almost anger-inducing.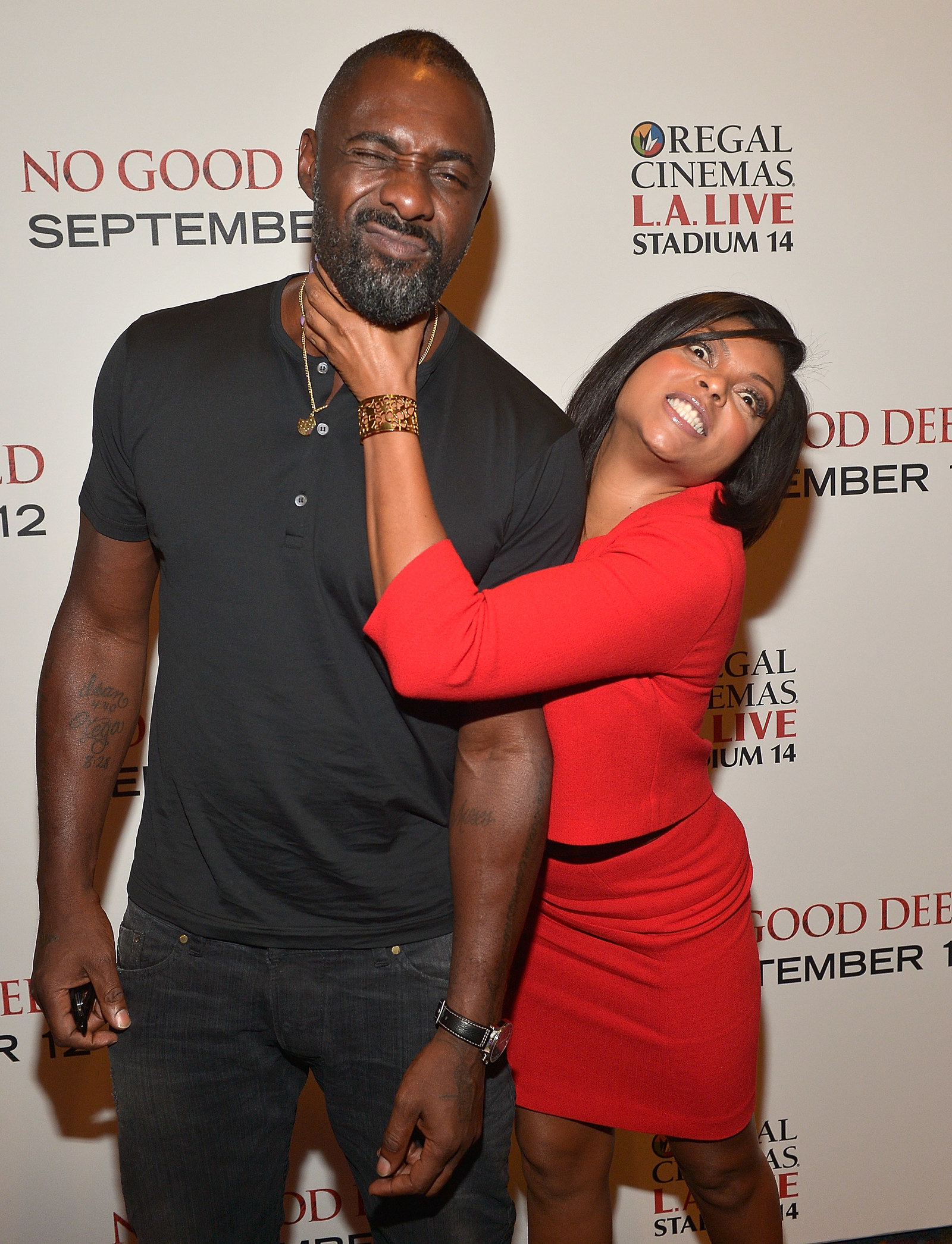 8.
Few people are immune.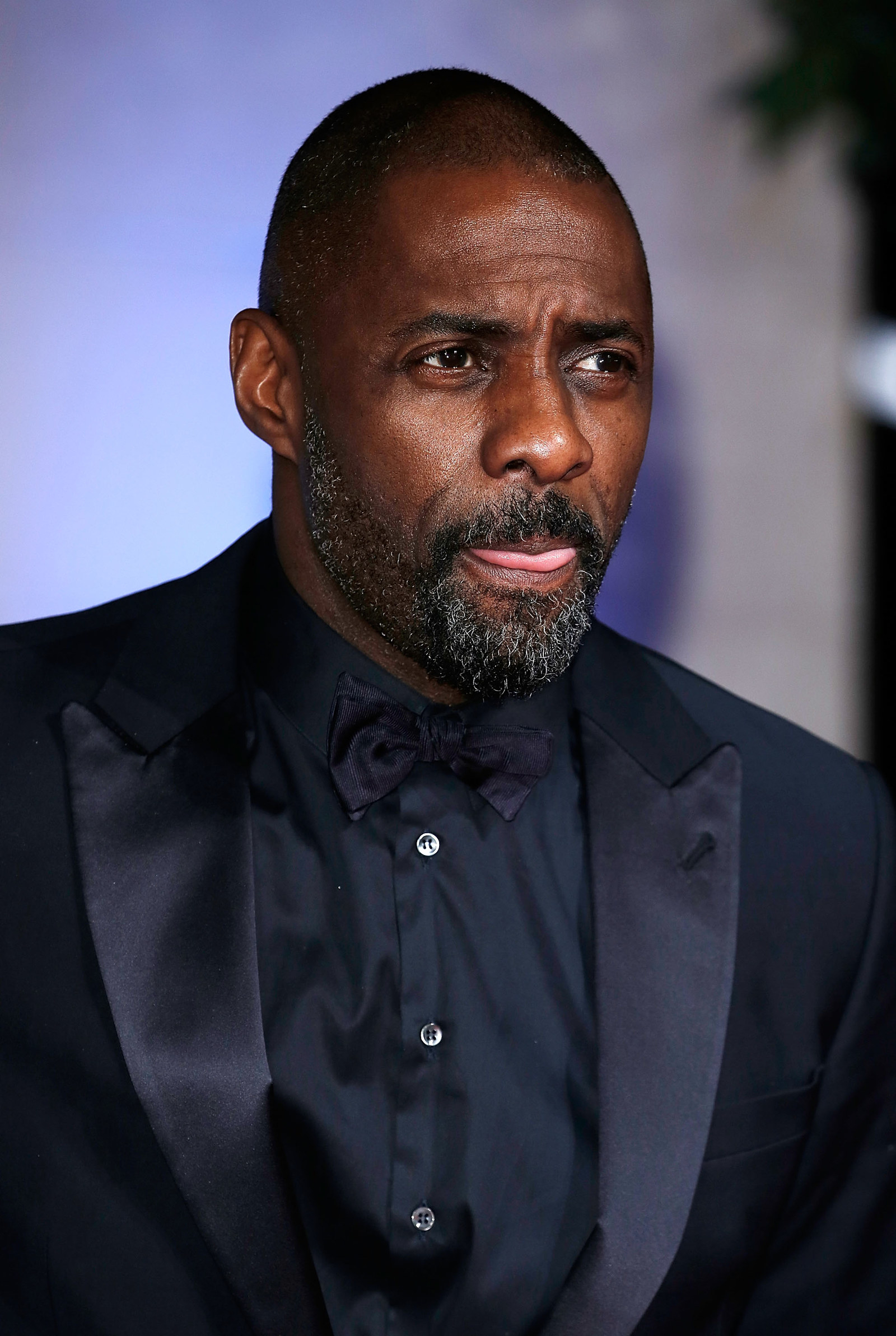 9.
Not even the Fresh Prince.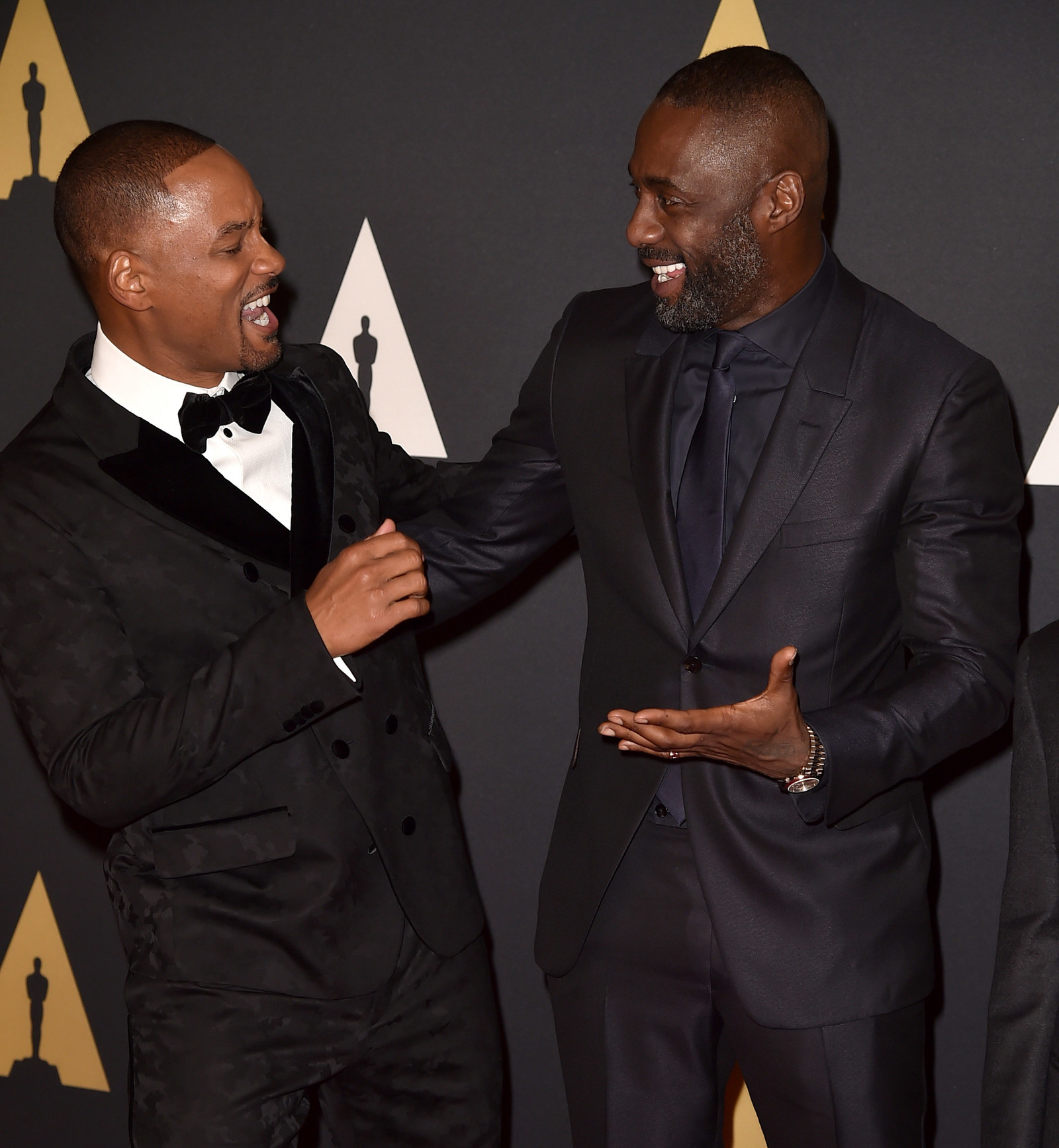 10.
Who else could wear this coat?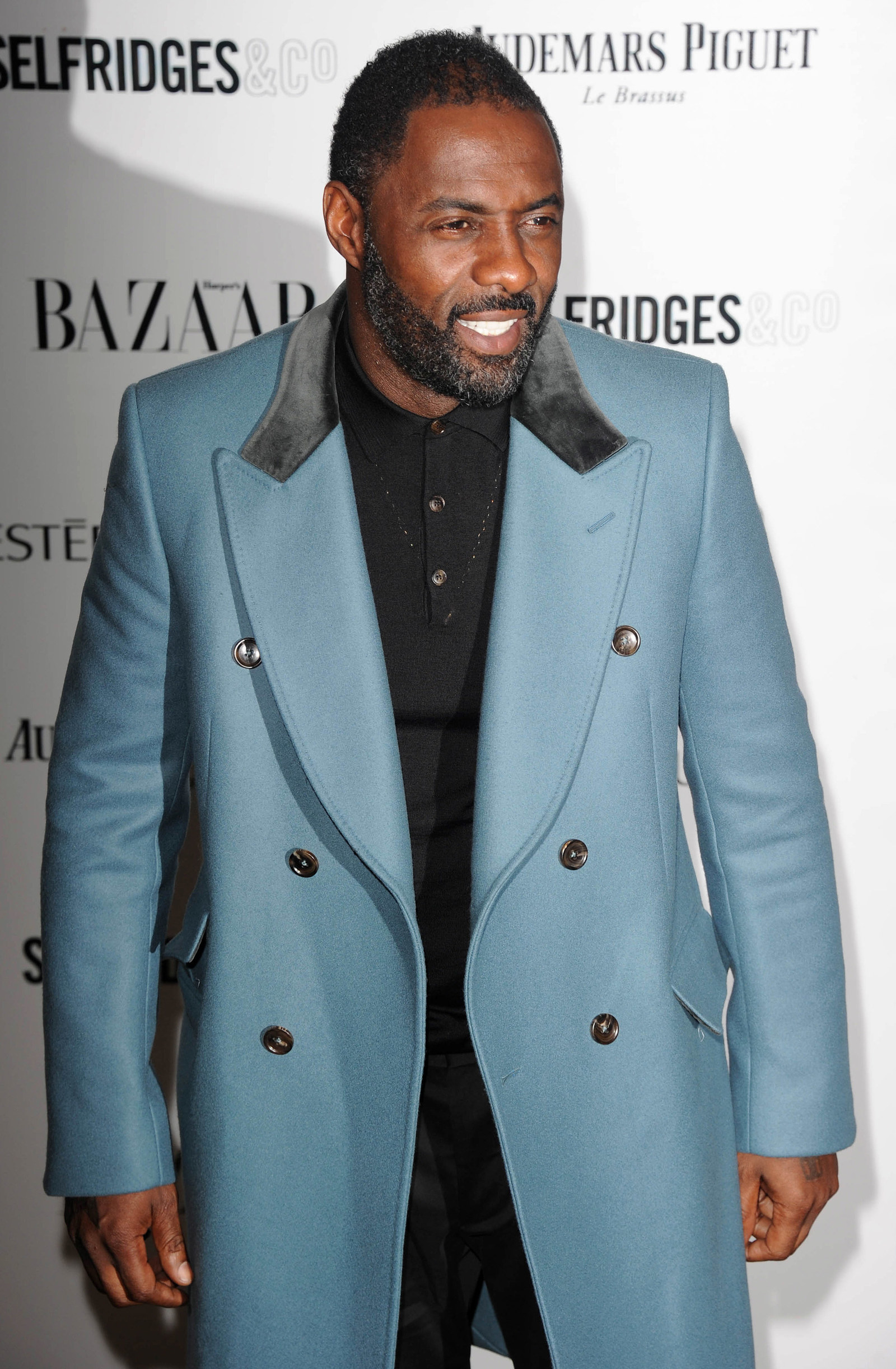 11.
Or look so good standing next to Lupita, a literal angel?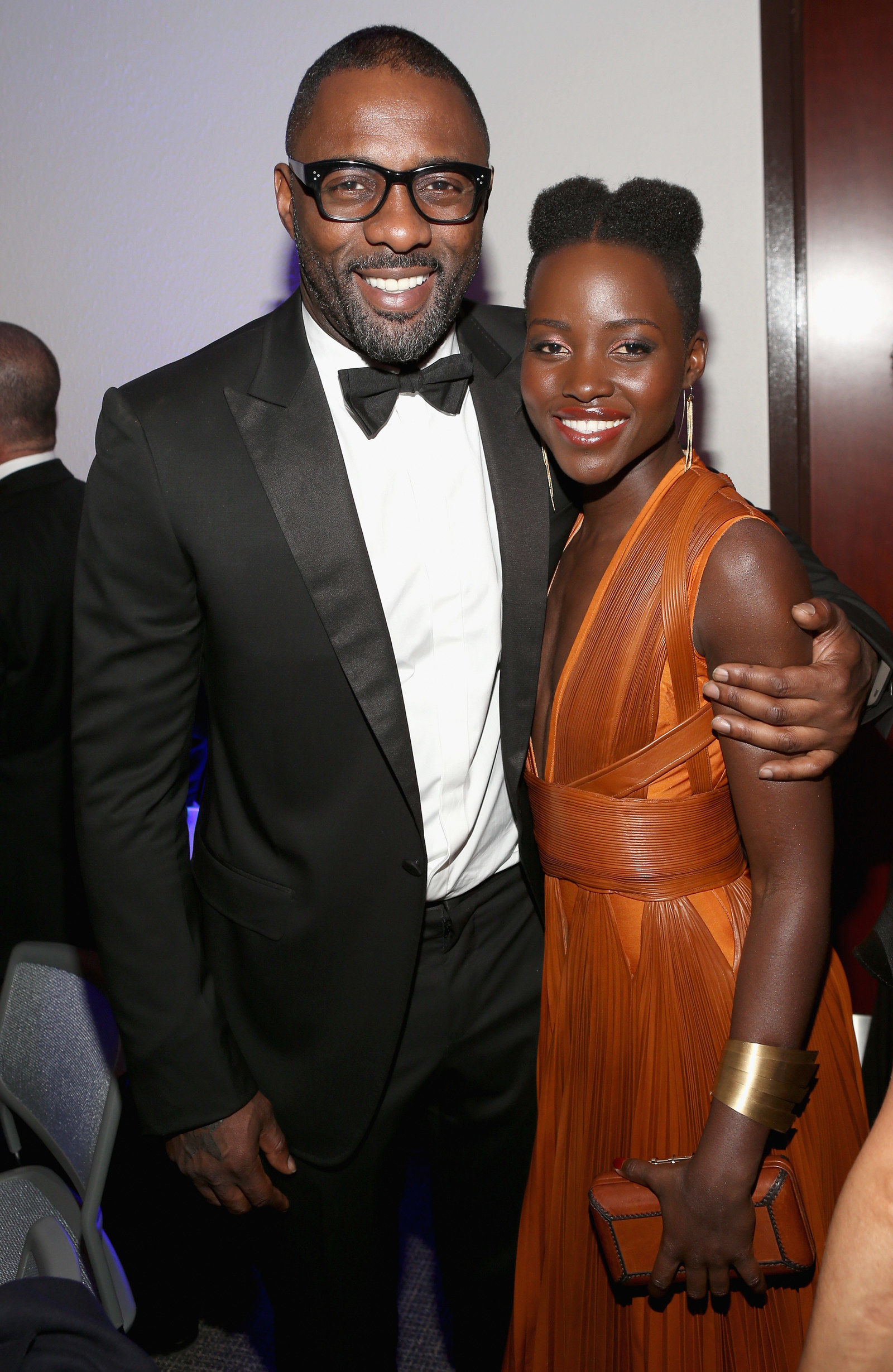 12.
And Michael Bae Jordan?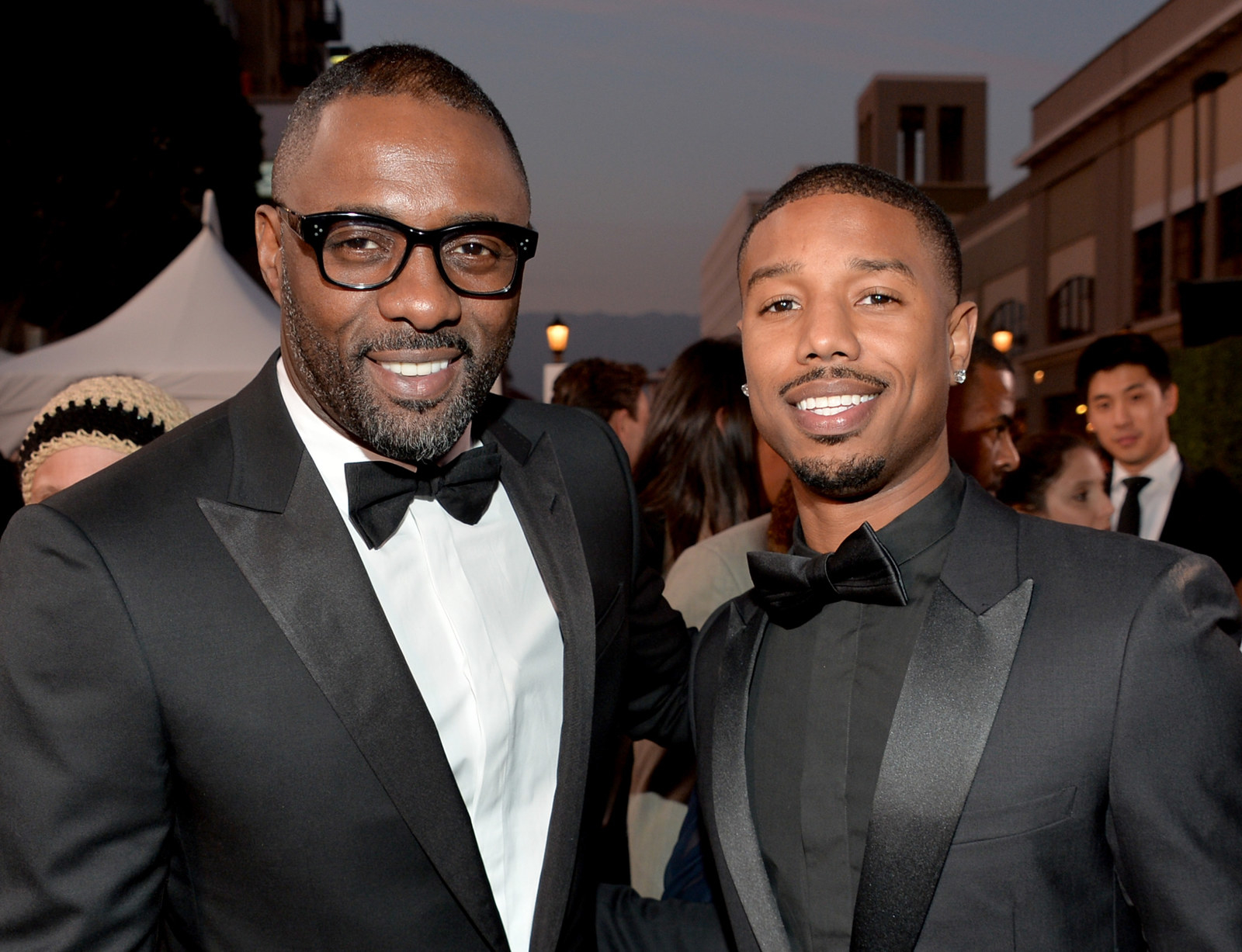 13.
Praises be.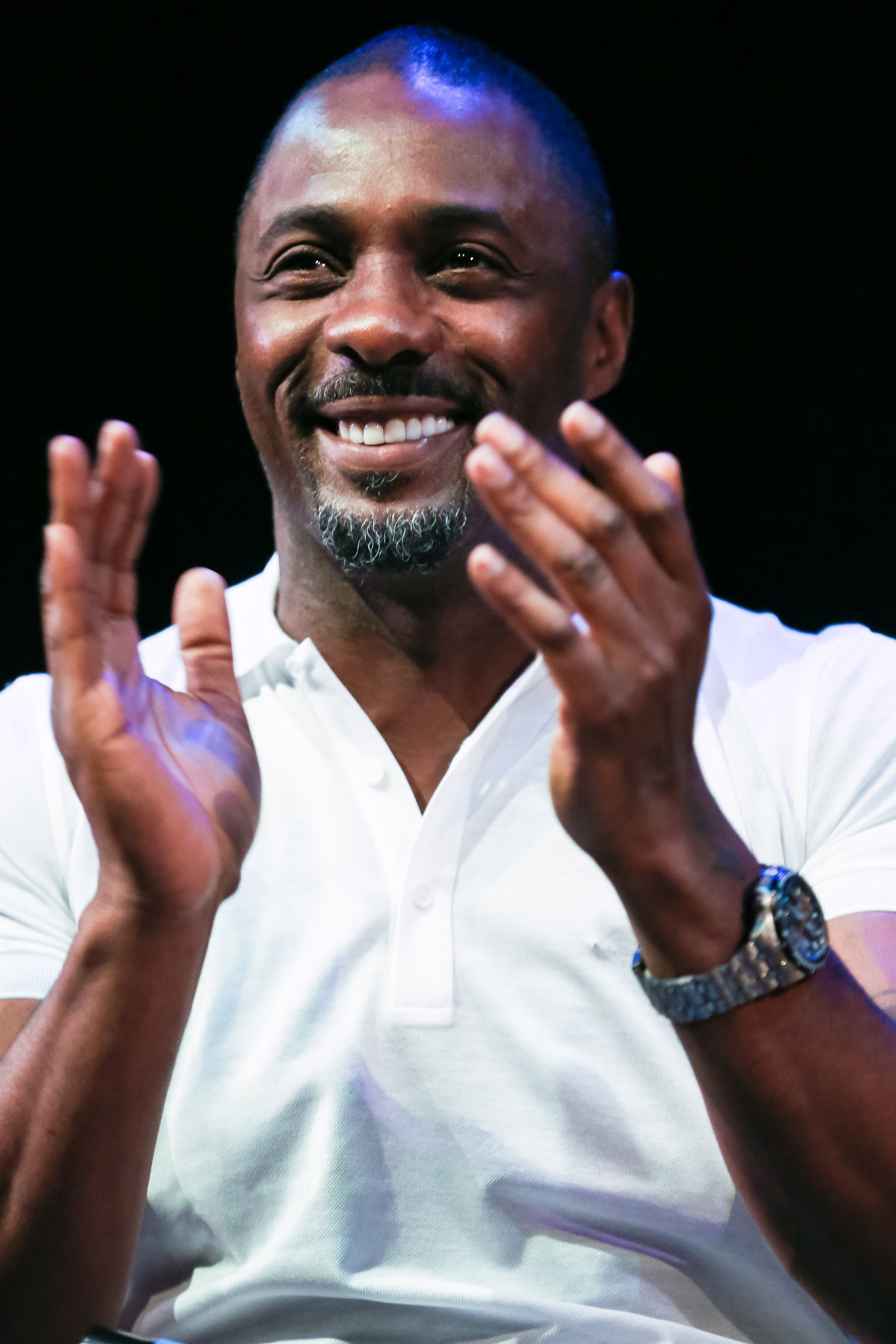 14.
Especially to Idris's mother.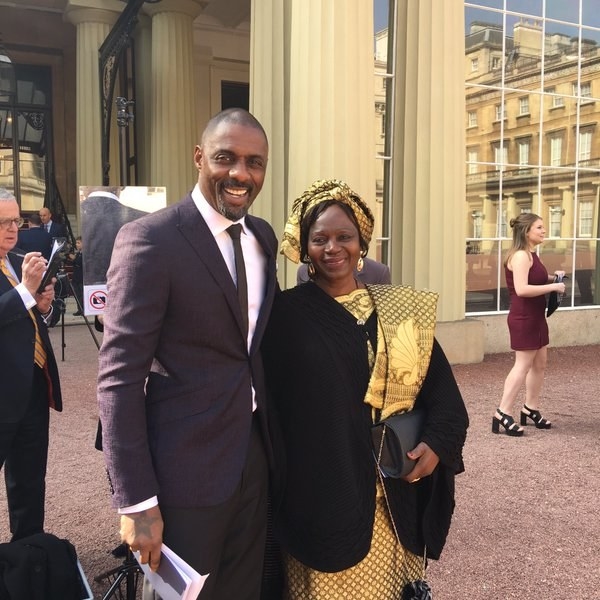 15.
He is a man of many talents.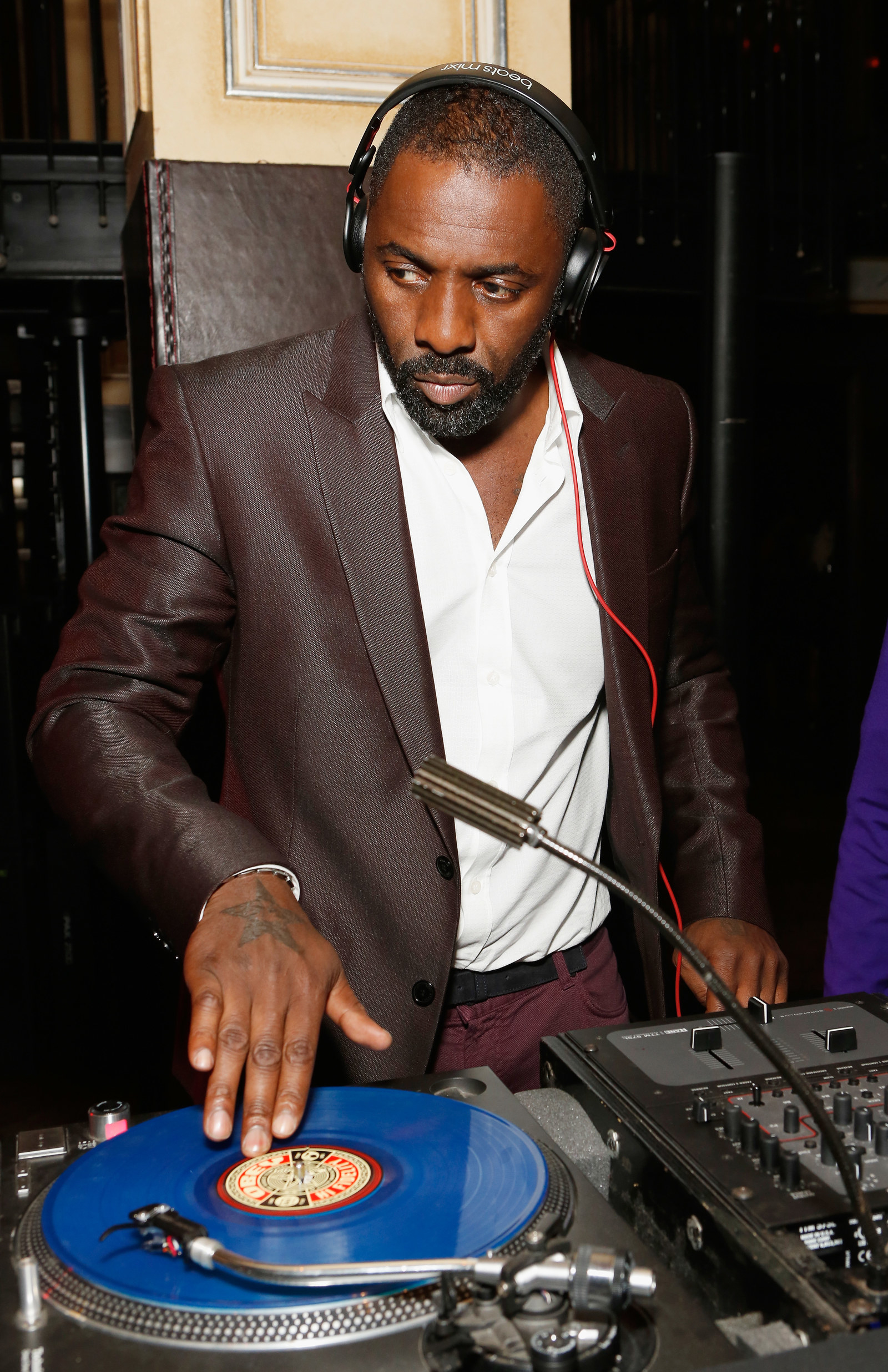 16.
A curator of vibes, if you will.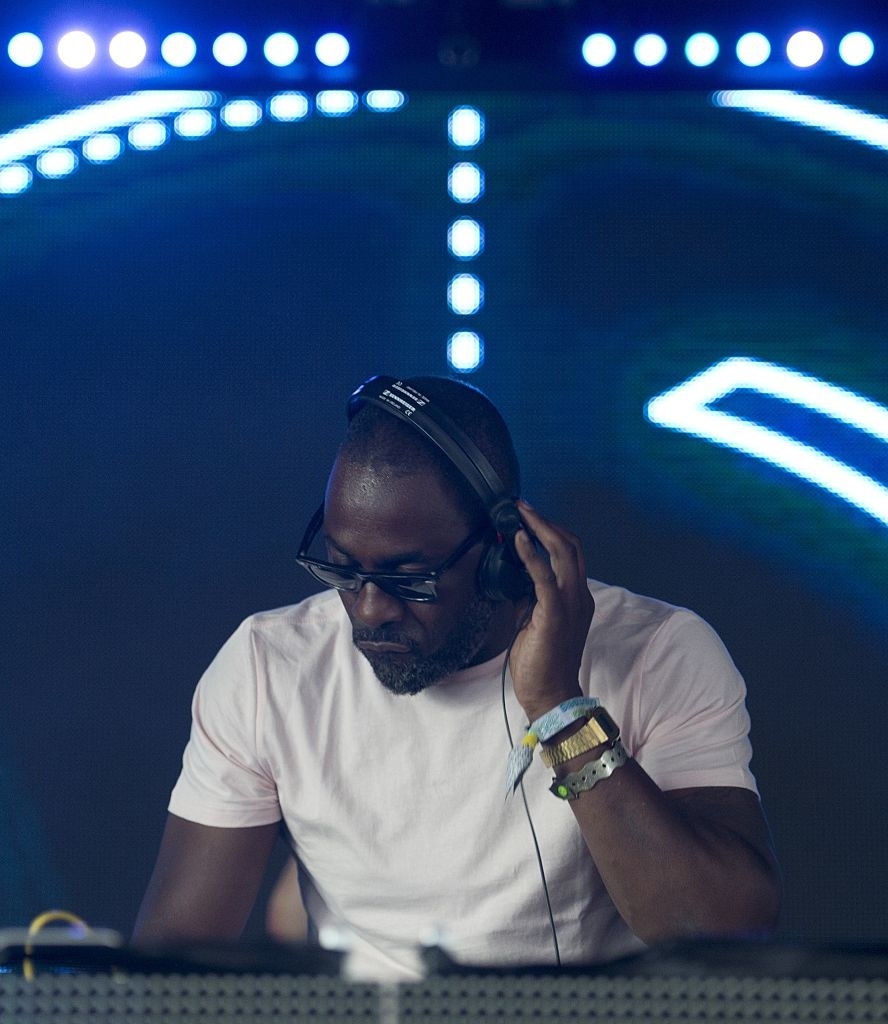 17.
You could even say he makes everything nice.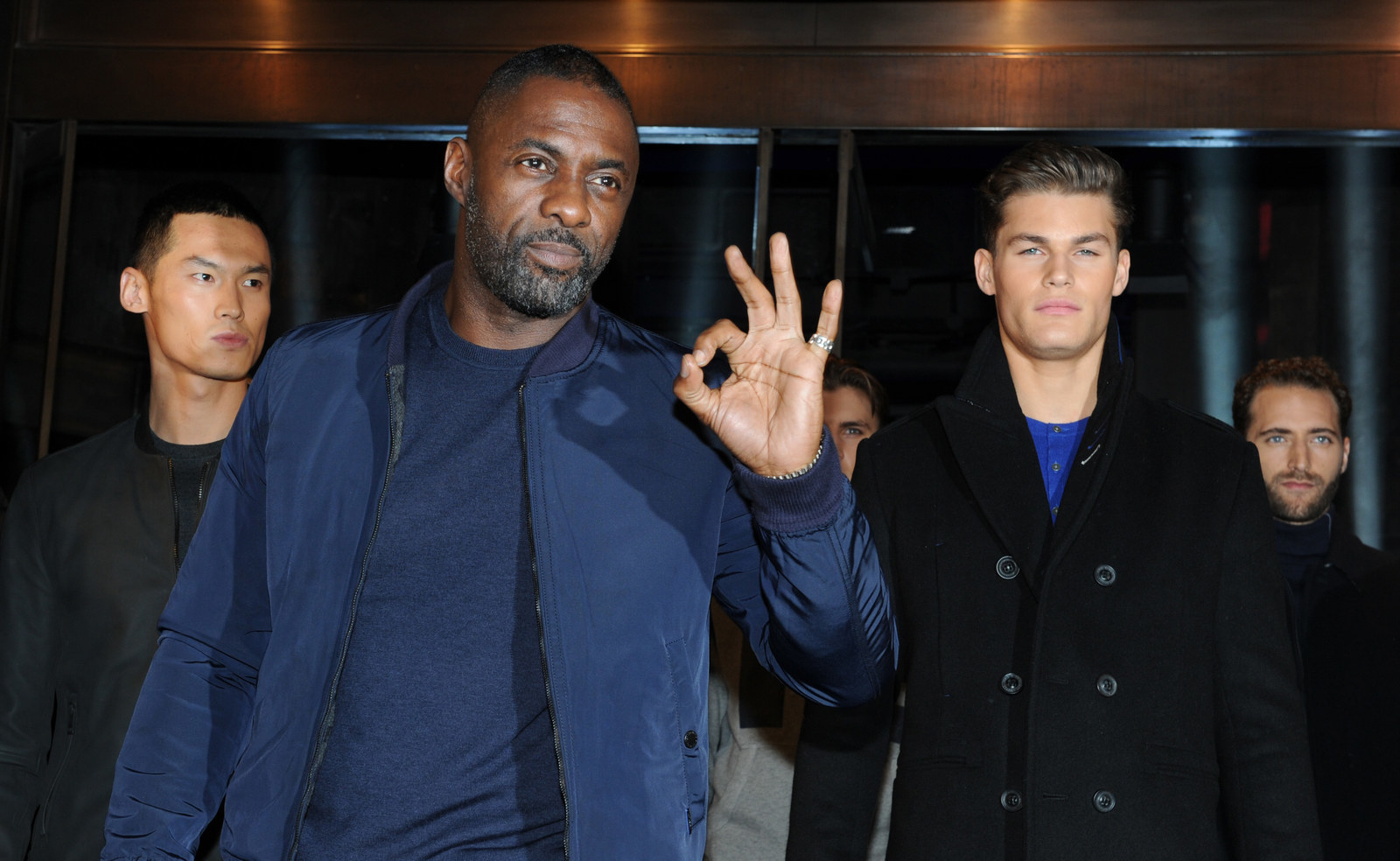 18.
Just look at those eyes.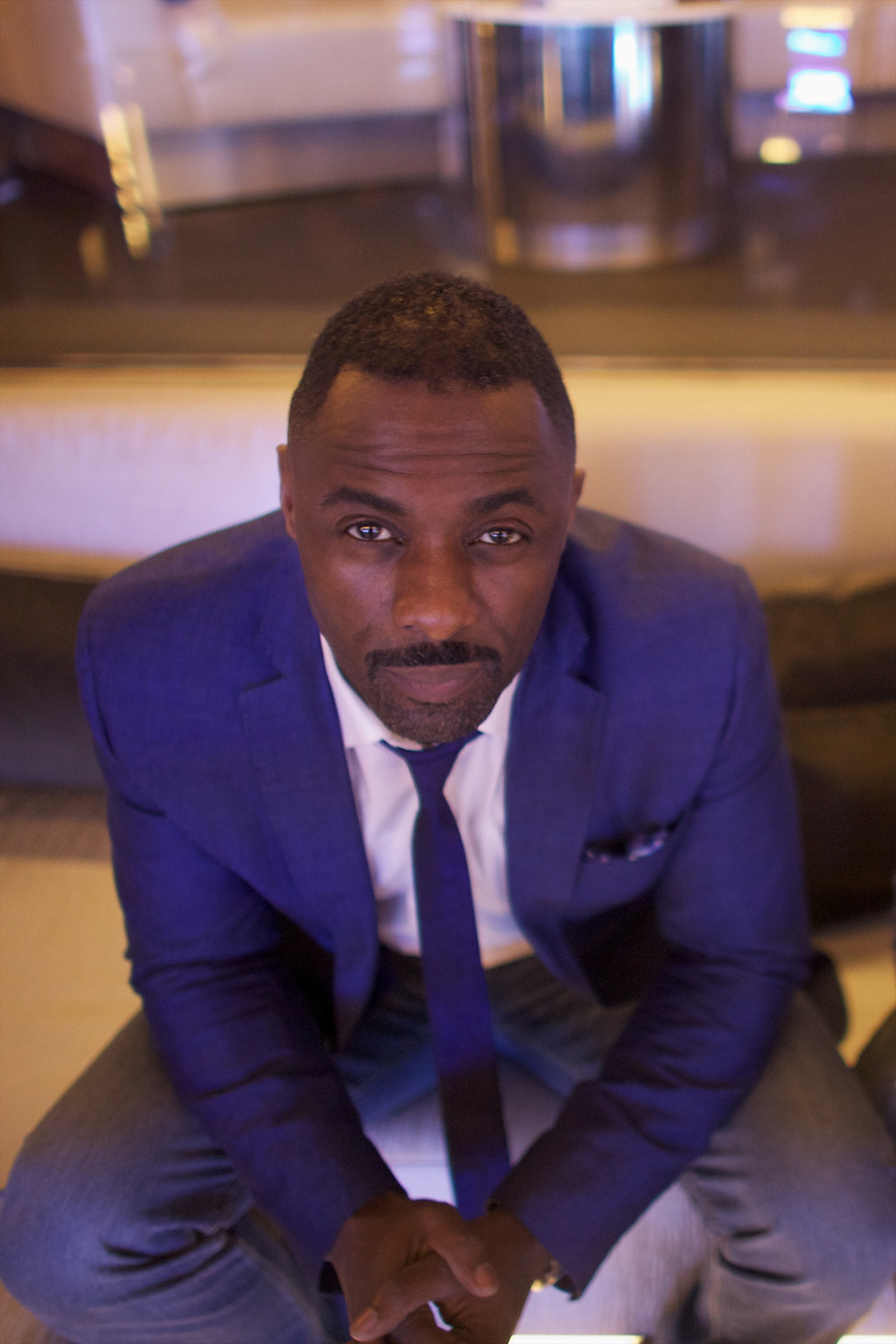 19.
I mean, seriously.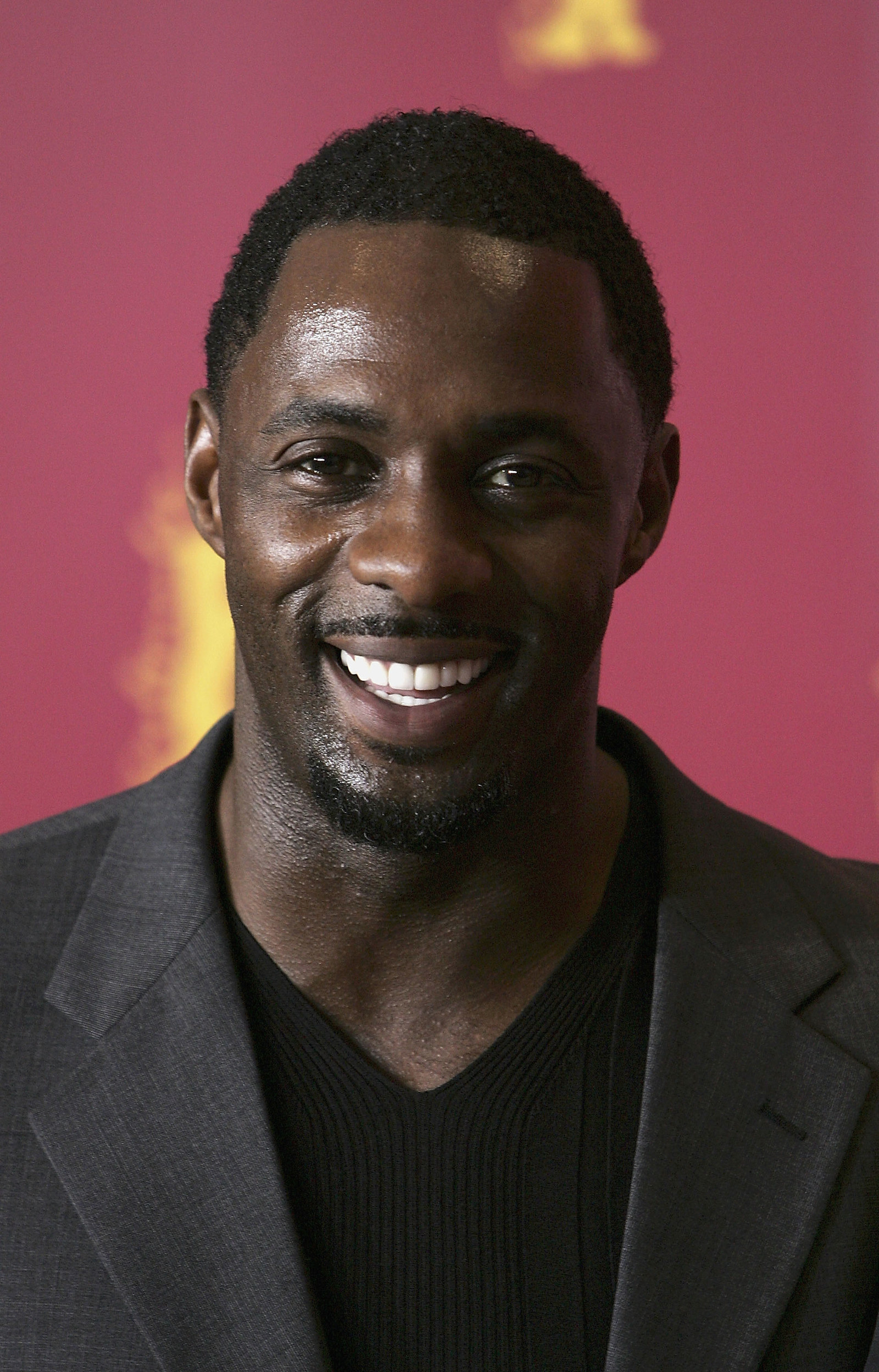 20.
Could your fave ever rock a burgundy hat without looking like an uncle going overboard?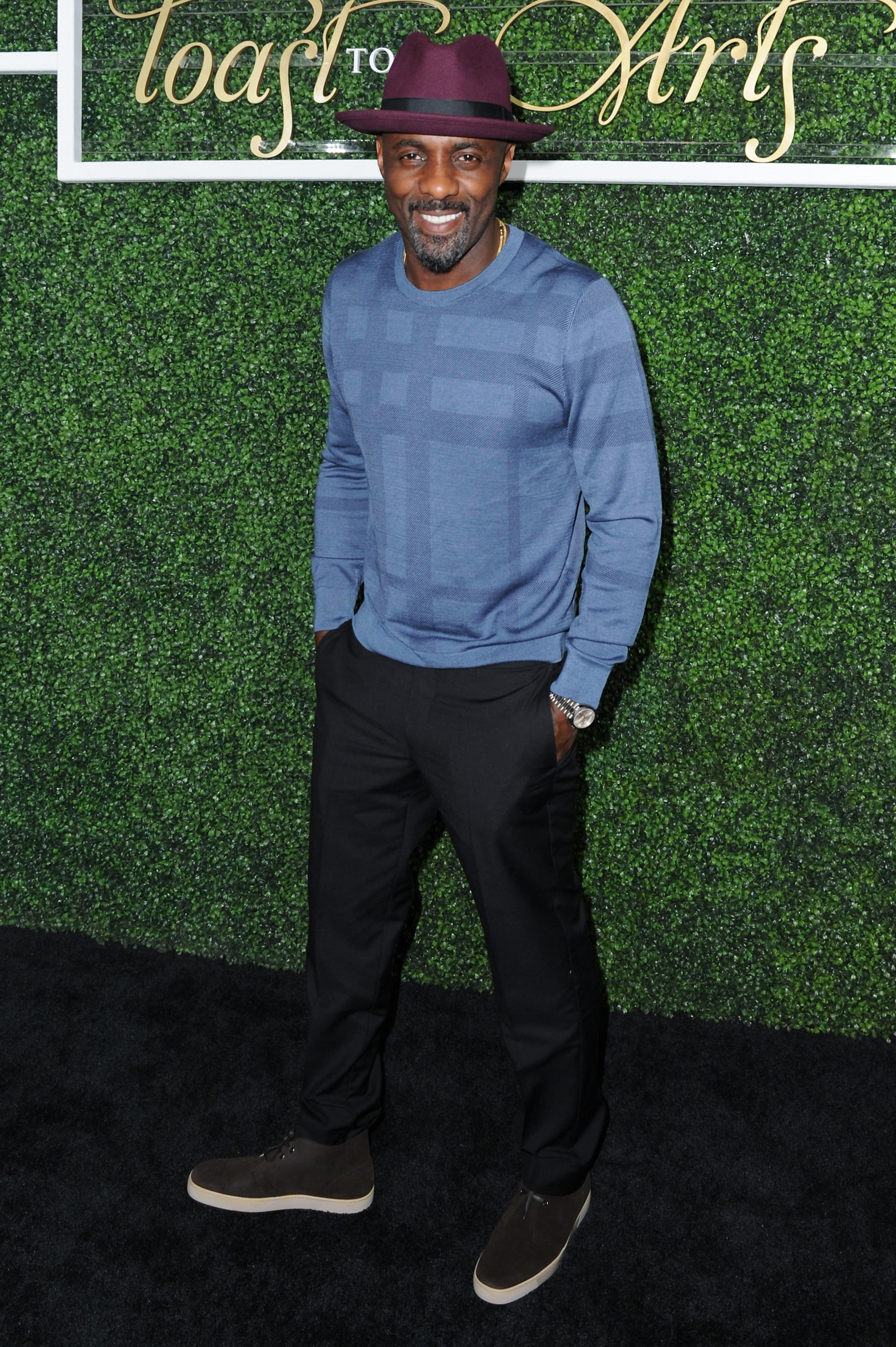 21.
Hmm, no, pretty sure your fave could never.
22.
Where we going, boo?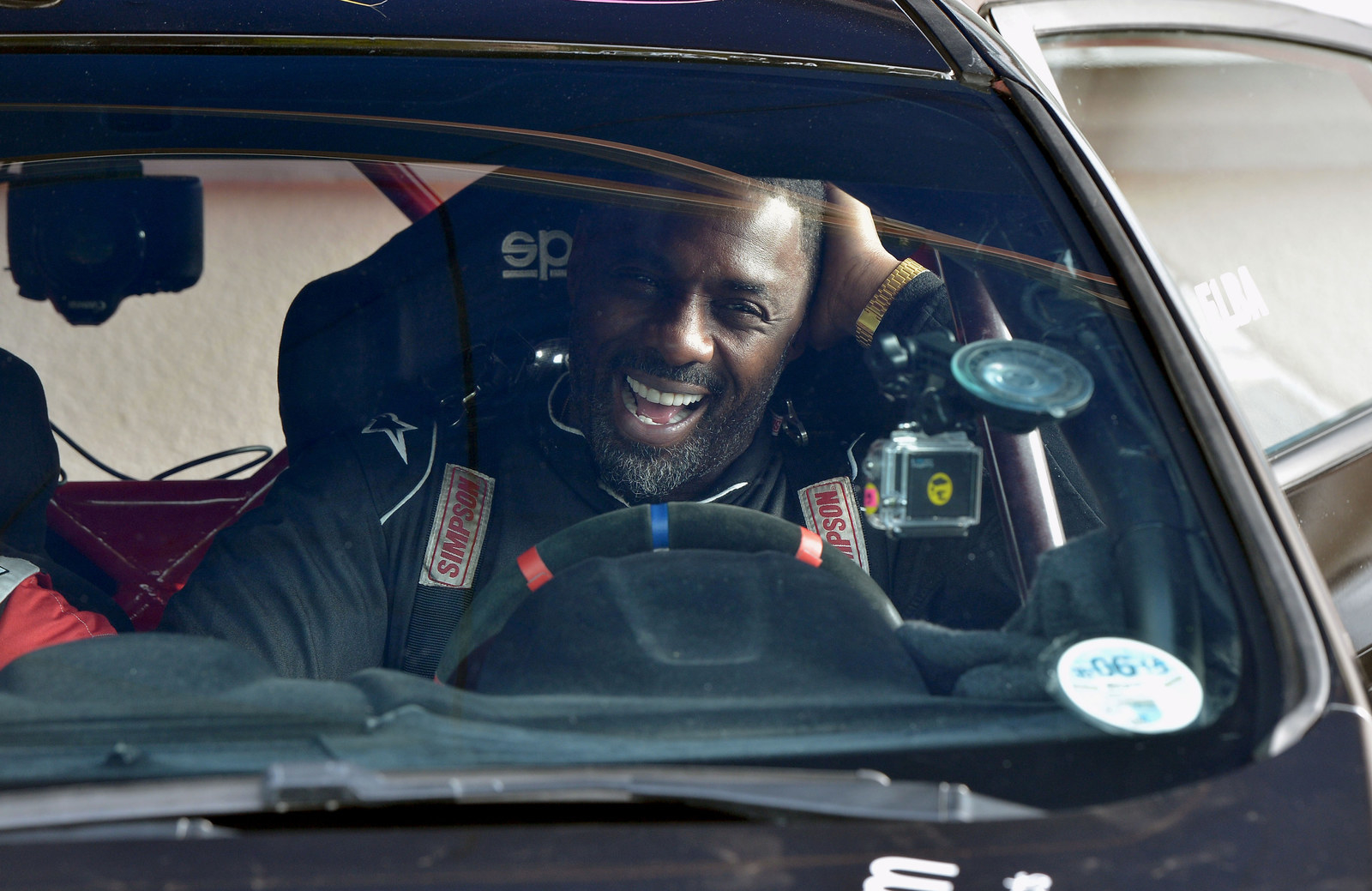 23.
Anywhere is fine by me tbh.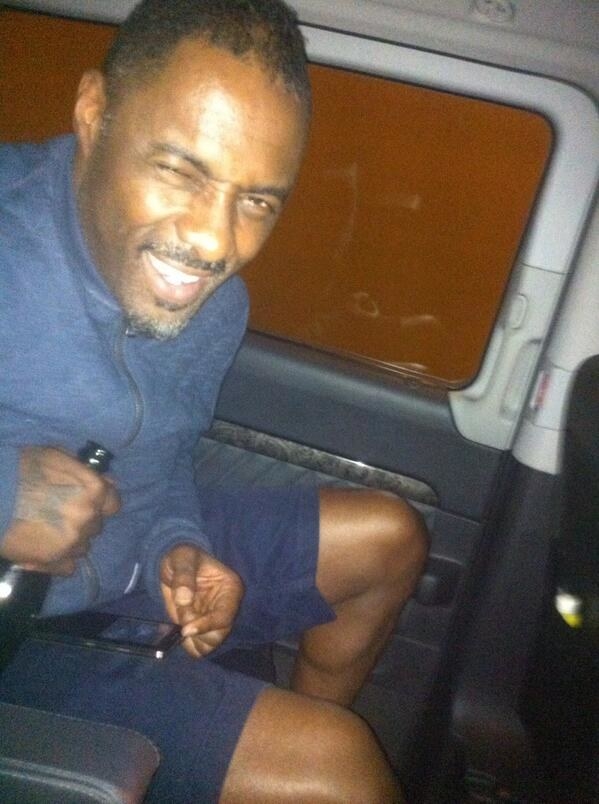 24.
(Probably not to a Trump rally, yeah?)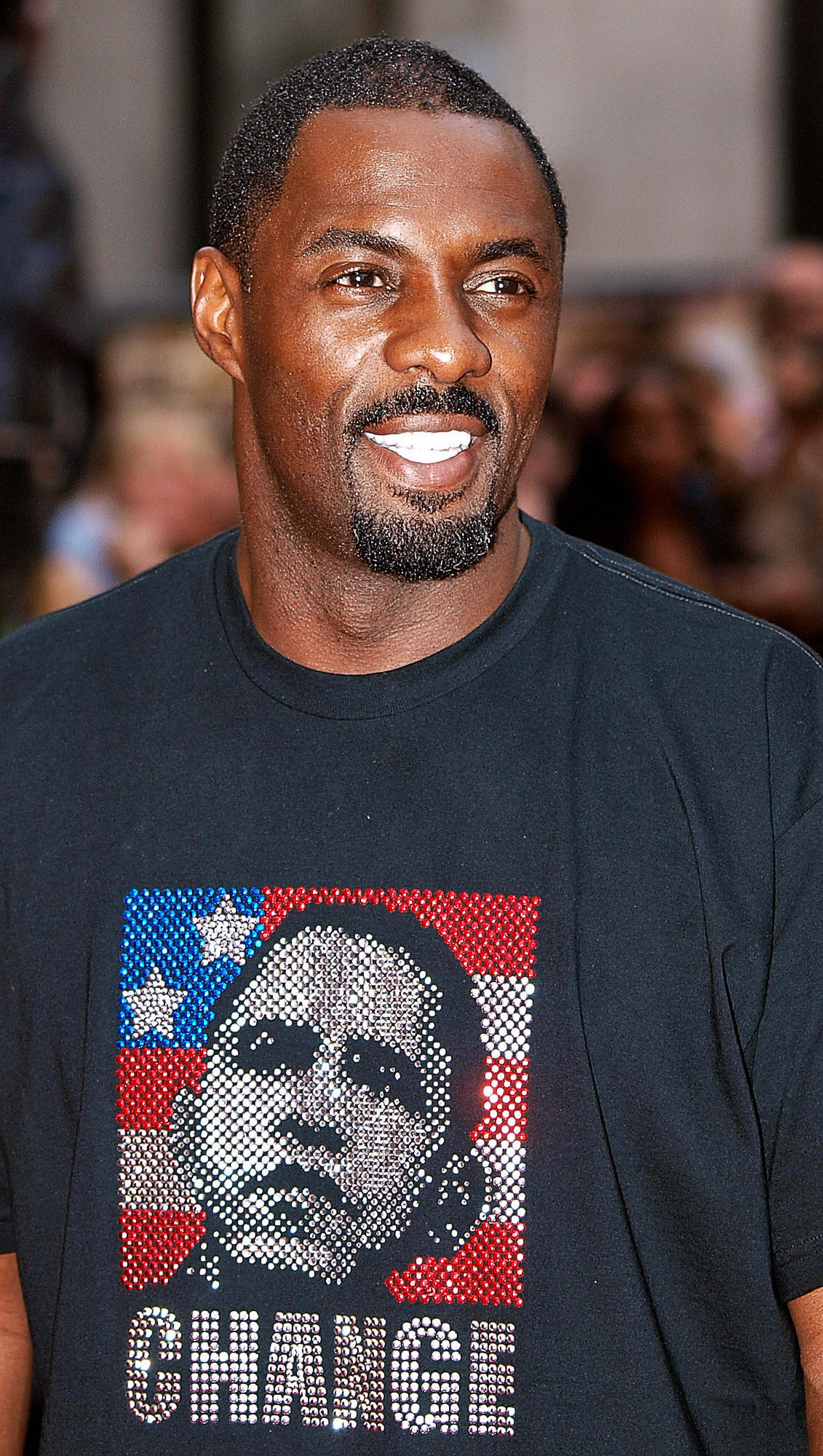 25.
Rumor has it he's on Oprah's Favorite Things.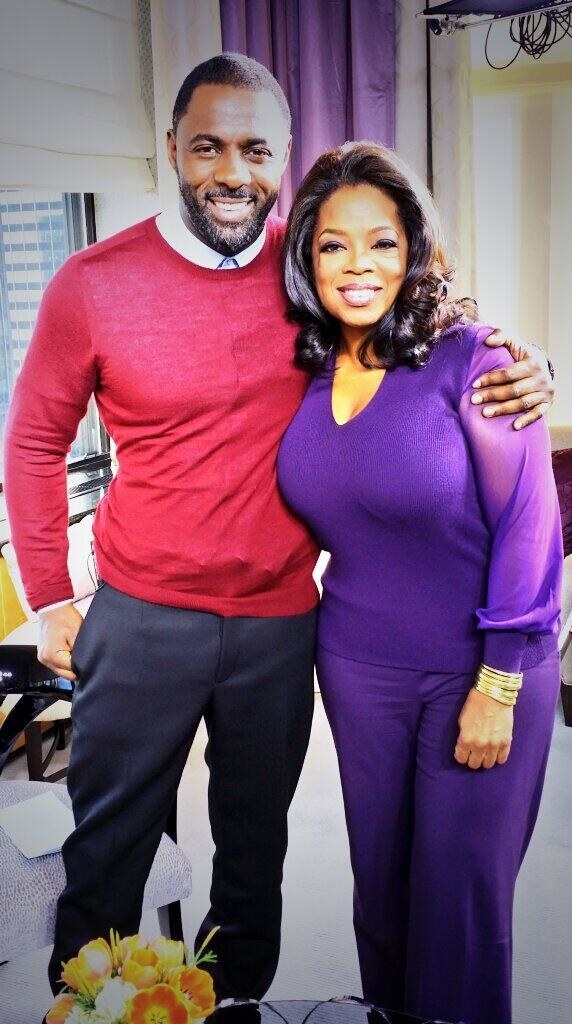 26.
Because really, he's fly from any angle.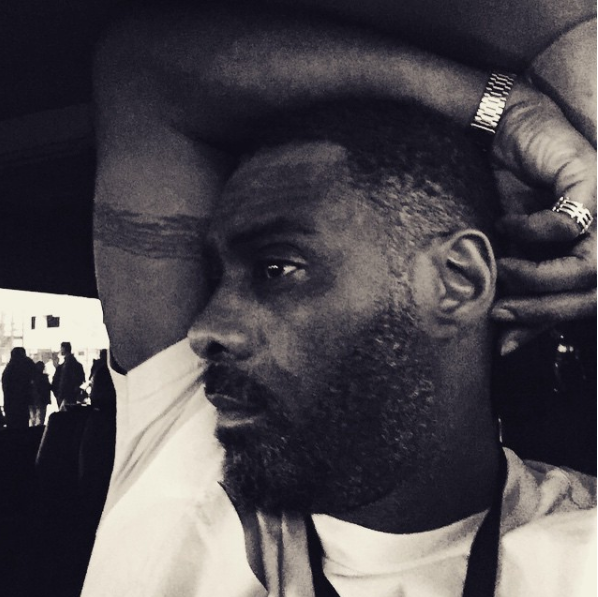 27.
And there was, of course, the time he broke the internet.
Just...ugh.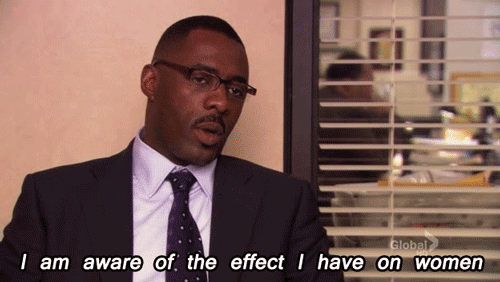 Looks like there are no comments yet.
Be the first to comment!