BuzzFeed recently visited the Atlanta University Center, home of the historically black colleges Morehouse, Spelman, and Clark Atlanta University, to celebrate the three schools' 2015 homecoming.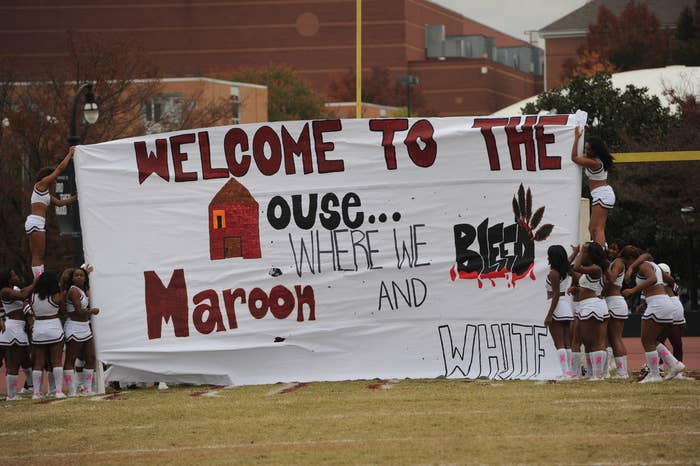 While there, we asked alumni and current students to tell us why they chose to attend their historically black colleges, and here's what they told us: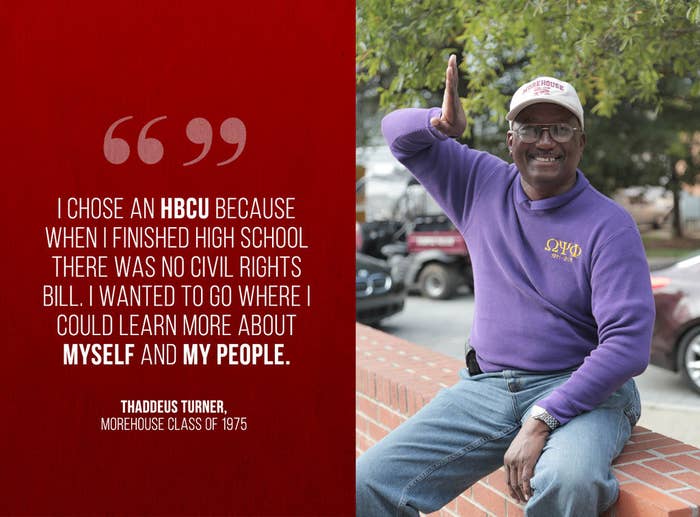 "My guidance counselor in high school [said], 'You're going to Morehouse,' and guess what? I came to Morehouse! It was just that simple. Signed, sealed, and delivered."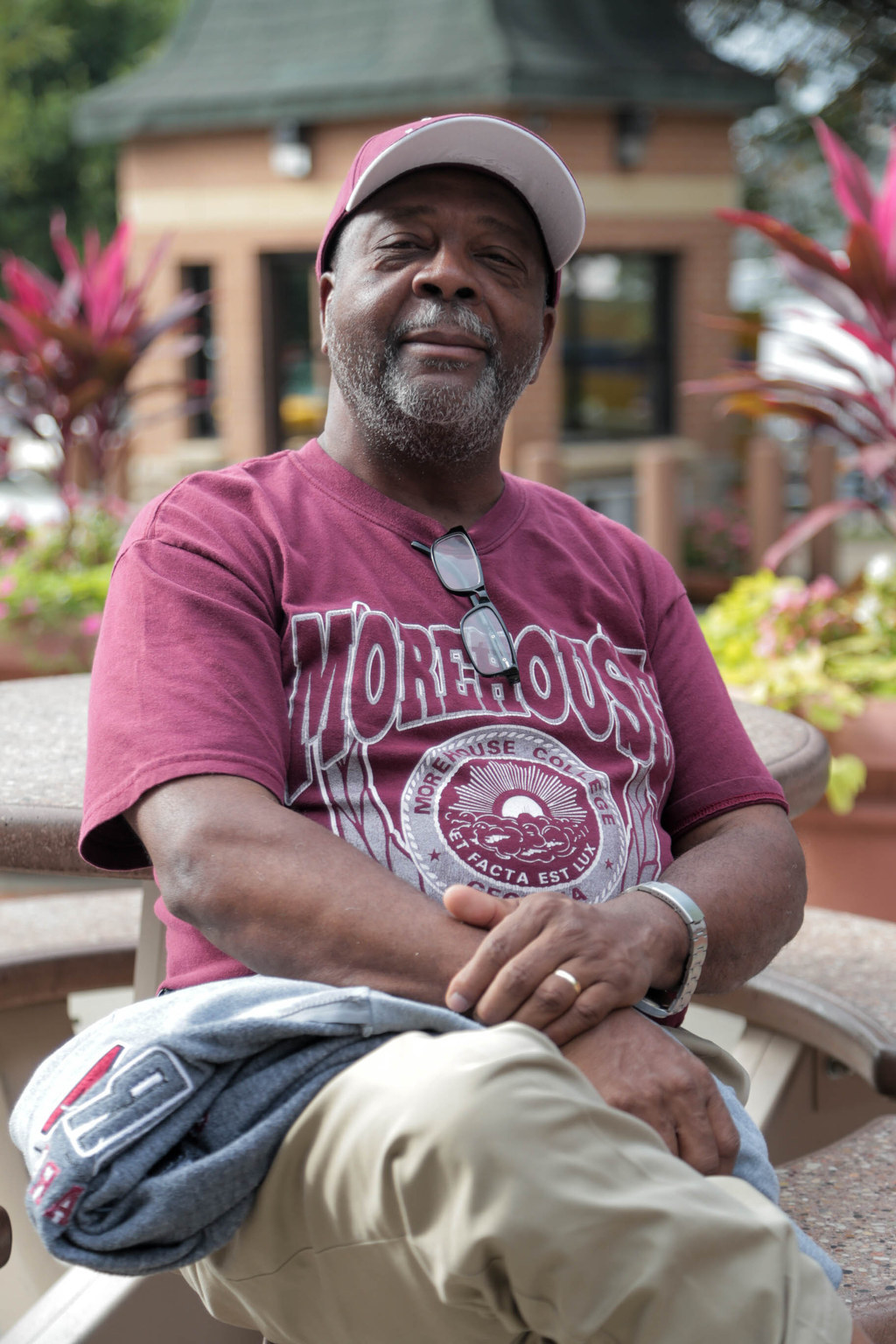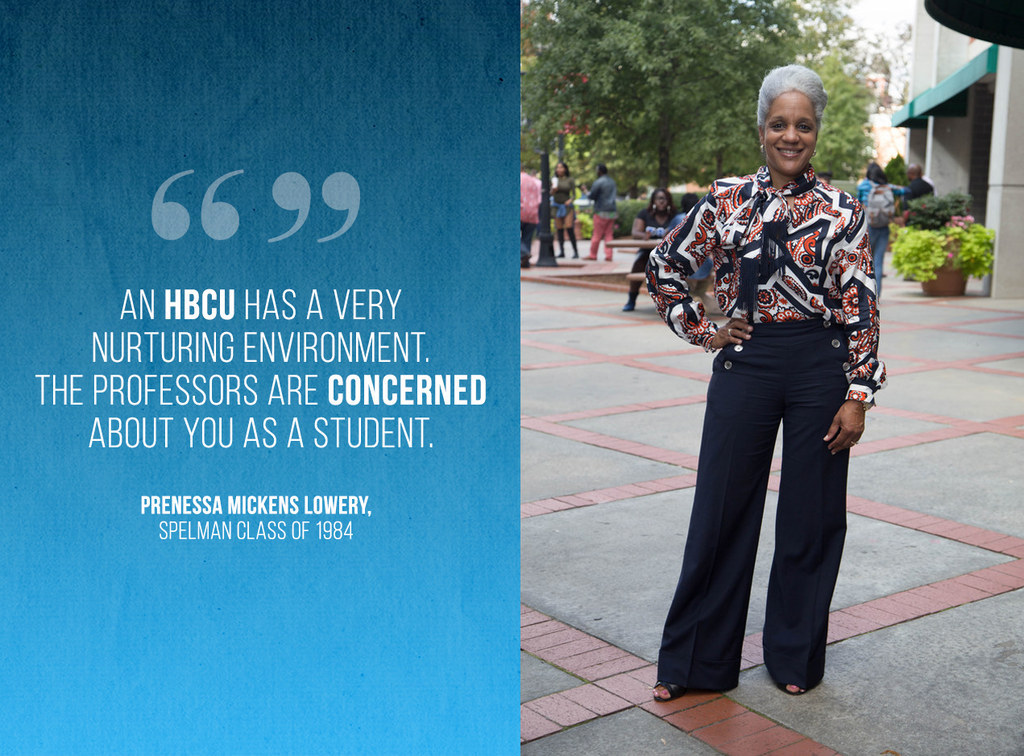 "I wanted to experience 24-hour black, and all that that comes with since we're not a myopic people. I was looking for something as diverse as we are."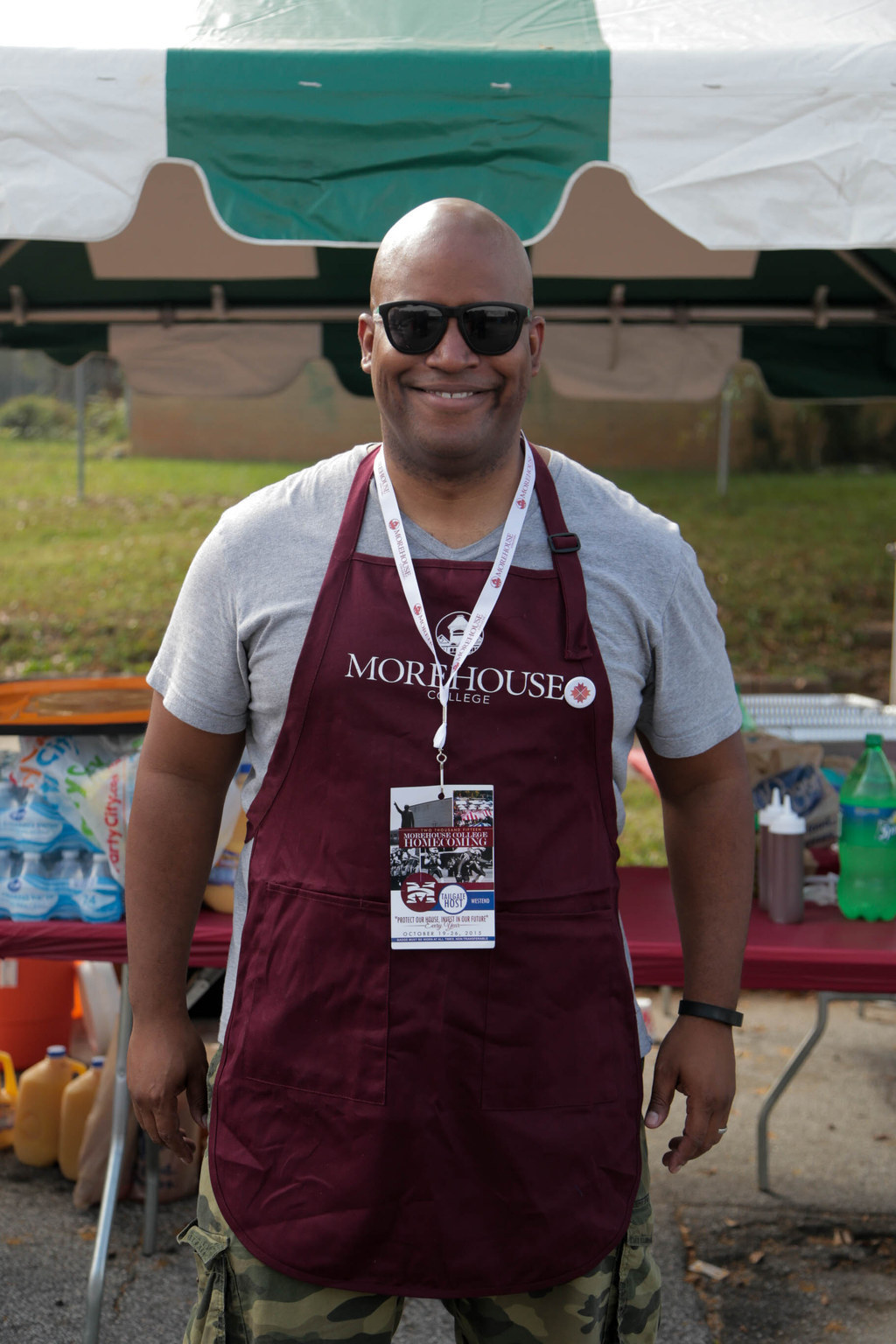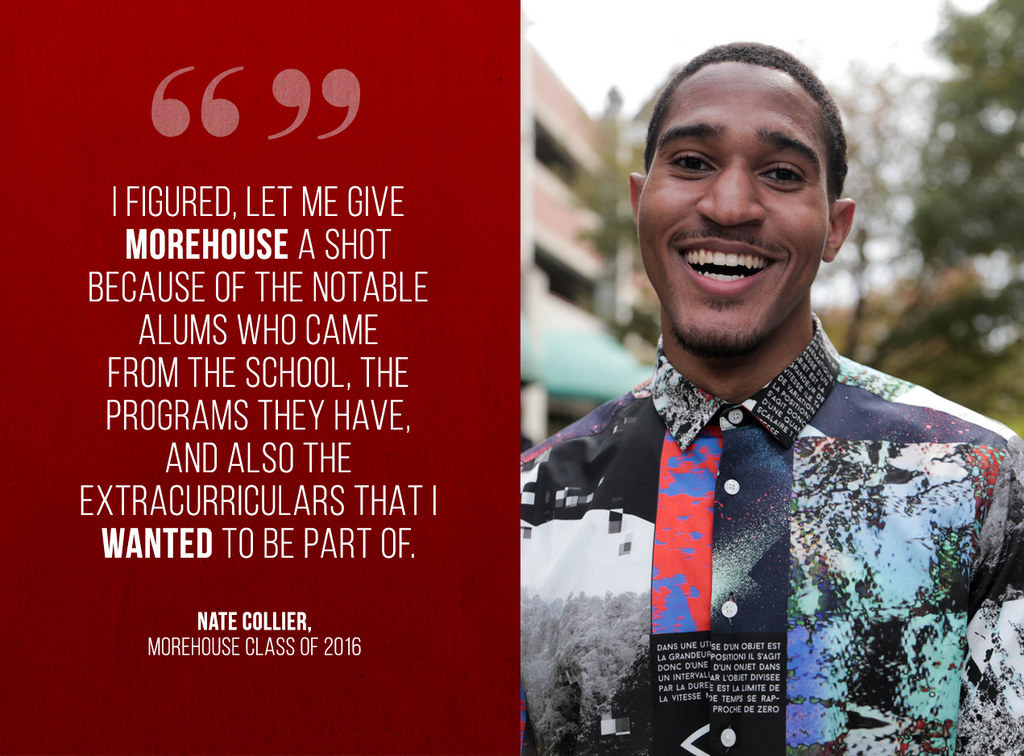 "It was really never a question whether I would choose an HBCU because my parents and their sisters and brothers all went to HBCUs."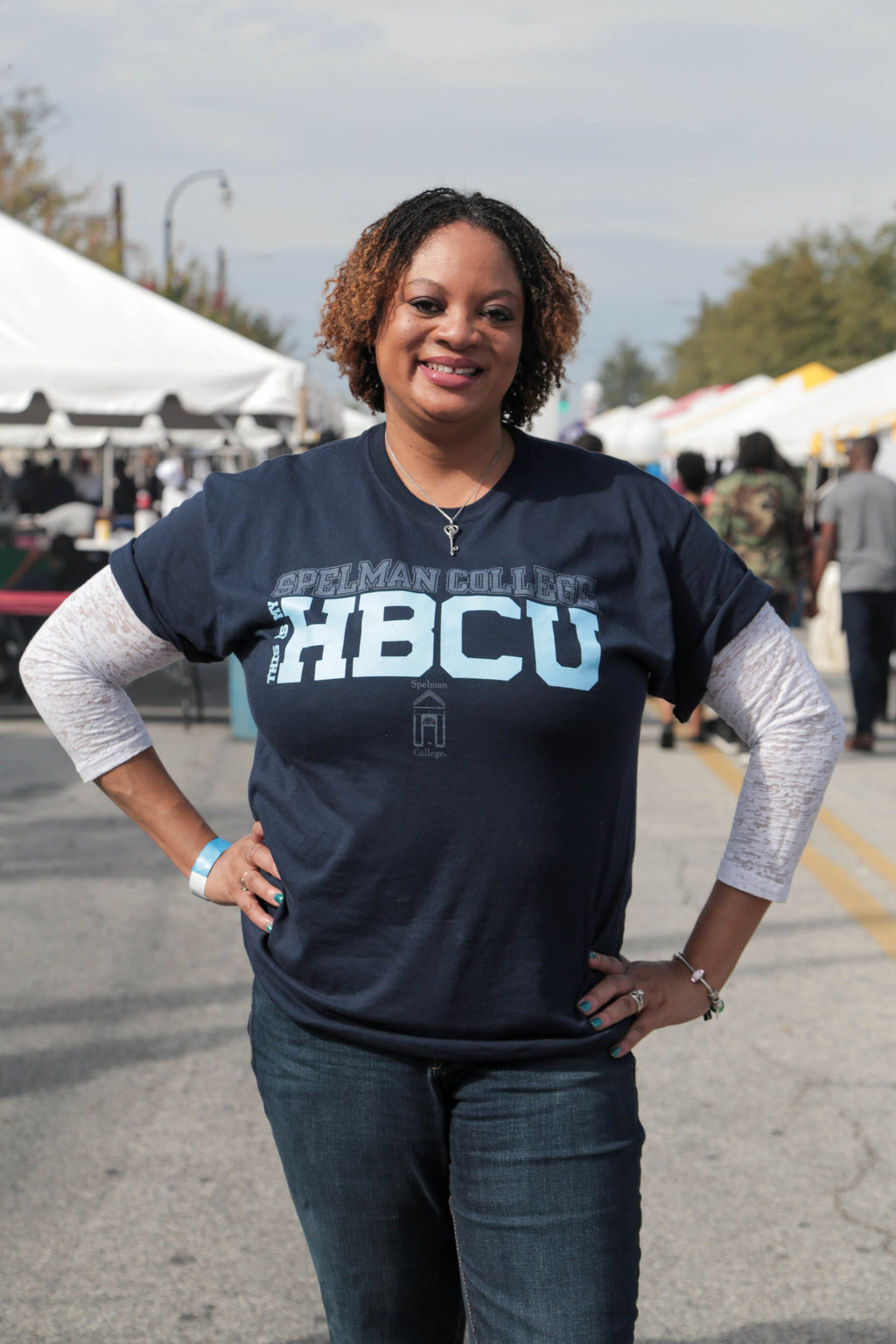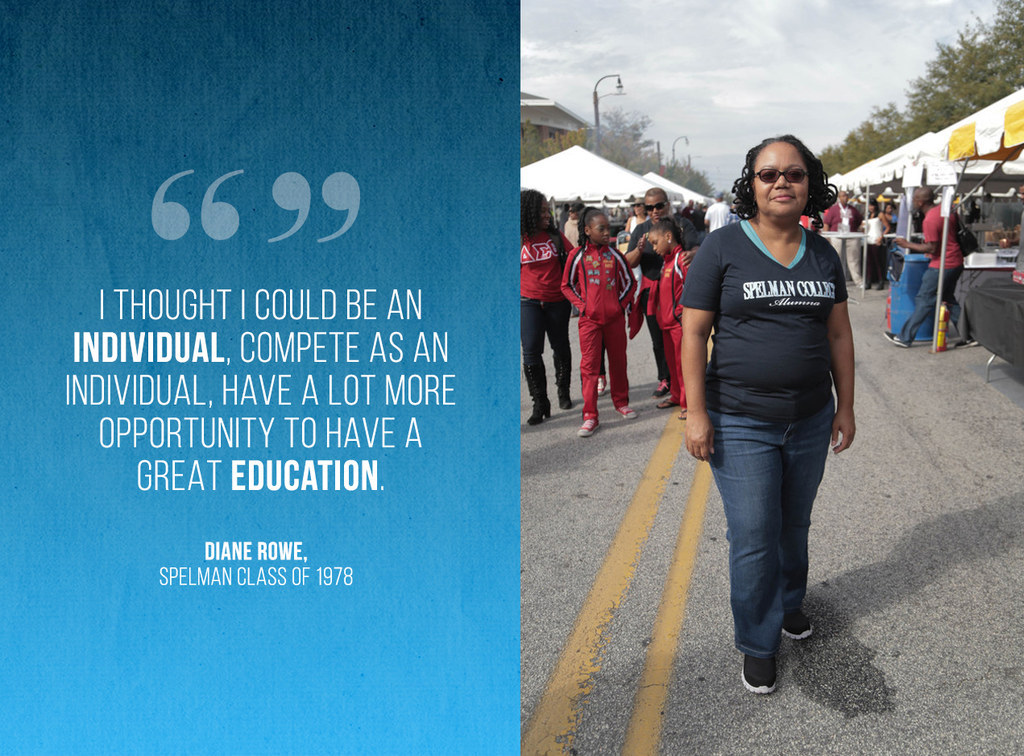 "My aunt went to Clark so it was a little bit of a legacy. I really thought about an HBCU because of the family feeling and dynamic, and I knew that I would have a different experience being accepted as a black person back during that time."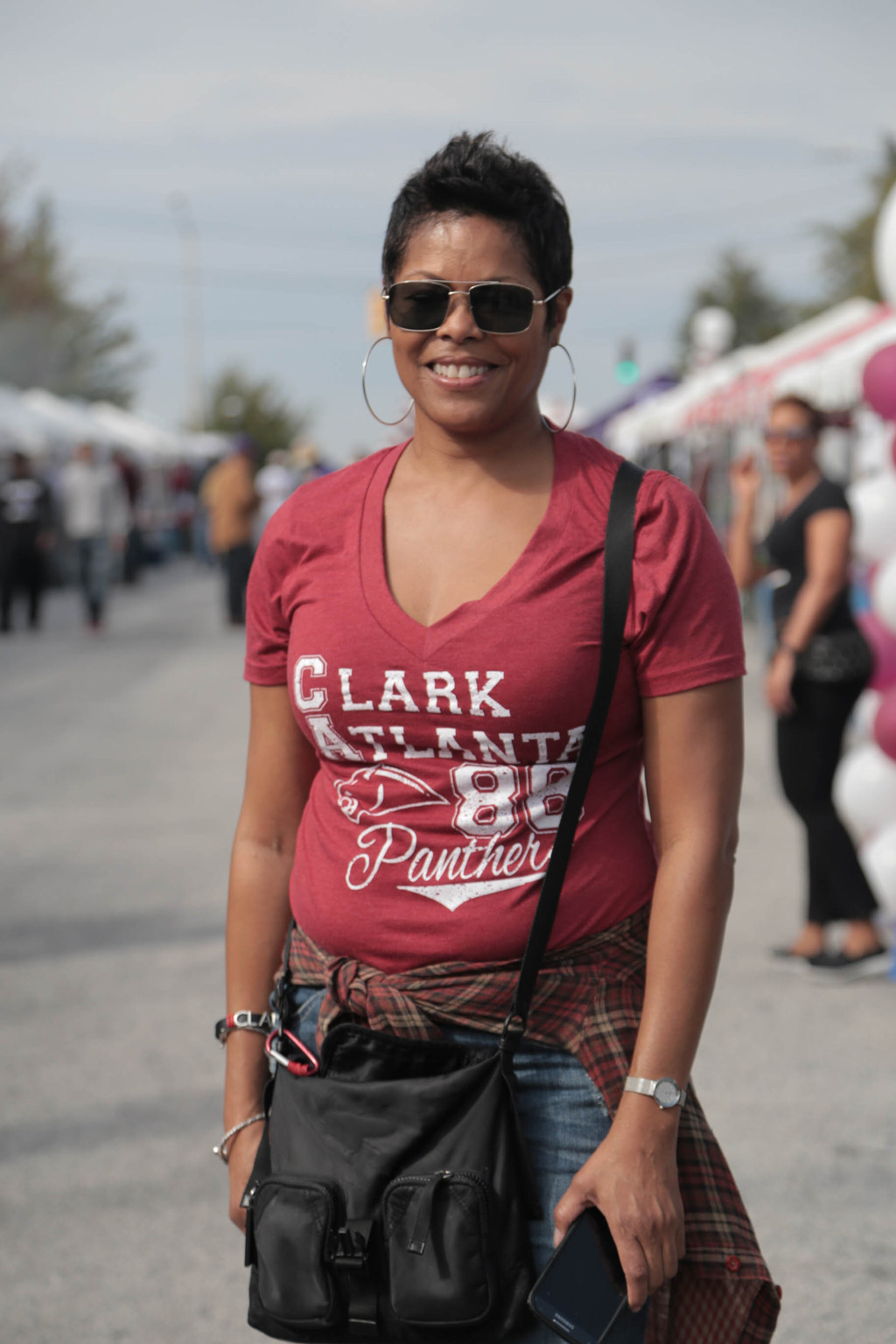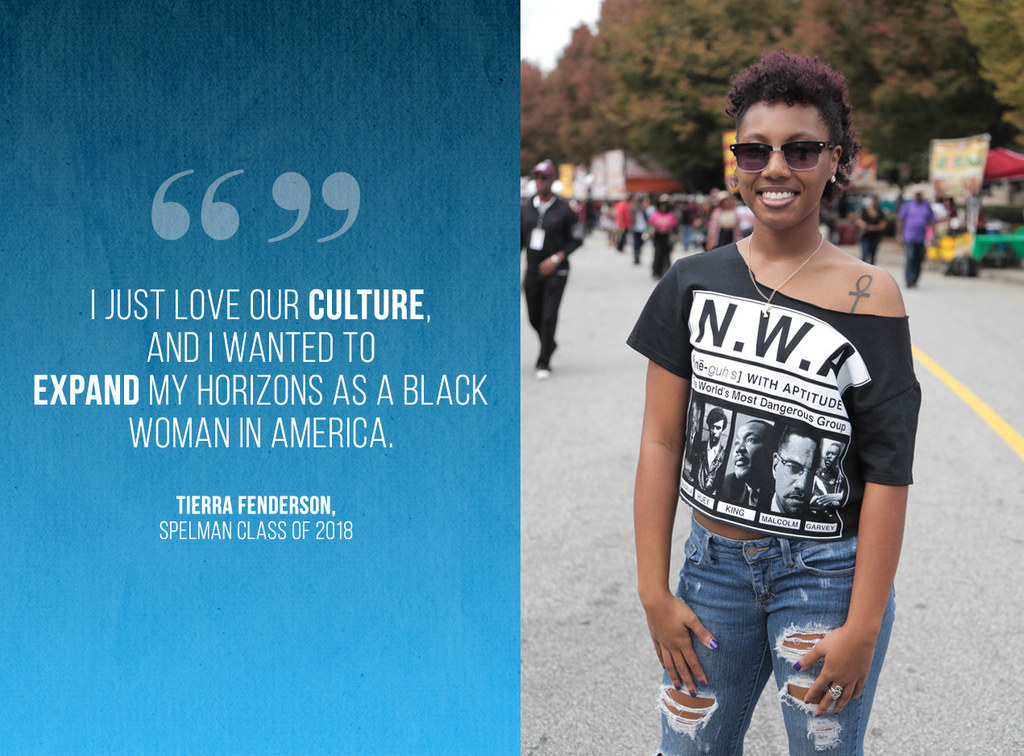 "I knew that I wanted to go to an HBCU, and I wanted to go to one that's small."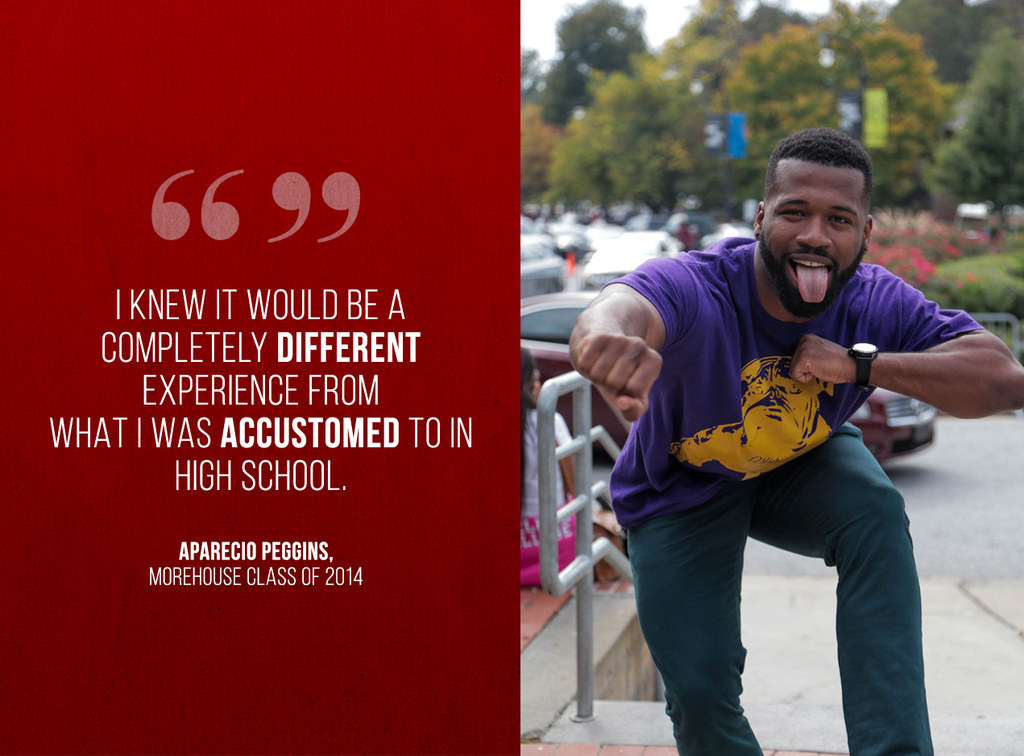 "There were people in the community that I really admired like teachers who really impressed me, and led me to come and be a Spelman woman."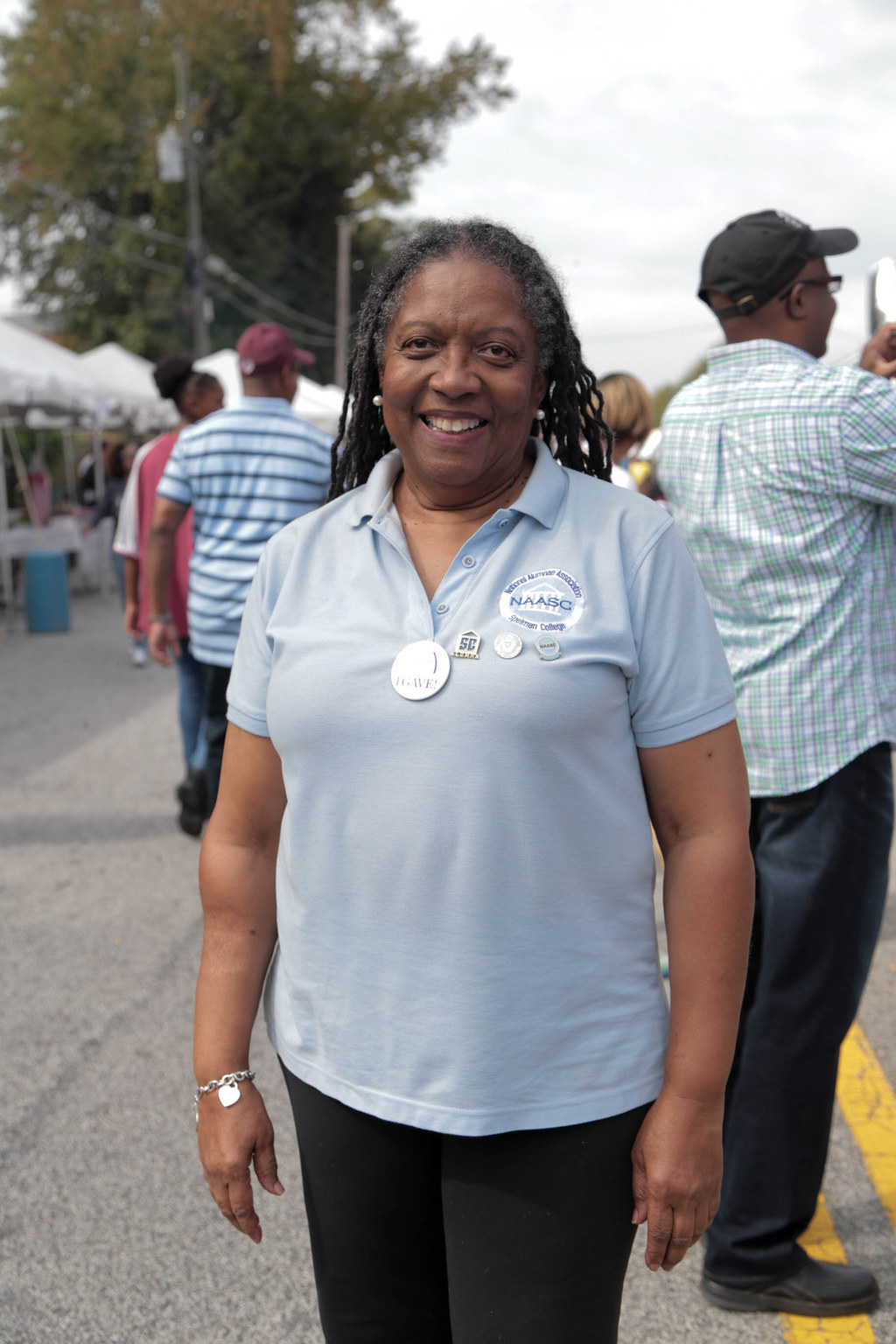 "I chose Morehouse because I wanted a first-class education. 'HBCU' did not exist when I came to Morehouse."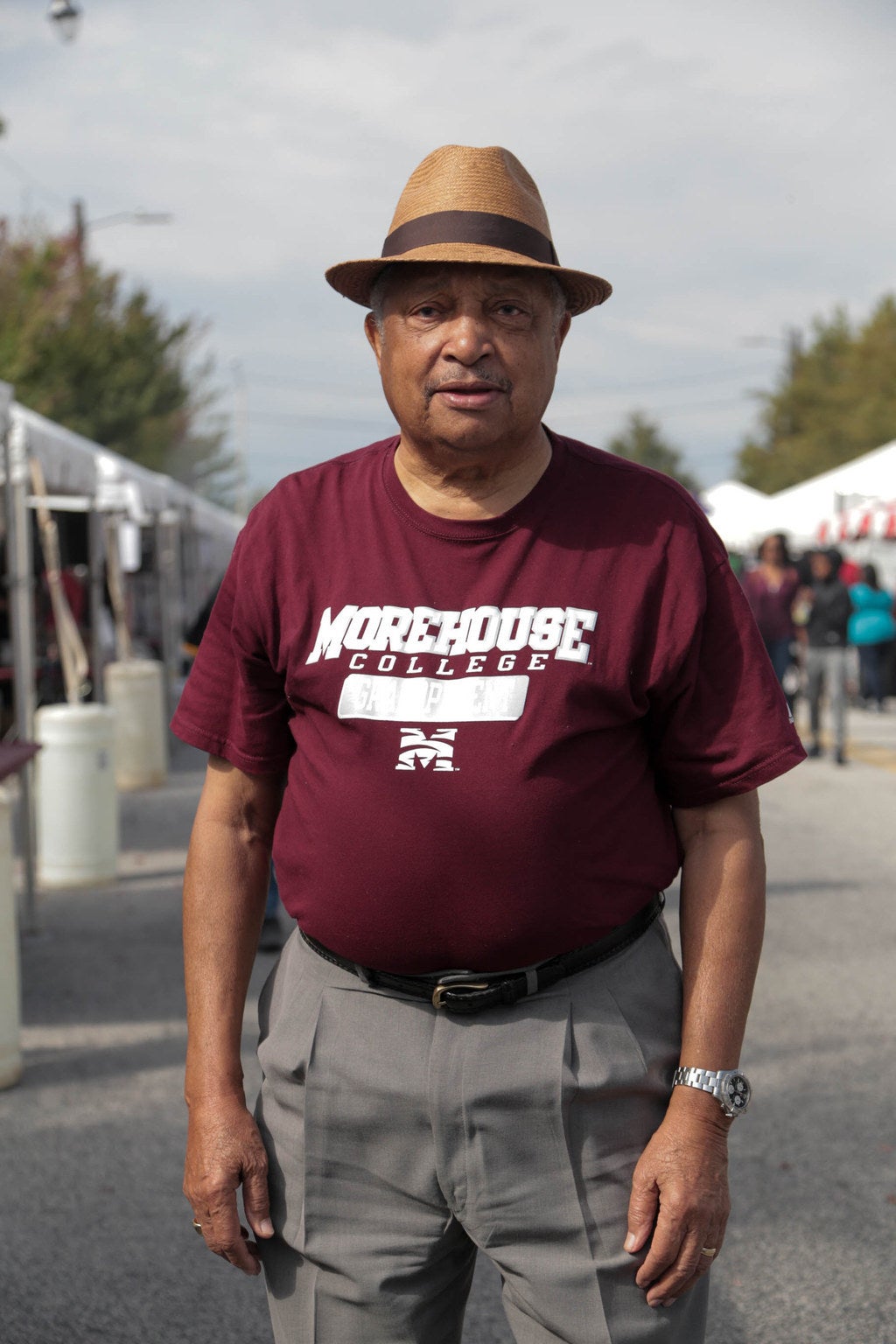 —Jimmy Johnson, Morehouse Class of 1956, and his wife, Mable Johnson, Spelman Class of 1953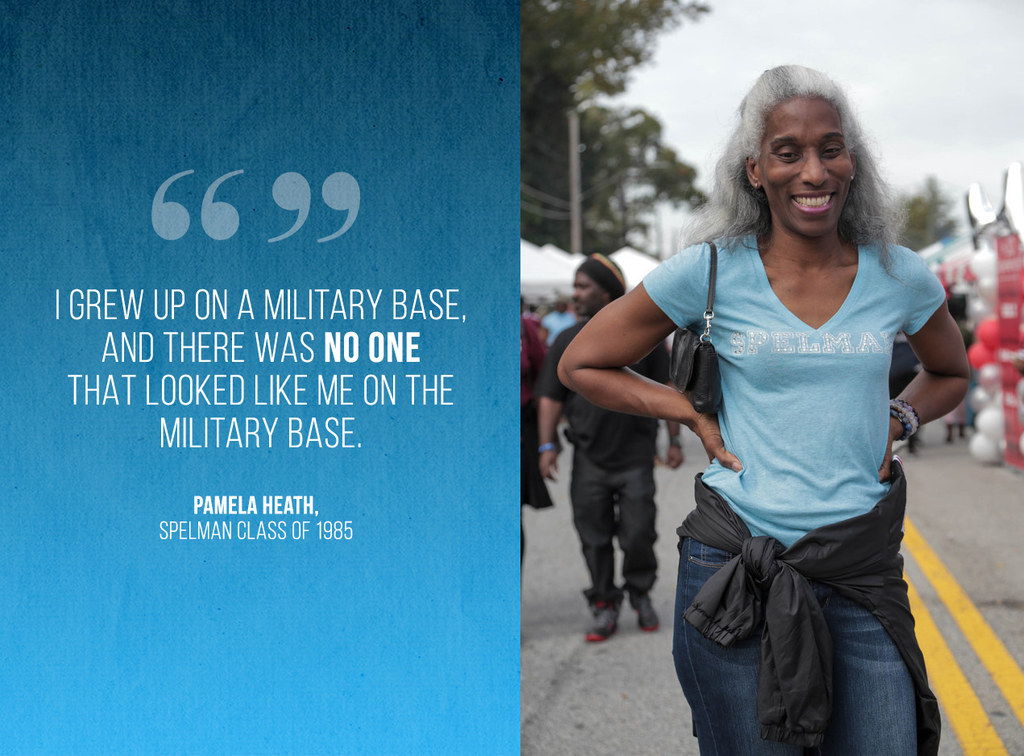 "Both my parents went to HBCUs. They were very successful people, and I decided that's where I could get my growth and learn who I am — and that if I went to an HBCU I could do anything in this world, and I'm doing that!"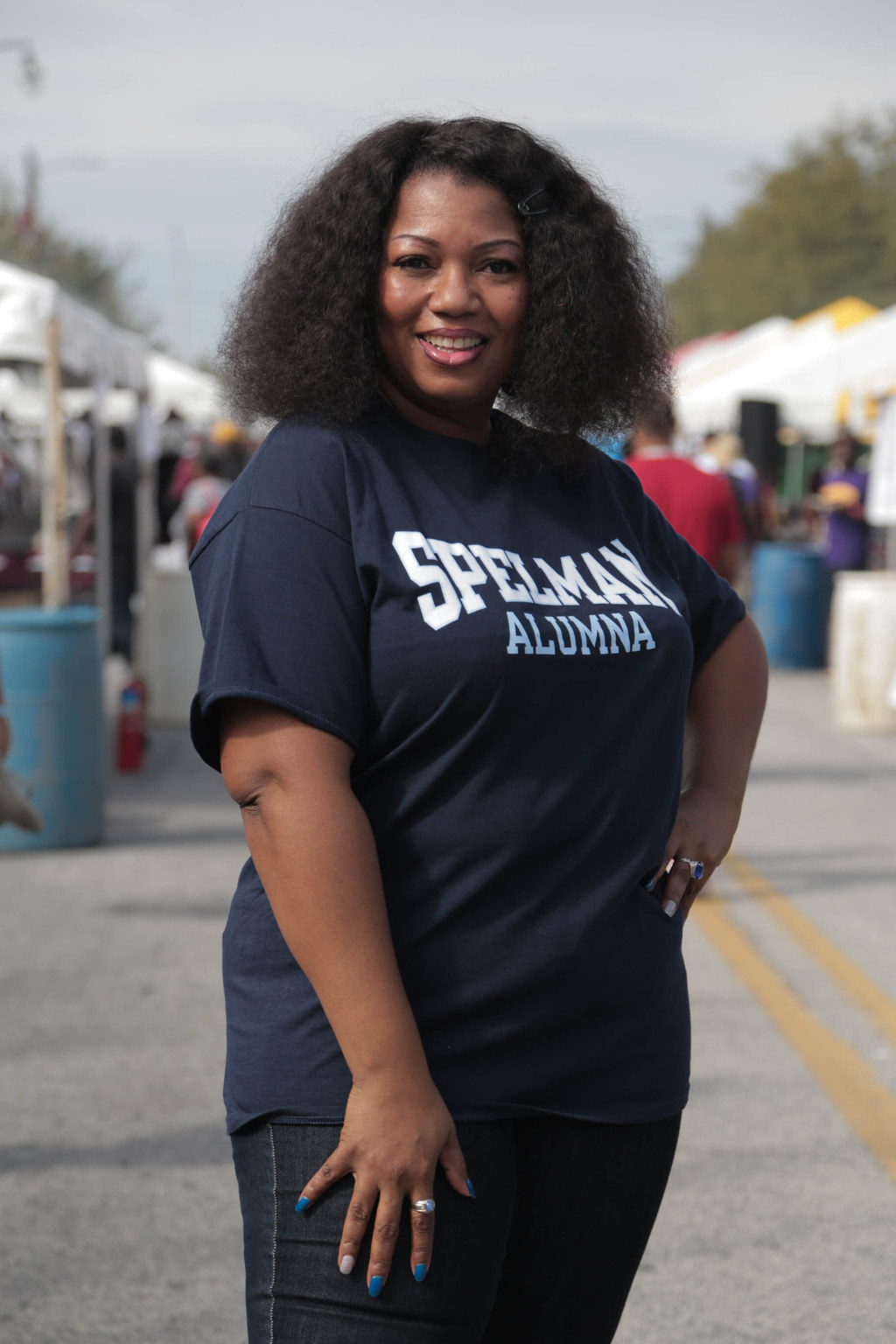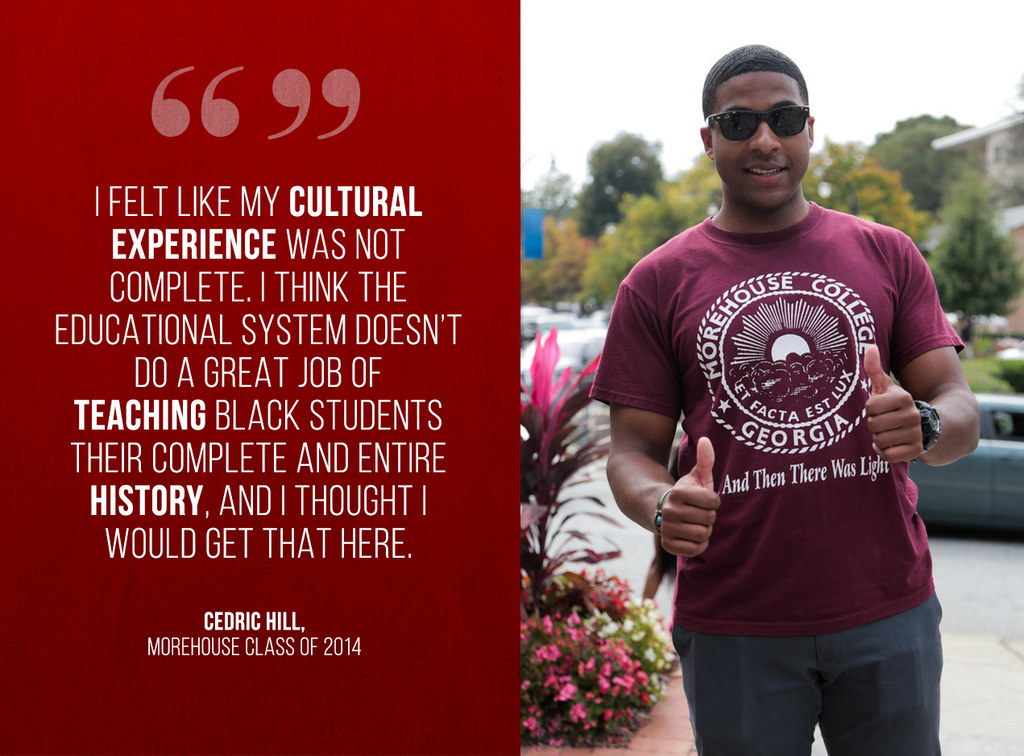 "I believe that no other college would prepare me for the workforce for black women like Spelman College. Spelman has produced many doctors, many businesswomen. I want to be part of that category."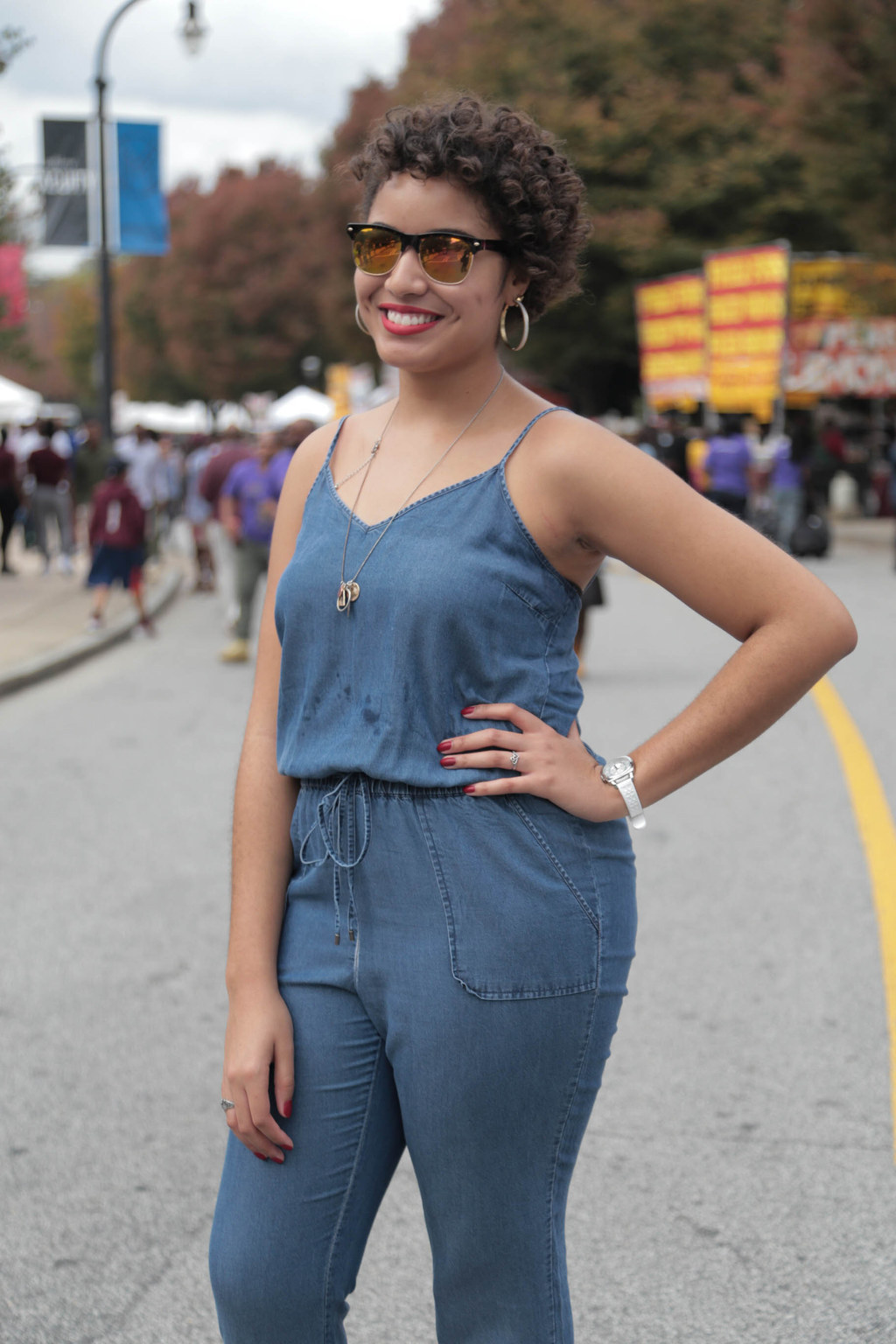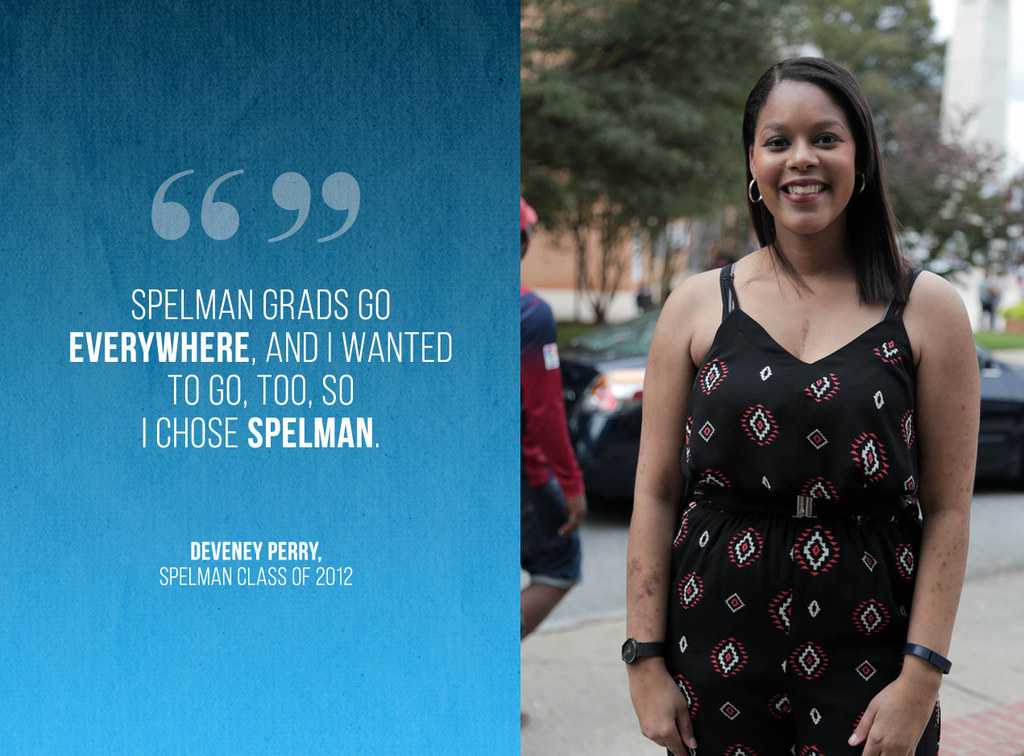 "My mom works at Clark Atlanta, and if your parent works at one of the AUC schools, then you get in tuition-free. I was like, 'OK I've heard a lot about this place, I live in the area, Morehouse is obviously the place to go!'"