Taraji P. Henson, who plays Empire's beloved "Cookie," is many things: an accomplished actress, a powerful inspiration, and a bonafide style icon.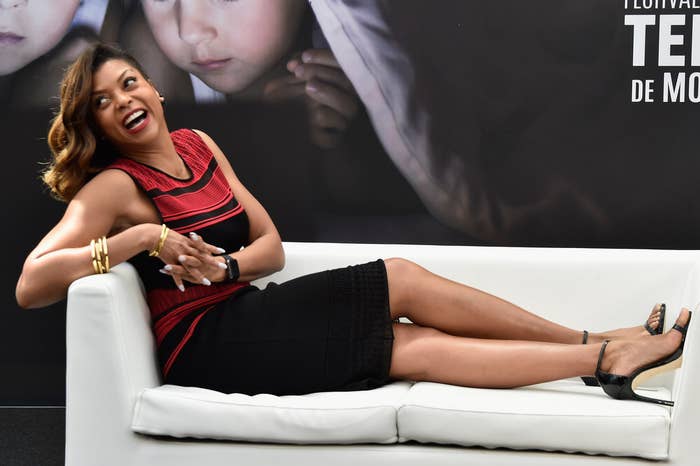 But in a video posted to Facebook, Henson is just a regular gal not tryna be the special guest in someone's Snapchat story.
Secretly captured by co-stars Jussie Smollett and Bryshere Y. Gray as she dances and raps, our queen is not. having. it.
...and the covertly filmed star reposted it on her own account, adding "JUSSIE!!!!!!! 😤😤😤💪💪💪😂😂😂😒 that's why you have another scene!!!! On my way home 😴 Good luck making your flight! 💪😖😂😂😂😩😒"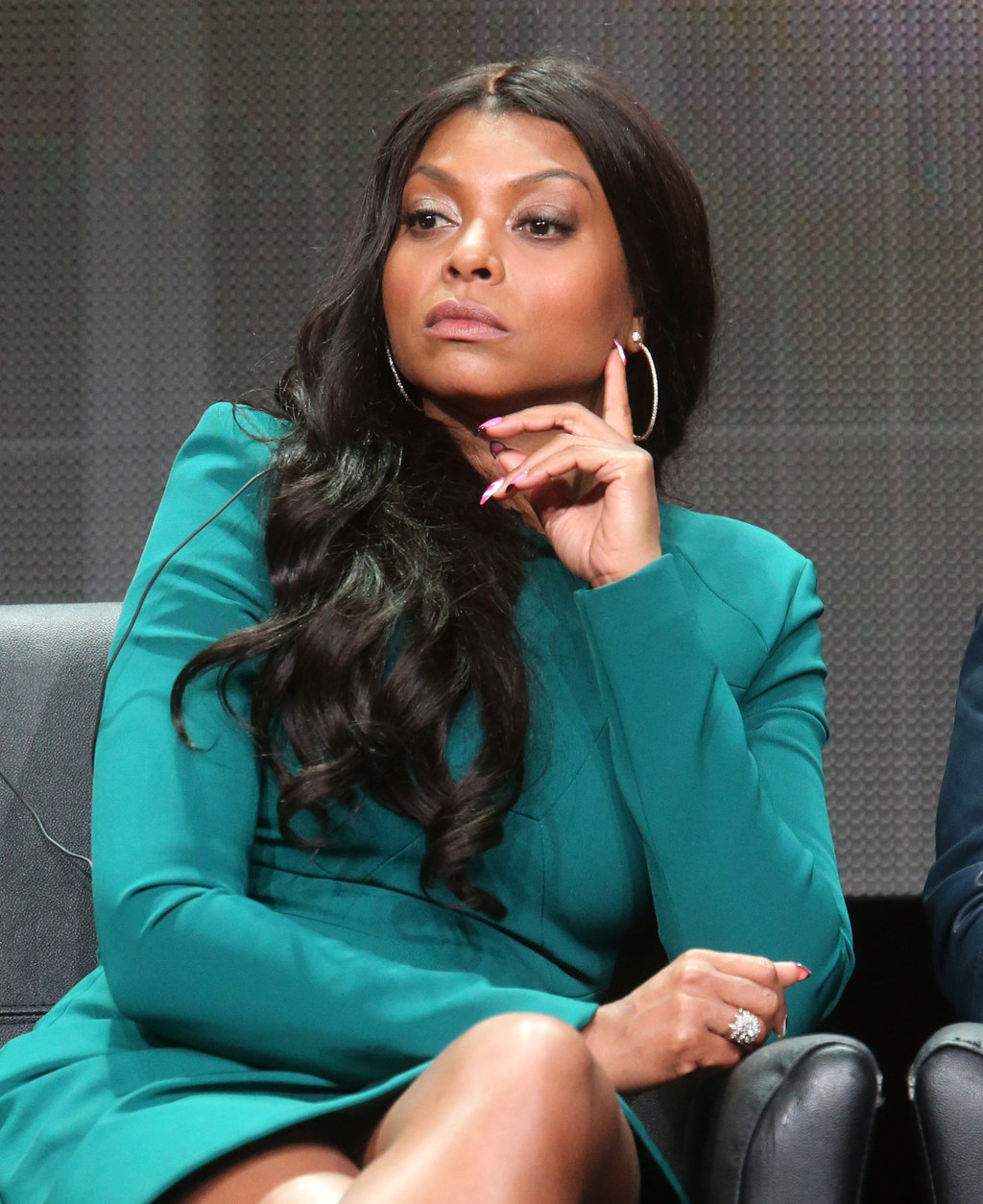 Be careful, y'all. Mama Cookie is always watching.