1.
If you're looking to share food with your beloved, look no further than SEAMLUST.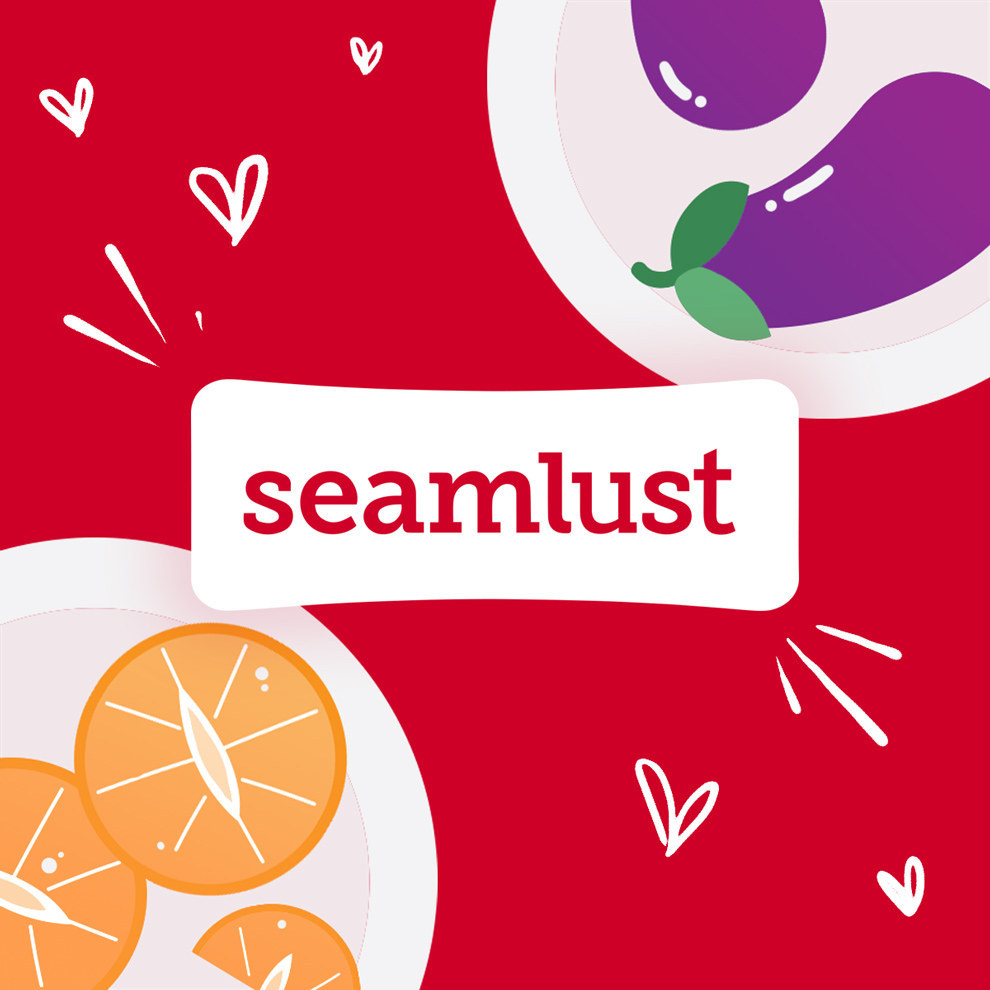 2.
10-INCH WAND matches you based on your Hogwarts house.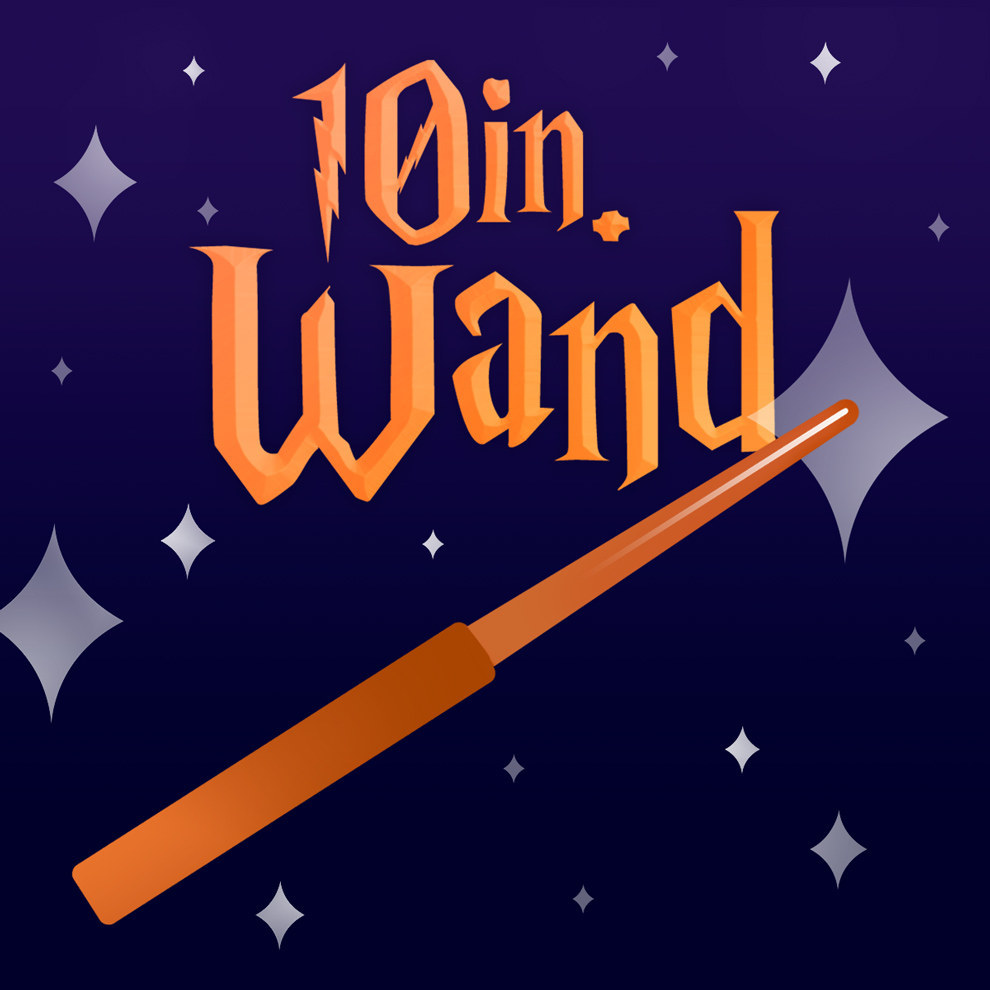 3.
AIR BAE 'N' BAE lets you swipe through photos of prospective dates' humble abodes.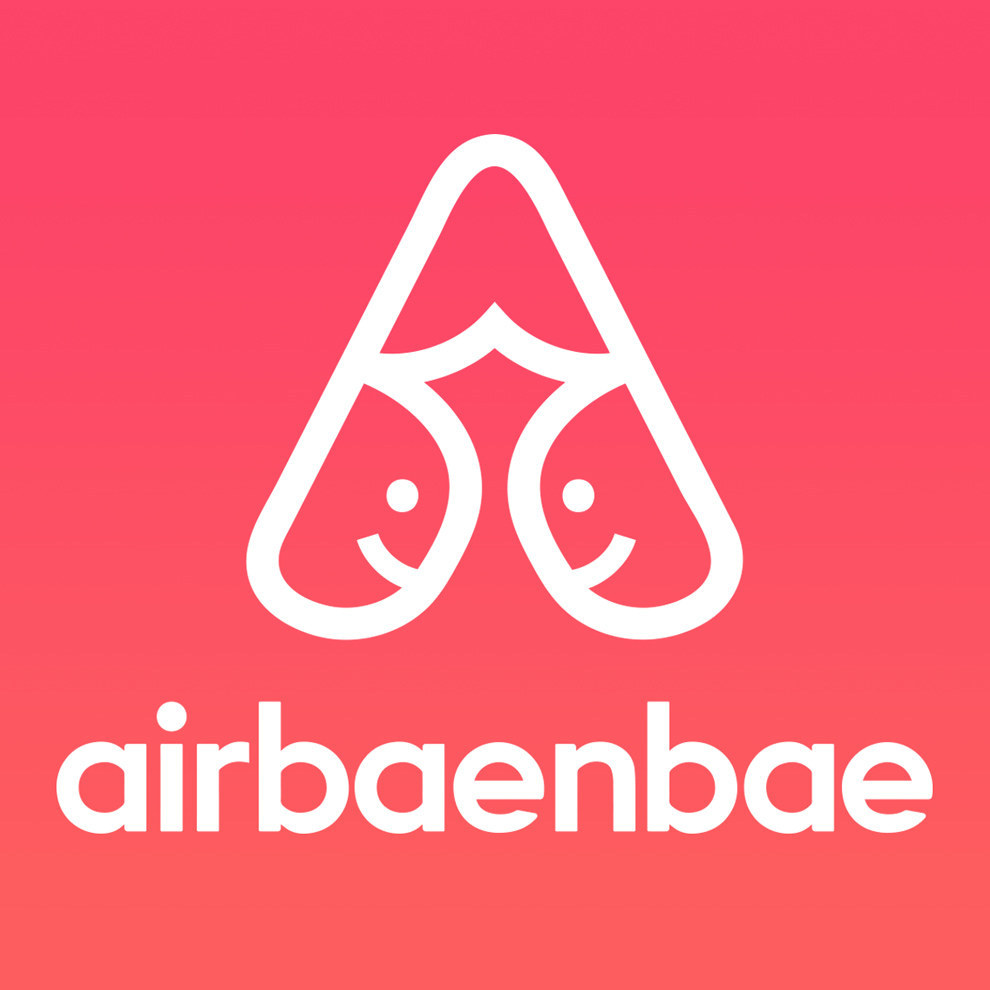 4.
HEAR & NOW matches you according to your music libraries' compatibility.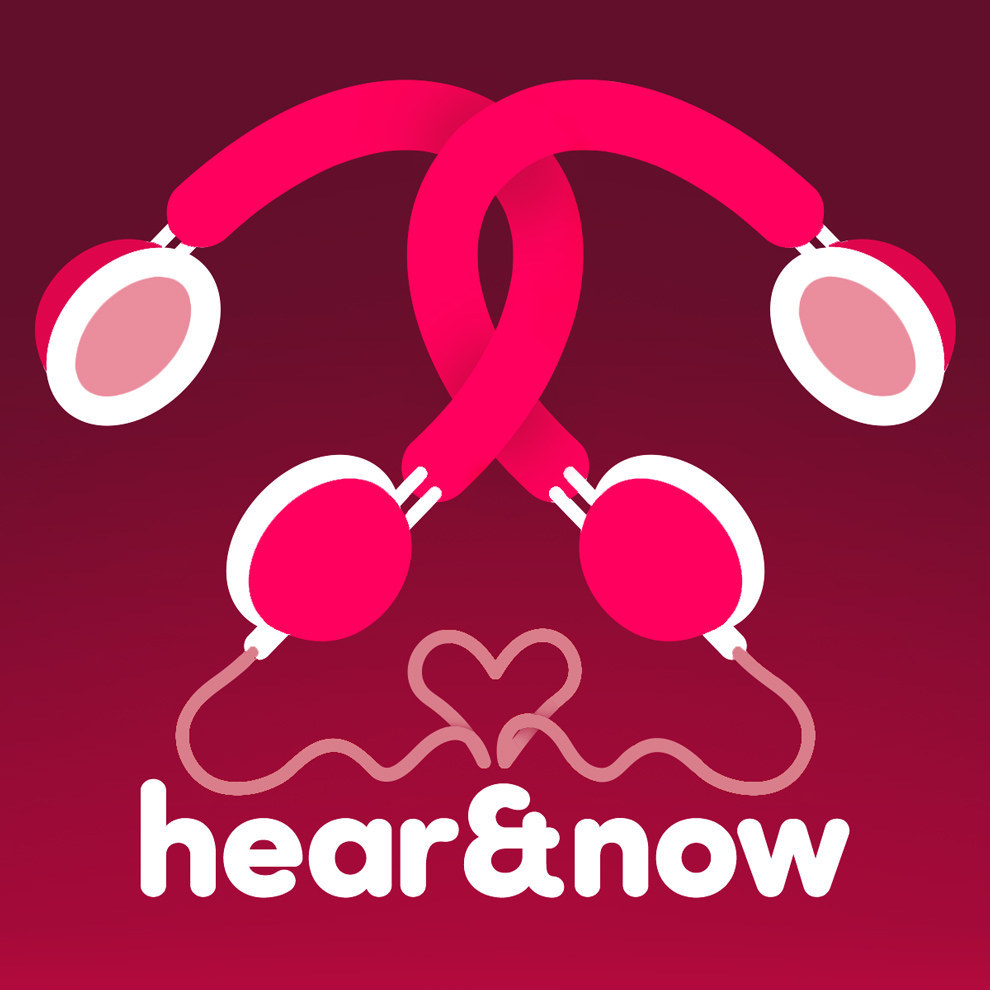 5.
STREAMBOAT allows you to enter what video streaming services you have and match with people who have different ones.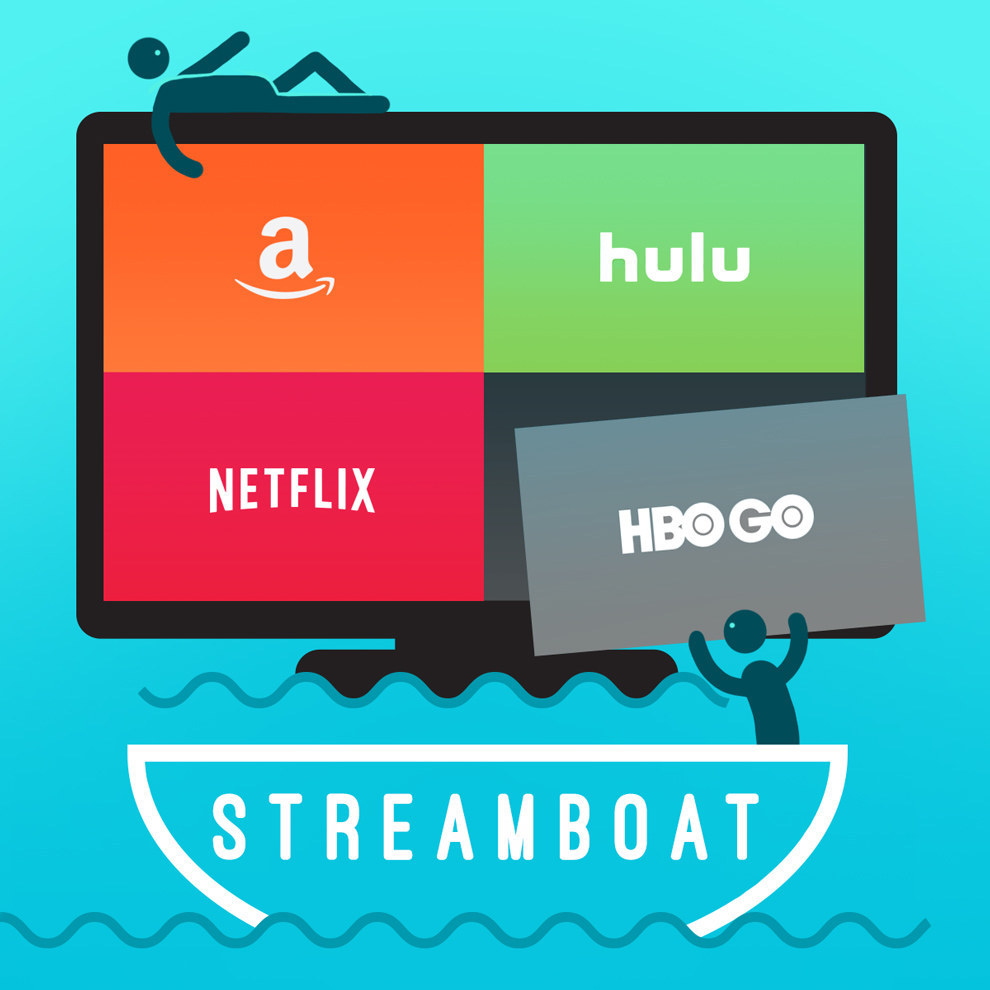 6.
XPRESS only matches you with suitors off the same train line or highway as you.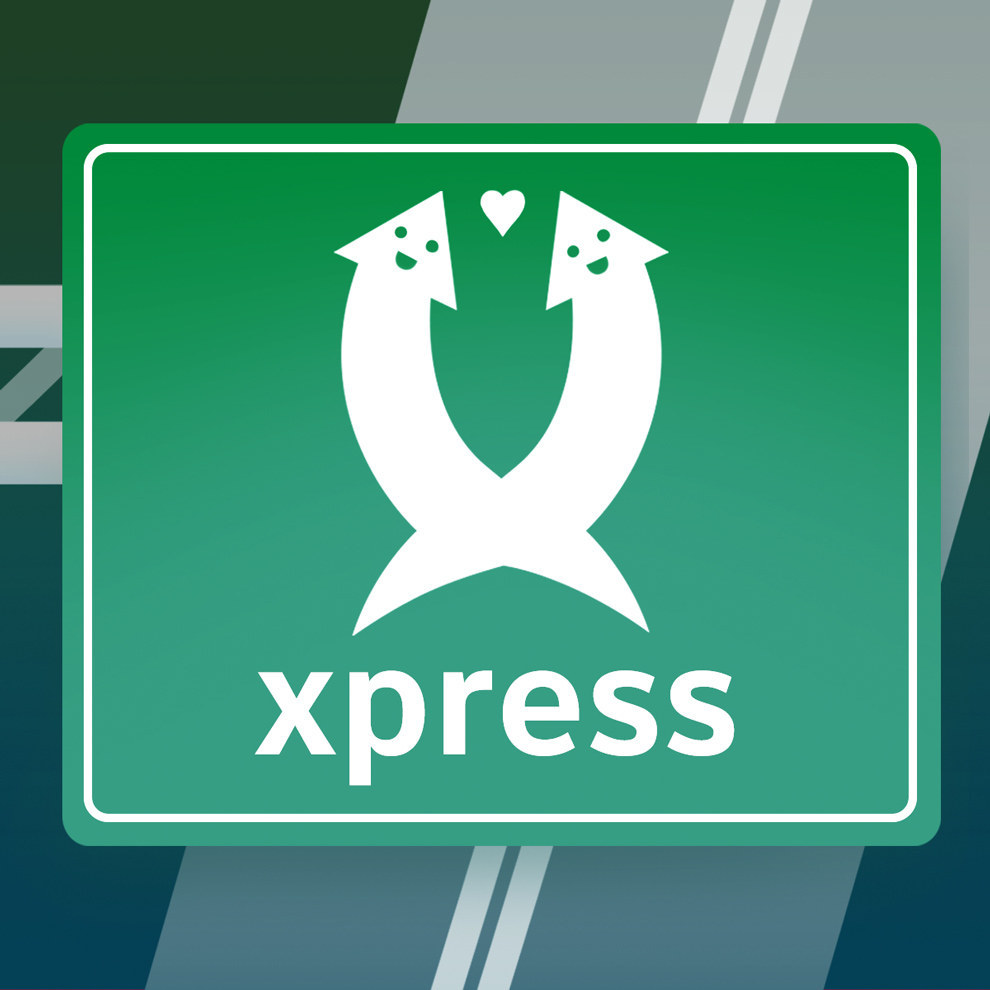 7.
TWO LIT matches you according to the harmony of your GoodReads accounts.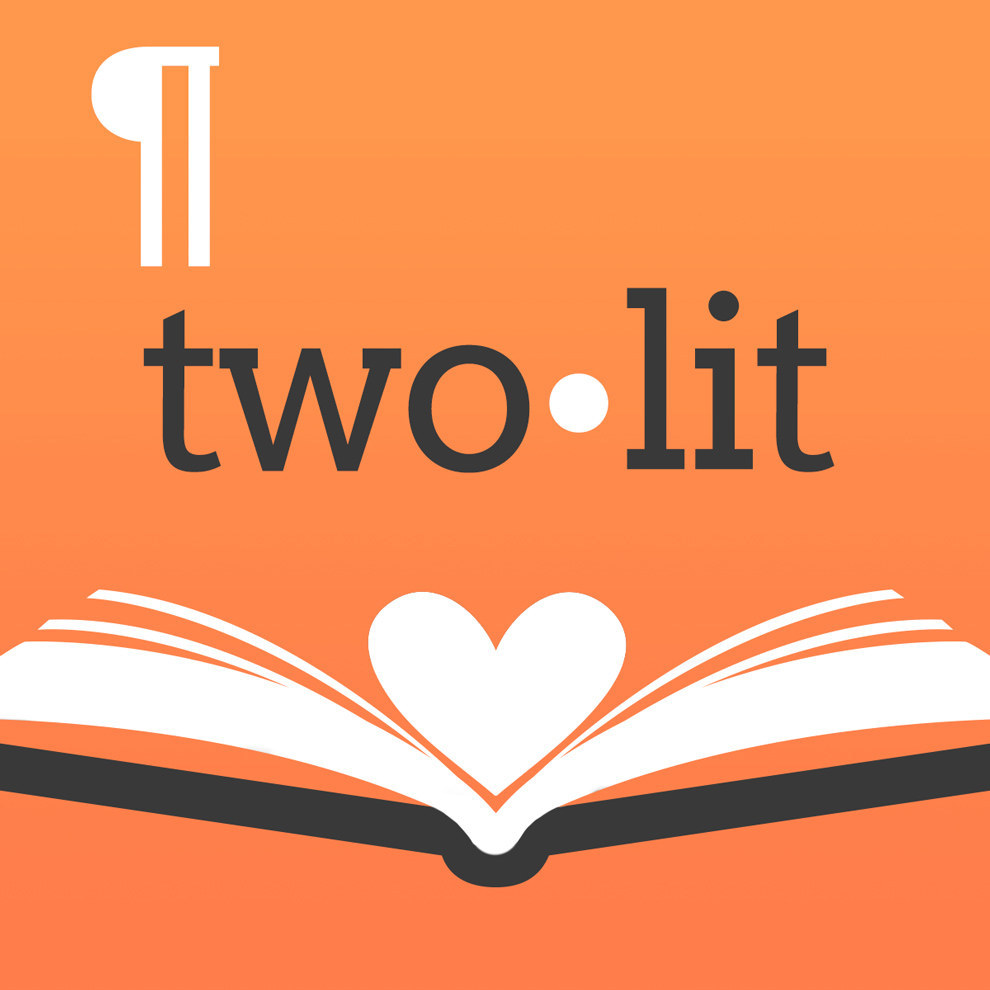 8.
PHADED will help you read between the leaves.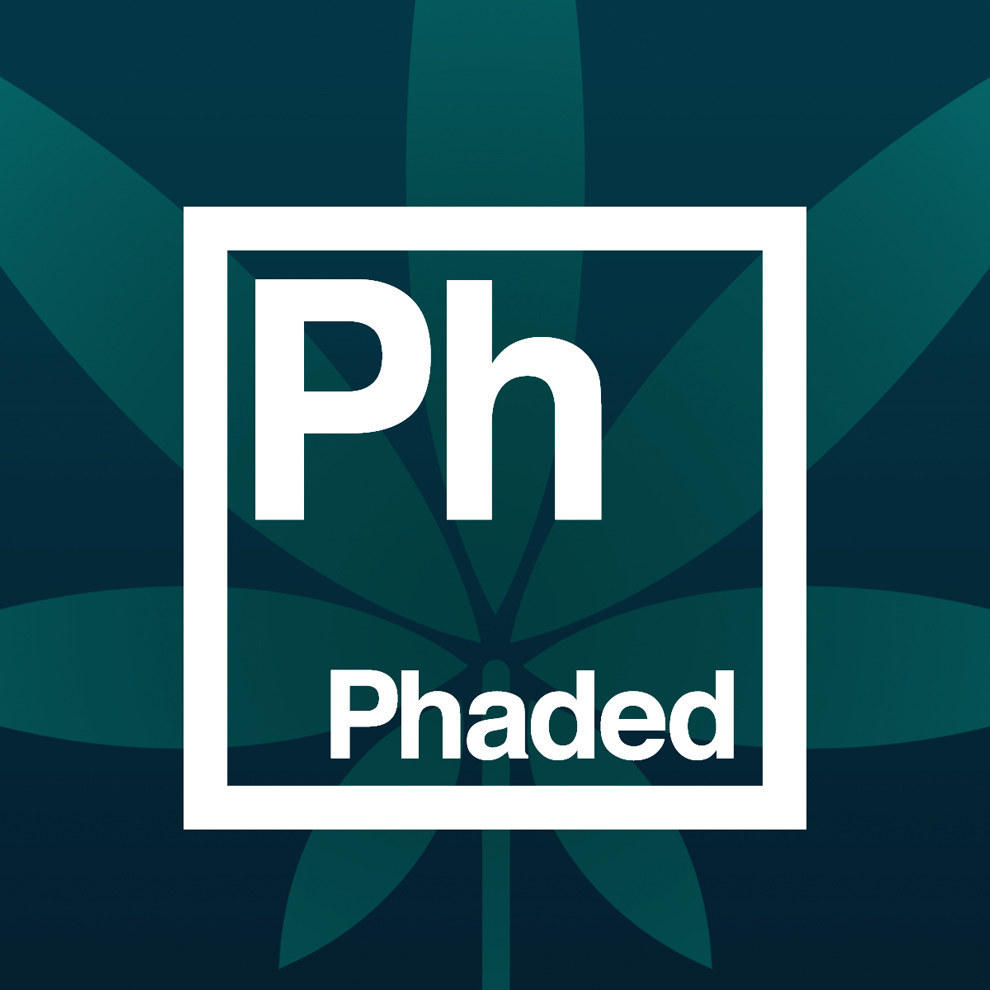 9.
EYE DO shows you one picture and one picture only: their eyebrows.
10.
BOO-TIQUE is for anyone who wants to share clothes with their Sig O.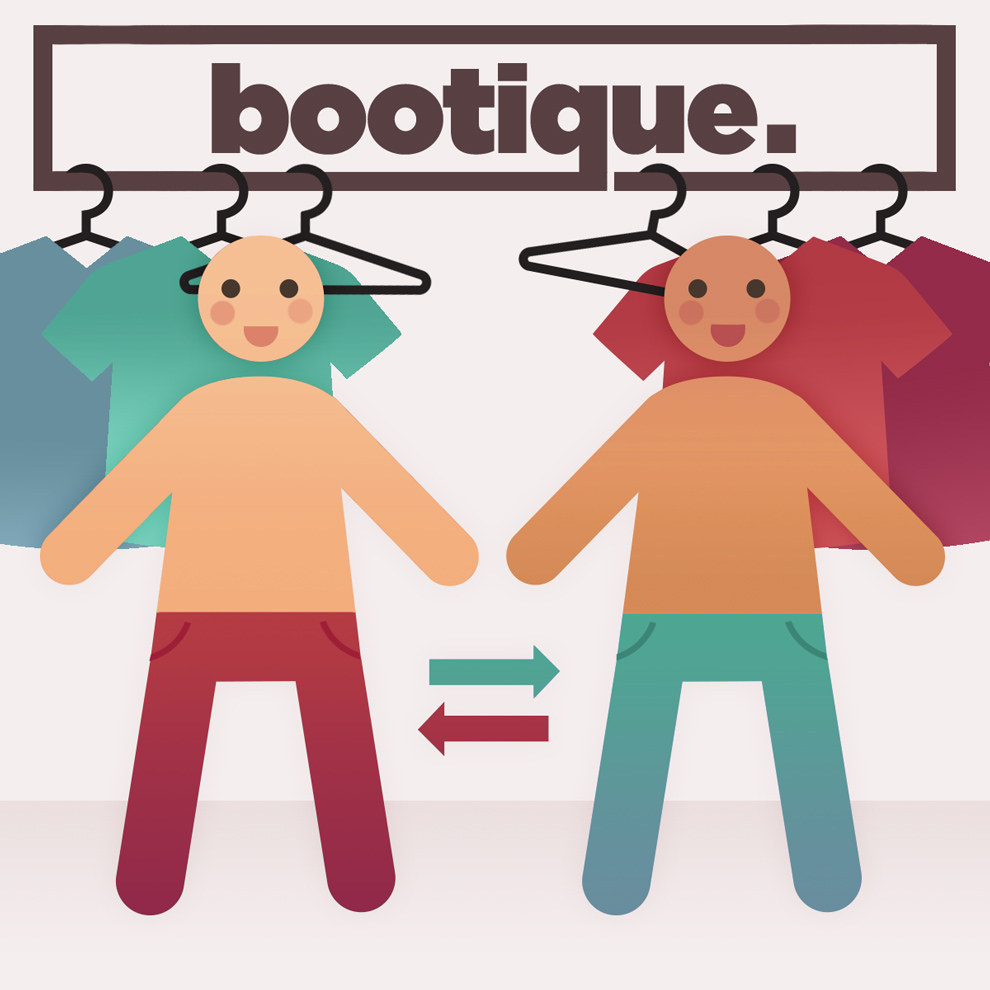 11.
VENMOAN syncs with Venmo to show what a potential partner's feed looks like.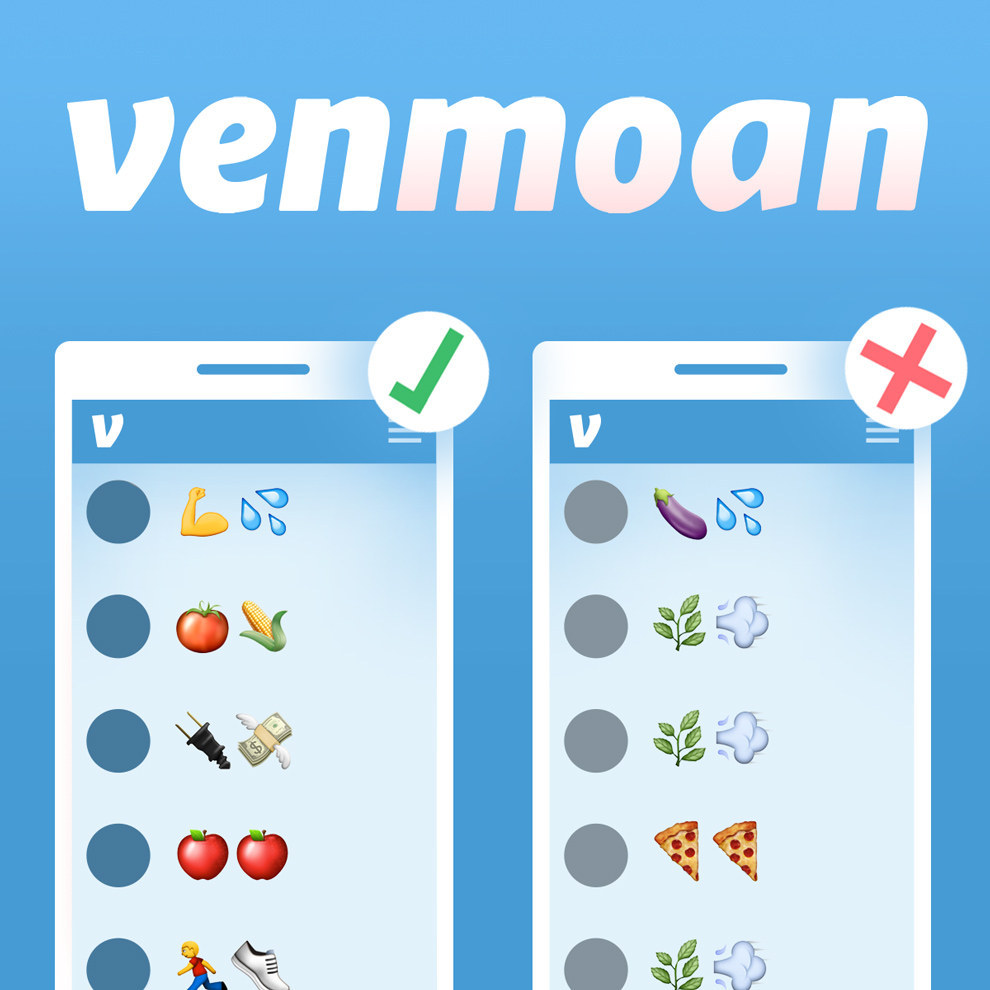 12.
DEALBREAKR invites you write down two to three things you absolutely can't stand and let the power of love (or at least mutual distaste for the world) do the rest.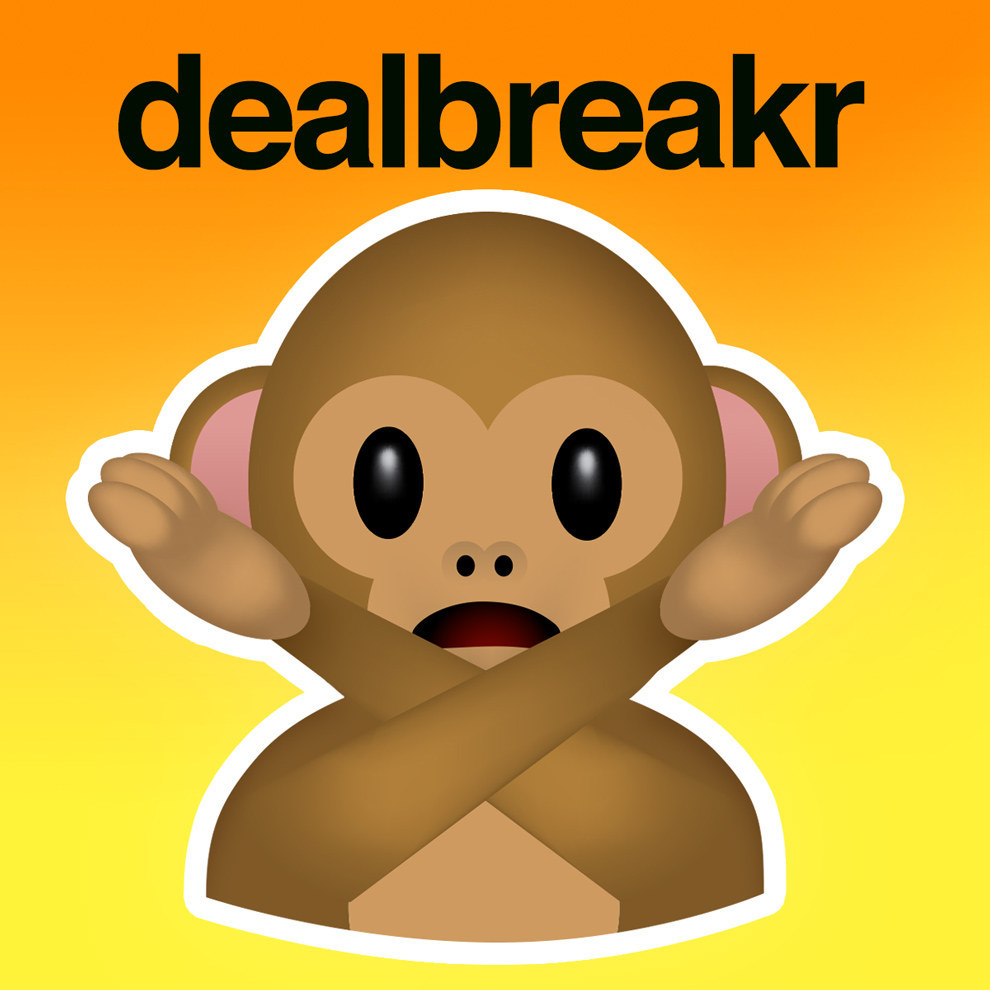 13.
SHOWMANCE tracks how far along you are in a given binge-watching spree and matches you with people watching the same episode.