Music is truly one of the most powerful and unifying art forms of all time.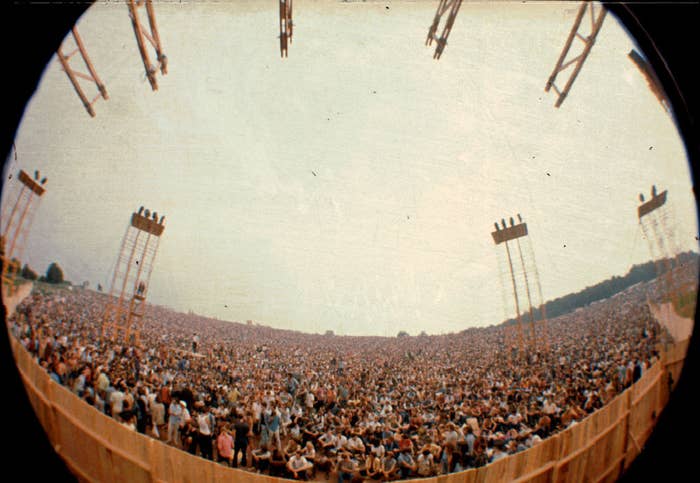 Though everyone has unique tastes and interests, some lyrics are just undeniably beautiful.
Maybe you melt a little when you hear The Beatles sing the lyrics, "And when the broken-hearted people living in the world agree there will be an answer, let it be," from "Let It Be."
Perhaps your heart grows three sizes when you hear Elvis Presley sing, "Like a river flows surely to the sea. Darling, so it goes. Some things are meant to be," from "Can't Help Falling In Love."
Or maybe your eyes well up when you hear, "If I should stay, I would only be in your way. So, I'll go, but I know I'll think of you every step of the way," from Dolly Parton's "I Will Always Love You," sung by the incomparable Whitney Houston.
Whatever beautiful lyric speaks to your soul, let us know in the comments. The best submissions will be featured in a BuzzFeed Community post!