1.
This revolting remedy: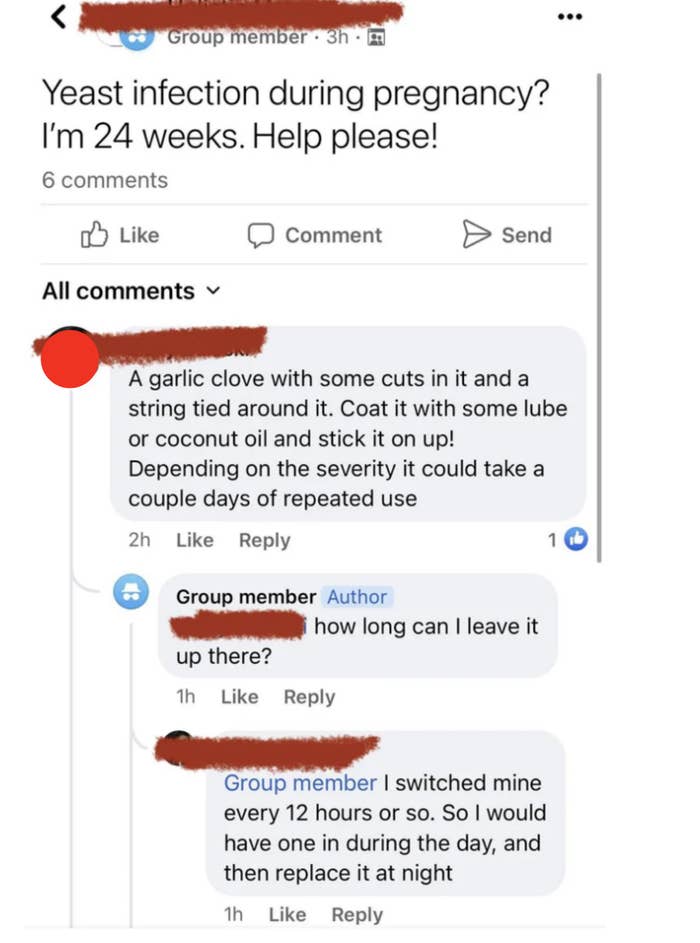 2.
This carpet police: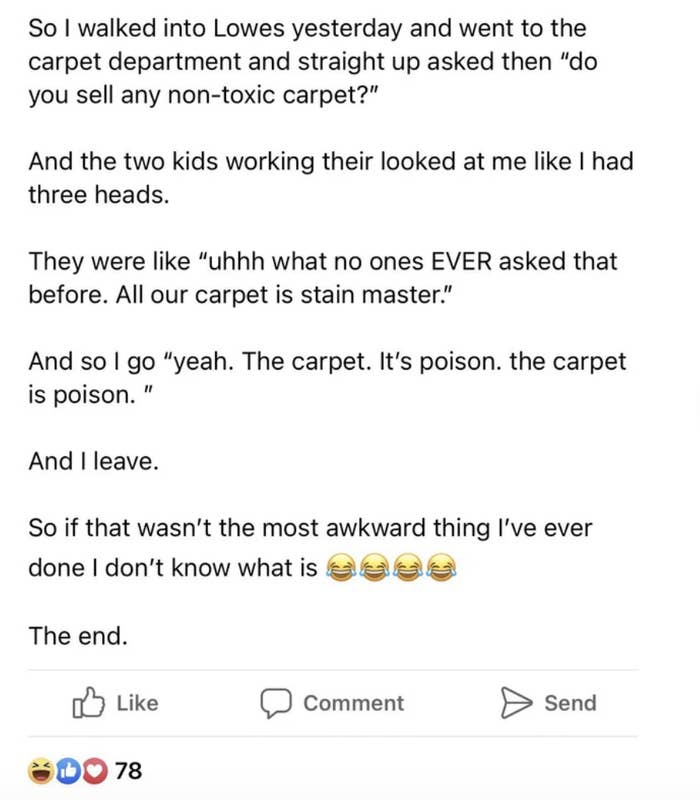 3.
This poo problem:
4.
This cruel and completely untrue graphic: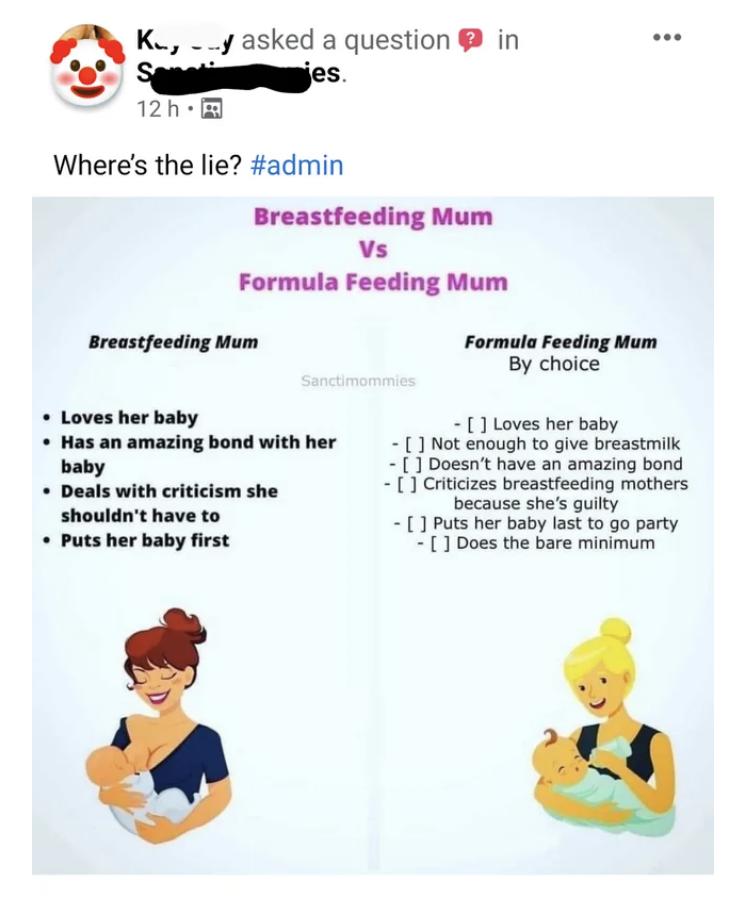 5.
This awful (and illegal) advice:
6.
This person who asked one of the most disturbing questions I've ever seen: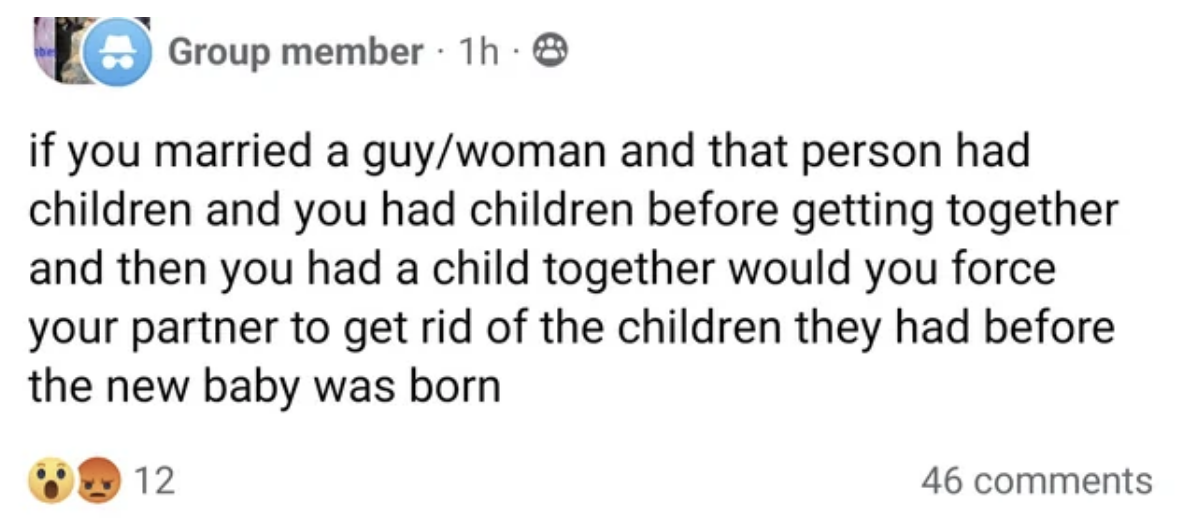 7.
This paranoid parent: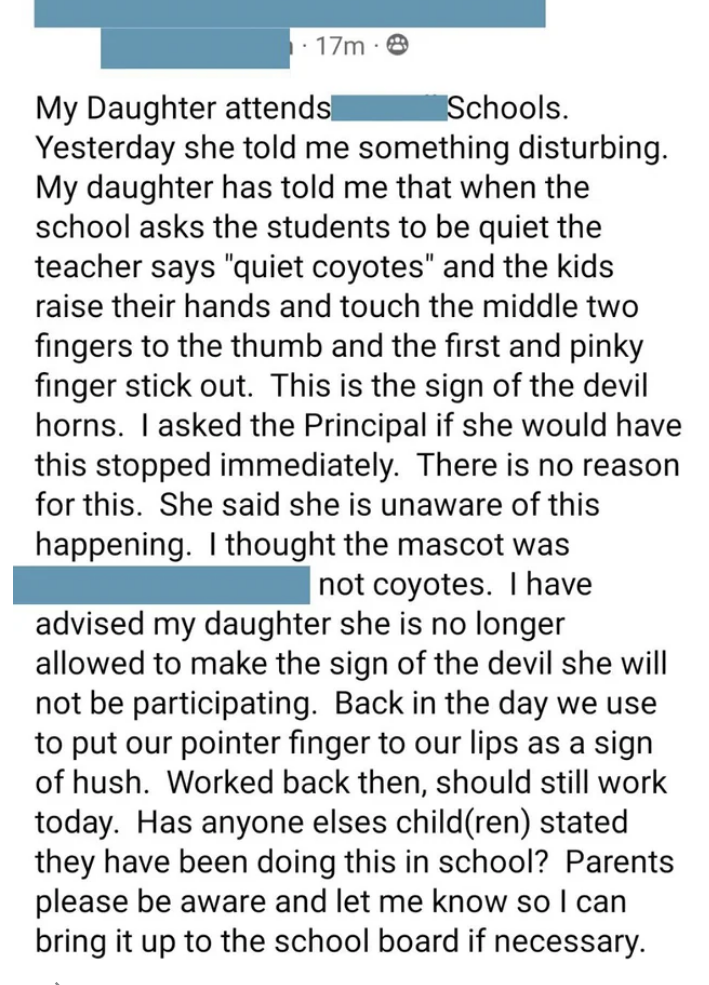 8.
This person who uses urine as medicine, but draws the line at actual medicine:
9.
This person in need of medical attention: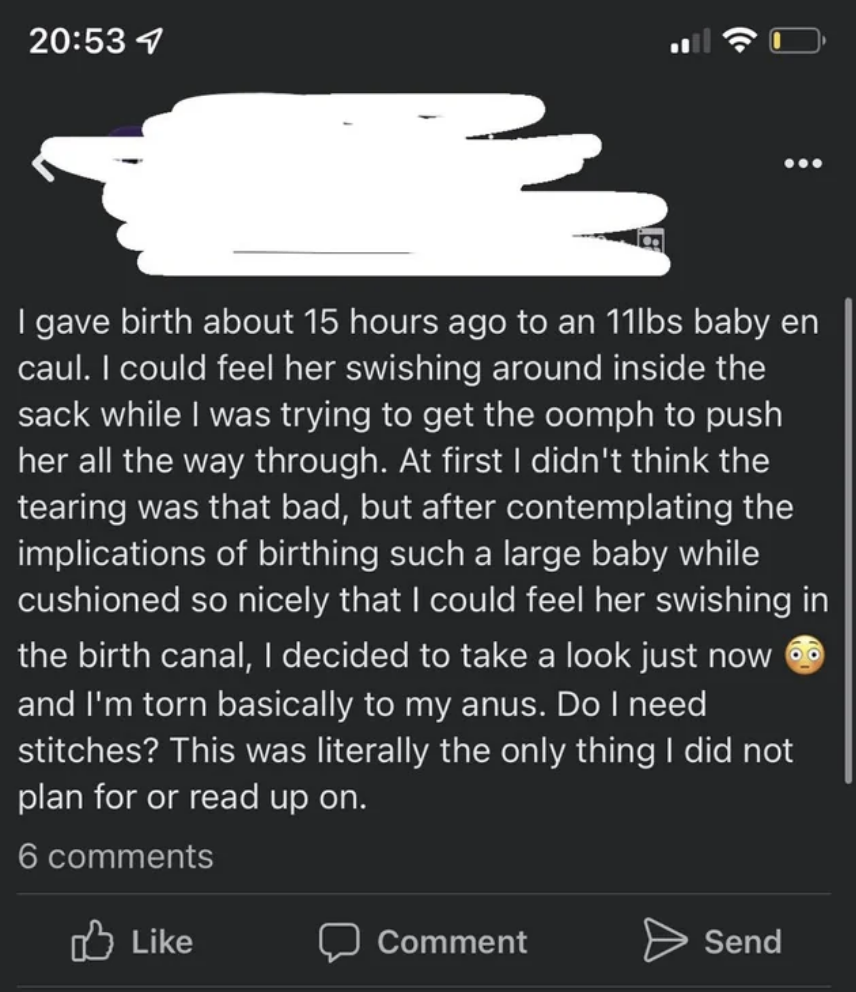 10.
This toddler whose palate is now "ruined":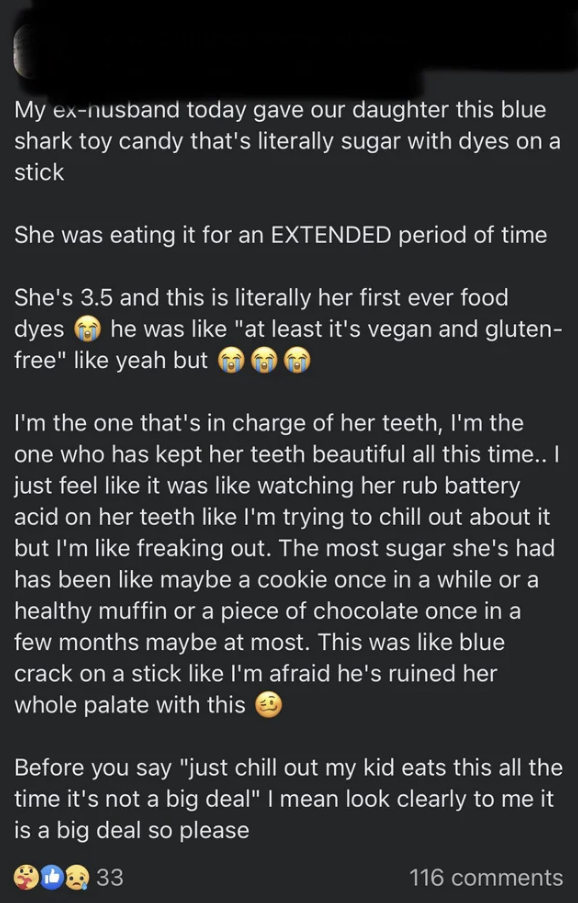 11.
This person who wants to give birth in a public park: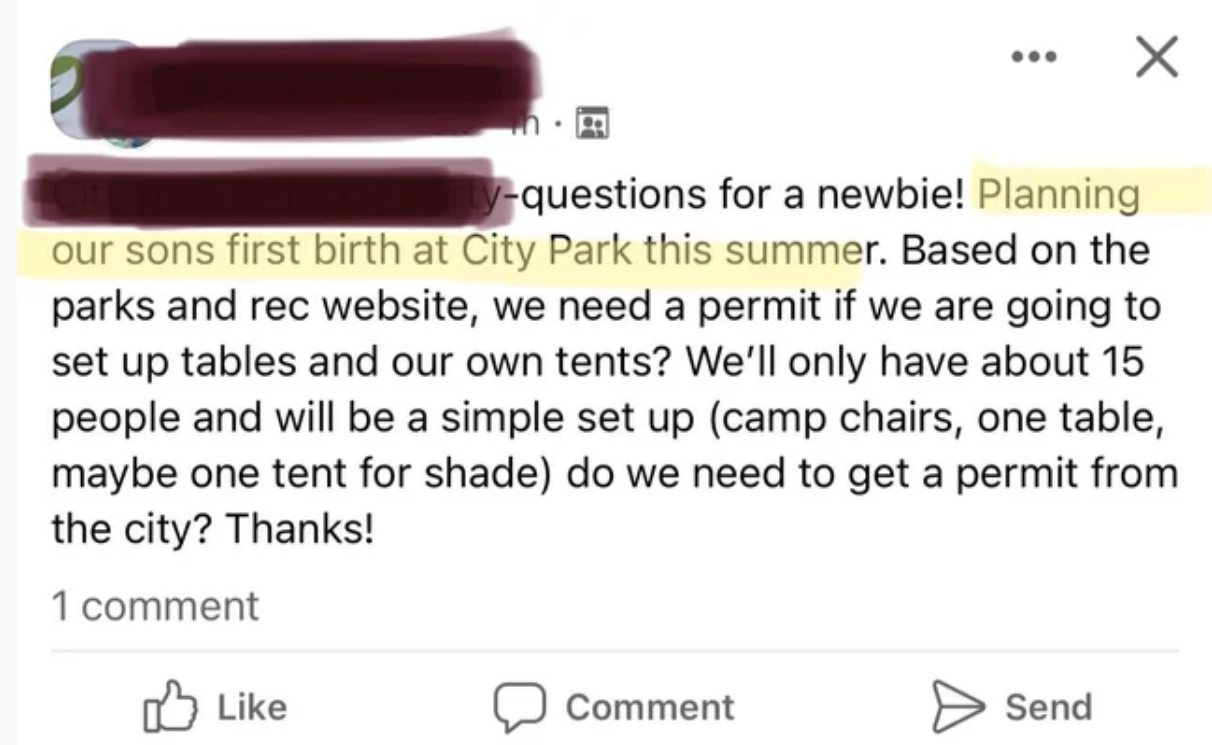 12.
This believer in signs:
13.
This petty parent: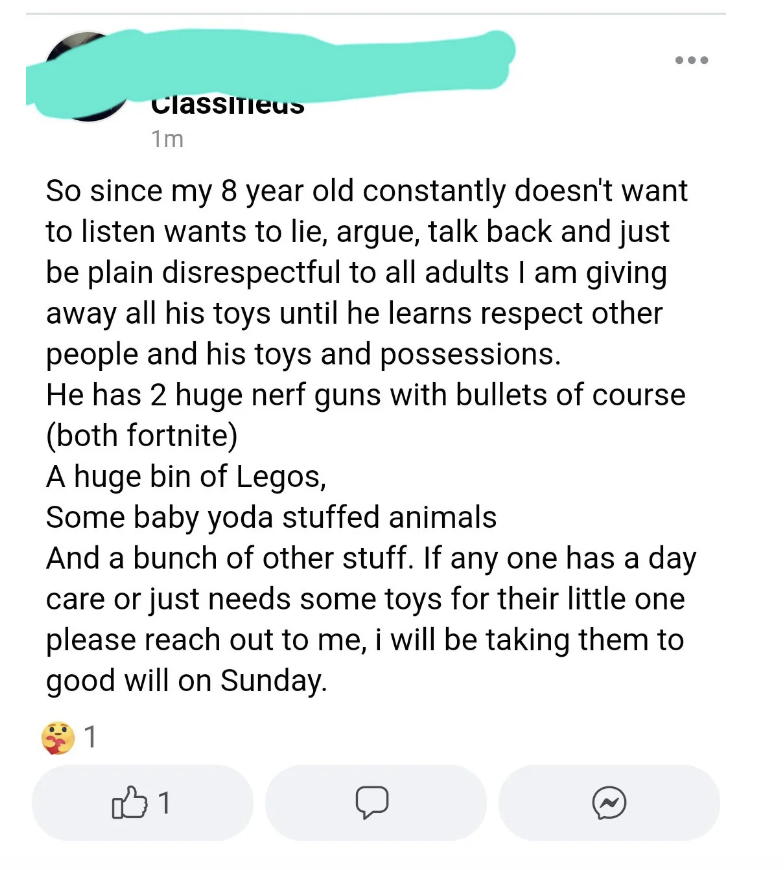 14.
This person who will only befriend people who are well-versed in chem trails:
15.
This incredibly questionable parenting:

16.
This parent with really unusual priorities: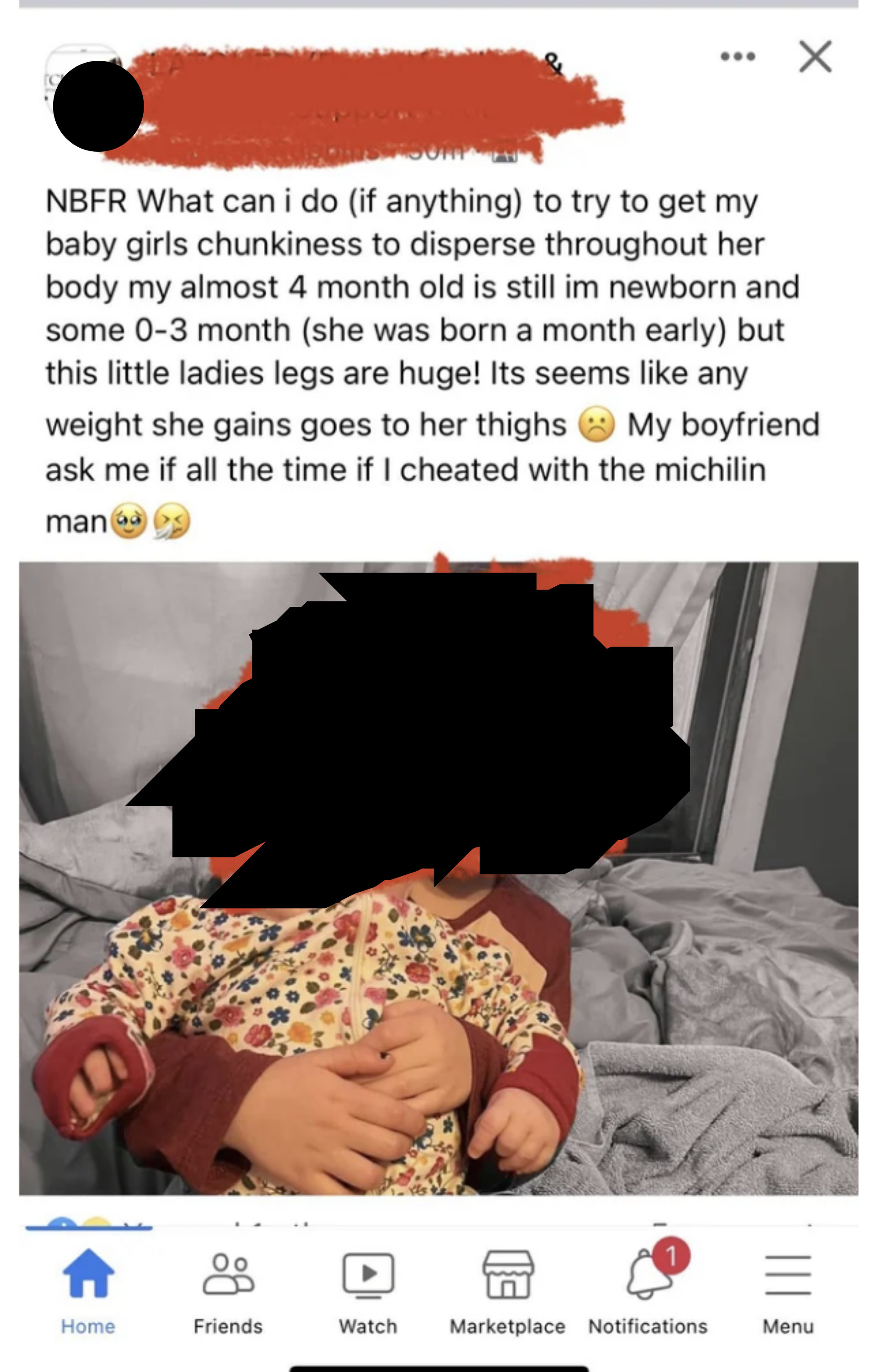 17.
Finally, this parent who complained about 11 hours of sleep: