Some movies are so perfect that it's hard to ever replicate that magic again.
But, there are some special cases where a movie's sequel wows audiences more than the original ever could.
Maybe you've always been a big Mamma Mia! stan, but then Mamma Mia! Here We Go Again came out and totally rocked your world. Now, it's your go-to soundtrack and favorite movie musical.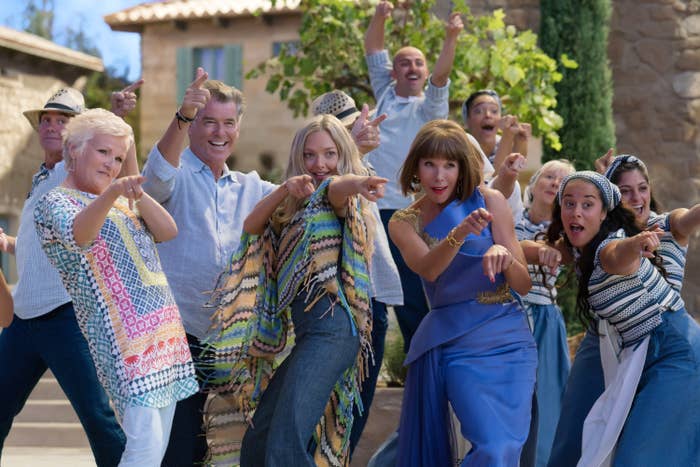 Perhaps you loved Shrek when it came out and couldn't imagine a better animated movie, but then Shrek 2 hit theaters and Puss in Boots's kitten eyes totally stole your heart.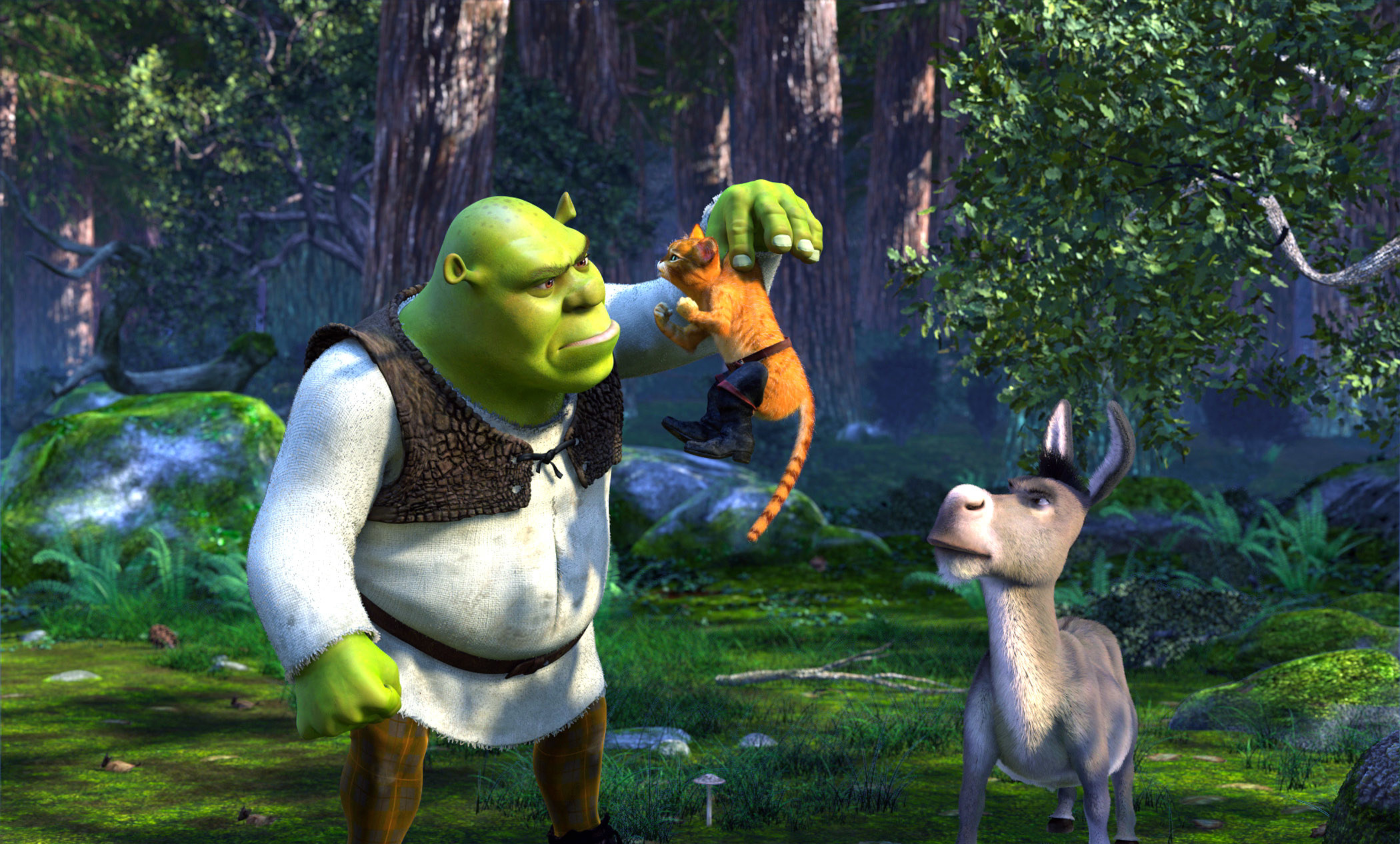 Or maybe you really loved The Hunger Games until you saw The Hunger Games: Catching Fire and realized the second movie did a much better job of developing Katniss and Peeta's characters.
What's a movie sequel that you think is better than the original? Tell us why it's the superior movie in the comments below! The best submissions will be featured in a BuzzFeed Community post.