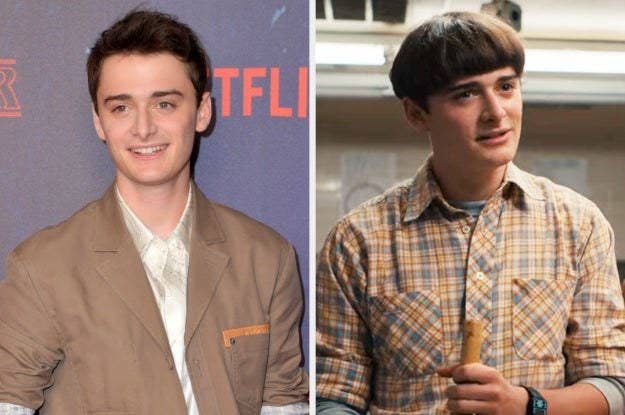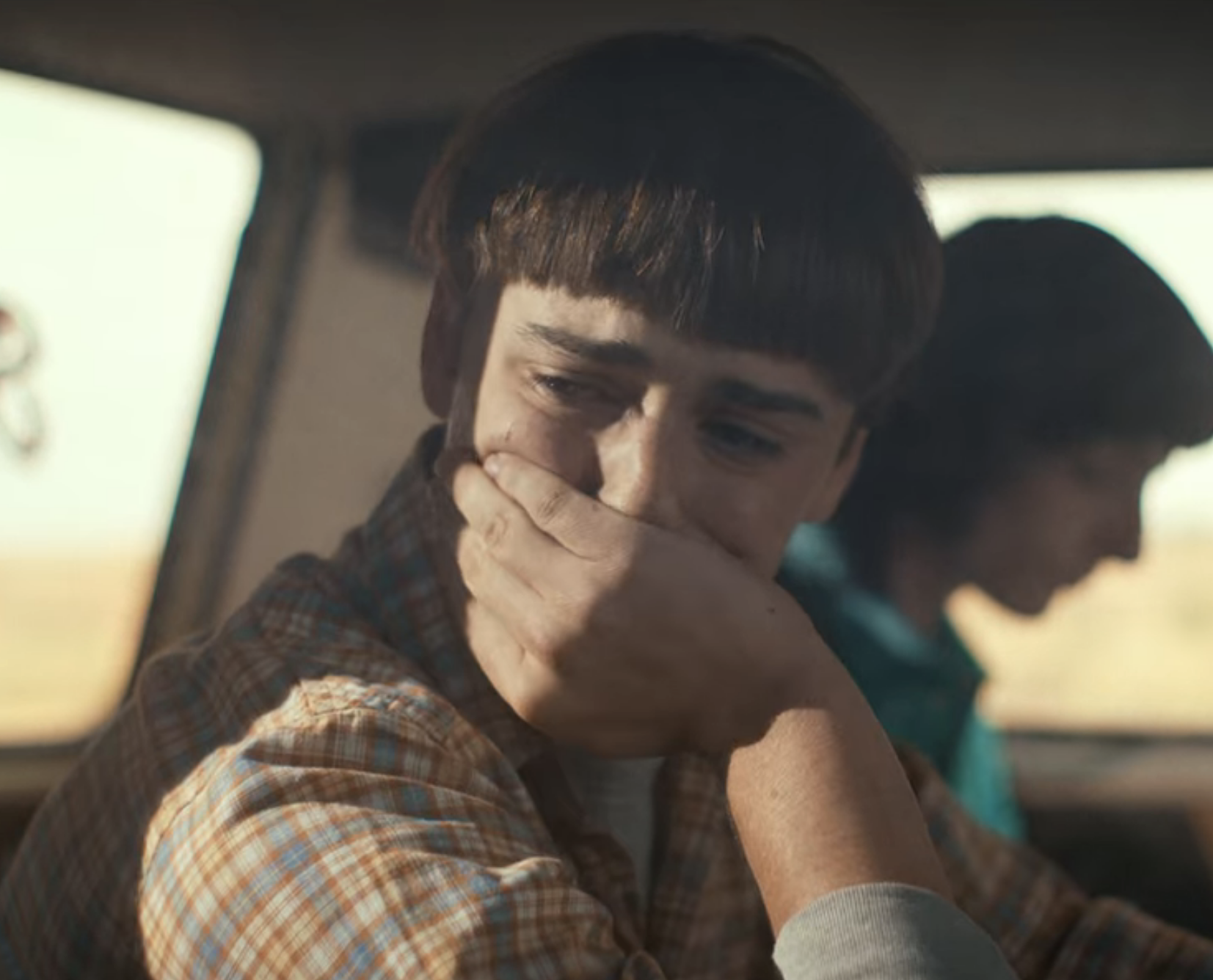 But, when Noah Schnapp isn't in Hawkins or the Upside Down, did you know he's a legit entrepreneur?! The 17-year-old actor is ALSO the founder of his very own company, TBH! TBH is a hazelnut spread, much like your beloved Nutella, but unlike Nutella, it's actually vegan and climate-conscious!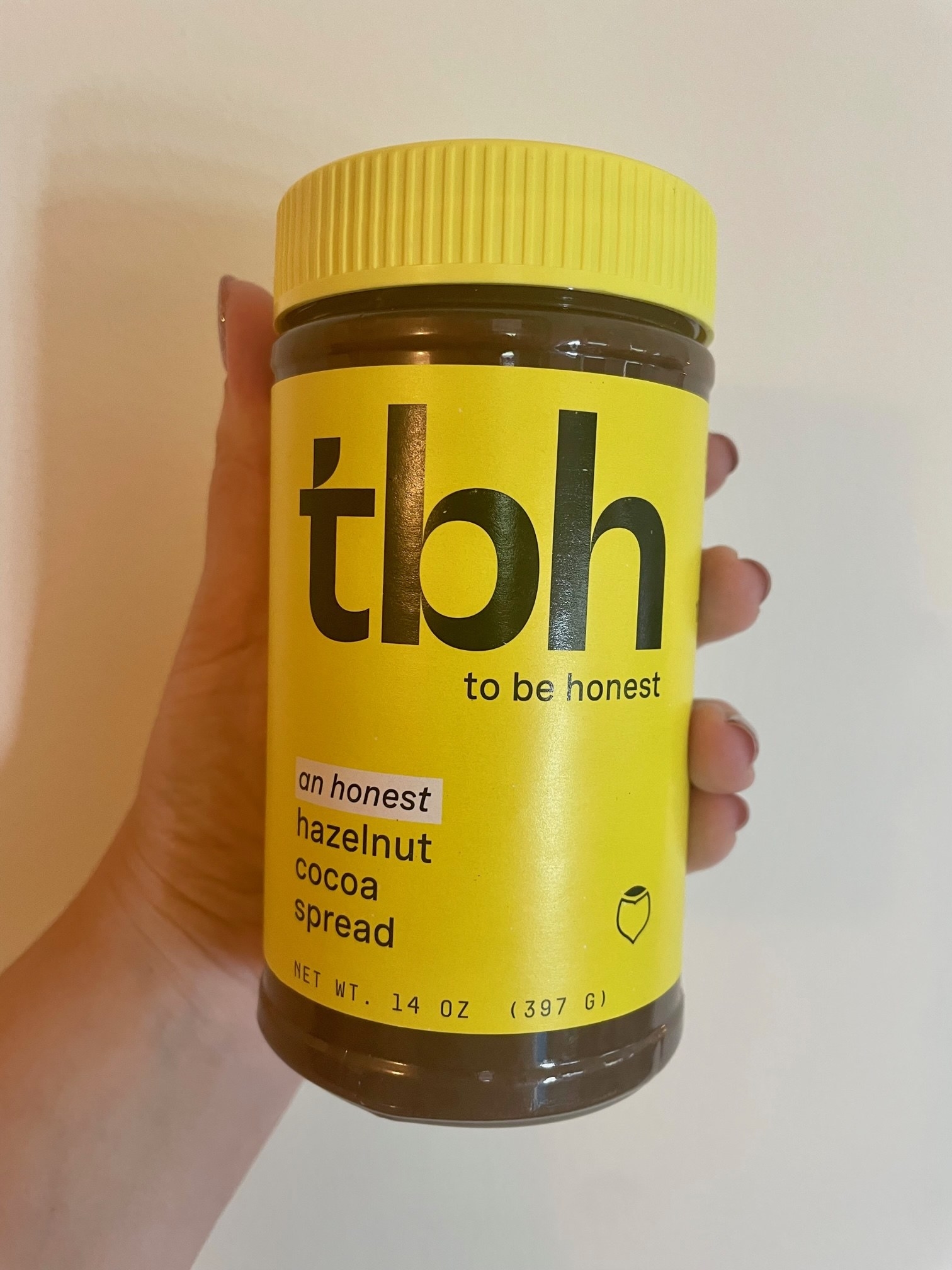 In his founder's note, Noah shared that Nutella used to be his favorite snack. But, he was disappointed to learn about its high sugar content and reliance on palm oil, which, per the World Wildlife Fund, is actually a major driver of deforestation and climate change.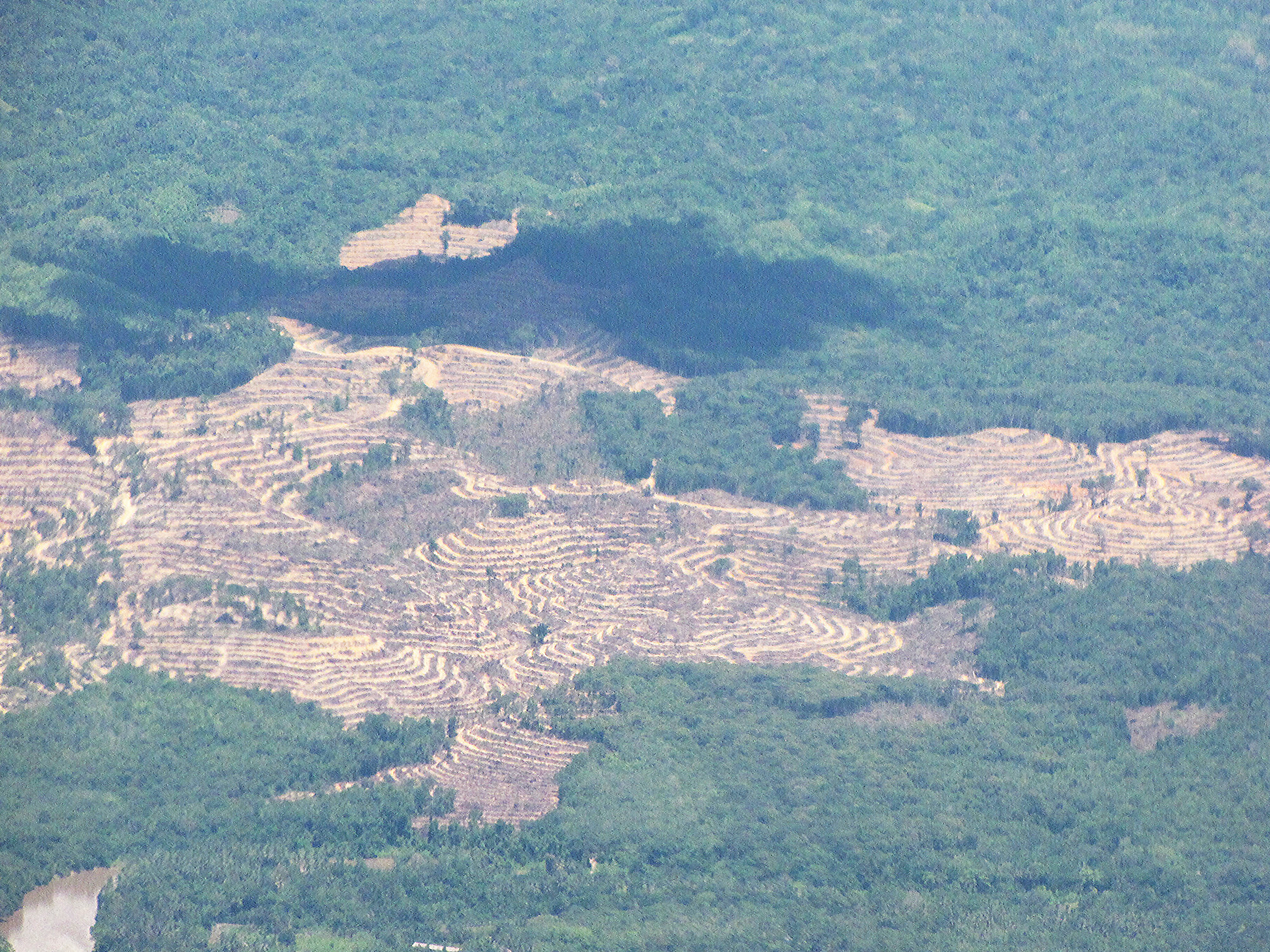 So, since Noah couldn't imagine *not* having a delicious hazelnut spread in his life, he set out to create his own that's lower in sugar and more eco-friendly.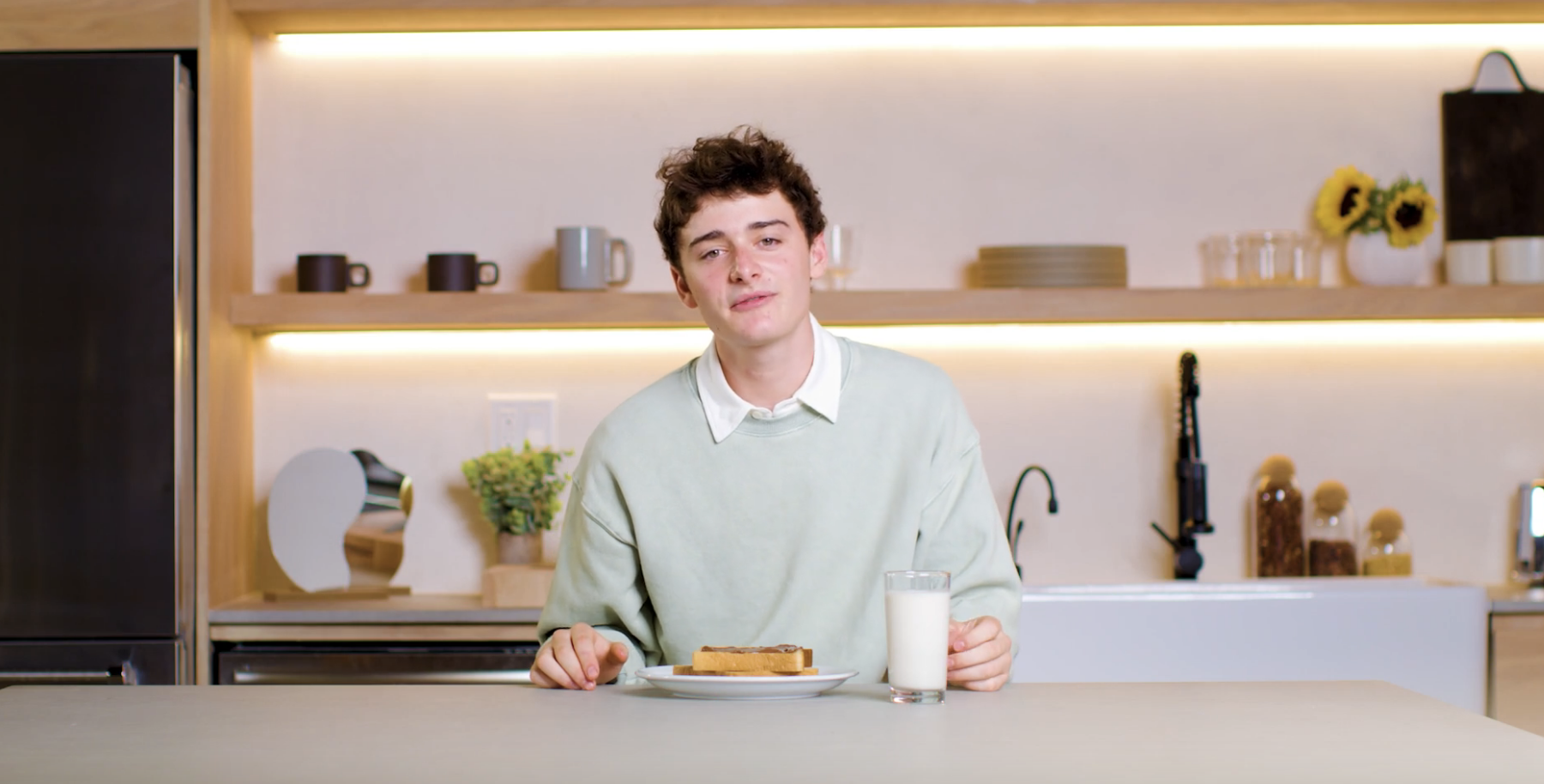 Obviously, I had to give TBH a try! For purely scientific reasons and not at all because I was feeling hungry, I decided to grab some Nutella, too, so I could compare the taste and texture of both spreads.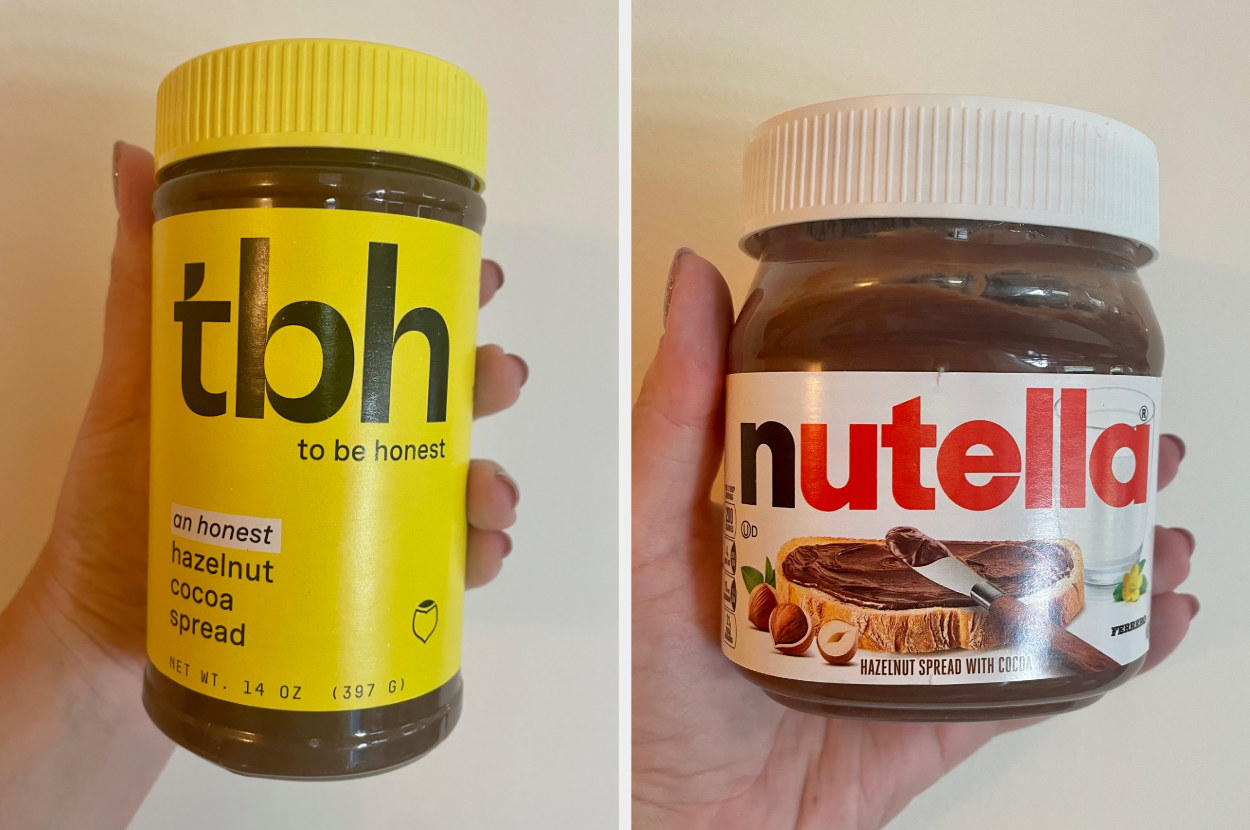 Both are VERY velvety and creamy in texture. Thanks to this NYC heatwave, they were a little runnier than usual since my kitchen is stupiddd hot right now. The TBH was a little bit runnier than the Nutella, though. I had to stir them both up a bit.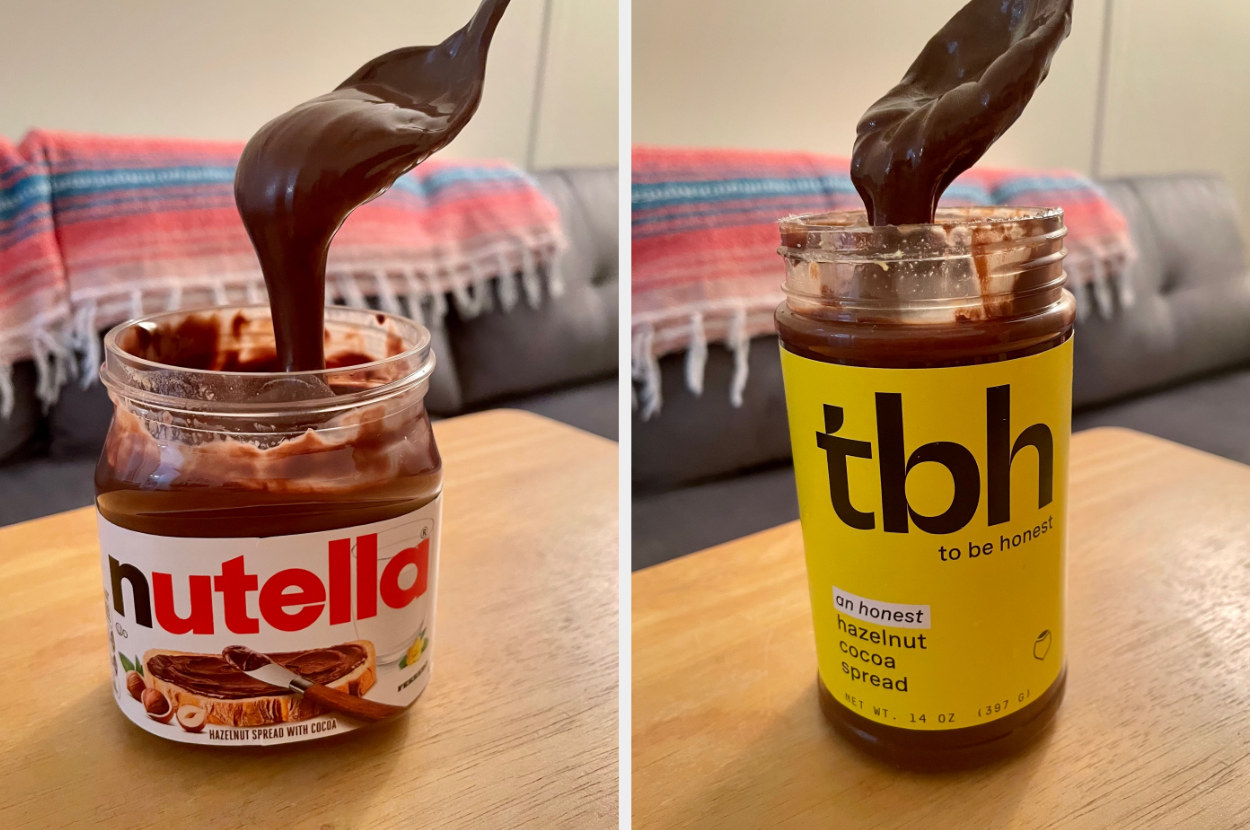 In order to get the most accurate taste readings, I decided to conduct a spoon test and a toast test (translation: I ate a spoonful of each and then spread them both on pieces of toast).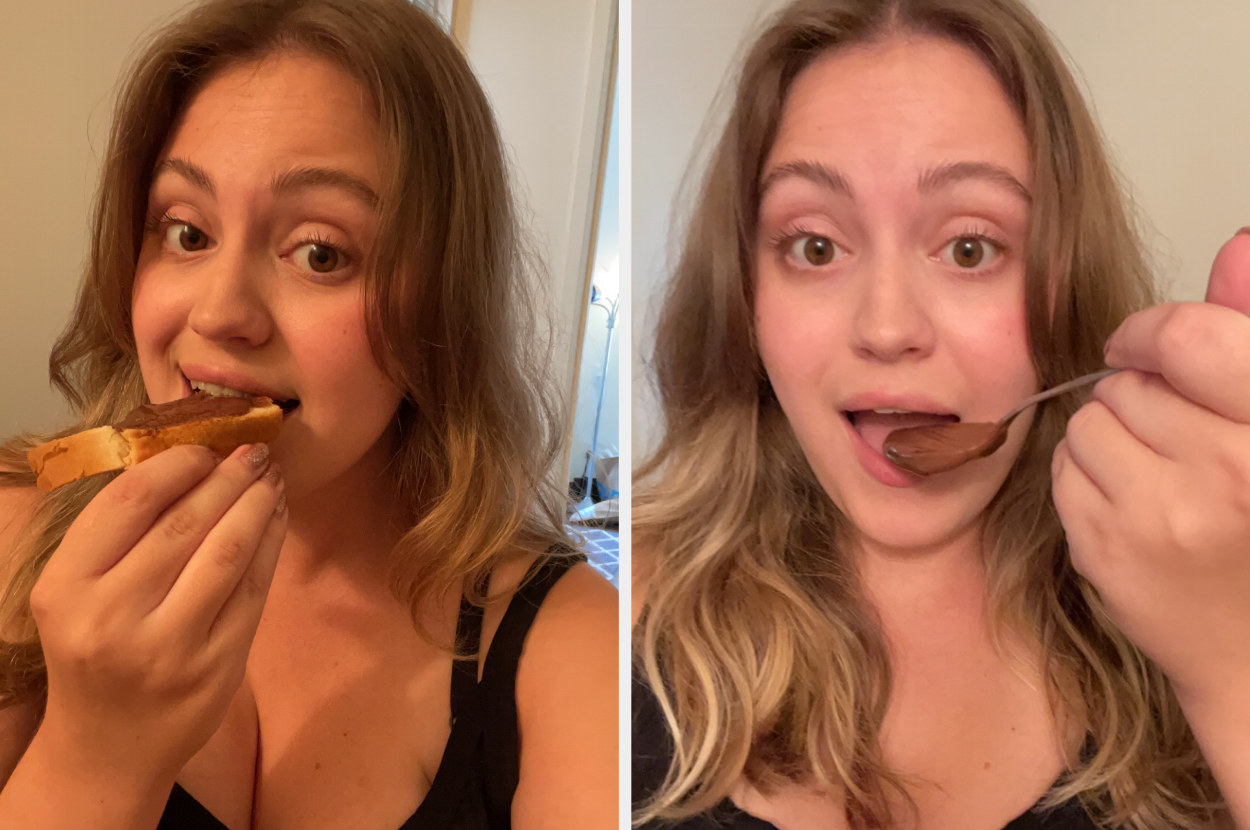 TBH is definitely more hazelnut-forward than the Nutella, which I would argue is more cocoa-forward. The Nutella is noticeably sweeter, which was most striking when I went from a bite of the TBH toast to a bite of the Nutella toast. Of course, both are undeniably delicious, but I think TBH has a more robust flavor while Nutella is sweeter like a dessert. Honestly, they're pretty dang similar, except the TBH isn't quite as sweet (but trust me, it still satisfies a sweet tooth).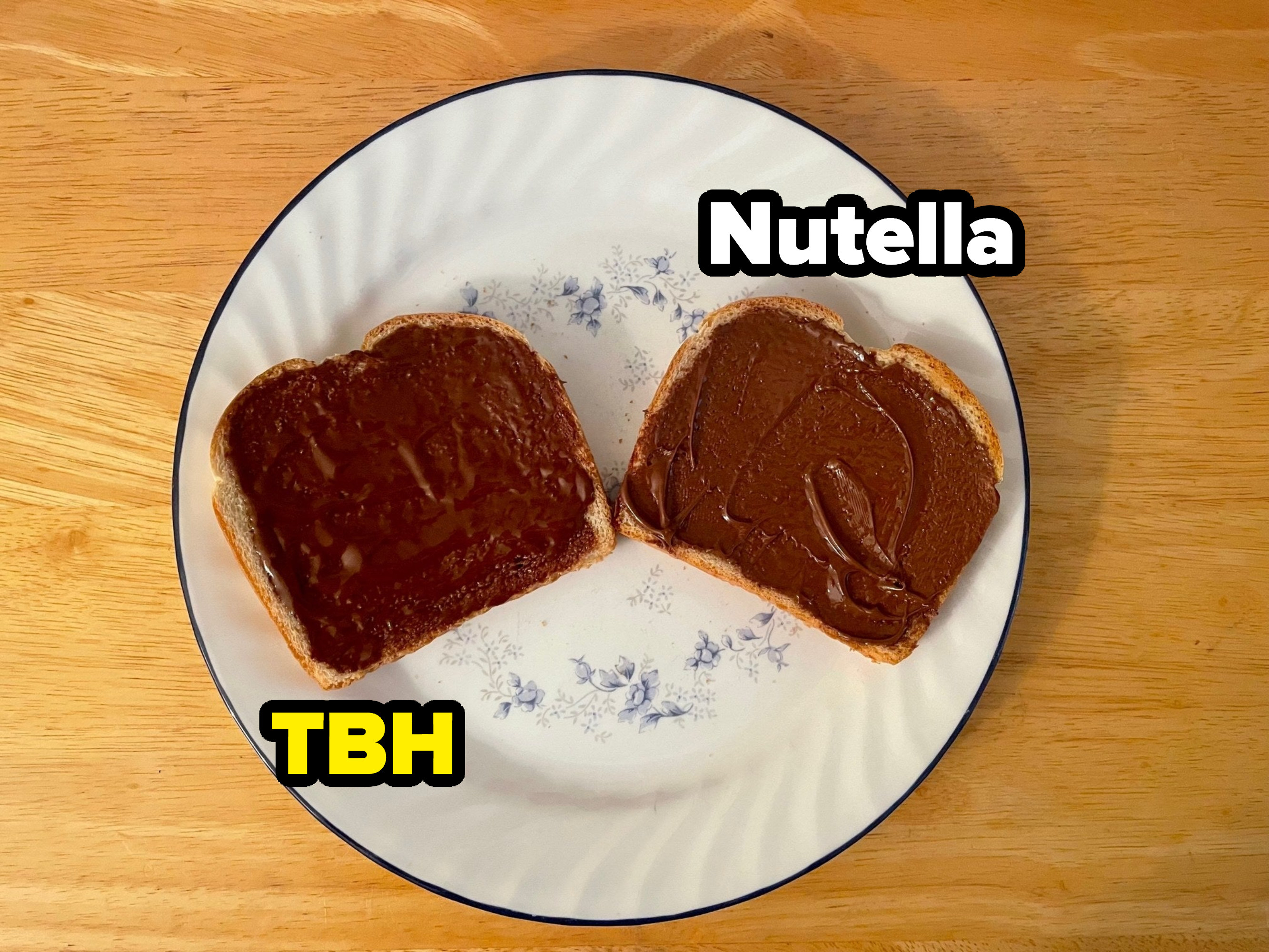 Final verdict: They are similar products that each have their own benefits. Nutella is certainly easier to find in-store and cheaper ($3.67 for 13 ounces on Amazon while TBH is $11.39 for 14 ounces), which makes it a bit more accessible. On the other hand, TBH is a great tasting alternative that's both vegan AND climate conscious. Overall, I'm super impressed with TBH and very impressed by Noah Schnapp's range of talent!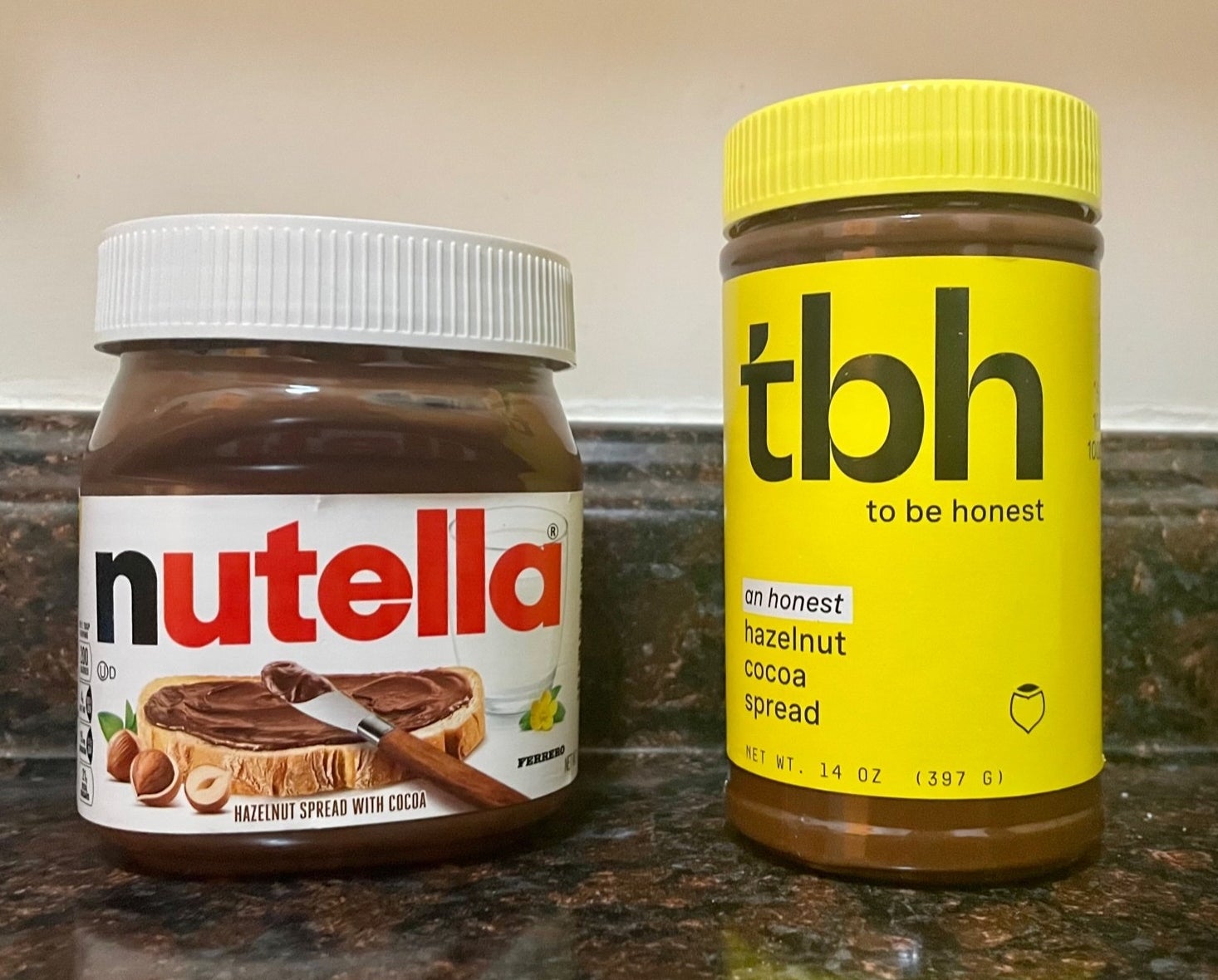 To learn more about TBH, or to order some for yourself, you can visit their website here! And, if you've tried it for yourself, let me know your thoughts in the comments!