Evan Peters: talented actor and TOTAL babe. Whether you fell in love with him from American Horror Story, X-Men, WandaVision, or one of his many other projects, you're welcome here. Please enjoy some beautiful pictures of this fine-ass man:
1.
When he served LOOKS in a bowtie.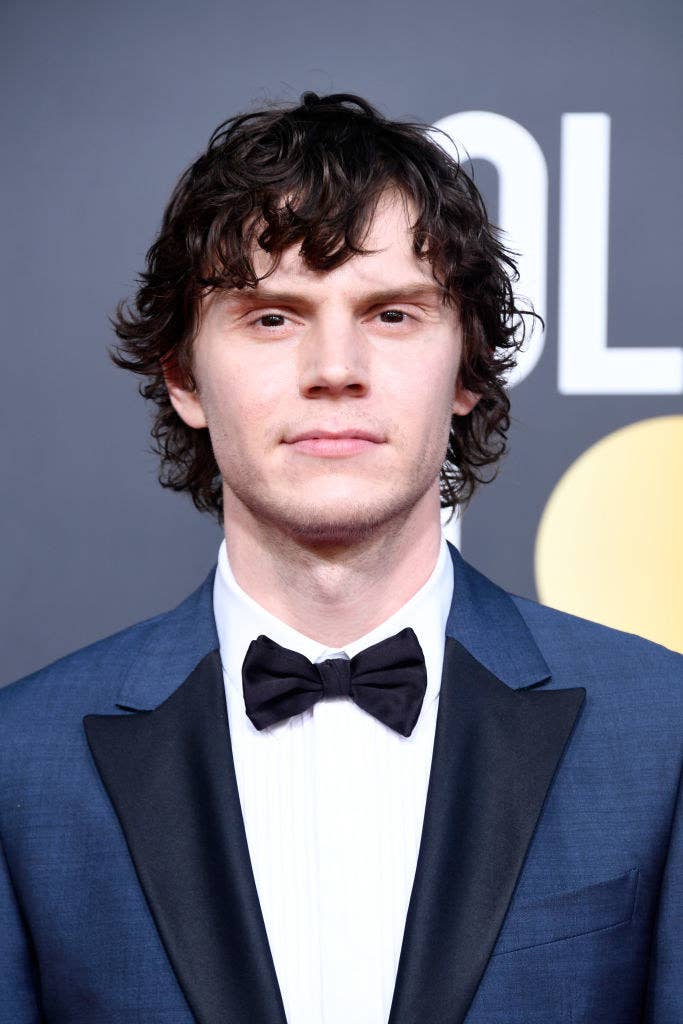 2.
When he broke millions of hearts with his soft smile.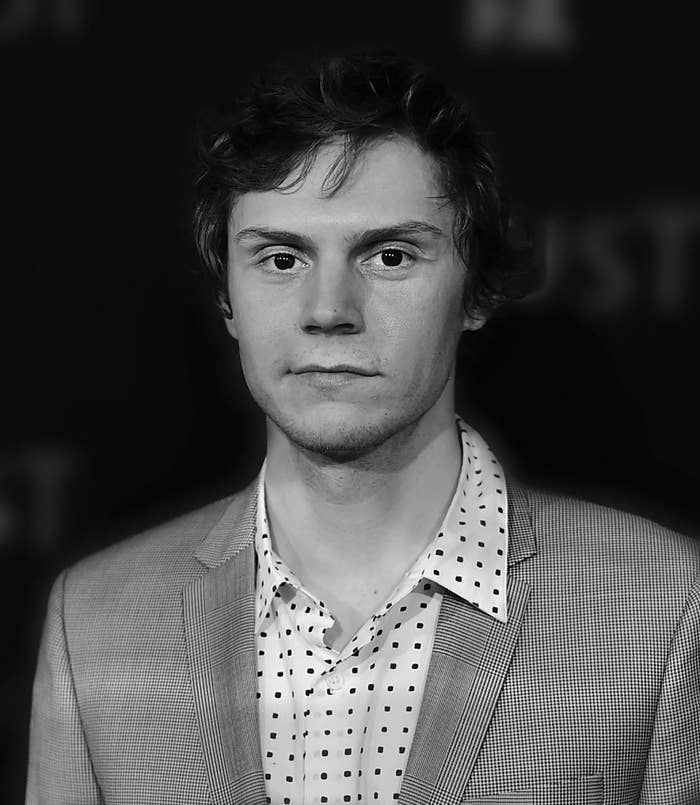 3.
When his hand simply existed.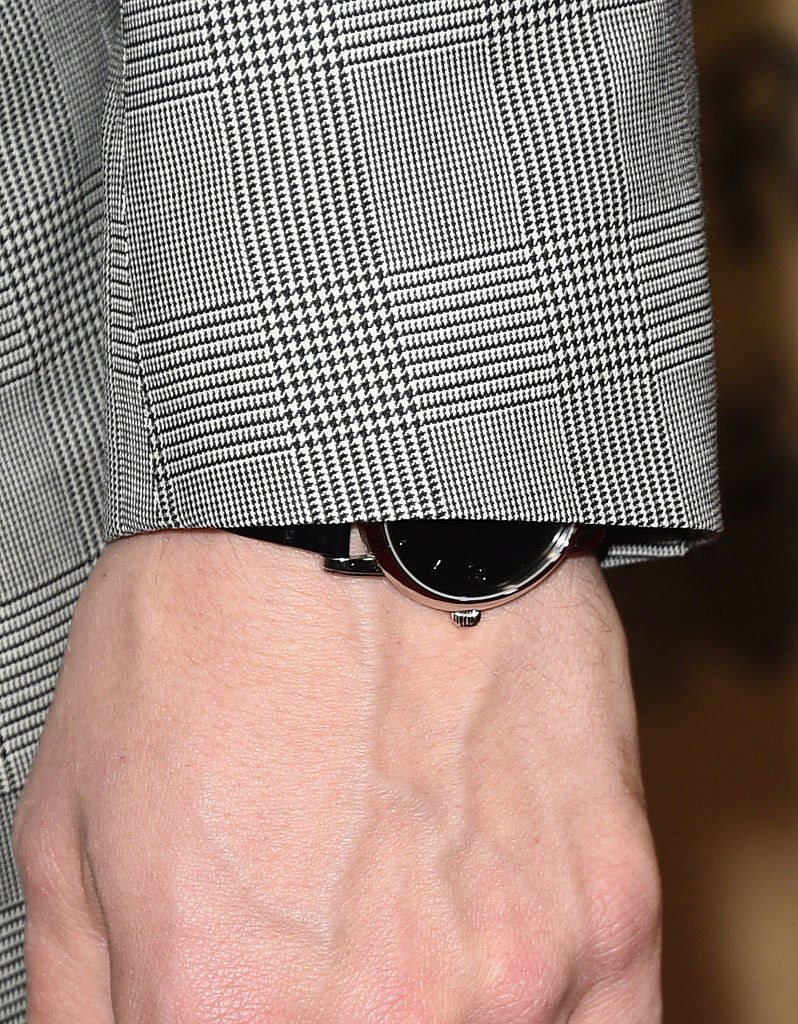 4.
When his smile lit up a room.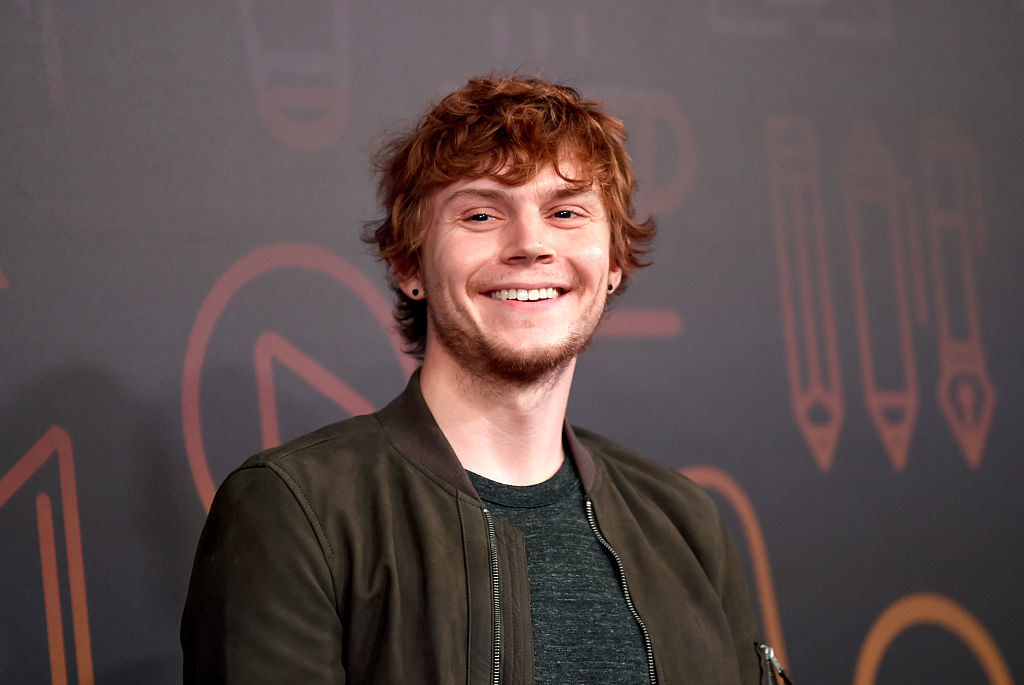 5.
When his eyes pierced my soul.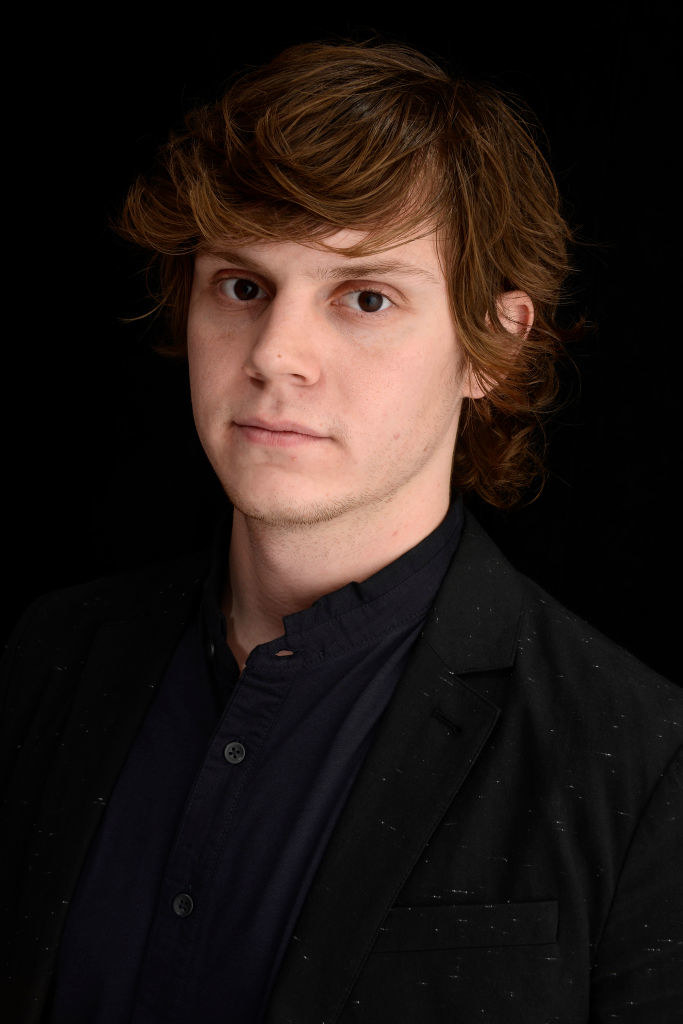 6.
When he made me tingly with this tux.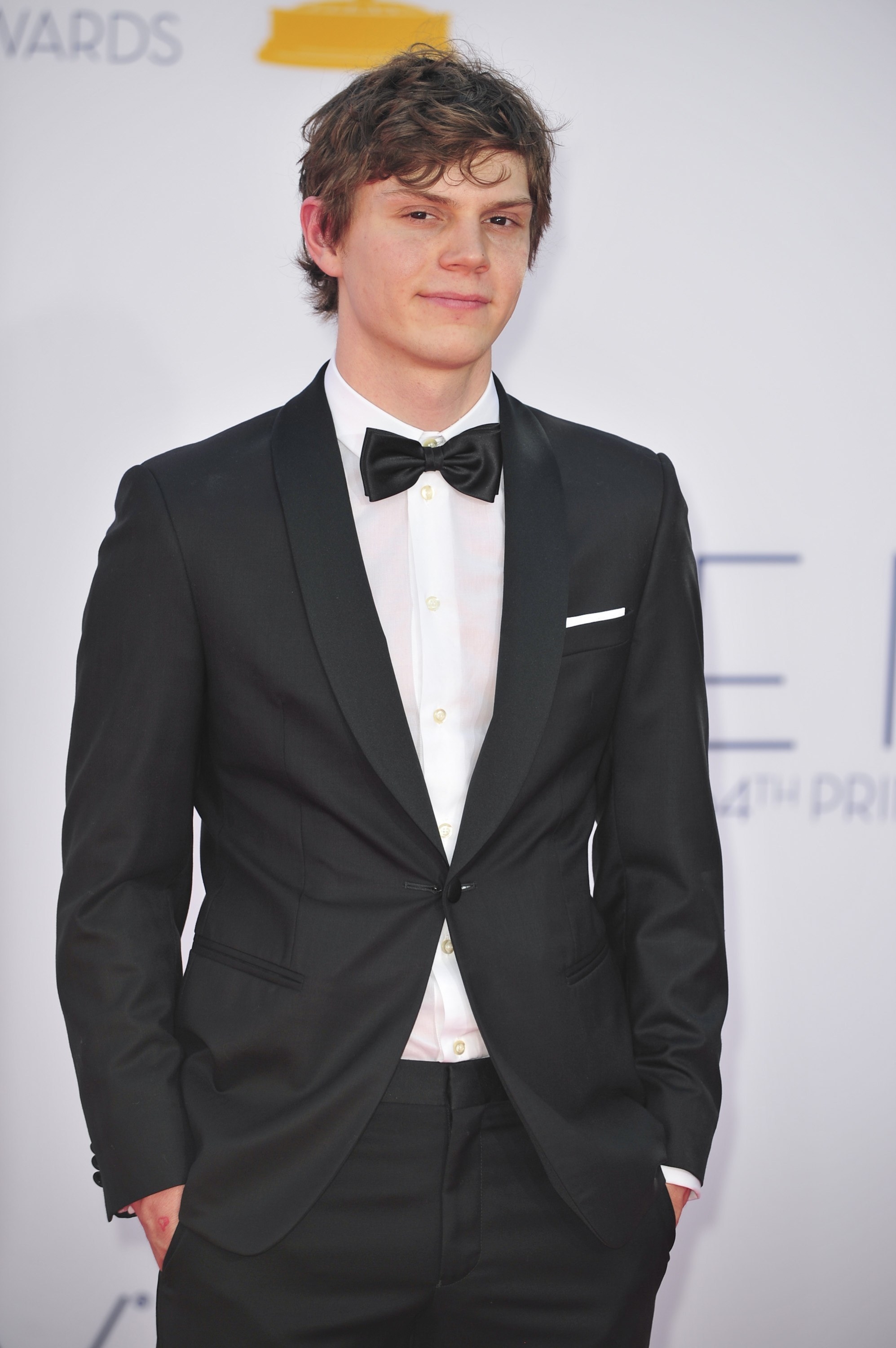 7.
When he was dapper as hell, even in a novelty T-shirt.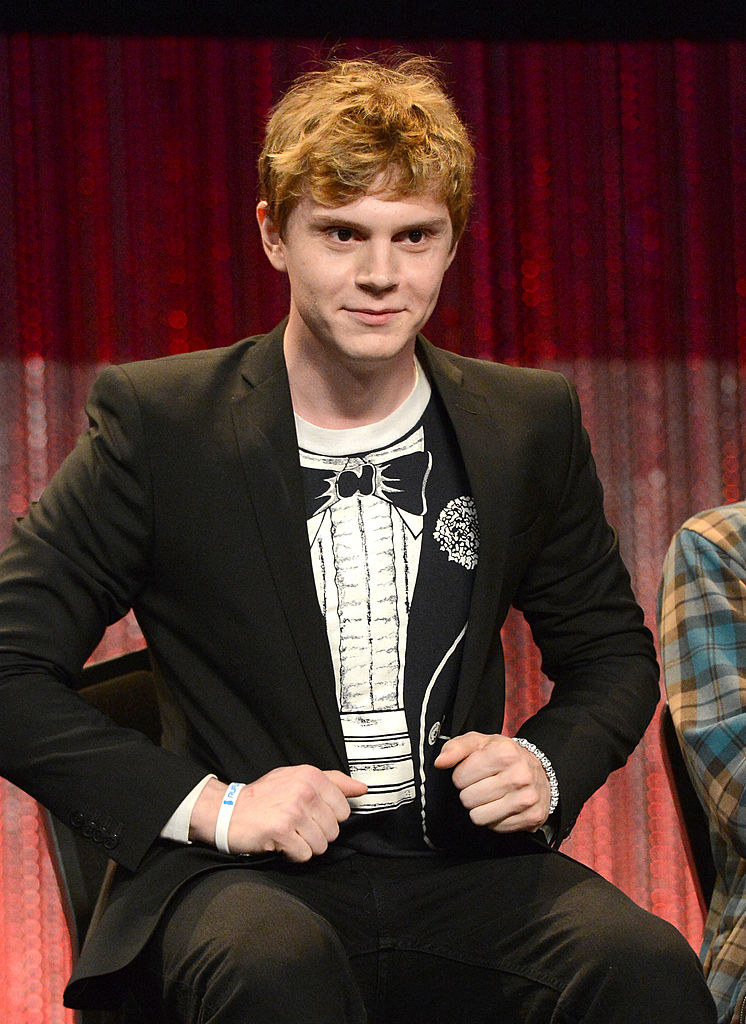 8.
When he rocked a man bun and hearts everywhere exploded.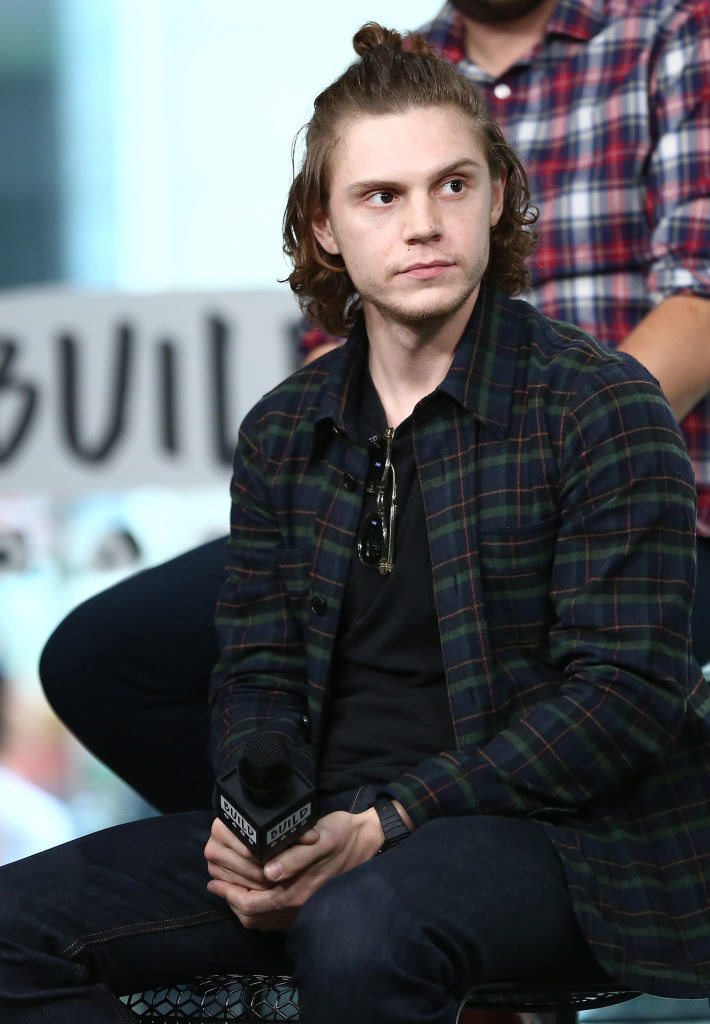 9.
When he proved he could confidently wear any pattern.
10.
When he proved his hair is, indeed, sexy pushed back.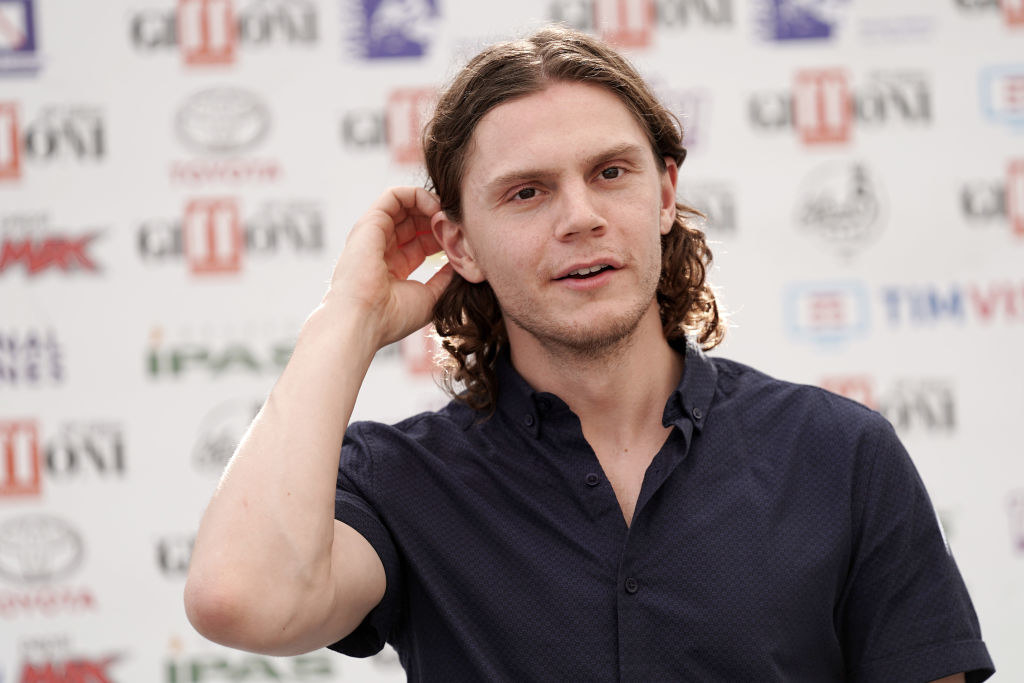 11.
When he pulled off this turtleneck professor look and made me want to go back to school.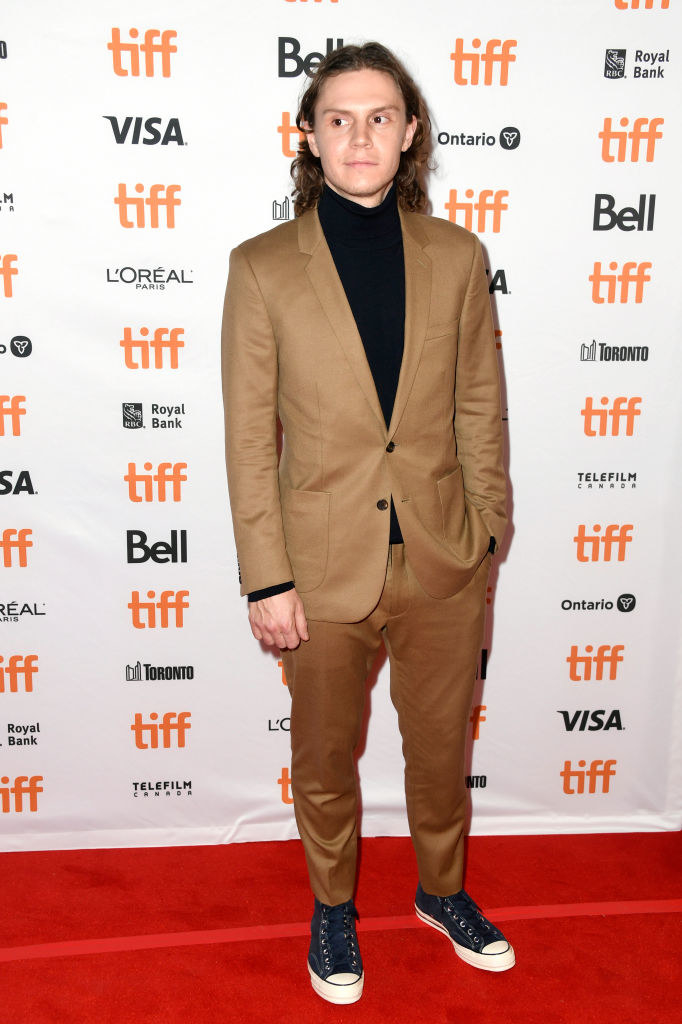 12.
When he looked effortlessly sexy in sideburns, a mustache, and a silk shirt, which is quite an impressive feat.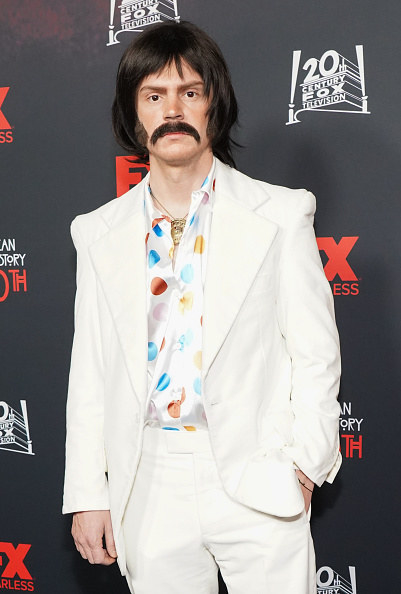 13.
When he showed off his best smize and proved he definitely could be America's next top model.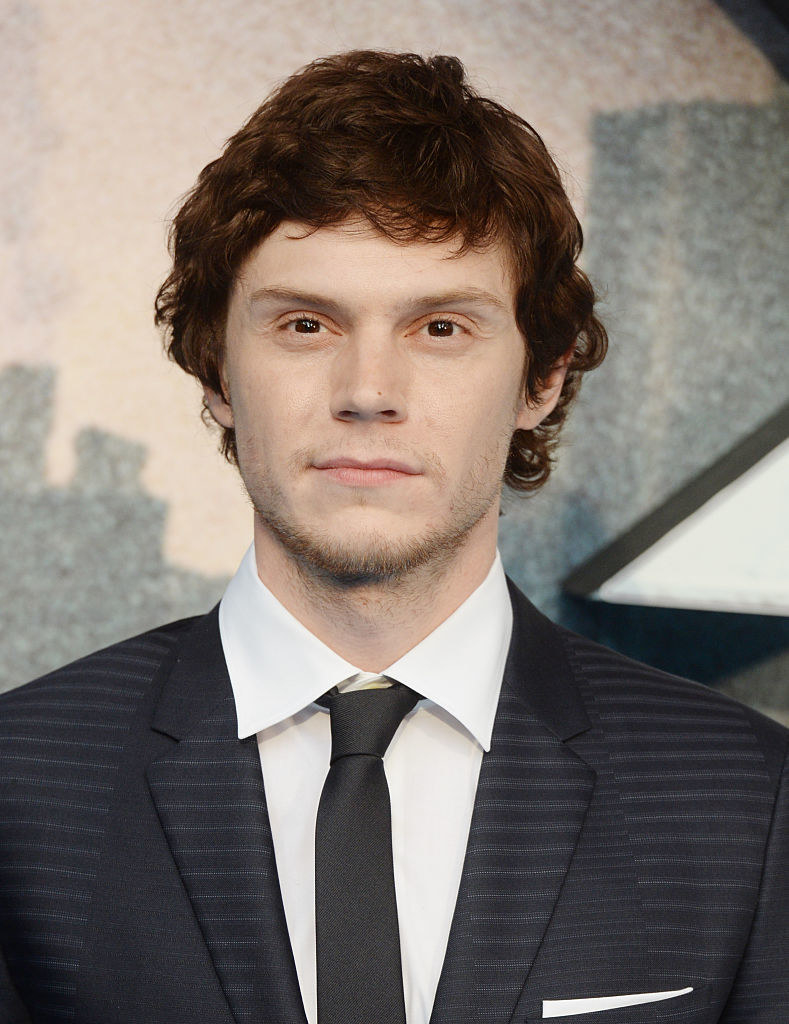 14.
When he gave the camera this fierce look while rocking colorful hair.
15.
And finally, when his hair was all business in the front, but pure party in the back.
Okay, time to go cool off!