Ed Sheeran and Courteney Cox are an adorable and unlikely dynamic duo! In case you don't keep up with either of them on social media, the two of them are *friends* in real life.
Just days after Friends: The Reunion premiered on HBO Max, Courteney posted even more Friends nostalgia in an iconic Instagram video with her dear friend Ed.
Look at them go!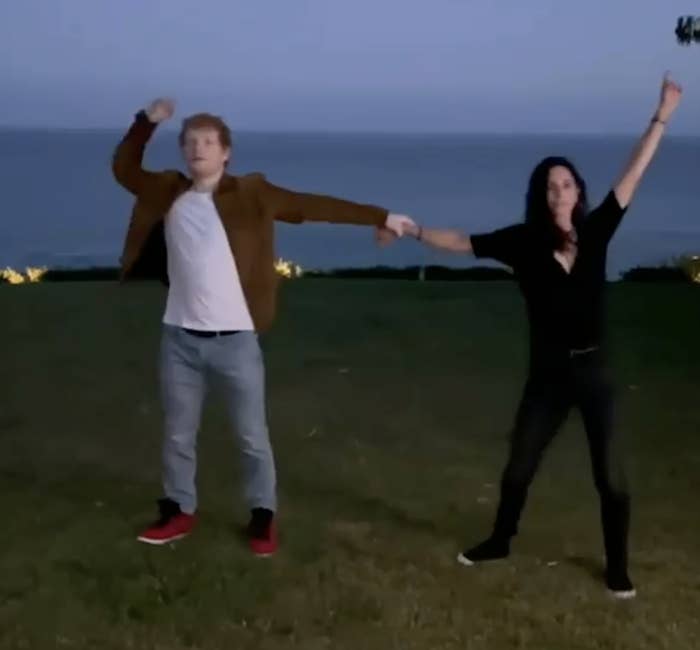 The world was first graced with this incredible choreography during Friends Season 6, Episode 10, "The One With the Routine." In the episode, Ross and Monica break out their old middle school choreography in hopes of awing the crowd at Dick Clark's New Year's Rockin' Eve.
Well, I think it's safe to say that Courteney and Ed nailed it.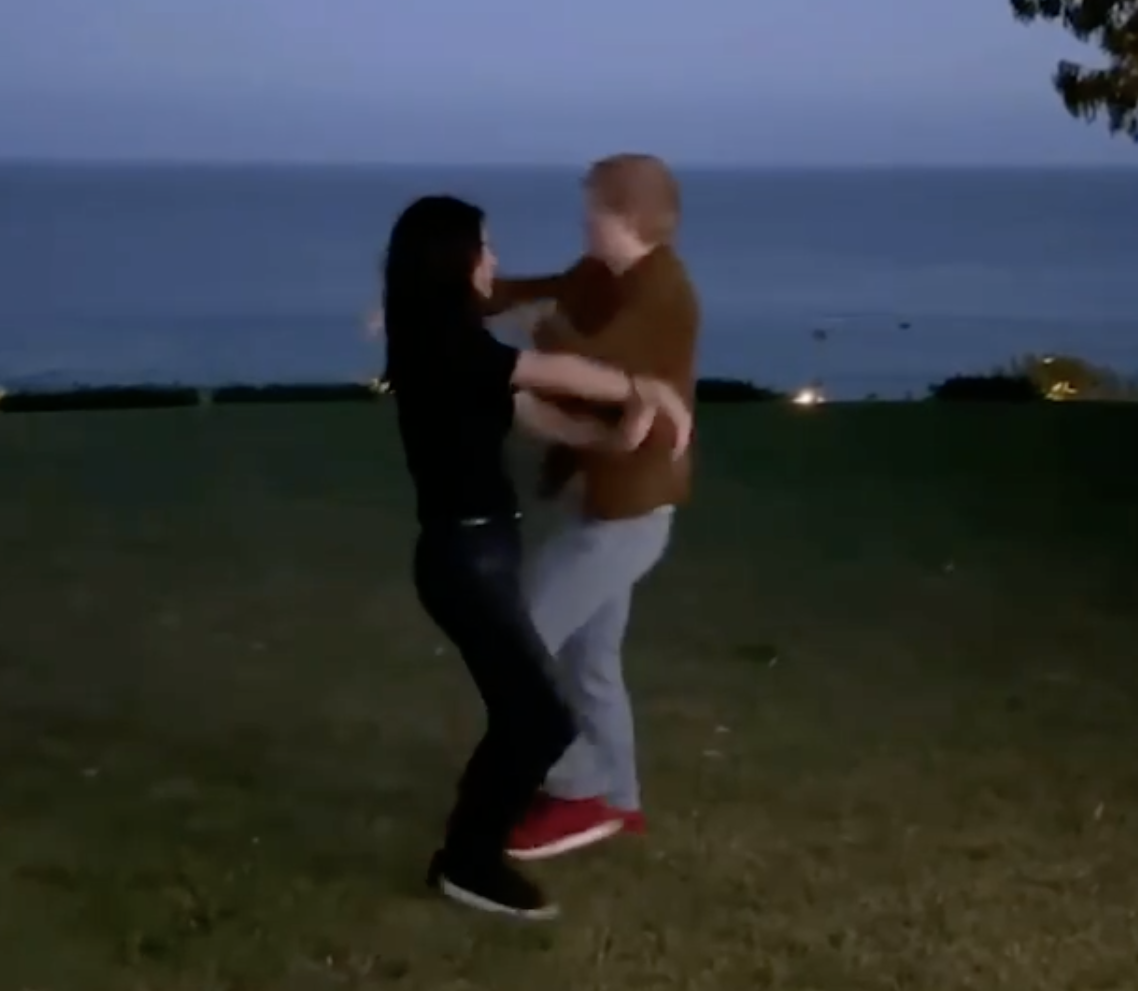 Except the ending needs a little work...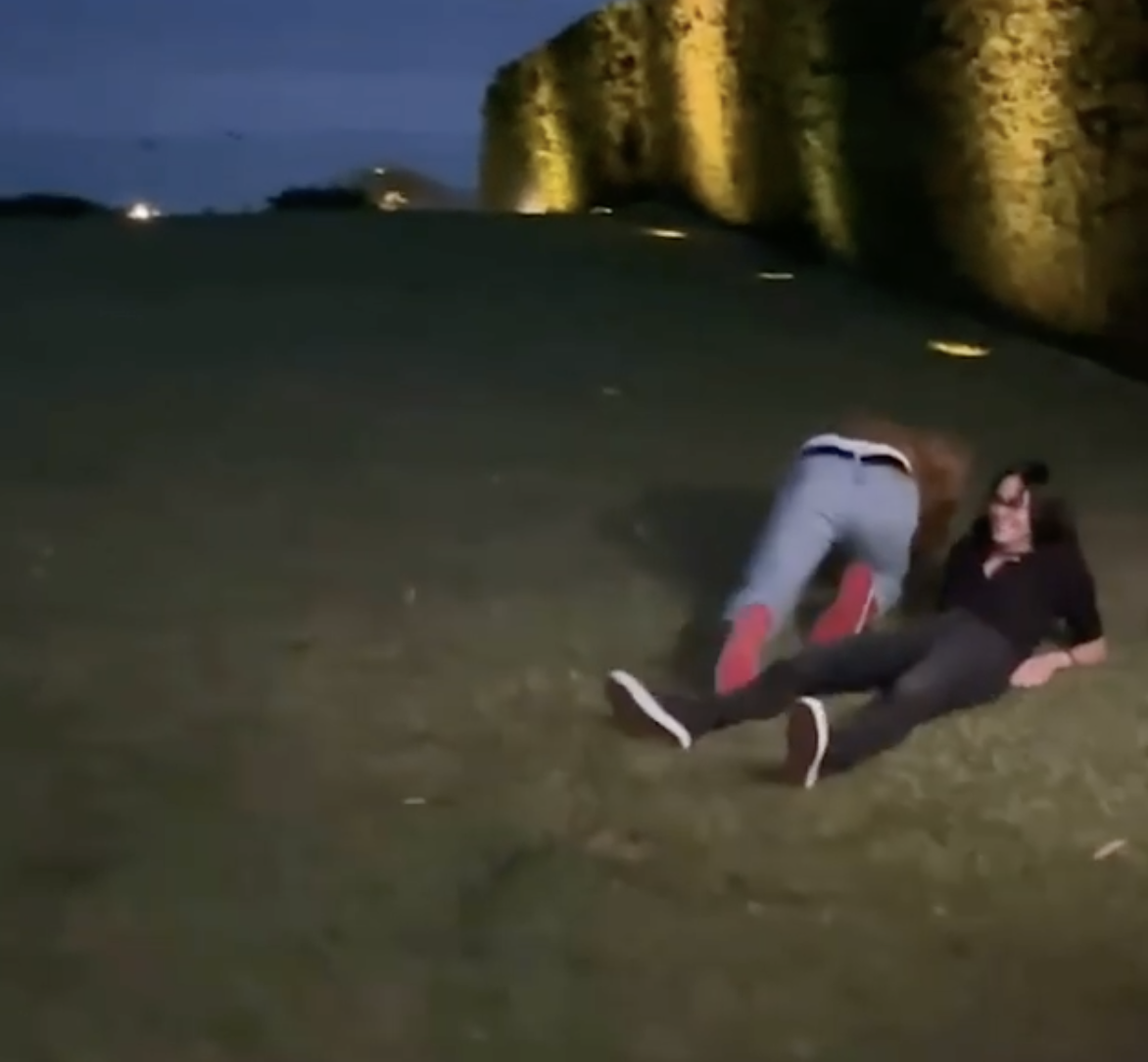 Obsessed.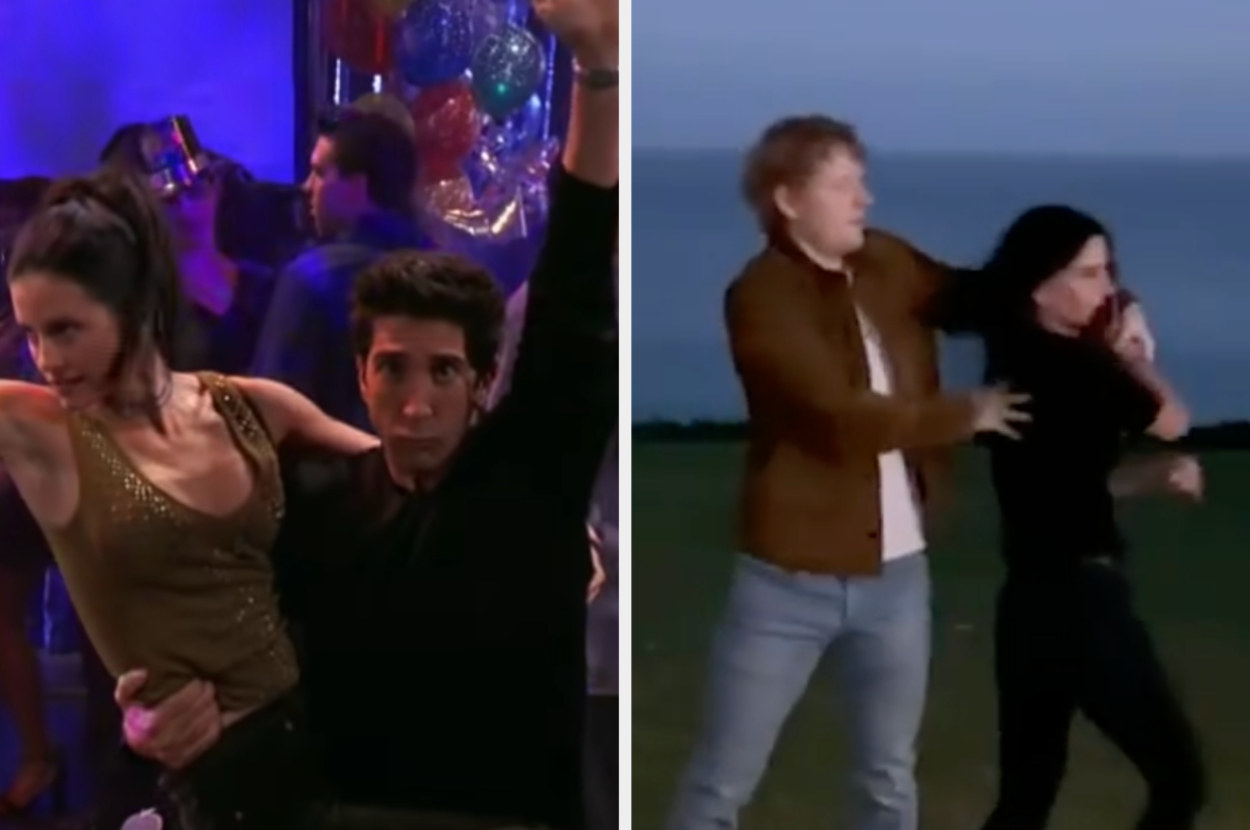 If you're like me and you seriously can't get enough of these two, Courteney and Ed just posted a new collaboration today! Ed took to Instagram and TikTok to share this musical video:
Not to get ahead of myself here, but Ed captioned the video "25th June." 👀👀👀

What could this mean?! Are Courteney and Ed collaborating? I guess we'll just have to wait and see!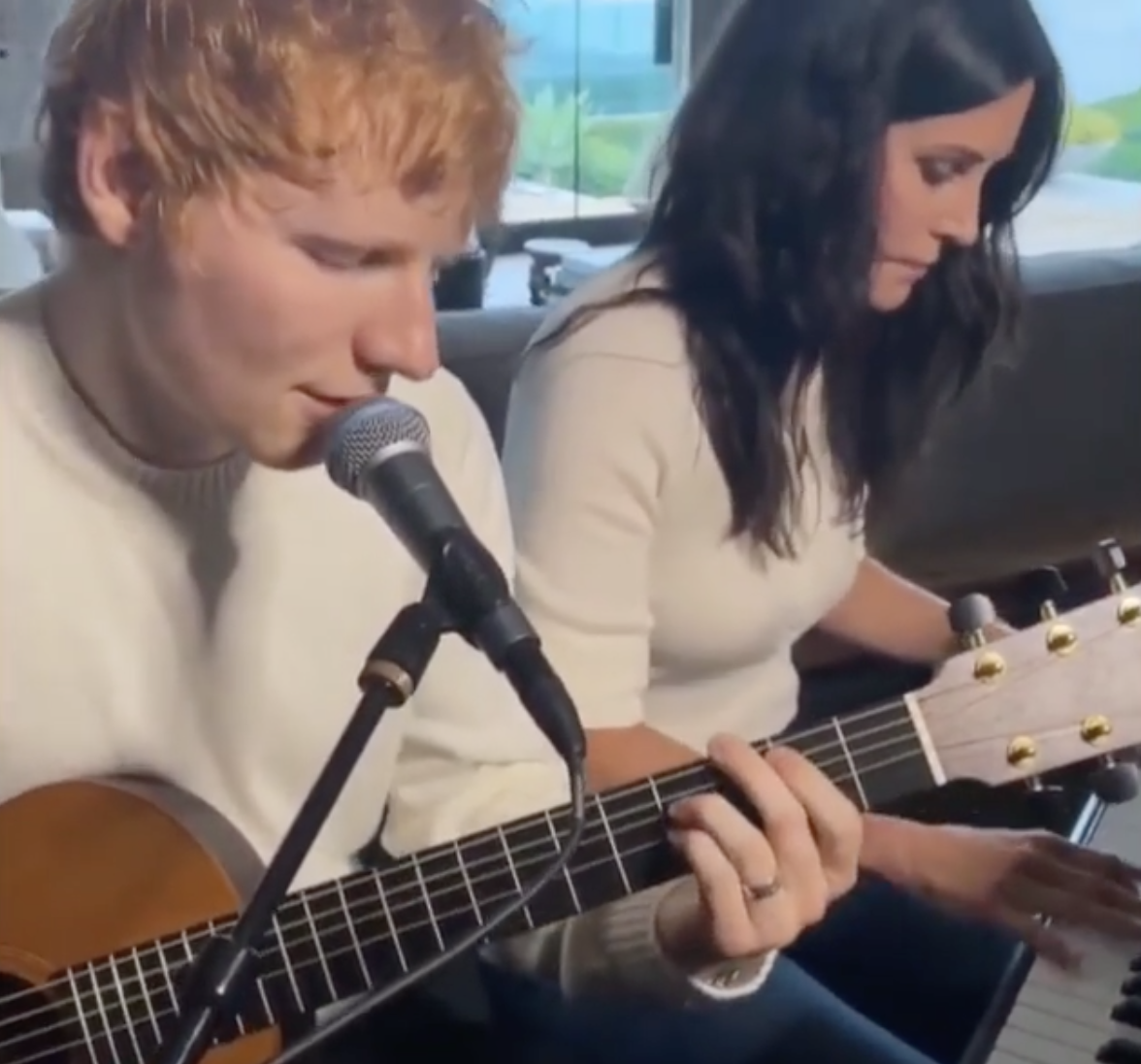 Until then, I'll just be watching both of these videos on repeat!