Joe Biden, the current president of the United States, is 79 years old. Here are some celebs who you probably didn't realize were older than him — in their 80s and 90s.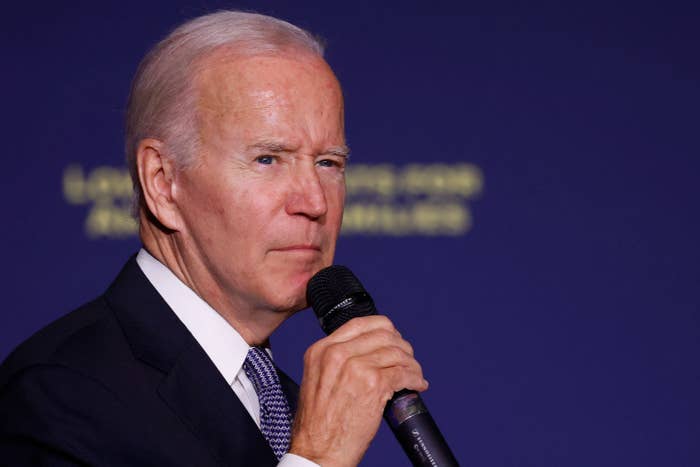 1.
Barbra Streisand, 80, gathering with friends at a tea party and looking absolutely stunning. I can't get enough of those glasses!
And Barbra in 1968 portraying the famed comedian and actress Fanny Brice in the movie Funny Girl.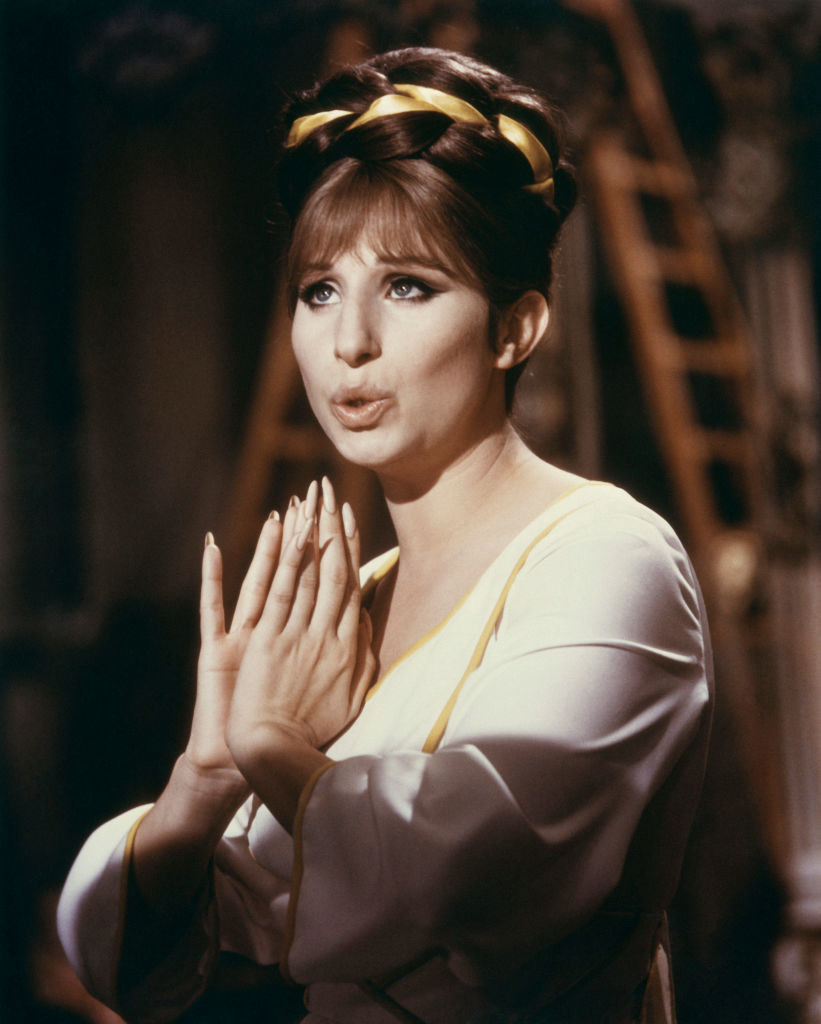 2.
William Shatner, 91, speaking at a panel during Comic-Con International: San Diego in July 2022. He needs to drop that skincare routine NOW.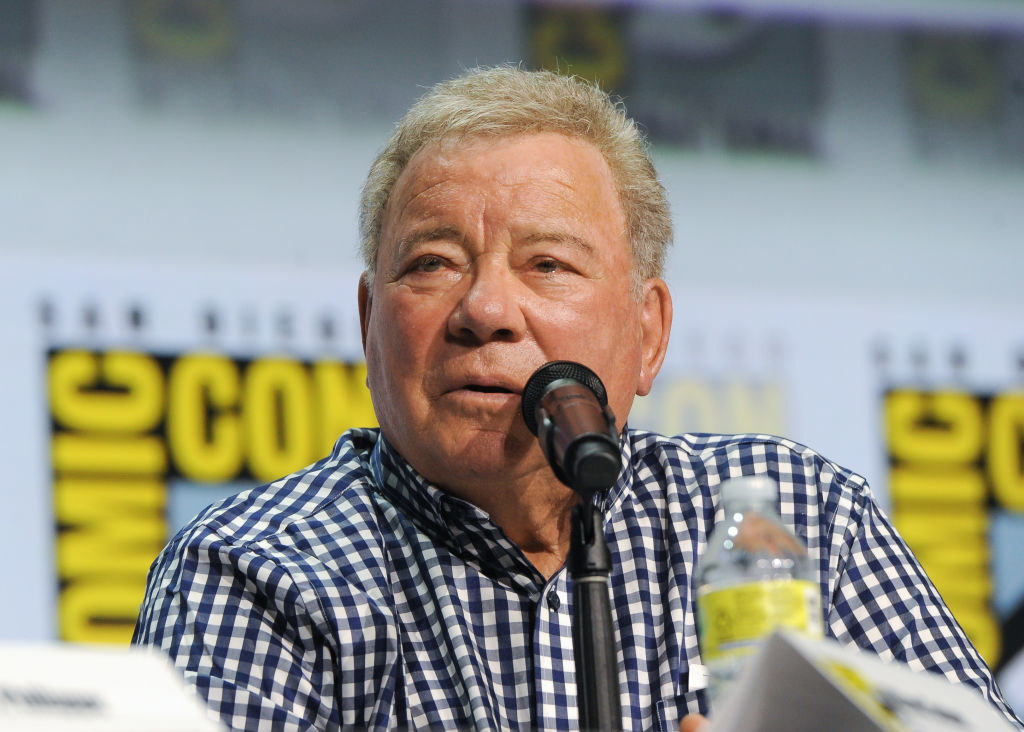 And William Shatner in The Babysitter circa 1980.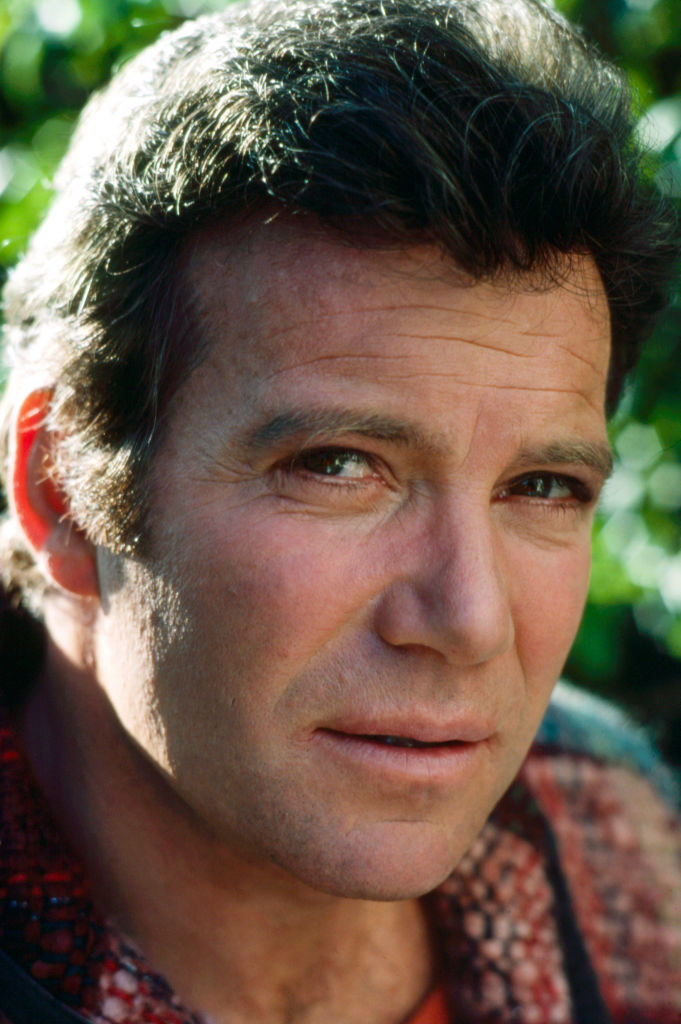 And Dick Van Dyke smiling pretty for a photo shoot all the way back in April 1961.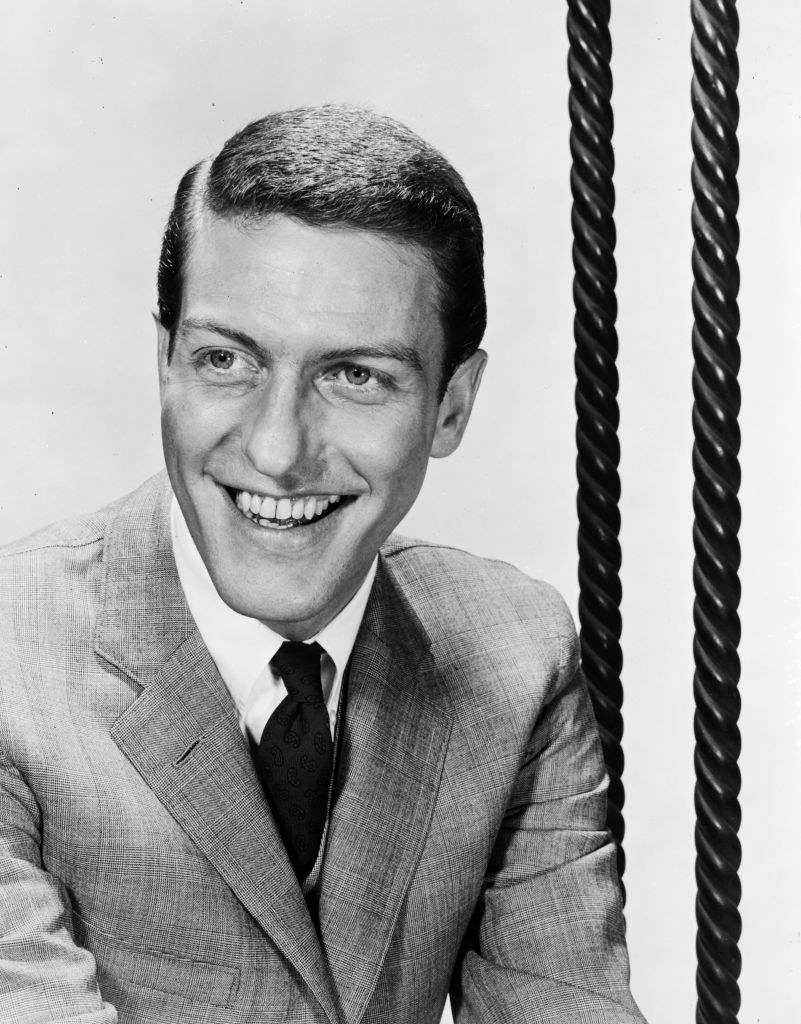 And Julie absolutely shining in a photo shoot circa 1965.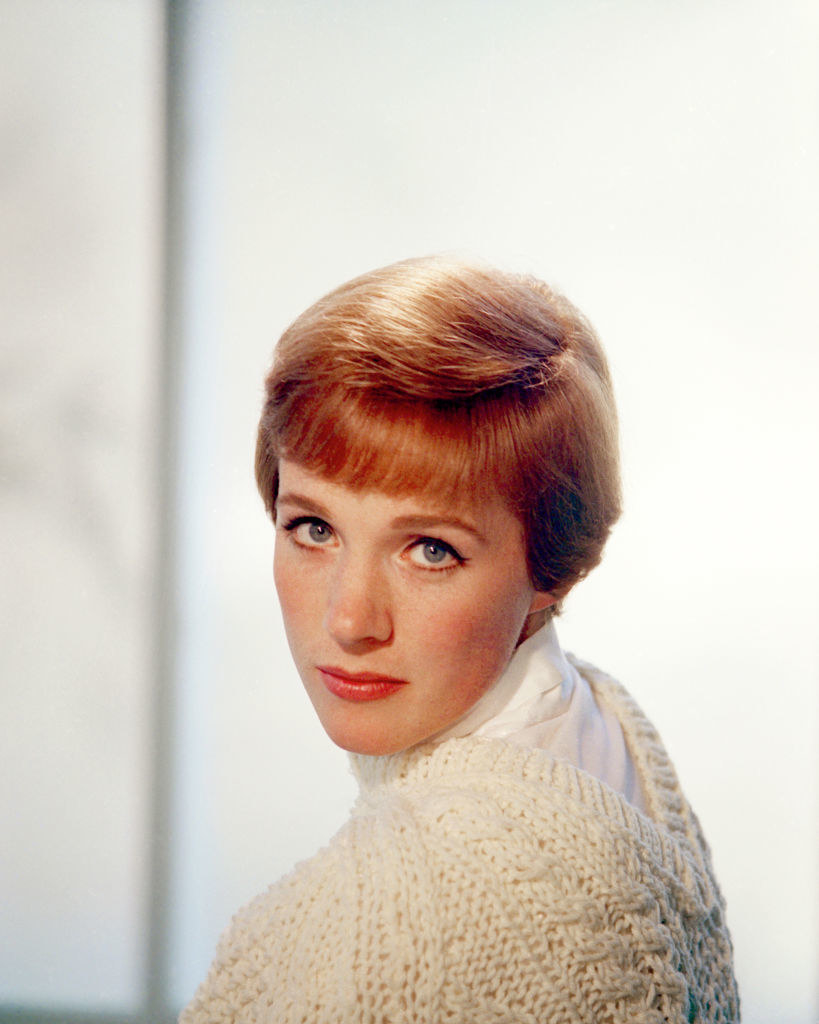 5.
Dionne Warwick, 81, attending a gala in New York City in October 2022.
And Dionne Warwick performing for the TV show The Other Broadway circa 1975. That dress is magical.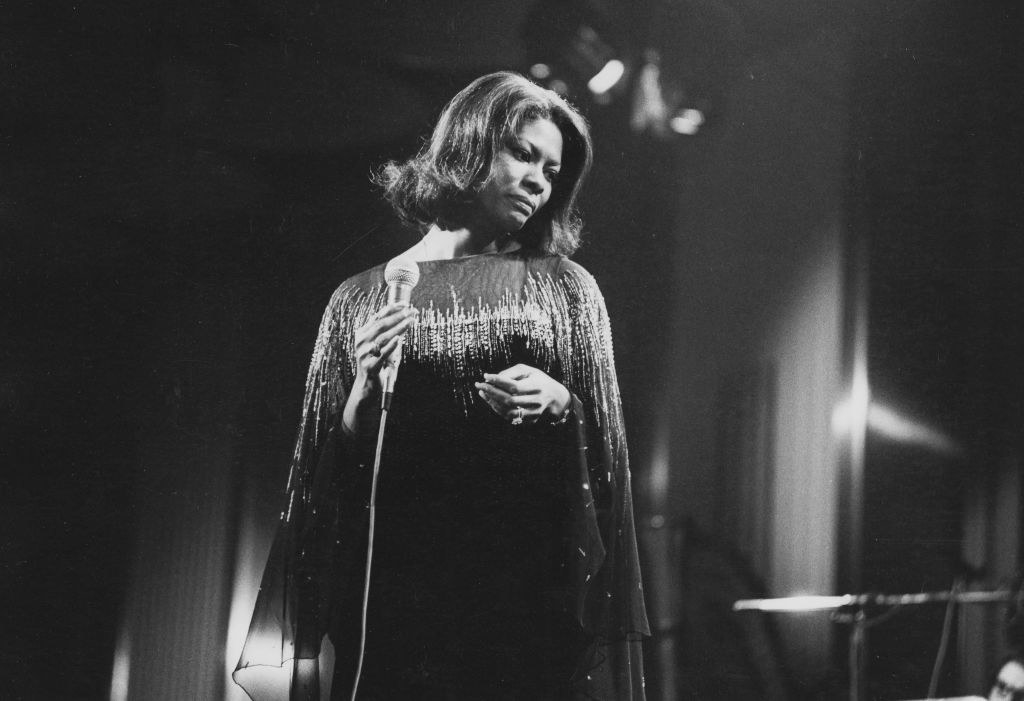 6.
Chuck Norris, 82, posting from Austria in September 2022.
And Chuck Norris posing in some grass circa 1978.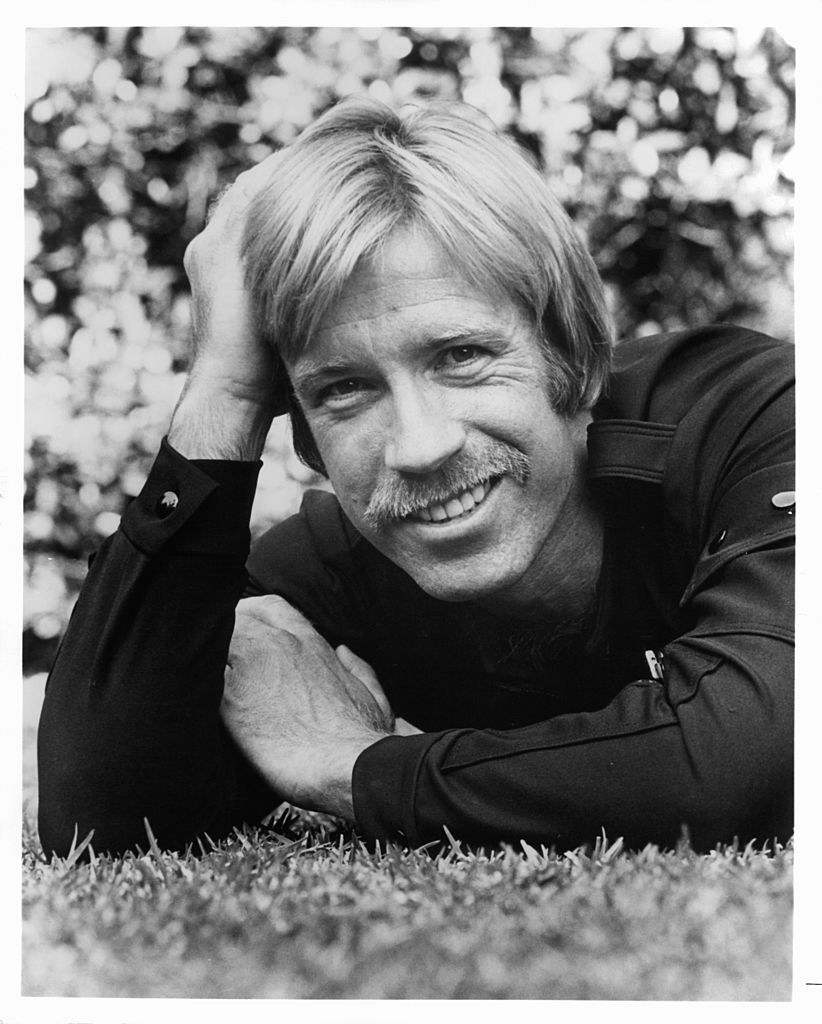 7.
Martha Stewart, 81, attending a gala in New York City October 2022.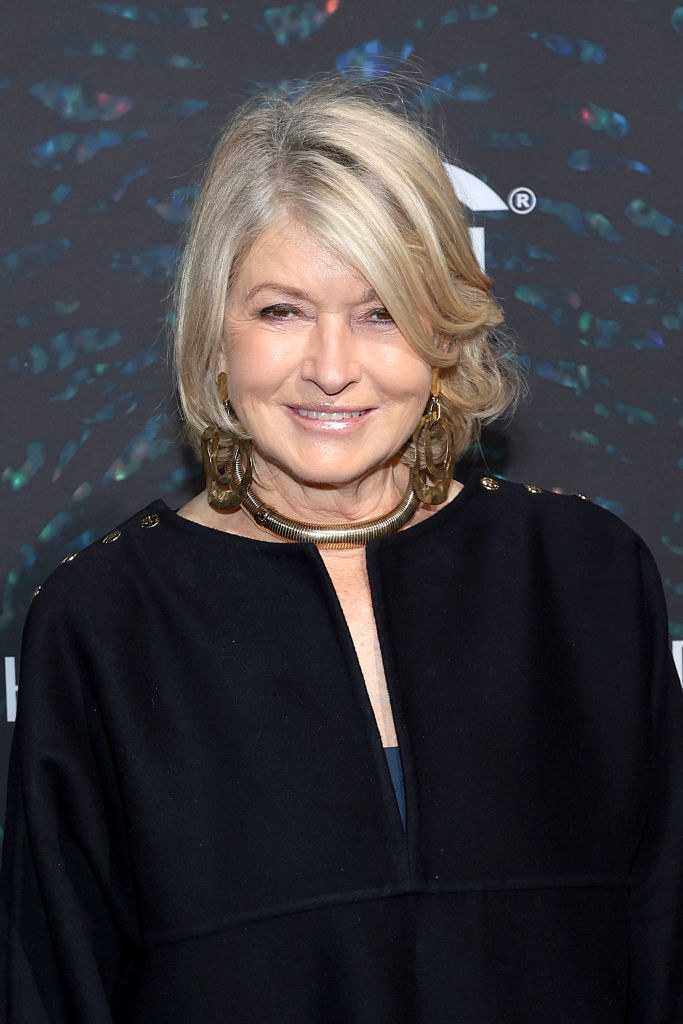 We must also share the glorious thirst trap Martha just dropped to show us all how amazing she's looking and doing!
And Martha Stewart serving looks at a cocktail party in 1991.
8.
Sir Patrick Stewart, 82, attending the New York Comic Con in October 2022.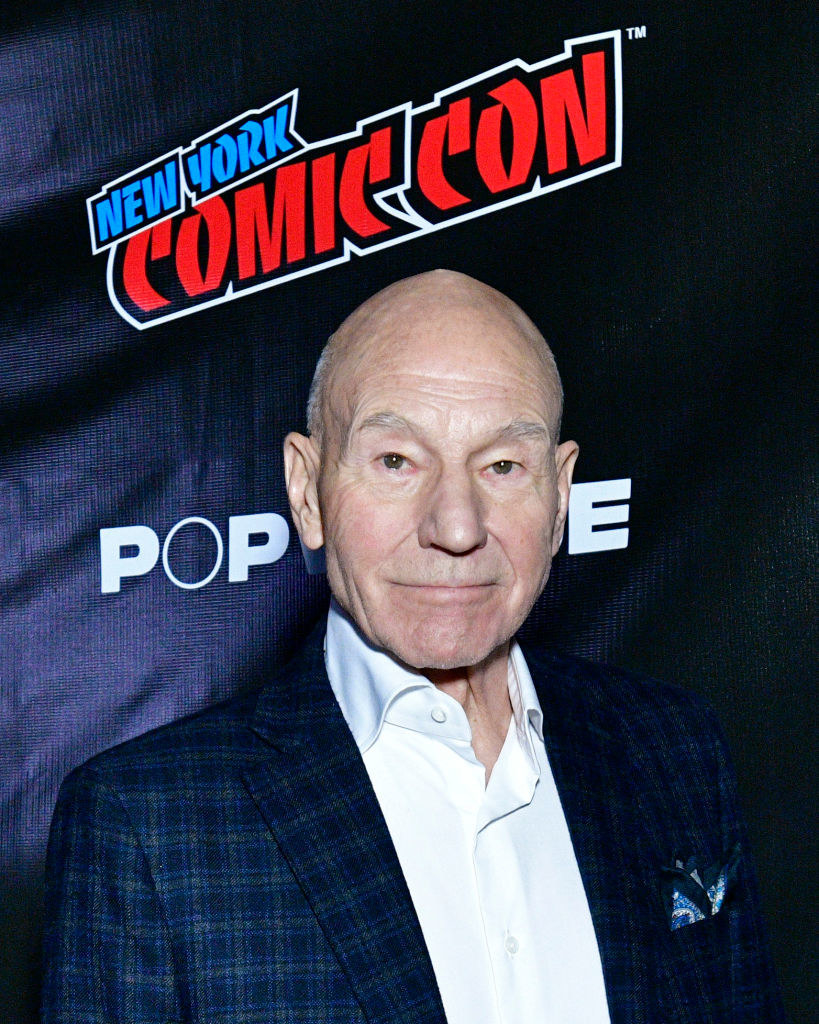 And Patrick Stewart posing for a portrait circa October 1988.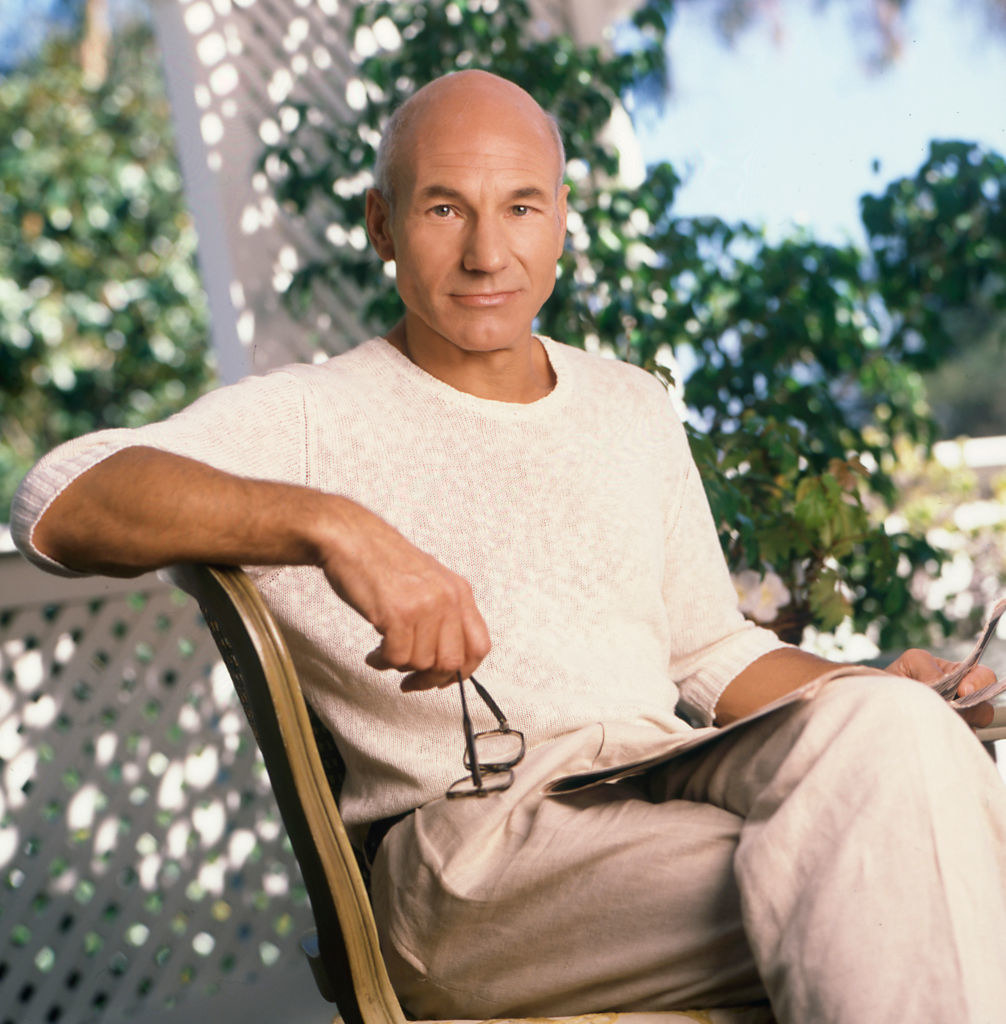 9.
Harrison Ford, 80, attending a movie premiere in Los Angeles in February 2020.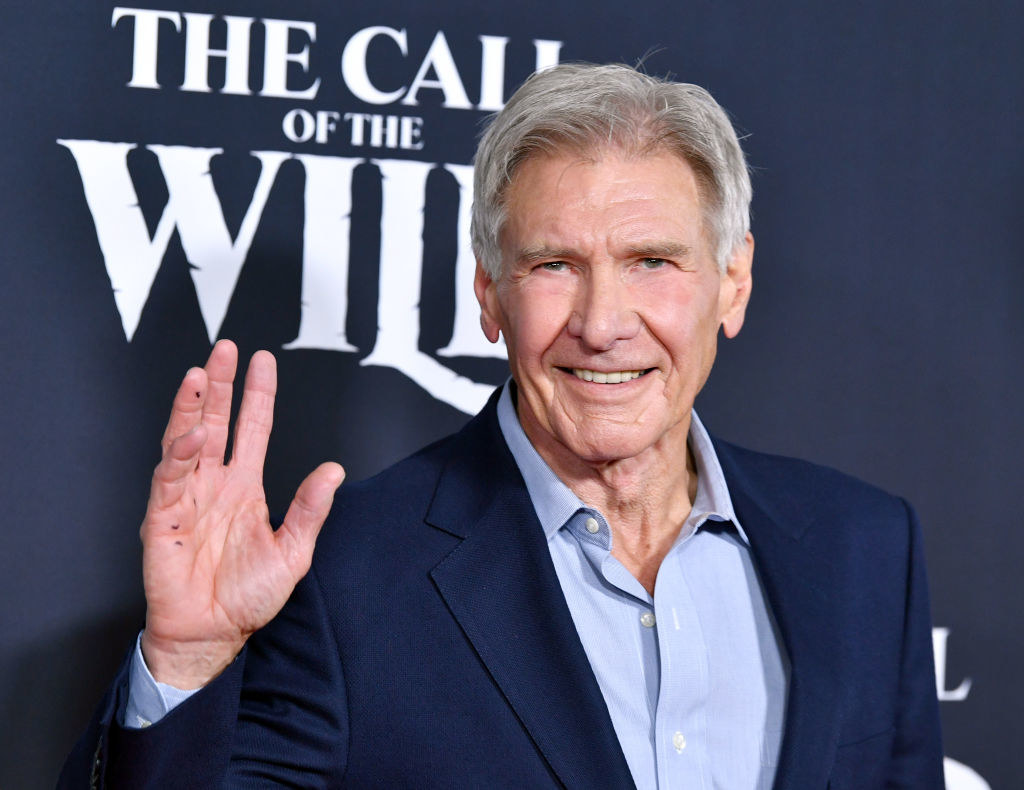 And Harrison Ford absolutely serving in Indiana Jones and the Temple of Doom circa 1984.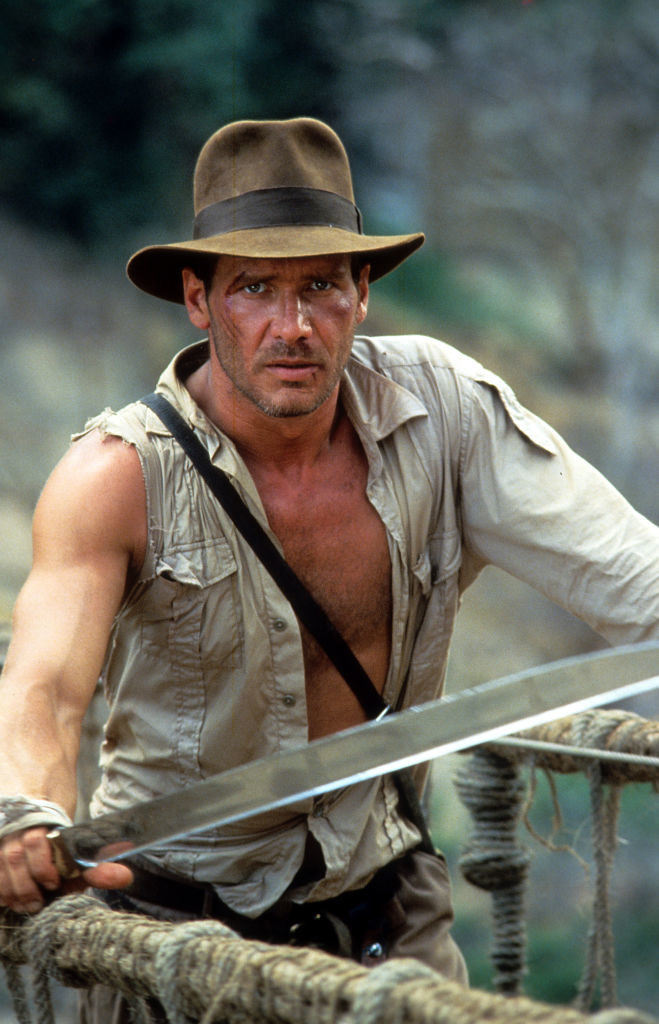 10.
Paul McCartney, 80, rocking out at the Glastonbury Festival in June 2022.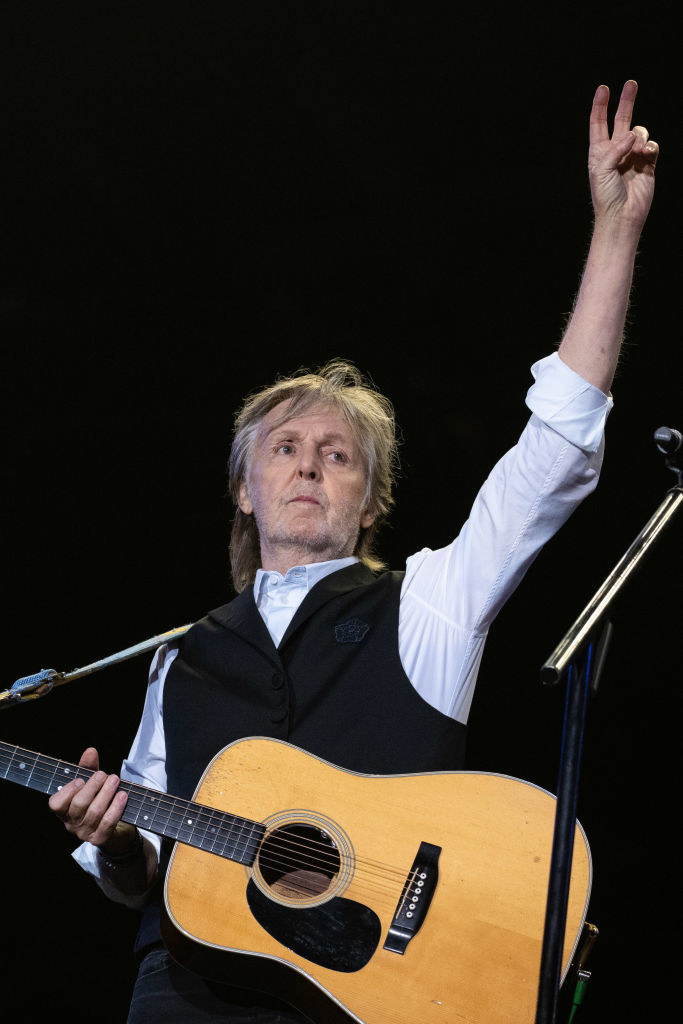 And Paul McCartney as a cute, young Beatle in June 1968.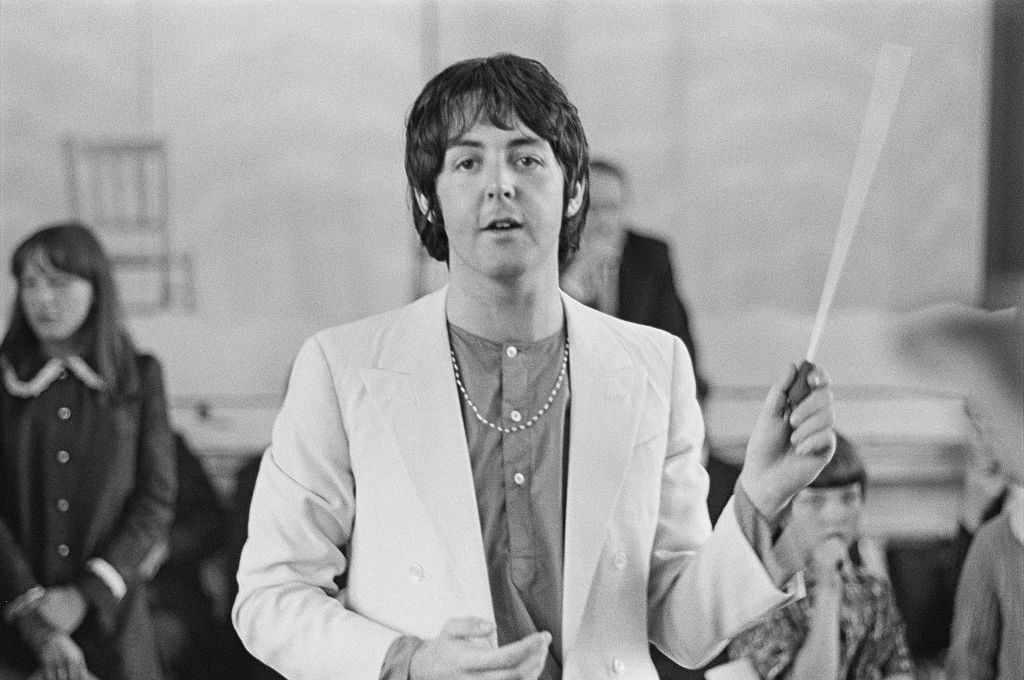 11.
Lily Tomlin, 83, flashing a cheeky grin at the Moving On premiere in September 2022.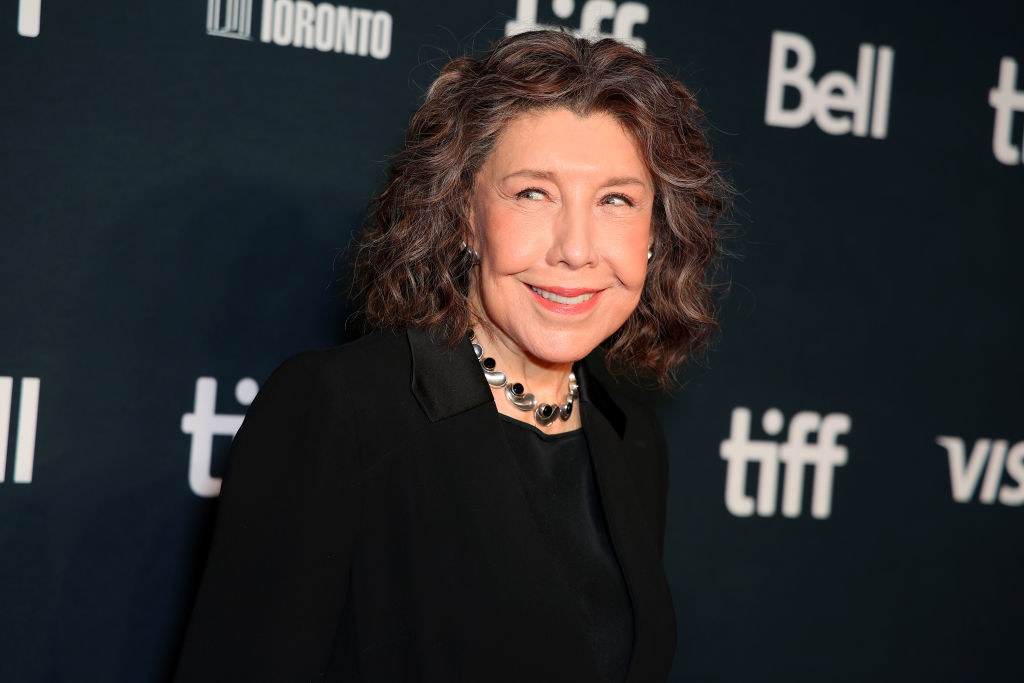 And, Lily Tomlin appearing on The Lily Tomlin Special in 1975.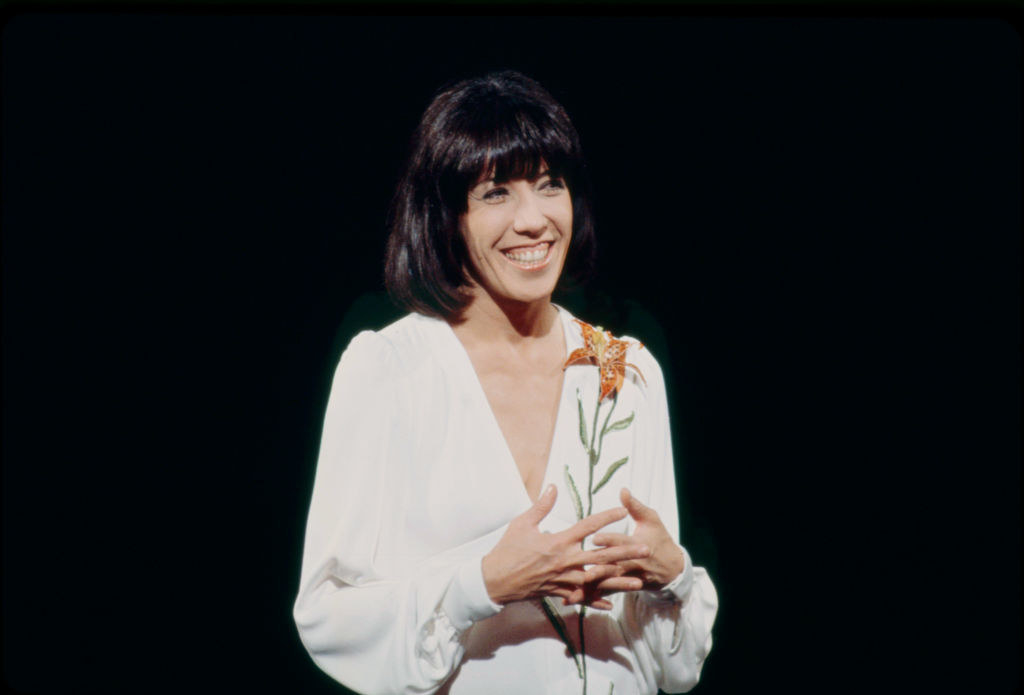 12.
Dustin Hoffman, 85, giving us a little smolder at the Saban Theatre in Beverly Hills in September 2022.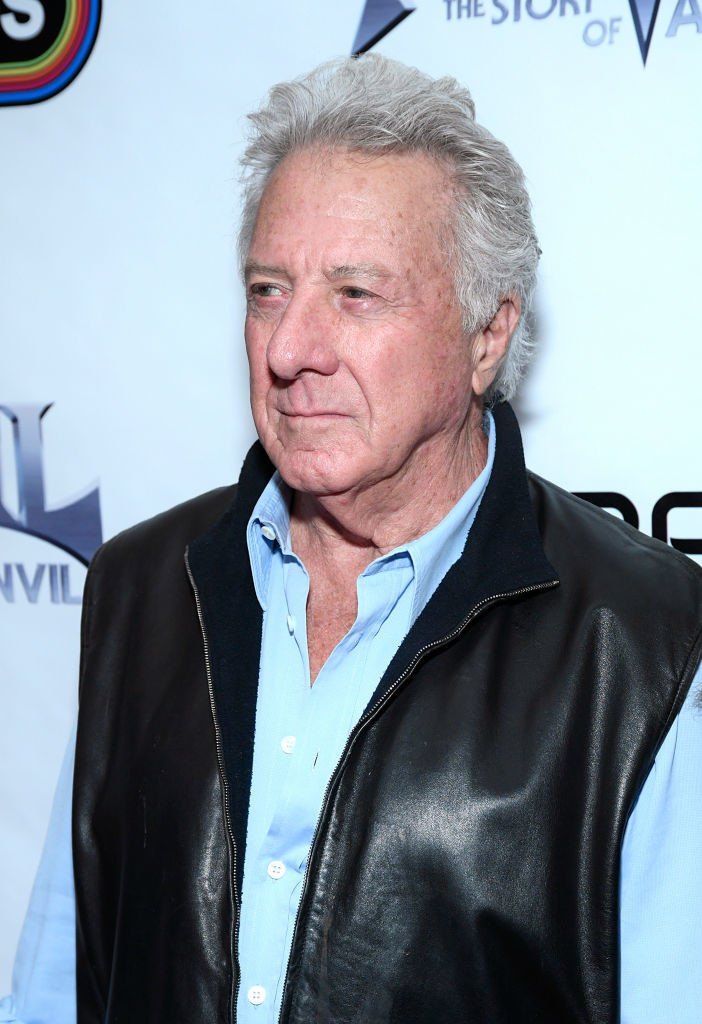 And Dustin Hoffman at a press conference for Straw Dogs in March 1970.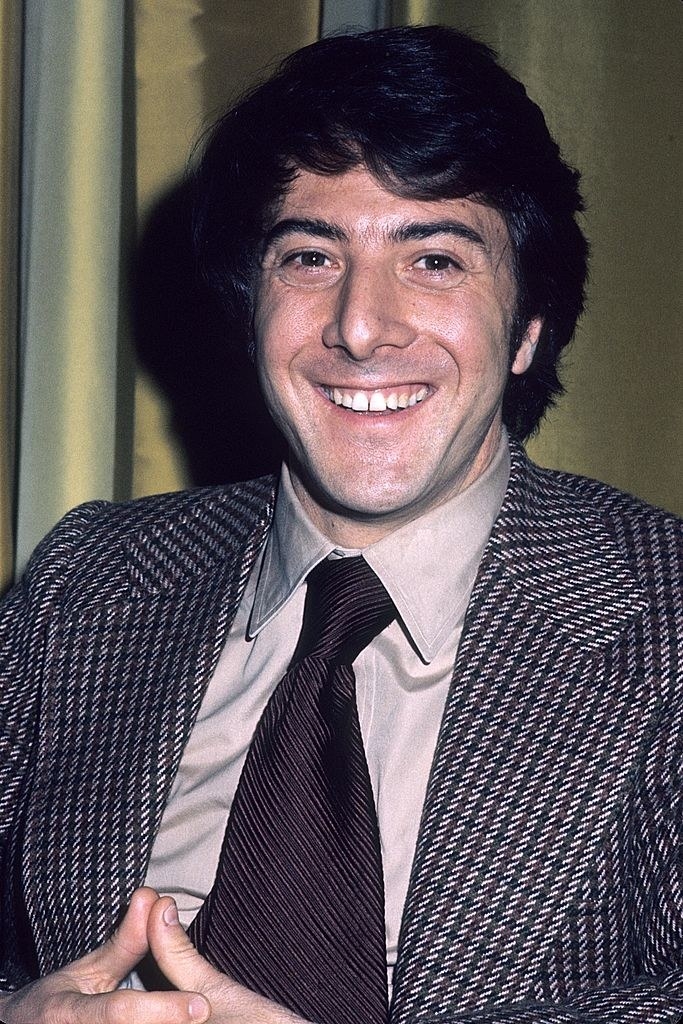 13.
Anthony Hopkins, 84, attending the Academy Awards in March 2022.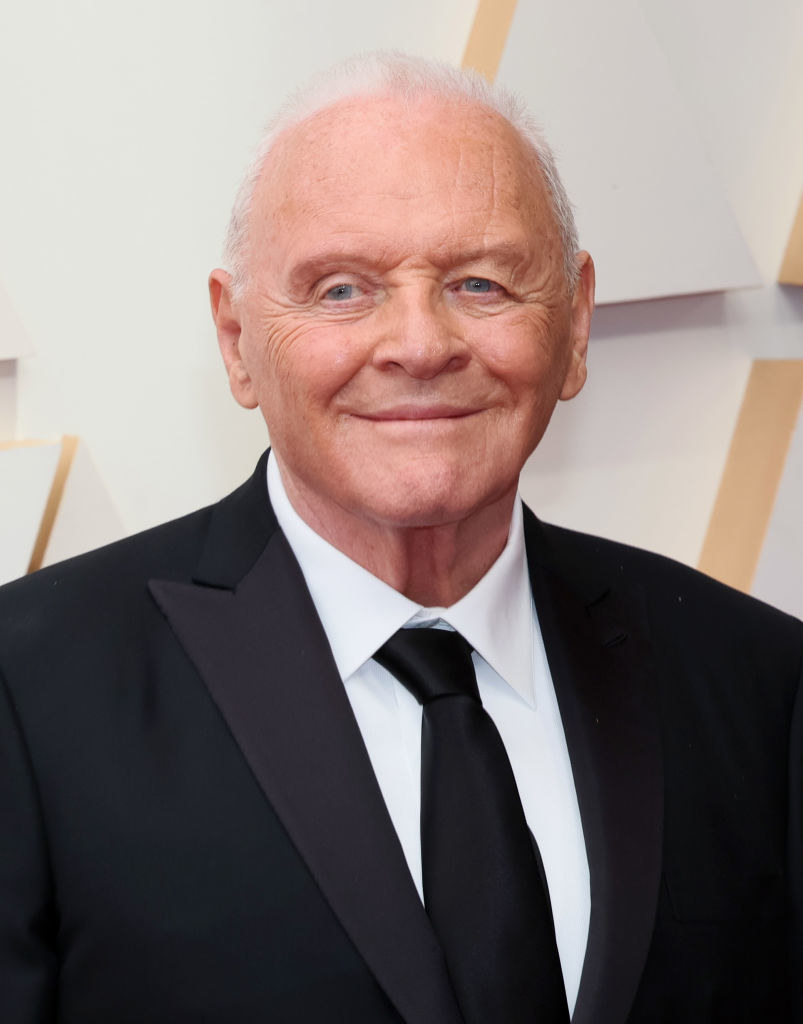 And Anthony Hopkins circa 1975.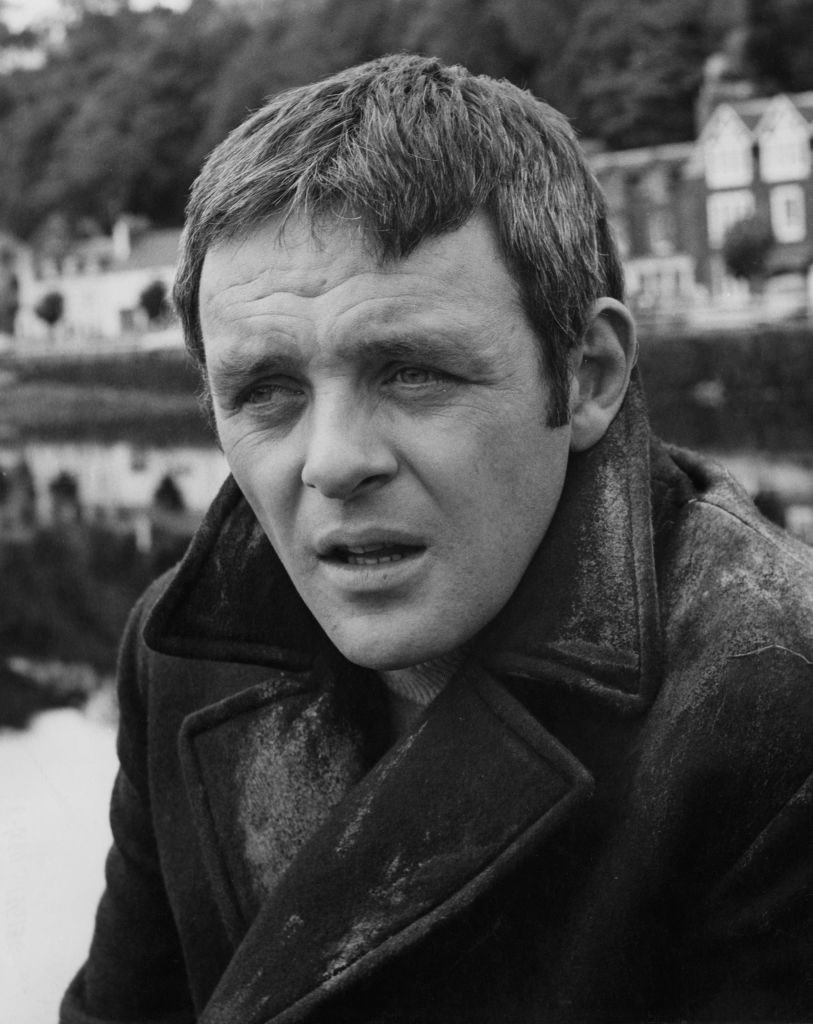 14.
George Takei, 85, attending opening night for Broadway's The Kite Runner in July 2022.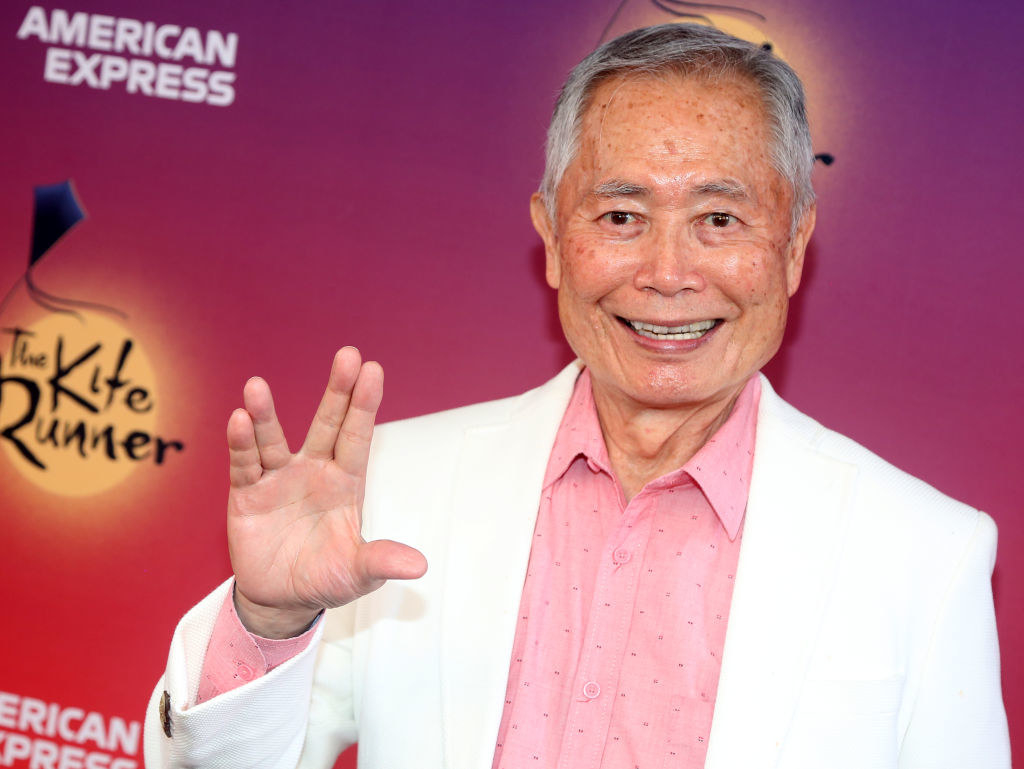 And George Takei as Hikaru Sulu in Star Trek: The Original Series circa March 1968.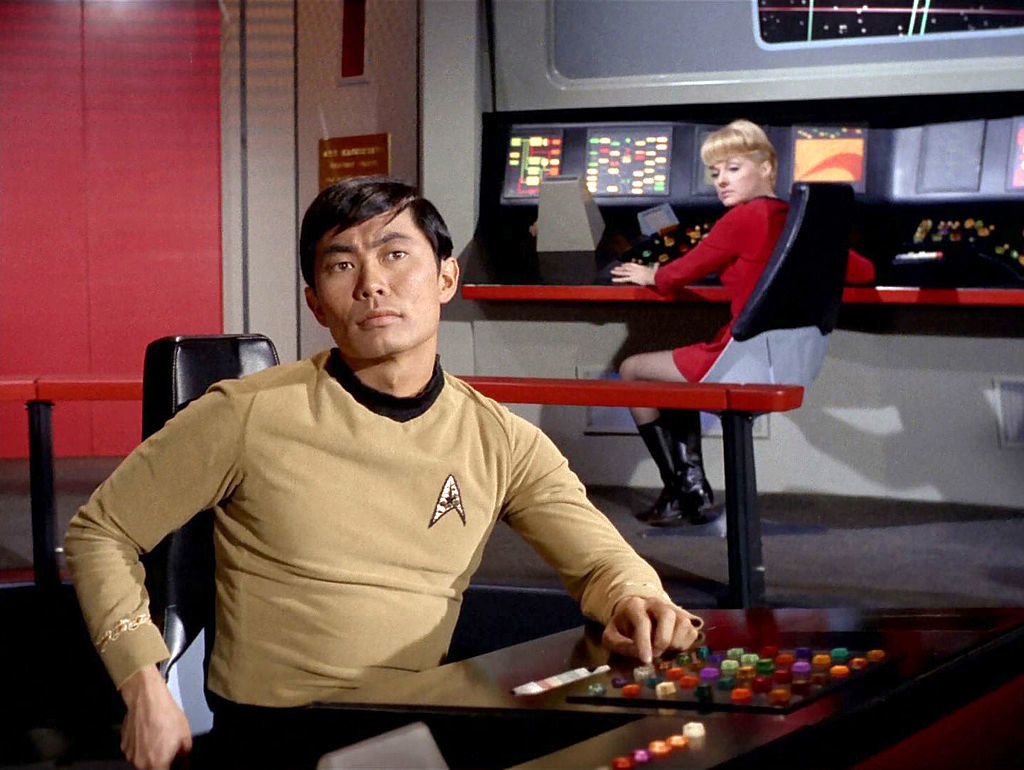 15.
Jane Fonda, 84, speaking at the Pennsylvania Conference for Women in October 2022.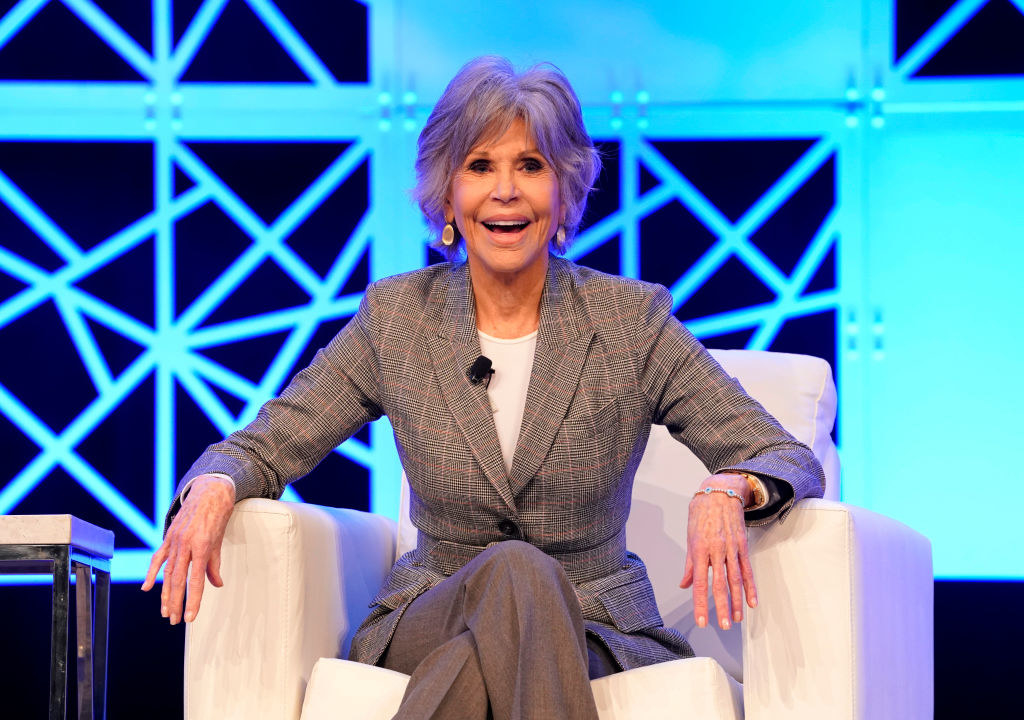 And Jane Fonda holding her Best Actress Oscar for Coming Home in April 1979.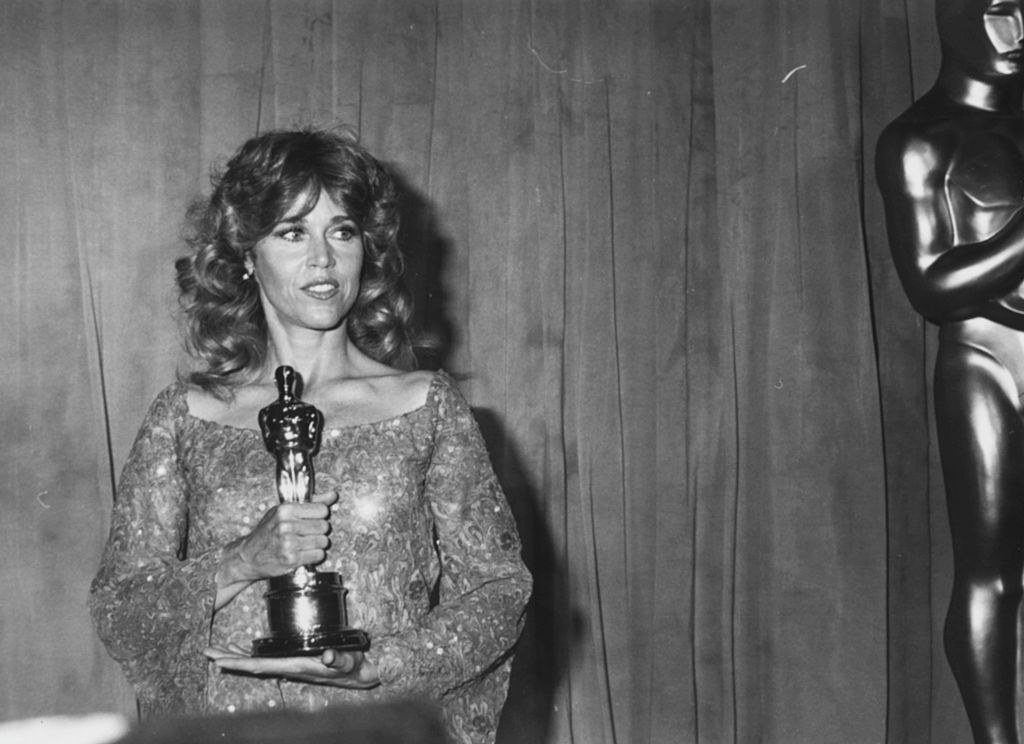 16.
Sir Ian McKellen, 83, attending a screening in London in September 2022.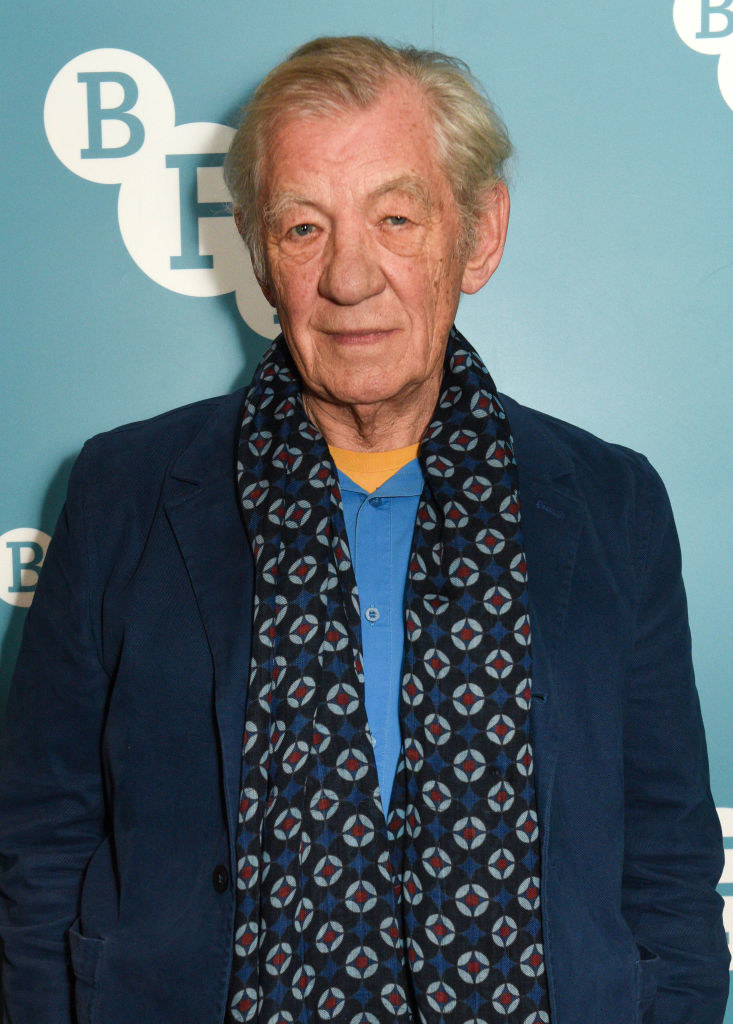 And Sir Ian McKellen serving looks during a photo shoot in October 1969.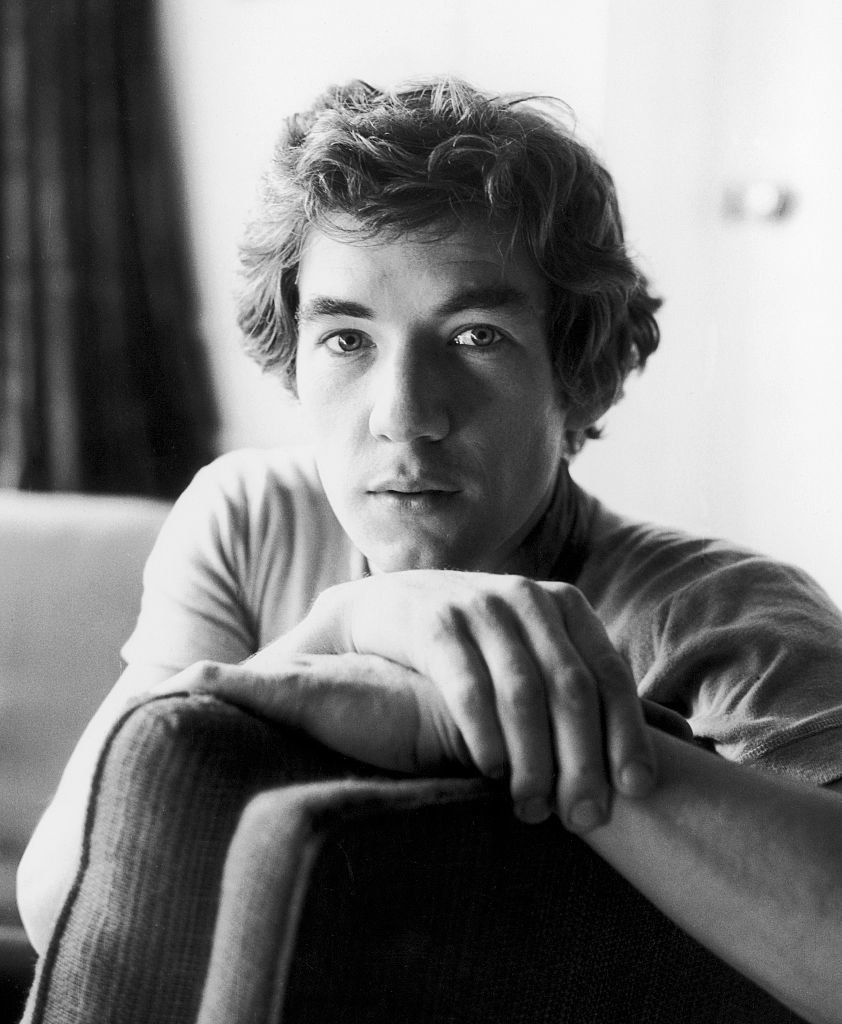 17.
Héctor Elizondo, 85, attending a gala at the Dolby Theatre in June 2022.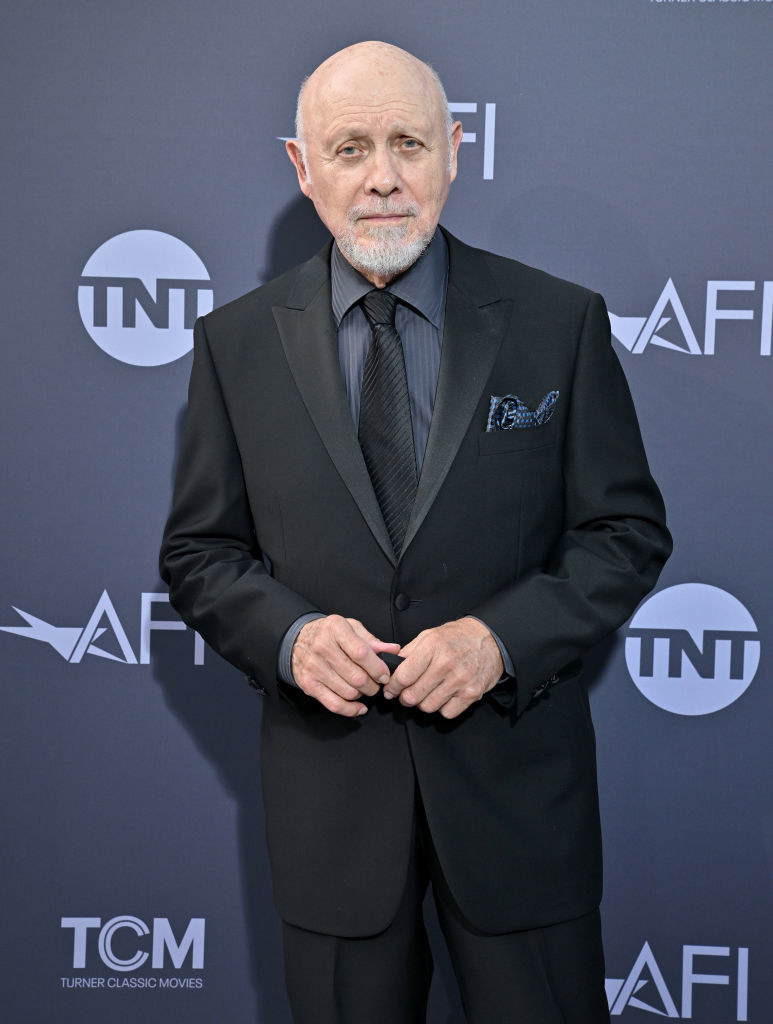 And Héctor Elizondo at the Wiltern Theatre in August 1992, somehow looking exactly the same.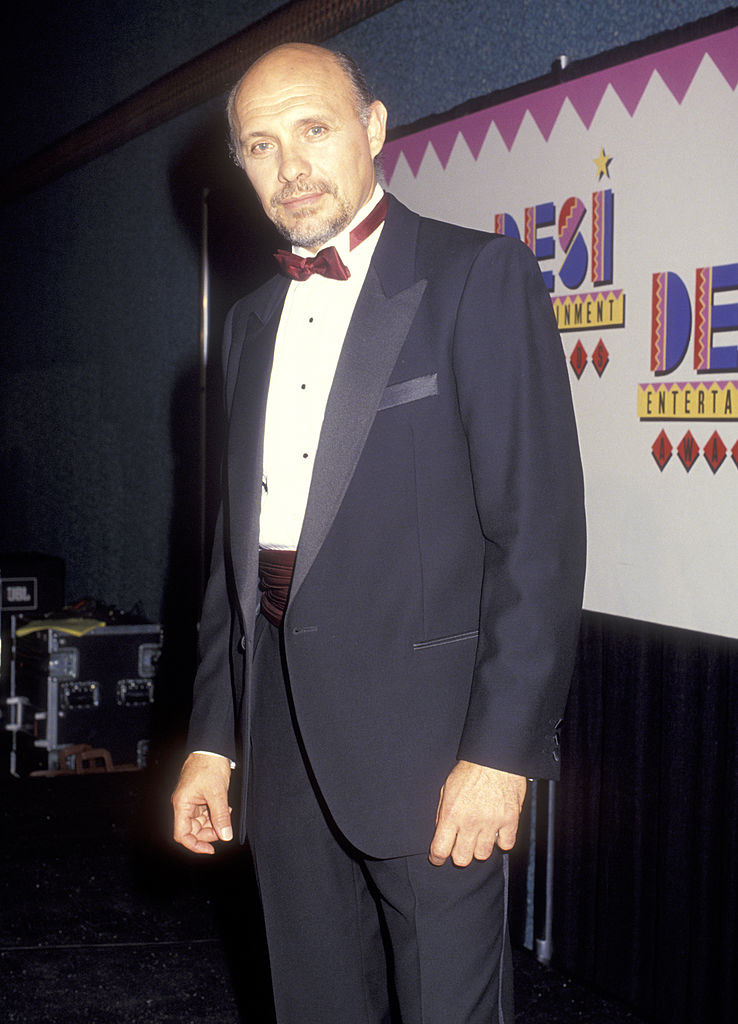 18.
Ringo Starr, 82, throwing up some peace signs at his own birthday celebration in July 2022.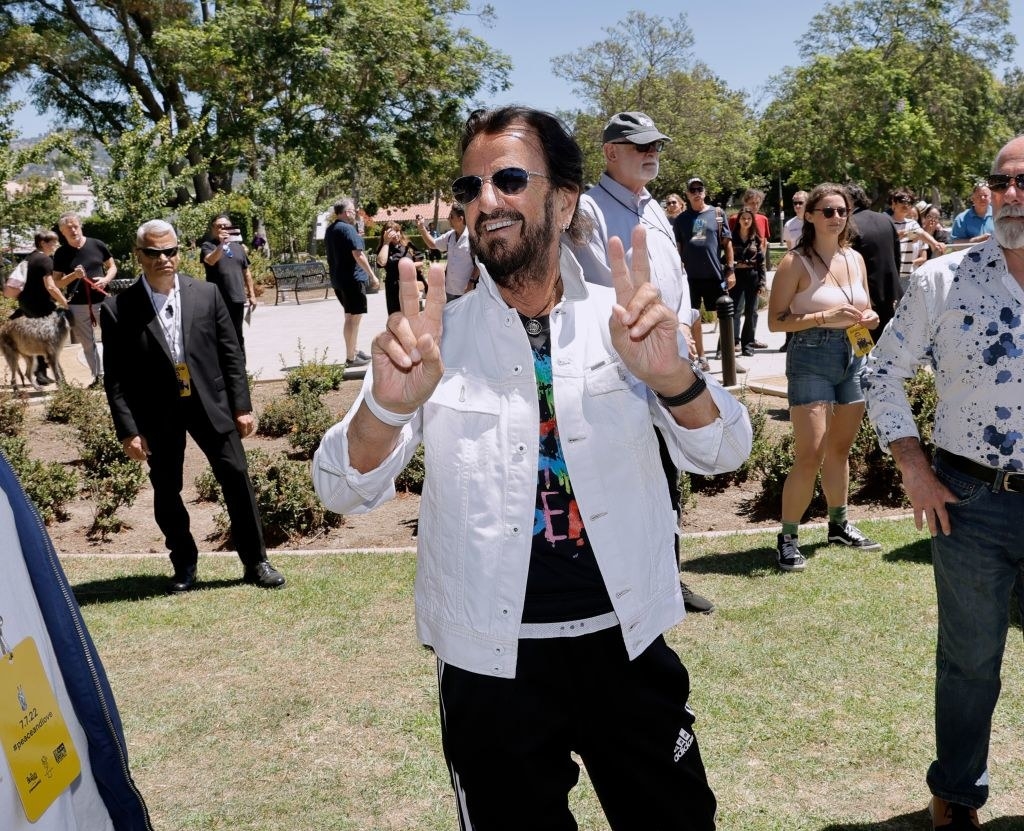 And a happy Ringo Starr in December 1964, the year the Beatles rose to international stardom.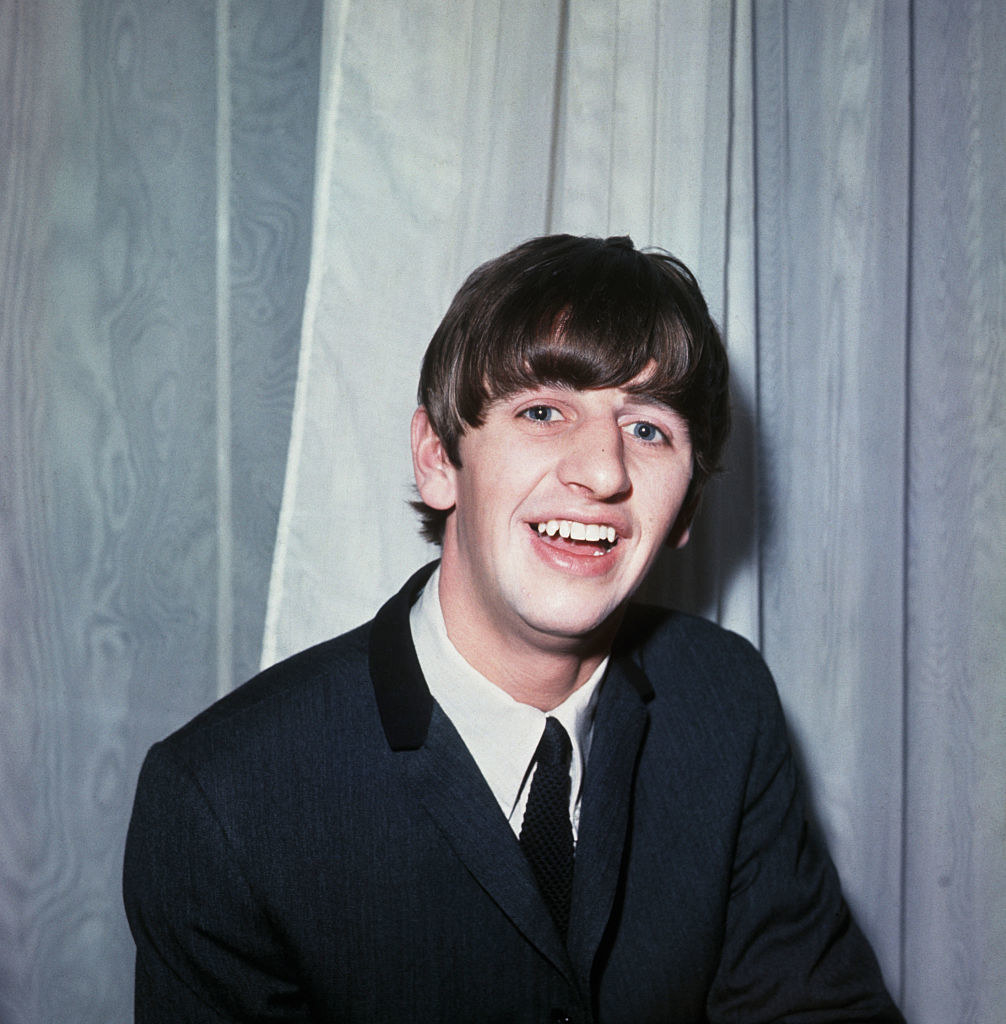 19.
Dame Judi Dench, 87, at a movie premiere in October 2022.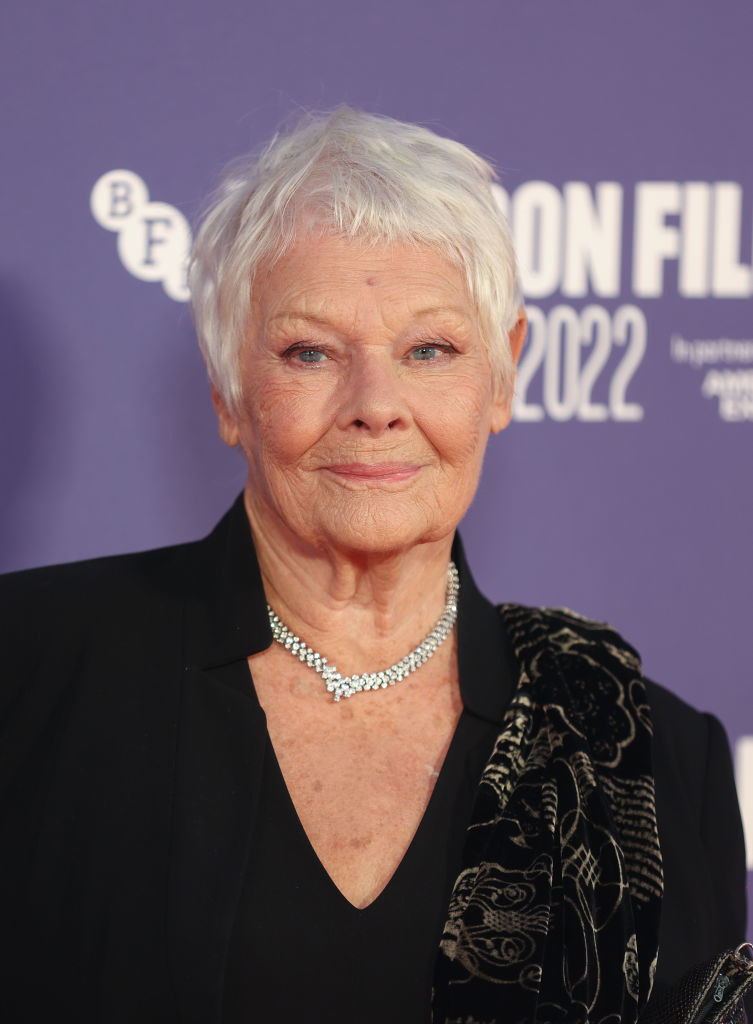 And the Dame herself at a dress rehearsal for Michael Benthall's Hamlet circa 1957. Wow!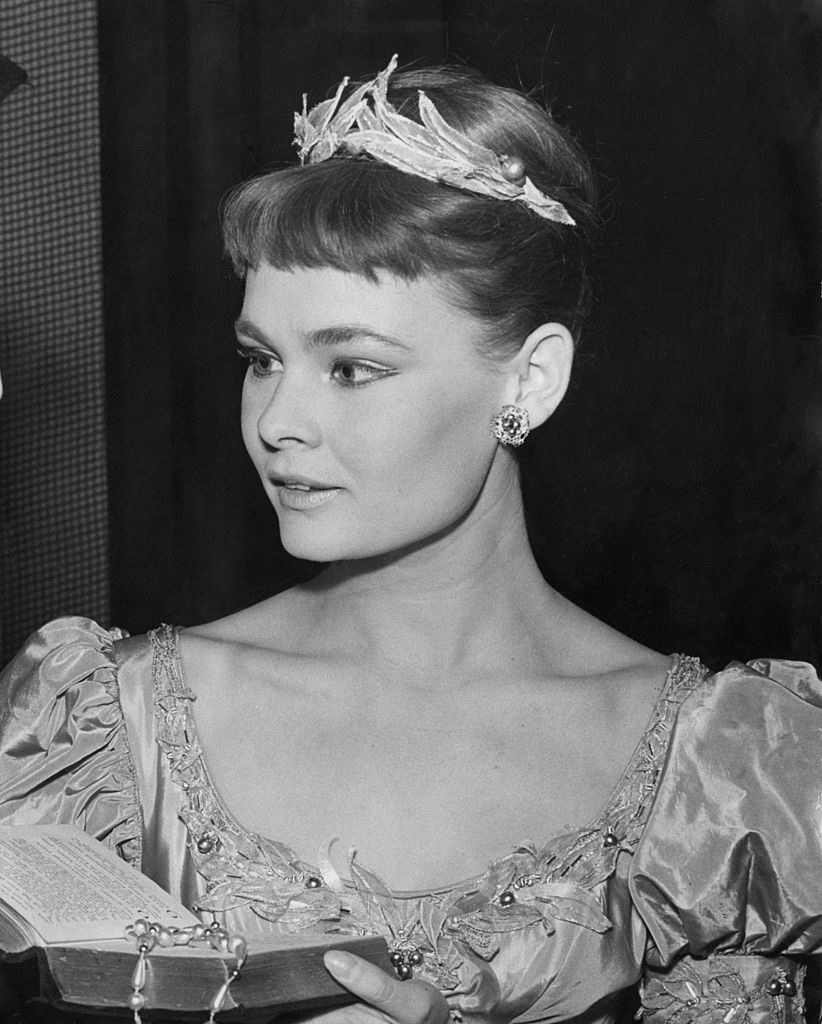 20.
Morgan Freeman, 85, as a presenter at the AFI Awards luncheon in March 2022.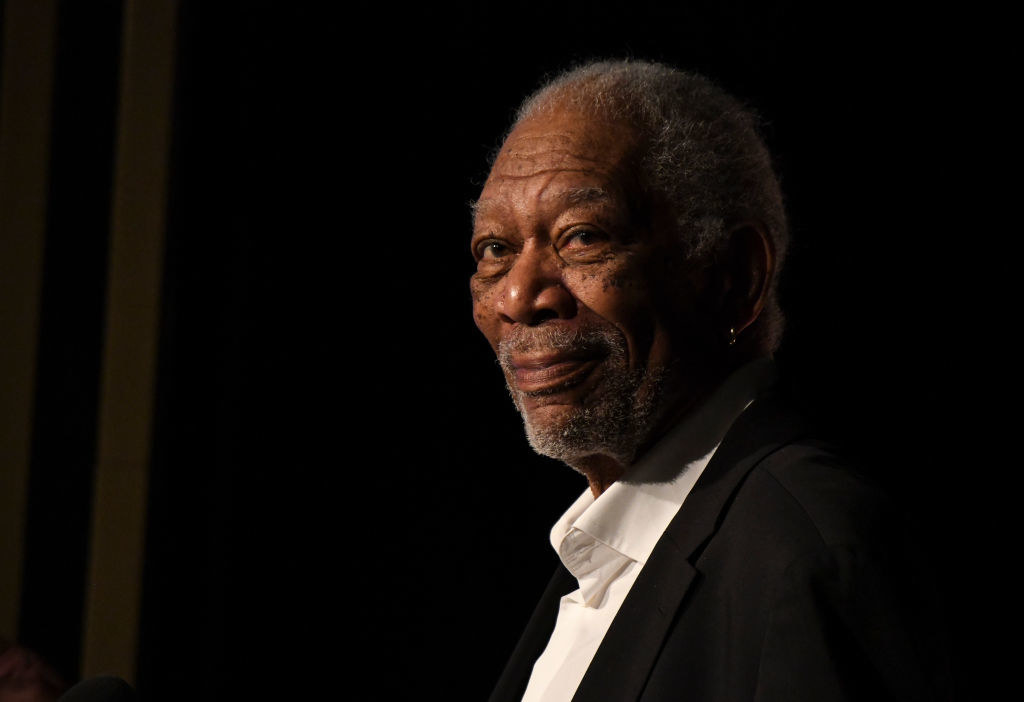 And Morgan Freeman as Clarence Collins in The Marva Collins Story, December 1981.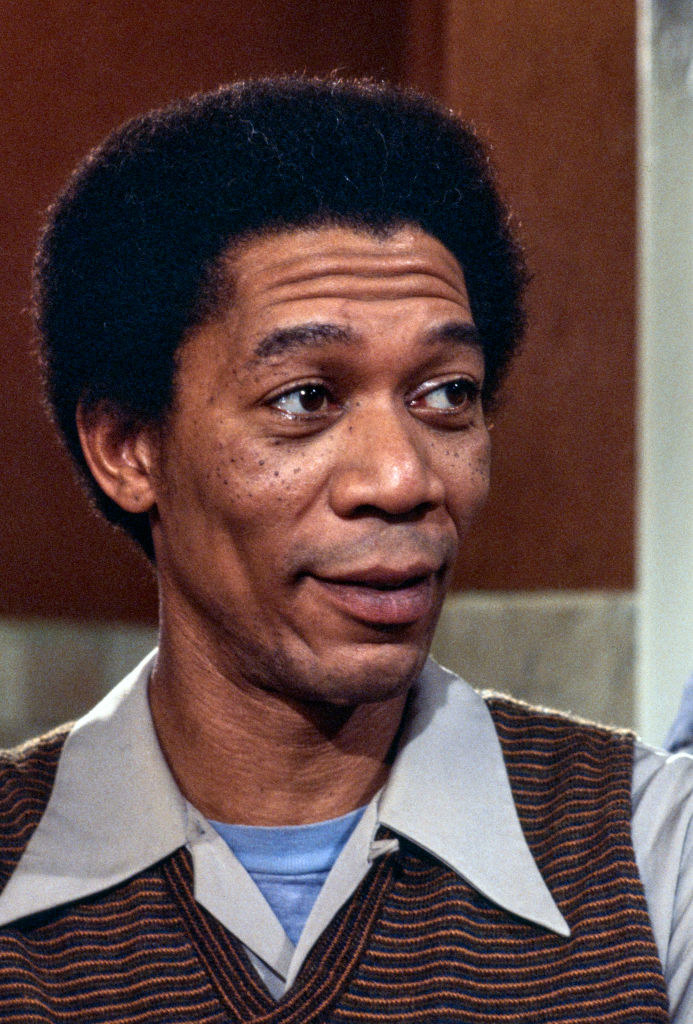 21.
Mel Brooks, 96, out for a stroll in January 2020.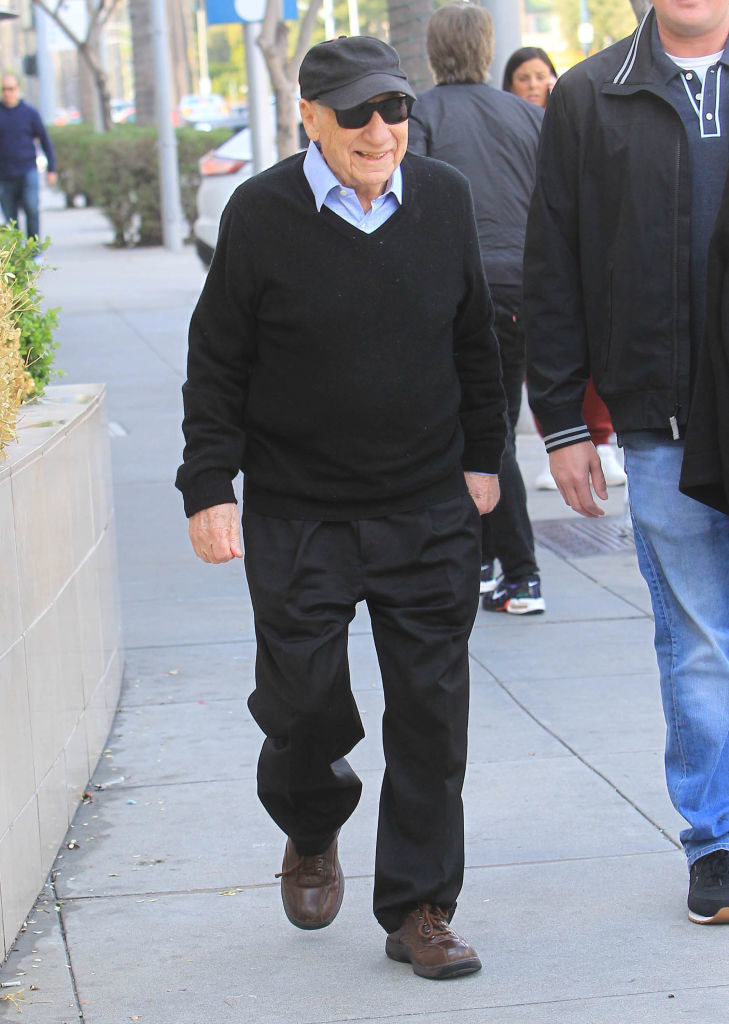 And Mel Brooks being interviewed by guest host Burt Reynolds on The Tonight Show Starring Johnny Carson in December 1976.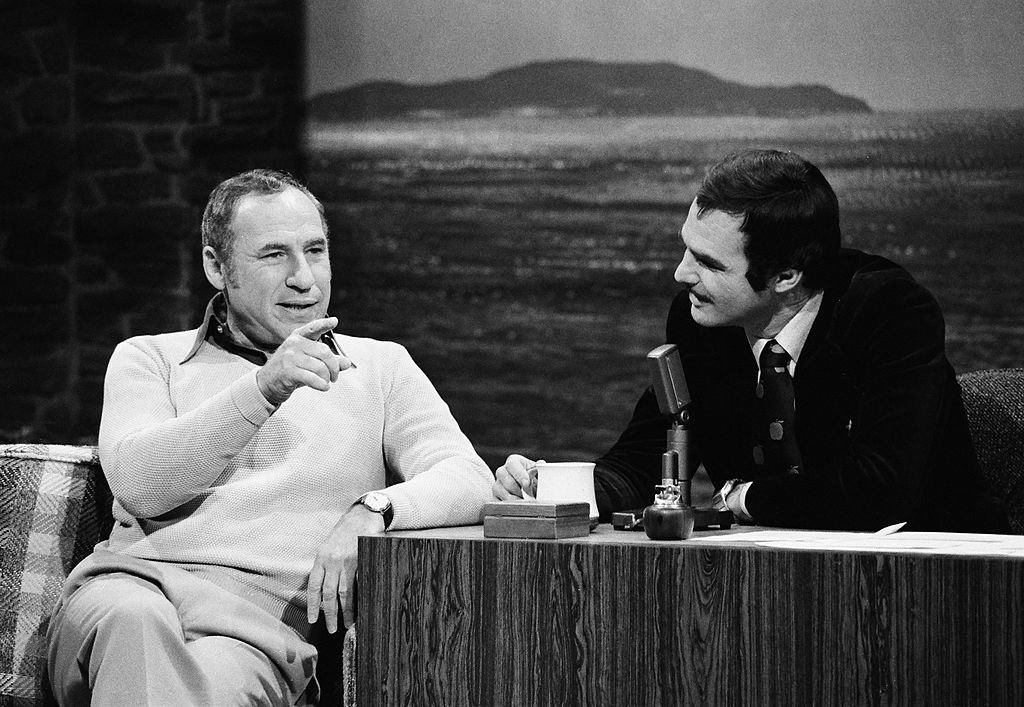 22.
Tina Turner, 82, absolutely sparkling next to Adrienne Warren at the opening night of Tina — The Tina Turner Musical back in November 2019.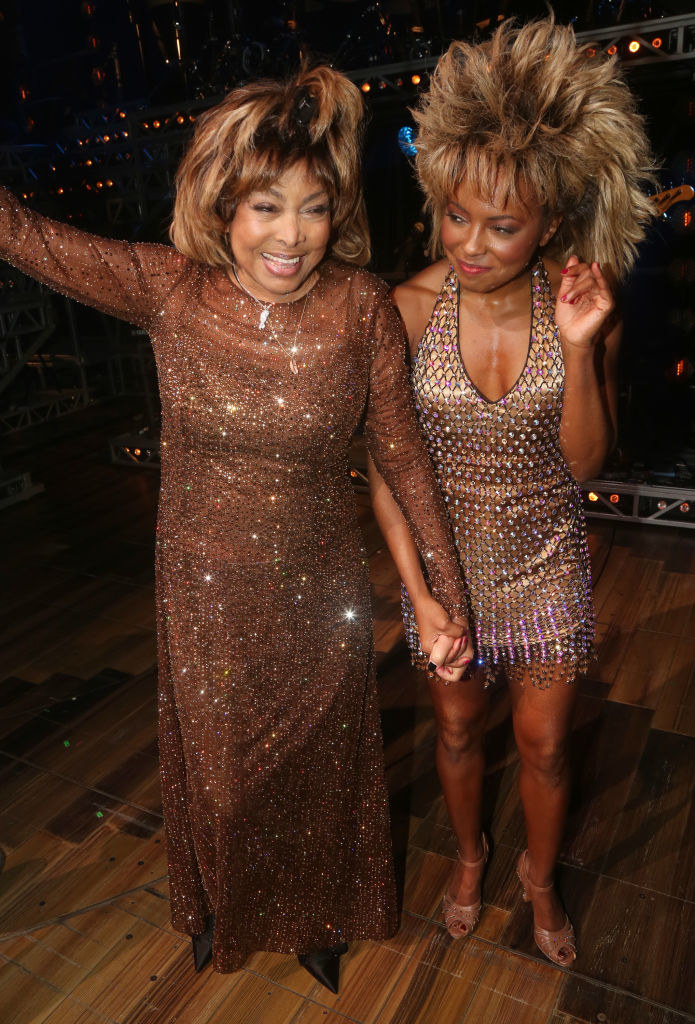 And Tina Turner performing in St. Paul, Minnesota in October 1987.
23.
James Earl Jones, 91, at an event for Disney back in July 2019.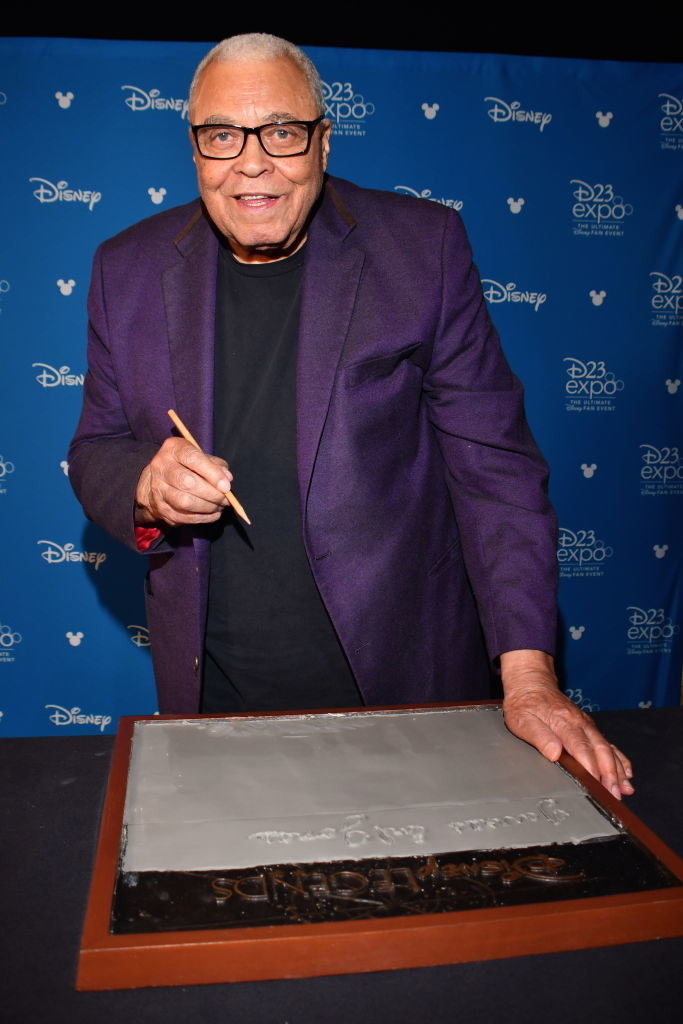 And James Earl Jones posing in a promo photo for the short-lived TV show Paris in September 1979.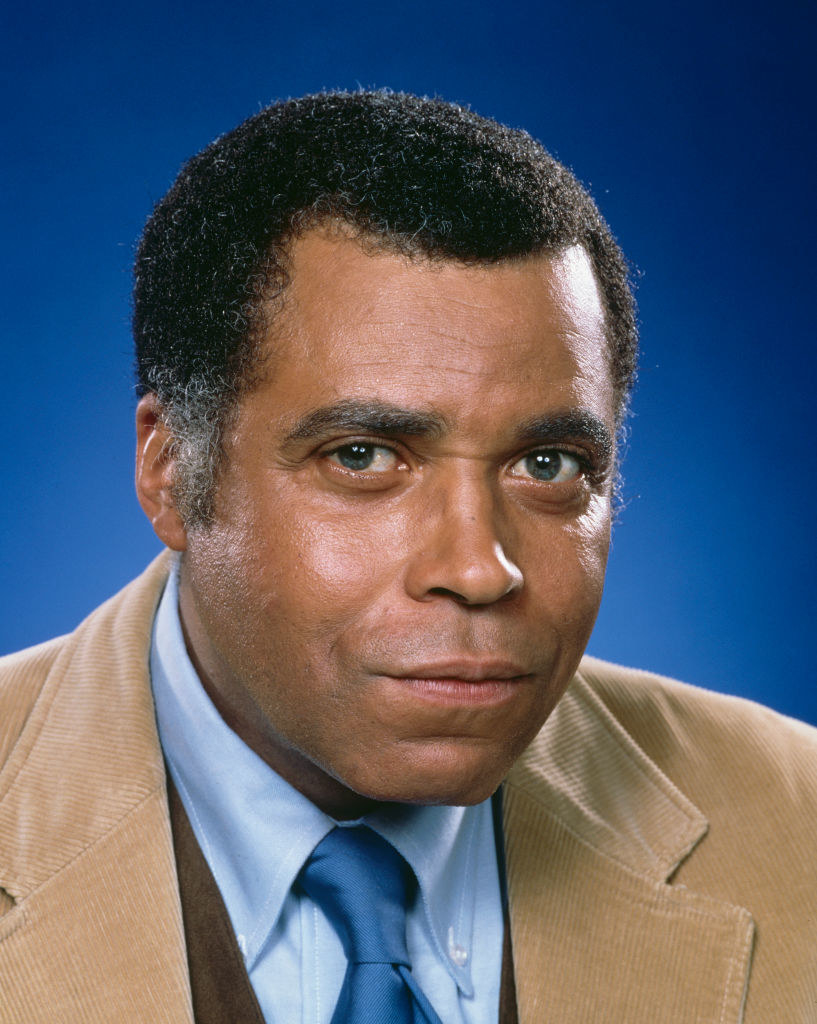 24.
Finally: Rita Moreno, 90, making the same face I made when I read her age. I don't even look this good NOW.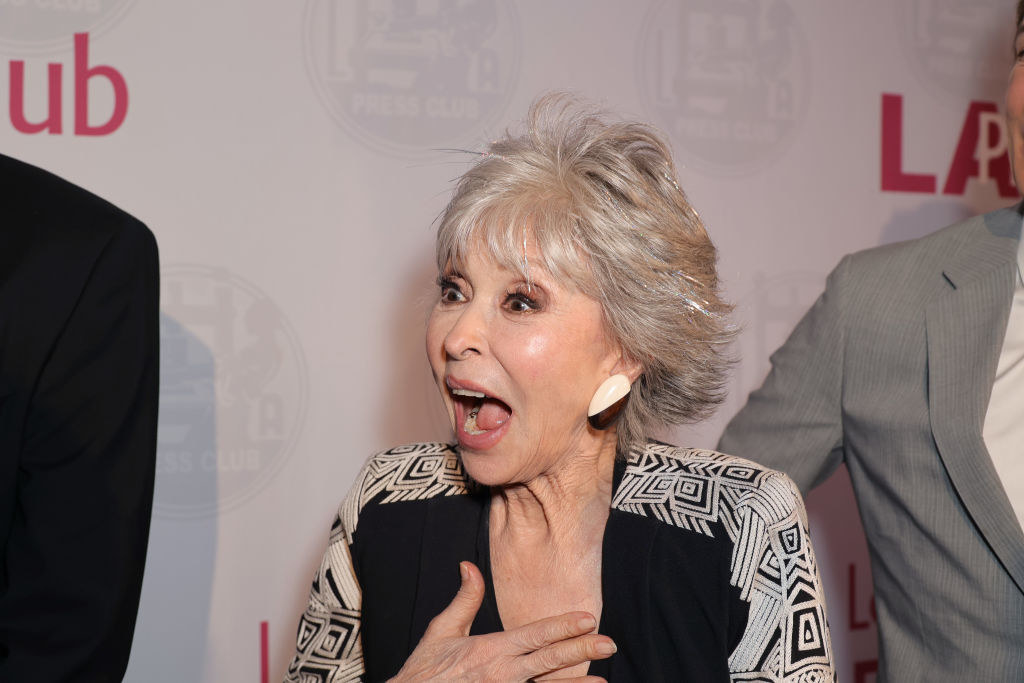 And Rita Moreno making history as Anita in West Side Story circa 1961.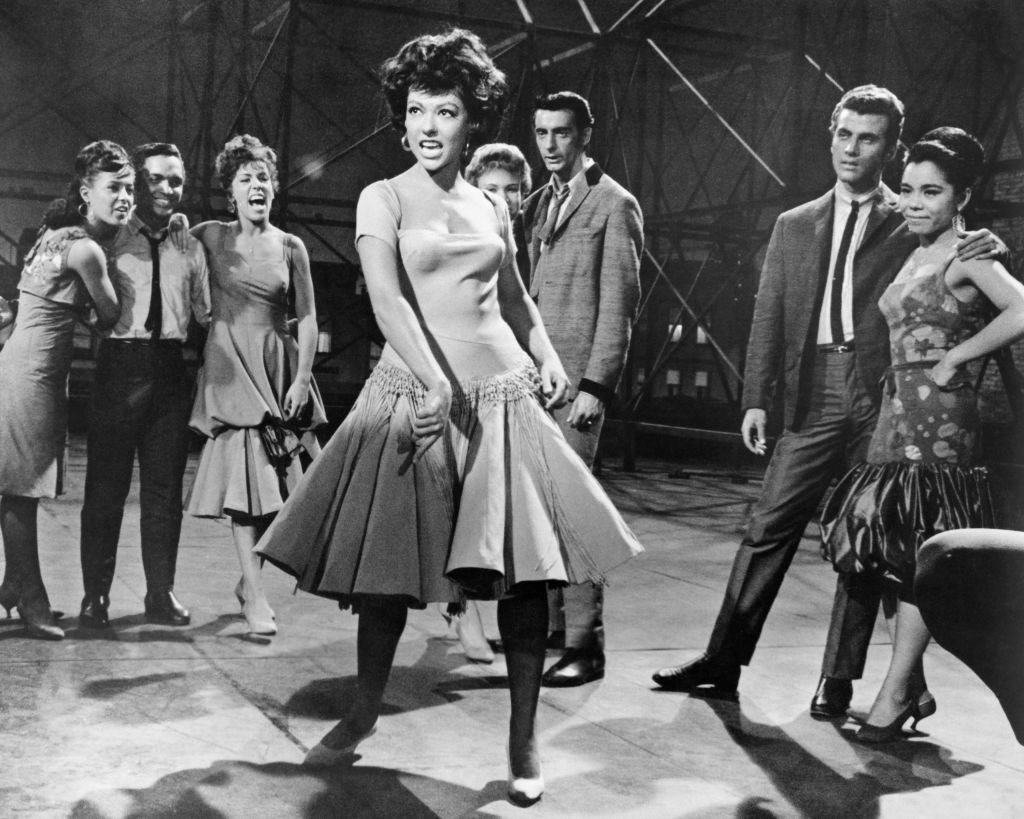 Can I please age this gracefully???