Hi there! My name's Hannah, and every month, I am visited by my best friend/mortal enemy, Aunt Flo.
Whenever my PMS kicks into gear, I tend to hunker down with my heating pad, some Ibuprofen, and a few of my favorite snacks to get through the madness. But, given the days of cramps, body aches, headaches, and mood swings, sometimes I'm in need of something more.
I decided to try out some CBD products to see if they could help me manage my symptoms.
CBD, short for Cannabidiol, is a naturally occurring compound found in hemp. Though it comes from the same plant as THC, it won't get you stoned. People consume CBD for a number of reasons, such as improved sleep, anxiety, and some forms of pain relief — just to name a few.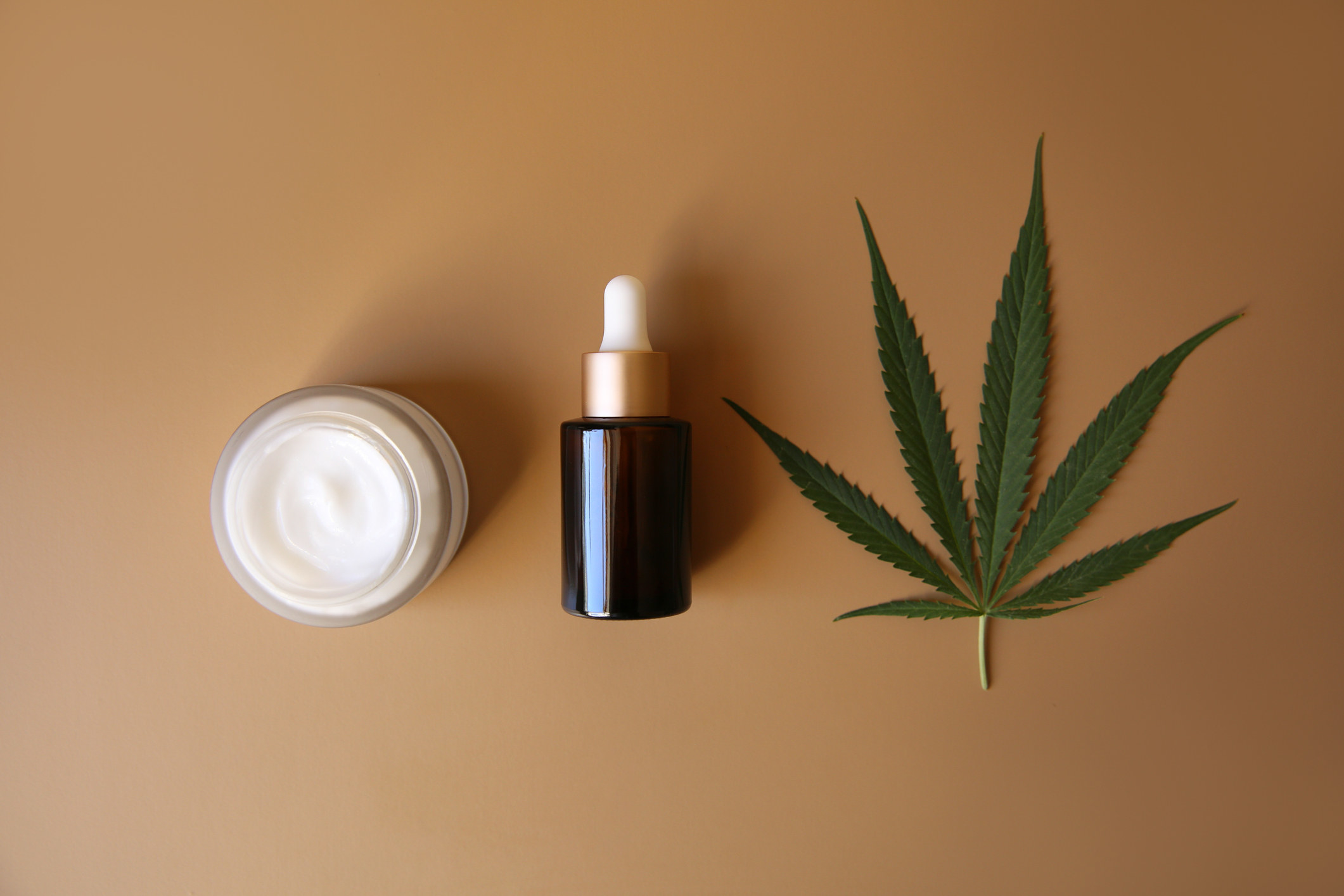 So, I hopped in the bath!
Conclusion:
I am SO glad I decided to give these products a try during my time of the month! I really didn't think I was going to have such positive results. They helped make a shitty week feel a bit less shitty! I will absolutely be keeping these on hand for my next period. I may even branch out and try CBD oil or gummies as well, just to see if various products lead to different results. I would absolutely recommend trying CBD out if you're experiencing pesky PMS symptoms. They bring a sense of peace and relief that is so needed during such a stressful time.
Disclaimer: I was sent these products as free samples but was under no obligation to positively review them.