Twitter Cannot Stop Talking About Bo Burnham's New Netflix Special, But TBH, Neither Can I
"I'm gonna go stare at my wall for six hours."
Over the weekend, we were all gifted with Bo Burnham's newest Netflix special, Bo Burnham: Inside.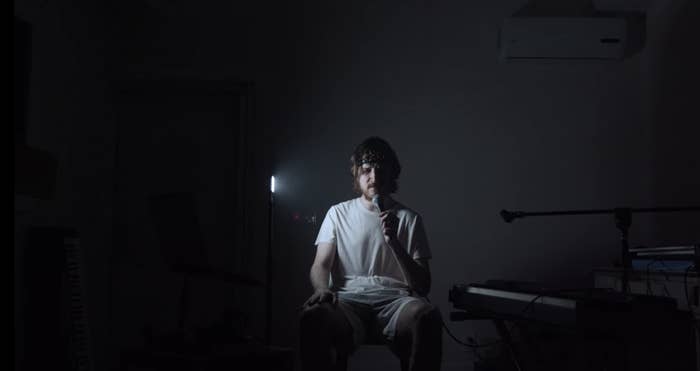 In true Bo Burnham fashion, it was hilarious, devastating, and totally brilliant. Fans quickly took to Twitter to process their emotions after watching this masterpiece. Here are some of their reactions:
3.
4.
5.
7.
8.
9.
10.
16.
TV and Movies
Get all the best moments in pop culture & entertainment delivered to your inbox.