I Blind Taste-Tested Wines From Different Price Points To See If Expensive Wine Is Really Worth It, And I Have Some Mixed Feelings
Cheers!
Trying wine is all fun and games, but buying wine is a different story. I like to keep things simple and affordable, but I do sometimes wonder about the fancier, more expensive wines I'm missing out on.
While I tend to stick to wines that are $15 or less, my dad prefers splurging on "higher quality" bottles. So I decided to conduct a blind taste test pitting cheap wines against their more expensive counterparts to see if a higher price point really means higher quality.
Here's how it worked: my dad knew which wines we were drinking. My mom, my boyfriend Andrew, and I blindly sampled the five pairs of wines to determine which we enjoyed the most. Then Dad revealed which samples belonged to which bottles.
Taste Test #1: Chianti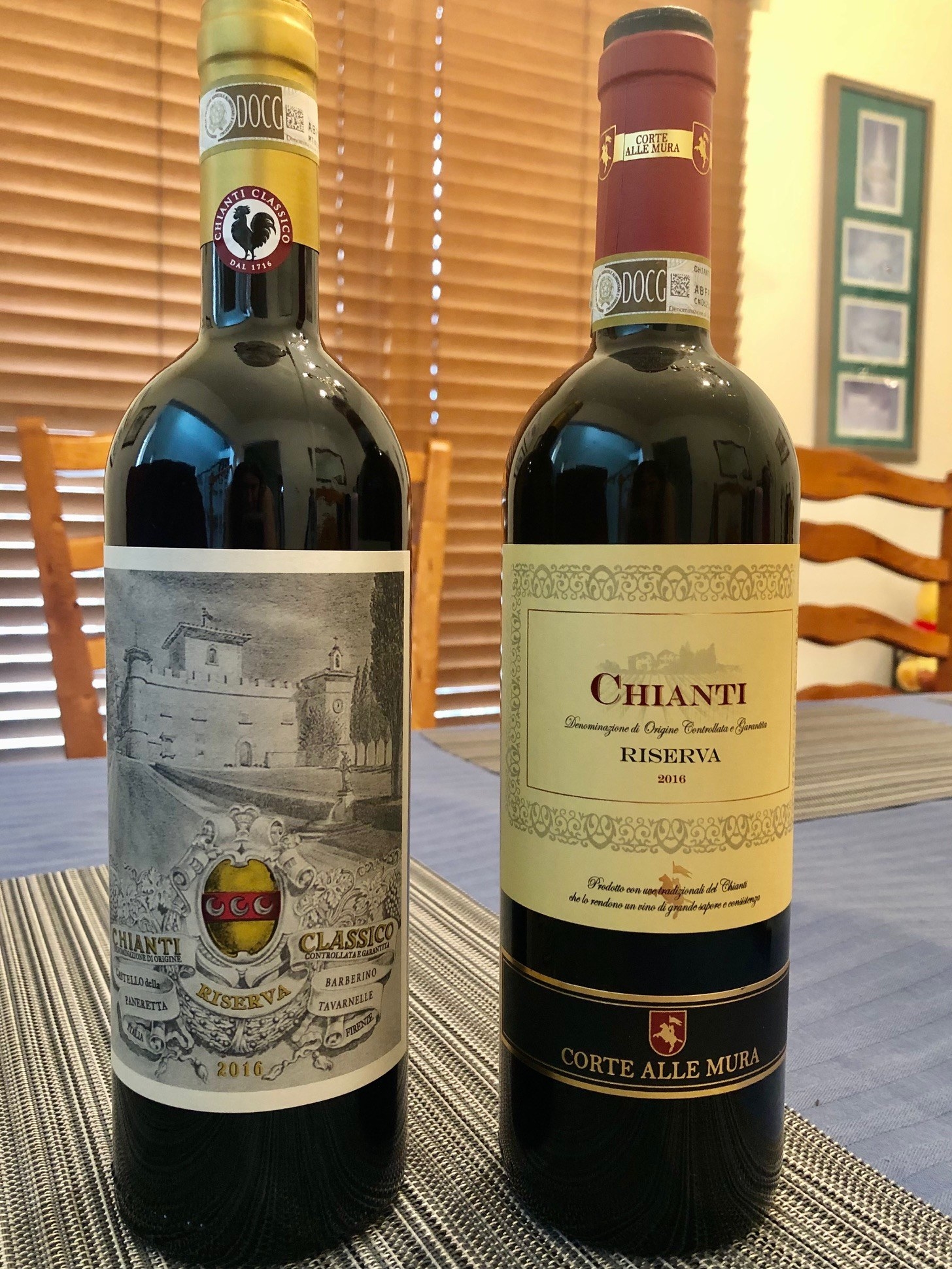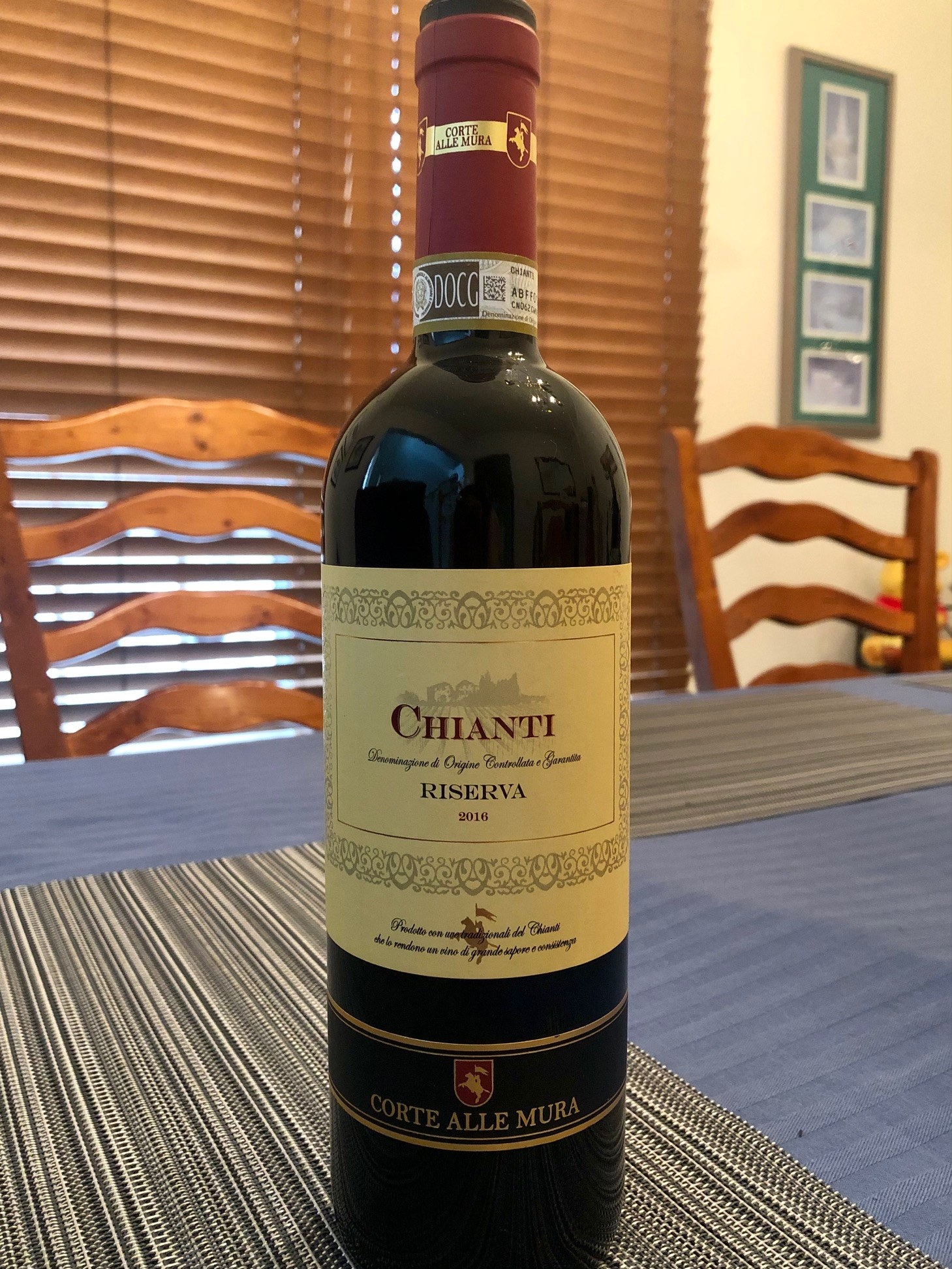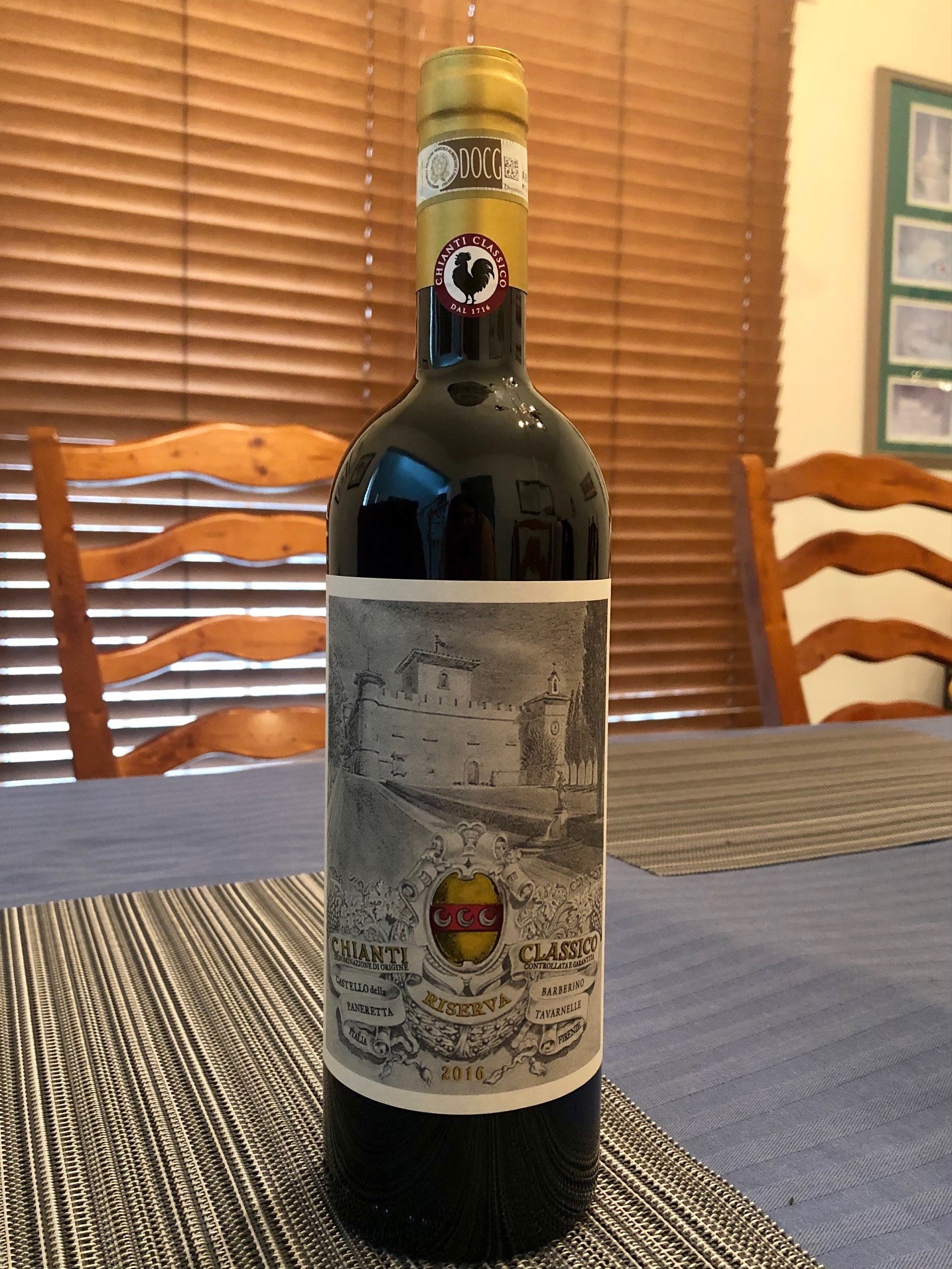 Chianti conclusion: The $4.99 bottle reigns supreme.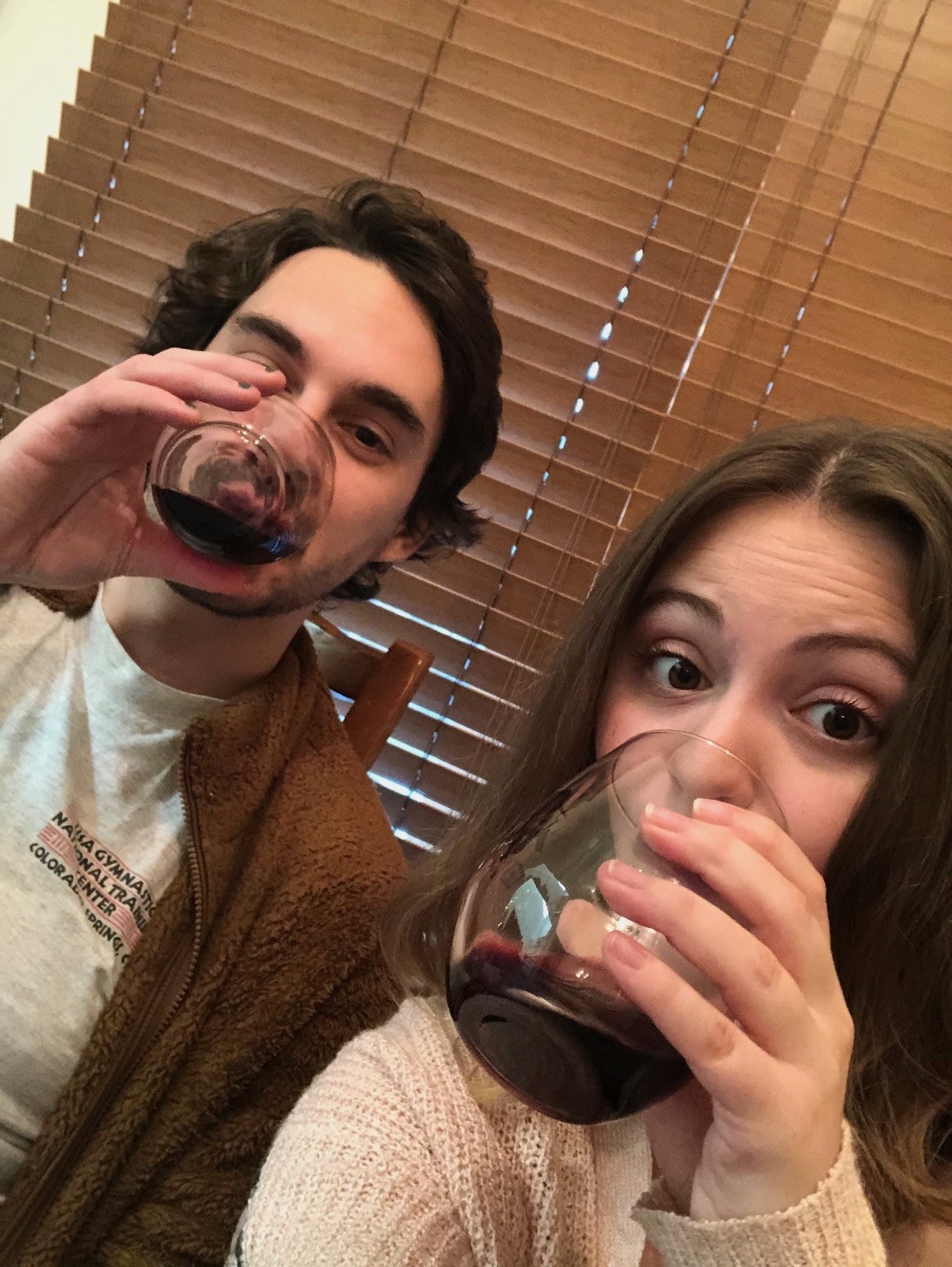 Taste Test #2: Italian Table White Wine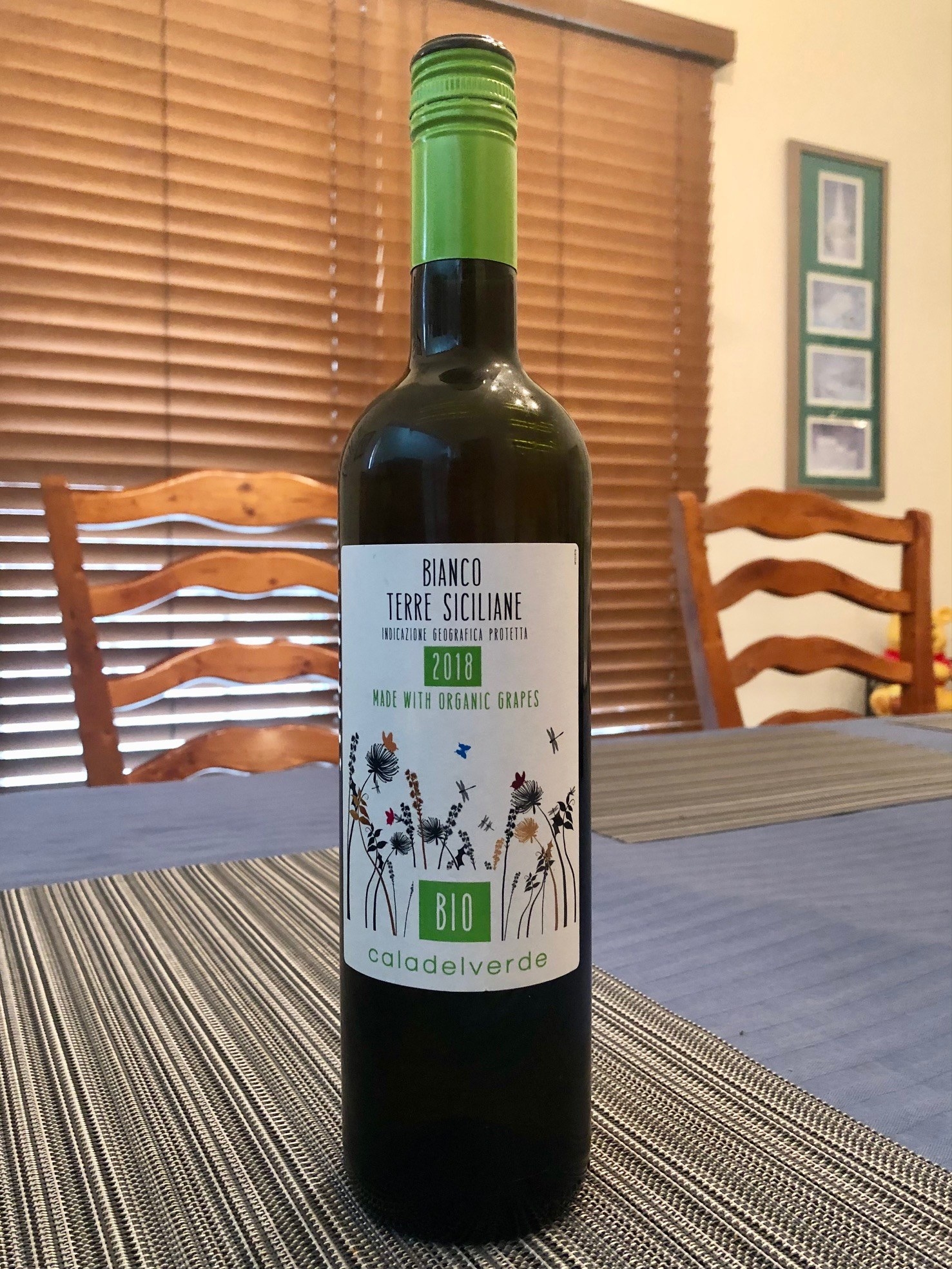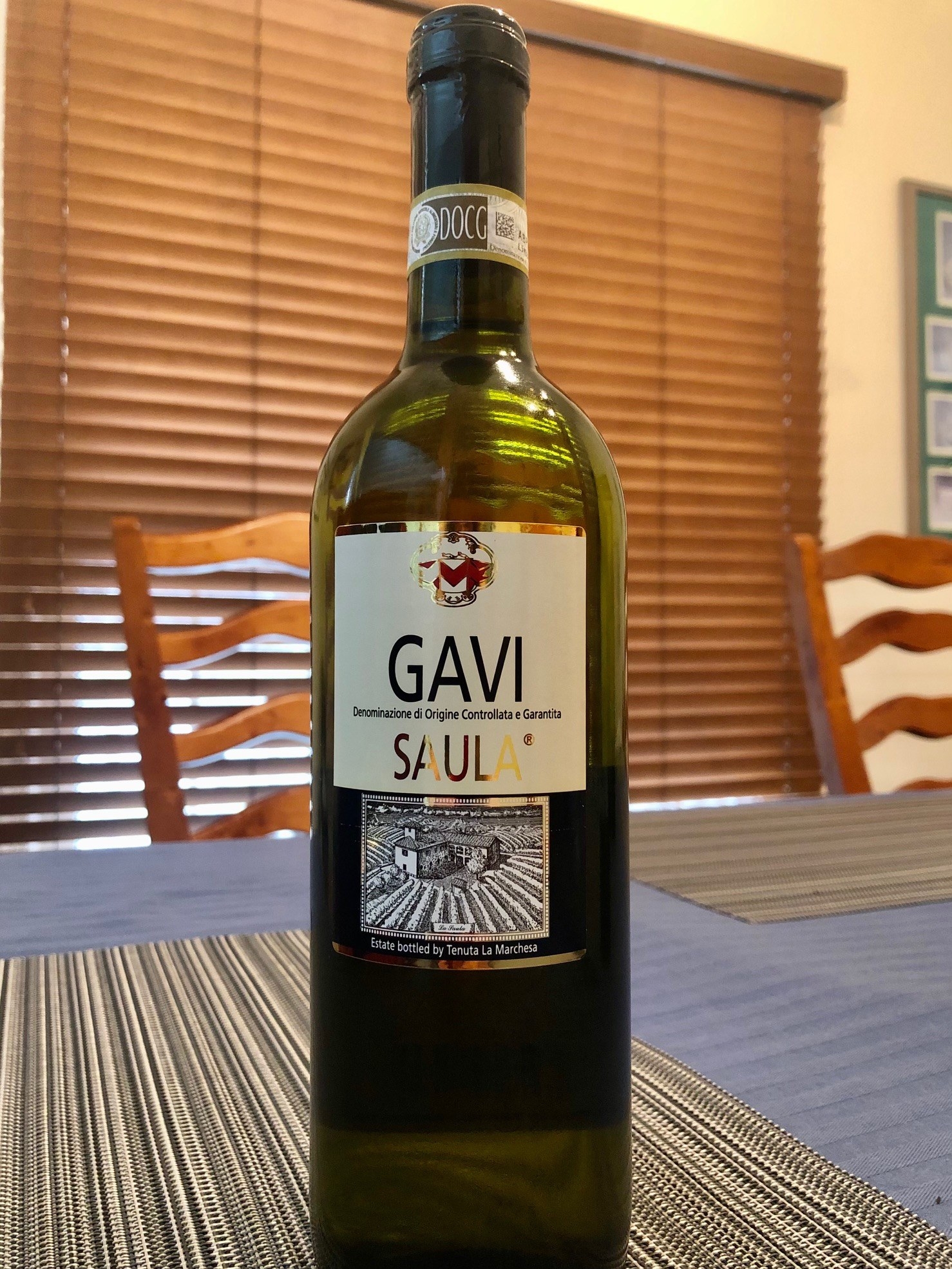 White table wine conclusion: These wines were so similar, I don't think you can't go wrong either way. The $6.99 bottle did, however, win the vote!
Taste Test #3: Chardonnay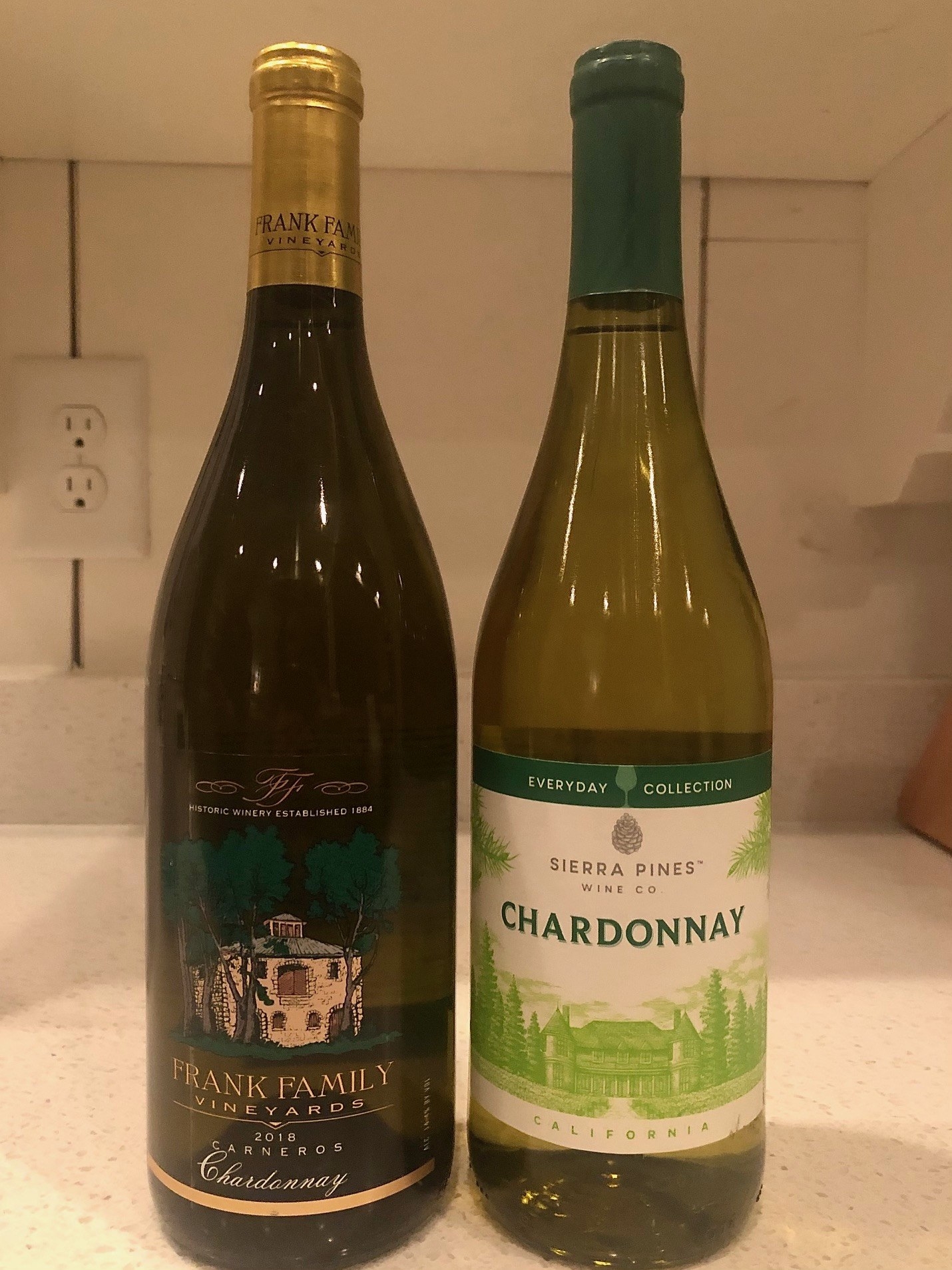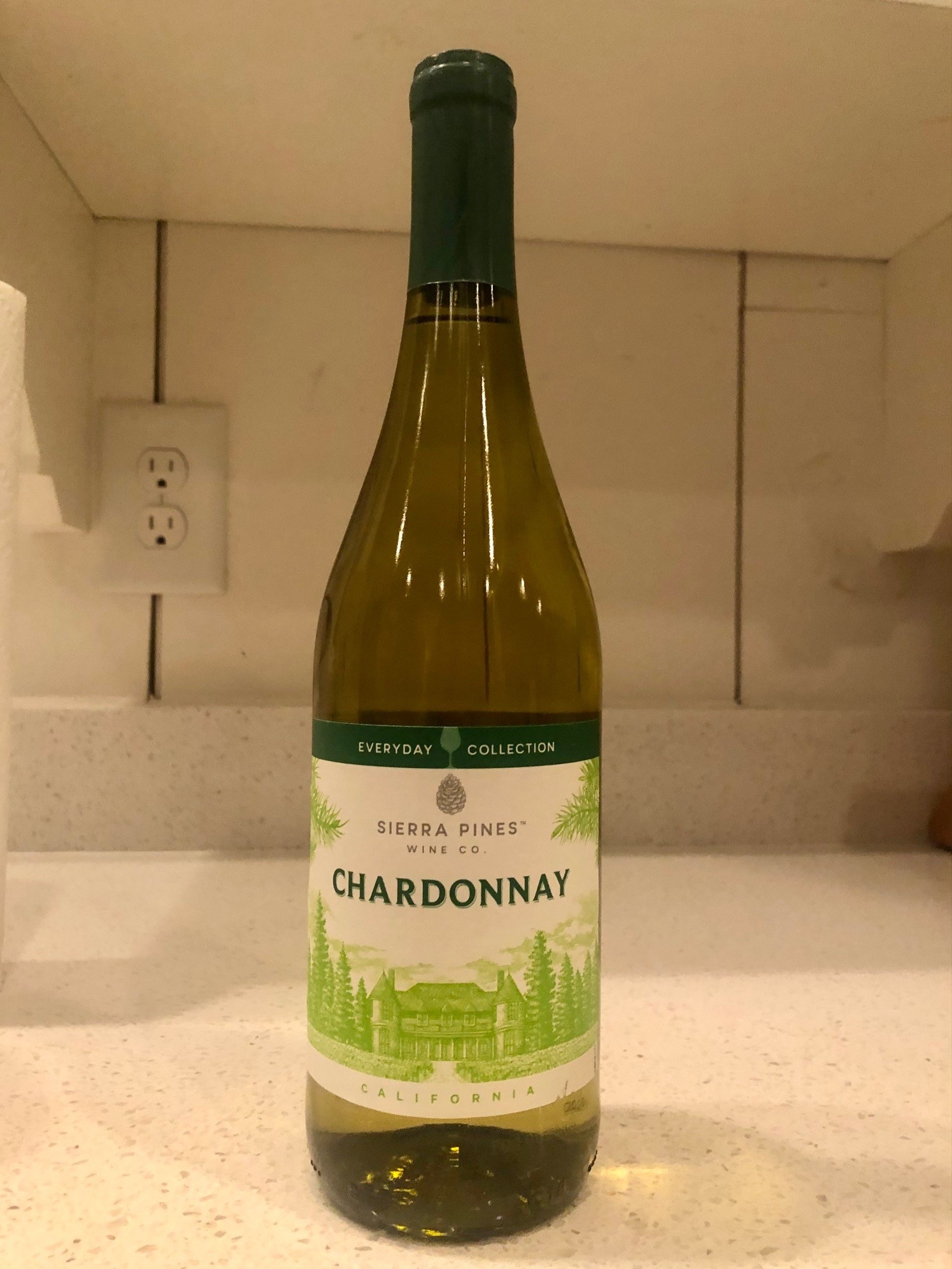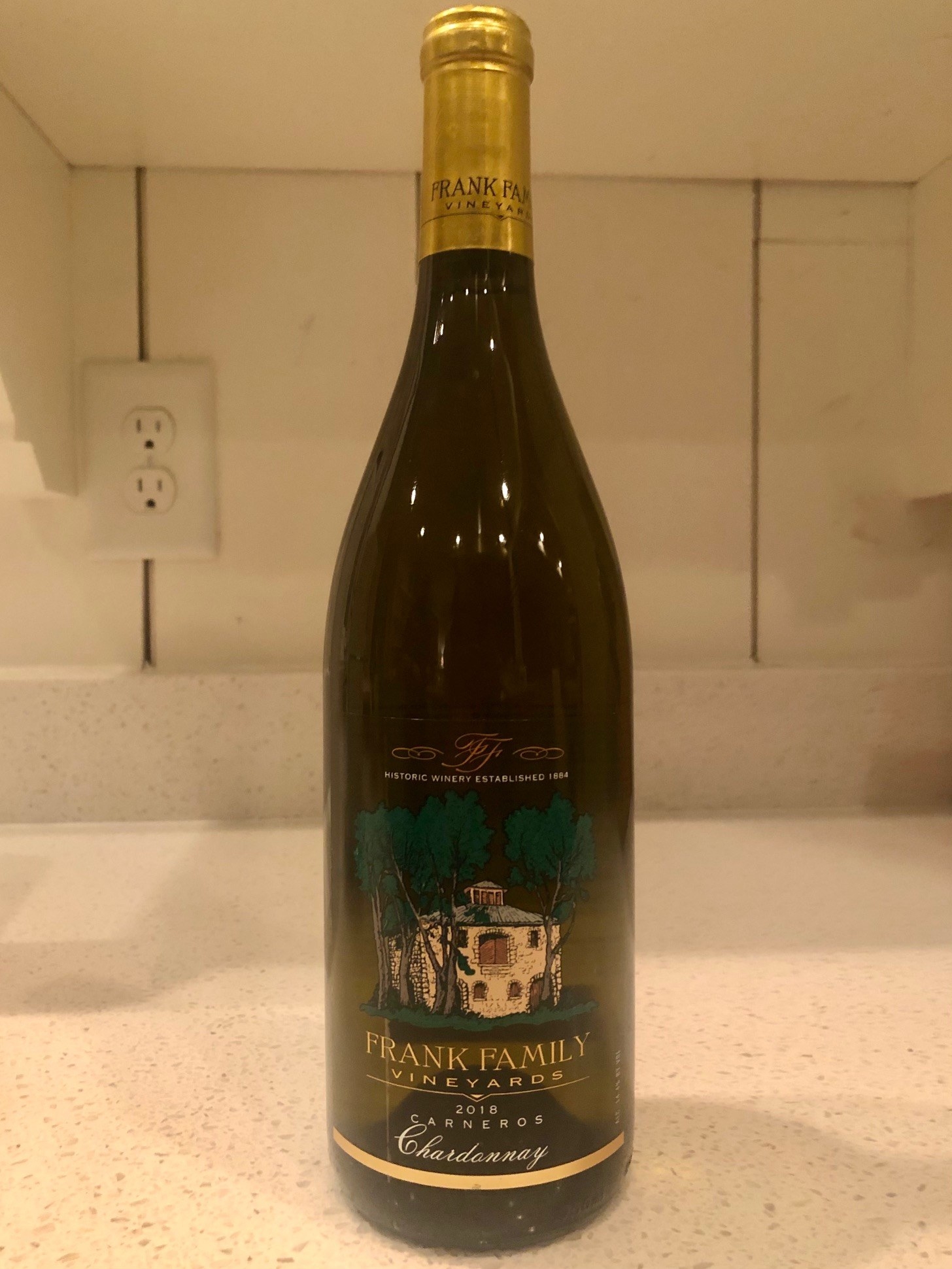 Chardonnay conclusion: We all enjoyed the Frank Family bottle more, but considering the "bang for your buck" with the Sierra Pines wine, we'd all be willing to buy it and drink it again.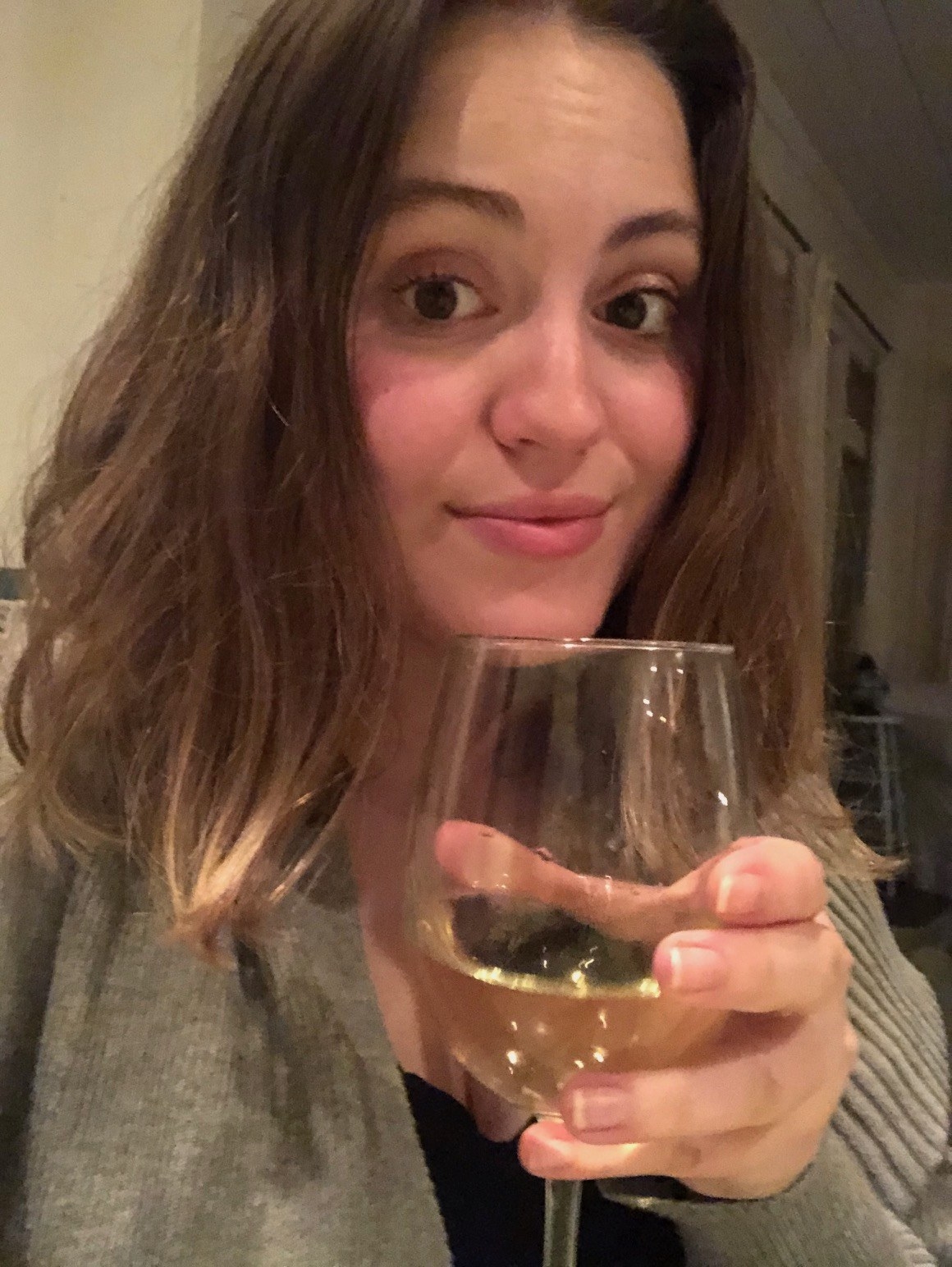 Taste Test #4: Rosado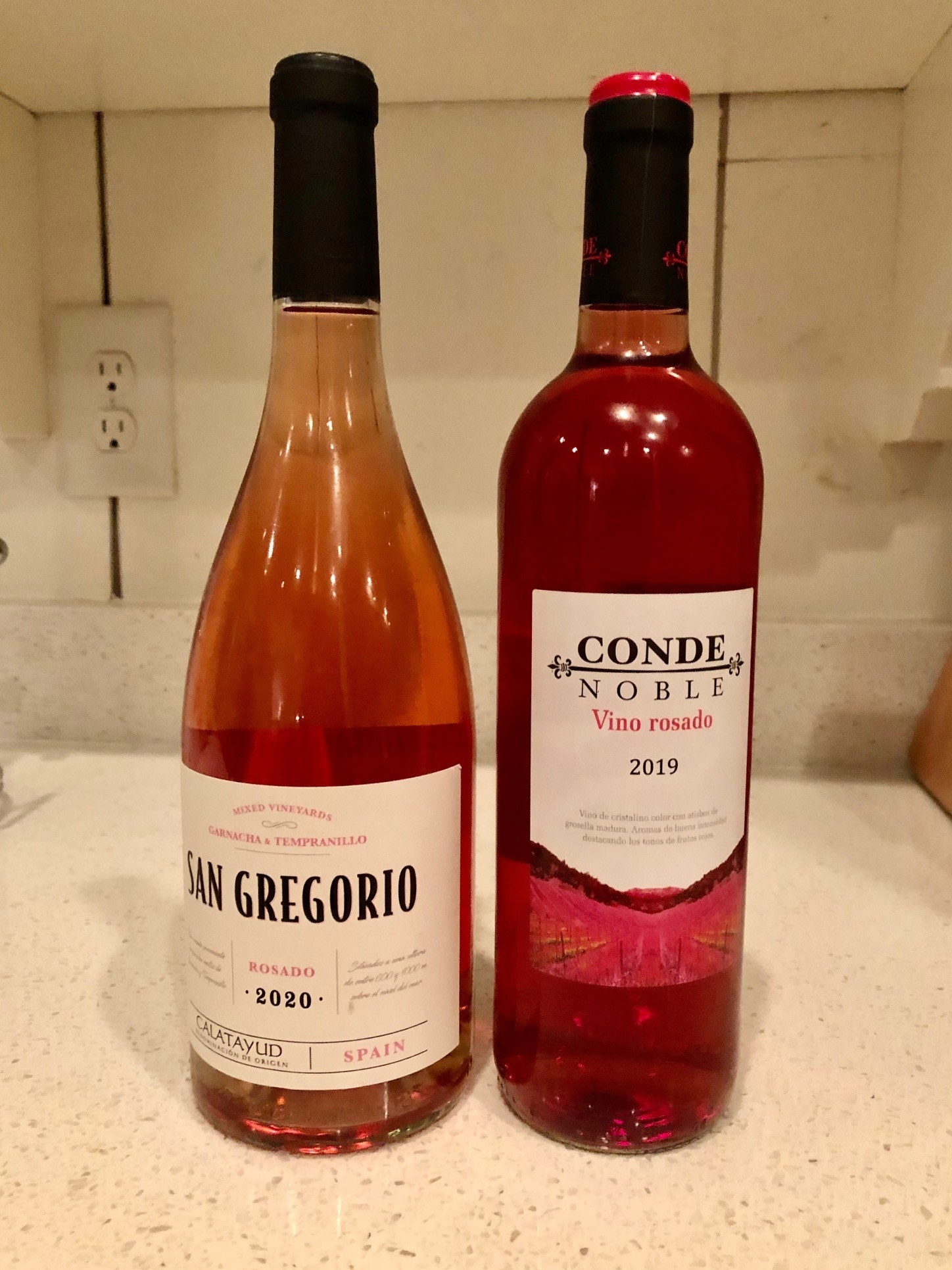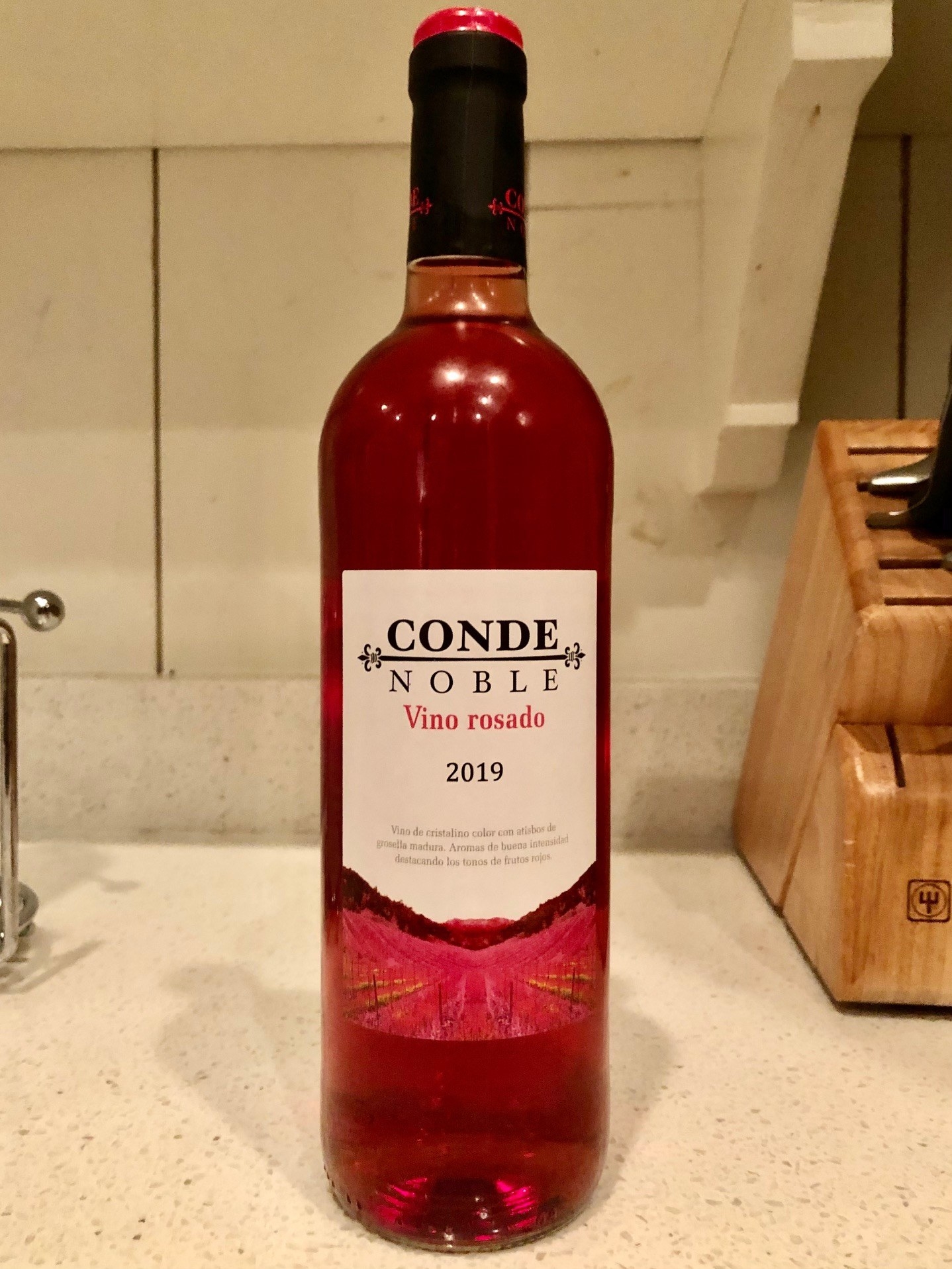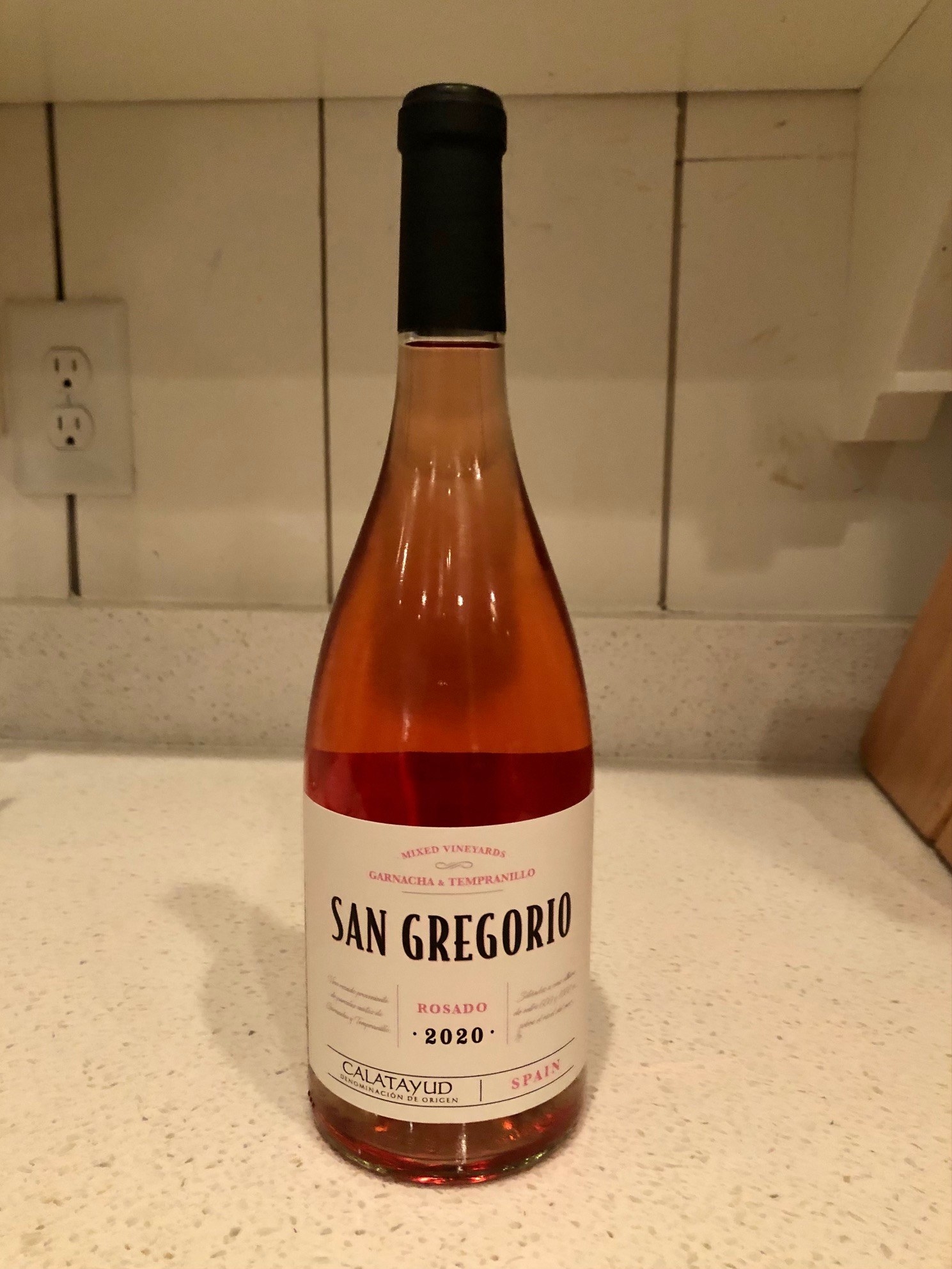 Rosado conclusion: The $10.99 bottle did get the win, but luckily, it's still a great price!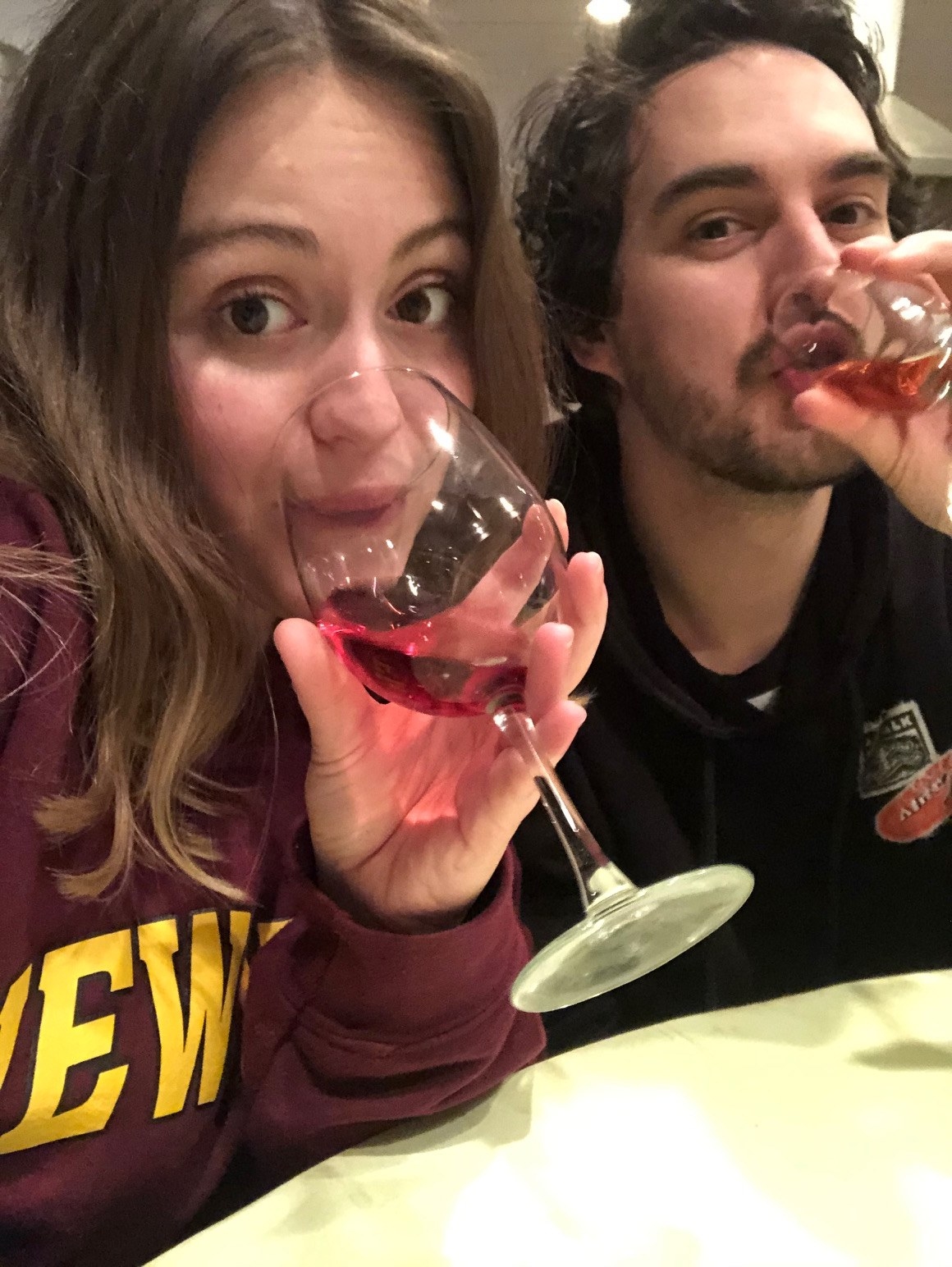 Taste Test #5: Champagne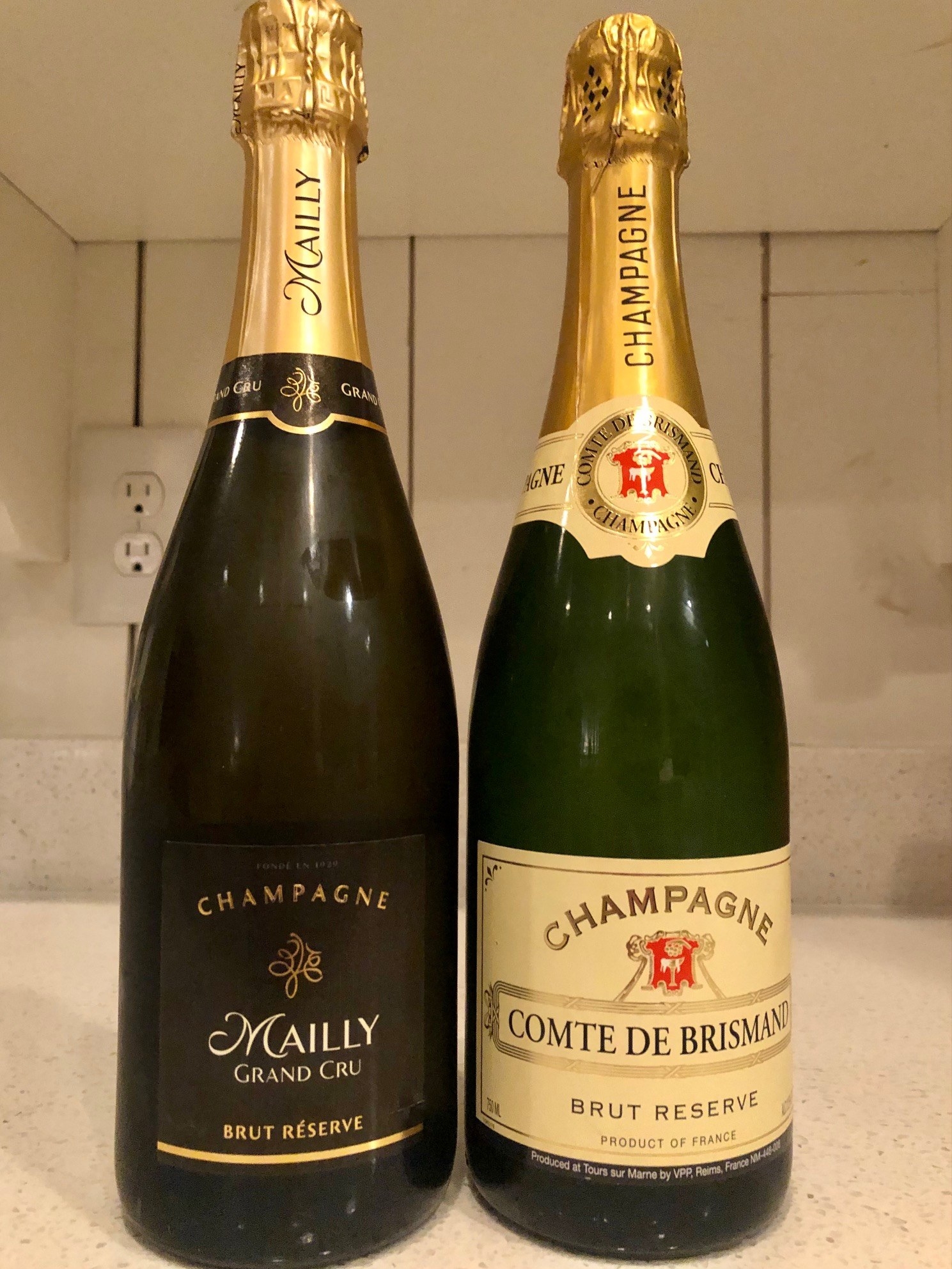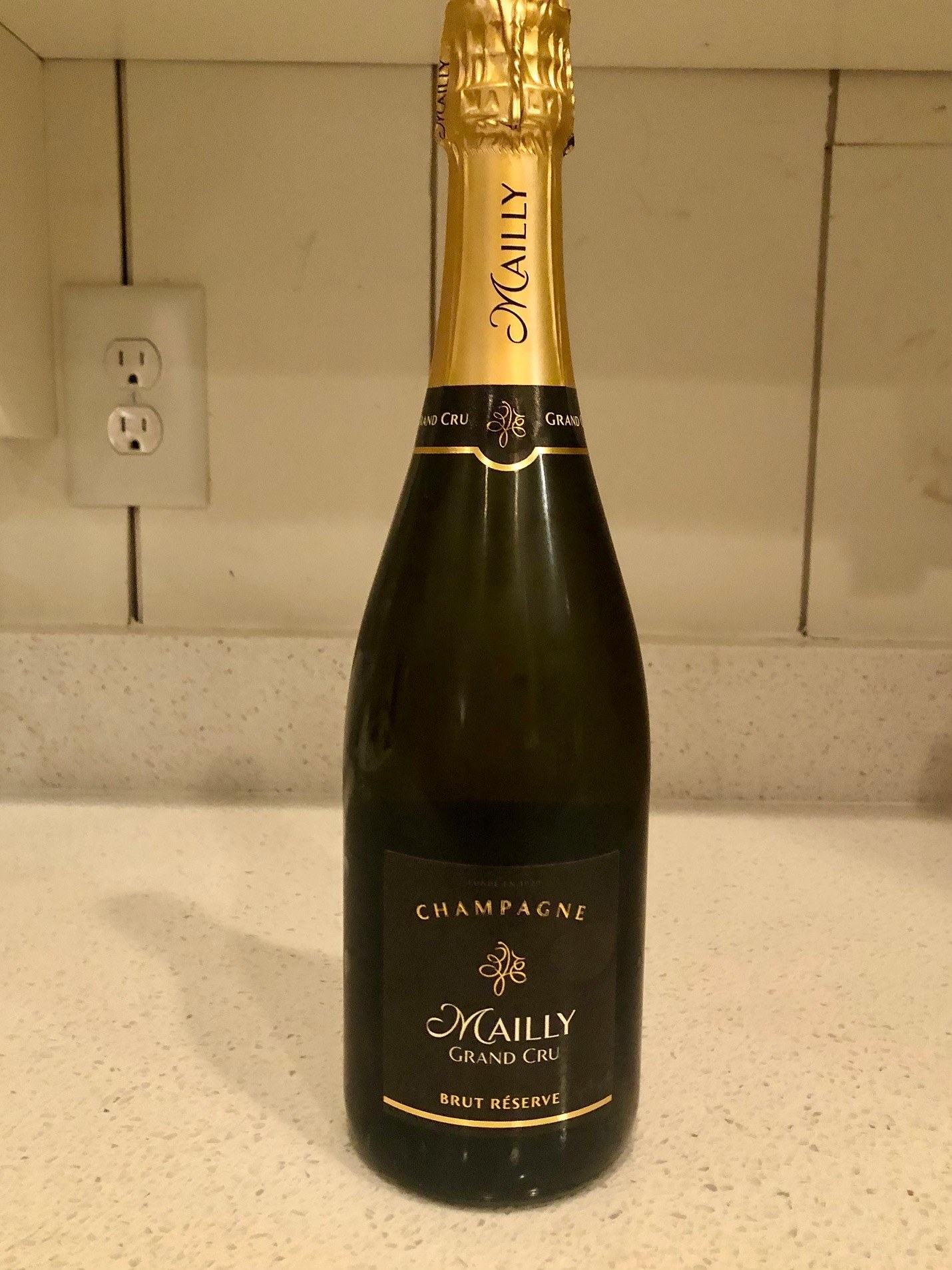 Champagne conclusion: You don't have to break the bank to enjoy some high-quality bubbly!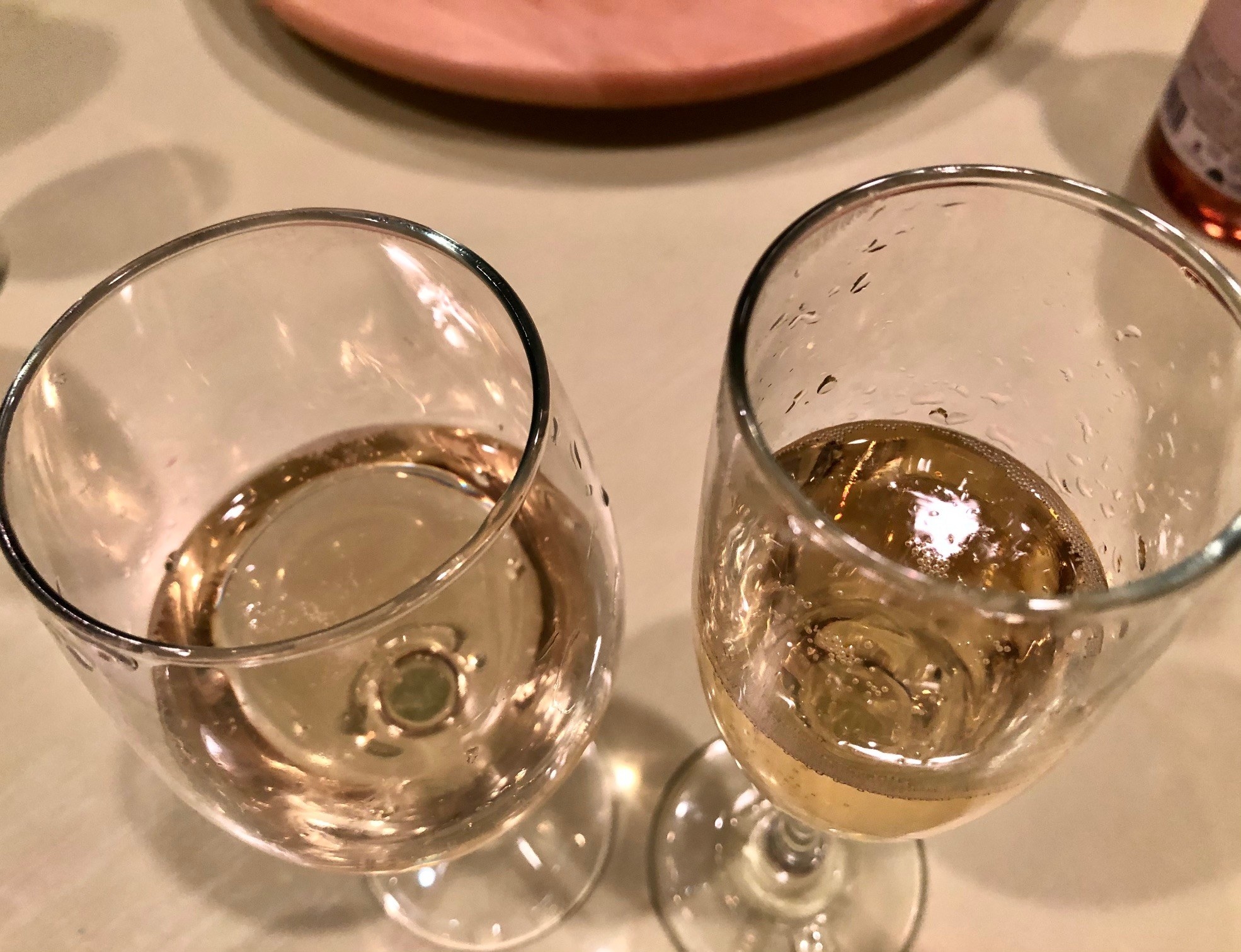 Final thoughts:
I know that some cheaper wines really do taste as if they cost $2 or $3. We've all fallen victim to one of those syrupy-sweet, hangover juices. But I was so excited to taste these affordable wines and find out that that's not always the case! I've been finding that places like Lidl, Trader Joe's, and Aldi carry some really spectacular wines that taste high quality and don't break the bank. Don't let anyone shame you for enjoying a $6 bottle of wine. As this experiment has taught me, price does not mean you will or won't like something. Find what you like and what works for you, and enjoy it!
Note: Prices of wines may vary depending on location.