Billy Porter is an incredible actor and singer who has starred in many successful projects, including Pose on FX and Kinky Boots on Broadway. But, he is also an absolute style icon who keeps taking the red carpet by storm. So let's enjoy some of his fiercest fashion moments:
1.
When he rocked both my favorite color AND the greatest purse I've ever seen: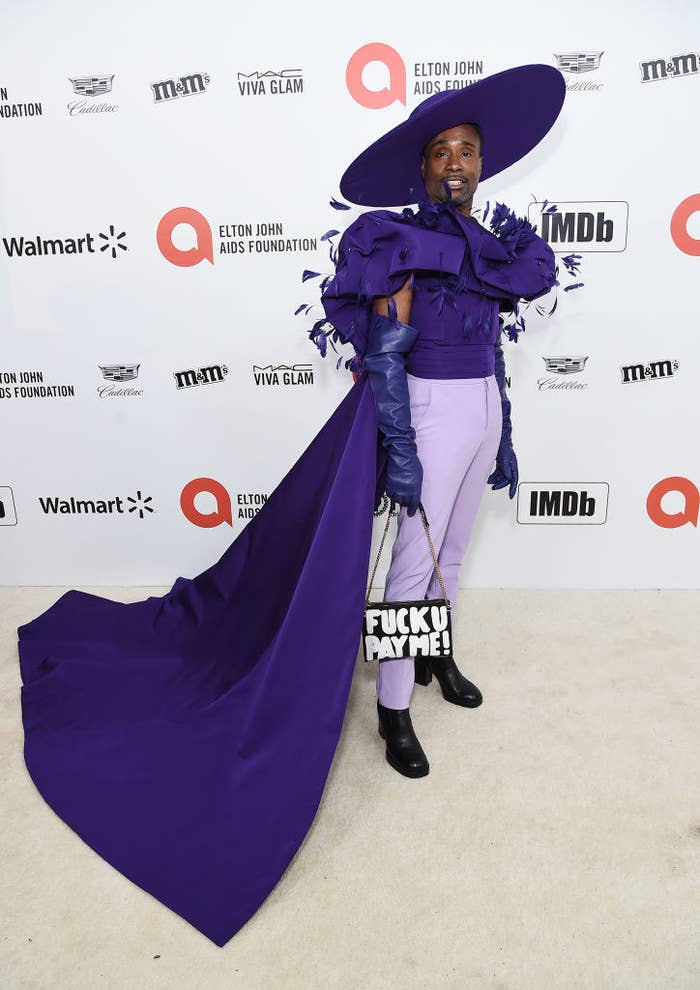 2.
When he looked like straight-up royalty: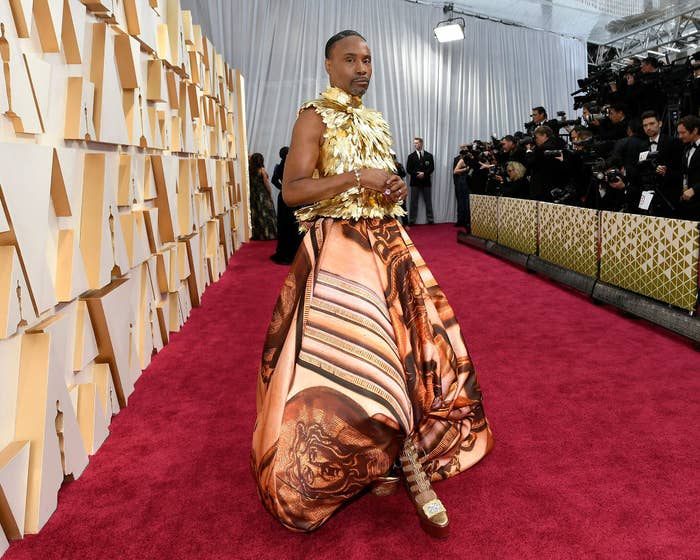 3.
When he posed with yet another iconic Billie: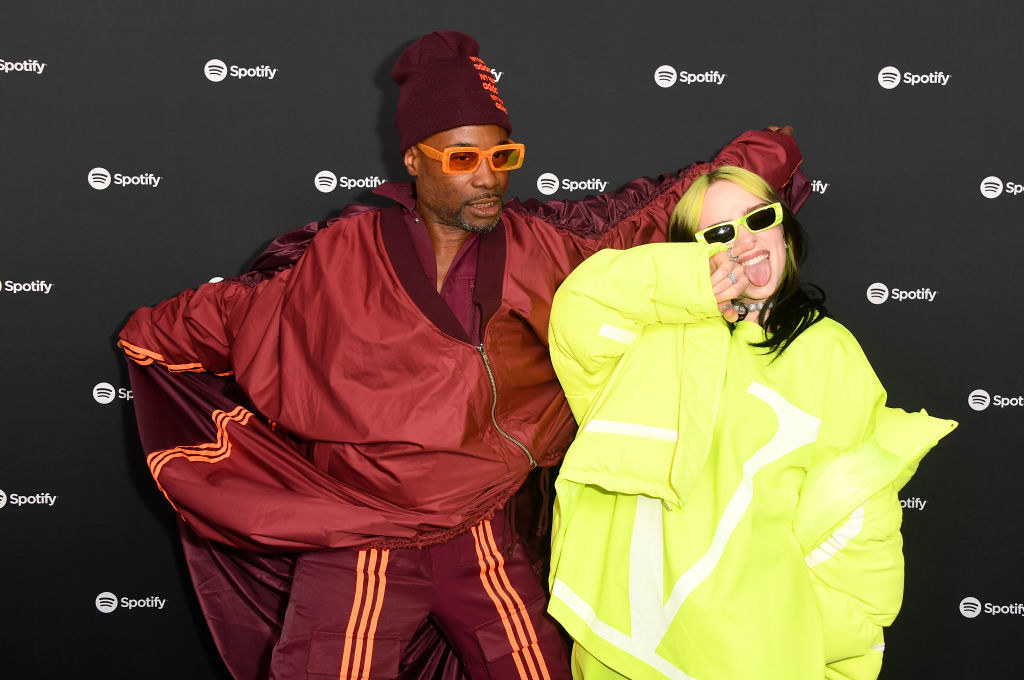 4.
When he was gorgeous in green: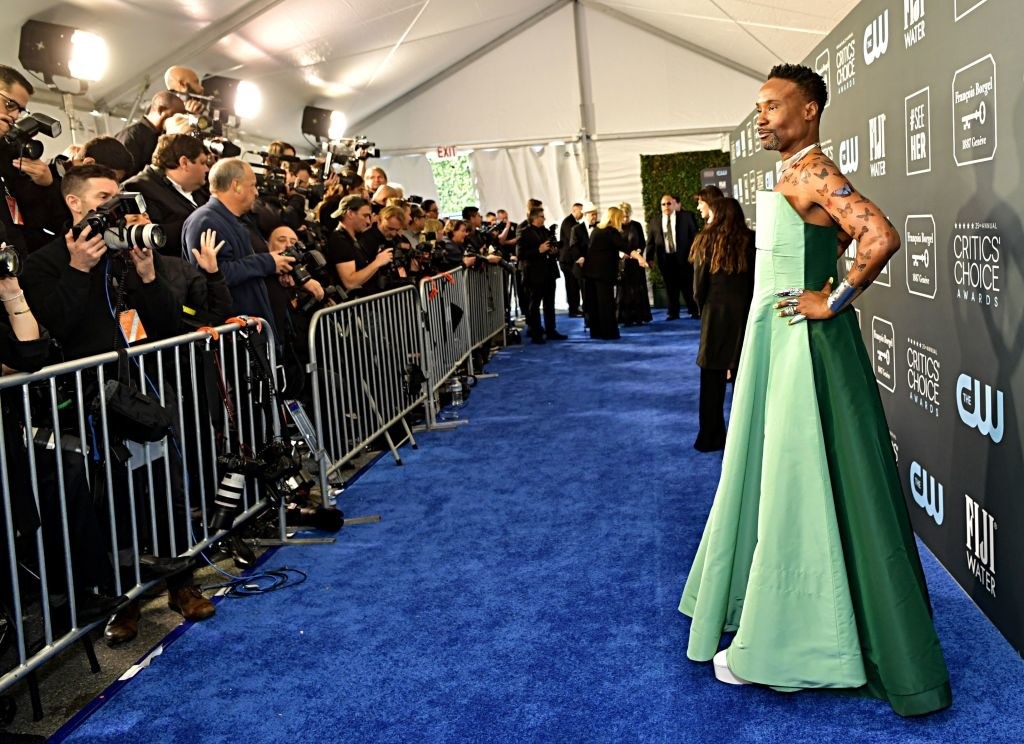 5.
When he made this curtain fabric look so good it could be sold in stores: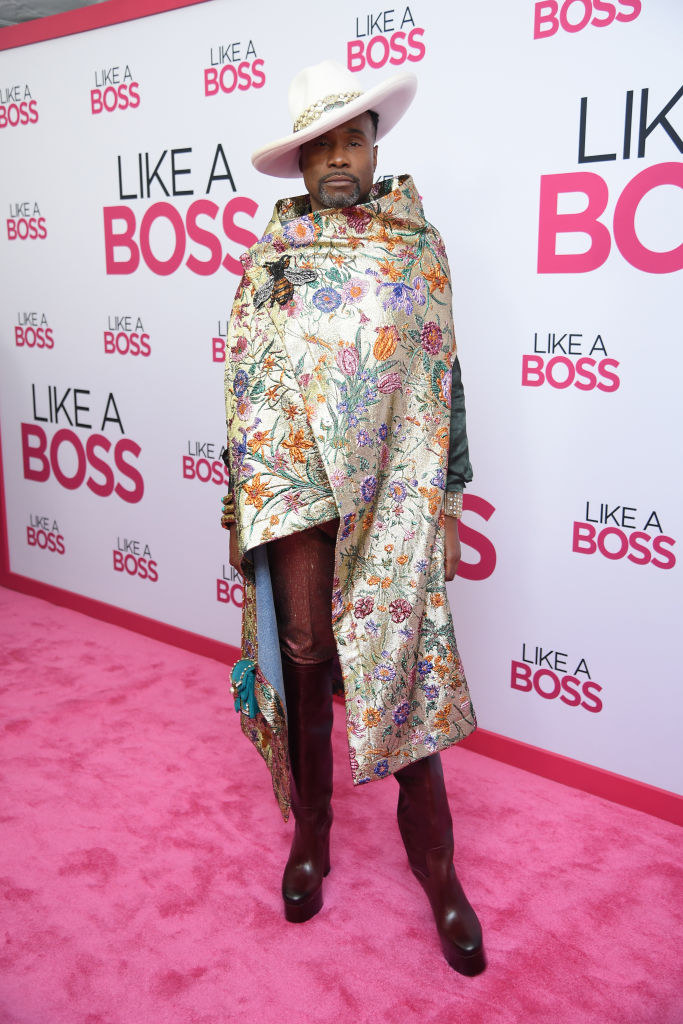 6.
When he looked like a graceful swan:
7.
When he managed to look totally comfy and totally fierce: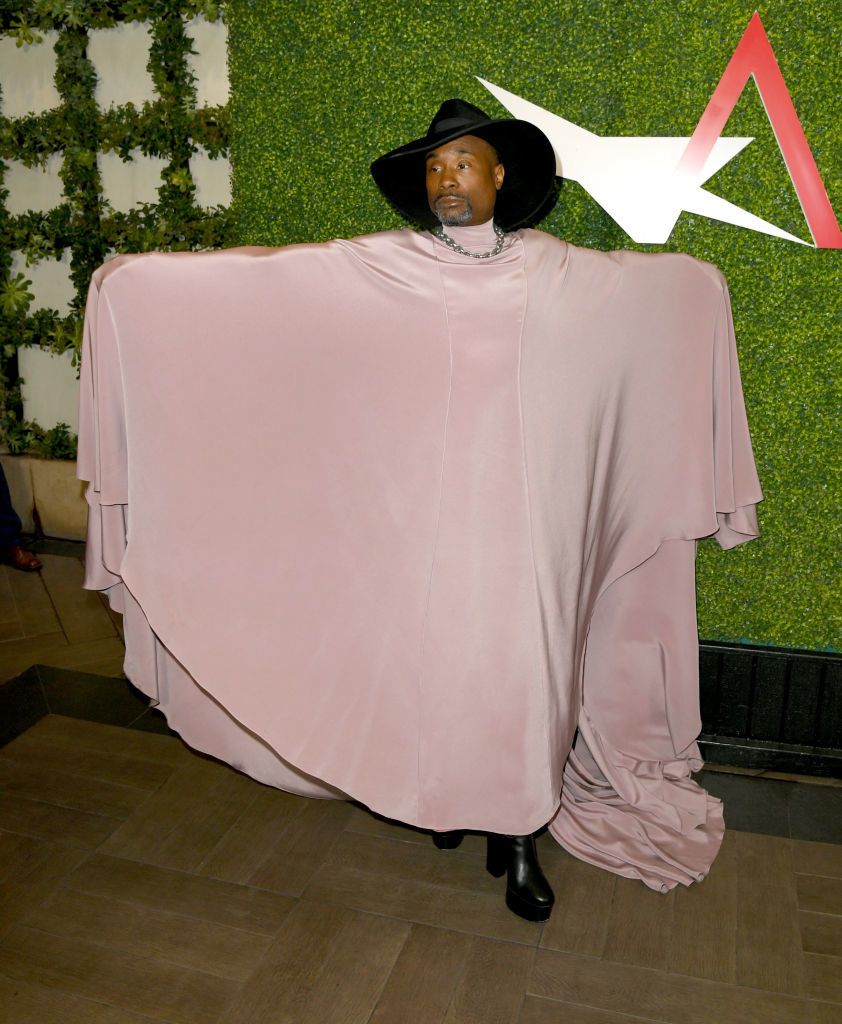 8.
When he rocked this sparkle encrusted zoot suit with the pointiest hat in the world: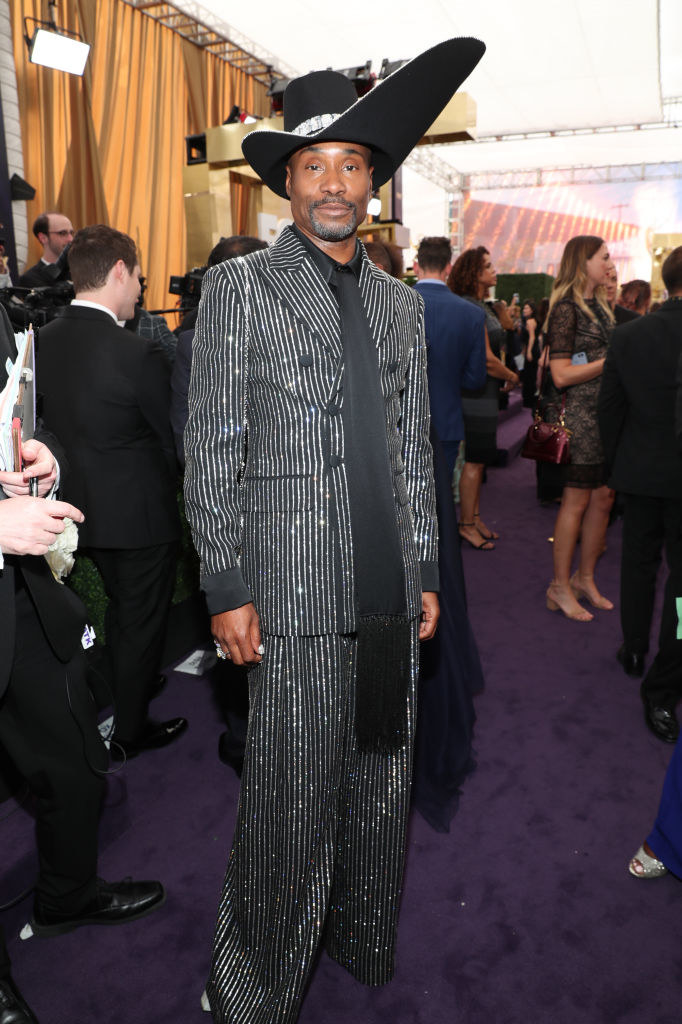 9.
When he wore a painted suit, giving new meaning to the term "art on art:"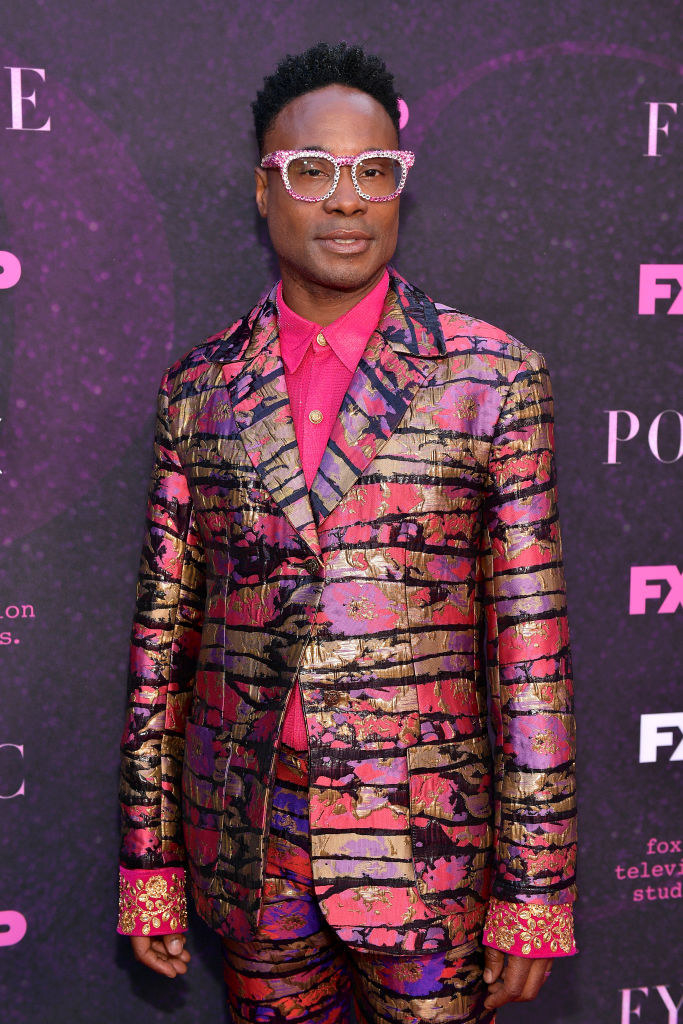 10.
When he managed to outshine the red carpet he was matching: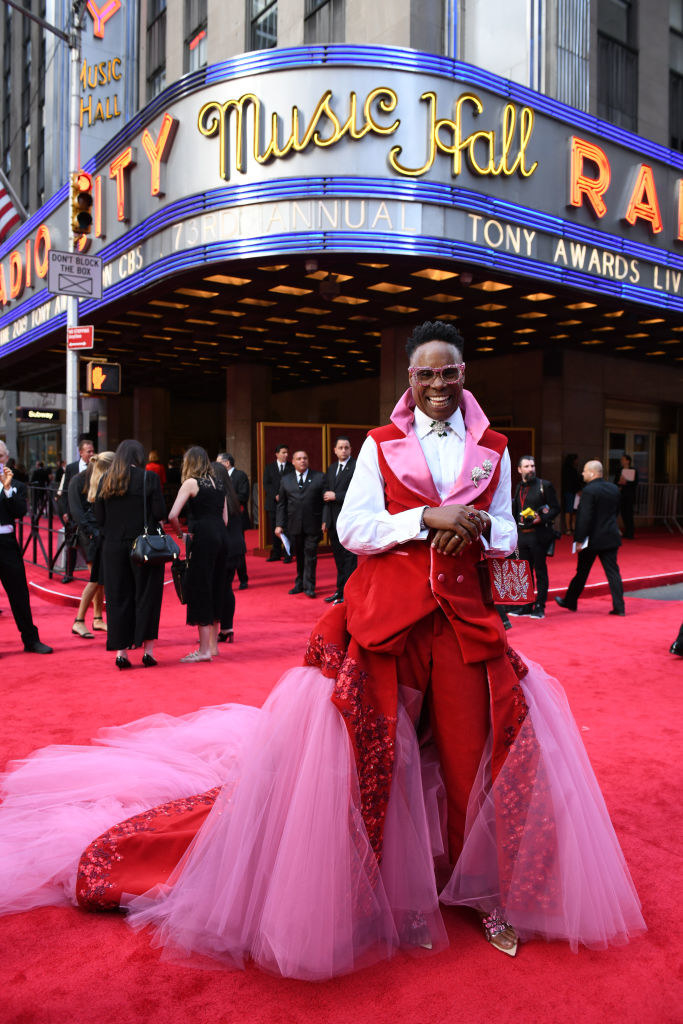 11.
When he wore a dress that can only be described as "black widow attending the funeral of their husband" realness: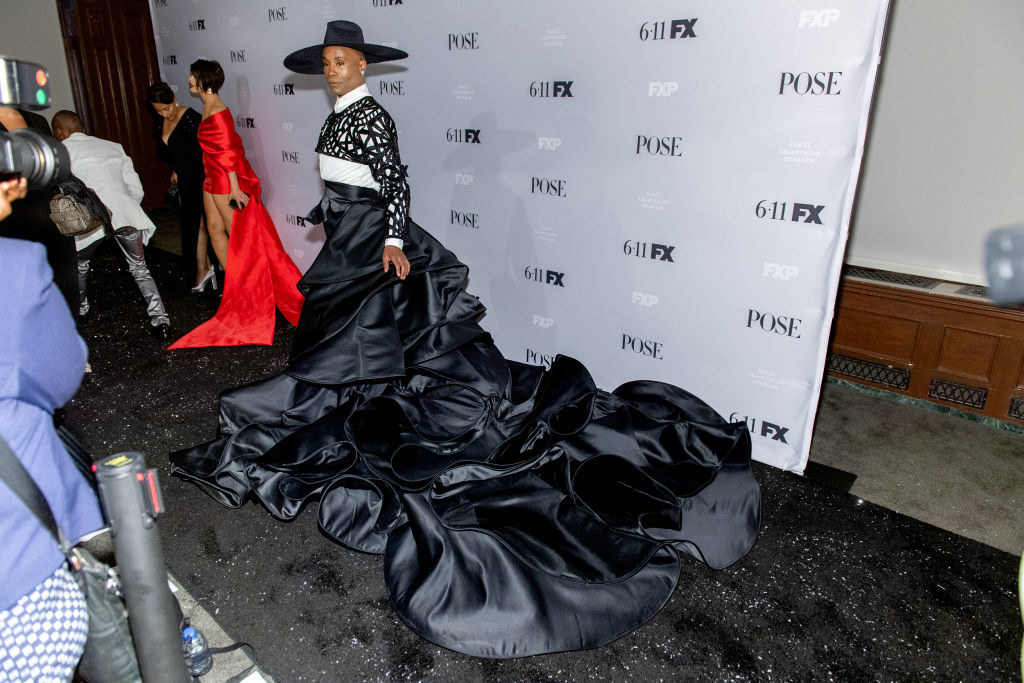 12.
When he looked SO ravishing in red: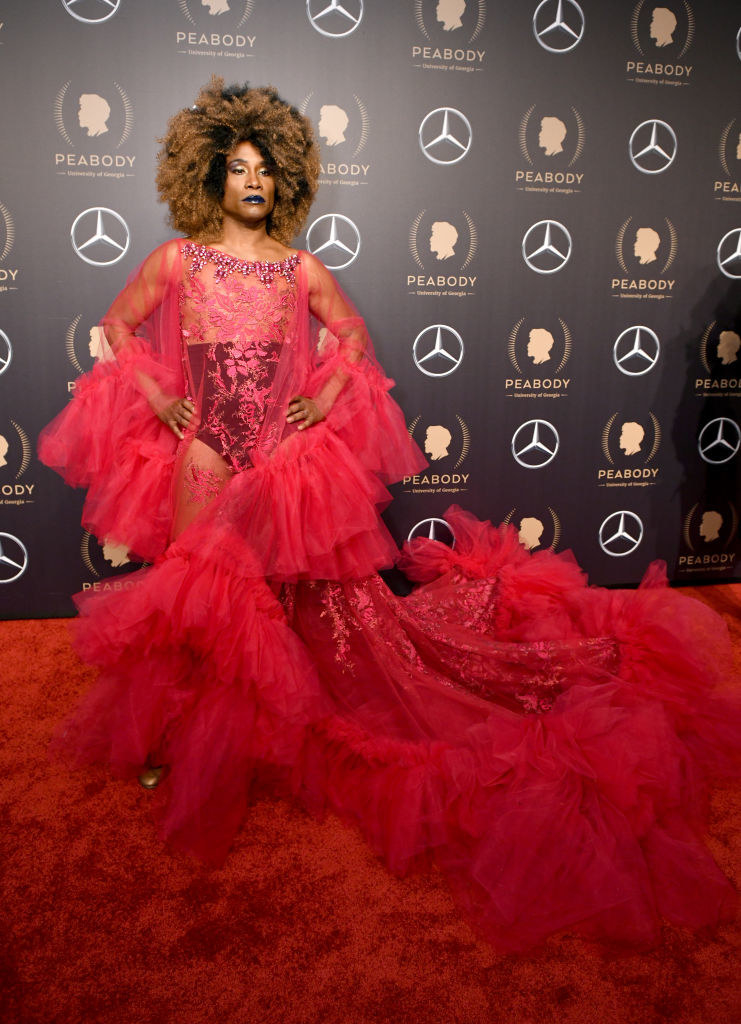 13.
When he elevated the plain black suit and made it fabulous: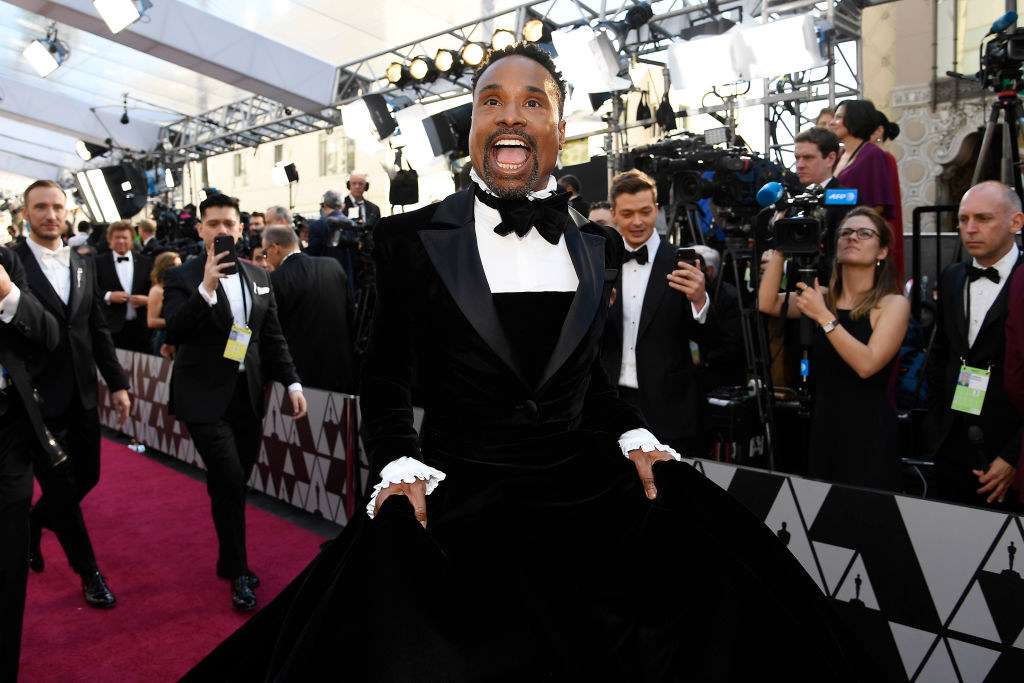 14.
When he broke one of the cardinal rules of fashion by mixing patterns and yet he still looked fierce: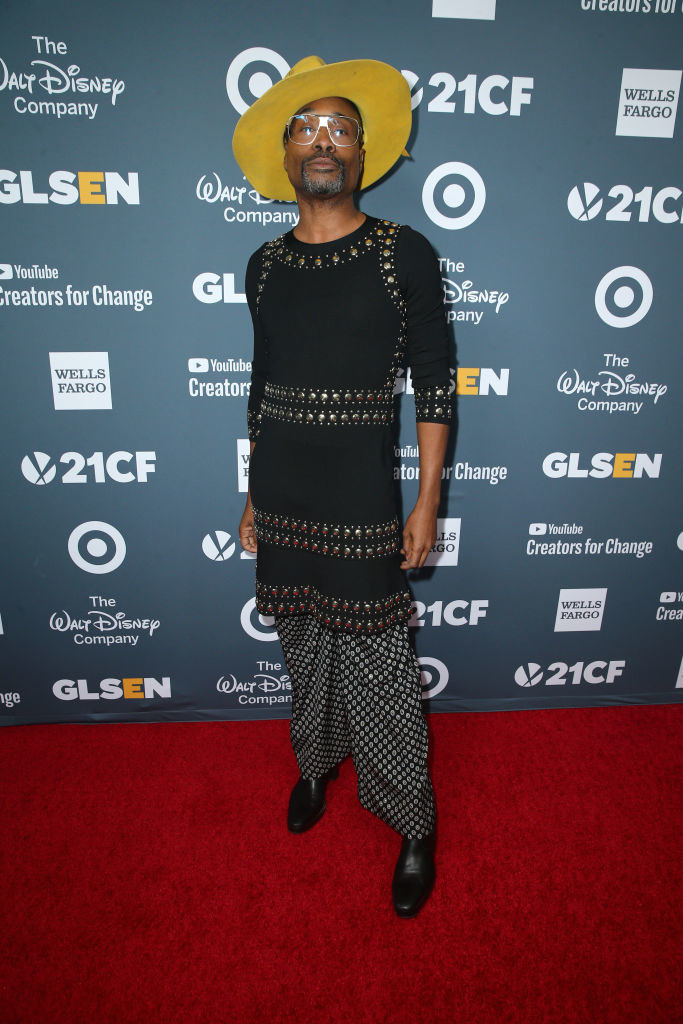 15.
When he effortlessly brought tassels back in style: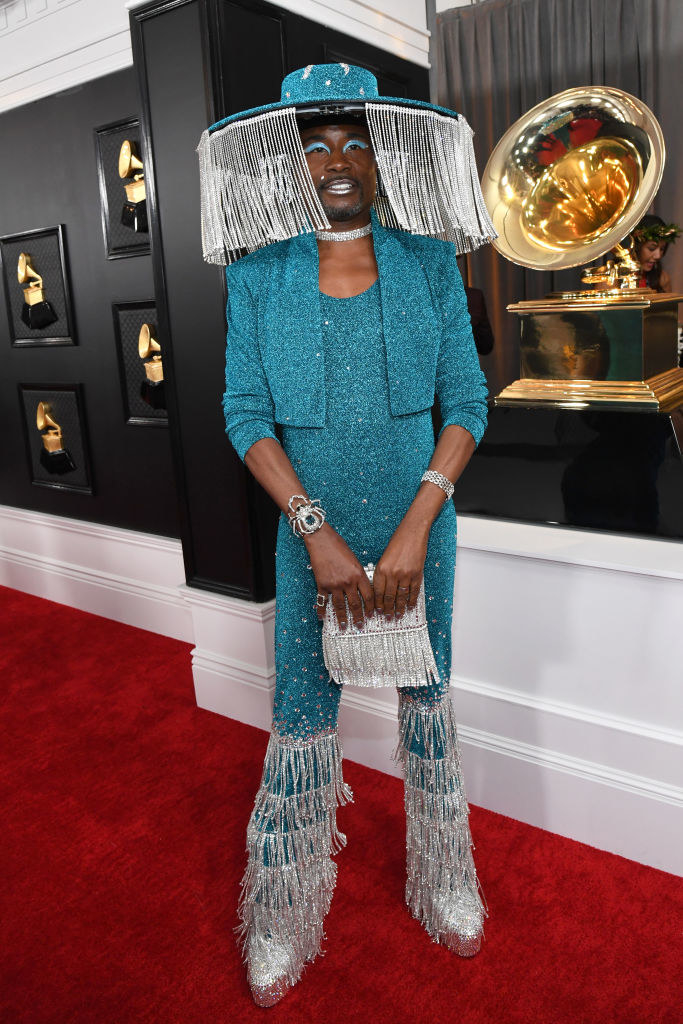 16.
When he made private school uniforms chic: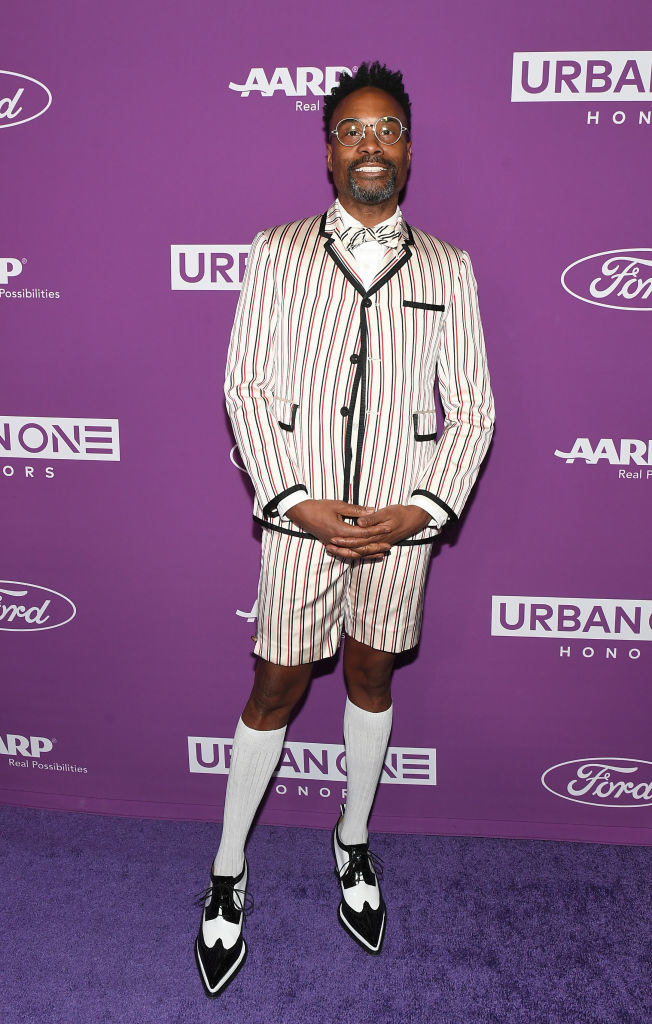 17.
When he declared hats as too basic and decided to wear art instead:
18.
When he attended the Met Ball as a real-life angel and gave us this iconic entrance: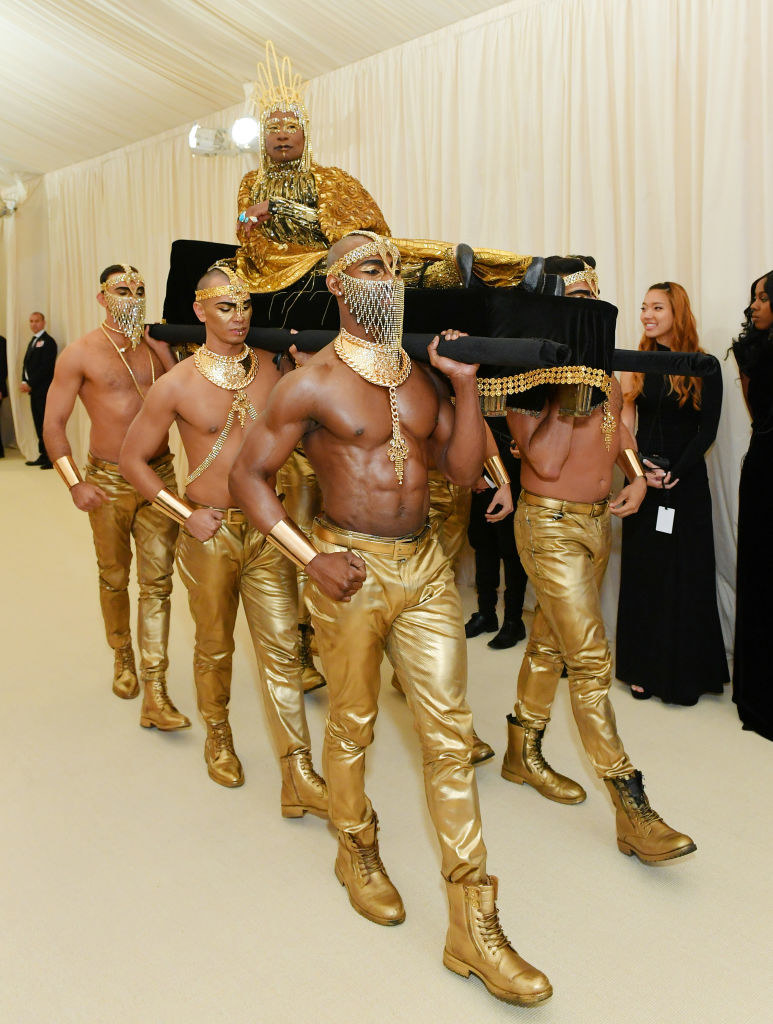 19.
When he boogied down in this funky patterned suit: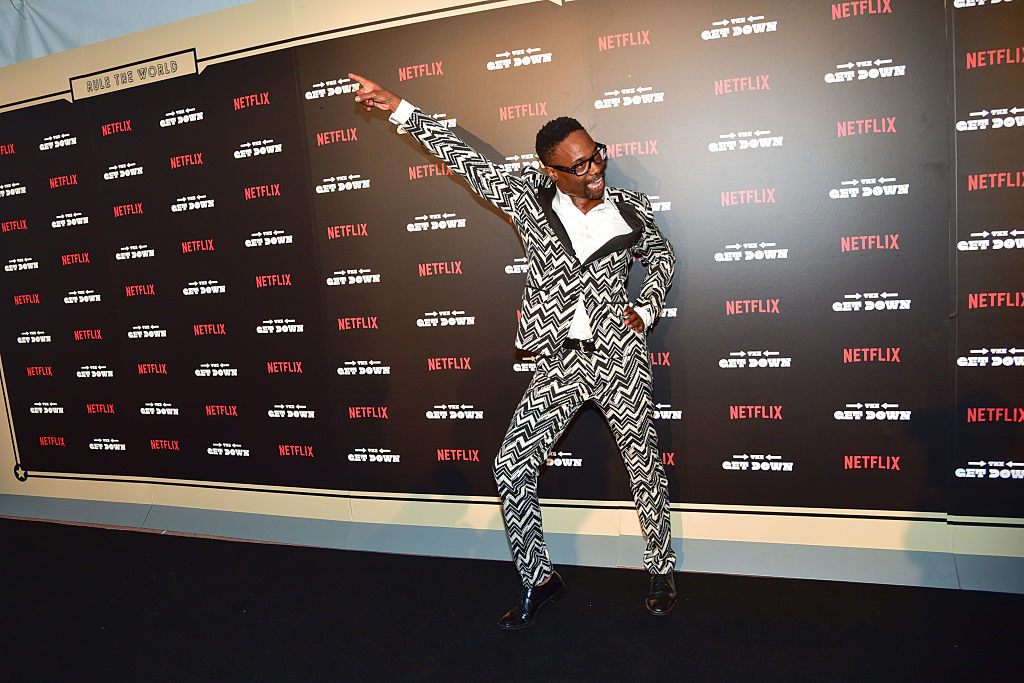 20.
And finally, when he used a giant ribbon as a belt because regular belts are too passé: