Hey everyone! I'm Hannah, and I love watching TV. What I've learned from my countless hours spent staring at a screen is that I feel very strongly about the characters I watch. Some characters really have a star quality that leaves me wanting more, even after their arc reaches a natural end. On the other hand, some characters just don't "do it for me" and make me roll my eyes at the screen. So I've compiled a little list of the characters that I think could really hold their own in a spinoff, along with the characters that I think could've been written off their shows:
1.
SPINOFF: Alexis Rose, Schitt's Creek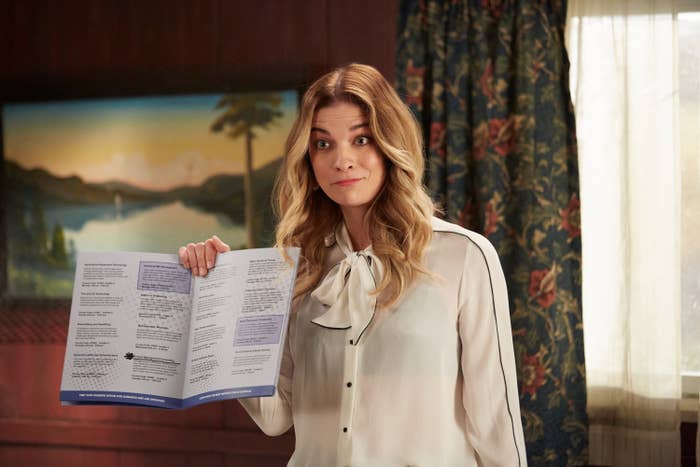 2.
WRITE OFF: Councilman Jeremy Jamm, Parks and Recreation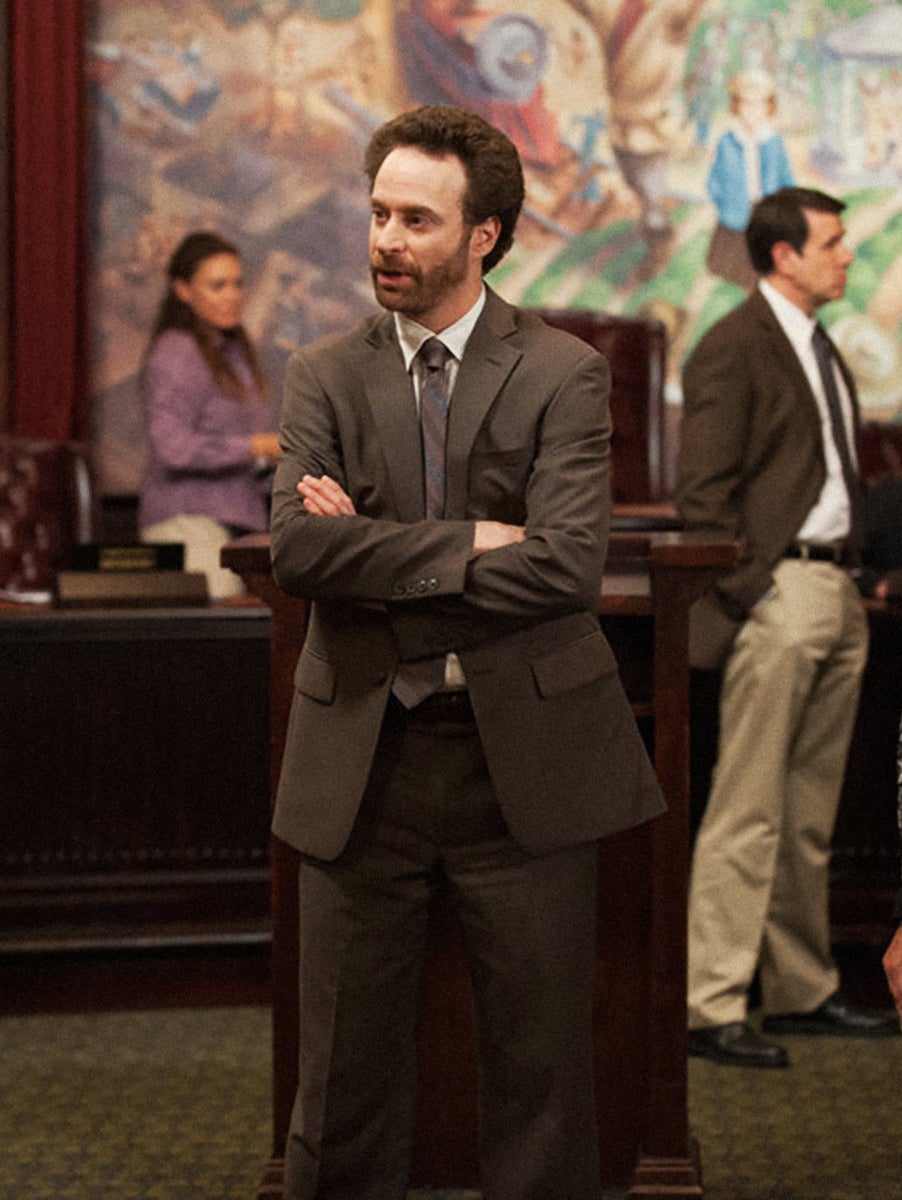 3.
SPINOFF: Troy Barnes, Community
4.
WRITE OFF: Georgina Sparks, Gossip Girl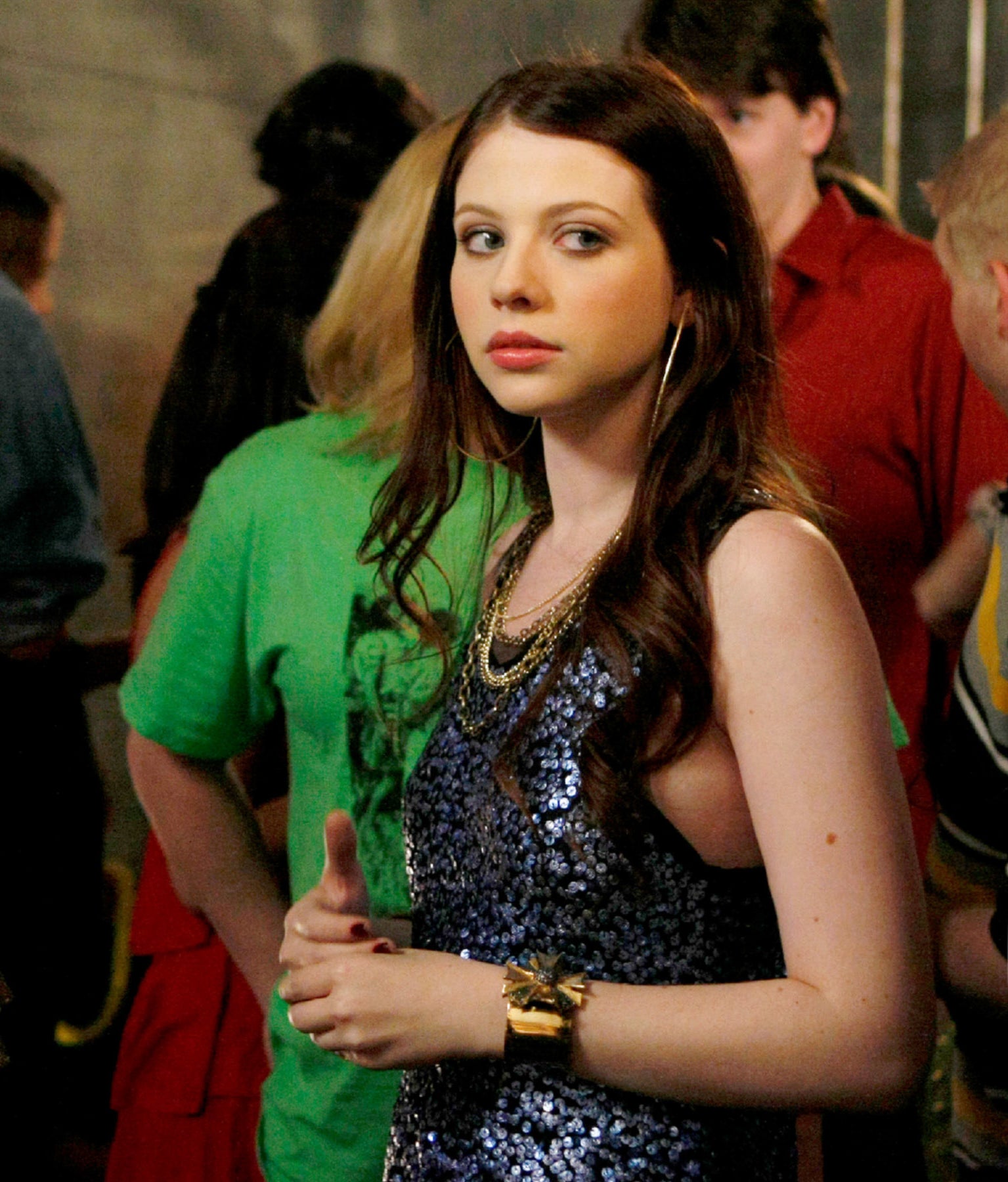 5.
SPINOFF: Michael, The Good Place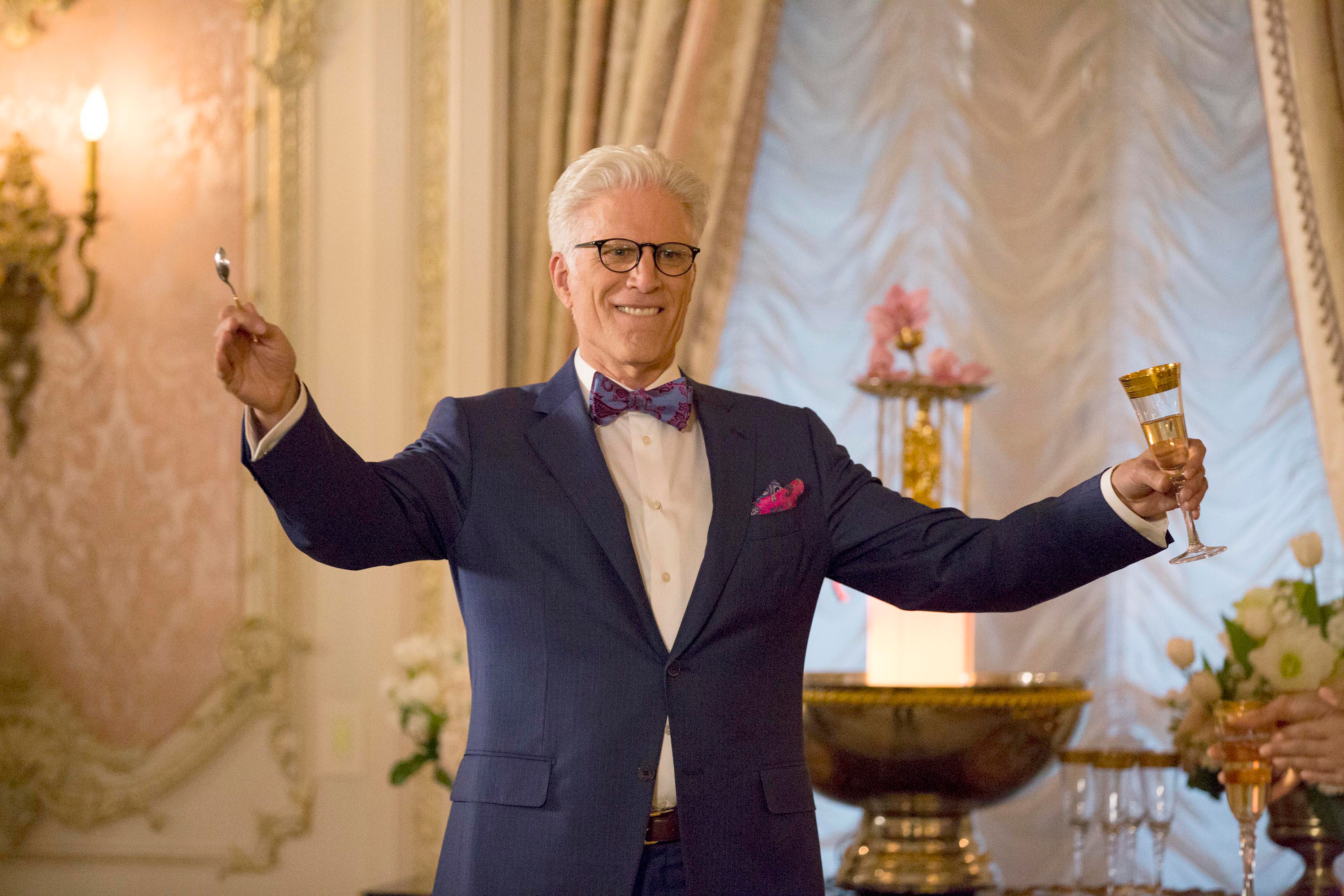 6.
WRITE OFF: Gabe Lewis, The Office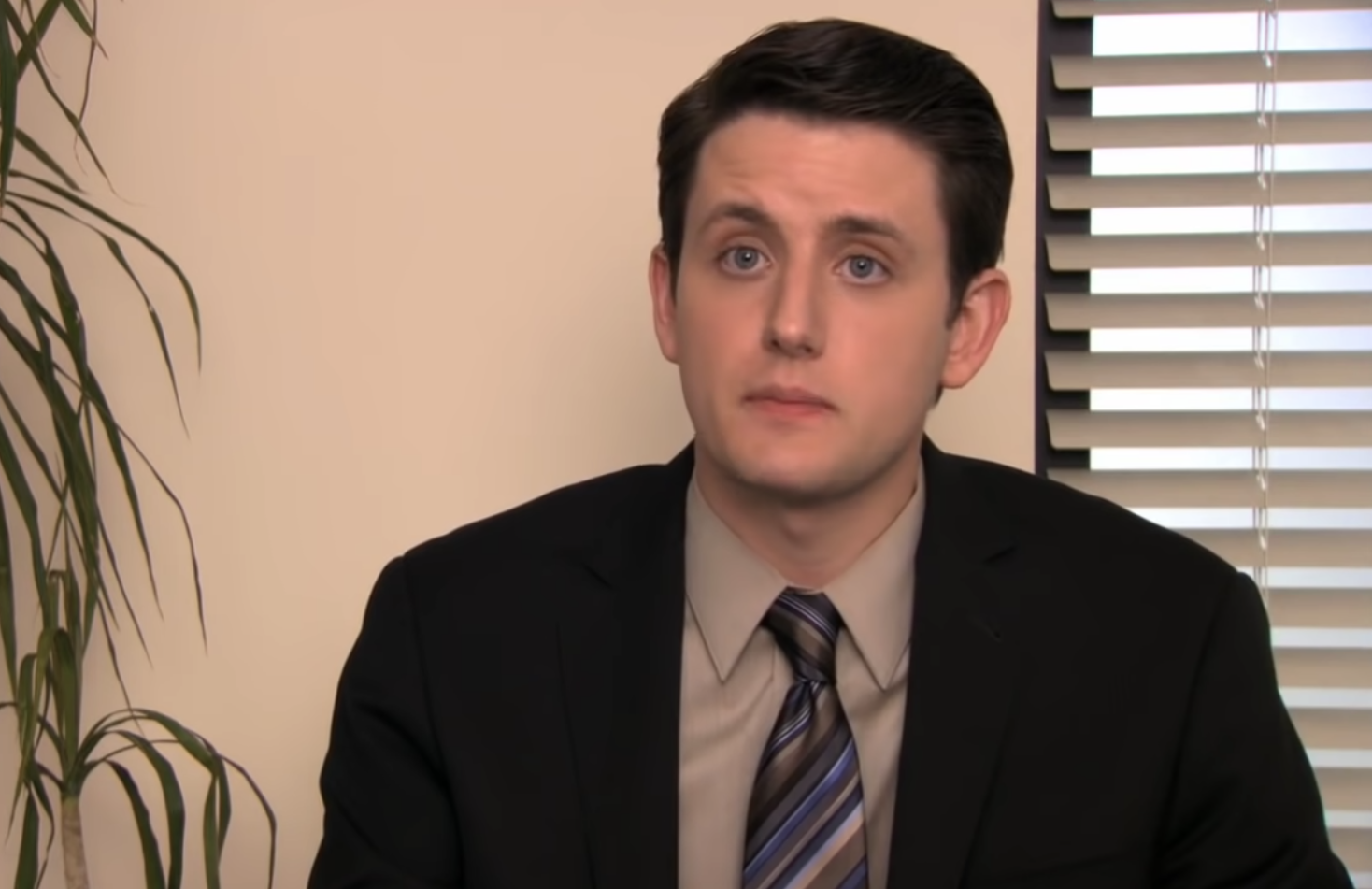 7.
SPINOFF: Phoebe Buffay, Friends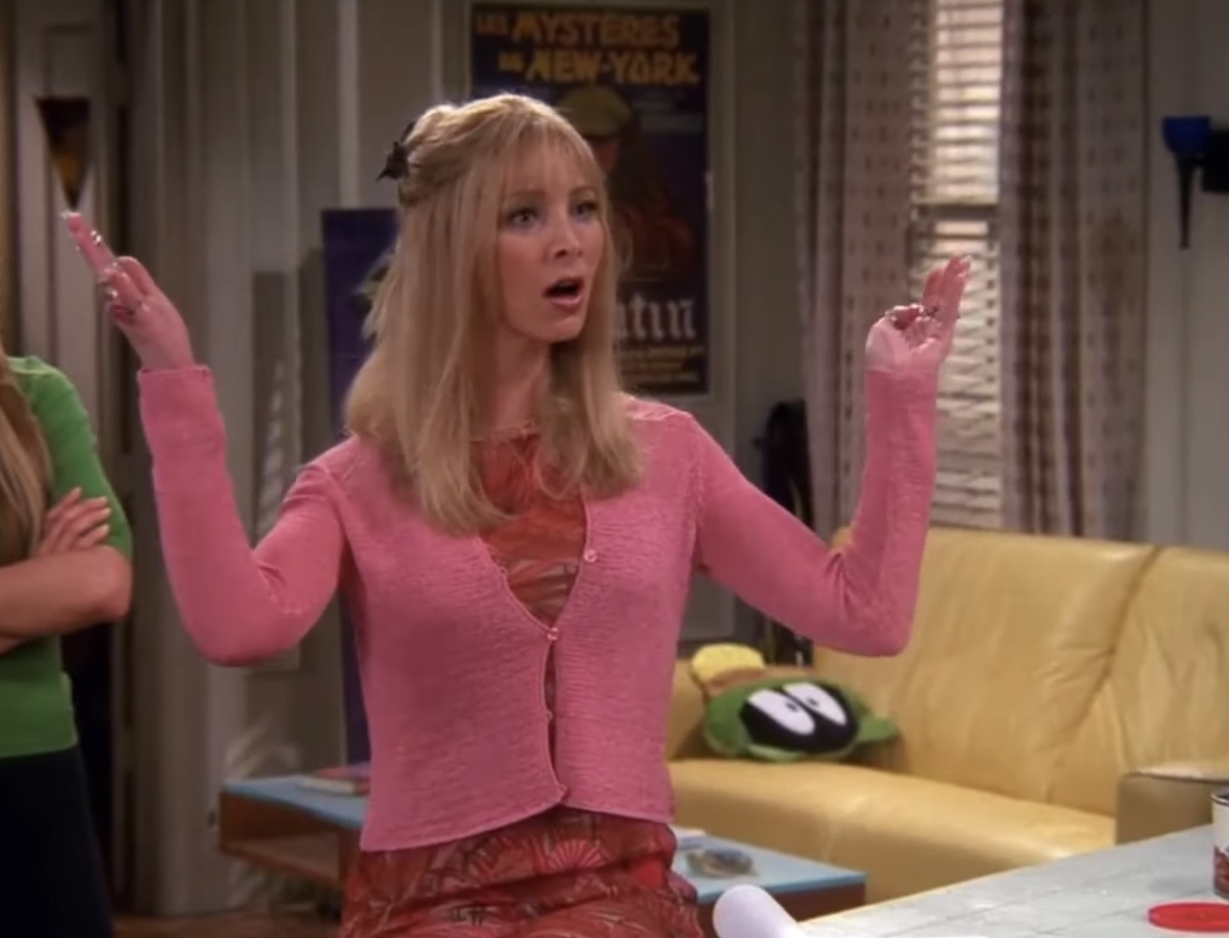 8.
WRITE OFF: Polly Cooper, Riverdale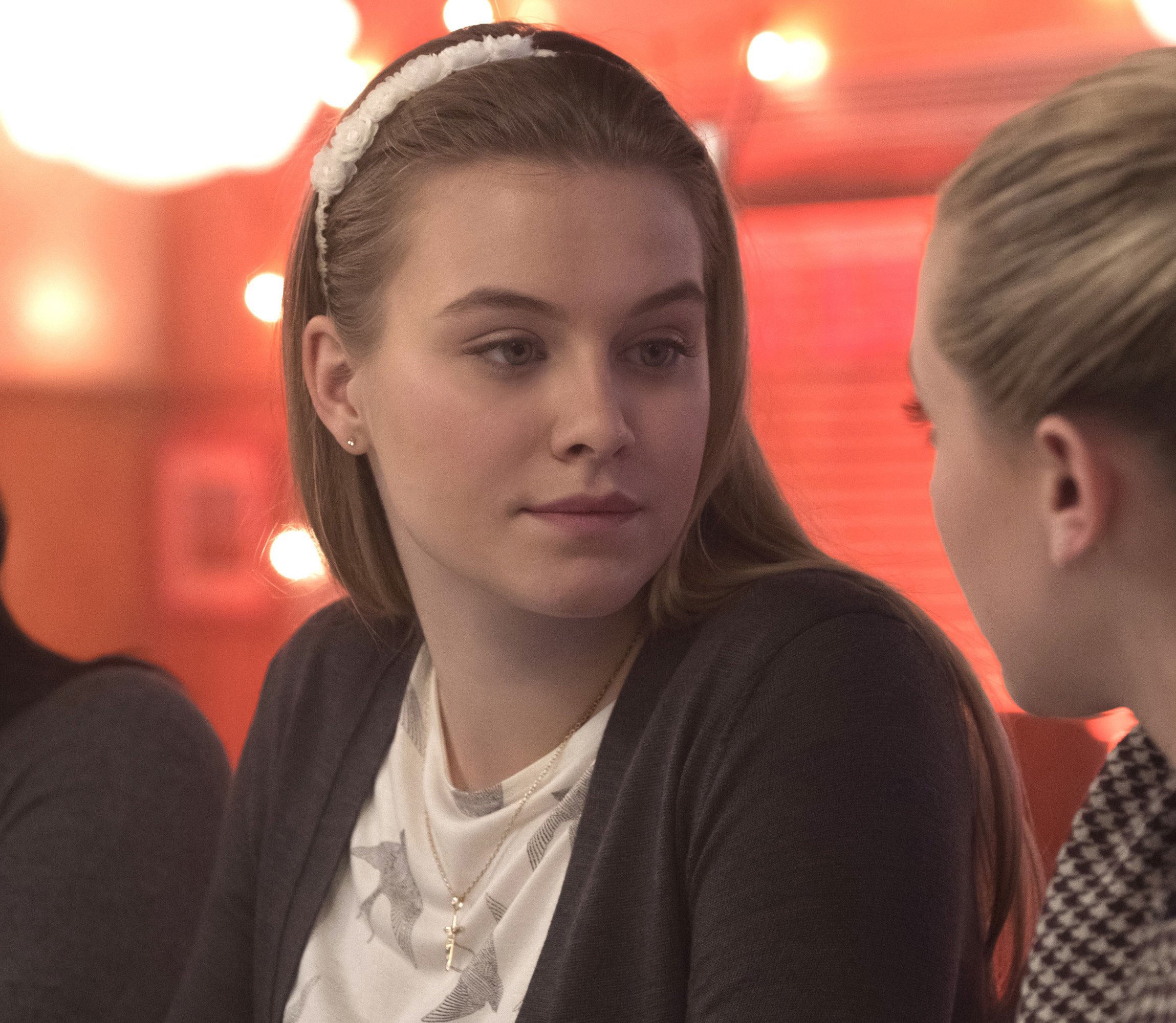 9.
SPINOFF: Gob, Arrested Development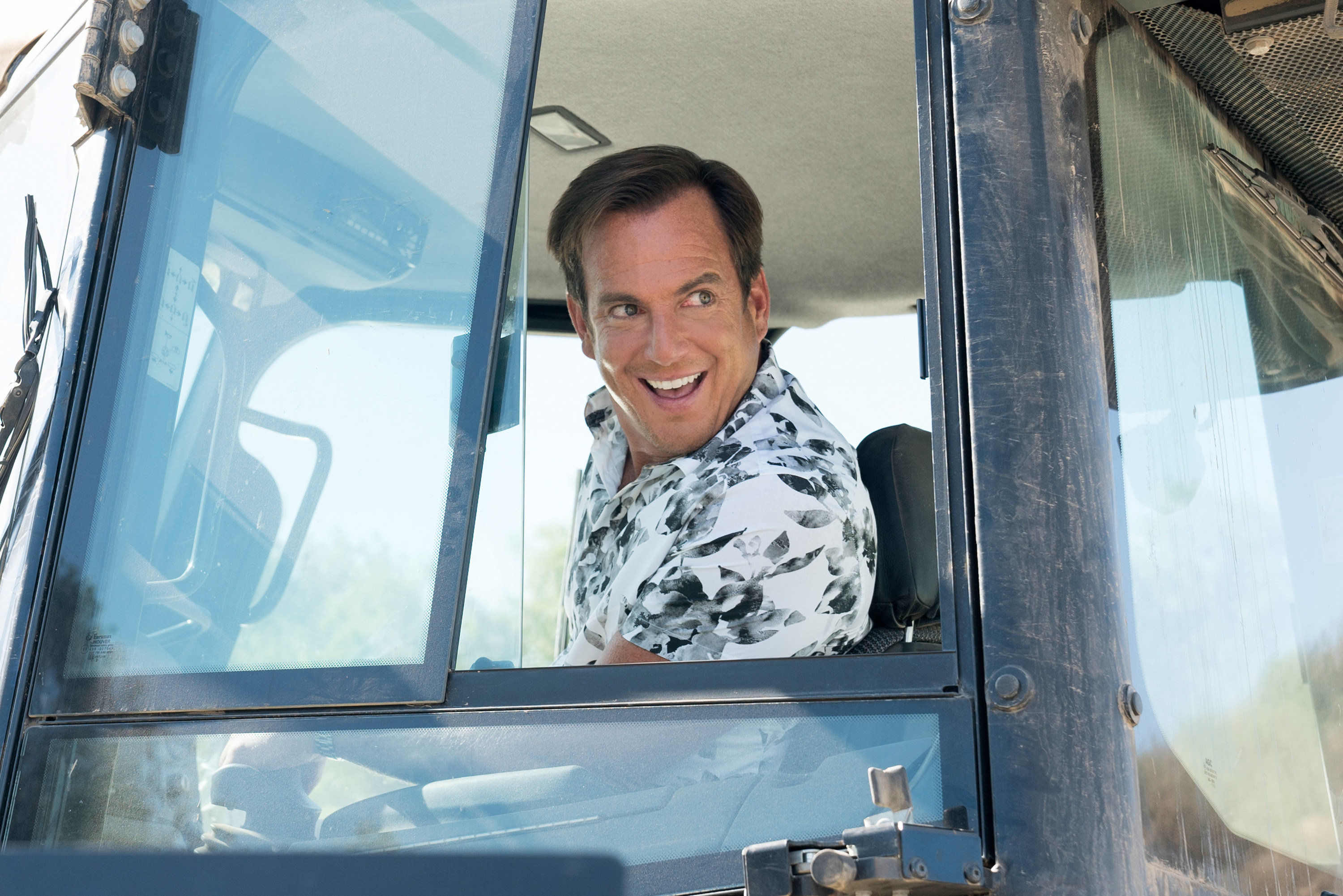 10.
WRITE OFF: Rico Suave Jr., Hannah Montana
11.
SPINOFF: Orla McCool, Derry Girls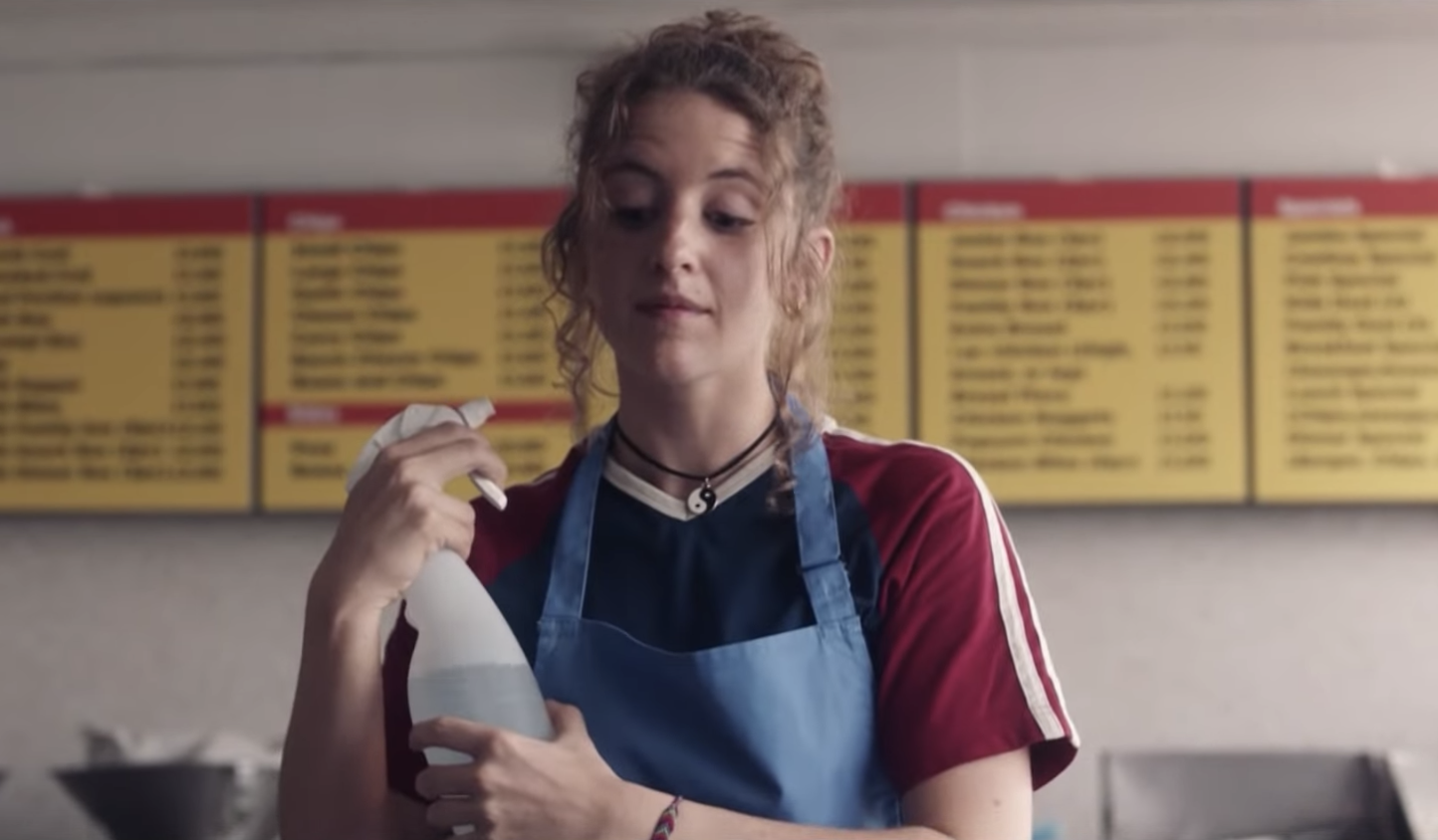 12.
WRITE OFF: Scrappy-Doo, The Scooby-Doo franchise
13.
SPINOFF: Kenneth Parcell, 30 Rock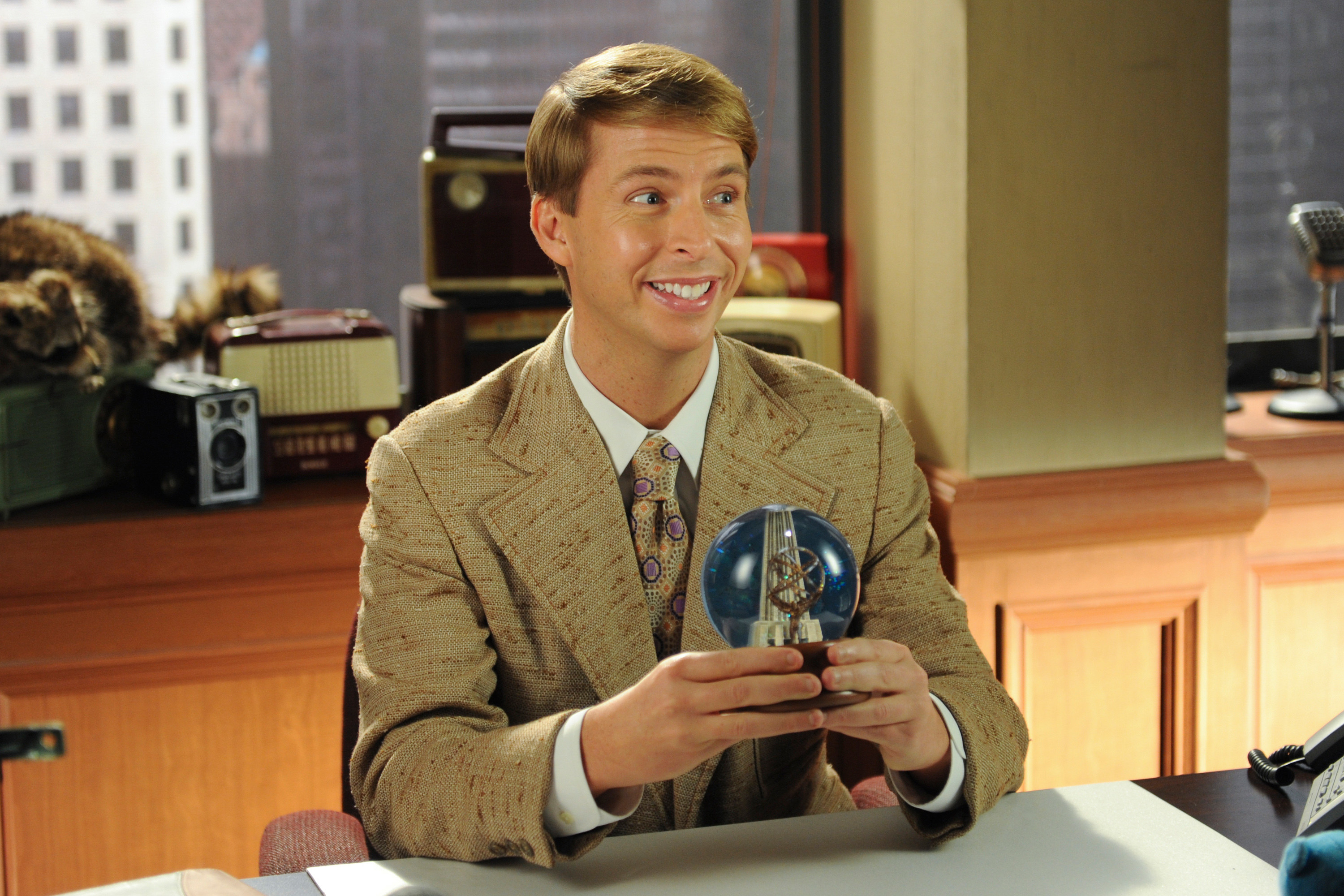 14.
WRITE OFF: Ben Chang, Community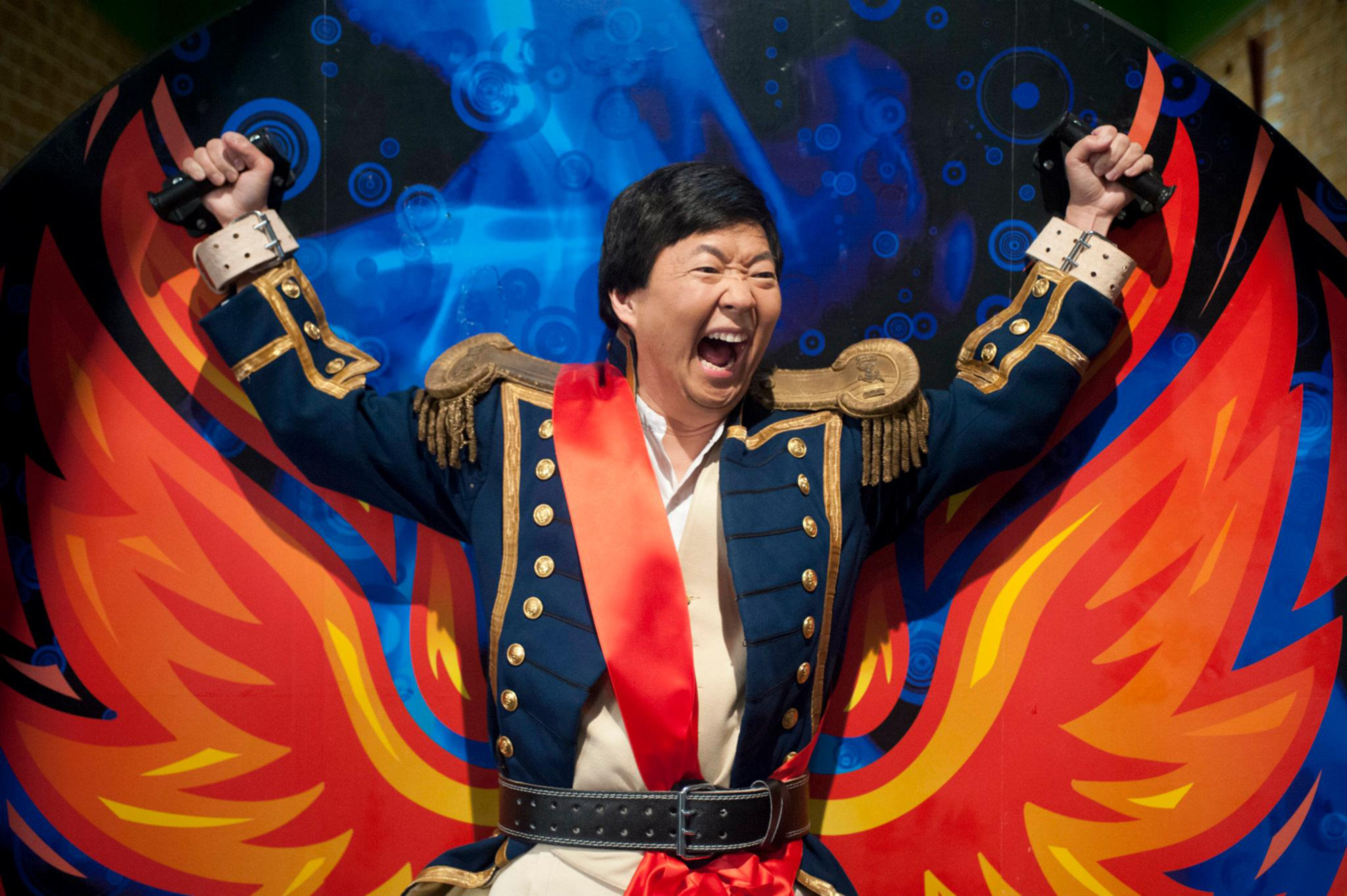 15.
Finally, SPINOFF: Morgan Tookers, The Mindy Project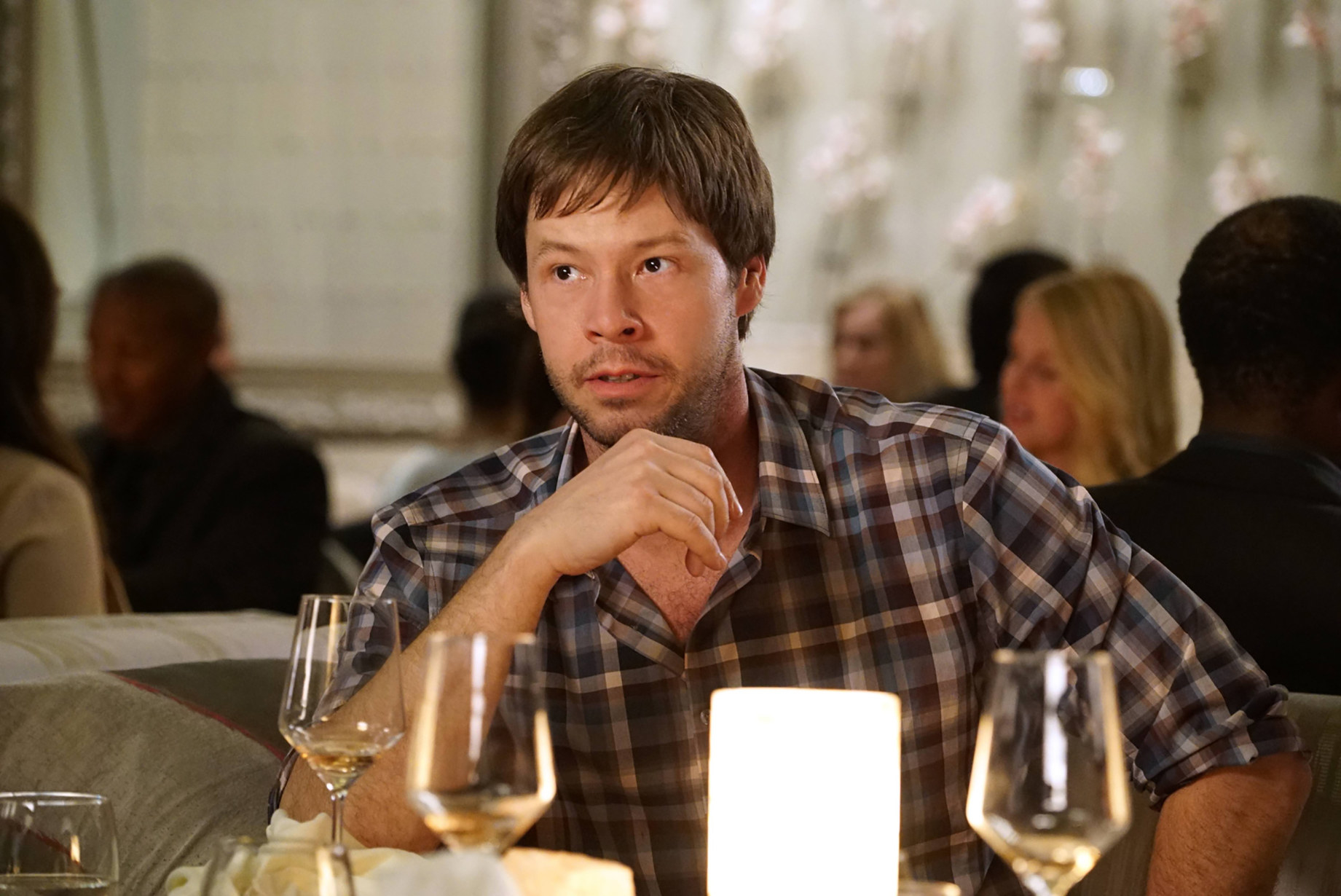 Well, these are my opinions! You're welcome to love them or hate them. I invite you to agree with me, yell at me, or share your own hot takes in the comments below!