Ah, the holidays...
Chestnuts roasting on open fires. Jack Frost nipping at noses. Seasonal commercials making you weep into your eggnog. You know, all that good stuff.
This year saw an impressive number of holiday ads go viral.
From big names like Apple and H&M to relatively unknown brands like Allegro, 2016's crop of commercials were in a league of their own.
But which ads rose to the top?
We used Keyhole's social media analytics to find the answer.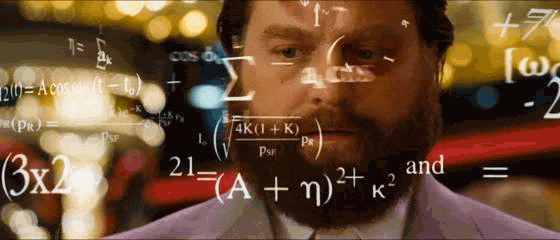 The winners are below, but first, take a look at Keyhole's data on the top keywords mentioned in relation to "Christmas ads":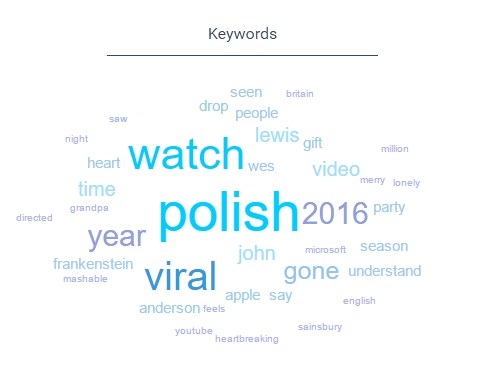 Now, without the further ado: the seven holiday ads that broke the internet this year!
1. Allegro - English for Beginners
Get your tissues out, folks. Allegro makes the tragedy of Papaw and his burgers look like child's play.
2. John Lewis - #BusterTheBoxer
There are few things that the Internet loves more than a dog. Add assorted woodland creatures and a trampoline into the mix? You have a hit on your hands.
3. H&M - Come Together
Wes Anderson. Adrien Brody. A fashionable moustache. Is it a holiday ad, or a film festival entry? We may never know, but the whimsy is strong with this one.
4. World Wildlife Fund - #iProtectTigers
The 400k views this ad raked in may seem "meh" compared to others on this list, but it took social media by storm. Just take a look at the top hashtags Keyhole found in relation to "Christmas ads".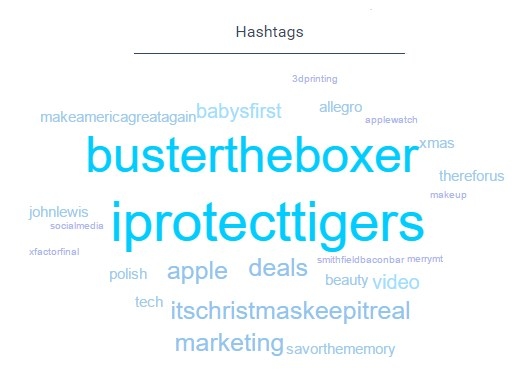 5. Apple - Frankie's Holiday
The dancey iPod ads of yesteryear have been replaced with a sucker punch to the heart. I'M NOT CRYING, YOU'RE CRYING!
6. Amazon Prime - Untitled
That's strange, I don't remember ordering an overnight delivery of TEARS...
7. Sainsbury's - The Greatest Gift
If Carpool Karaoke has taught us anything, it's that the vocal stylings of James Corden never disappoint. Case in point:
Need a distraction from all the festive ~feels~? Visit the Keyhole website and try out our social media analytics tools FOR FREE!
This post was created by a member of BuzzFeed Community, where anyone can post awesome lists and creations.
Learn more
or
post your buzz!