Every now and then one of your friends will become a total garbage fire of drunkenness: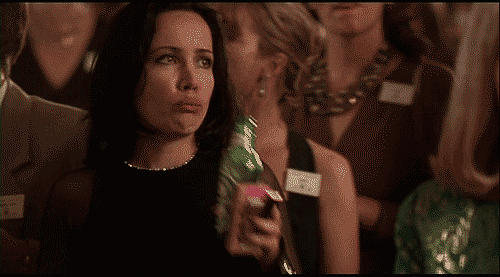 Maybe they didn't hydrate enough. Maybe they drank on an empty stomach.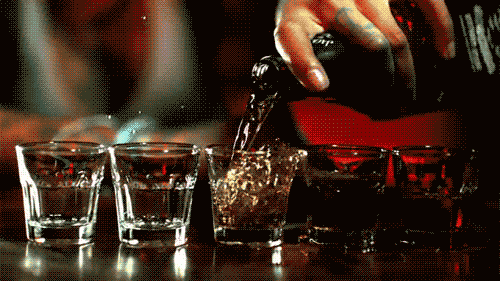 Or maybe they just gave in to peer pressure.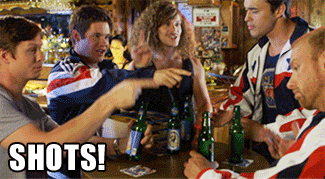 Whatever their reason, sometimes their hangover isn't nearly enough punishment for the night they put you through.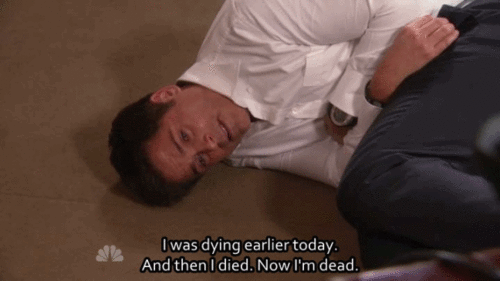 Oops. Something went wrong. Please try again later
Looks like we are having a problem on the server.
What's the most unforgivable drunk crime your friend can commit?
Throwing up on your furniture.

Telling incriminating stories to your S.O.

Telling incriminating stories to your boss.

Doing weird things to your pet.

Getting into a physical fight.

Drunk dialing your parents.

Oversharing things you can't unhear/unsee.

Destroying private property.

You'd forgive your drunk friends anything.
If your choice for worst drunk behavior isn't listed, please share in the comments below!