C Flanigan/Contributor / Getty Images

Michael Caulfield/Staff / Getty Images

Lester Cohen/Contributor / Getty Images

Rob Loud/Contributor / Getty Images

C Flanigan/Contributor / Getty Images

Joseph Okpako/Contributor / Getty Images

Jeff Kravitz/Contributor / Getty Images
Which Eminem Song Best Describes You?
You have faced a lot of pain and hardship, but they've made you who you are today: a strong person. Your past will never define you, Like a phoenix from the flames, you'll fly.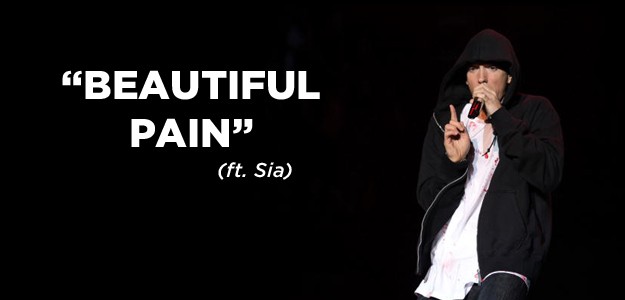 You're an introvert. You have so much depth — there is so much to you that the world doesn't see. Let people in and see you, the whole you. You'll be surprised how much you're loved for who you are.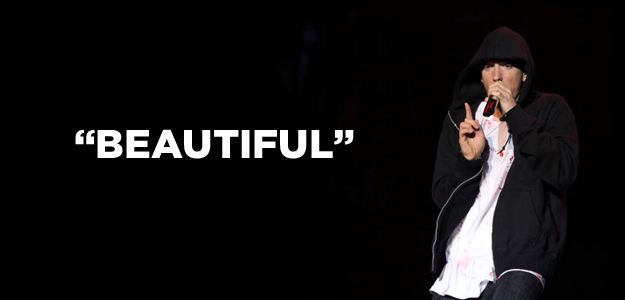 You're the best friend anyone could ask for. You attribute so much success to the people around you because you are always there for them and ready to help.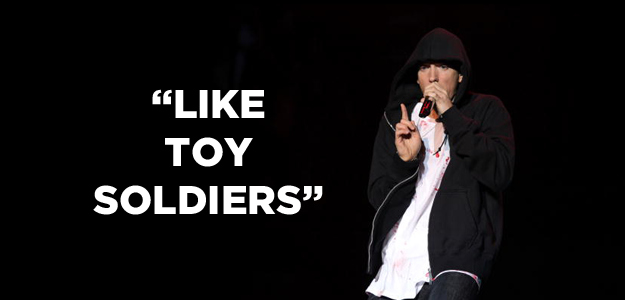 Family is always your number one priority. No matter what, they are the motivation behind your work, the drive behind your success, and the inspiration for your creativity.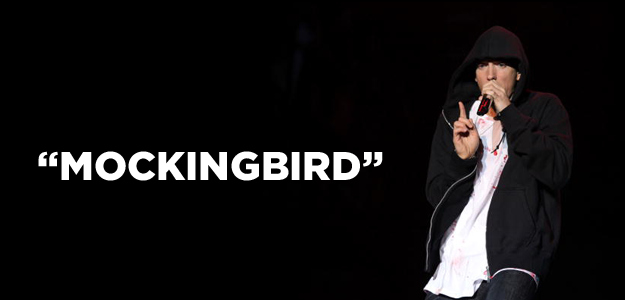 You've stumbled a few times in life, but you know your dream is out there. Keep pushing yourself, you've worked for it, you've earned it. Throw all you have into what you're aiming for, and you'll see results.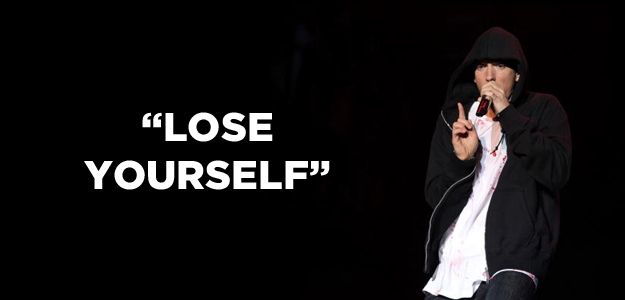 You're goofy! You see the positive side of any situation and always know how to make the people around you laugh. Keep the jokes coming, you're loved for it.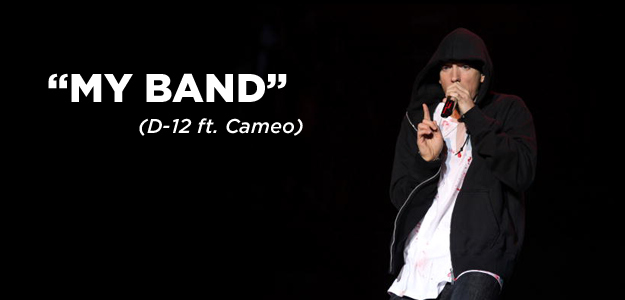 You're a complex and unique character that always stands out from the crowd. You're unconventional, remarkable, and never let others define you!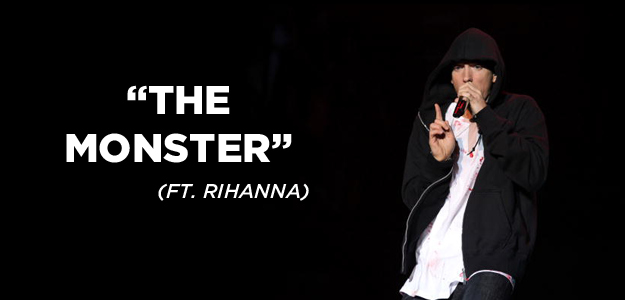 You're a fighter and you always have been. You get knocked down by life and you immediately dust yourself off. You know what you're fighting for is worth it, and you're going to get it no matter what it takes.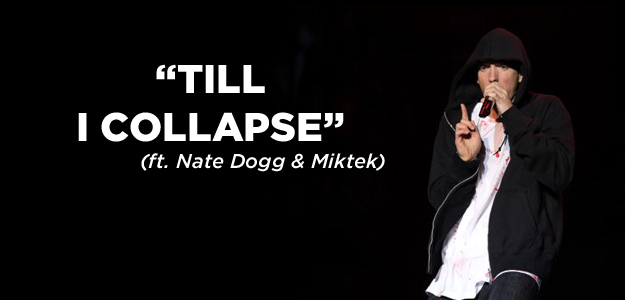 You're the leader of the pack. When something needs to be done, you're always the first to help. You are never afraid to take on a task and you thrive on the challenge.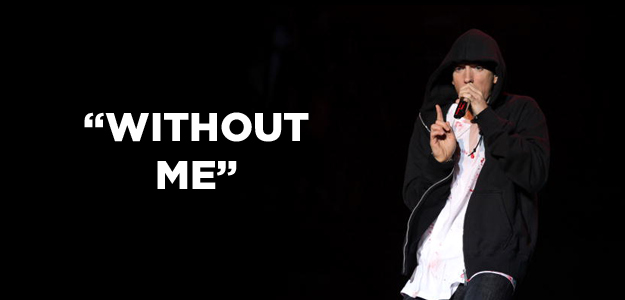 This post was created by a member of BuzzFeed Community, where anyone can post awesome lists and creations.
Learn more
or
post your buzz!