Where Should You Honeymoon?
You're an adventurer, always looking for different experiences, tasting new food, and exploring other cultures. Hike at Mt. Fuji, soak in hot springs, or take in a romantic view from the observation deck of the Tokyo Tower at night.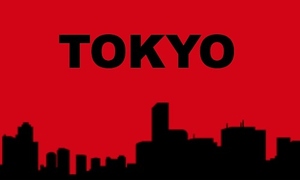 Always a bookworm, you and your S.O. will love London. You'll love exploring the libraries, museums, and castles, not to mention the fancy, romantic afternoon teas you can have in posh hotels.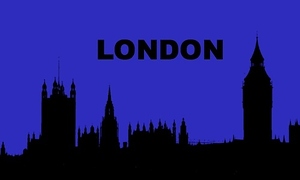 Enjoy your honeymoon bliss overlooking the French Riviera! Put on your poker face and gamble with the best of them at the world-famous Place du Casino, soak in the sun at the beach in Larvotto, or take in a show at the Opéra de Monte-Carlo.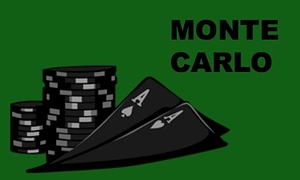 It's clear that you're a rebel-rousing, fun-loving center of the party, so it just makes sense that New Orleans would be the perfect honeymoon destination. While there is the obvious party potential in the bayou, there is so much more to this beautiful city. Enjoy a tram ride for two through the Garden District, sample some on Lousiana's unbelievable local cuisine, and be sure to take in a jazz show!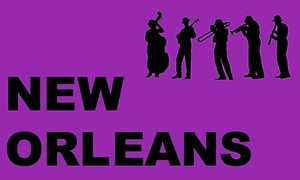 Your laid-back style is perfectly suited for Maui, it's sunny weather, and its crystal clear water. Enjoy the island by attending the "Feast at Lele Luau", sightsee the entire island on a private helicopter tour, and indulge in couples' massages. To appeal to your adventure side, Maui offers ziplinig, horse riding, and hiking to beautiful, hidden coves.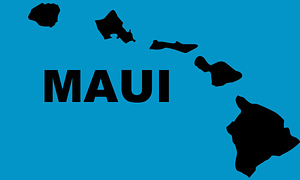 You're urban, edgy, and trendy, so why would your honeymoon be any different? Aside from the obvious this amazing city has to offer, couples can enjoy views atop the Empire State Building, relaxing in the Brooklyn Botanical Gardens, or even take a romantic carriage ride through the city.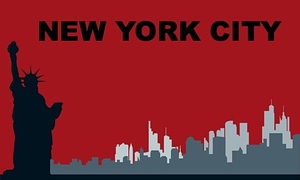 You're classy, sophisticated, and stylish, so naturally your destination is Paris. Enjoy a romantic walk through the Jardin des Tuileries, watch the Tour Eiffel light up in the evening, and seal your love forever on the Love Lock Bridge.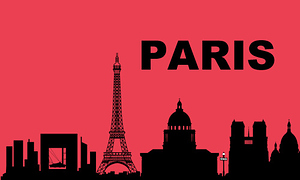 This vibrant city is rich with culture, traditions, and vibrant locals. With a city containing with a zoo, park, aquarium, and of course the world renowned statue of Christ Redeemer, this city is packed with local customs and traditions and hundreds of miles of sandy beaches.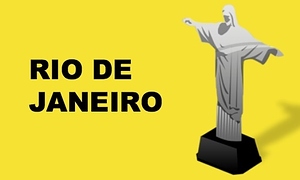 With your fun-loving attitude and passion for adventure, Sydney is your perfect honeymoon destination. You can hit the beach, take a tour of the city, enjoy romantic dinners, and for all you music lovers — Sydney is famed for its music festivals.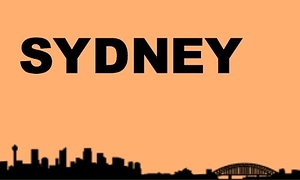 This post was created by a member of BuzzFeed Community, where anyone can post awesome lists and creations.
Learn more
or
post your buzz!