So you hear your favorite song come on, and you're immediately stoked.

Then, suddenly, the song doesn't sound quite right.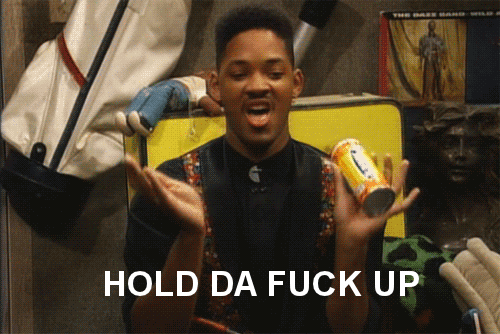 It's a cover!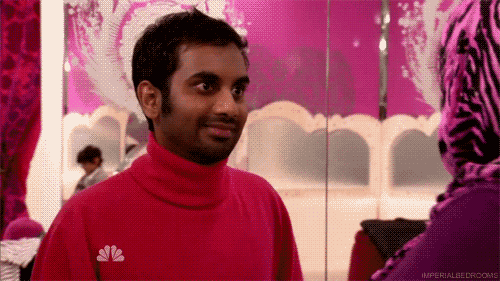 Some covers are a performer's hat tip to a song that inspired them.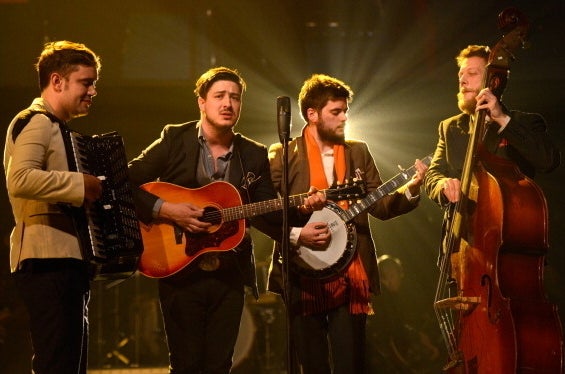 Like this cover of Simon and Garfunkel's "The Boxer" by Mumford & Sons:
Fun Fact: Paul Simon accompanied Markus Mumford on this track, offered exclusively on Mumford's Babel: The Deluxe Edition.
And some covers are an artist's new interpretation of a song.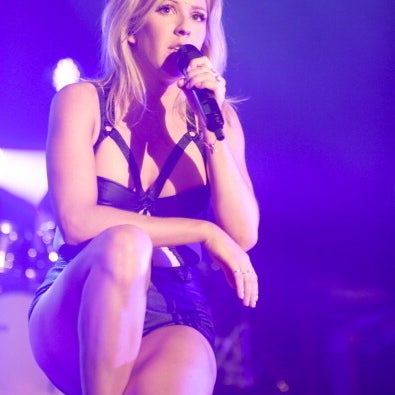 Like this cover of Fun.'s "Some Nights" by Ellie Goulding:
Fun Fact: Ellie Goulding sung this live at the BBC Radio 1 Live Lounge.
Maybe your favorite cover is done by an artist who normally sings songs from a completely different genre.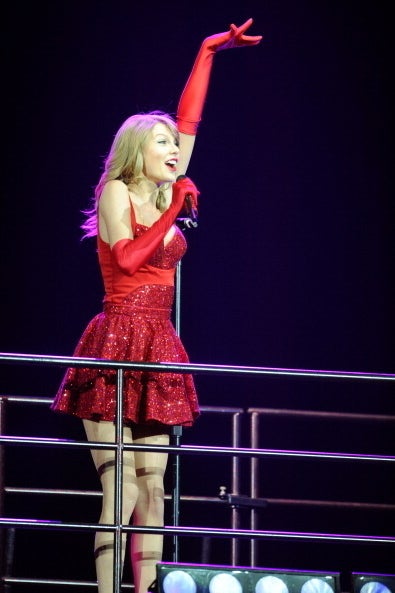 Like this cover of Eminem's "Lose Yourself" by Taylor Swift:
Fun Fact: Taylor Swift covered a different song by a local artist in each city of her Speak Now Tour.
So tell us below! What's your favorite cover song?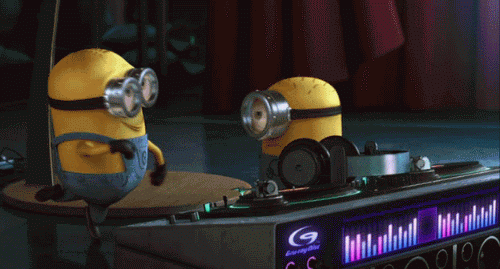 This post was created by a member of BuzzFeed Community, where anyone can post awesome lists and creations.
Learn more
or
post your buzz!