1.
Debate is not a sport for you, it is the sport.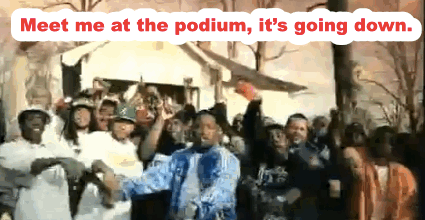 2.
You have known your Miranda Rights by heart since you could talk.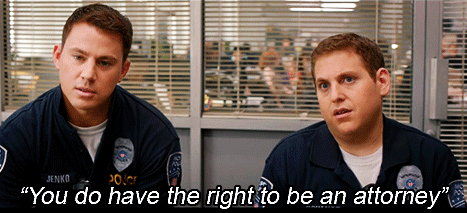 3.
You always went on "educational" vacations.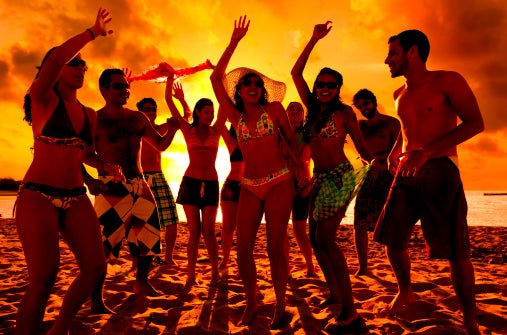 You want to go to Mexico with your friends? Too bad.
4.
You drive your friends crazy when you call out all the mistakes made in Law and Order: SVU.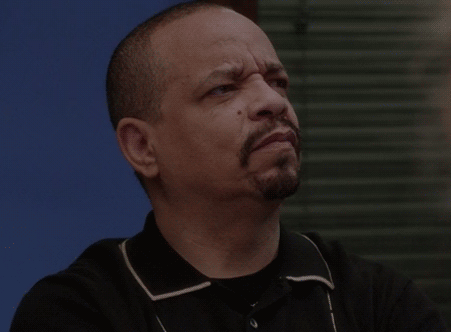 5.
You have no idea what it's like to get in a screaming match.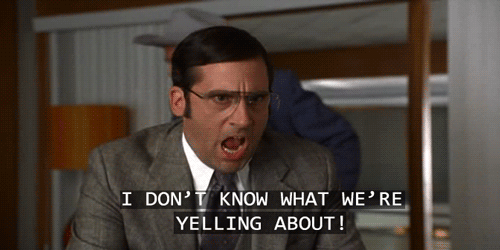 6.
You don't simply complain about poor services or inconveniences.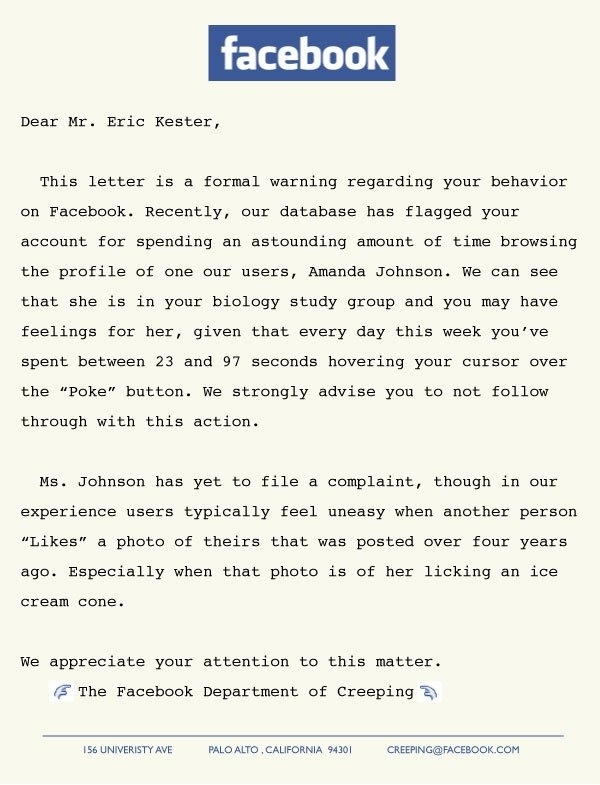 7.
You've always had free representation at traffic hearings, where you obviously fought the ticket.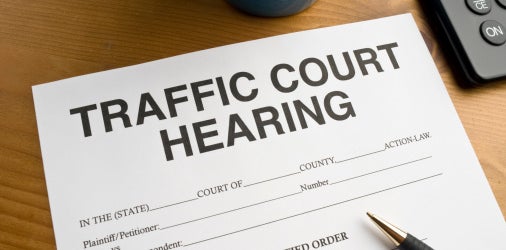 Pro tip: if you bring a lawyer, you get to cut the line.
8.
You are very familiar with the use of (sc)air quotes.
9.
The prospect of going to small claims court excites you.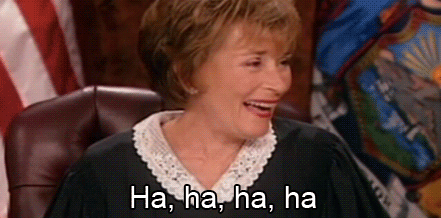 There is no claim to small, no amount too trivial.
10.
You want to object whenever someone says something ignorant in class.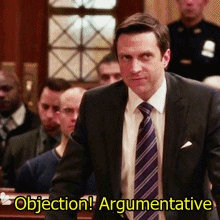 11.
Scrabble is your family's go-to game.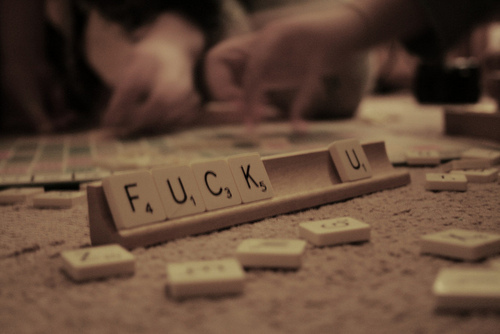 12.
You don't even bother asking if your friends can sleep over.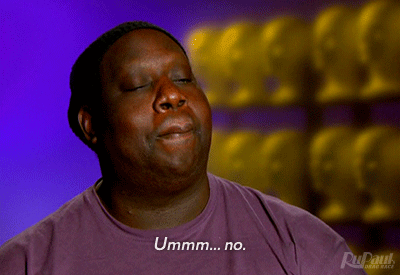 13.
Your glove compartment is always locked.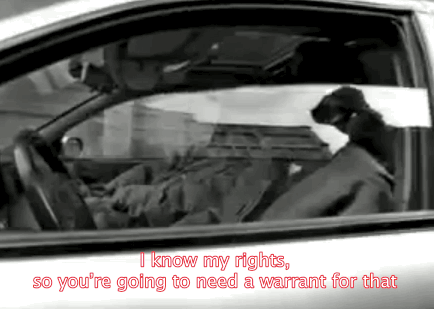 14.
Your parents marked up any and all documents.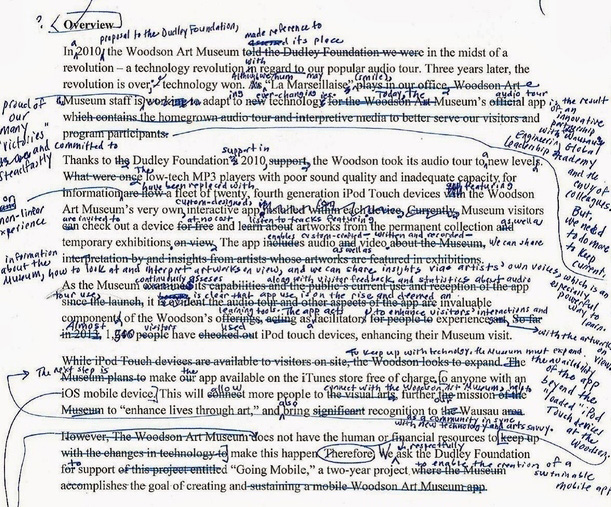 15.
You were taught the vast difference between reasonable suspicion and probable cause.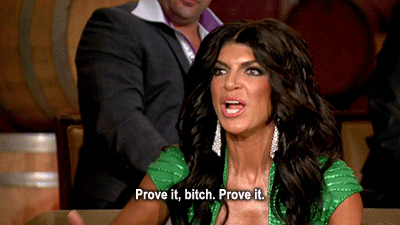 16.
Your date can expect more than just the usual cross-examination.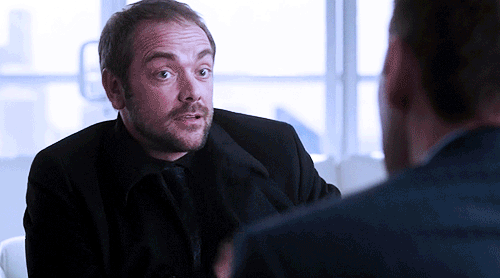 17.
You're the HR's worst nightmare.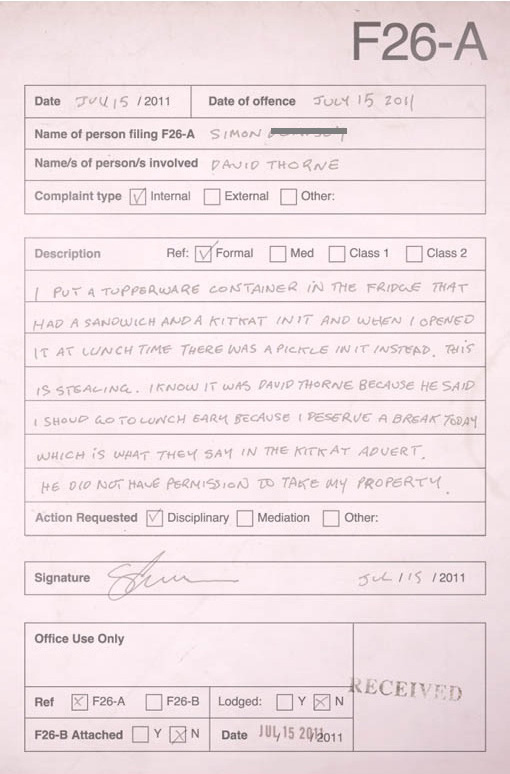 18.
There is literally nothing more exciting when someone calls a surprise witness.

19.
You always had the last laugh with the bullies.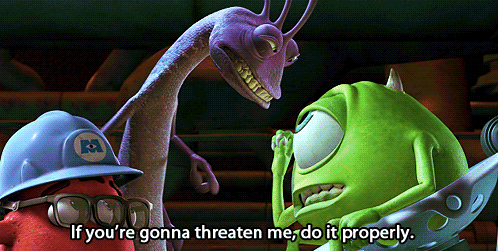 20.
You're well versed in "Legal Latin."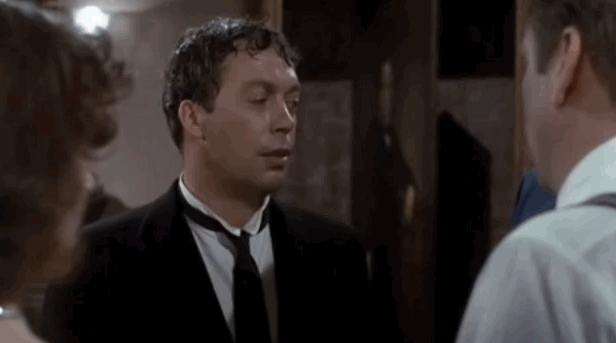 21.
You are physically incapable of keeping your opinions to yourself.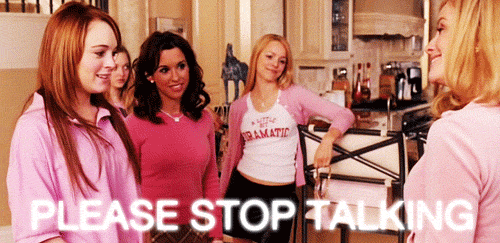 This post was created by a member of BuzzFeed Community, where anyone can post awesome lists and creations.
Learn more
or
post your buzz!