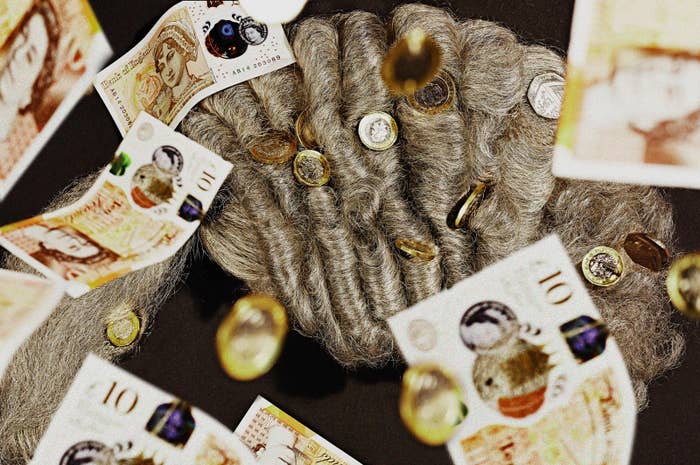 Thousands of prisoners will from today be able to access legal aid after the government was forced to reverse some of its cuts to financial help in prison law cases.
The cuts were successfully challenged in court by charities the Howard League for Penal Reform and the Prisoners' Advice Service in a landmark judicial review.

It is the first time that any areas of law have been brought back into the scope of legal aid since the cuts came into force in December 2013.

The charities provided BuzzFeed News with examples of the kinds of cases that the change in the law would affect.
Michael*, a teenage prisoner, was given a life sentence as a child, but, according to the Howard League, he had made excellent progress in prison and transformed his outlook with the support and guidance of staff.
They said he was due to be considered by the parole board for a move to lower security detention. However, as legal aid had been removed, he was set to face the hearing – known as a pre-tariff review – alone.
The hearings are conducted by the parole board and may involve hundreds of pages of evidence and an oral hearing where a panel of parole board members forensically examine the conduct, progress, and current risk of the person.
The charity described the process as an intense and intimidating, and one that would be difficult for a teenager with no legal training to navigate.
In Michael's case, the Howard League represented him for free and secured him a positive outcome, meaning that he was able to move to lower security detention.
This means that by the time he gets to his final parole review where his release will be considered, he will have had the chance to demonstrate how his risk has been reduced in conditions of lesser security.
In a second case, Nadia*, a female prisoner, was convicted of murder after she intervened in a fight between her boyfriend and another man, and the man died from his injuries.
While in prison, her partner started a relationship with another woman and stopped bringing her children to visit her. She found the separation traumatic. With the help of the Prisoners' Advice Service, Nadia, who was not entitled to legal aid, successfully argued to be moved to open conditions, and was able to maintain contact with her children.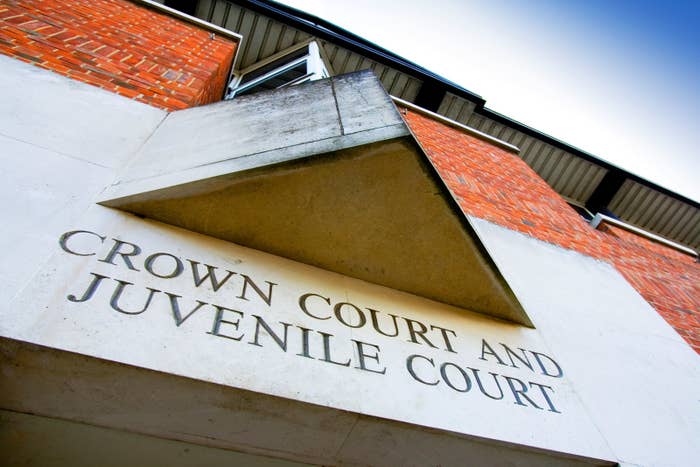 Deborah Russo, joint managing solicitor of the Prisoners' Advice Service, said that without the charity's intervention, it would have been more difficult for Nadia to convince the parole board that she was safe to be moved.

The two charities brought a judicial review more than four years ago after the then-Lord Chancellor, Chris Grayling, removed almost all areas of legal aid for prisoners.

The cuts were ruled to be unlawful by the Court of Appeal in April last year, and while the government initially applied to appeal the ruling, ministers withdrew the application in October.

The statutory instrument coming into effect today means legal aid will now be available to prisoners for pre-tariff reviews; as well as Category A reviews, enabling representations when prisoners classified as the most dangerous become confined in high security, sometimes for years; and decisions regarding placement in a close supervision centres – deep custody – the most isolating form of custody.
In total it is estimated that with the reinstatement of legal aid in these cases thousands more prisoners will have access to financial help each year.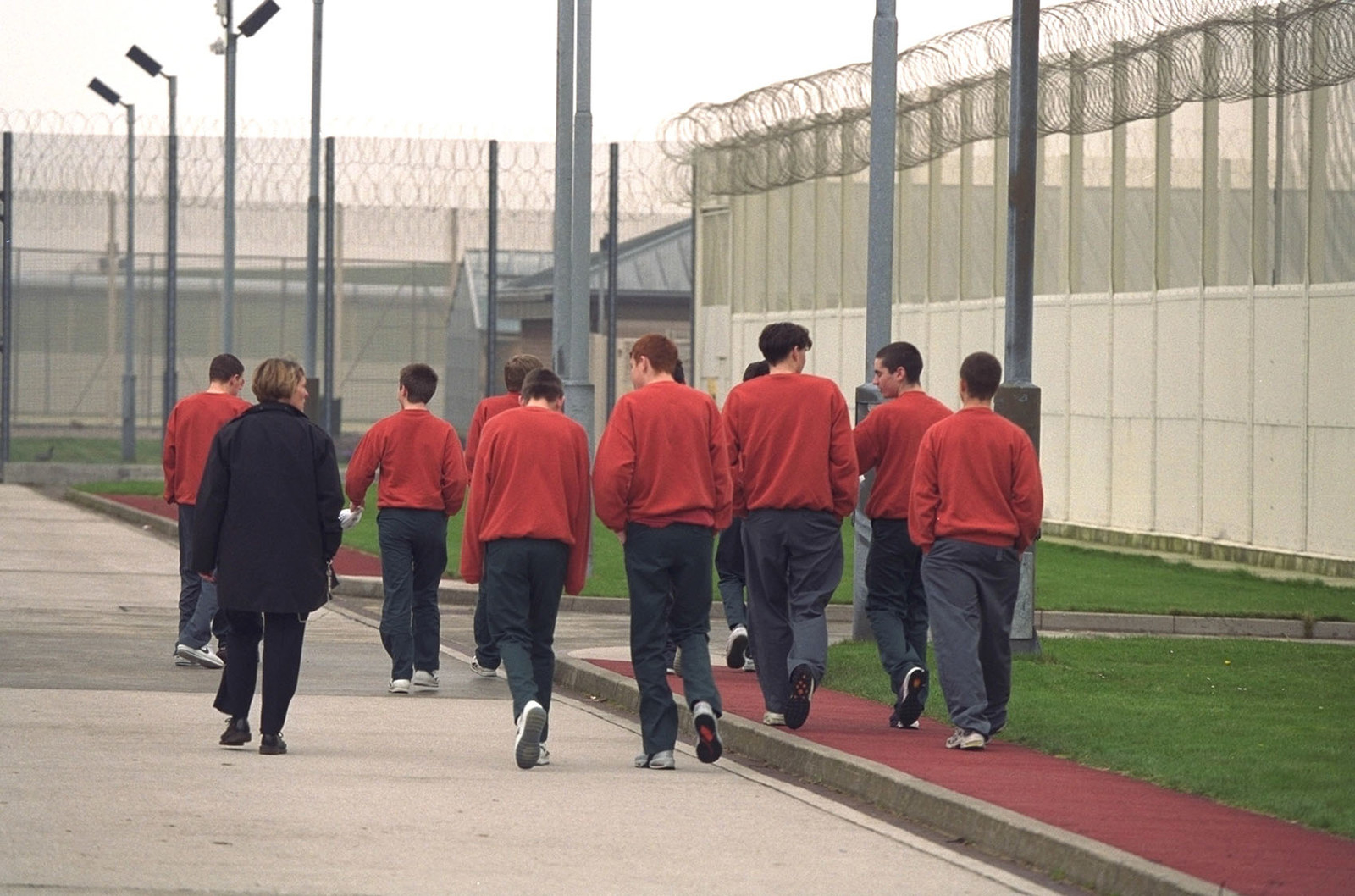 Dr Laura Janes, legal director for the Howard League for Penal Reform, said: "The cuts have coincided with record-high prison numbers, self-injury, and suicide rates. For those of us who visit prisons week in and week out, as I do, it has never been so grim, even for children.
"The government has paid heed to the judgment, and we hope that it will make a positive difference. Our concern is that during the years of drought, as with other areas of legal aid, many providers have given up or lost their expertise.
"The Howard League has tried its best to weather the storm, at great financial cost and creating a huge burden on our staff."
She said that while the Howard League had helped some prisoners, those most in need of help had most likely not been able to access it. "It's the most vulnerable, most isolated, learning disabled who will never be able to even reach us."
Janes also told BuzzFeed News that with the loss of legal aid many prison law provider had been stopped taking on cases, with resulting loss of expertise.
"The challenge is to get them to come back into the work again," she added.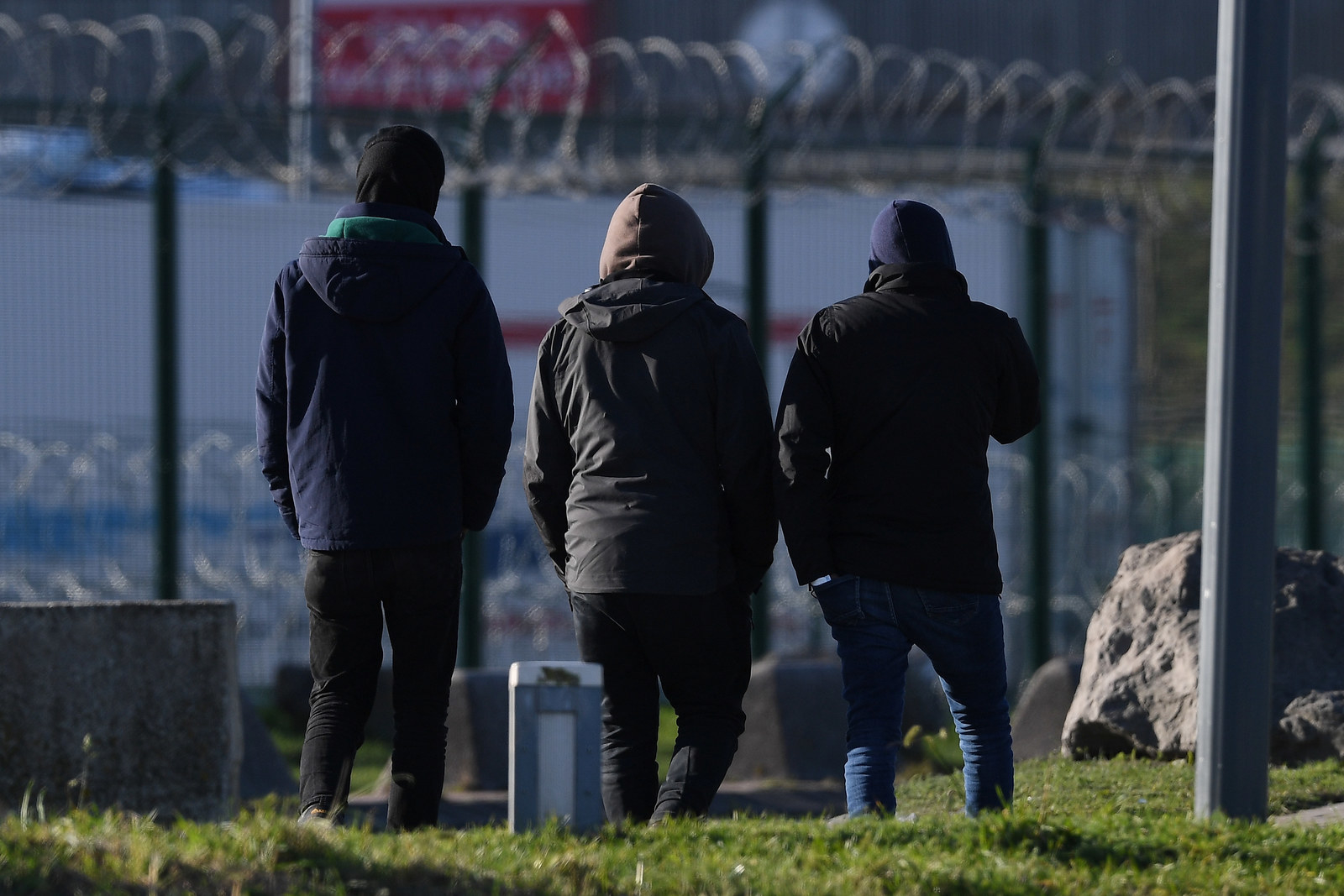 Russo added: "Successive governments have cut the legal aid budget to the bone and we are therefore extremely pleased to have won this reversal of a part of that cut.
"Many of our clients are in high-security prisons and in desperate need of legal aid in order to make representations about decisions regarding their Category A status or placement in Close Supervision Centres.
"Even more so are lifers and indeterminate-sentence prisoners who, since the last round of prison law legal aid cuts until now, have faced pre-tariff reviews of their sentence either unrepresented or having to pay lawyers to attend their hearings.
"This is clearly only part of the fight to re-establish a decent, fair and universal legal aid system; however it is a step in the right direction, which we are proud to have been able to take."
While it is not clear whether the move sets a precedent for further reversals of legal aid withdrawal, Janes says that the reinstatement shows that "it is possible for the government to accept that it has made a mistake."
A Ministry of Justice spokesperson said: "The government is acting to address the concerns expressed by the Court of Appeal in its judgment of April 2017. Restoring legal aid in these areas is the most practical and cost-effective way of doing this. Maintaining access to justice continues to be at the heart of our reforms. We are focusing legal aid resources on those who most need help. Last year we spent £1.6bn on legal aid, more than a fifth of the department's budget."
* Names have been changed to protect identities.