These MPs Say They'll Force The Government To Reform Northern Irish Abortion Law
The government says it won't legislate to extend abortion rights to Northern Ireland, but these MPs are planning to take the issue out of its hands.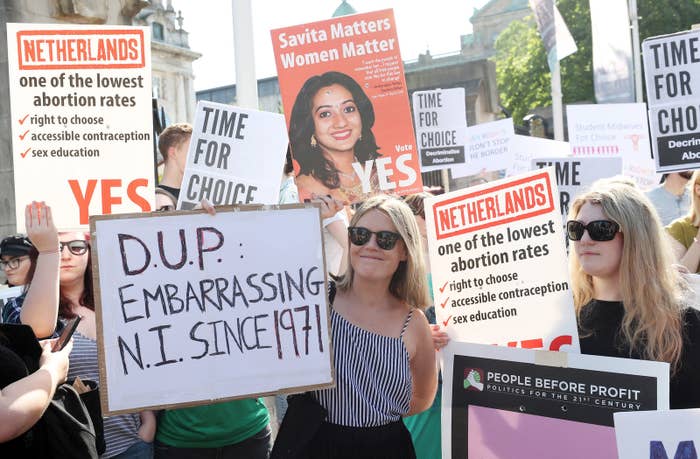 MPs from across the political divide have said they will force the government's hand on abortion reform in Northern Ireland, after ministers reiterated that they will not legislate to relax the country's restrictive laws.
On Thursday, secretary of state for Northern Ireland Karen Bradley again told MPs that the matter would have to be decided in Stormont, the home of the Northern Ireland Assembly, in response to an urgent question from Labour MP Stella Creasy.

Bradley said that although she recognised "the strength of feeling" behind the issue, "My urgent priority is to continue to engage with the parties in Northern Ireland, to reestablish devolved government in Northern Ireland, so decisions can be taken there."

She had previously said Stormont would decide the matter when parliament debated the issue earlier this week, but some MPs hoped the government would change its mind after the Supreme Court said in a judgment on Thursday morning that women's human rights were being breached.
One MP, Stella Creasy, told BuzzFeed News that she will be tabling an amendment on the issue of abortion reform to the Domestic Abuse Bill, which is due before parliament in the autumn – and said that she is confident it will pass.

Another MP, Dr Sarah Wollaston, a backbench Conservative MP, told BuzzFeed News it is "inevitable" that the issue will come before parliament, and that the government should start planning ahead.
Power sharing in Northern Ireland collapsed in January 2017, when DUP leader Arlene Foster lost the role of first minister following the resignation of the Sinn Féin deputy first minister, the late Martin McGuinness. Subsequent talks aimed at restoring a government have failed.
In Westminster, Theresa May needs the support of the staunchly anti-abortion DUP to maintain a working majority in parliament, and will rely on the votes of its 10 MPs to pass crucial Brexit legislation. This is the reason many of her opponents have suggested the prime minister is dragging her heels over reform, despite having declared herself a feminist.
However, MPs from across the political spectrum told BuzzFeed News that the government will not be allowed to leave the matter to be decided in Stormont as and when a government is restored to Northern Ireland.
They say that opposition politicians – backed by some Conservatives – will bring the matter before parliament and force the government's hand.
MPs are normally given a free vote on decisions relating to abortion in parliament, meaning they are not whipped to vote along party lines. Bradley indicated on Tuesday that this would continue to be the case.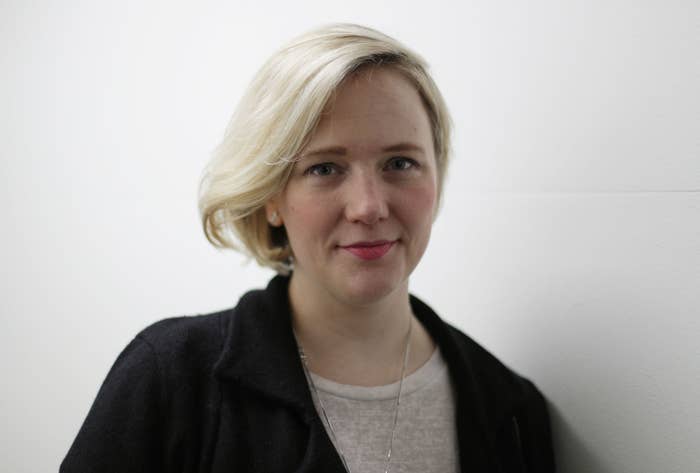 Creasy urged ministers to start work on reforming Northern Ireland's abortion laws.

She has repeatedly said in parliament that she wants to repeal Sections 58 and 59 of the Offences Against the Person Act 1861, which make abortion a criminal offence, and move to a system whereby abortion is treated as a medical, rather than criminal, issue.
She told BuzzFeed News: "The Supreme Court says our government is breaching the human rights of women in Northern Ireland – it is only because the case was brought by the Northern Ireland Human Rights Commission on their behalf that the government isn't being made to act today.
"Are they really going to force a rape victim to have to give evidence in court themselves before they act on this ruling? The house will back them in repealing this outdated legislation. Now it is a test as to which women matter more to Theresa May: the victims of this cruel policy or Arlene Forster and the DUP?"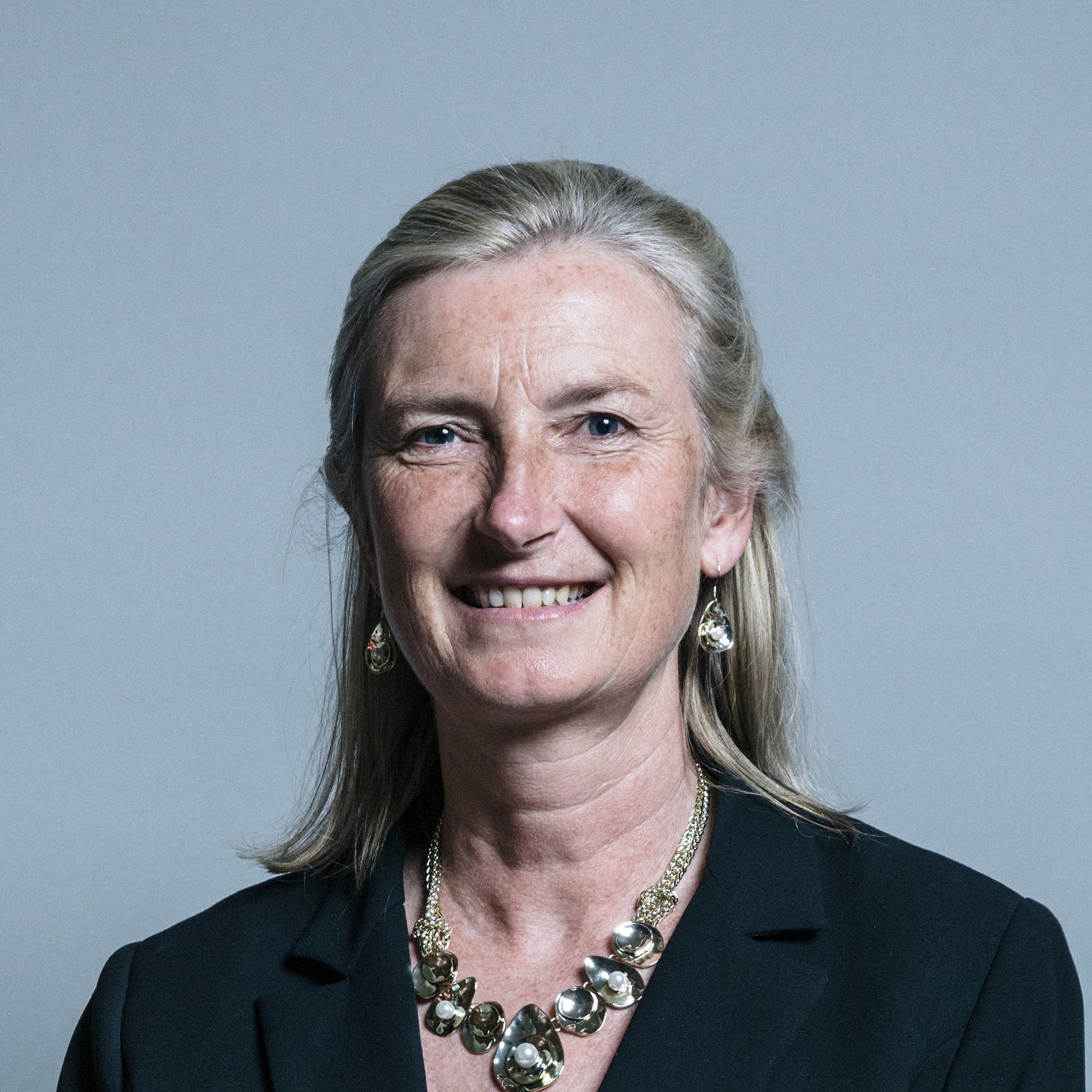 Wollaston said: "I think the positive is that we know it will always remain a free vote on this issue. There will certainly be amendments tabled by a cross-party group of backbench MPs to the Domestic Abuse Bill on this issue, which will be an opportunity to repeal relevant sections of the Offences Against the Person Act.
"What I would like to see is some advance planning for what that would mean. If we did move, as other countries have done, to a medical model rather than criminal model, we should look now at whether there would be gaps in the protections for women. We need to start a careful process of consultation and planning."
She added: "It can't be acceptable that there are just six counties in the UK – and soon including on the island of Ireland – where we have such different rights for women, and that has now been reflected in the Supreme Court judgment today."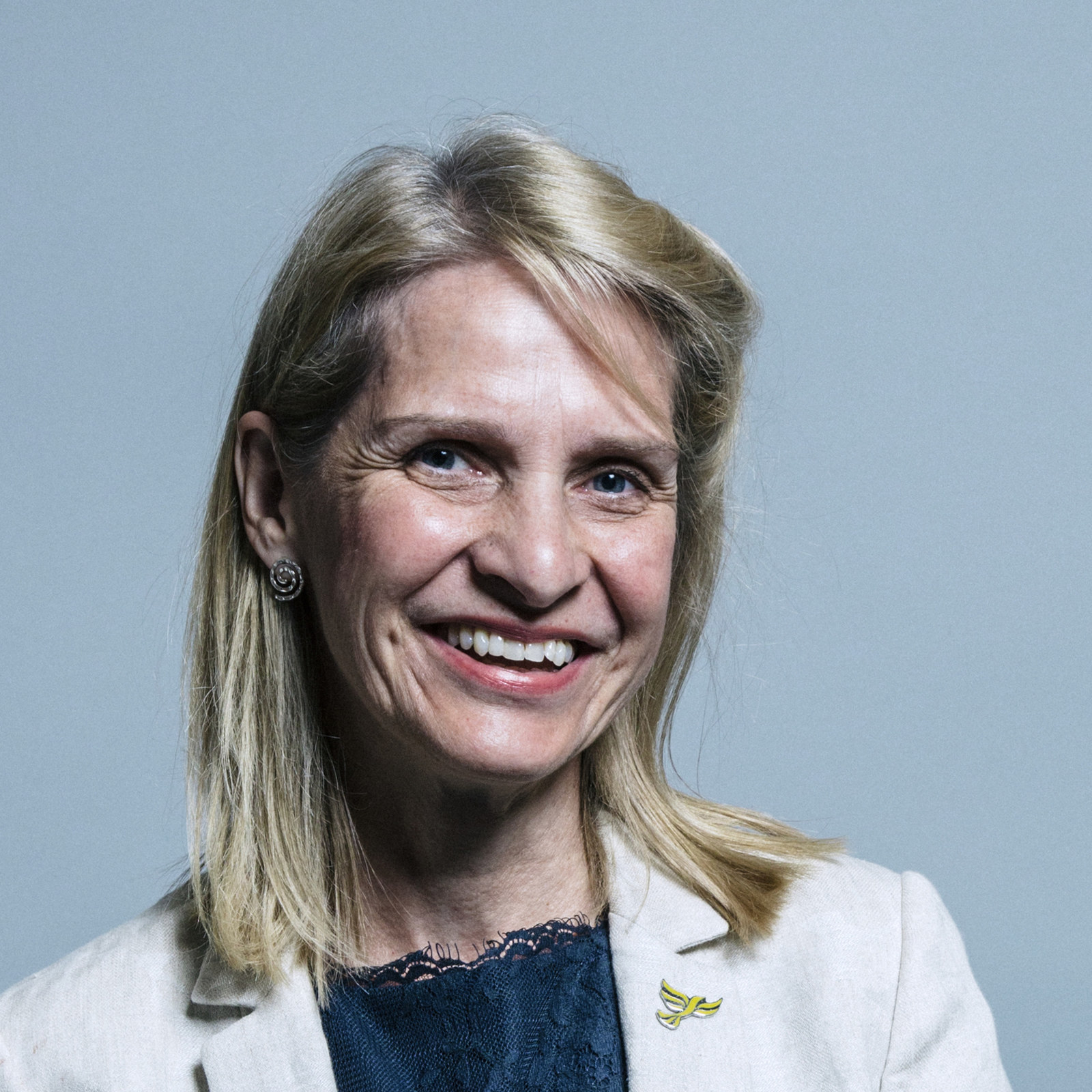 Liberal Democrat MP Wera Hobhouse told BuzzFeed News that she would support Creasy's proposed amendment to the forthcoming Domestic Abuse Bill, and was looking forward to working with opposition colleagues to reform abortion law.

She said: "The government should act now to repeal Sections 58 and 59 of the 1861 Offences Act, which would remove the impediment in Westminster, and help facilitate abortion reform in Northern Ireland. This would mark a huge step towards equality for women in Northern Ireland, who currently do not possess the same rights as women in the rest of the UK.
"Pressure is growing on the government to act, and rightly so. I'm looking forward to working across party lines to achieve this as soon as possible. I would welcome an amendment to to this effect being added to the domestic violence bill.
"This is about individual liberty; women in Northern Ireland deserve the right to make individual choices on abortion, irrespective of other people's opinions."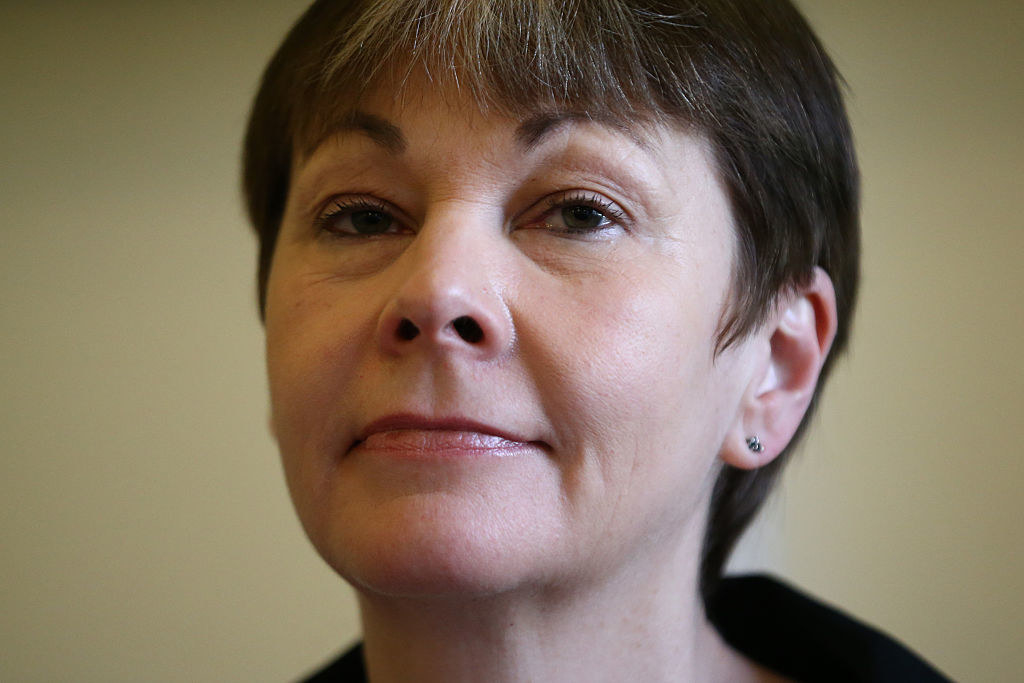 Green MP Caroline Lucas said she would "absolutely" support action from the opposition benches, but urged the government to act before it comes necessary.

She told BuzzFeed News: "Theresa May should take charge of this issue, and make it a top priority for the government to bring legal equality on abortion to Northern Ireland.
"There's clearly support from across the House of Commons for a legal change, and the moral case has been made powerfully and consistently by women who face unique infringements on their rights compared to others across the country. Equality before the law is a central tenet of our democracy – and it's about time the government stepped up to bring Northern Ireland into line on this issue."