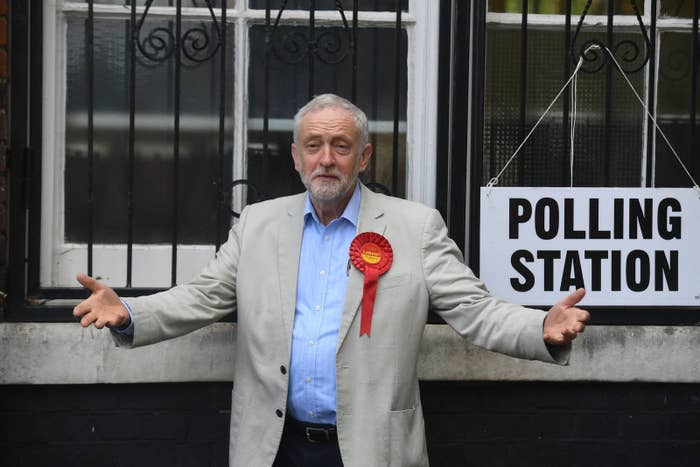 Labour's anti-Semitism scandal appears to have hit the party at the ballot box, as it failed to make the gains that were predicted in Thursday's local elections.

Jeremy Corbyn's party failed to deliver after setting its sights on councils that have been Conservative for decades, particularly in London, where campaigners had been out in force in Tory strongholds including Westminster and Kensington and Chelsea.
In Barnet in northwest London, Labour had been tipped to take overall control of the council for the first time in four decades, needing to win only one seat from the Conservatives to take charge.
However, the Tories actually picked up seats, regaining control of the council, which was previously under no overall control.
Critics have said that Labour's anti-Semitism row cost the party the chance of winning in Barnet, which has a large Jewish population, and have called on Corbyn to apologise.
In West Hendon, where Jewish residents make up 14% of the population, Labour lost all three of its council seats. Tweeting after the result, former councillor and Jewish Labour member Adam Langleben said: "We must NEVER have another election like this. No community group should have their vote dictated by their safety. This should shame us."
A spokesperson for the Barnet Labour Party told BuzzFeed News that they want Jeremy Corbyn to visit the borough and answer to local members.
"We would like the party leadership and members of the [National Executive Committee] to come to Barnet and talk to us, because we want them to understand what happened," the spokesperson said.
The spokesperson said that in traditionally Conservative-voting areas of the borough with high numbers of Jewish residents, turnout had been at "general election levels" of 70% or more, while in more traditionally Labour areas, turnout had been between 42% and 43%.
"That is what made the difference," the spokesperson said. "And Labour supporters felt emotionally that they couldn't vote Labour despite supporting us; they thought it would be interpreted by their neighbours in Barnet as letting down the Jewish community.
"People were voting on their perceptions of the national party and the leadership, rather than the Barnet Labour Party and our track record and our policy proposals."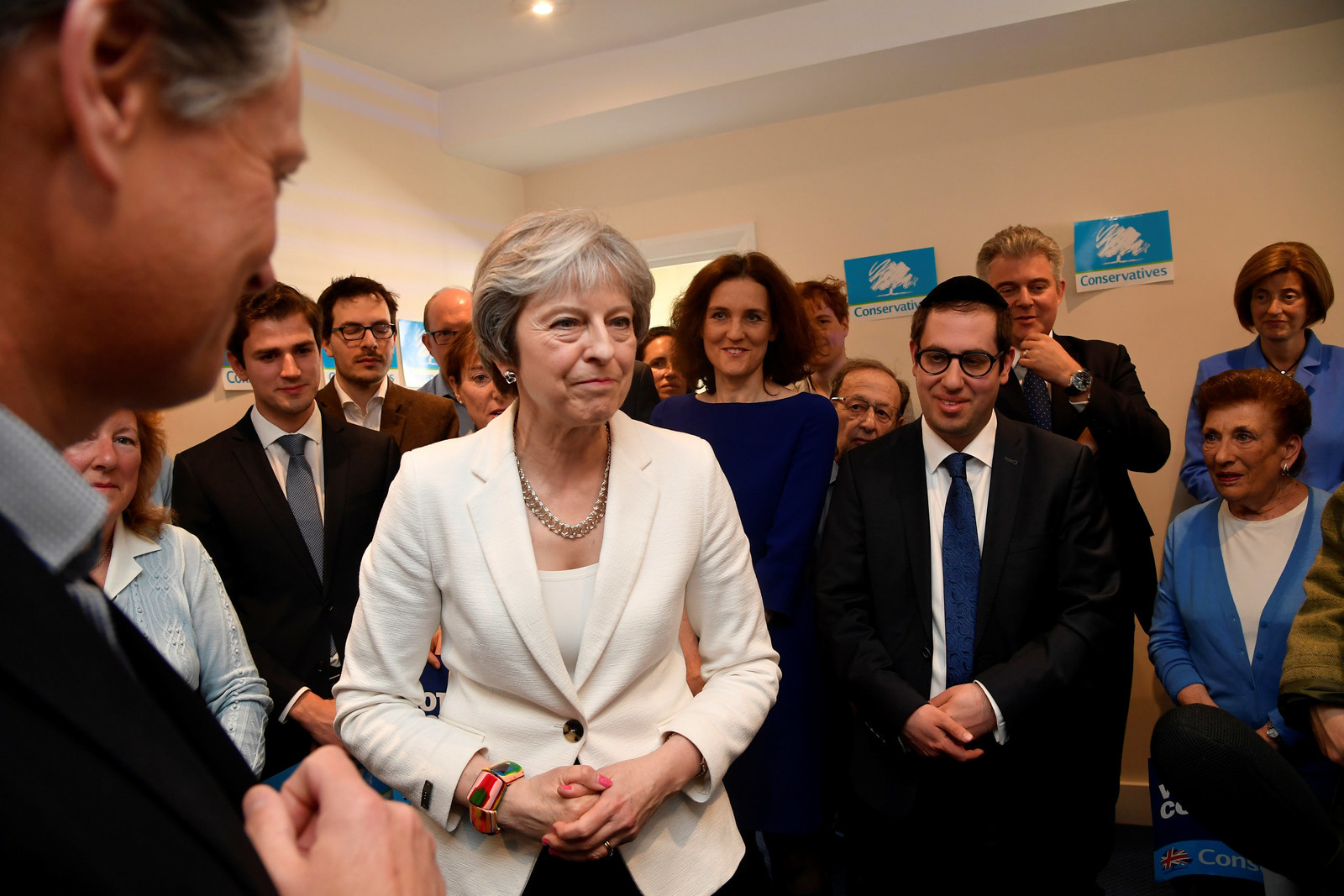 The spokesperson continued: "We know that the Labour Party record on dealing with evidence of anti-Semitism had a big impact here. Conservative voters were motivated to come out and express their opposition, as well as their support for the Jewish community in the Barnet borough."

"Nobody in the campaign 24 hours before thought that Conservative voters would turn out at general election levels in the places where it mattered," they added.
Euan Philipps, spokesperson for Labour Against Antisemitism, told BuzzFeed News: "Labour's failure to gain control of Barnet council shows the electoral cost of their abject failure to deal with institutional anti-Semitism.

"Despite the hard work of Jewish Labour activists many local people – not just Jews, but their friends and neighbours too – were not able to bring themselves to vote for a party led by Jeremy Corbyn. An entire community has expressed their genuine fear of racial hatred in his party."
Philipps continued: "Mr Corbyn has had weeks to act yet has done nothing, and his refusal to engage with mainstream community groups, his endorsement of Jewish Voice for Labour, and his lack of support for the Jewish Labour Movement has cost him and Labour where it matters: at the ballot box."
He said Corbyn should immediately apologise to "the local Jewish activists and supporters in Barnet he has let down, and those in the community who are in dire need of a Labour council. He has betrayed them and he has betrayed our party's values. Enough is enough."
In a statement, Barnet Labour's leader Barry Rawlings said that he would take a lead in tackling the "virus" of anti-Semitism that had "infected" the Labour Party.
"I am extremely grateful to all members of the Jewish community who cast
votes for Labour yesterday," he said.
"But too many didn't. It wasn't because they disagreed with our manifesto, but because they felt the Labour Party has failed to deal with anti-Semitism at a national level. They are right.
"I pledge that Barnet Labour will be a beacon to the rest of the Labour Party in tackling and defeating this anti-Semitism virus that has infected our party.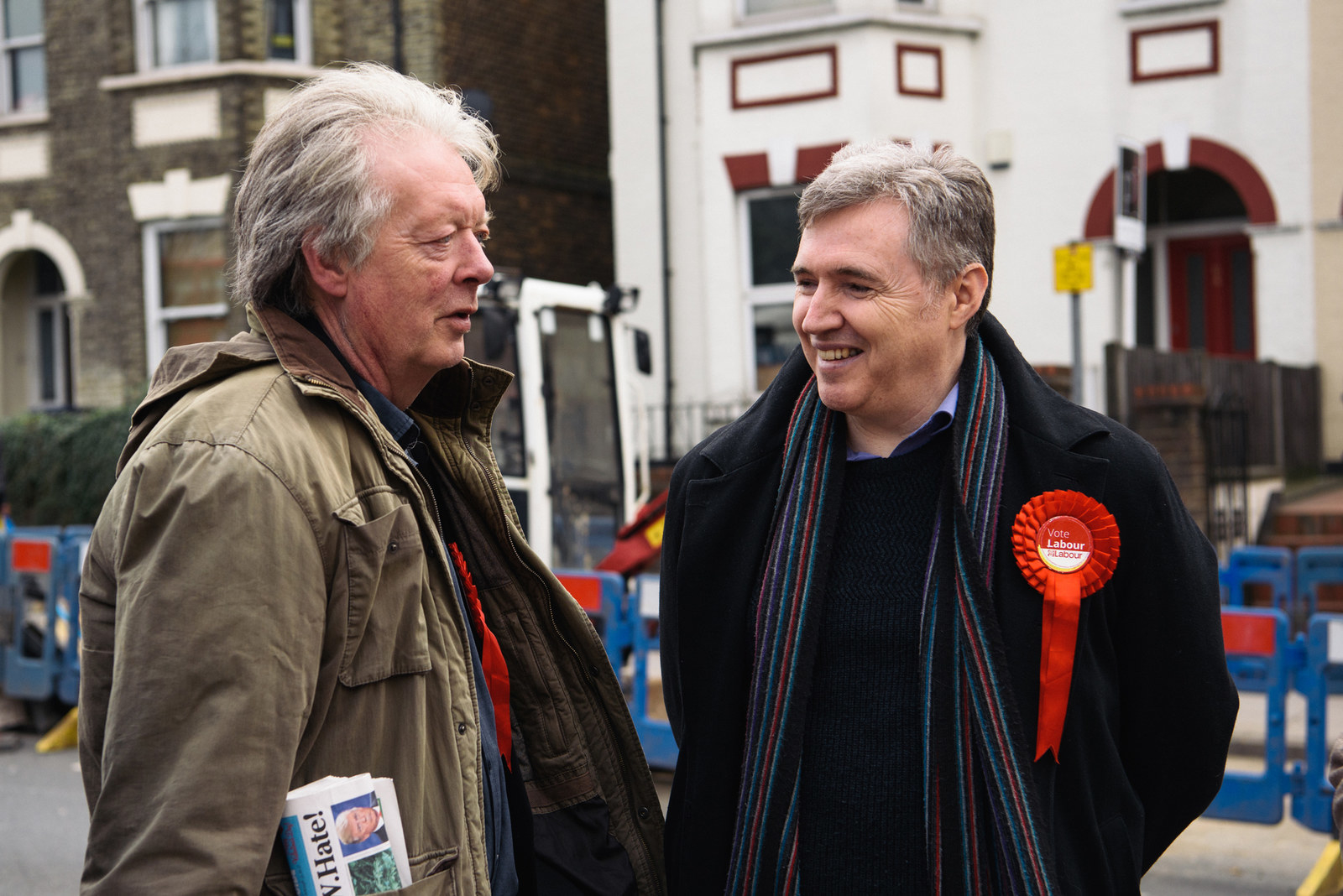 "For me, dealing with anti-Semitism, Islamophobia, and all forms of hate is not an electoral issue, win or lose, it's a moral responsibility that defines who we are as a party.

"I am so proud of the work we have done both within and across communities, faiths, backgrounds. We either fix this or our values of equality, social justice, and human rights die."
Richard Angell, director of Progress, Labour's centre-left movement, said that the party nationally had failed local activists and candidates.

"I went to bed with Labour on course for big gains and have woke up with only one Labour council gained and losses in councils like Derby," he said. "Such a disappointing result is heartbreaking and some brilliant candidates have been failed.
"Considering Labour has such a small number of targets and a huge number of activists, it is sad that on these results Labour would lose seats like Battersea in a general election and not make the kind of gains that are desperately needed in places like Nuneaton. To become the next government Labour needs to do more than tread water."

In Wandsworth, where Labour had set its sights on taking control of the council, the party also fell short. If Thursday's results had been replicated at a general election, Labour would have lost Battersea, which they took from the Tories in one of the 2017 general election's surprise results.

It was an even worse night for UKIP, which haemorrhaged seats across the country in areas where the Conservatives picked up votes.
Nick Lowles, chief executive of Hope Not Hate, said: "We should take a moment to enjoy the decline of extremist parties. It's down to the hard work of thousands of anti-racist campaigners up and down the country, as well as incompetence and defections on the part of UKIP and the far right. Changing attitudes post-Brexit have also played a role.
"We have campaigned hard against UKIP in key areas and we welcome the rejection of Bill Etheridge in Dudley and the rejection of UKIP's attempt to exploit the grooming scandal in its key target of Rochdale."
Chair of campaign group Best for Britain and former Labour minister Lord Mark Malloch-Brown said: "This election was a bit more about bins than Brexit, but Brexit was a factor. The headline results flatter the government due to UKIP's collapse, but within these figures is a stark warning to the government over Brexit.

"The Conservatives seem to have gobbled up former UKIP voters and Leave voters en masse, while Remain voters have turned their backs on them."
CORRECTION
Euan Philipps's name was misspelled in an earlier version of this post.