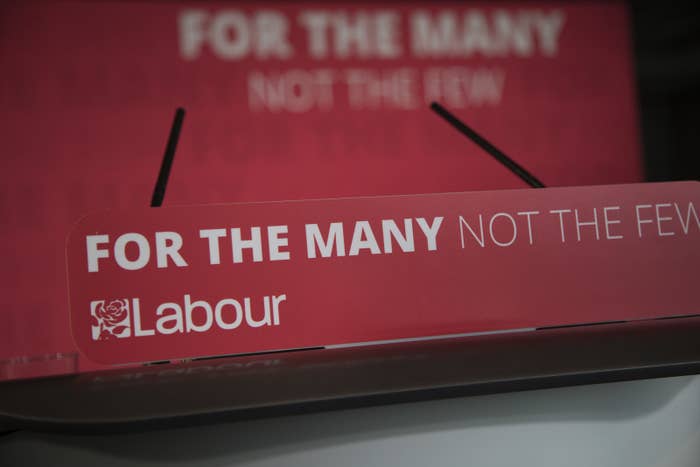 A damning report has been submitted to Labour by a group of its female members cataloguing dozens of instances of sexual harassment and assault across all levels of the party.

The report was compiled by campaign group LabourToo, which ran an online survey for two months at the end of last year, offering women activists the chance to anonymously report harassment, abuse, and discrimination within the Labour party. It is hoped the findings will help highlight and improve Labour's response to complaints.
A copy of the dossier, which contains 43 separate allegations, has been handed to Labour leader Jeremy Corbyn.
Two Labour MPs are currently suspended and under investigation by the party, after multiple women came forward with sexual harassment complaints. Left-winger Kelvin Hopkins was accused of sexually harassing Labour MP Kerry McCarthy and student activist Ava Etemadzadeh, and several women came forward to BuzzFeed News with allegations against former Labour government minister Ivan Lewis.
Lewis has apologised for past behaviour that he acknowledged had made some women feel "uncomfortable", but he strenuously denies the harassment claims. Hopkins also vigorously disputes the allegations.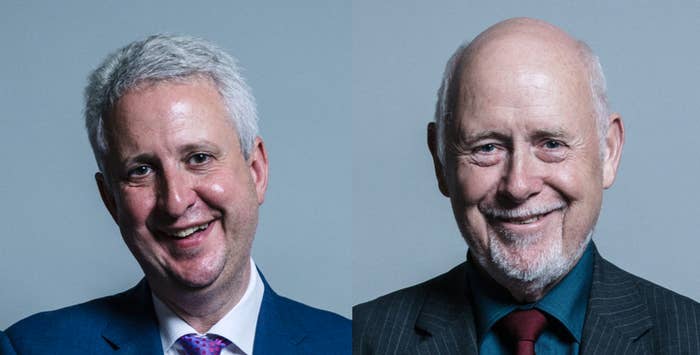 Among the incidents newly reported in the dossier were serious sexual assaults. Several of the women reporting these said that complaints had been either dismissed or deliberately suppressed by the party.

"I was raped at [the party conference]," one of the women said. "A man was harassing me and wouldn't leave me alone. I am no longer a member of the party and this at least in part played a role. I told my [regional Labour party] and an MP I trusted. No one cared."

Another respondent said: "A committee member on [redacted] was accused of rape/sexual assault by two members. He was asked to resign from his position quietly. He got away with his reputation intact.
"It was dealt with completely unacceptably by the party and essentially covered up because of fears of how it would look to the outside world/media and damage our reputation."

The allegations come after Bex Bailey, a prominent Labour activist, reported being raped at an event in 2011 and said she was urged not to report the incident.
Other women who filled in the online survey said that they had felt unable to report complaints as they believed the Labour party did not have appropriate mechanisms to handle them.

"As an intern, I was sexually harassed by a married male MP at a Labour Christmas party," one woman said. "He got drunk and I remember he was very red in the face and started coming up behind me and stroking my arm. I felt really uncomfortable and not able to report it to the Labour party because the people I had to tell would have known him and wanted to protect him."

A second woman said she tried to raise concerns informally, but that these were dismissed and the man's inappropriate behaviour was excused by the people she turned to.
"I started working as a parliamentary researcher and went to a party where one of the elderly councillors stood behind me at the bar and put his arms around me to the bar, trapping me in, rubbing his groin against my back," she said. "I mentioned it to people and was met with 'Well, that's just who he is.'"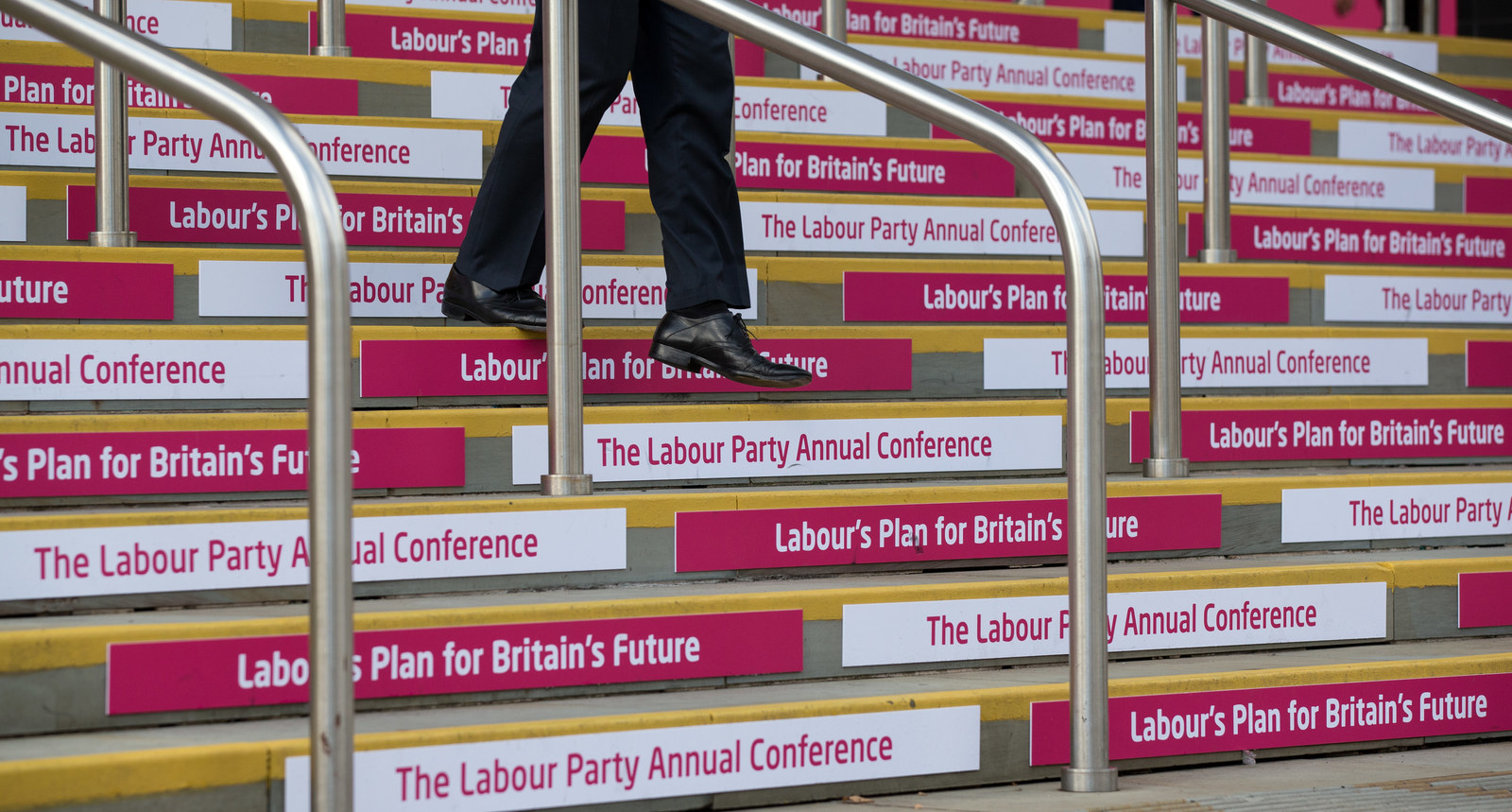 In many of the complaints Labour MPs, who have not been named, were accused of harassment or abuse. In others, it was Labour councillors or party officials.
"At a national party event, myself and another woman had to bodily put ourselves between an MP and a very drunk teenager he was trying to take advantage of," one respondent said. "It was disgusting."

"A senior party official was very drunk at a party conference," another woman said. "I got him to his hotel and he said he couldn't remember his room number. We got to the third floor and found his room after trial and error. He pushed me down onto the bed and started to kiss and grope me. I told him no and to stop but he ignored it."

Another allegation said: "There was a councillor who was very well-known to senior figures in the local Labour party for being a serial groper of women. If I was running the board at a canvassing session he would come up behind me and put a hand on my hips or round my waist when feeding back the data, and would always want to put 'vote Labour' stickers on women in a way that meant he could touch their breasts."
Other issues raised by respondents included discrimination – for example, not allowing a woman with childcare responsibilities to attend an event – and sexist attitudes, such as telling a woman to take an officer position because it "is nice to have something nice to look at".
The report makes a number of specific recommendations, which it asks the Labour party to implement.
These include introducing a fully independent complaints process, with panels made up of people who have no clear link to the party; compulsory training for all party staff, elected Labour representatives, and key elected officials in constituency Labour parties; and a comprehensive set of policies covering bullying, harassment, abuse, and assault, in line with the Equality Act.
The document also asks the party to bring in a confidentiality policy requiring members not to share confidential information they become aware of as part of the complaints process, and mandatory criminal record checks for those seeking selection as candidates at a national or a local level.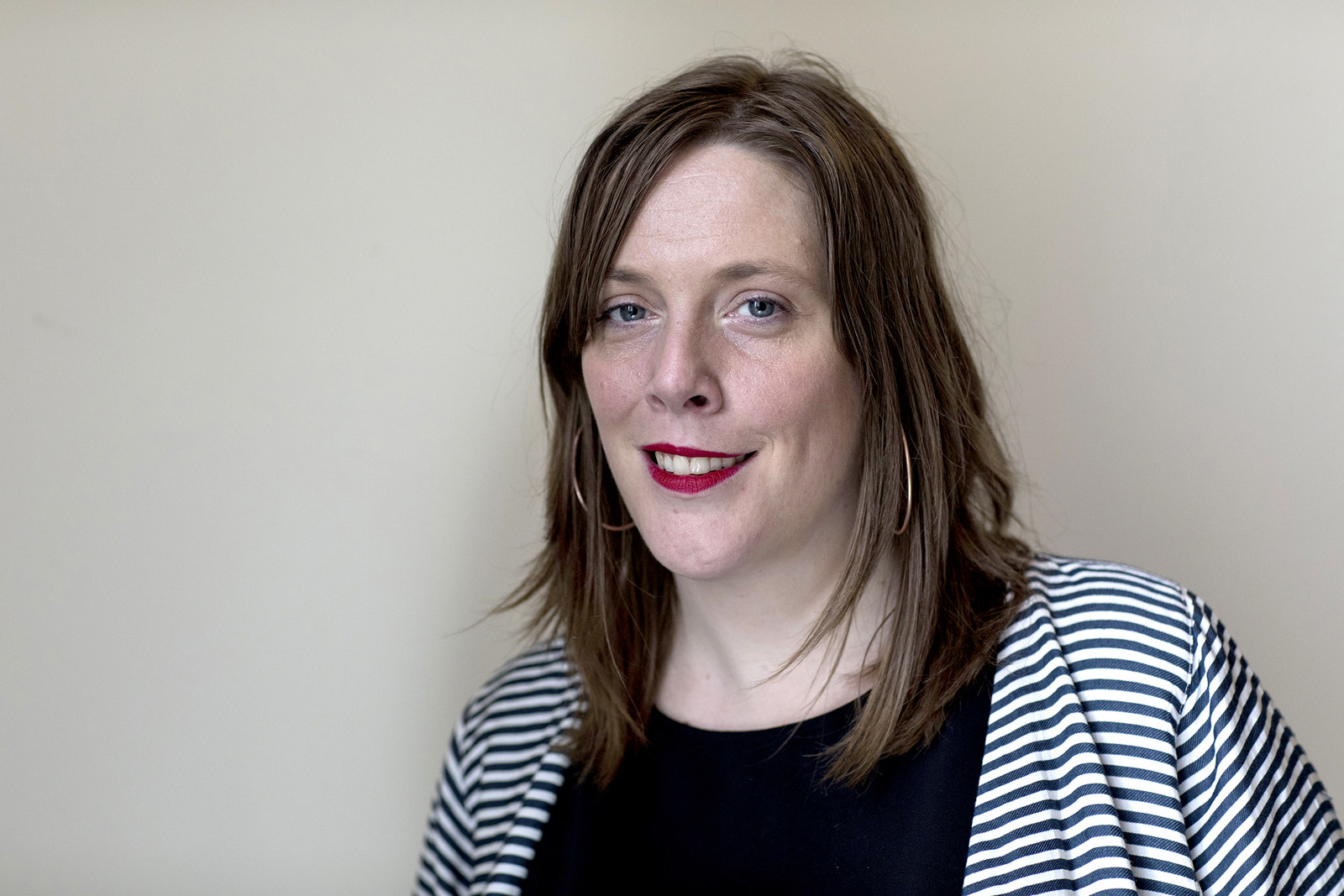 Jess Phillips, chair of the women's parliamentary Labour party (PLP), told BuzzFeed News: "I've read the full report, and found it difficult to read, and I'm pretty hardcore around these things – there's not a lot that can shock me. It made feel sick.
"It's very, very difficult because it's hard when your family is abusive."
She added: "I fully support the recommendations and commend their bravery in what they've tried to do to make our party better."
Phillips told BuzzFeed News that at a meeting of the women's PLP two weeks ago, female MPs had – independently of the LabourToo report – agreed on the need for a fully independent complaints procedure.

Phillips said she had seen change within the Labour party already, thanks to continued pressure from female activists, and she was hopeful that the latest recommendations would be adopted.
"I actually think [the Labour party] will take [the report] seriously," she said. "It's one step along a long journey. We've been slowly, slowly getting there, but it's escalated very quickly towards the end.
"I'm hopeful that our voices will be heard."
In a statement, the women who compiled the report said: "Despite being prepared for it, we have found it genuinely distressing to read about this level of inexcusable behaviour taking place within the Labour party.
"Sexual harassment, abuse, and discrimination is not restricted to the corridors of Westminster, but is taking place at all levels within the Labour party.
"We want to ensure that women who have been victims of sexual harassment, abuse, assault, and discrimination have confidence in reporting their experiences and can do so in the knowledge that everything will be done to ensure perpetrators are held to account. We need a system that is not open to political bias or interference from the friends and allies of the usually more powerful men whose behaviour causes the problem in the first place.
"While we welcome the Rape Crisis support introduced for women by the party, the complaints system needs to be truly independent before women will have faith in its integrity."
A Labour party spokesperson said in a statement: "Labour is committed to continually improving our procedures, which is why Karon Monaghan QC has been appointed to make an independent assessment of the Party's current procedures for dealing with sexual harassment and an independent specialist organisation is conducting an audit into the procedures from the perspective of those who have experienced sexual harassment.
"LabourToo's report will feed into these ongoing reviews, which aim to ensure our procedures are as robust as possible."