On Tuesday Krispy Kreme announced it would be delivering 36,000 of its iconic original glazed doughnuts to Londoners for free.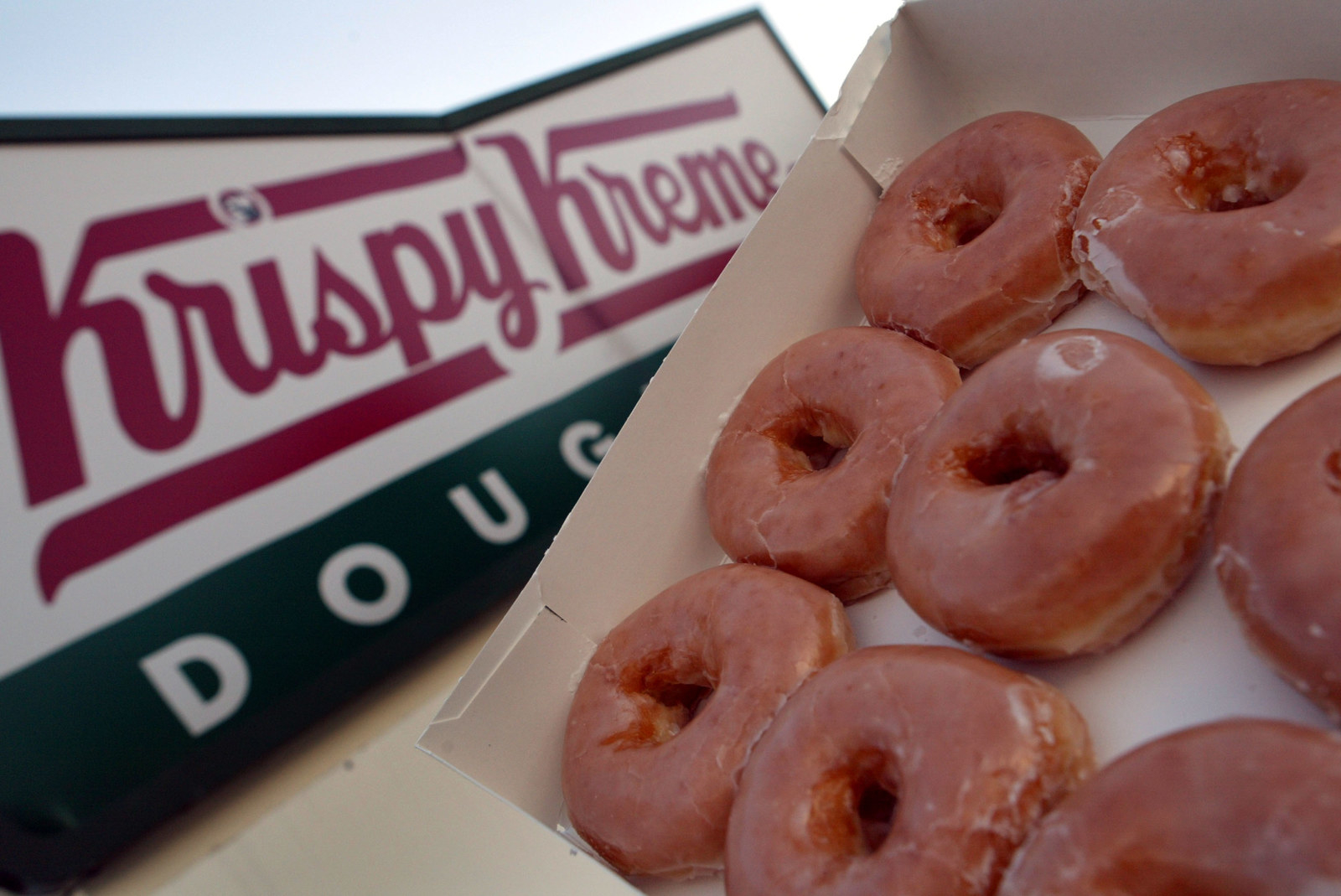 All customers had to do to get their hands on a dozen was to order them from the UberEats app from 2pm. "Be the office hero," Krispy Kreme tweeted.

The giveaway was to celebrate doughnuts being available to order from the delivery app – but it didn't exactly go to plan.
Thousands of people across the capital logged on to the app at 2pm ready to claim their sugar fix, and basically the UberEats app couldn't cope.
Many users got a message saying: "We didn't find a match for Krispy Kreme" – despite being in areas Krispy Kreme said it would be delivering to.
People were not happy.
They felt a bit disrespected.
And being cynical Londoners, some people even suggested that Uber and Krispy Kreme had cocked it up deliberately as some kind of shady marketing ploy.
And other people were mad because the doughnuts were only available in London.
There were also plenty of people unhappy that Krispy Kreme was giving away free doughnuts on World Diabetes Day, because sugar.
And then things got worse: When those who thought they had successfully managed to get their hands on some free doughnuts had their orders cancelled.
And just when it seemed things couldn't get any worse, some people claimed they were charged for doughnuts that were supposed to be free.
In a statement that included an unforgivably bad pun, an UberEats spokesperson said: "We've been overwhelmed by Londoners' love of Krispy Kremes with tens of thousands of orders in just a few minutes. This caused a technical issue.
"We're working hard to get this sorted, but doughnut worry, the activity will run all afternoon so there is still time to order."
At the time of publication, the Krispy Kreme offer was still unavailable.
BuzzFeed News understands that any customers who were incorrectly charged will get a refund.