Corbyn Aide Katy Clark Has Withdrawn From Another Labour Selection Race
The NEC has selected Tony Lloyd to stand in Rochdale from a list of almost 150 hopefuls, bringing an end to months of speculation over who Labour's candidate for the seat would be.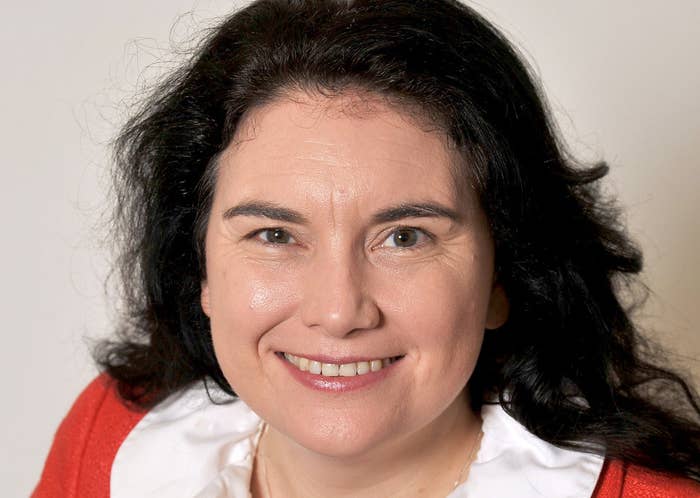 Jeremy Corbyn's political secretary has withdrawn from another selection battle, after initially putting herself forward for Rochdale.
The Labour party has finally selected a candidate to contest the general election in Rochdale, after months of uncertainty – and just three days before nominations close.

Last week, local Labour figures said they were preparing for Katy Clark to be imposed in Rochdale after she withdrew her bid to stand in nearby Leigh amid anger from local members.
Instead veteran Labour politician Tony Lloyd, until recently Greater Manchester's police and crime commissioner (PCC), has been chosen to fight the seat.
Labour sources today said Clark had withdrawn from the process before a shortlist of 10 candidates was drawn up on Sunday from almost 150 hopefuls who put their names forward.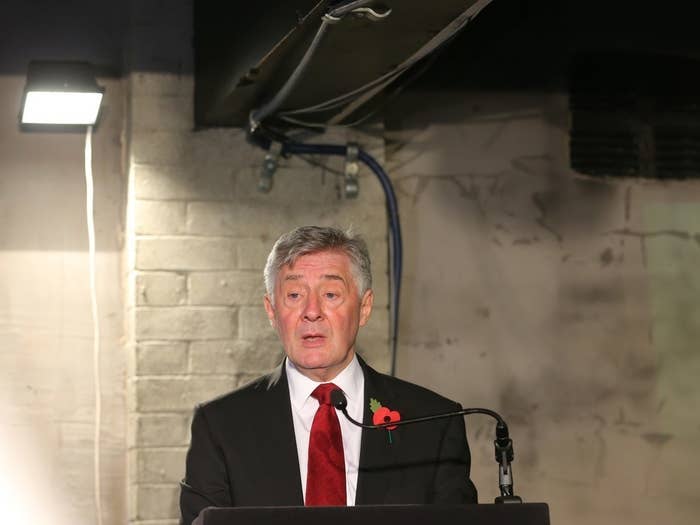 Some suggested she made the decision in the knowledge that she would not be the Labour national executive committee's (NEC) preferred choice of candidate.
There have been questions over who would contest the seat for the party since previous MP Simon Danczuk was suspended from Labour back in December 2015 over text messages he exchanged with a 17-year-old girl.

Just over a week ago, the party said it had banned Danczuk from standing as a candidate in Rochdale or anywhere else in the country.
The decision prompted a last-minute selection battle and angered many local party members, who were told that they would have no say in choosing a candidate due to the timescales.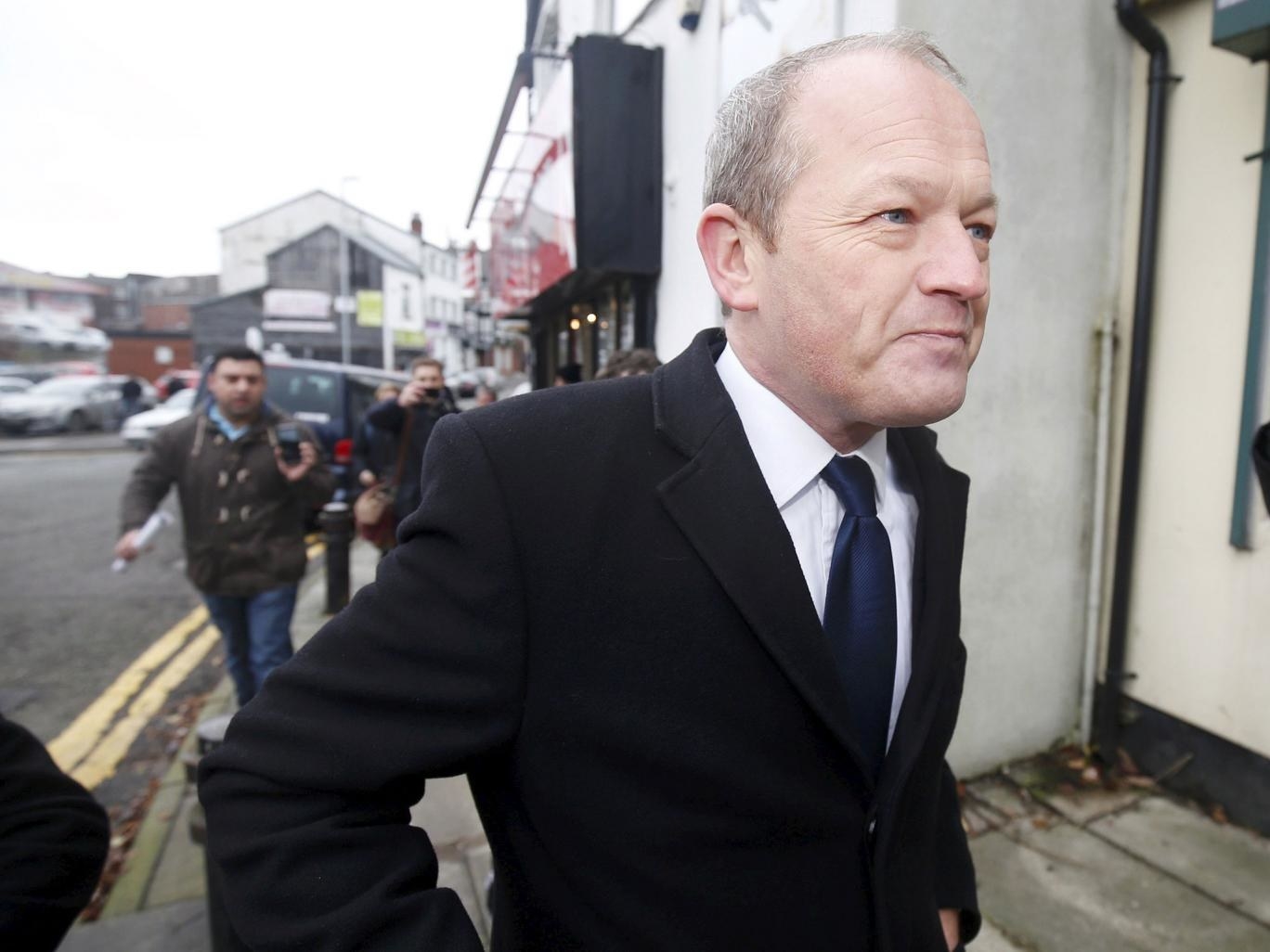 Lloyd, a former MP for Manchester Central, was today announced as the candidate, beating local favourite Rochdale councillor Chris Furlong, honorary vice-president of the British Medical Association Dr Kailash Chand, and Lancashire county councillor Azhar Ali.

He told BuzzFeed News: "I'm delighted to have been given the chance to serve and speak up for the communities of Rochdale.
"Over the years as PCC I've worked with many people across the Rochdale constituency and it's a real honour to have the chance to fight this general election.
"The challenges are clear. We need jobs, we need homes, a properly funded NHS, and people are not getting those with a Conservative government. We need a member of parliament who is a strong voice for Rochdale, and that is a Labour MP."

Councillor Allen Brett, deputy leader of Rochdale Council, said he was "very happy" with the NEC's choice.

He told BuzzFeed News: "He's a known [figure] – he knows what's going on, and he has a reputation as a good constituency MP, and that's what we want.
"He would get on with doing the work that's necessary for Rochdale. We don't want somebody to come and start learning the ropes, we want somebody who knows what's going on."
Brett also said he welcomed the fact that Tony Lloyd, a Co-Op party member, was standing in Rochdale – the birthplace of the cooperative movement.
Lloyd, who has the backing of both the Unite and GMB unions, had thrown his hat into the ring to be the Labour party's candidate for Greater Manchester mayor but lost out to Andy Burnham.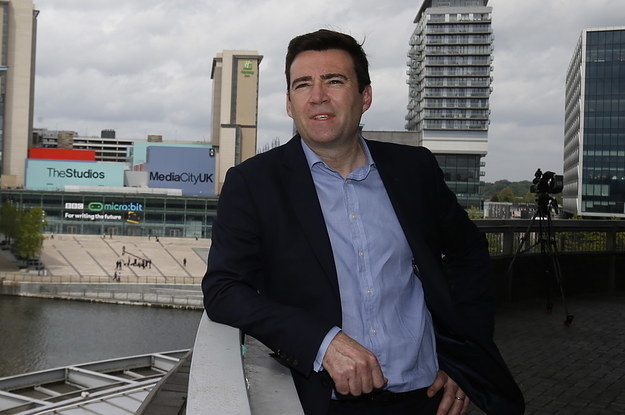 Lloyd, 67, served as Manchester's interim mayor between 2015 and 2017, and spent almost 30 years in parliament before resigning to take up his role, as the city's first – and only – police and crime commissioner.

His time as PCC came to an end on May 5, when the new mayor took over responsibility for policing and crime.
However, not everyone was happy with the NEC's choice of candidate, with some members saying they would have favoured someone with better links to Rochdale.
One member, who wished to remain anonymous, told BuzzFeed News that while they "accept the NEC's decision", they do not consider Lloyd to be a local candidate.
They said: "Obviously this is disappointing for the local community.
"The local community was expecting somebody local – local doesn't mean from Greater Manchester, local means from the local borough."
As yet, Danczuk has still not made it clear whether he will be standing – either as an independent candidate or for another party.

Today he resigned his membership from the Labour party, tweeting a copy of the letter, in which he said that "the Labour Party has shown itself not to have the interests of Rochdale at heart".
"Treating Rochdale as a 'safe seat' in to which they can simply parachute a Corbyn supporting candidate is deplorable," he said.
Over the weekend, he retweeted several messages of support for him as a potential candidate, and criticised Lloyd's work as PCC – appearing to suggest that he could be gearing up for an election battle against Lloyd.
Senior Labour figures have also said that they are expecting that he will contest the seat.

Councillor Brett, formerly Danczuk's election agent, told BuzzFeed News: "One of his reasons for standing is that he doesn't get redundancy if he doesn't.
"He has no money. He needs the money, he's desperate. He has two ex-wives and a new girlfriend and he's soon to be out of a job."
Today, Danczuk did not respond to requests for comment, but last week he told BuzzFeed News that his decision to stand would not be financially motivated.
"That has nothing to do with it," he said. "It's all to do with supporting the people of Rochdale."
He added that any payment would only be equivalent to two months' salary, saying that payouts to MPs were "not like in the past".