The local authority responsible for Grenfell Tower has pledged that people who were made homeless in the blaze that engulfed the building in June will be rehoused before Christmas, following months of criticism over its response to the tragedy.

Announcing an additional £155 million funding to buy or build housing, the Royal Borough of Kensington and Chelsea said it had committed to securing at least 300 new homes by the end of the year, with a further 100 by the end of 2018.
On Wednesday communities secretary Sajid Javid told the House of Commons that only 10 families had moved into permanent new homes, with a further 44 still in temporary accommodation. Dozens more were in hotels, he said.
Around 200 families from the tower and neighbouring properties were left homeless after the fire, and a council spokesperson told BuzzFeed News that extra housing was being bought or built to allow them to have a choice of properties. The council will return any excess housing stock to its social housing pool, the spokesperson confirmed.
It was previously announced that 68 of the new social housing properties are luxury flats in the luxury Kensington Row scheme, where prices start from £1.6 million.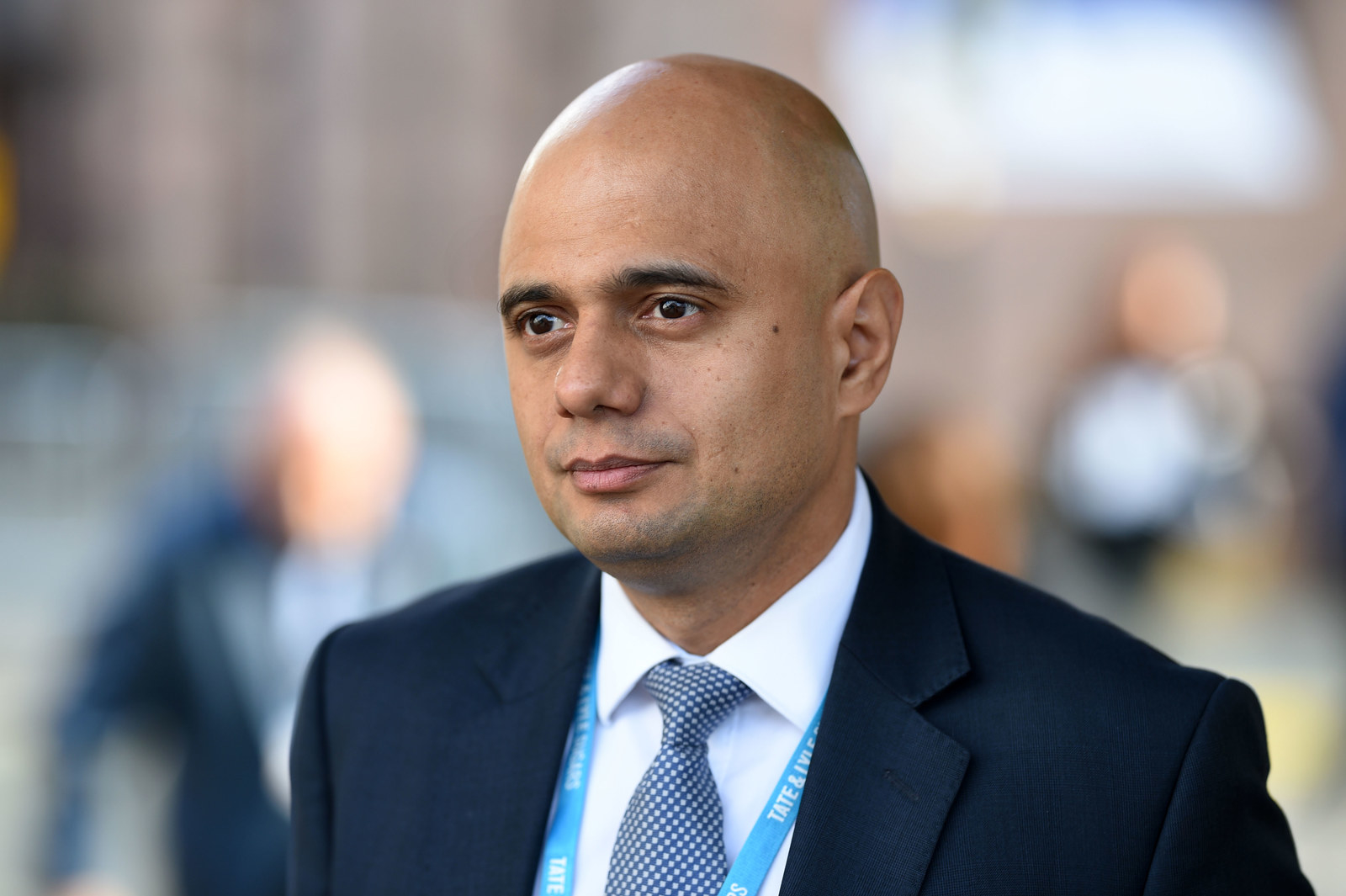 Councillor Elizabeth Campbell – who took over from former leader Nicholas Paget-Brown, who was personally criticised over his handling of the incident – said: "Grenfell is a humanitarian and housing crisis on an unprecedented scale. The council has already invested over £80 million in response, but we will need to spend an additional £155 million on buying and building housing.

"These sums are vast, but it is right that we do all we can to help those in need. To put this into context, we will be spending more on the recovery than the government has promised to invest in housing across the entire UK in one quarter.
"We are committed to securing at least 300 new homes by Christmas, and 400 by the end of next year. We've listened to communities, and we are reallocating funding where we think it will have the least impact – for example we have dropped plans to move the North Kensington Library in line with what residents want, and will be channelling that £17 million straight into the recovery efforts."
The news follows a government announcement yesterday that survivors with uncertain immigration status would be able to stay in the UK for five years rather than the 12 months guaranteed under the initial amnesty, with the possibility of qualifying for permanent residence afterwards.
Under the original policy, eligible foreign nationals directly affected by the fire with uncertain immigration status could be granted 12 months' limited leave to remain in the UK with full access to relevant support and assistance.
The government faced criticism for not doing enough to help survivors, with campaigners saying that those affected by the fire were still afraid to come forward, fearing they would be deported after the 12-month amnesty if they made themselves known to the Home Office.
Following the criticism, the government yesterday announced that qualifying survivors who come forward before 30 November will be able to have their limited leave extended and to qualify for permanent residence after a total period of five years' leave granted under the policy. Those applying will be subject to security, criminality, and fraud checks.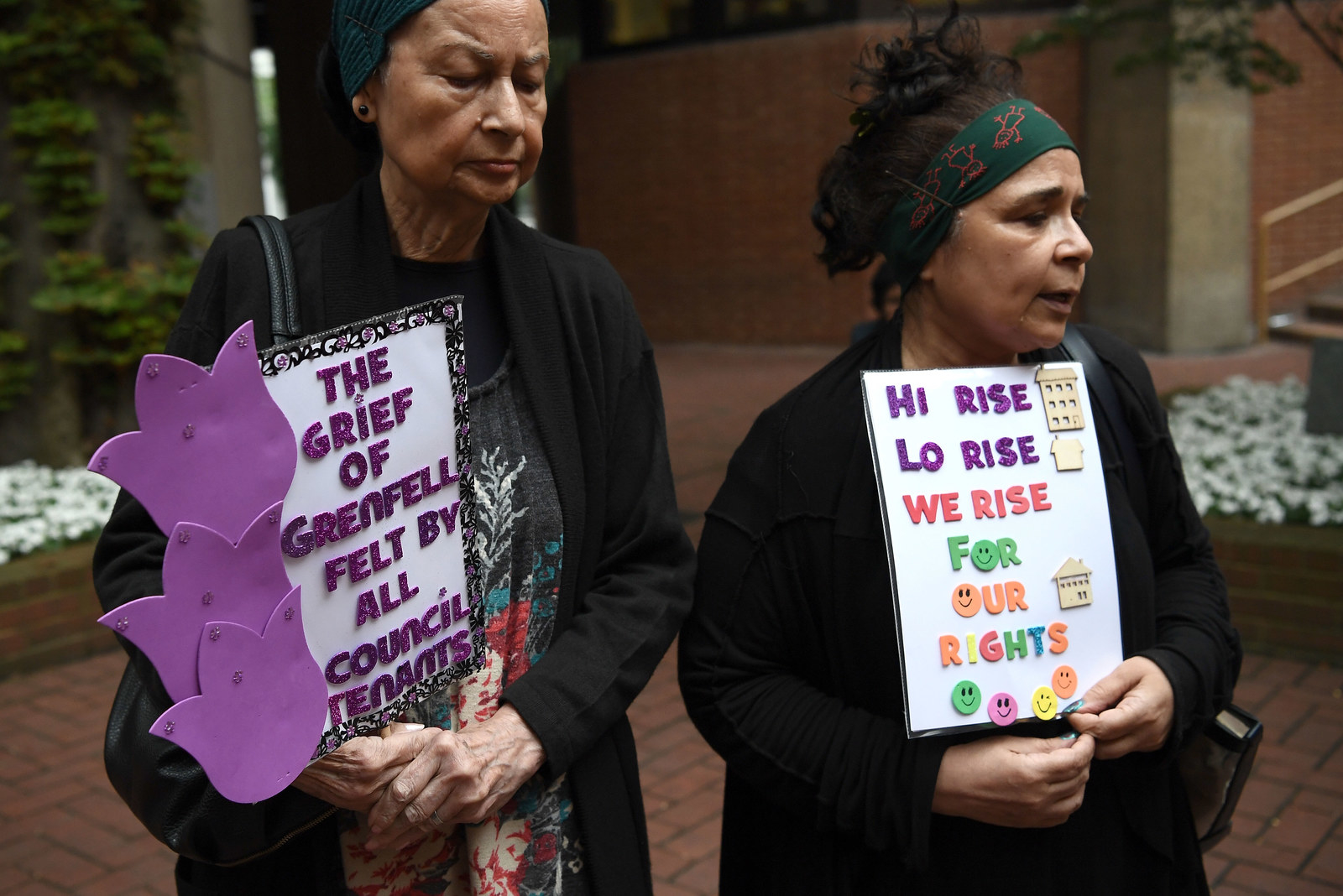 In a statement, immigration minister Brandon Lewis said: "Our initial response to this terrible tragedy was rightly focused on survivors' immediate needs in the aftermath of the fire and ensuring they could access the services they need to start to rebuild their lives.

"However, since the Grenfell Tower immigration policy was announced, we have been planning for the future of those residents affected by these unprecedented events and listening to their feedback, as well as the views of Sir Martin Moore-Bick.
"The government believes it is right to provide this specific group of survivors greater certainty over their long-term future in the UK, subject to their continued eligibility and the necessary security and criminality checks being met."
It was also confirmed that relatives of survivors or victims of the tragedy will be able to stay in the UK for up to six months from their date of entry.
It was also revealed on Thursday that more than 500 individuals and organisations have so far applied to be "core participants" in the public inquiry into the fire. Core participants are people with a significant interest, who will be able to participate during the inquiry, by making statements or suggesting lines of questioning to be pursued, for example.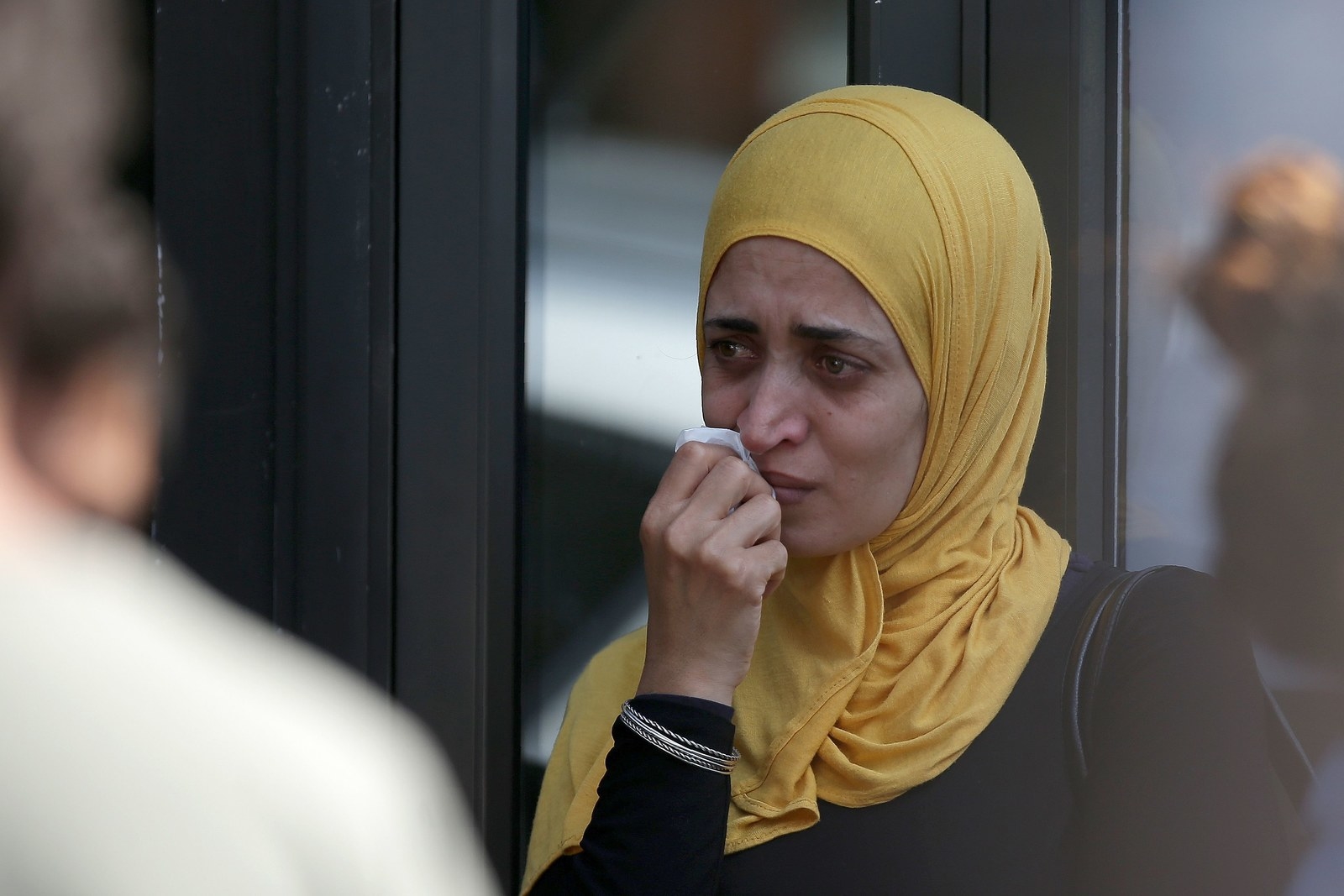 While those wishing to be core participants were asked to submit their applications by 8 September, inquiry chair Sir Martin Moore-Bick made it clear that any applications received after that date would still be considered on their own merit, particularly in light of the short time frame between the tragedy occurring and the launch of the inquiry.