Students Might Just Have Clinched It For Labour In The Tories' Top Target Seat
Labour MP Chris Matheson won in Chester against all the odds, with his majority increased almost a hundredfold. And it appears the student vote had everything to do with it.
This morning voters in Chester woke up to find that their city had returned a Labour MP against all the odds – with his majority increased almost a hundredfold.
This constituency, City of Chester, was the Conservatives' No. 1 target in the country, with Labour MP Chris Matheson defending an ultra-slim majority of just 93 votes.
This small, historic city in North West England was held by the Conservatives from 2010 to 2015, when Matheson managed to snatch it back with a tiny margin of votes, and many expected the Tories to win it back this time.
During the campaign Matheson told BuzzFeed News that the Conservatives themselves seemed to think they'd already won, saying: "There seems to be an assumption within the Conservative party that this is theirs and they're going to win it.
"I don't think Chester people like to get taken for granted."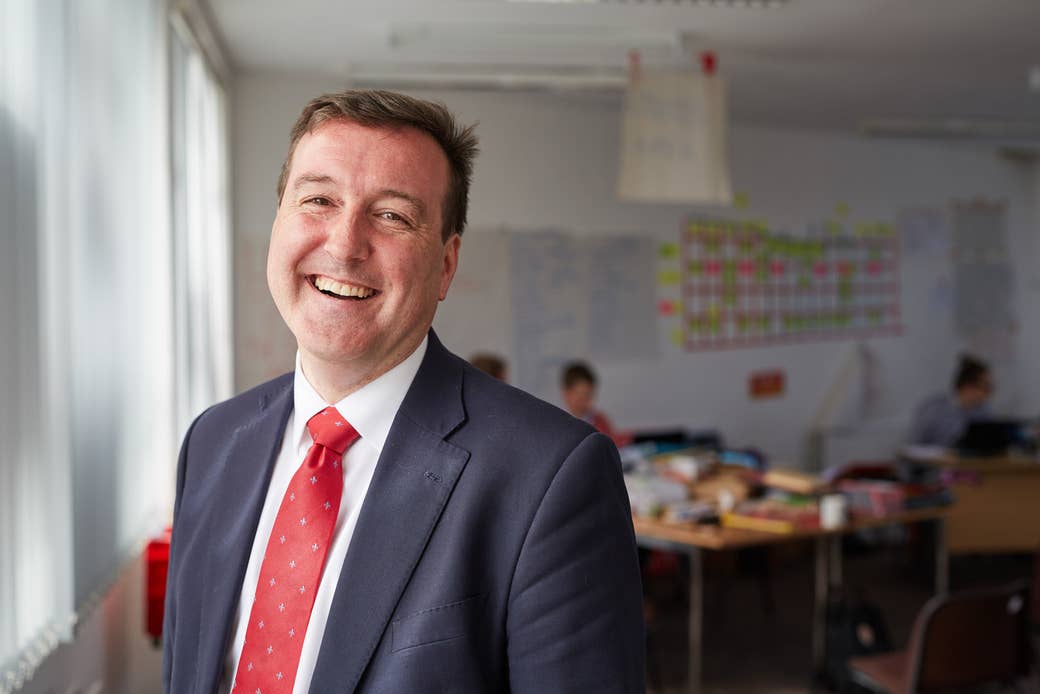 Perhaps he was right, because rather than losing the seat, he increased his majority from just 93 votes to a very comfortable 9,176 – with Chester going from marginal to one of the safer Labour seats in the area.
And something else Matheson appears to have been right about is that Chester's 15,000 students could help to secure a Labour victory.
He told BuzzFeed News last month: "I think the idea of abolishing tuition fees will go down well with students. They will like it because they know it's wrong to saddle students with a minimum of £30,000 worth of debt.
"Labour's plans to address the housing crisis and crisis of underemployment will be something really positive particularly with that generation."
On the streets of Chester today, every single student approached by BuzzFeed who had voted said they had voted for Matheson.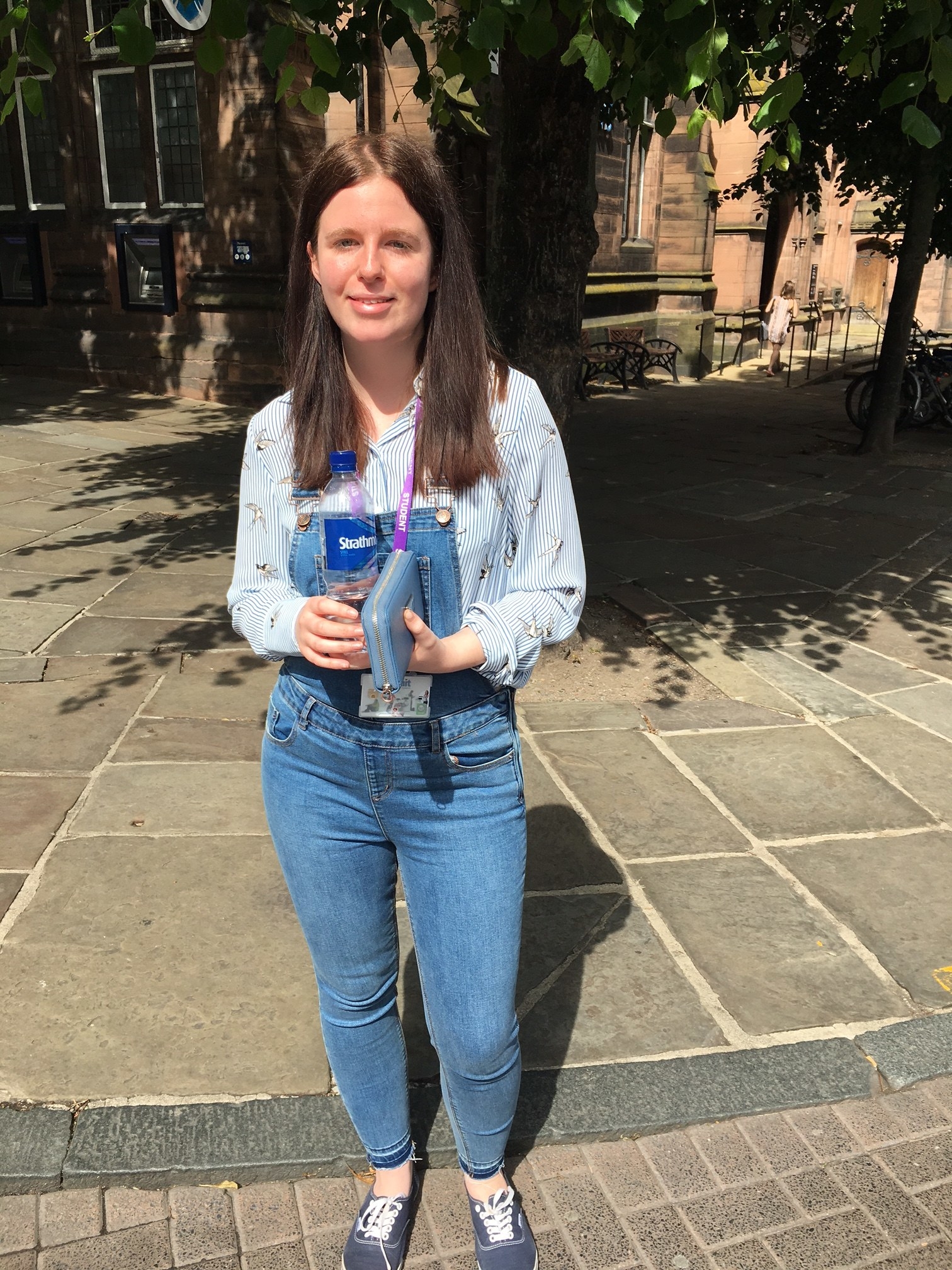 Zoe Mairs, a 19-year-old psychology student told BuzzFeed News: "I'm really happy about the result.

"I voted Labour because of tuition fees, and they model my political views a lot more. I'm not happy with what the Conservatives have done for the country.
"The Labour candidate for Chester engaged with people a lot more. He appealed to students, he's been successful. The Conservatives have failed massively – they haven't been able to related to young people at all."
She said there had been a real push around the university to get the vote out: "Around the university lecturers were mentioning it, all my friends were mentioning it, saying when you had to register."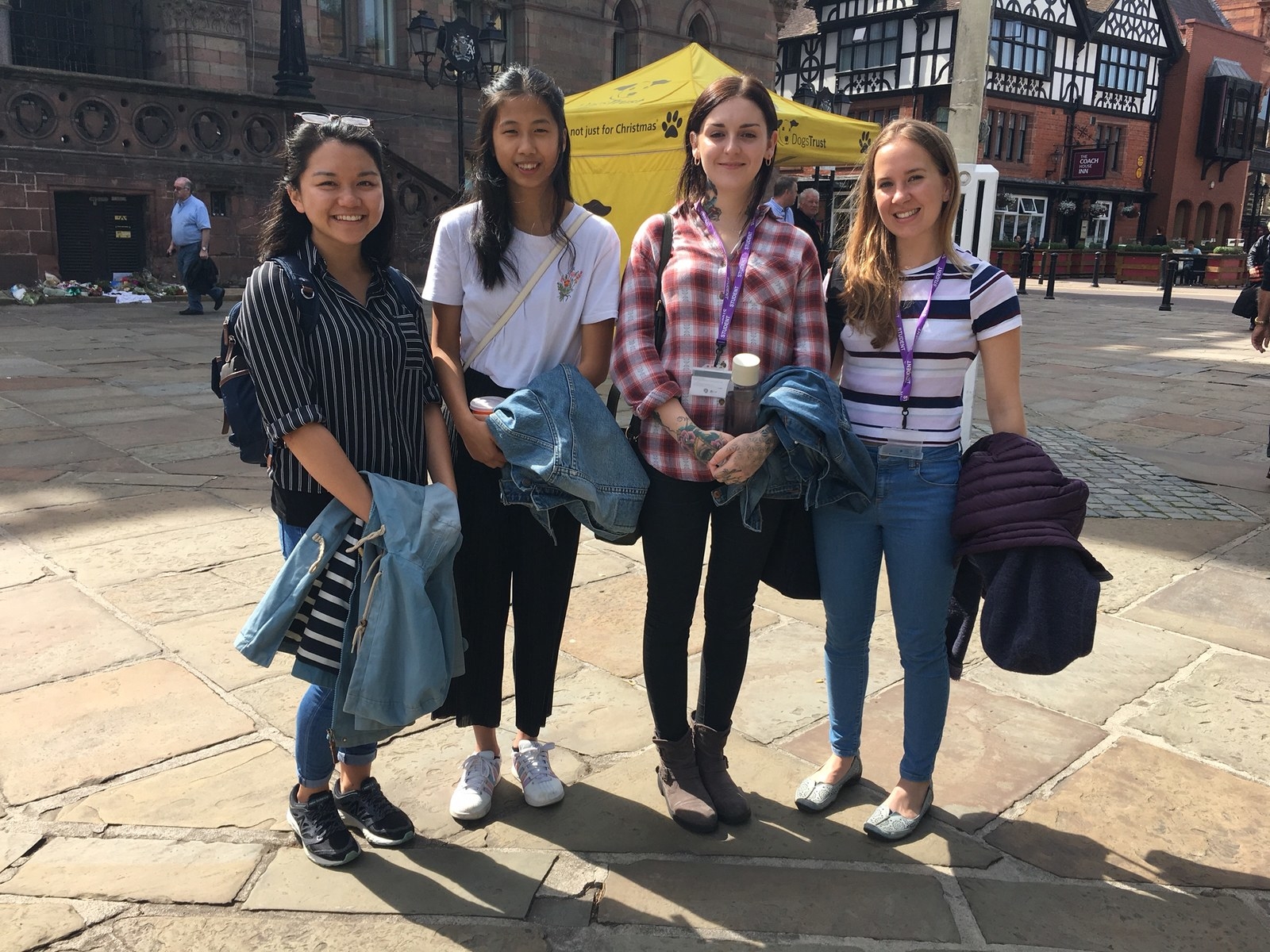 A group of friends, all students at the university, said they had supported Labour.

Katherine Harris, a 22-year-old dietetics student, said: "I approve of their policies more, I think they're much nicer. Financially they're more giving to students, compared to the Conservatives, who don't really care. Also, a lot of students are going into healthcare or education so care about that."
Sophie Witherstone, a 22-year-old theology student, added: "They did a much better job of campaigning, especially targeting the student area."
Their friend Issy Lee, 20, who studies psychology, said of Labour: "People favour their manifesto more, they're always campaigning for a fairer society.
"Jeremy Corbyn compared to Theresa May seems like the best person, more down to earth. He's always more in touch than Theresa May was and ever has been."
And Sammi Liu, 21, who also studies dietetics, added: "I agreed with the policies more. I didn't like the stuff the Conservatives were proposing, I just agreed with Labour more."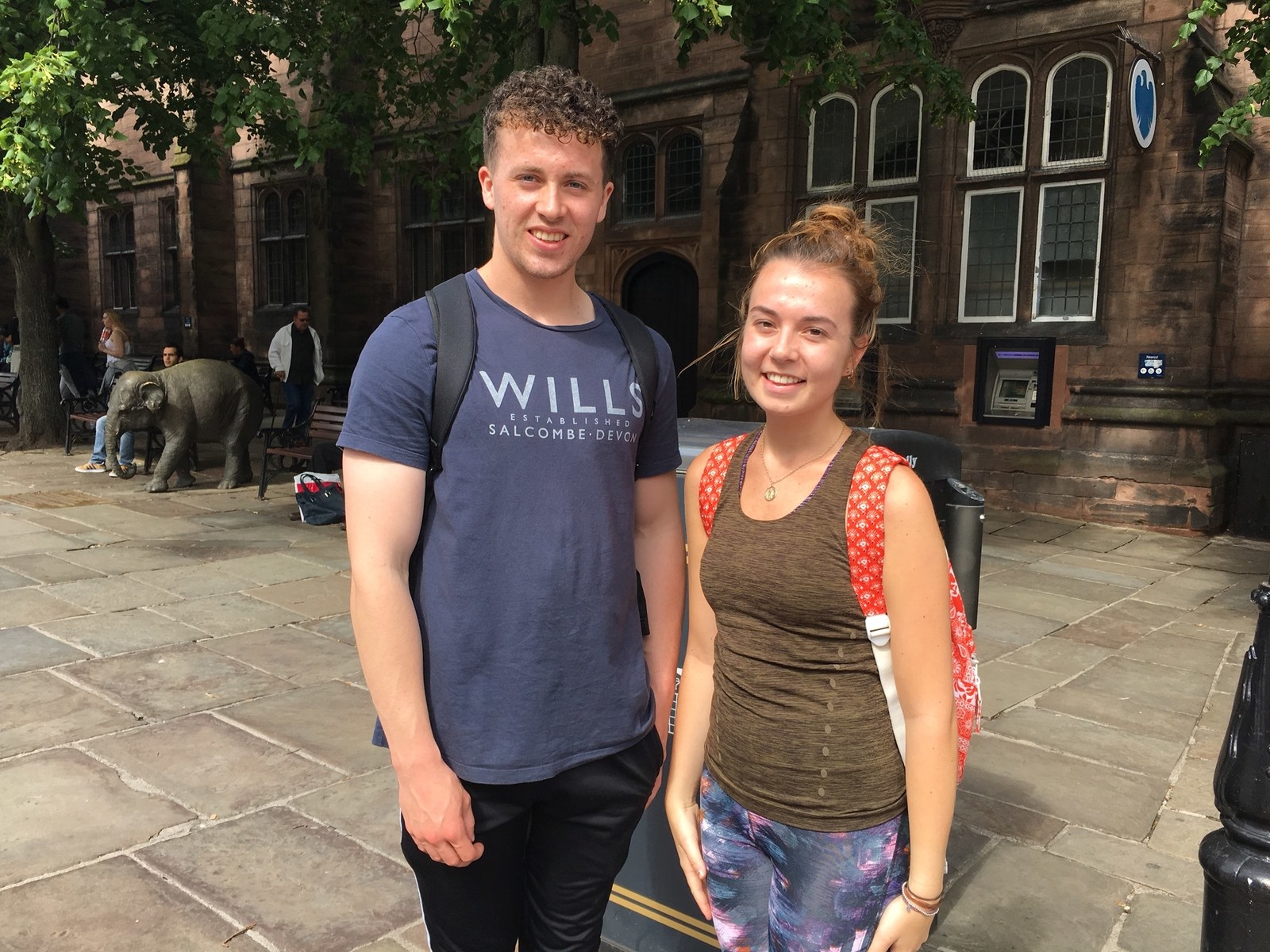 Amber Horton, 20, who studies international development and geography, and Toby Ayes, a 20-year-old sports and exercise student, also voted Labour.

Horton said: "I just like the whole campaign about youth and work and tuition fees. I liked the campaign and the youth policies. I'm definitely happy that Labour won in Chester, 100%."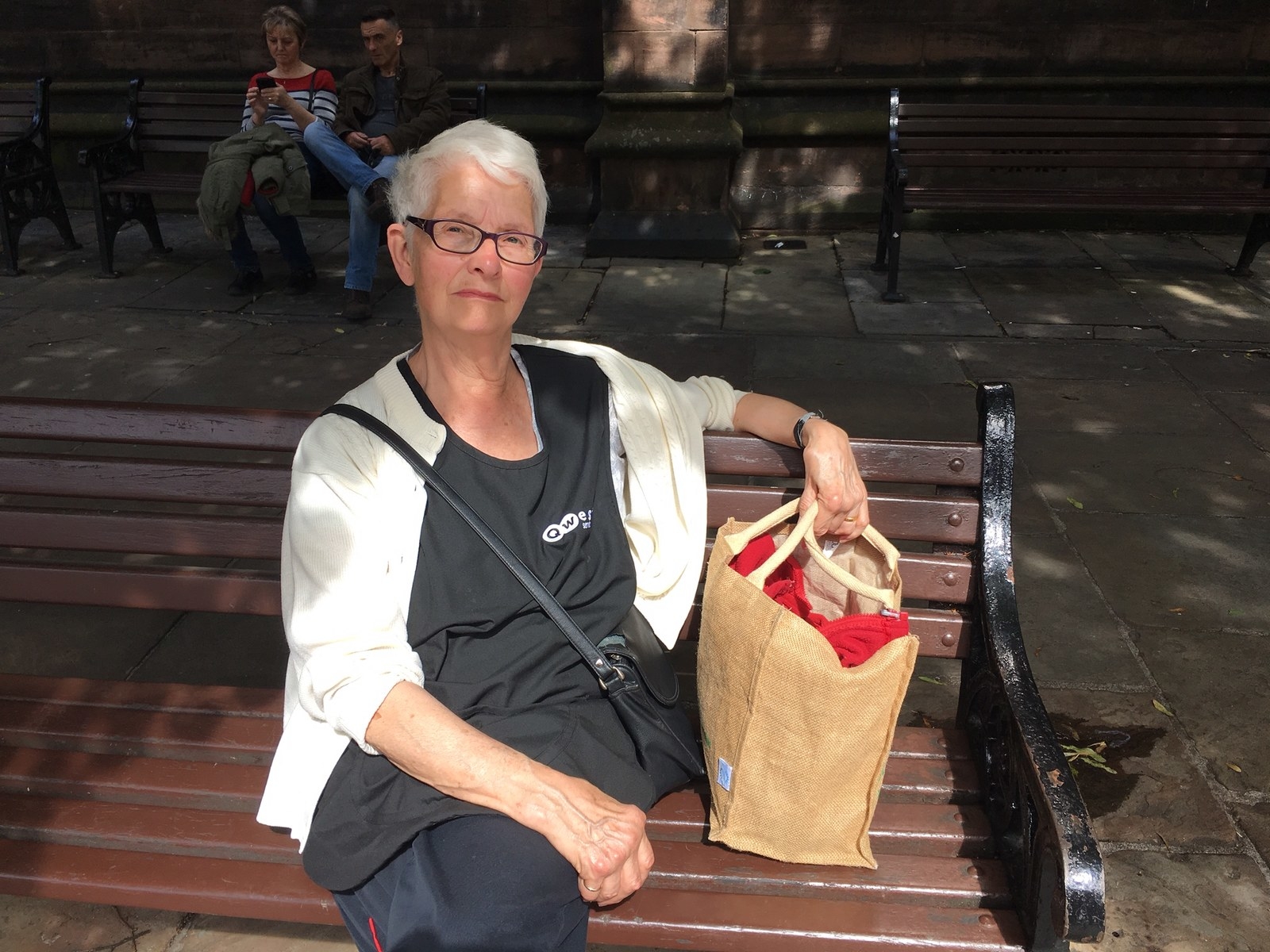 While it appears that the student vote played a huge part in helping to secure Matheson's victory, older voters also said they were pleased to see Labour win in Chester.
Margaret Carrington, 73, added:"I just prefer them, they're for the working class. It's always been Conservative here, so I'm fairly pleased about it, yes."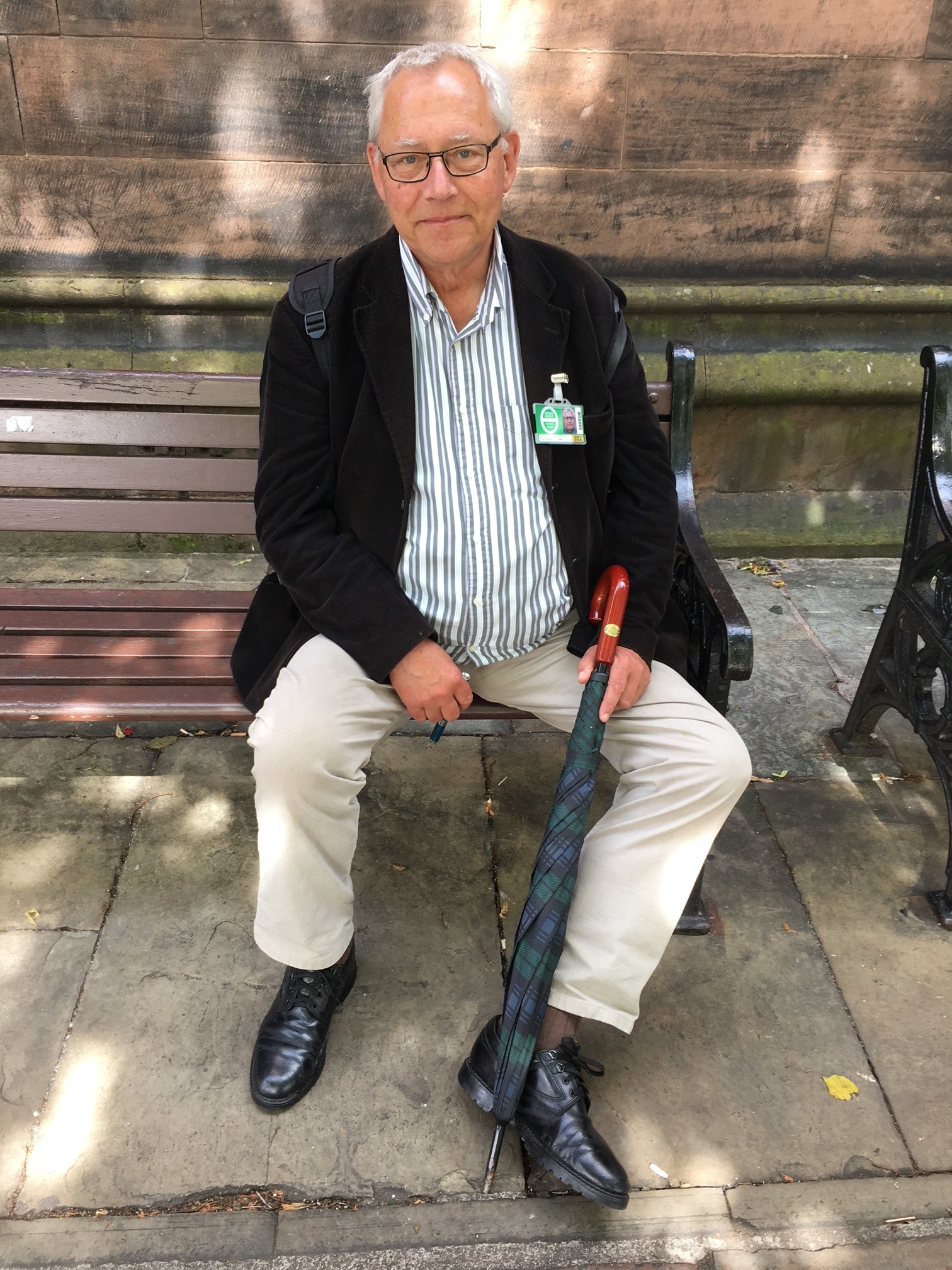 Peter Allman, a 70-year-old tour guide, also voted Labour. He told BuzzFeed News: "The majority was so thin I thought I must make an effort to make sure I vote.

"It's amazing, I'm absolutely pleased. I think possibly the narrowness of his previous victory prompted a lot of people to make sure he did get in this time, and probably a lot more students voted Labour.
"I'm surprised they did so well – I thought there might be a push to keep him, but I'm amazed, I'm very surprised at the extent.
"I haven't seen much campaigning from the Conservatives. I've definitely seen more effort from Labour than the Conservatives."
From speaking to voters on the streets of Chester it certainly appears that Matheson ran a savvy campaign.
From the day the election was called he said he was working "the hardest possible" to retain the seat, and make the Labour presence more visible than the Tory campaign. And it appears to have worked.
But possibly more importantly, his decision to try to win over the city's sizeable student population – with the help of student organisers – appears to have been a wise one that played no small part in helping him to storm to victory.