Sadiq Khan Wants YouTube To Crack Down On Videos Promoting Gang Violence And Knife Crime
"Google, YouTube and other platforms have a responsibility to the millions of young people using their sites every day," the mayor said.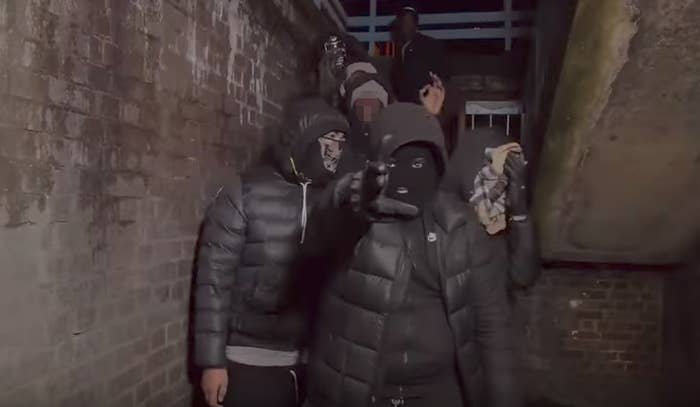 The mayor of London has called on YouTube to be more proactive in removing rap videos that promote violence and knife crime, saying gangs are misusing the website to fuel feuds between rivals and glamorise the use of weapons.

According to Sadiq Khan and Scotland Yard, social media and the internet are often misused to incite violence between gangs, and promote deadly weapons such as so-called zombie knives.
The calls come amid growing pressure on internet giants to crack down on offensive, illegal, and inappropriate content, including extremist material and "slut-shaming" pictures and videos.
Khan highlighted four videos in particular which were first reported to YouTube by Scotland Yard in December, but which were still live on the site today, and have been viewed have more than 356,000 times collectively.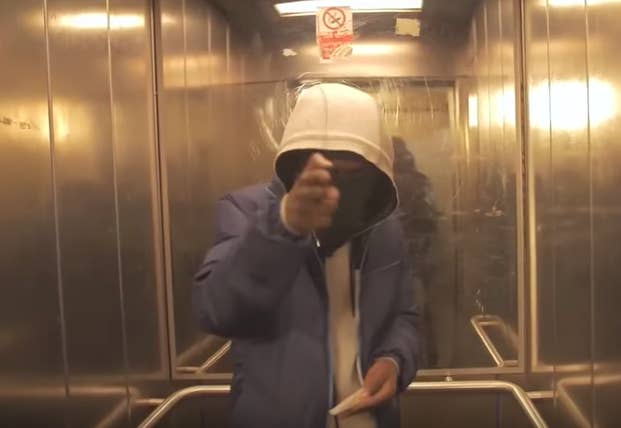 The videos show suspected gang members threatening and goading their rivals, and contain violent lyrics describing how they would murder them. They also show young men making shooting hand signals and waving a "Rambo knife".
Experts also warned that some young people are forced to appear in the videos, which then puts them at risk of harm.
Officers from the Metropolitan police's Trident and Area Crime Command have been monitoring increasing numbers of such social media videos, as they continue to tackle gang-related violence across London.
The mayor has called on YouTube and parent company Google to take a tougher stance on removing the videos, after gun and knife crime in the capital increased by 42% and 24%, respectively, over the last year.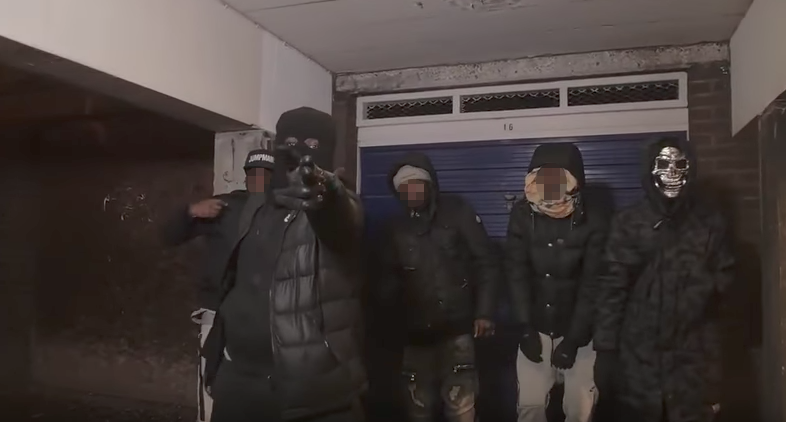 Google previously said it would not place adverts on videos that have fewer than 10,000 views in an attempt to discourage extremist content, but all four of the videos Khan highlighted have at least double that number of views and, in one case, more than 20 times as many views.
As a result, the videos have been displaying advertisements for legitimate companies and products, including television programme The Great British Sewing Bee and watchmaker Christopher Ward, with advertisers often unaware their content is helping those who upload the videos make money.

The Mayor's Office for Policing And Crime is already working with YouTube and Google to tackle online hate crime, and Khan is now seeking a meeting to expand this work to address concerns around content that glorifies knife crime.

A spokesperson for Scotland Yard told BuzzFeed News that since January, officers have identified 16 videos which they believe incite violence and increase the risk of crime, of which five have been removed.

The spokesperson said gangs try to outdo each other with filming and content, and that what often appear to be just music videos actually contain real threats of violence.

The Met has gathered a central database of more than 800 indexed videos, which officers assess and use to gather intelligence. In the past, videos have been used as evidence when police take action against gang members, for example by obtaining criminal behaviour orders.
Detective Superintendent Mike West, from Trident, said: "Some social media platforms are awash with videos glamorising gang violence. We have been monitoring the increased prevalence since September 2015, and you only have to look at the number of views they get to see how widespread this has now become.
"We have recently used a YouTube music video to obtain a CBO after translating the lyrics used within it, allowing the court to understand the intention of them. We've used others to show that the CBO has been breached, allowing us to arrest the gang member and put them back in front of the court where they can be sentenced to a period of imprisonment.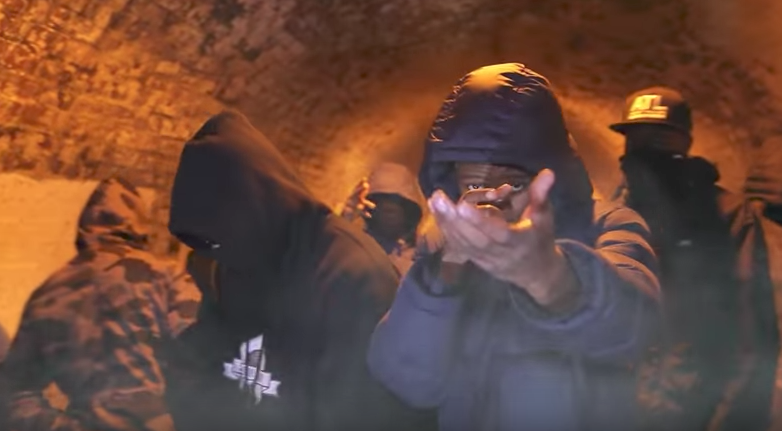 "We only ask for videos to be removed which we believe raise the risk of violence. We have been working with Google and YouTube to take down some of the videos, which they have done after approaches from us, but as with all serious violence, there is always more work to be done."

Calling on YouTube to do more, Sadiq Khan said: "Every death on the streets of London is an utter tragedy, and I am deeply concerned about the rise in knife crime across the capital. Social media and the internet can be used to inflame tensions and escalate violence quicker than ever before, and these videos are a shocking example of the glamorisation of gang culture.
"Internet giants have policies in place around violent content, but they do not go far enough. Google, YouTube and other platforms have a responsibility to the millions of young people using their sites every day, and it is vital that they toughen up their guidelines, remove breaches immediately and work with partners to help ensure such horrific videos do not reappear. Lives could depend on it."

The CEO of charity Safer London, Claire Hubberstey, added: "There are some highly dangerous, widely viewed films online that pose a serious threat to young people, both glorifying violence and intimidation and posing a significant risk to those who appear in them.
"We know that many of the participants are forced to appear in these videos and are often unaware of the grave danger they are in once they are posted. Such content contributes to young people feeling unsafe and increases the likelihood of them arming themselves as a result. It is essential that large corporations identify their role in safeguarding young people and commit to strict guidelines around their online content to help reduce this risk."

YouTube's policy states that "threats, harassment, intimidation [and] inciting others to commit violent acts … are taken very seriously", but a spokesperson today told BuzzFeed News that police had not supplied the company with enough specific context to explain why the videos should be removed.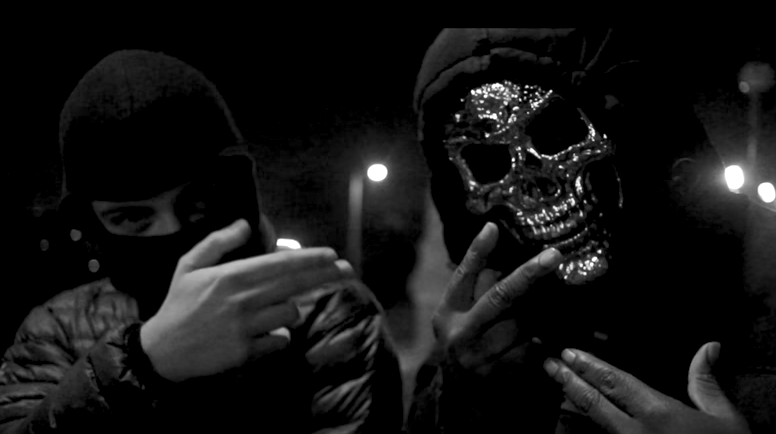 The spokesperson said: "While YouTube is a platform for free and creative expression, we strictly prohibit videos that are abusive or that promote violence and we have policy specialists that speak multiple languages based in counties and timezones around the world to review and remove flagged content that breaks our rules.

"We work closely with organisations like the Metropolitan police to understand local context and specifically, so that we can understand where artistic expression escalates into real threats. We're committed to continuing and improving our work on this issue and making YouTube a hostile space for those who seek to do harm."