Prince Harry And Meghan Markle's Wedding Won't Be A Bank Holiday And People Aren't Happy
They're getting married on Saturday 19 May 2018. That's right, a Saturday.
In case you missed it...
Prince Harry and Meghan Markle have set a date for their upcoming wedding. It's is going to be on Saturday 19 May 2018 at Windsor Castle.
That's right, a Saturday, which can mean only one thing...no bank holiday.
When Harry's elder brother Prince William married Kate Middleton back in 2011, the ceremony took place on a Friday, and a lot of people in the UK got the day off.
When Harry & Meghan got engaged, everyone got excited about another extra three-day weekend. Theresa May said however there was "no precedent" for a bank holiday, as Harry is only fifth in line to the throne.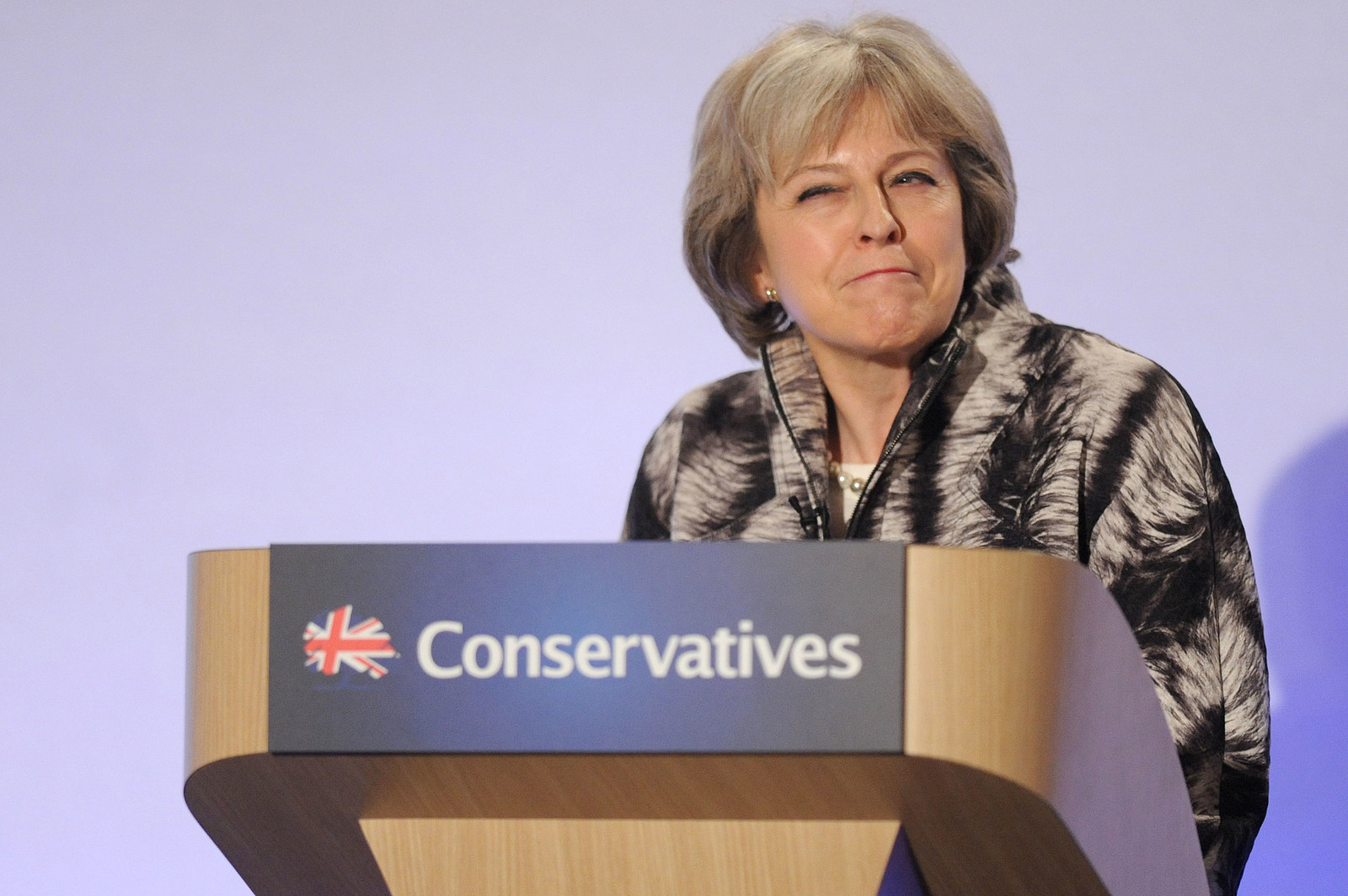 However, we Brits hadn't given up hope for an extra bank holiday...
...until our dreams were crushed into tiny little pieces.
Lots of people on Twitter were not happy.
Lots and lots of them.
To make matters worse, the wedding is on the same day as the FA Cup final.
Which could also lead to some non-bank-holiday TV remote wars.
Sorry, Britain, you'll have to make to with just the *two* long weekends in May.