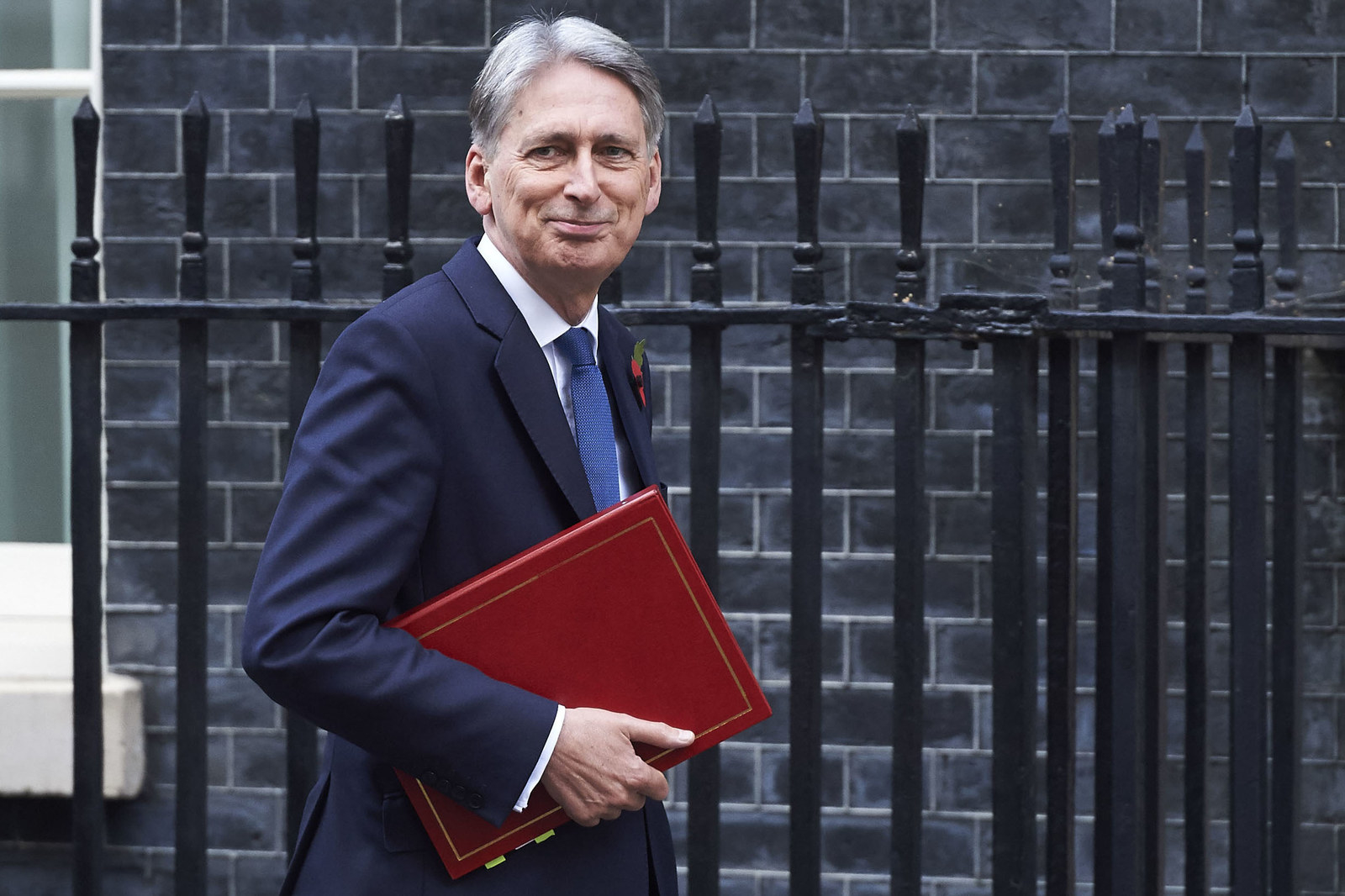 Chancellor Philip Hammond has come under fire for saying "there are no unemployed people" in the UK.

Hammond made the comments in an appearance on BBC One's The Andrew Marr Show ahead of next week's Budget statement.
While discussing advances in technology and denying the suggestion that plans to introduce driverless cars on British roads by 2021 could put taxi and lorry drivers out of work, he said there was a need for the country to "embrace change".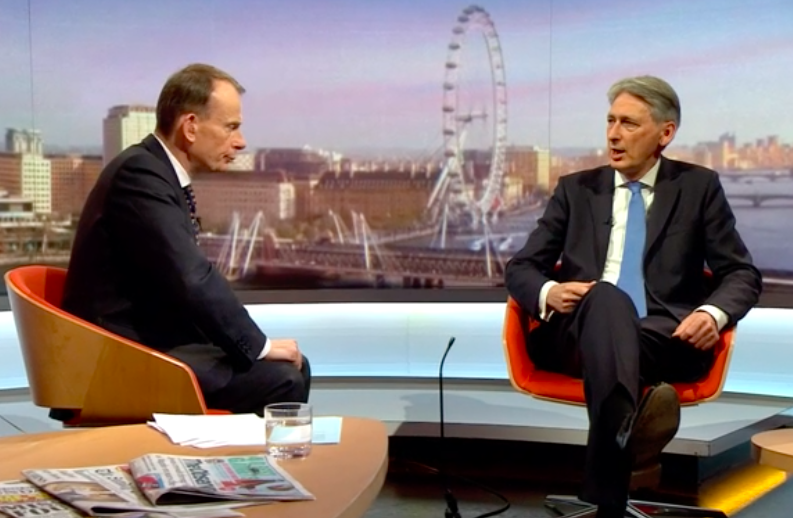 "We have to ensure that our people have the skills and the capability and the tools they need to be able to evolve, to learn new skills, to take up new careers," Hammond said.
"I remember 20 years ago we were worrying about what was going to happen to the million shorthand typists in Britain as the personal computer took over.
"Well nobody has a shorthand typist these days, but where are all these unemployed people? There are no unemployed people."
He added: "This economy has become a jobs factory, constantly reinventing itself, constantly creating new jobs and careers."
According to the Office for National Statistics, between July and September this year there were 1.42 million unemployed people in the UK.
Hammond was criticised as being "out of touch" by Labour's shadow chancellor John McDonnell, who had appeared on the programme before him.
Many people were also quick to point out that as well as the 1.42 million unemployed, many more are underemployed on zero-hours contracts.
Labour MP David Lammy said there were people "earning less than the living wage, on zero hours contracts, in insecure work, and on the end of 7 years of falling real wages."
When Marr asked the chancellor to clarify his comments later in the show, he claimed that 1.42 million unemployed people "haven't been forgotten by this government", but said that unemployment "is at record lows".
And appearing on ITV's Peston on Sunday programme later in the morning when he was asked about his "there are no unemployed people" comment, Hammond said: "Of course I didn't mean that. There are 1.4 million unemployed people in this country, and that's 1.4 million too many."