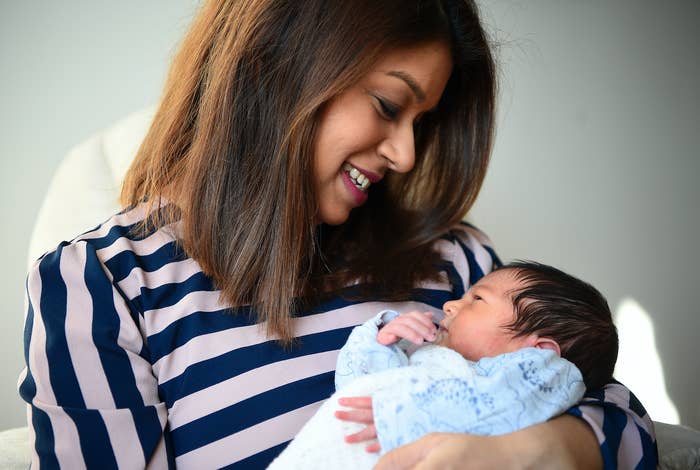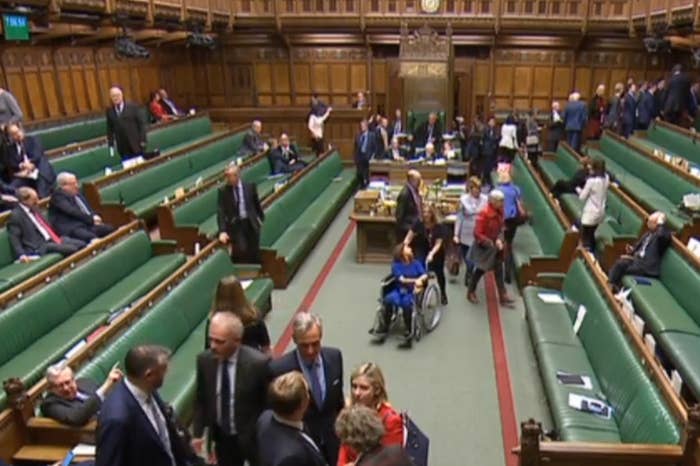 Liberal Democrat MP Jo Swinson has been another vocal campaigner for changes to the system after her vote was not counted over the summer when the Conservatives broke a pairing agreement.

The fact that Siddiq had to come to Parliament to cast her vote was condemned by MPs on both sides of the House, who called for an urgent change to the system. Speaker John Bercow also voiced his support for urgent changes.
As a result, Leader of the House Andrea Leadsom announced last week that she had the motion that MPs passed on Monday evening. Under the new system, imminent or new parents will be able to nominate someone to cast their vote for them.

During Monday's debate, she told the House: "This is fantastic news for Parliament, and it is something that we can all get behind in our attempts to make ours a modern workplace to which more people from more diverse backgrounds, of different ages and at different stages in their lives, will feel proud to come to represent their constituents."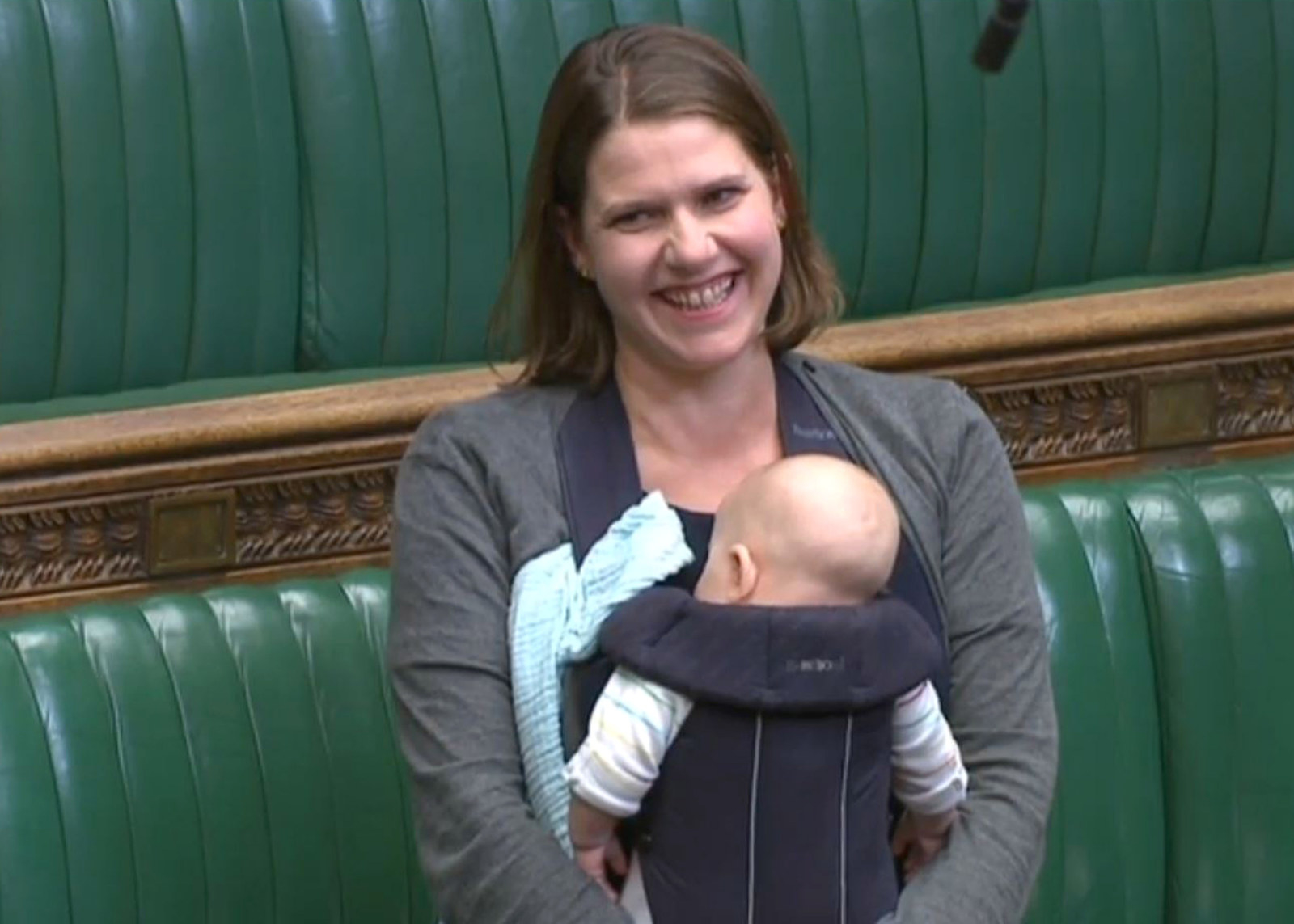 MPs have welcomed the new system, which will cover maternity, paternity, and adoption leave, but criticised the length of time it had taken to be implemented.

Proxy voting is expected to be in place in time for Tuesday's latest Brexit vote.
On Monday night, Siddiq told BuzzFeed News: "It's high time parliament was dragged into the 21st century. I applaud Mr speaker for his stewardship in this matter. I'm so pleased I get to represent my constituents' important votes tomorrow night."
Swinson told BuzzFeed News: "Good news seems hard to come by these days so this little bit of modernisation is worth celebrating! When pregnant women and new parents still face illegal discrimination [in] too many workplaces, Parliament should set a positive example for how to treat parents at work, instead of reinforcing poor practices."