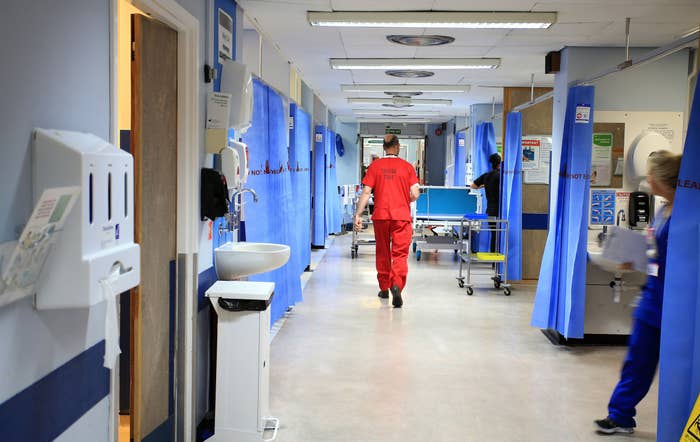 British MPs are returning to their previous frontline jobs in the NHS after the health secretary put out a call for doctors and nurses who have left the health service to return and help in the fight against coronavirus.

Conservative whip Maria Caulfield, who worked as an oncology nurse before entering Parliament, is returning to nursing in response to the request from Matt Hancock.
She tweeted to say that she would be going back to nursing as it's "important we all help where we can".
Rosena Allin-Khan, a hospital doctor and a candidate in Labour's ongoing deputy leadership race, told BuzzFeed News she would be returning to her hospital's accident and emergency department this weekend.
Kieran Mullan, an emergency medicine doctor who was newly-elected in Crewe and Nantwich in December, also told BuzzFeed News he would be returning to the NHS, as did James Davies, a GP who now represents Vale of Clwyd.
"The NHS is going to be facing a lot of pressure of the coming weeks and months," Davies told BuzzFeed News, "and we need all of those with skills to help if they can.

"I feel I've got a duty to contribute what I can, on top of my duty to constituents as an MP."
Mullan urged other recently retired NHS staff to return to work to fight the virus. "You've spent a whole career being asked to go above and beyond. And now we have to ask you to do the same again. I will be there with you and together we can help get this country through an unprecedented challenge."
Karen Lee, the former Labour MP who lost her Lincoln seat at the general election, also tweeted to say that she was returning to work as a nurse at Lincoln County Hospital.
Allin-Khan, who already does occasional shifts at St George's Hospital in Tooting, south west London, told BuzzFeed News that she was "really proud" to be going back to work in A&E.
"Being a doctor goes to the heart of who I am," she said, "I'm proud to be an NHS frontline worker, I've spent 15 years working in A&E, and now at this time of national crisis it's an honour to be back and to work and serve my community.
"I already do occasional shifts in A&E and I'm going back at this point because of the NHS crisis. The NHS is already in crisis, and this outbreak is putting it under further strain.
"I'm really proud to get back and to stand by my NHS colleagues and do what we can."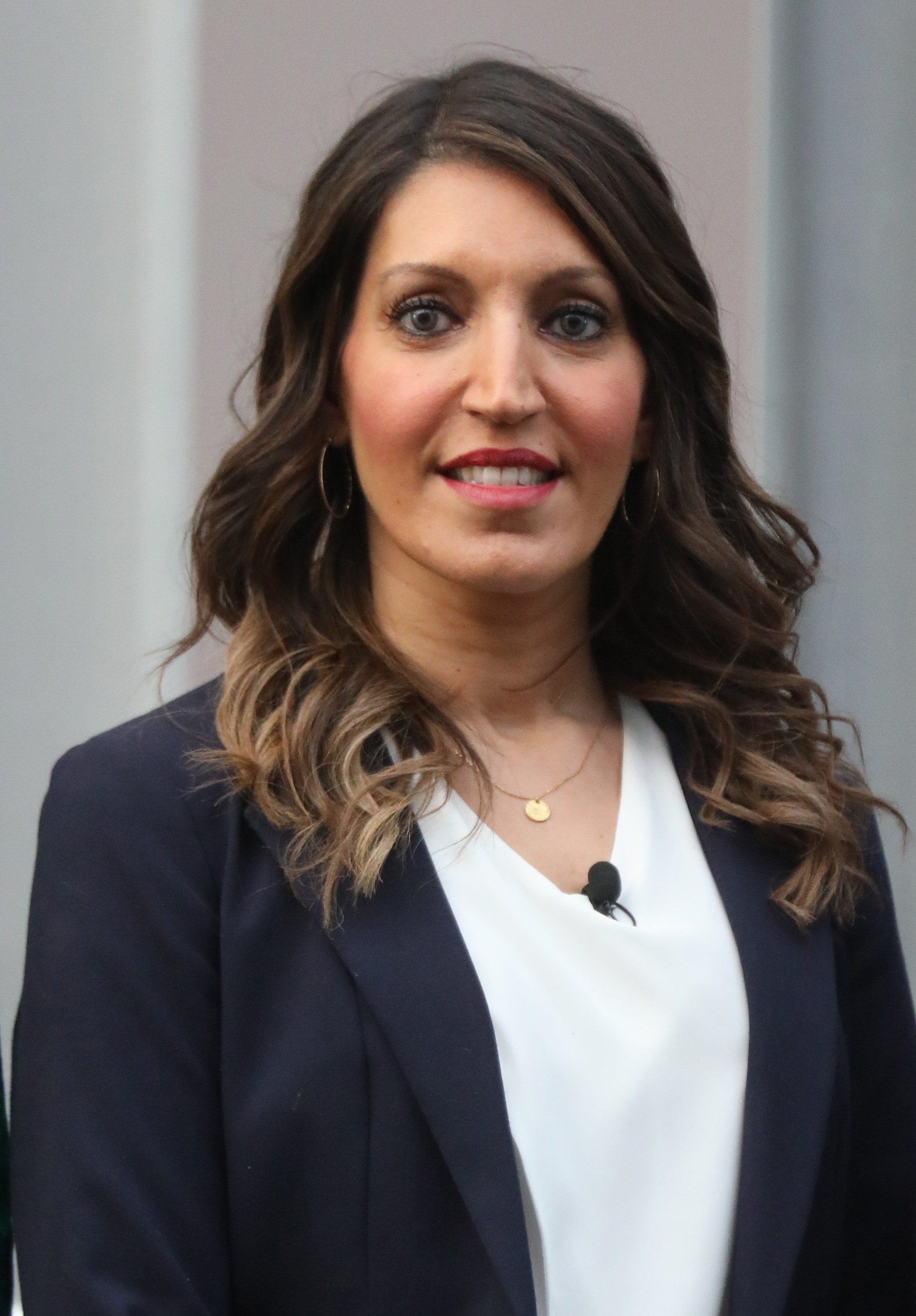 Allin-Khan said that other MPs with medical backgrounds should also consider whether they have skills that could be useful in the fight against coronavirus.

"I think this is a time for our country to come together, a time for our staff to come together," she said. "I'd rather it was me going back than a medical student who doesn't really feel able or ready to, or a retired doctor who is in an at-risk group."
Letters are being sent to more than 65,000 retired NHS workers from senior officials, asking them to return to work, Hancock has said.
He told the BBC's breakfast programme that those who have recently left will be able to get stuck in straight away, while training for those who need it will take place over the next couple of weeks.
He said: "It's vital that we keep people safe, that's the whole point of the NHS. So the letter will go out today, we'll then be engaging individually with all those who respond and I very much hope that many, many thousands will respond."