It's not easy being a new member of parliament, Jared O'Mara says, particularly when you never expected to win in the first place. The MP for Sheffield Hallam, who even surprised himself with his general election win over former Liberal Democrat leader Nick Clegg, is keen to get stuck into the role. But after his shock win on 8 June, he's still finding his feet. When he speaks to BuzzFeed News several weeks after the vote, he's not even sure what his phone number is. "I don't even have any staff, I don't even have a constituency office – it doesn't happen overnight," he says.

O'Mara wants to pick up casework and start running surgeries, but first he needs to find an office and recruit some employees to help him. When BuzzFeed News speaks to him he's singlehandedly fielding 200 emails per day and organising his own meetings – jobs normally handled by MPs' staffers. His first priority over the summer recess, which only began on July 20, will be recruiting staff and setting up Sheffield Hallam's first ever constituency office for a Labour MP.

In his first few weeks in the job, O'Mara has encountered a few more difficulties than many other new MPs. He has cerebral palsy hemiparesis, and is one of just six disabled MPs – less than 1% of parliament's total membership, compared to the 16% of working-age adults in the UK who have disabilities.
The right side of O'Mara's body is significantly weaker than the left, and the main symptom of his disability is fatigue, he says, meaning he can't stand for long periods of time or spend too long walking about, and he sometimes struggles with stairs. And he says parliament hasn't always been equipped to accommodate his needs.
He had to ask for a chair to be reserved for him in the House of Commons after he turned up to his first Prime Minister's Questions in good time but found that all the seats had been taken. He also has to contravene the strict Westminster dress code by wearing a T-shirt instead of a shirt, as his fingers can't do up the buttons – a request that Speaker John Bercow was happy to accommodate.

"There have been a couple of teething problems, [such as] getting a seat in the chamber at busy times, but that's being rectified," he says. "I arrived at PMQs and all the seats were taken. I didn't feel comfortable asking someone to give up their seat for me. I would prefer an adjustment to be made, but that will come in time.

"You can't just wave a magic wand – because it's an old building it's not the epitome of accessibility. There's a limit to what you can do but there are little things that can be done, like having adequate signs on the walls, on the rooms." He says the building is large and difficult to navigate, and would be improved by simple directions posted in the corridors. "These are all things that can be done. Adjustments can be made."
He says it's disappointing that he is having to ask for changes to be made to accommodate his disability in the very building where the latest version of the Disability Discrimination Act was passed more than a decade ago.
"Parliament should be leading the way, should be getting that right," he says. "We've had 12 years to be doing that. It's the building that leads the country, the people that lead the country, who aren't doing more in leading the way. They can make those little changes and make things a lot better."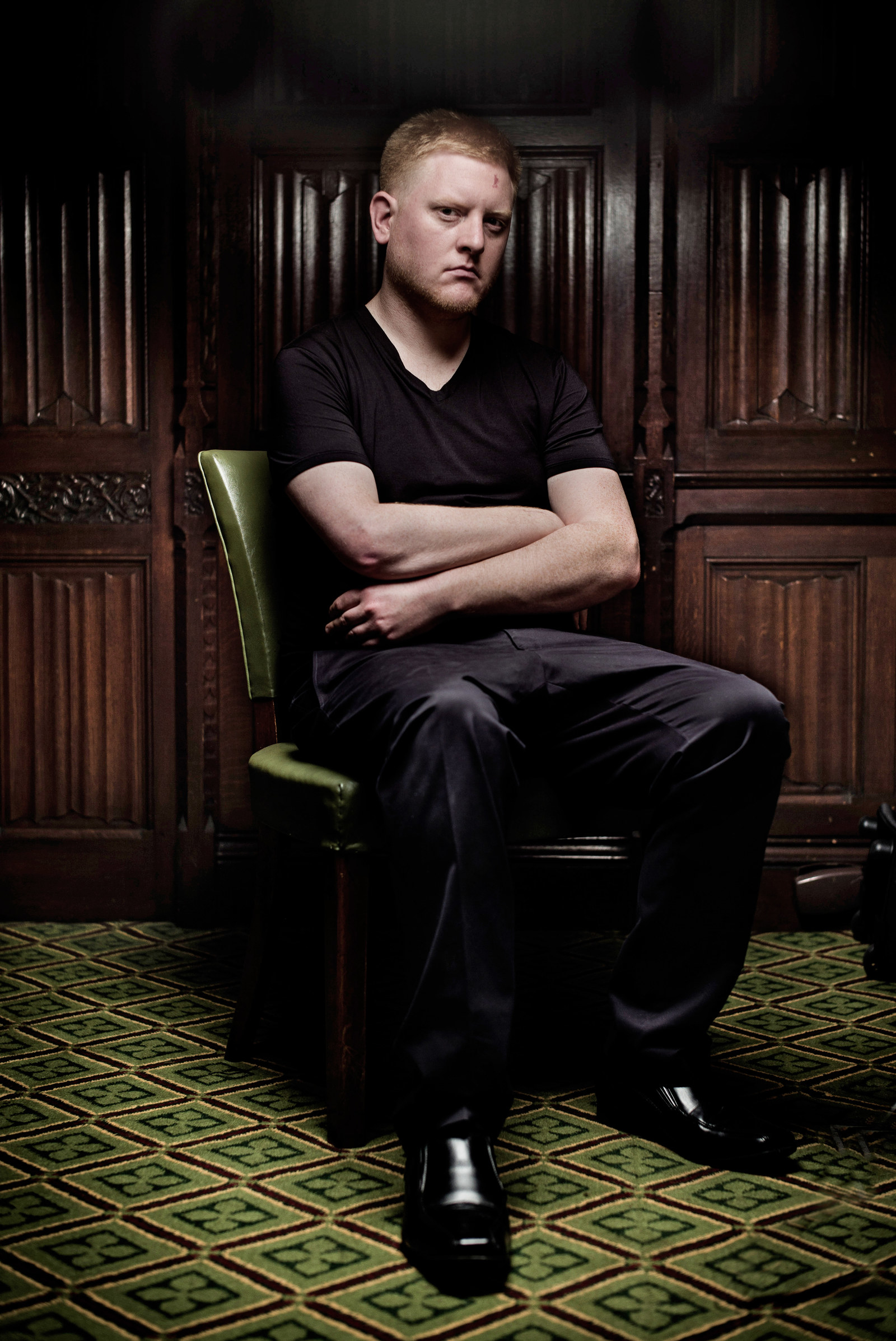 O'Mara never expected to be here. His win on 8 June marked the first time Sheffield Hallam had returned a Labour MP since the seat's inception 132 years ago. The 35-year-old disability campaigner had expected to be returning to his day job on 9 June, running a successful bar and music venue in the city.

Sheffield Hallam was for decades a safe Conservative seat, then in 1997 it passed to the Lib Dems – but few ever expected it to go Labour. To win he defeated the former deputy prime minister Nick Clegg, and taking such a high-profile Lib Dem scalp thrust O'Mara into the national spotlight.
"It came as a hugely pleasant surprise when I did win against all my own expectations," he says. "I found out probably an hour before I made the acceptance speech that I won, and I did not see that coming. I was both scared and excited in equal measures.

"In 2015, ill-feeling against my predecessor was at fever pitch and I thought that window of opportunity had been and gone for Labour to win, and I didn't see me having a chance [in 2017].
"I was bricking it, but also I was touched. You don't see people like me – young, working-class lads with disabilities – in parliament, but now you're going to start seeing that."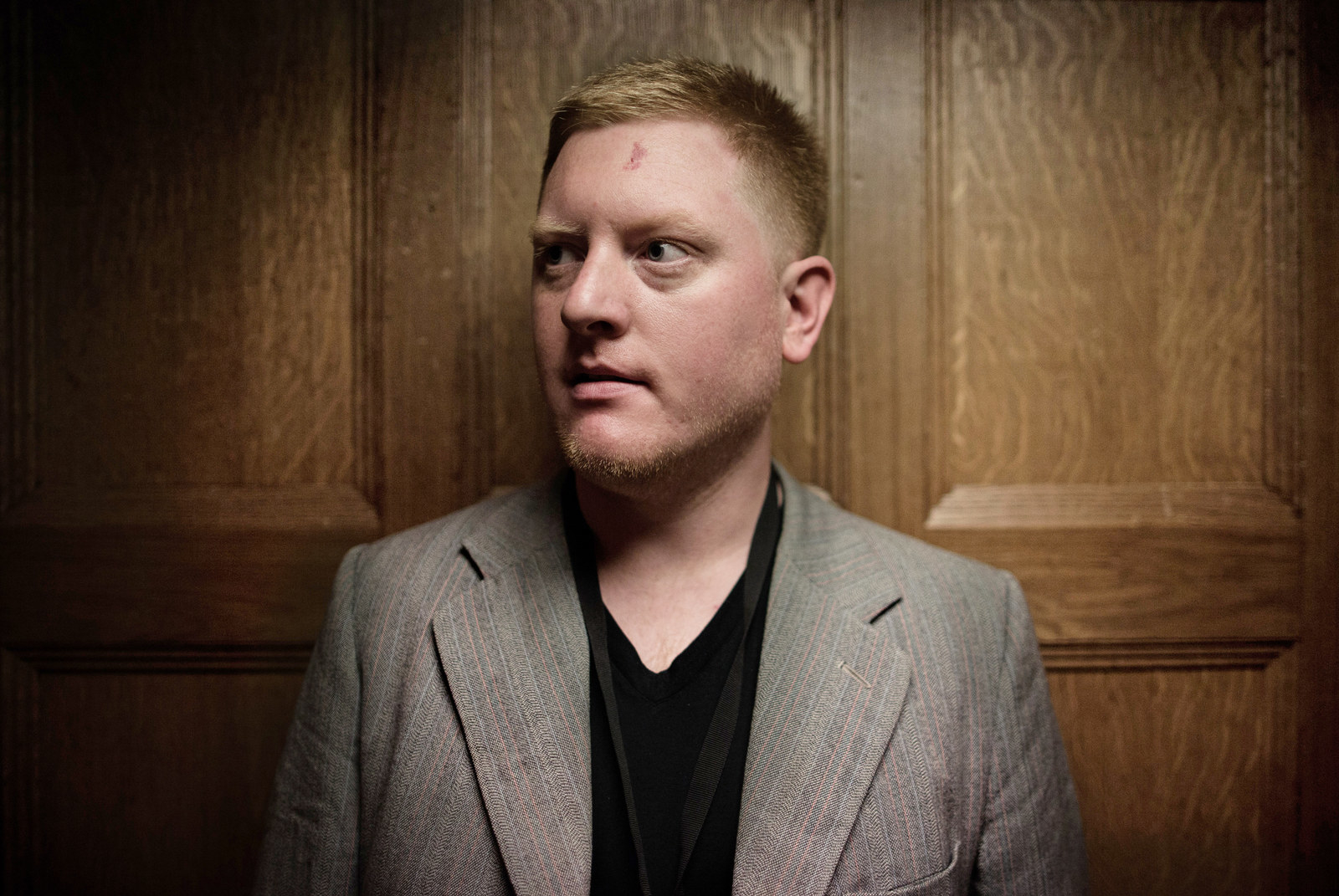 Already, he is getting stuck in where he can. O'Mara has a long track record of campaigning on disability issues – he was the chair of a Sheffield-based disability information service, and spent more than 12 years as a trustee of Paces, a specialist centre for children and adults with cerebral palsy in Sheffield – and he is putting his experience to good use.

"I've put in an oral question to the Cabinet Office to improve disabled access to voting," he says. Research from disability charity Leonard Cheshire after the 2015 general election found that almost a quarter of disabled voters had found it difficult to vote in person. The charity said this was due to lack of access at polling stations, inaccessible voting booths, and a lack of training for polling station staff. O'Mara has also joined the all-party parliamentary group for disability – one of the largest and most active groups.
He says disability is "my primary concern, alongside serving my constituents. I want to do anything I can to help disabled people and champion disability equality causes."

For O'Mara, his new job is a dream come true. From a young age he knew he wanted to go into politics. "I made no secret of the fact," he told BuzzFeed News. "I had that conversation with the careers adviser when I was 15." O'Mara referred to that early conversation in his hastily written acceptance speech.

When asked whether he ever feared his disability may stop him from achieving his ambition, he says: "Absolutely, but not through any lack of commitment on my part."
He adds: "Barriers that disabled people face are the same all over: physical barriers, attitudinal barriers. Physical or abstract barriers, places needing physical adaptations but also people's attitudes towards disabled people."
In another somewhat unexpected result on 8 June, Marsha de Cordova – who is registered blind and has an eye condition, nystagmus – was elected as Labour MP for Battersea, toppling Conservative minister Jane Ellison. De Cordova championed disability rights in her victory speech. "I've met with Marsha and it's great that we're seeing people like Marsha and people like me in there," O'Mara says.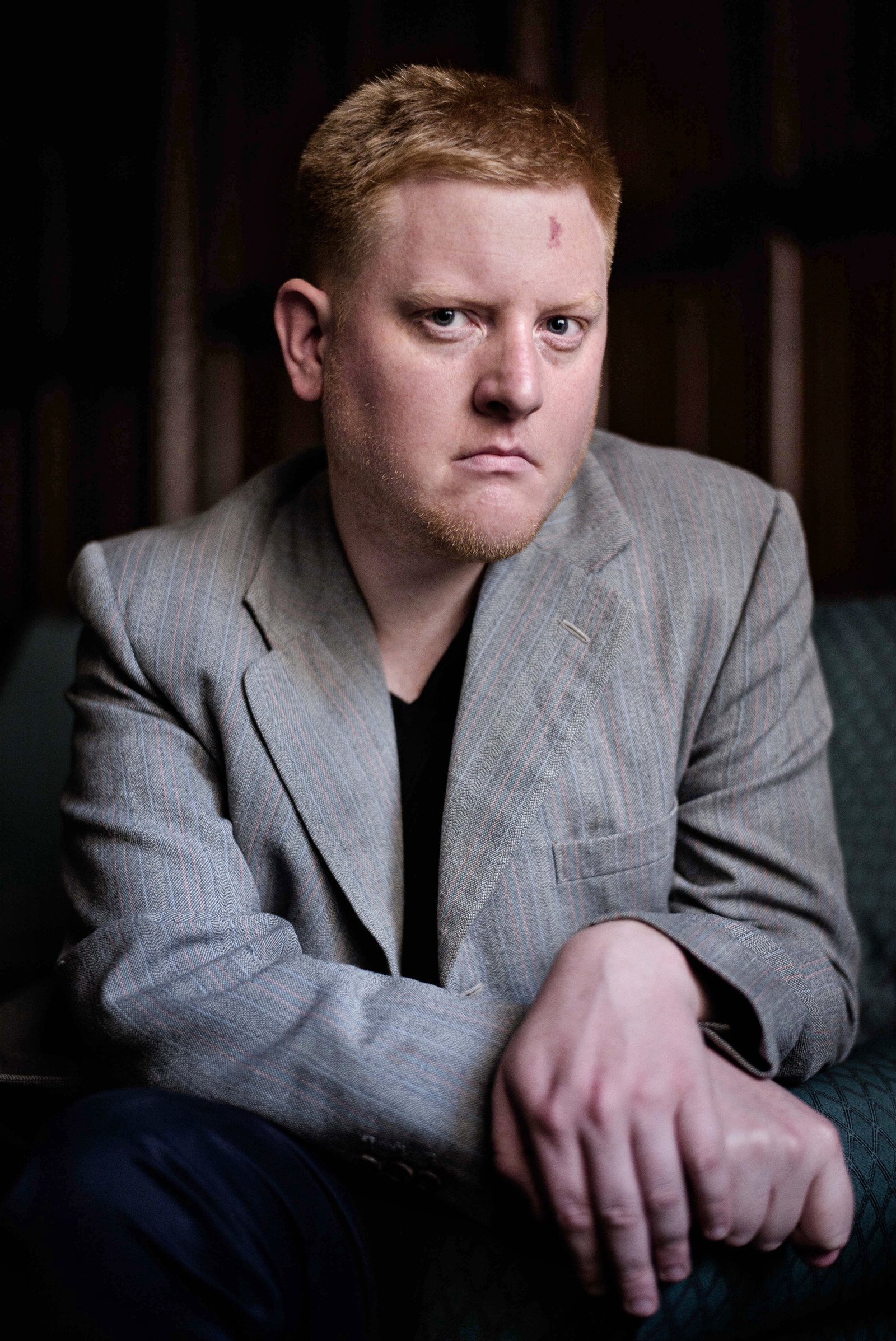 "It's so important that we have better representation of disabled people in the Commons because representation underpins our democracy," Alice Kirby, a 25-year-old disability rights activist, told BuzzFeed News after the election.
"Politicians should reflect what society looks like, and with 13 million disabled people in the UK it's about time we had more disabled MPs."
O'Mara feels his presence in parliament supports an important aspect of democracy.

"It's of utmost importance. One thing I've come into parliament wanting to champion is the idea of a representative democracy. Not just people with cerebral palsy – there are all kinds of people who need adequate representation.
"For example, there are no transgender MPs, and I would love to see some MPs with learning difficulties.

"There are two Sikh Labour MPs now and I think that's paramount – that all cultures and creeds deserve to have a voice in public life. I'd like to see more young MPs, people aged 18 to 25, and I want to see the voting age lowered."
He adds: "The Commons and the Lords are still dominated by 50-plus-year-old rich, white, men. They do need to be represented, but there need to be lots of different voices; ages, genders, different abilities, different types of disabilities, all races and creeds.
"It's really important that all branches of society are represented, everybody needs role models. It's really important that more people like me come through to represent the views and display knowledge and act on things to do with disability issues.
"I want to be the vanguard. It's scary, but I just want to do my best."