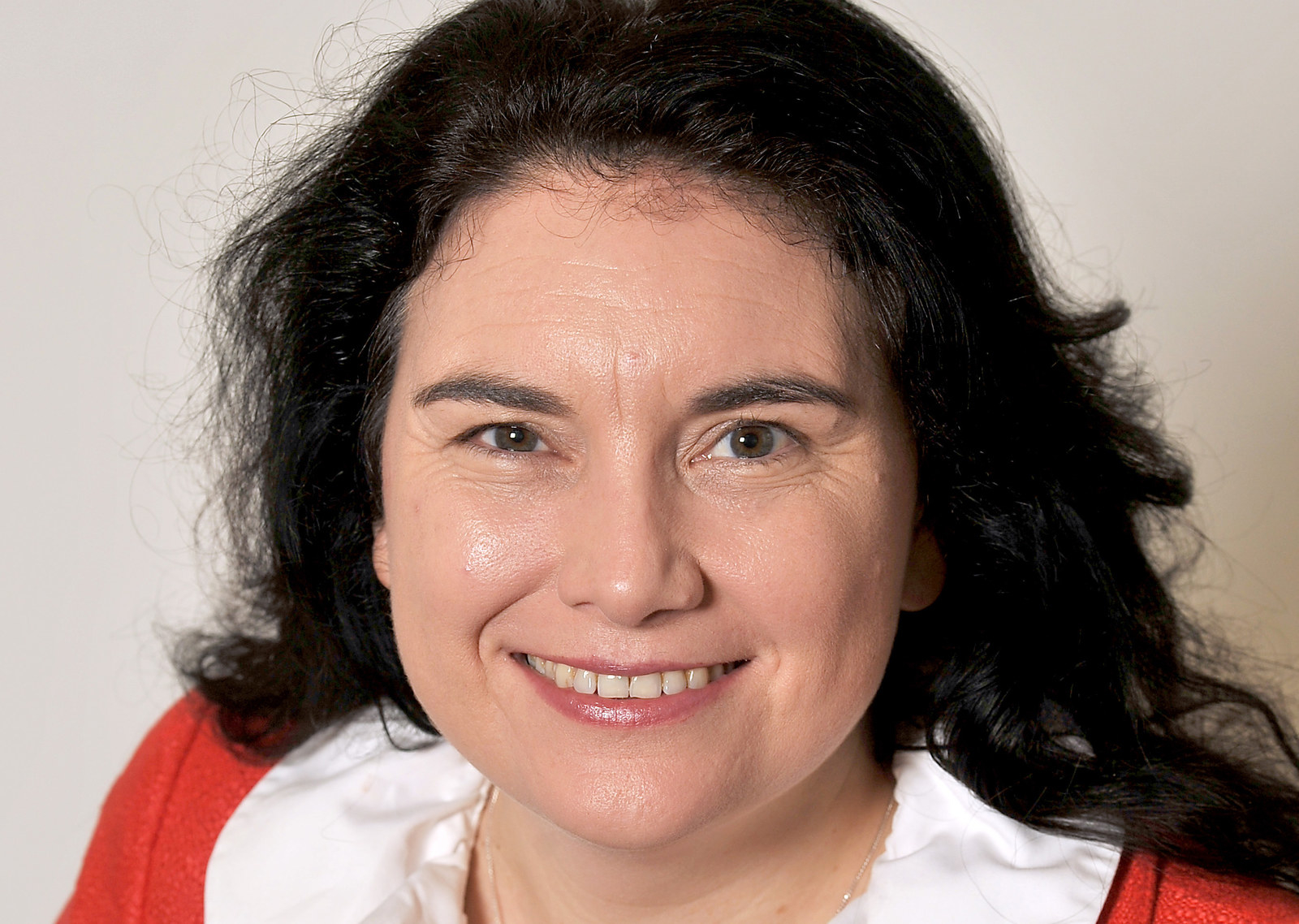 A Corbyn aide withdrew her bid to fight the election for Labour in Andy Burnham's former constituency at the eleventh hour after facing fierce opposition from local party members.
Members in Leigh, Greater Manchester, were furious at the prospect of Corbyn's political secretary Katy Clark being selected over their chosen candidate, Joanne Platt, who was this afternoon confirmed as the NEC's choice to contest the seat.
Platt, a local single mum and Wigan councillor had the "pretty much universal support" of the local party behind her this morning when she was interviewed by a panel NEC members in London.
She had been expected to go up against Clark, who lost her seat in 2015, and was previously the MP for North Ayrshire and Arran. She has worked directly for the Labour leader since being ousted by the SNP.
This afternoon Corbyn's office confirmed that Clark had withdrawn her bid – with Labour sources saying she had made the decision with a view to pursuing selection elsewhere.
Local members in Leigh said Clark had made no effort to meet them and many doubted whether she had ever even visited the town, which was represented by Andy Burnham until he stepped down to fight the Greater Manchester mayoral election.
By contrast, Platt, the council's cabinet member for children and young people's services, ran Burnham's election campaign in 2015, which saw him increase his majority in spite of a national swing against Labour.
Speaking to BuzzFeed News this afternoon, Platt said: "I'm absolutely ecstatic. What an honour it will be to be the candidate representing Leigh going into the general election."
Platt stressed how important it was for Labour to have a local voice in the town, saying: "Leigh is so community focussed, and being rooted in the community people already know me, I've already got the relationships.
"We go out on the doors week in week out and we hear what the people of Leigh say, we know and understand what they're talking about."
She added: "I'm so overwhelmed by the amount of support that I've had, from members here, and further than Leigh."
The potential selection of Clark over Platt shocked the local party, with some members going so far as to say they would not campaign for a candidate imposed by London, and Wigan Council's veteran leader Lord Peter Smith threatening to resign as Constituency Labour Party chair.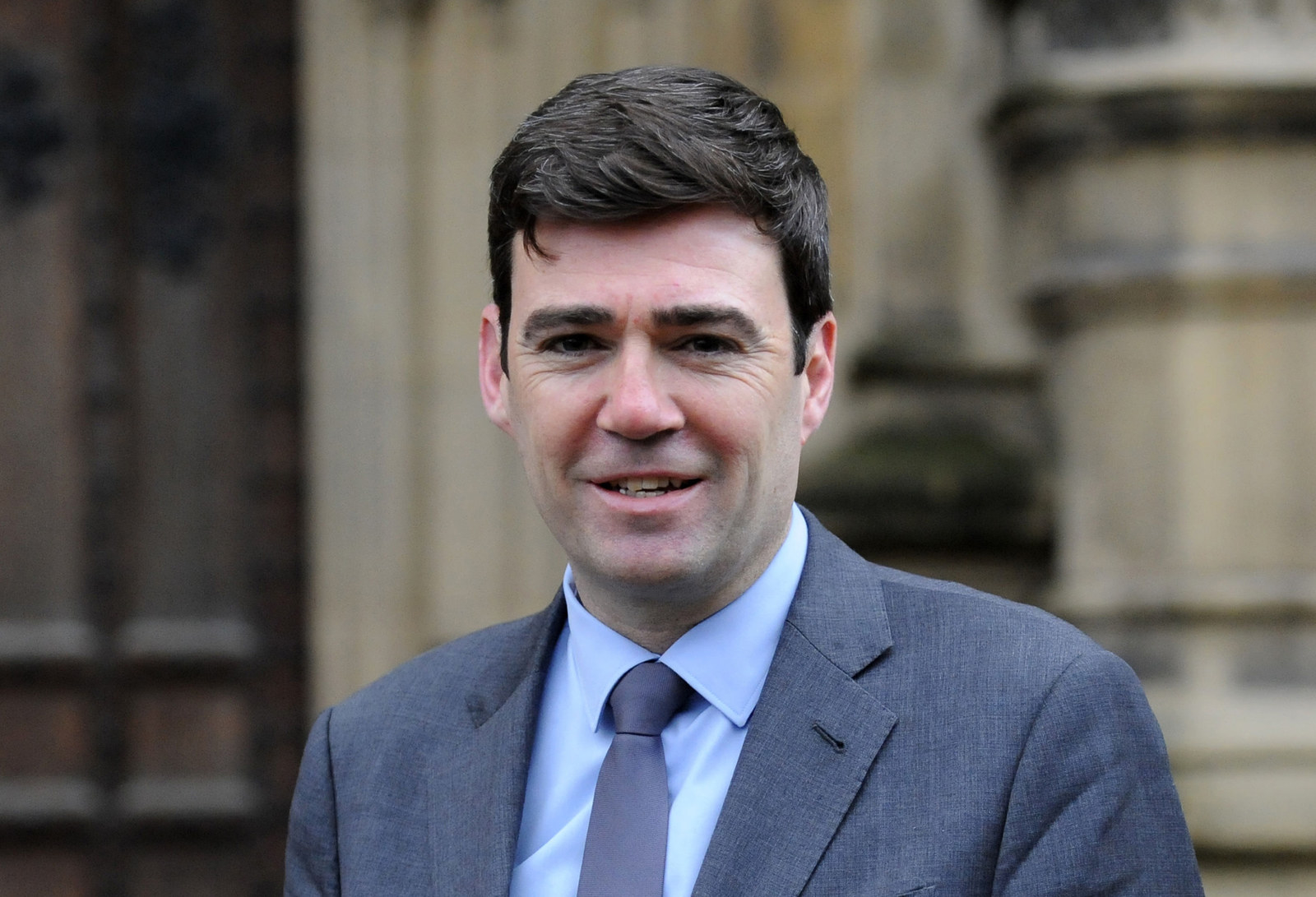 Councillor Richard Barber, who represents Golborne and Lowton West in Leigh, said Platt had the "pretty much universal support" of the local membership going into her selection interview.

He told BuzzFeed News: "Leigh is a very parochial northern town. The fact that you have a local candidate is so important, not just for members, but on the doorstep local issues are more important than national.
"You can only really talk about local issues if you're part of the community. It was really important to us to make sure that the NEC heard what we had to say.
"It's not just about a rapport with members, it's about building a rapport with the electorate, and if you're not from round here you're going to struggle, especially so close to the election."
Barber said that although local Labour members were very committed he had "absolutely no doubt" that some of them would not turn out to campaign for a candidate who they felt had been imposed upon them by London.
"London is like a different country to the rest of the country", he said. "It's a cosmopolitan, multicultural society.
"You come here and it's completely different, the issues are completely different. Jo understands local people's concerns, because she's one of them."
He added: "We knew that the NEC would be doing the short-listing but we did think we'd have a choice, a selection meeting.

"Nominations don't have to be in until May 11 and I don't understand the rationale other than that they're trying to manipulate things, and that makes people really, really angry.
"There's real resentment at local level of control from London, and it's something the Labour Party needs to pick up on."
Keir Stitt, a Leigh resident and Labour Party member, also told BuzzFeed News that members had not taken well to having a candidate imposed upon them.
"We always thought it would be a democratic process", he said, "local hustings in one of the local Labour clubs, and the best candidate would have the backing of the members who voted for them.
"I've seen parachuting going on before, I'm not naive, but normally the way of doing that is to get the person introduced to the local Labour Party.
"I've never seen her before, nobody from the local Momentum branch has met her, nobody from the local Labour Party. Why would you go for somewhere and not even do the groundwork beforehand?"
Stitt also said that Clark would struggle more at the election than a local candidate, especially as Platt had support beyond Labour members, thanks to her local connections and her council work.
"If [Clark] can't get the support of the local Labour Party, how can she get the support of the electorate?" he said. "It would be an uphill struggle to build those relationships in such a short time."
BuzzFeed has contacted the Labour Party for comment.