The Independent Group Won't Rule Out Admitting MPs Who Left Labour After Being Accused Of Harassment
The group hasn't ruled out admitting former Labour MPs John Woodcock and Ivan Lewis, both of whom are understood to have expressed an interest in joining it.
by
,
Labour women campaigners say it would be a "disservice to the potential victims" of sexual harassment if the breakaway Independent Group of MPs admitted former members who left the party after being accused of improper conduct.

Two former Labour moderate MPs, John Woodcock and Ivan Lewis, are now sitting as independents after they were suspended from Labour over harassment allegations. They are considering aligning themselves with the Group, which has not ruled out allowing them to join it.
Both MPs resigned from Labour before investigations into the complaints about them were completed.
Campaign group Labour Too, which has spent more than a year pushing for Labour to do more to tackle sexual harassment, told BuzzFeed News it was "concerned" that the MPs were being "touted" as potential members of the Independent Group.
On Monday BuzzFeed News reported that the decision over whether to admit Woodcock and Lewis had become a source of internal debate within the Independent Group. While some MPs want to welcome the MPs to bolster their numbers, others have expressed doubts about their disciplinary investigations not being concluded.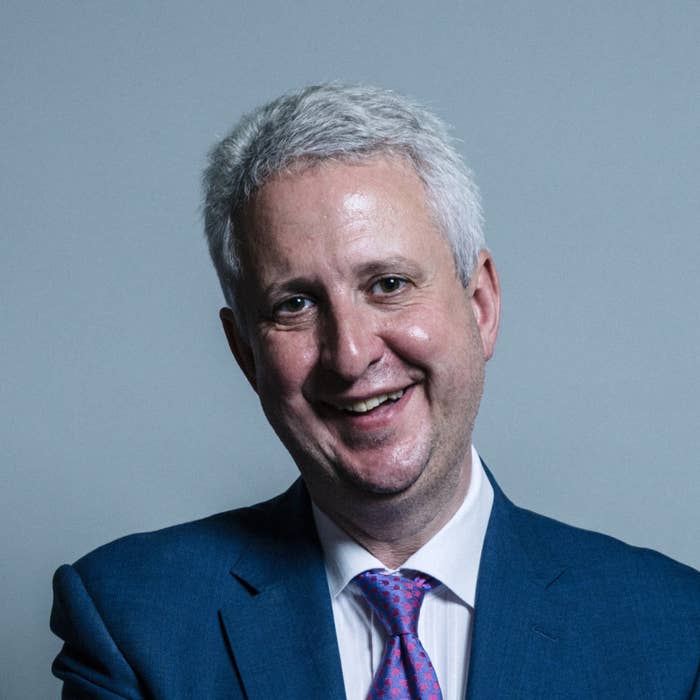 At the time the allegations became public knowledge, Lewis denied that he had sexually harassed anyone, but apologised to the women who came forward, saying he was sorry if he "caused them discomfort," acknowledging that his invitations to dinner and drinks had made women "feel uncomfortable."

In a statement on Monday, he indicated that he might be willing to join the group, telling BuzzFeed News: "I look forward to engaging with my independent colleagues about how we can work together in the best interests of the country to build a socially just society."
Woodcock quit Labour in July last year claiming that an ongoing disciplinary case over allegations that he sent inappropriate text messages to a former female aide was rigged against him. He strongly denied the claims.

He is also thought to be considering aligning himself with the breakaway group, who have made clear that they are looking to swell their numbers.
Asked by BuzzFeed News on Monday whether it would allow Lewis and Woodcock to join, a spokesperson said: "It's Day One and we'll be meeting as a group for the first time in the coming days to settle our rules on how we admit new members," the spokesperson for the Independent Group said. "We've said that we are open to those who share our values, and will welcome those who agree with us that our politics is broken and needs to change."
The spokesperson later added: "It's for them to clarify the current situation about any complaint before we could consider it."
But in a statement to BuzzFeed News, a spokesperson for Labour Too said: "We will continue to fight to change the Labour Party's approach to sexual harassment and discrimination from within, but we are concerned that two Labour MPs who have left the party in the middle of sexual harassment complaints are being touted as potential members of the new Independent Group.
"We believe that their admission would do a disservice to the potential victims who have not seen their cases concluded.
"We hope that this new grouping takes a lead on ensuring both their new party, and parliament, lives up to the highest expectations of members when it comes to institutional sexism as well as racism — in particular the need for an independent sexual harassment complaints system."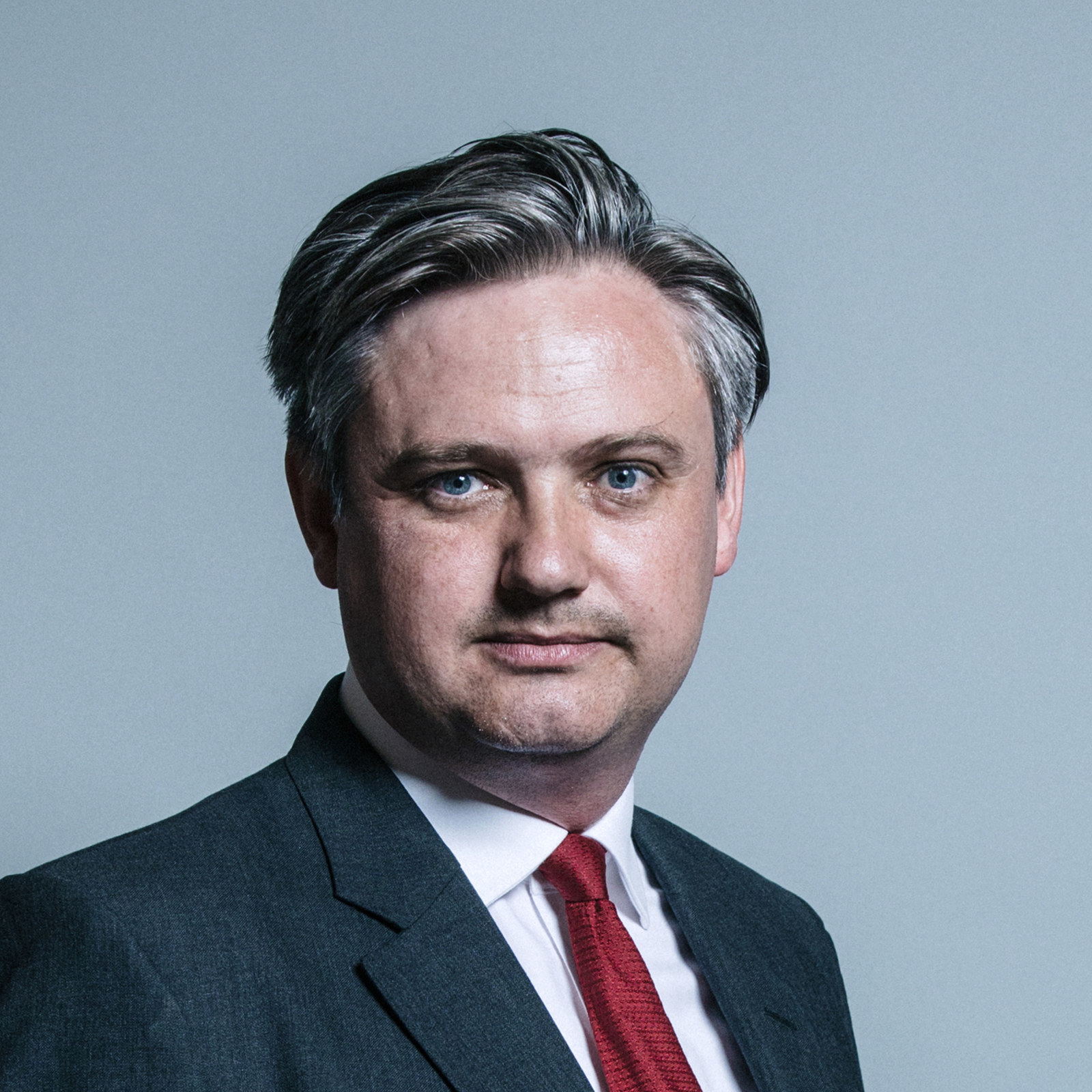 Woodcock told BuzzFeed News he wanted to be clear "the new group will have a robust and independent process for investigating grievances such as that rightly demanded by the LabourToo group," adding that he "couldn't join anything which didn't have those robust structures in place."
He claimed Labour had "manipulated" its disciplinary process against him after he spoke out about Corbyn's handling of the Skripal attack, saying the confidentiality of the process was broken after details of the complaint against him appeared in the Sunday newspapers.
He went on: "I've taken action to try and resolve the complaint made against me, but parliament's current arrangements aren't fit for purpose.
"Right now, parliament's processes are letting all sides down and I remain committed to strengthening access to justice for complainants and removing any doubt about my own status."
Labour sources have strongly denied Woodcock's claim that the party had manipulated its disciplinary procedures, maintaining that his case had been dealt with in line with normal rules and procedures.
Lewis said: "I have always made it clear that I would be willing to cooperate with a truly independent complaint system free from political interference and bias. The Labour Party chose to leave me suspended for twelve months without interviewing me about any allegation. I resigned from the Labour Party with great sadness because of institutional anti semitism and serious concerns about the leadership of the party."
Labour MP Jess Phillips, who has campaigned vociferously for better sexual harassment procedures in parliament, told BuzzFeed News that she was confident the new group would ensure that complaints were appropriately dealt with.
"They will need to have proper procedures in place to ensure complaints can be dealt with properly. Knowing those involved I feel sure they will handle this in the appropriate way," she said.