Grenfell Tower Victims Are Afraid They'll Be Targeted By Immigration Officers
A Home Office spokesperson told BuzzFeed News the government will not be pursuing immigration enforcement action over people who have been displaced by the fire.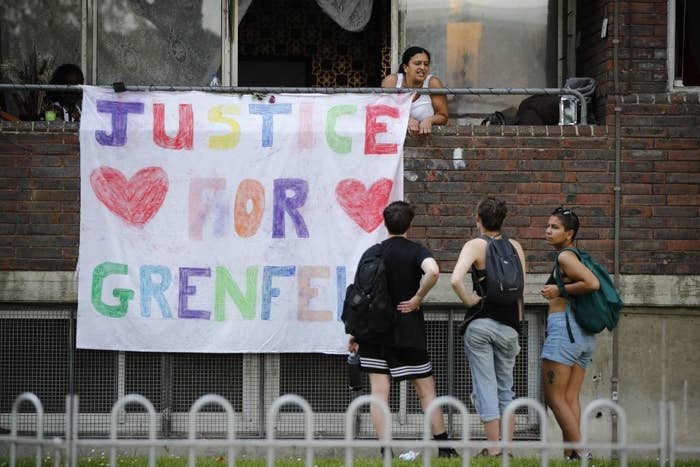 Many people affected by the Grenfell Tower fire are afraid they may be targeted by the Home Office over their immigration status, lawyers working with the victims have said.

Victoria Vasey, director of North Kensington Law Centre, which is offering daily legal clinics to help those affected by the fire, also told The Guardian that some of the victims may never be identified because they were living under the radar in flats that had been illegally sublet by the original tenants.
Other victims who were pursuing legitimate immigration claims had lost all their paperwork in the fire, Vasey said, adding that she has written to the Home Office urging it to offer support to those affected.
Vasey told BuzzFeed News: "This tragedy has been an unmitigated disaster for the community here in north Kensington. We have written to the home secretary to outline specific steps ministers can take to assist victims.
"As a start, the government should help those individuals who have lost vital documentation in the fire by waiving their fees for any replacement. It is vital these victims are able to obtain this paperwork as soon as possible to help them get back on their feet again."
On Tuesday a Home Office spokesperson told BuzzFeed News the government would not be pursuing immigration enforcement action over those who had been displaced by the fire, saying: "Anyone with information that could help identify people affected by the fire should be assured that any information provided will be used solely for helping with the ongoing police and fire service investigation."
However, it was unable to confirm whether victims of the fire without status would be able to access housing and financial help, saying it was a matter for the Department for Communities and Local Government. A spokesperson in the DCLG said they were unable to confirm whether this was the case, and said it was unclear if the matter had yet been decided.

In the letter sent last Friday to the home secretary Amber Rudd, Vasey called for specific measures to be put in place to held those whose immigration claims are ongoing.
She wrote: "Given the situation, these survivors are unlikely to have any supporting documents or the financial resources to pay Home Office fees for replacement documents. I am therefore writing to you to seek assistance in coordinating their applications.
"It would be ideal to have a named person within UK Visa and Immigration to liaise with on the understanding that fees will be waived, discretion as to supporting documents will be exercised, and that where possible applications are prioritised.
"Clearly the lack of immigration status documentation is going to impact on these individuals in terms of rehousing, employment, accessing bank accounts, etc. I believe that without your intervention or the issuance of an internal memo any application we submit will be rejected out of hand."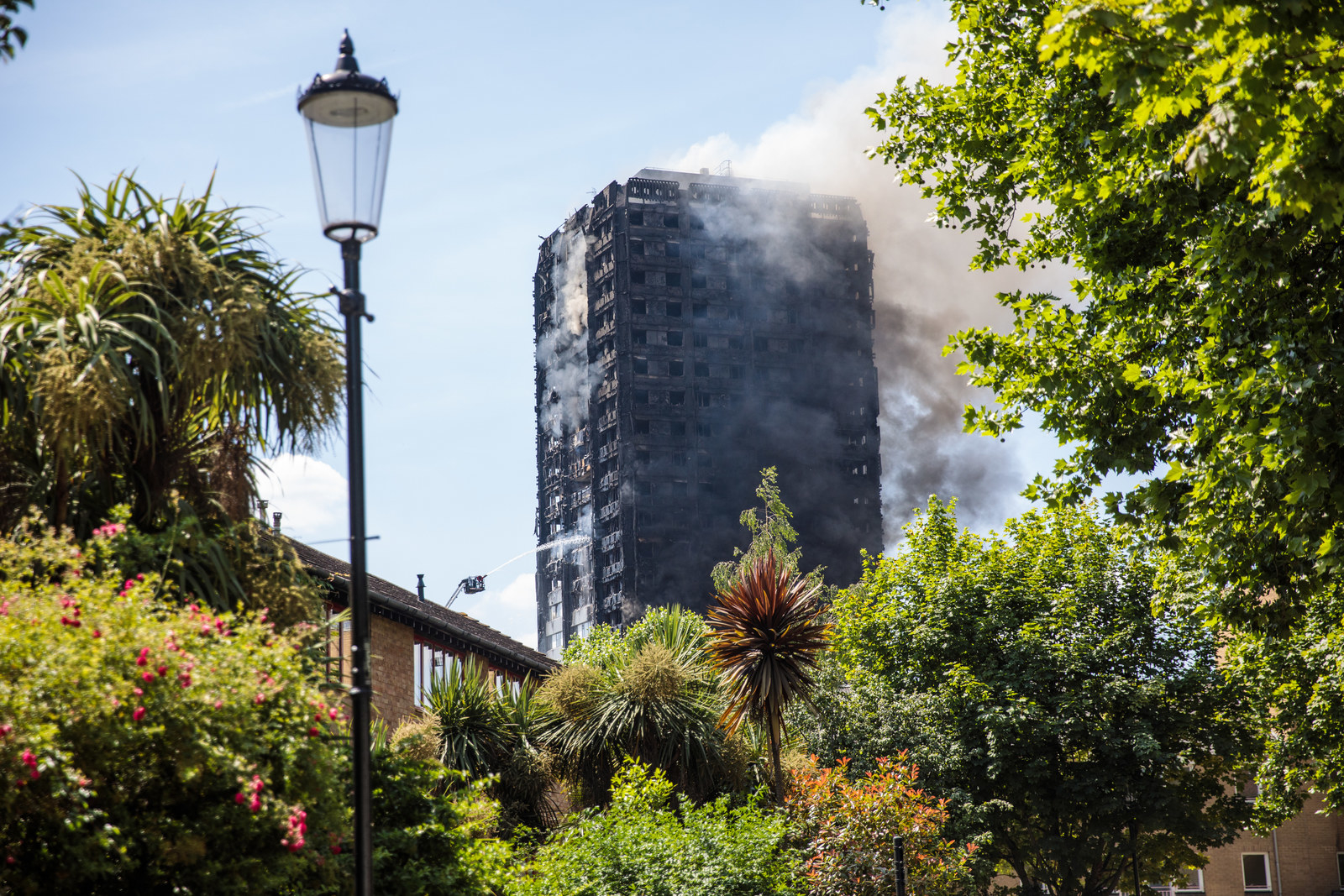 In response, a Home Office spokesperson said: "Our priority continues to be to provide support to the many people whose lives have been devastated by the Grenfell Tower fire and to support the tireless efforts of the emergency services.

"We will not use this tragic incident as a reason to carry out immigration checks on those involved and those providing vital information to identify victims."